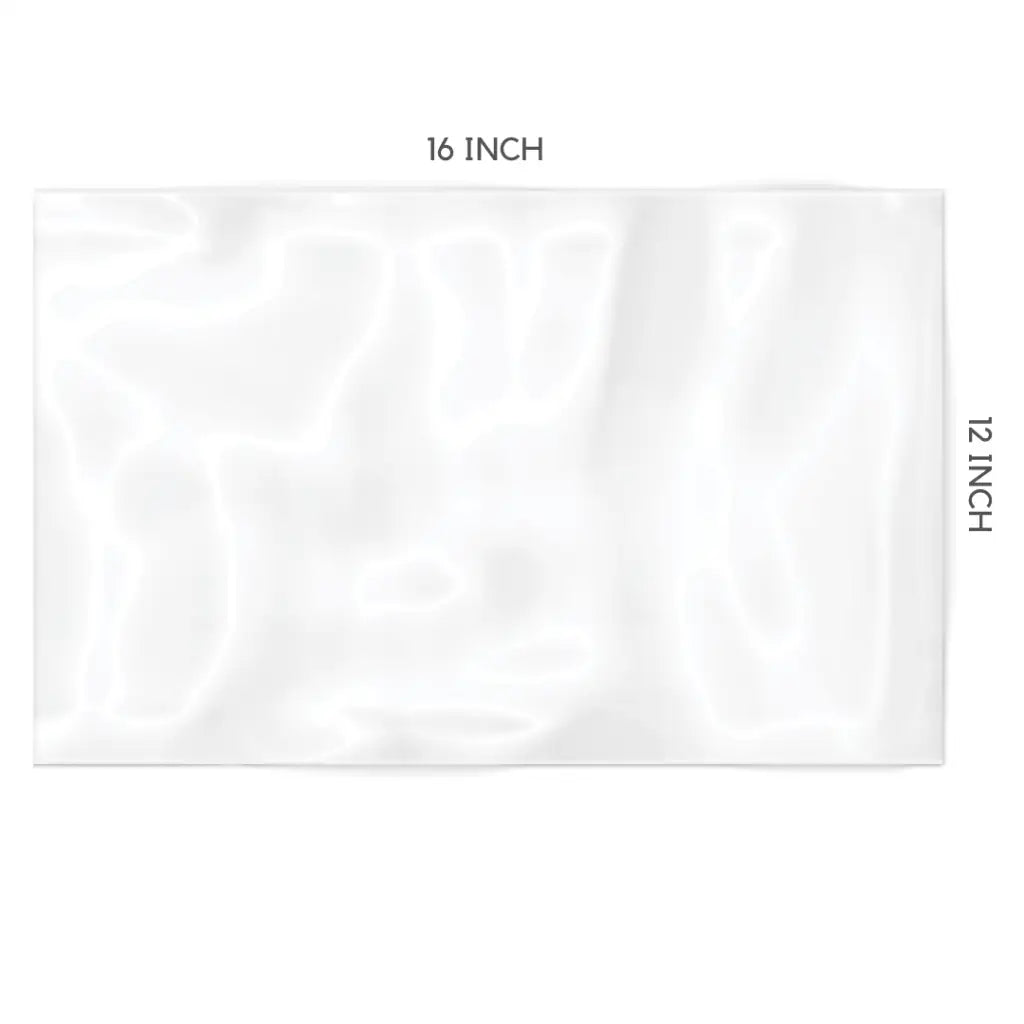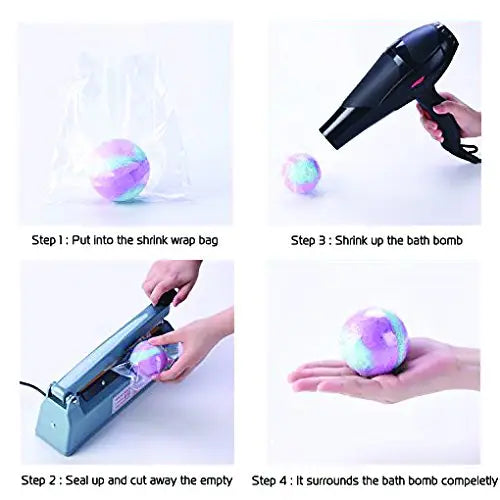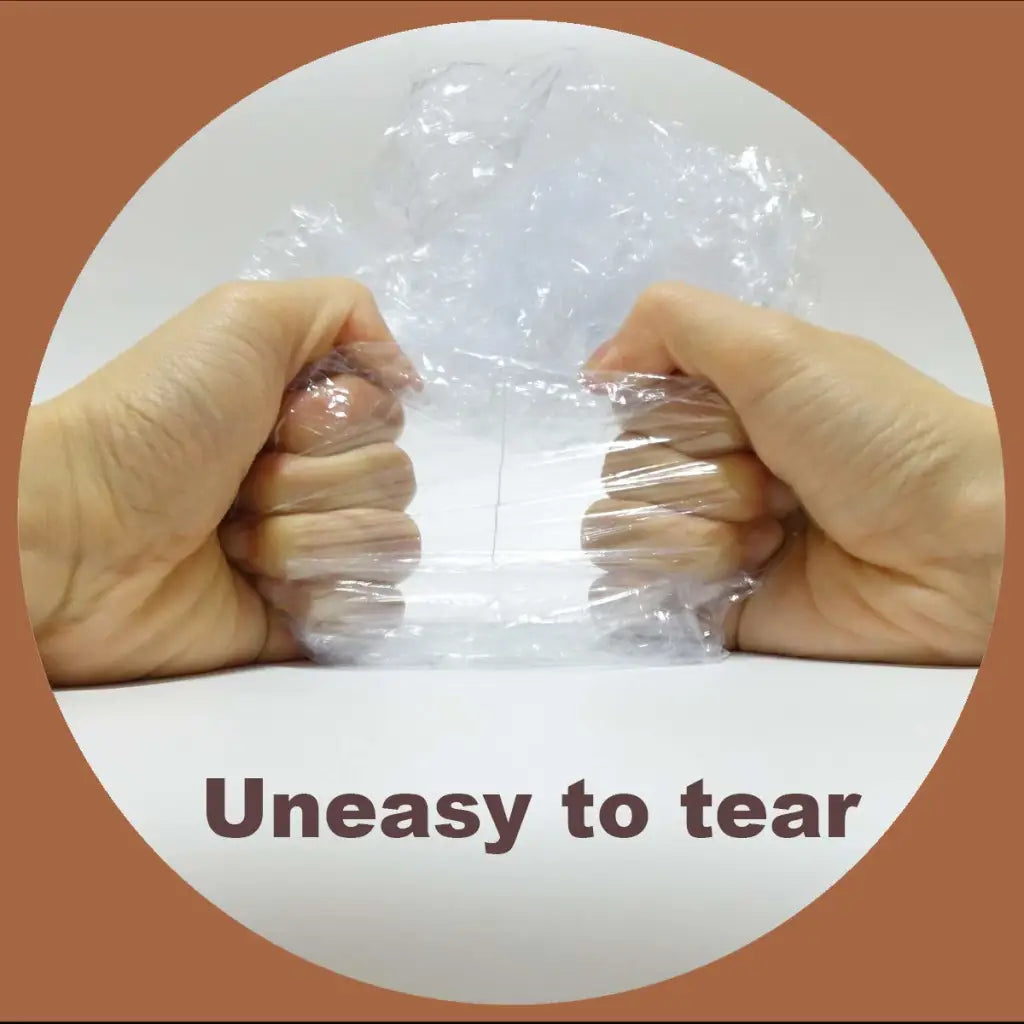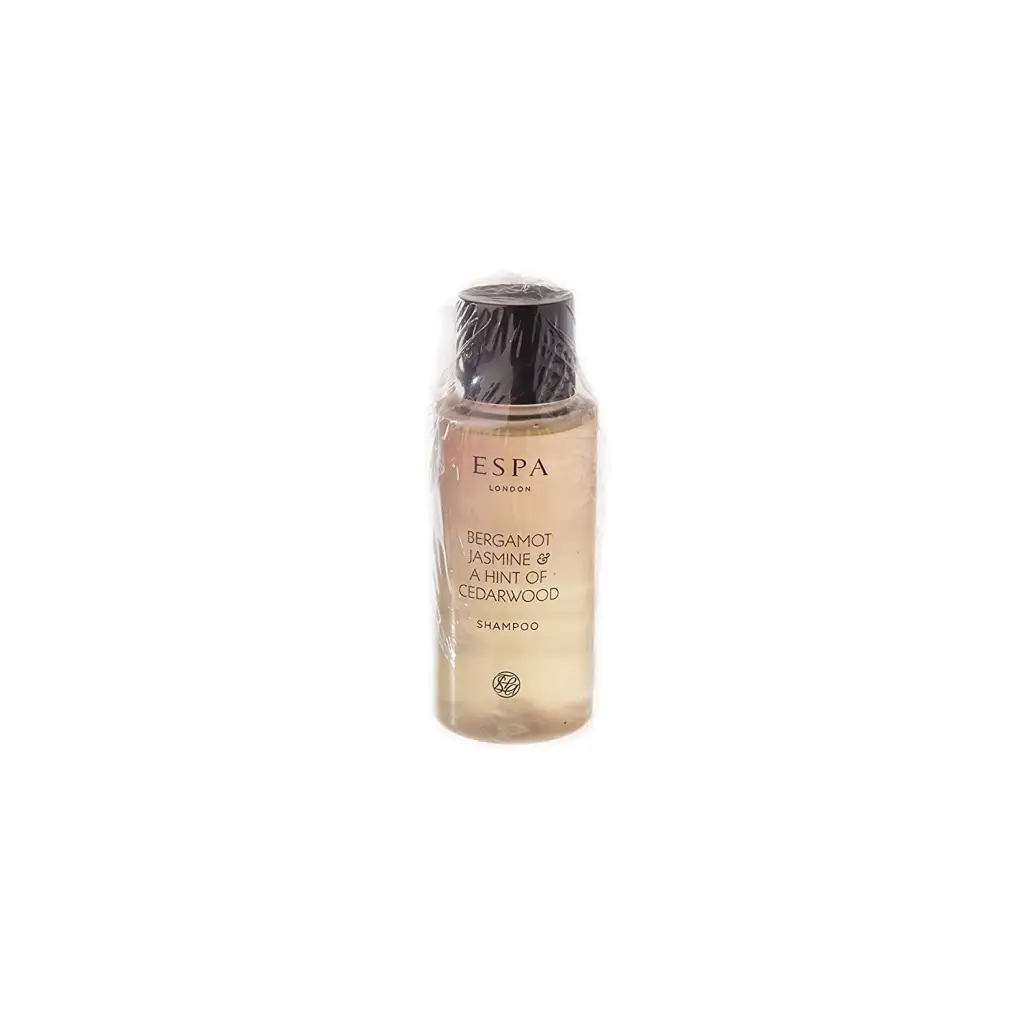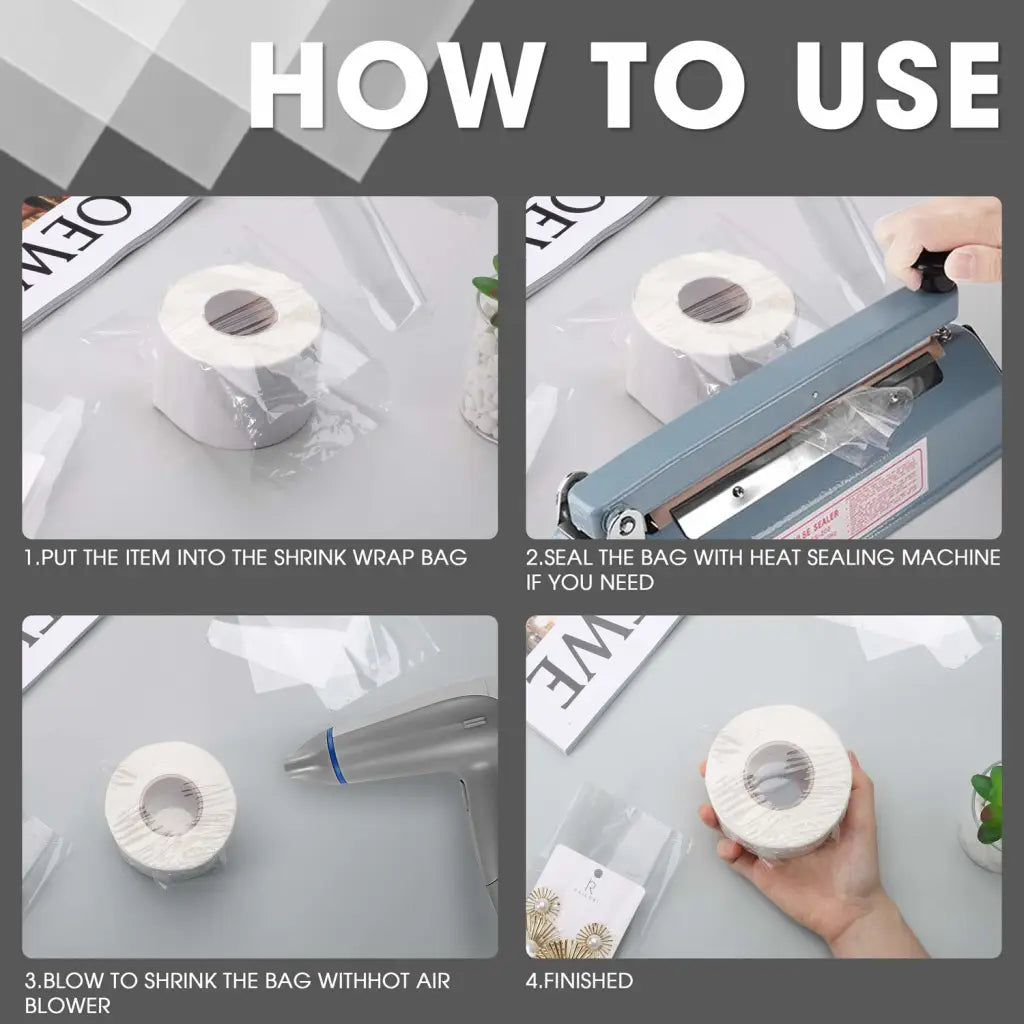 PVC Shrink Wrap Bags 12 x 16
PVC Shrink Wrap will allow the scent of your product through which allows your product to be protected while customers smell! Our PVC Shrink Wrap Bag is great for protecting your products from dirt and dust. This shrink wrap bag is perfect for a bar of soap and more!

Directions: Place item into the proper size shrink bag. Fold over the open end of the bag and tape in place. Use a heat gun or a hair dryer to shrink the bag.
Flat bag that is easy to heat seal. Shrinks up to 40% of original size.
Measures: 12" x 16"
Country Of Origin: India
Helpful Product Information:
| | | | |
| --- | --- | --- | --- |
| Length: 16" | | Width: 12" | |
*The shrink wrap will work with either a heat gun or hair dryer.