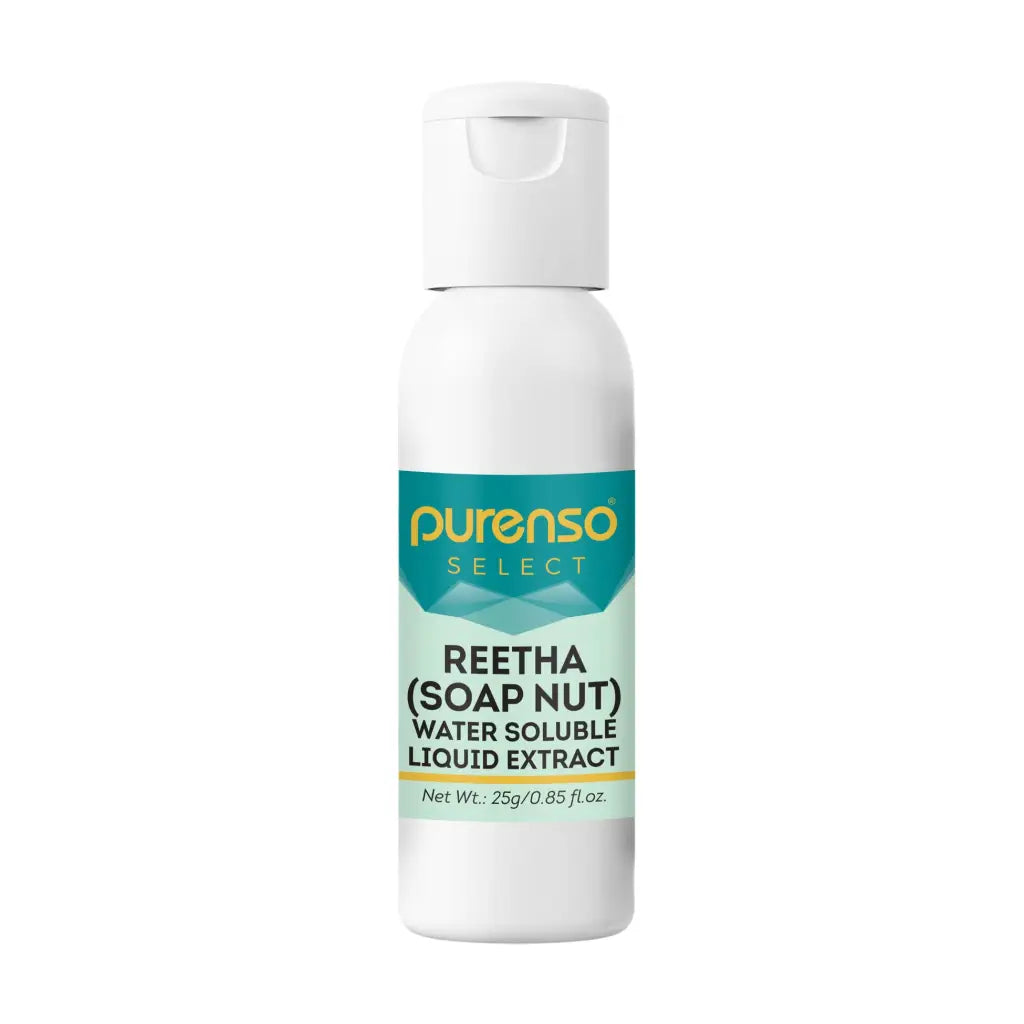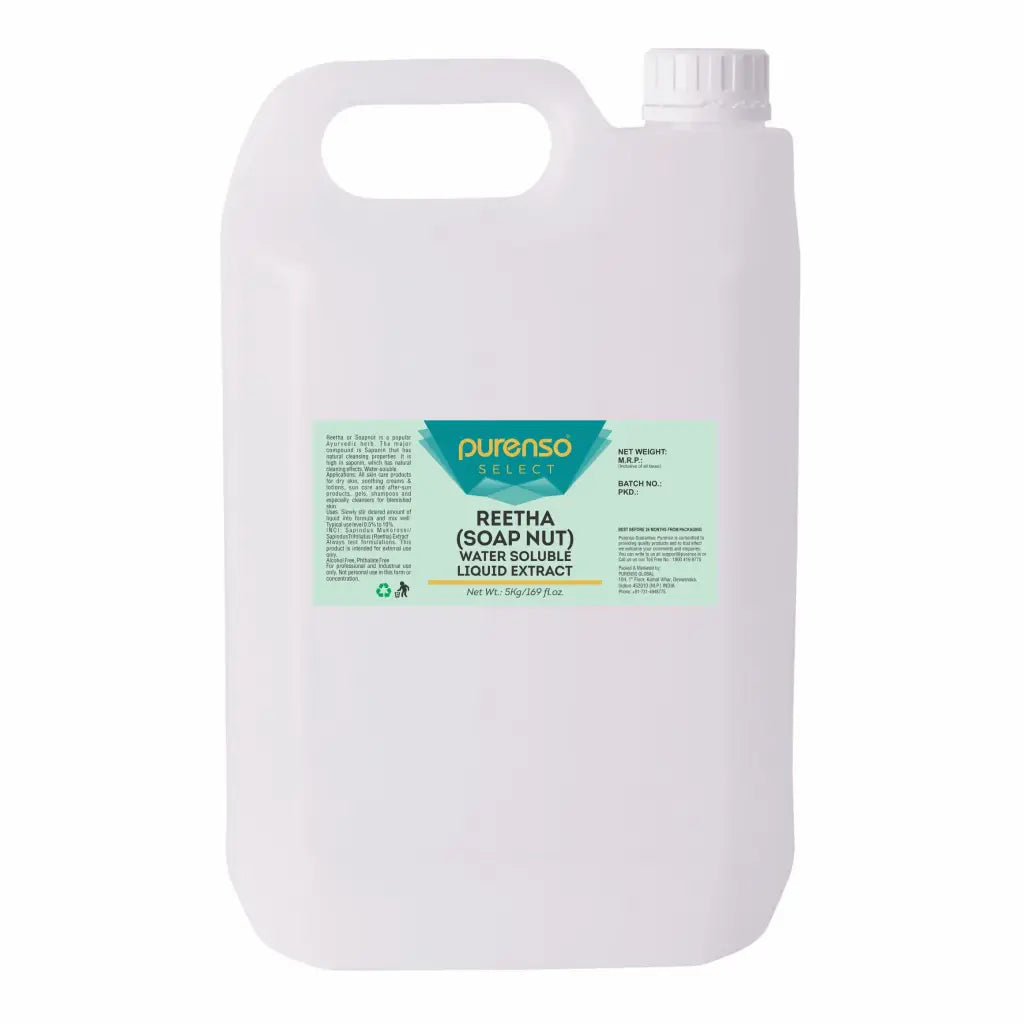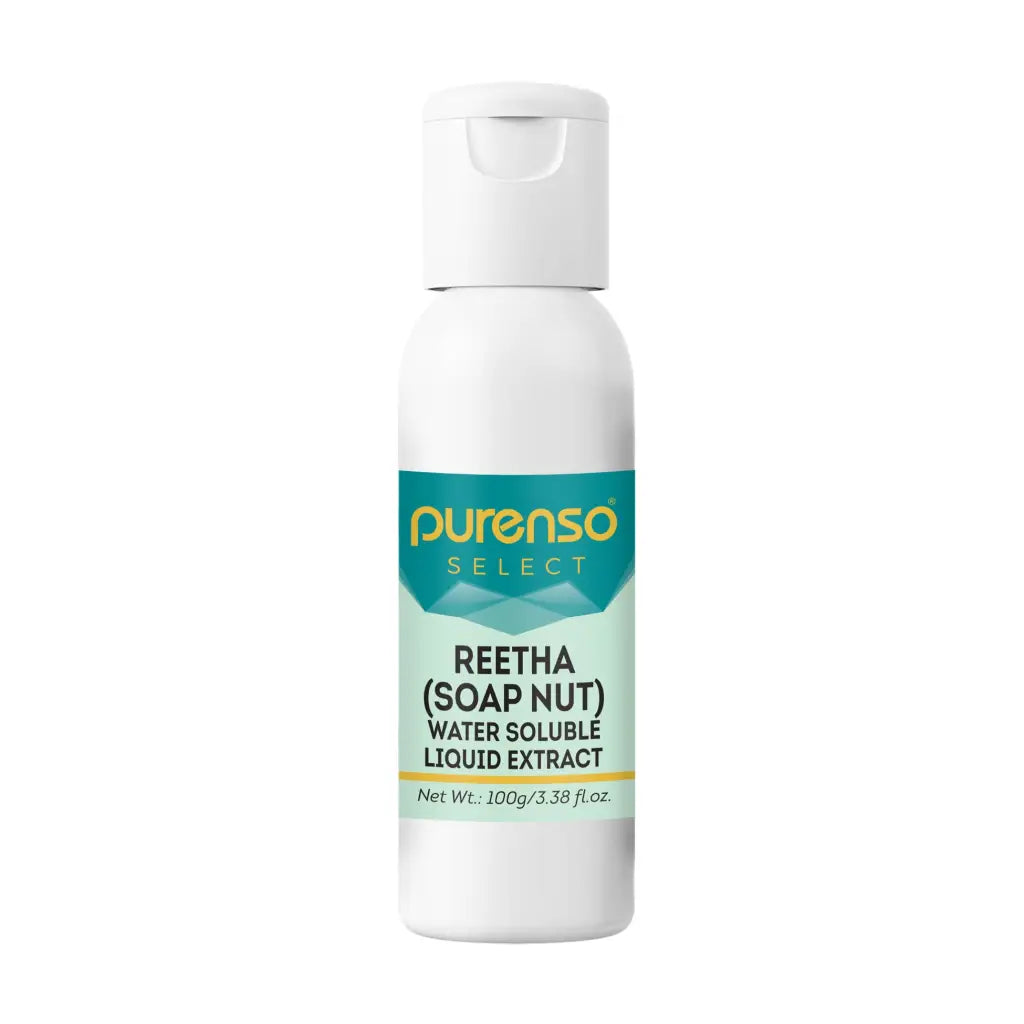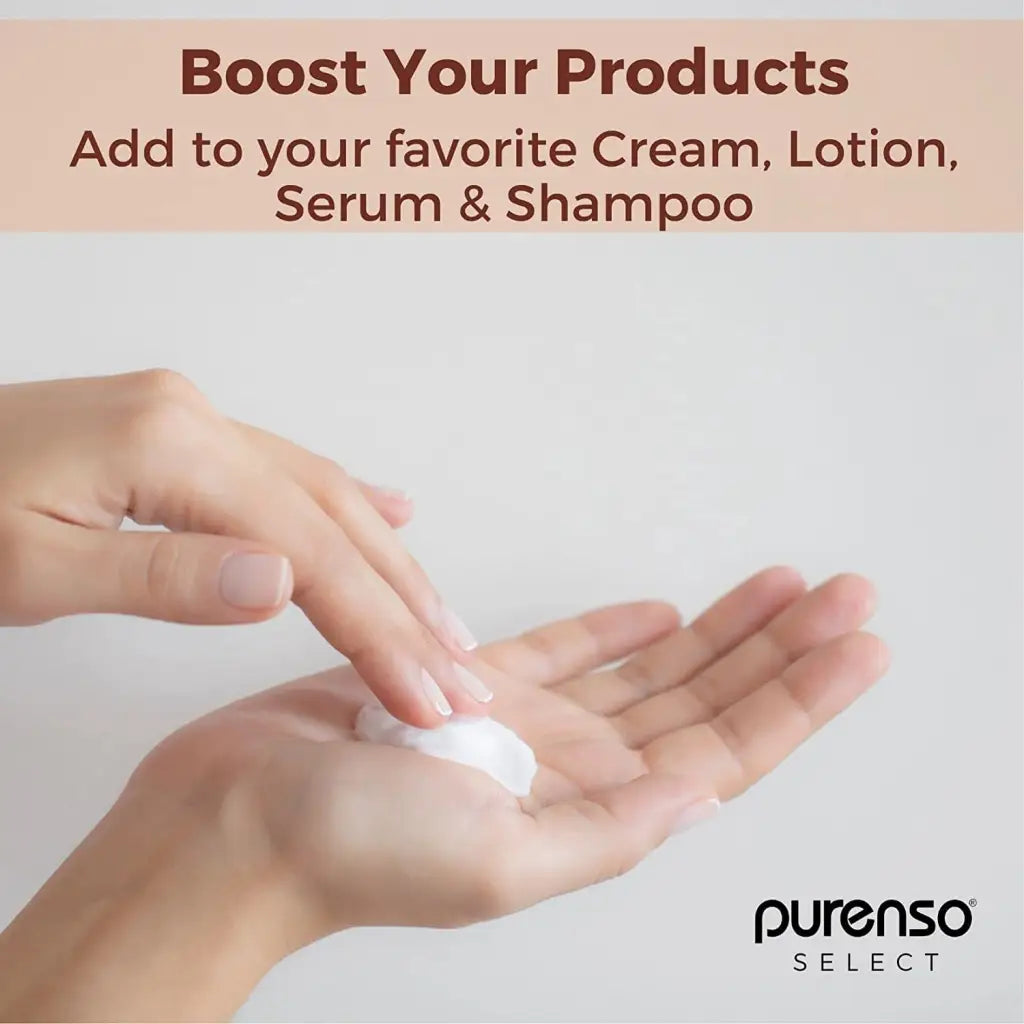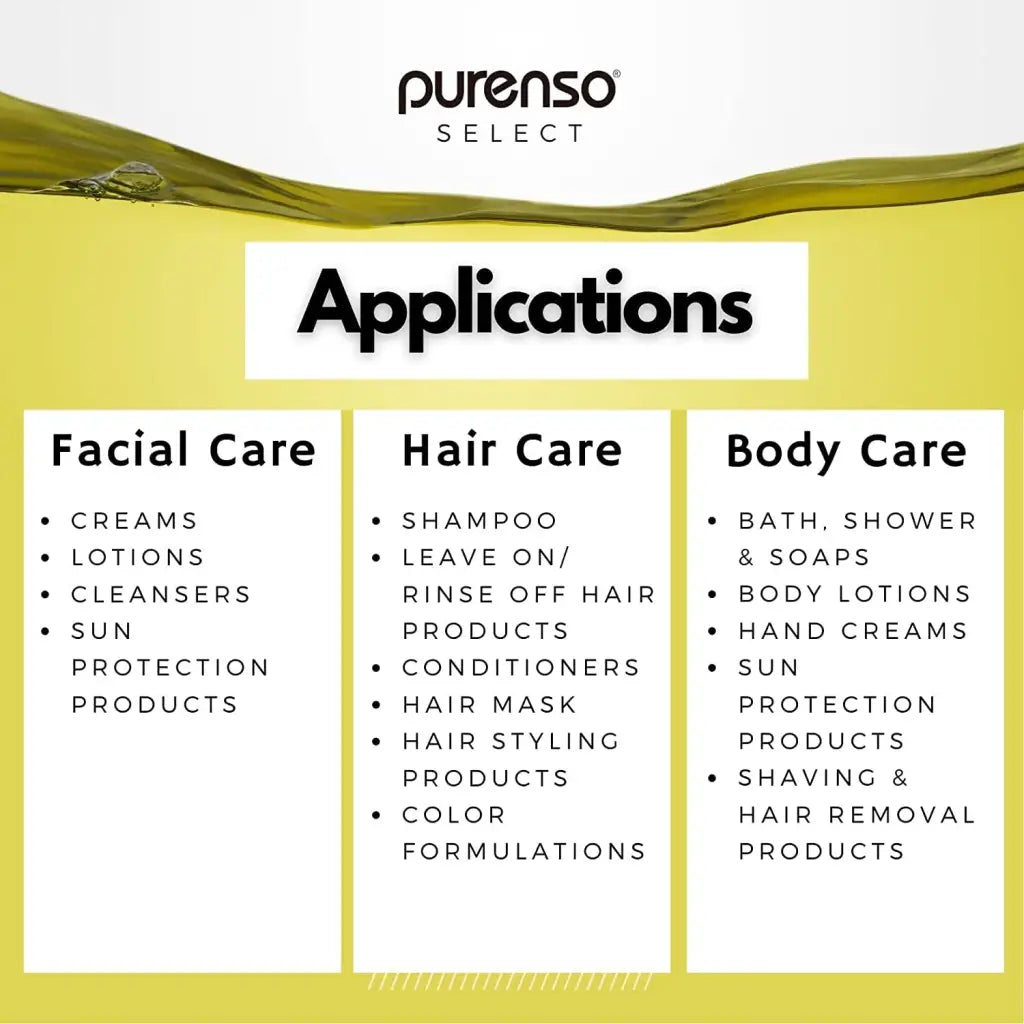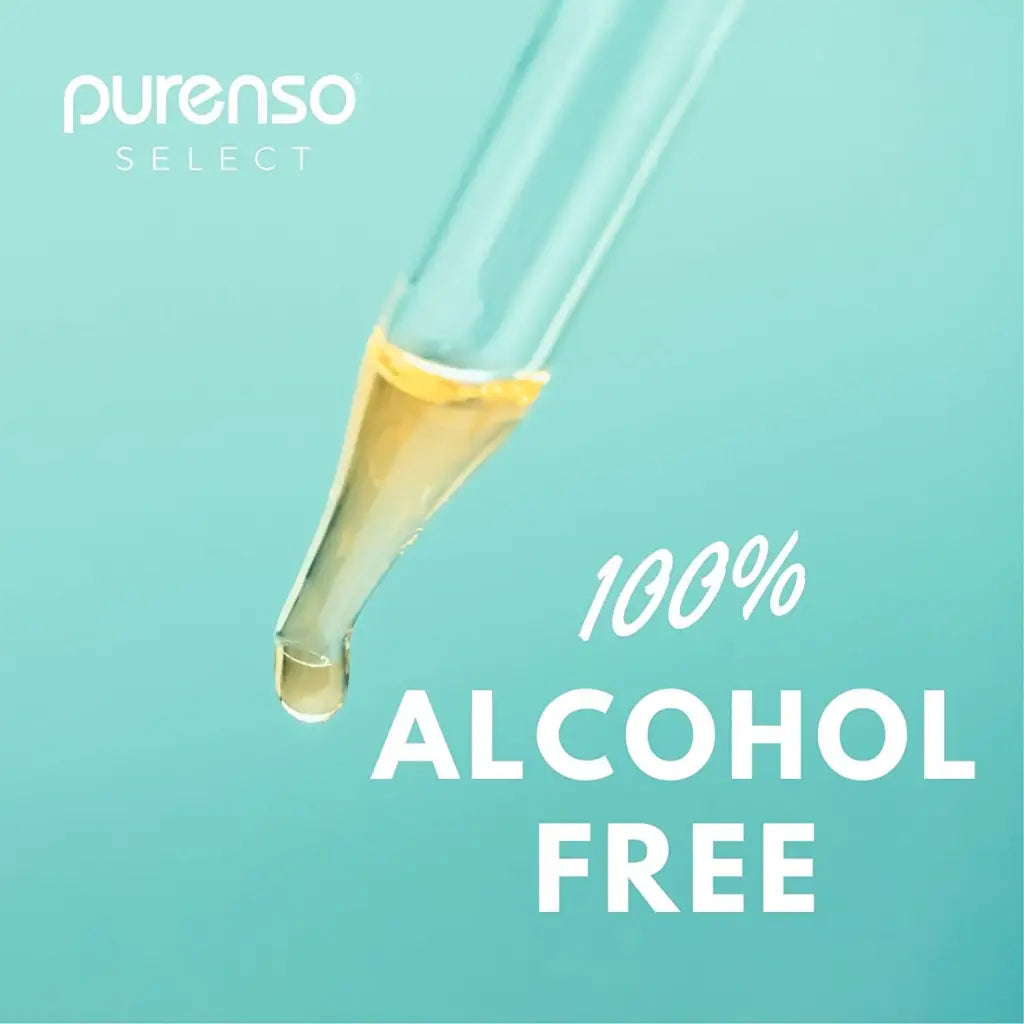 Reetha (Soap Nut) Extract - Water Soluble
Has good anti-bacterial and anti-fungal properties
Description: Reetha or Soapnut is a popular Ayurvedic herb. The major compound in Soapnut or Reetha is Saponin that has natural cleansing properties. Reetha is extensively used commercially for dishwashing as a laundry detergent, as glass cleaner, in steam cleaning carpets, and as a cleanser in soaps, scrubs, body, and face wash, and hand washes. It is high in saponin, which has natural cleaning effects. water-soluble. 
Benefits:
It has anti-bacterial and anti-fungal properties

It helps to treat dandruff and saves the hair from lice and other skin infections

With its anti-bacterial properties, reetha extract liquid is used effectively for many skin-care problems.
Use: All skin care products for dry skin, soothing creams & lotions, sun care and after-sun products, gels, shampoos and especially cleansers for blemished skin.
Applications: Slowly stir desired amount of liquid into formula and mix well. Typical use level 0.5% to 10%. For external use only.
TIPS: This product provides rich attributions to formulations such as lotions, shower gels, shampoos and face masks. Test your final product to insure optimal performance.
INCI: SapindusMukorossi/SapindusTrifoliatus (Reetha) Extract