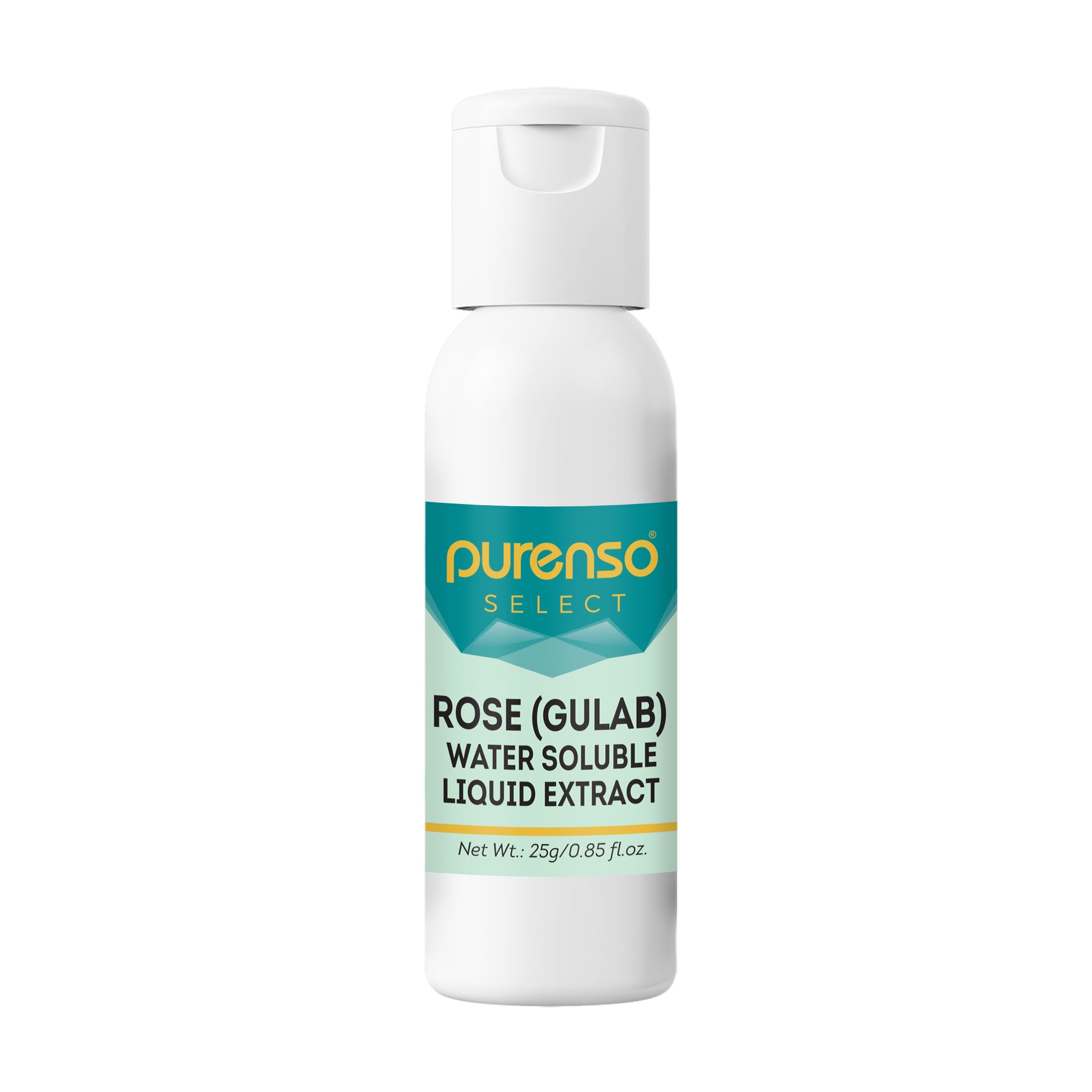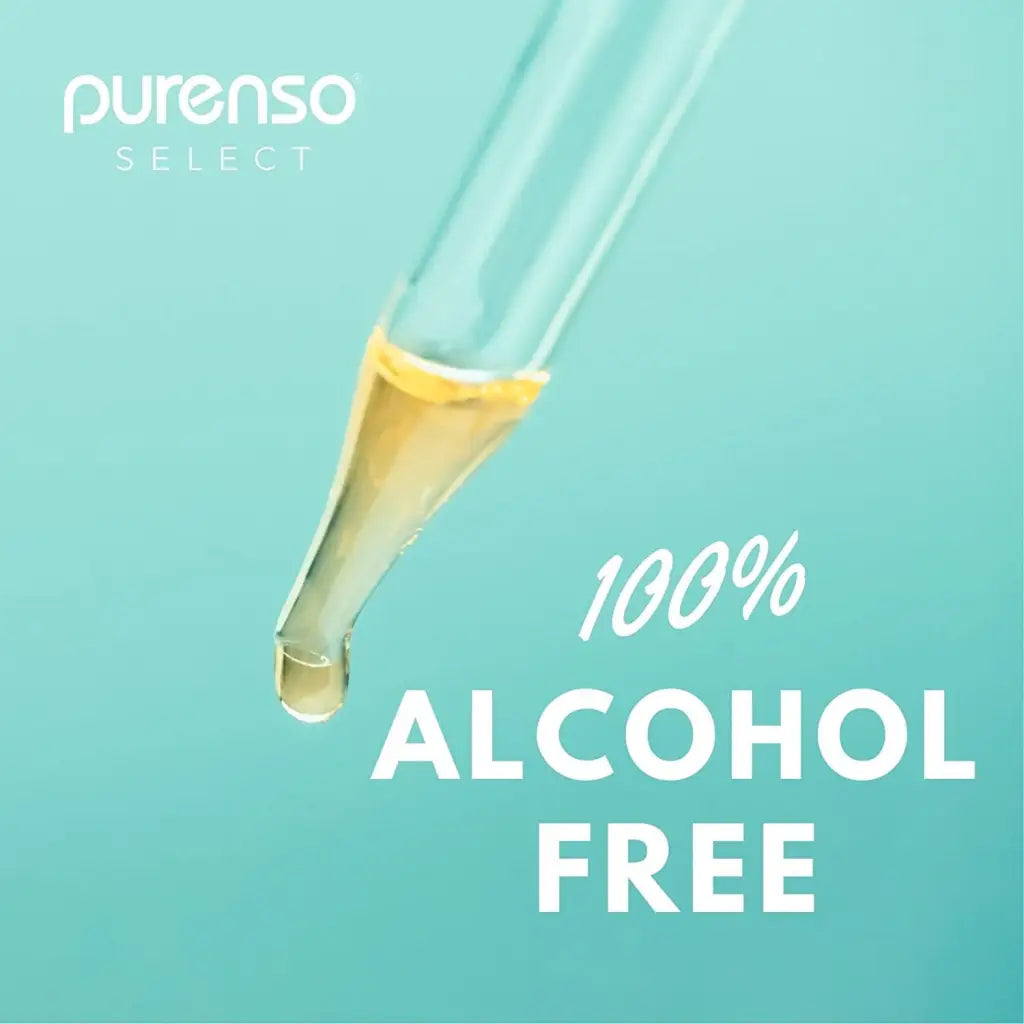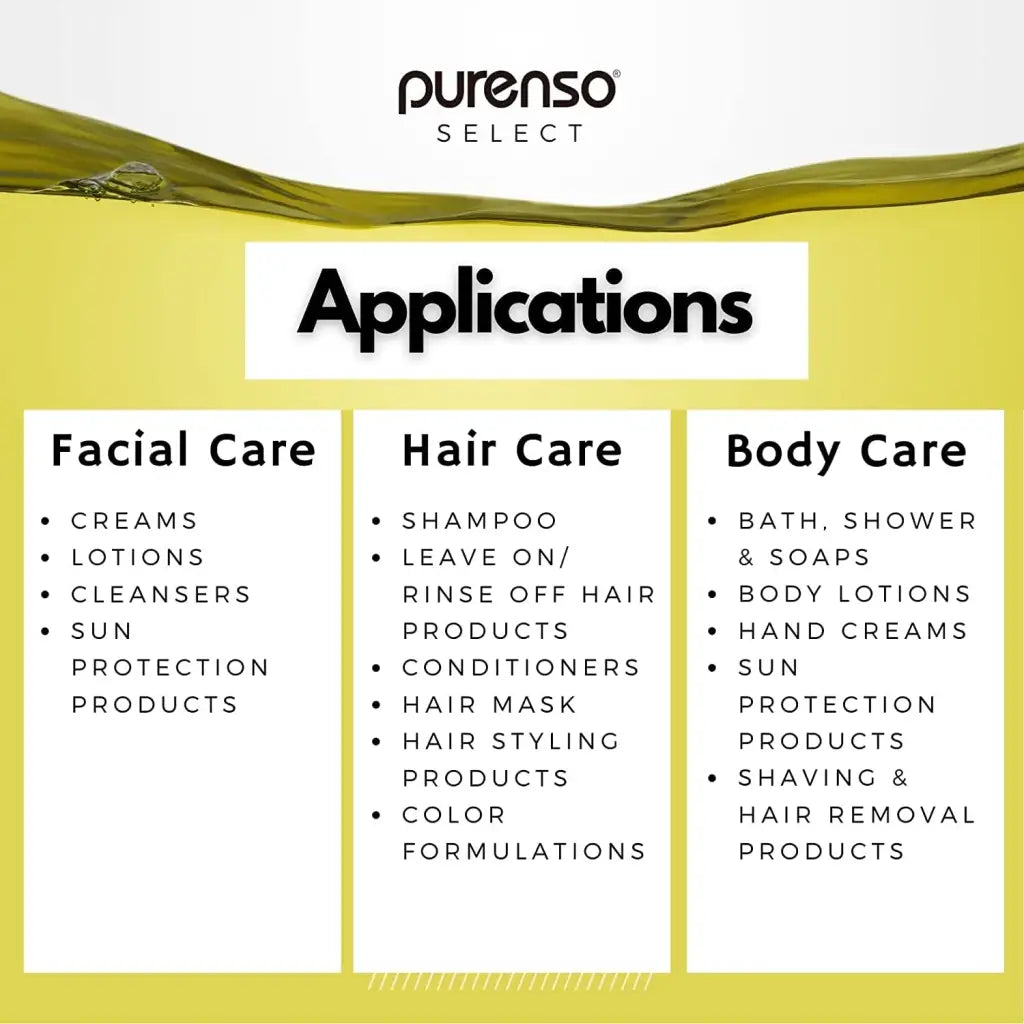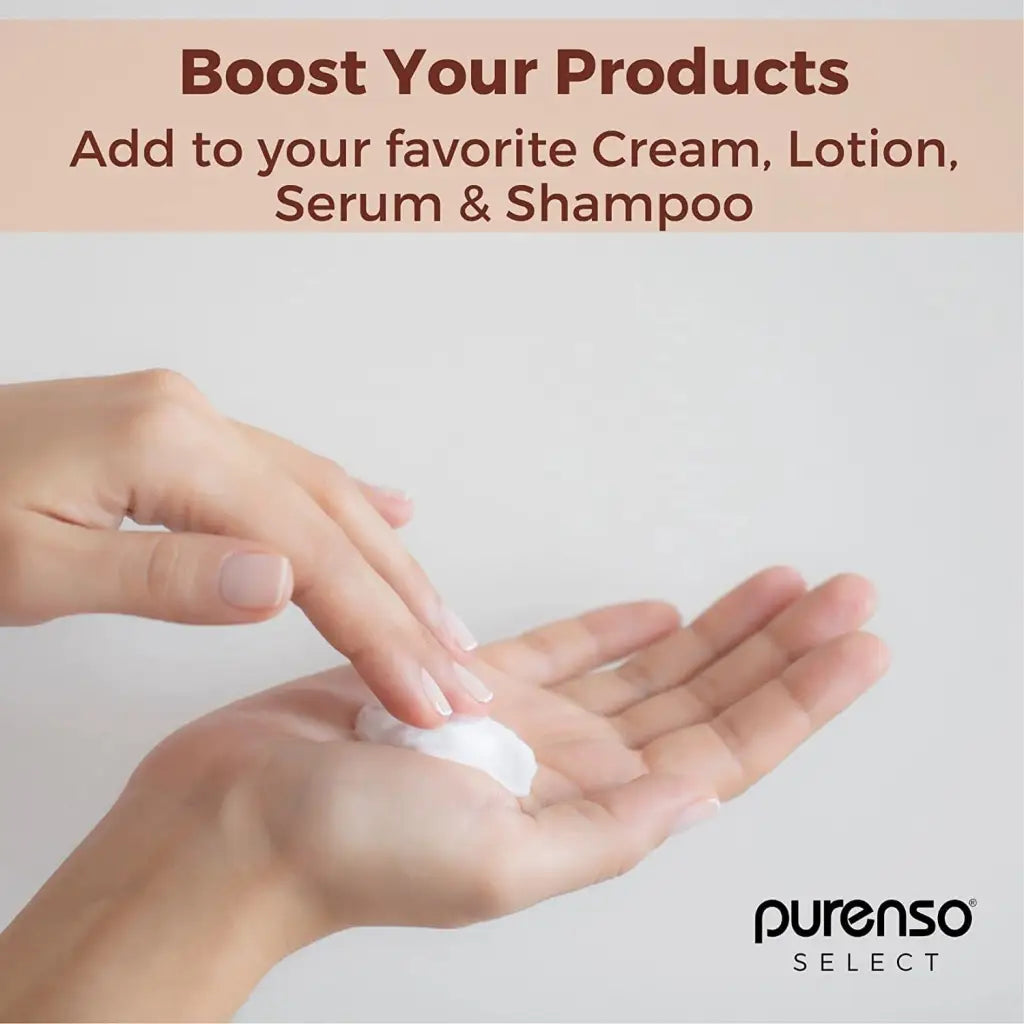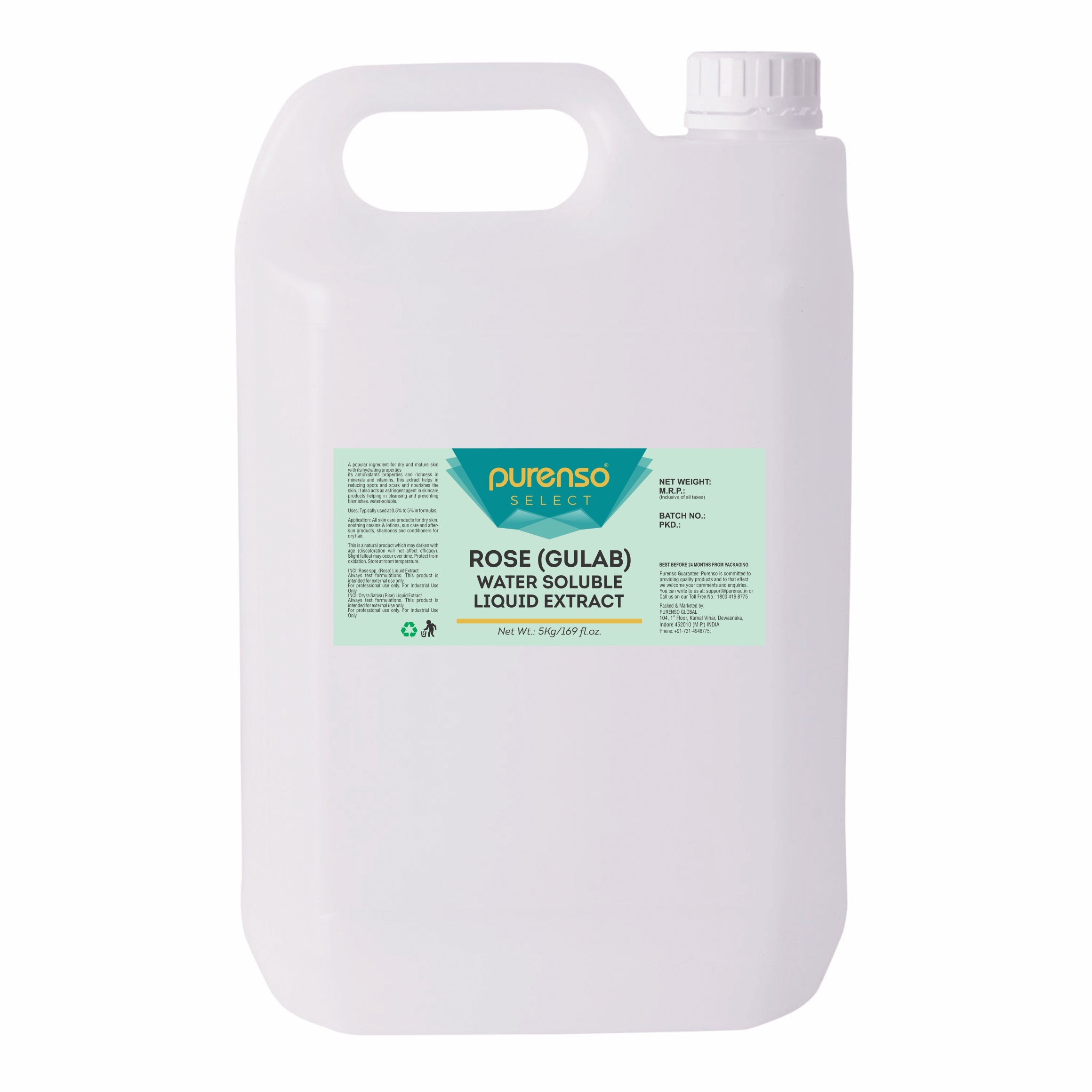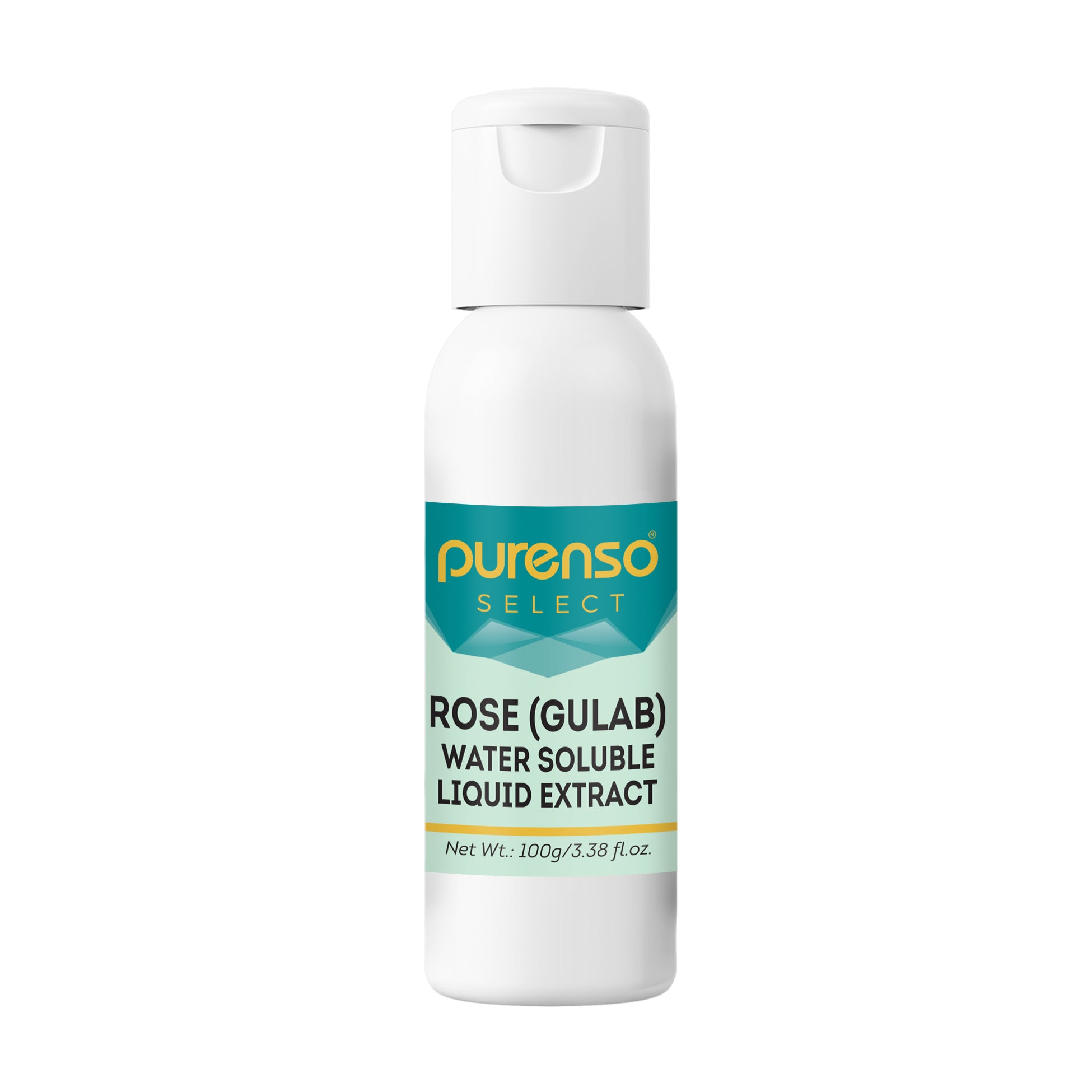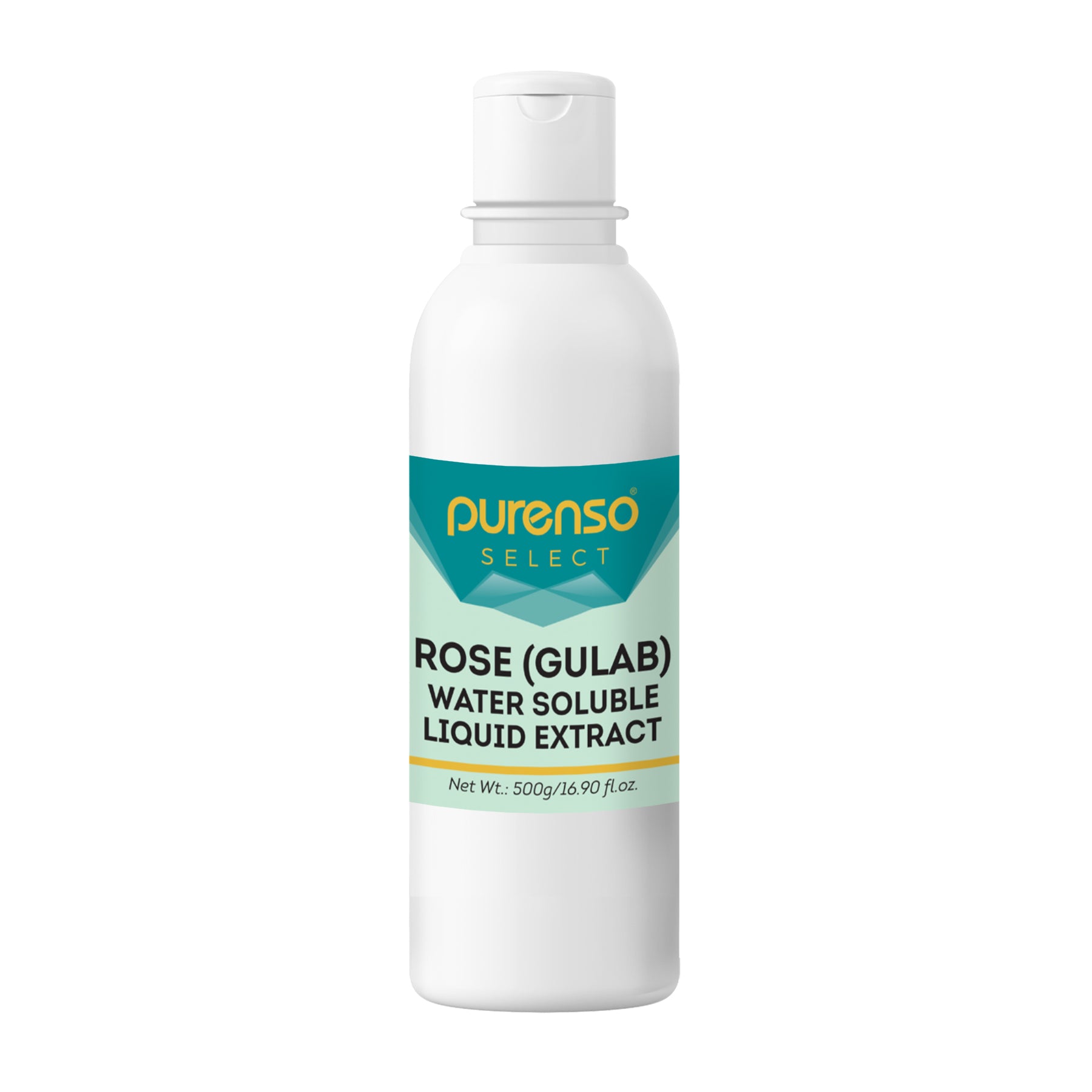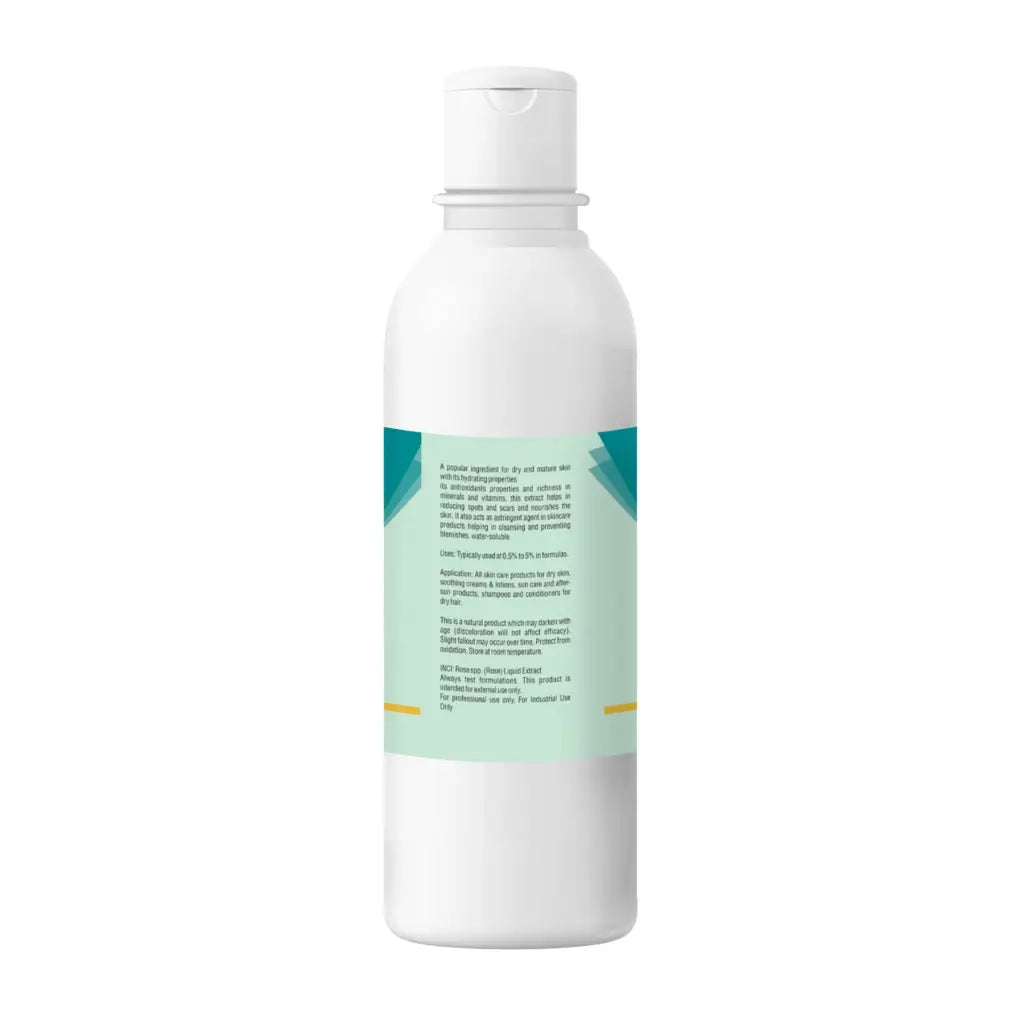 Rose (Gulab) Liquid Extract - Water Soluble
A popular ingredient for dry and mature skin with its hydrating properties
Description: Wild Rose Extract made from rose buds and petals dissolved in glycerin and water. Further to its antioxidants properties and richness in minerals and vitamins, this extract helps in reducing spots and scars and nourishes the skin. It also acts as astringent agent in skincare products helping in cleansing and preventing blemishes. The anti-inflammation properties enable the Rose Extract to diminish redness and skin irritation. Contains various volatile oils which have made them useful in tonics and anti-irritant solutions. water-soluble. 
Benefits:
Has emollient, cooling and tonic properties
Soothes irritation and minimizes redness
Soothes irritation and minimizes redness
Can be used as aromatic ingredient in fragrances, creams, room deodorizers and sachets
Use: All skin care products for dry skin, soothing creams & lotions, sun care and after-sun products, shampoos and conditioners for dry hair.
Applications: Slowly stir desired amount of liquid into formula and mix well. Typical use level .5% to 5%. For external use only.
This is a natural product which may darken with age (discoloration will not affect efficacy). Slight fallout may occur over time. Protect from oxidation. Store at room temperature.
Tips: This product provides rich attributions to formulations such as lotions, shampoos and soap. Test your final product to ensure optimal performance.
INCI: Rose spp. (Rose) Liquid Extract