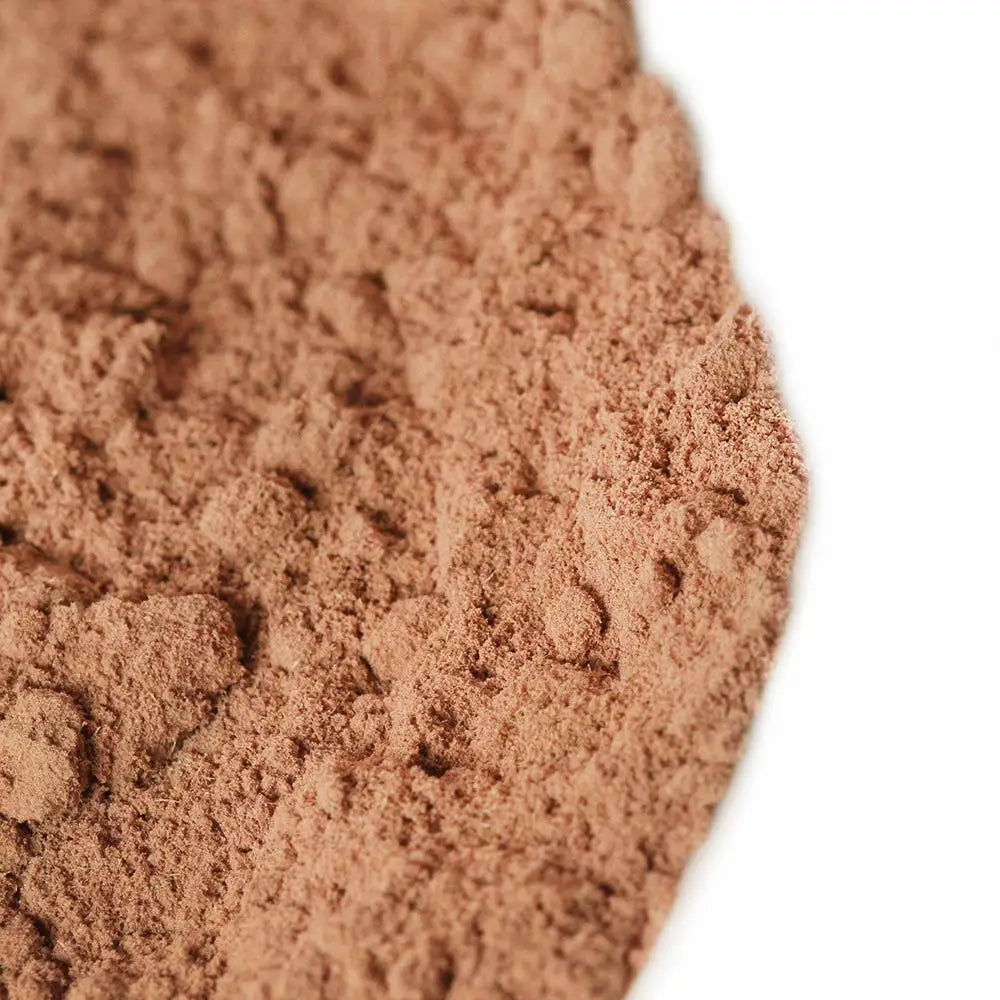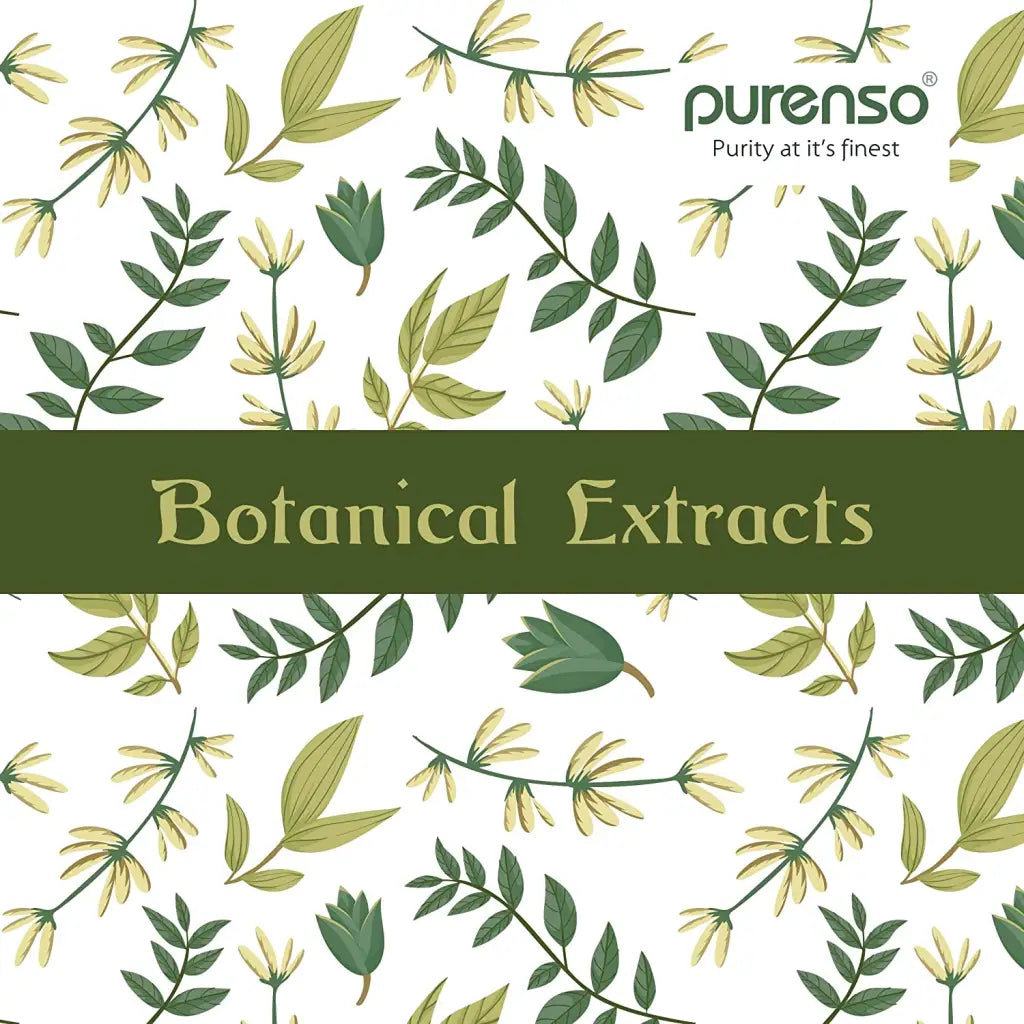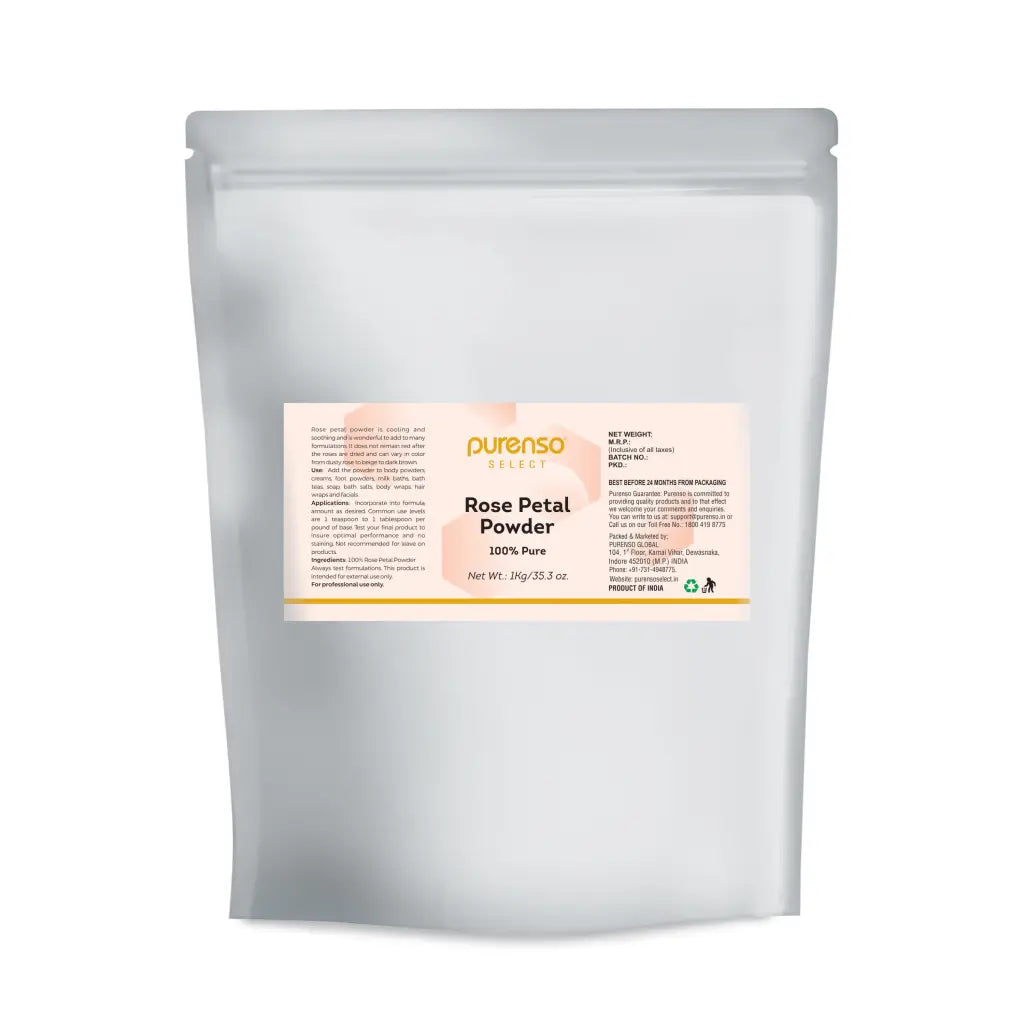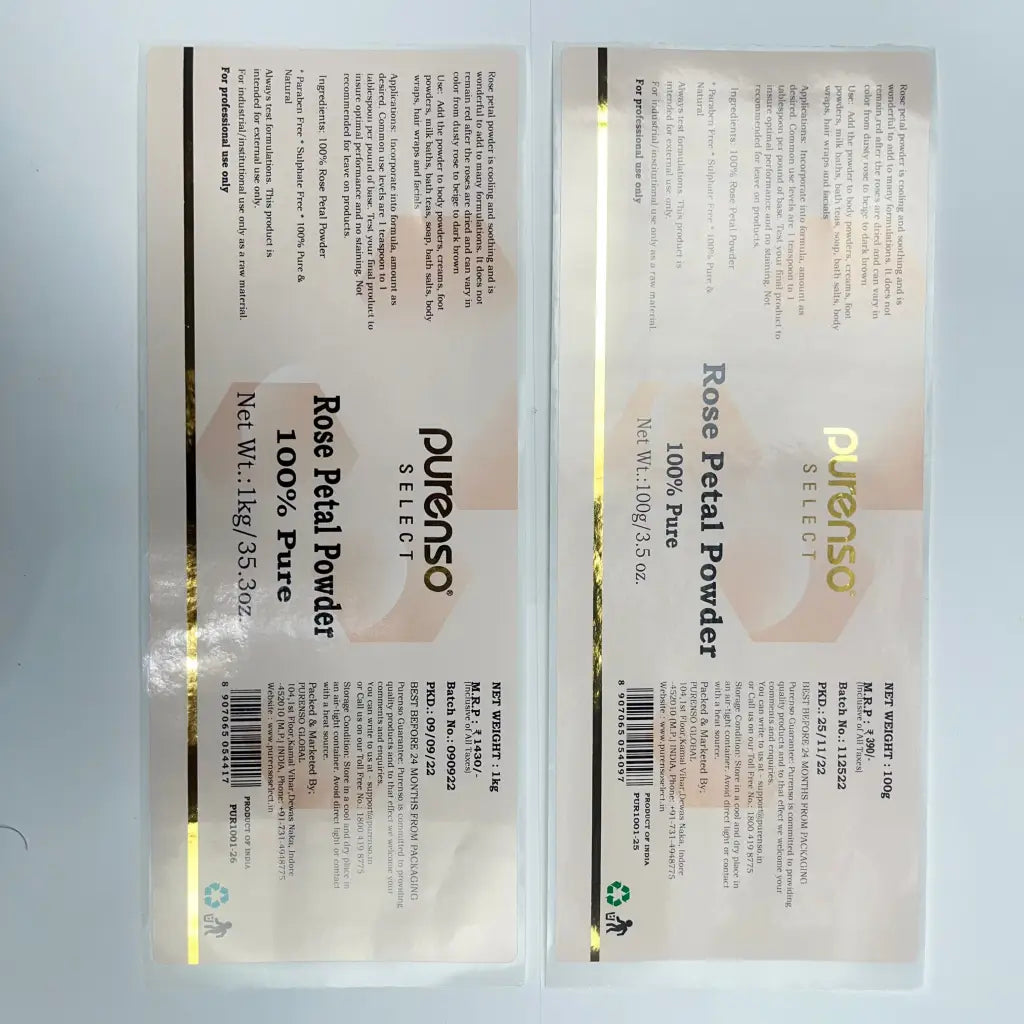 Description: Rose petal powder is cooling and soothing and is wonderful to add to many formulations. It does not remain red after the roses are dried and can vary in color from dusty rose to beige to dark brown.
Ingredients: 100% Rose Petal Powder
Benefits:
Contains amino acids, enzymes, hormones, minerals, saponins, sterols, sugar (starch), lectins and vitamins
Potent moisturizer, invigorating and soothing agent
Has been shown to improve the appearance of aging and dry skin
Skin feels more resilient and supple
Use: Add the powder to body powders, creams, foot powders, milk baths, bath teas, soap, bath salts, body wraps, hair wraps and facials.
Applications: Incorporate into formula, amount as desired. Common use levels are 1 teaspoon to 1 tablespoon per pound of base. Test your final product to insure optimal performance and no staining. Not recommended for leave on products.