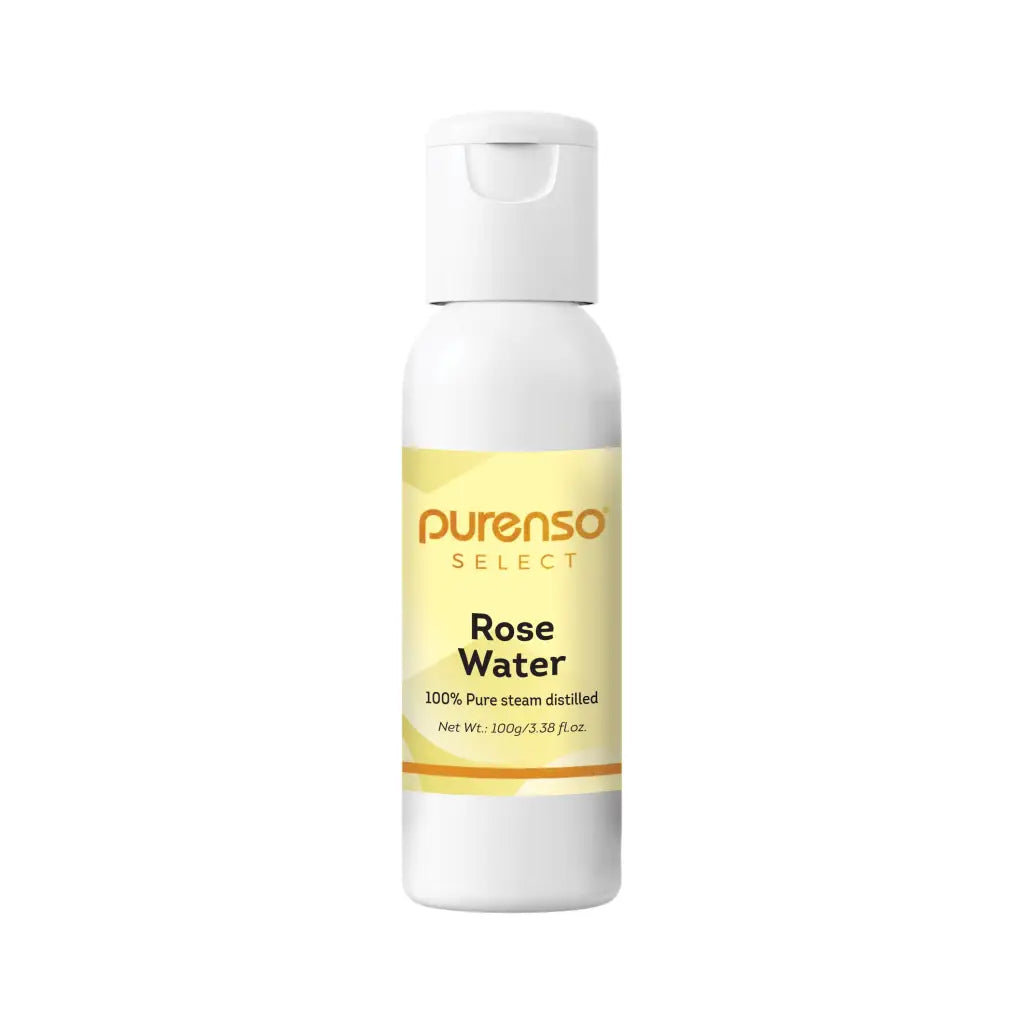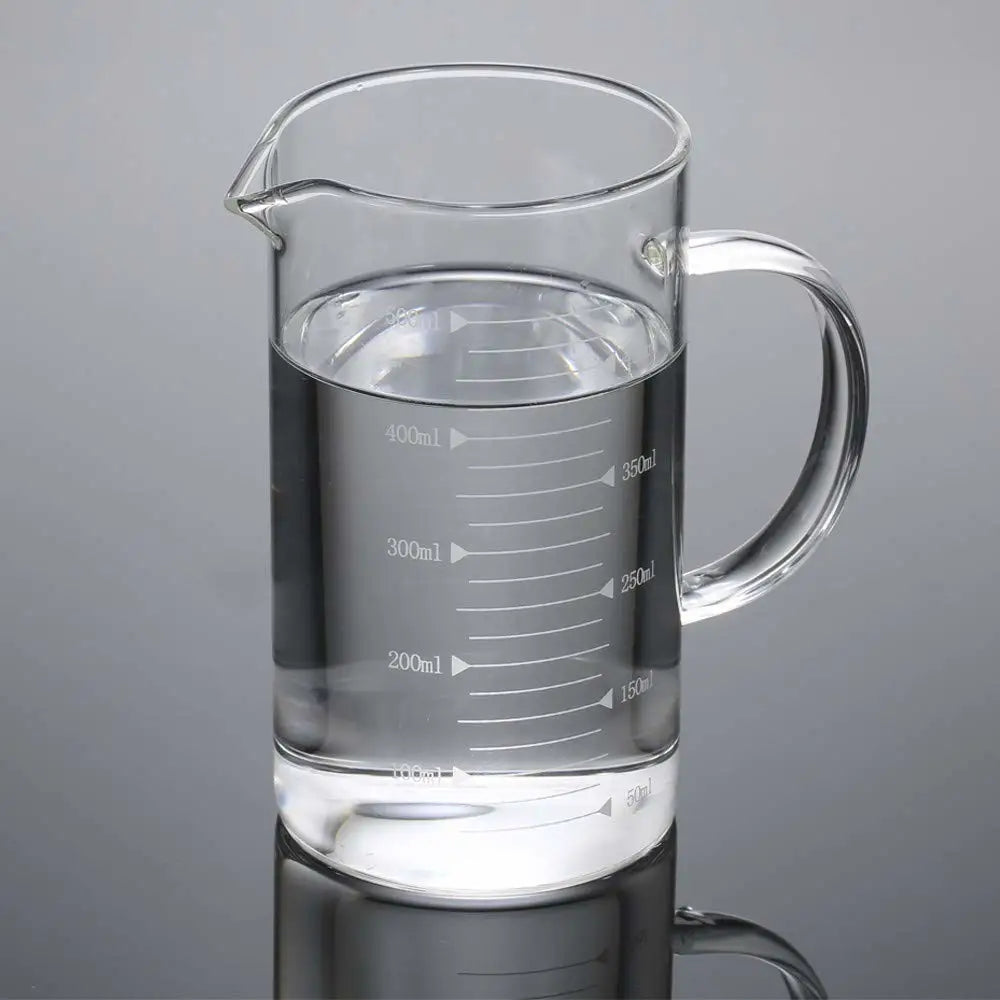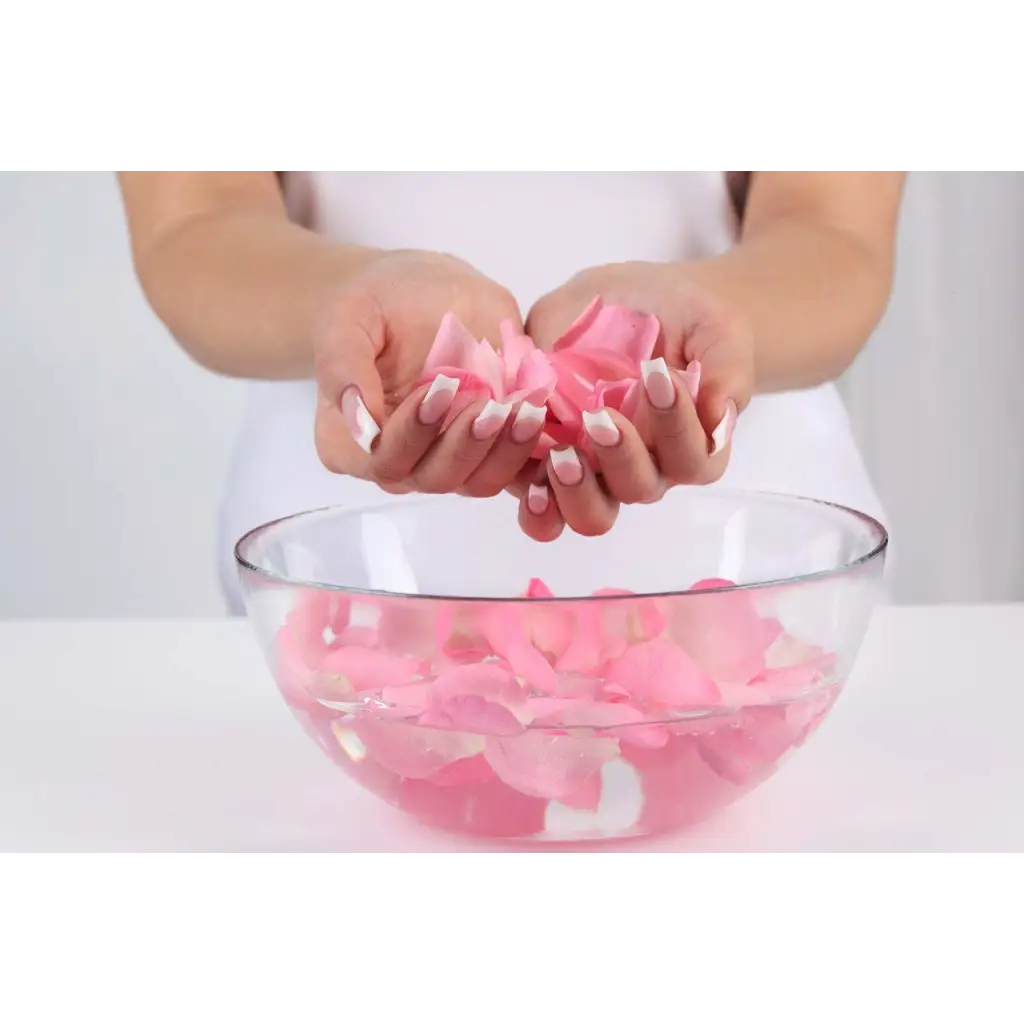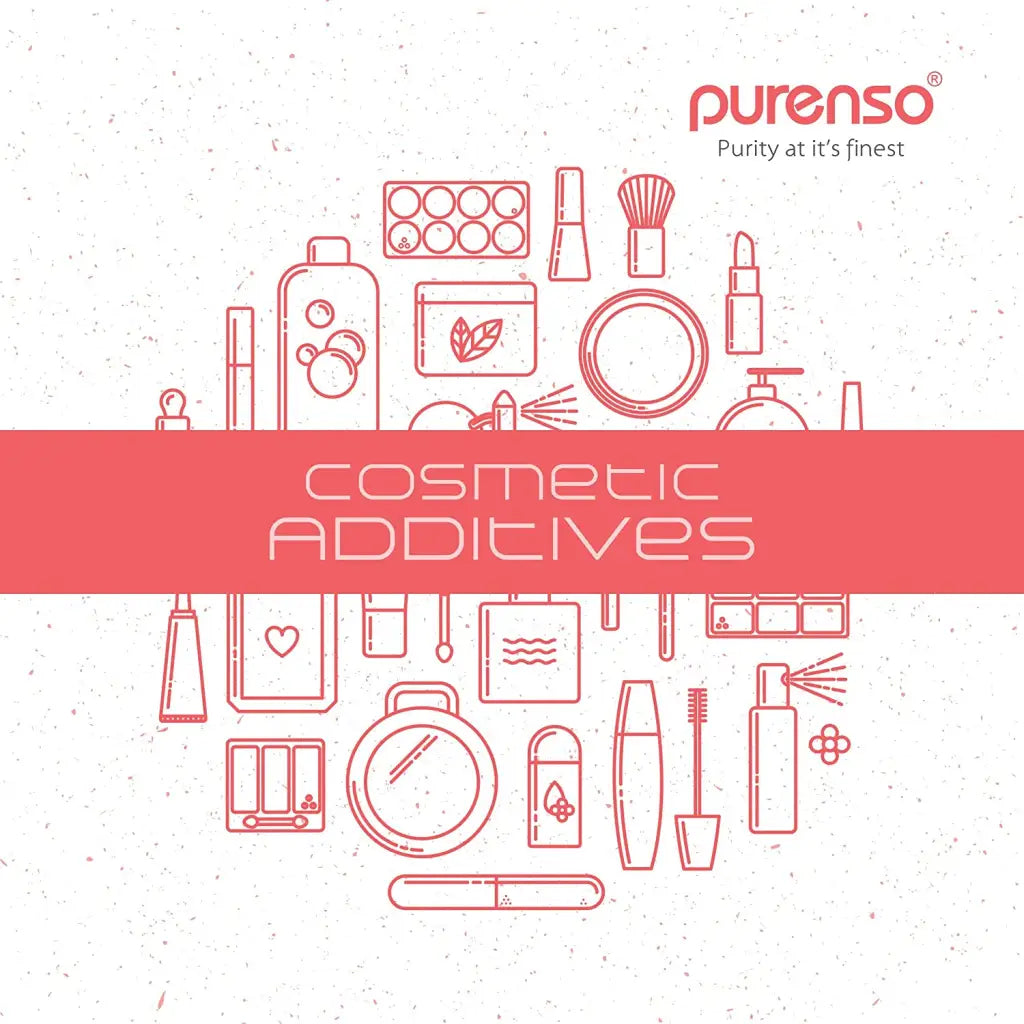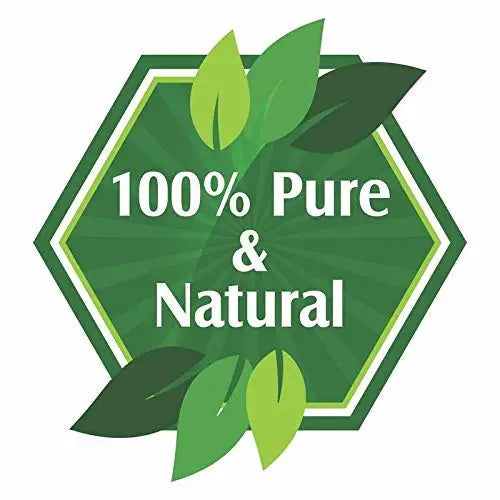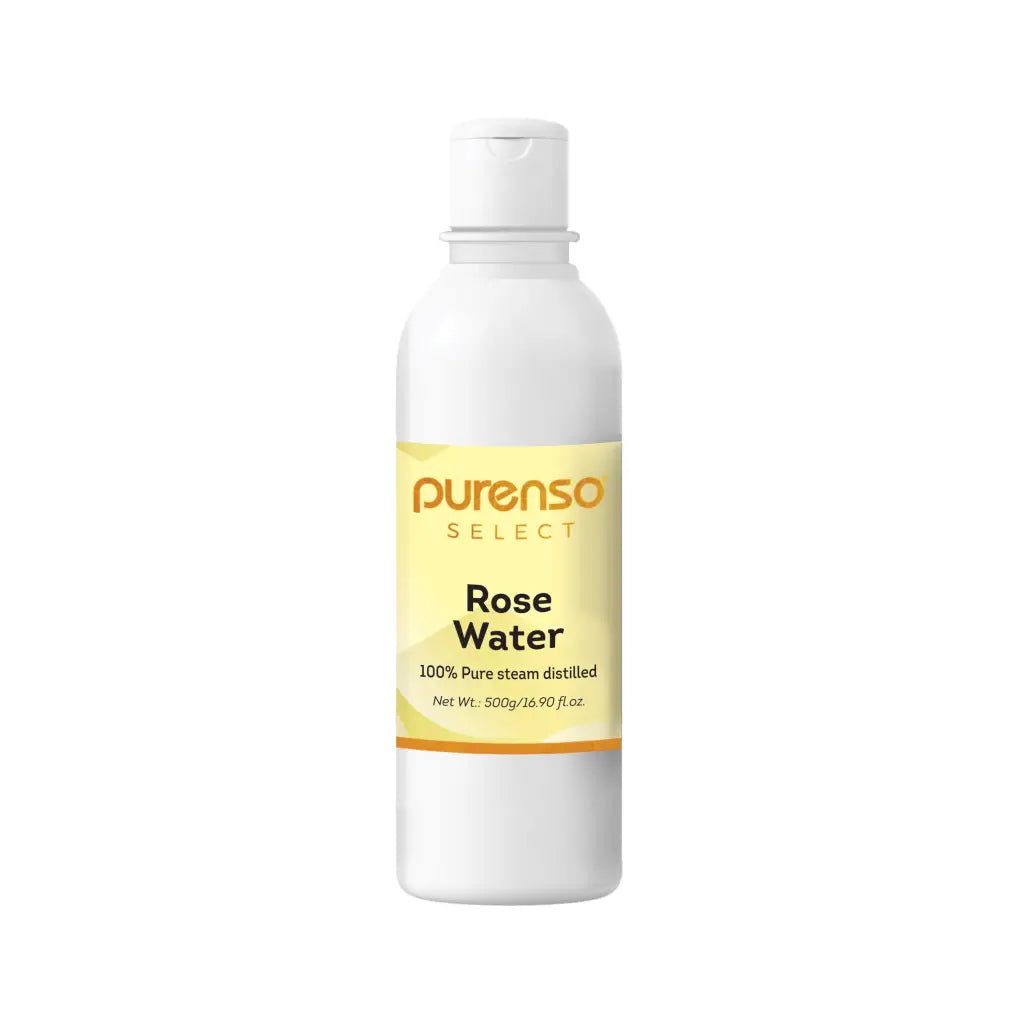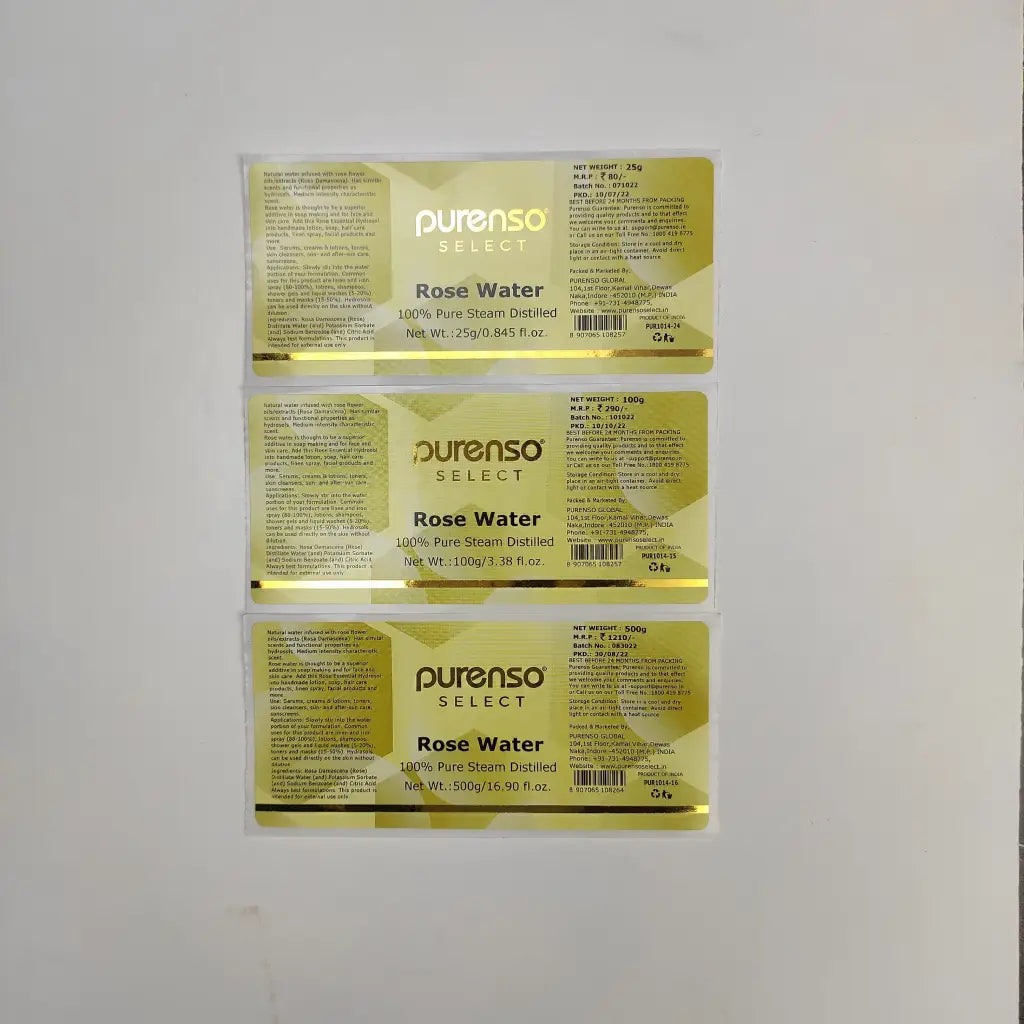 Natural water infused with rose flower oils/extracts (Rosa Damascena). Has similar scents and functional properties as hydrosols. Medium intensity characteristic scent. Preserved with sodium benzoate, potassium sorbate, and citric acid (all <1%). pH 4.0. Water soluble.
Rose water is thought to be a superior additive in soap making and for face and skin care. Add this Rose Essential Hydrosol into handmade lotion, soap, hair care products, linen spray, facial products and more. Implement into the water phase of formulas.
Use: Serums, creams & lotions, toners, skin cleansers, sun- and after-sun care, sunscreens.
Applications: Slowly stir into the water portion of your formulation. Common uses for this product are linen and iron spray (80-100%), lotions, shampoos, shower gels and liquid washes (5-20%), toners and masks (15-50%). Hydrosols can be used directly on the skin without dilution.
Ingredients: Rosa Damascena (Rose) Distillate Water (and) Potassium Sorbate (and) Sodium Benzoate (and) Citric Acid
Extraction Method: Steam Distilled (Natural scent infused water with rose flower oils/extracts.)
Phthalates: Product is Phthalate Free
Prepared through steam distilling of plants & flowers.