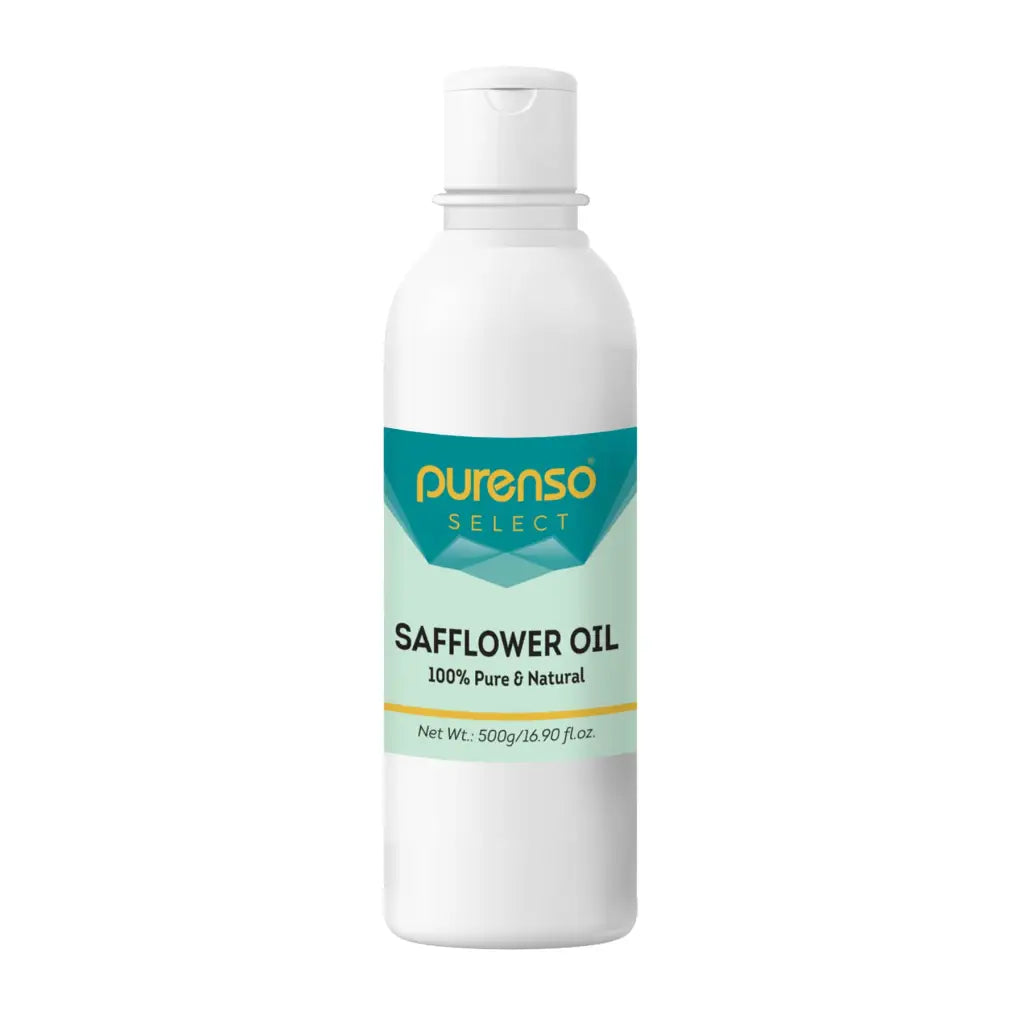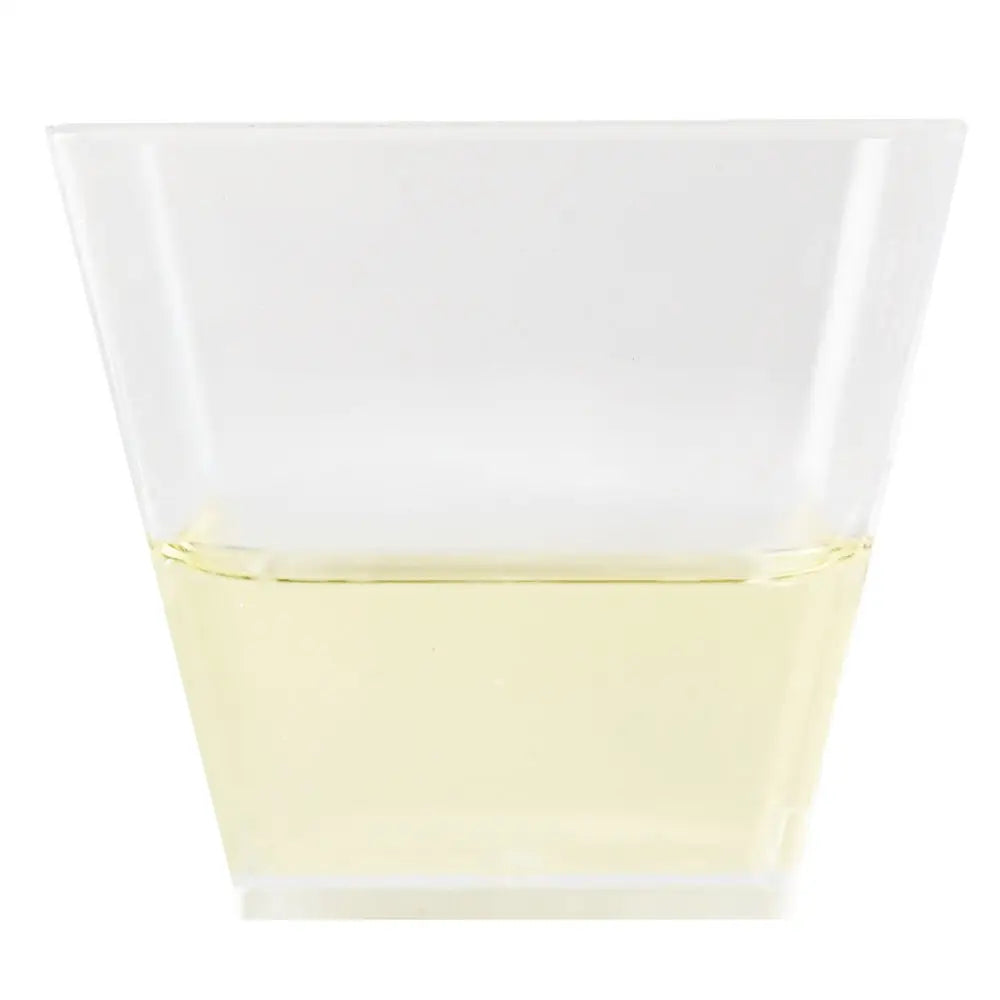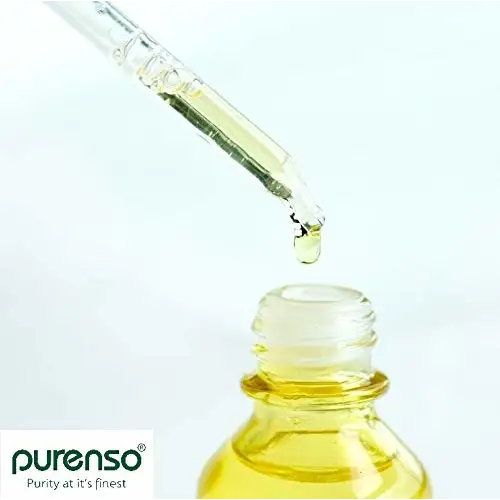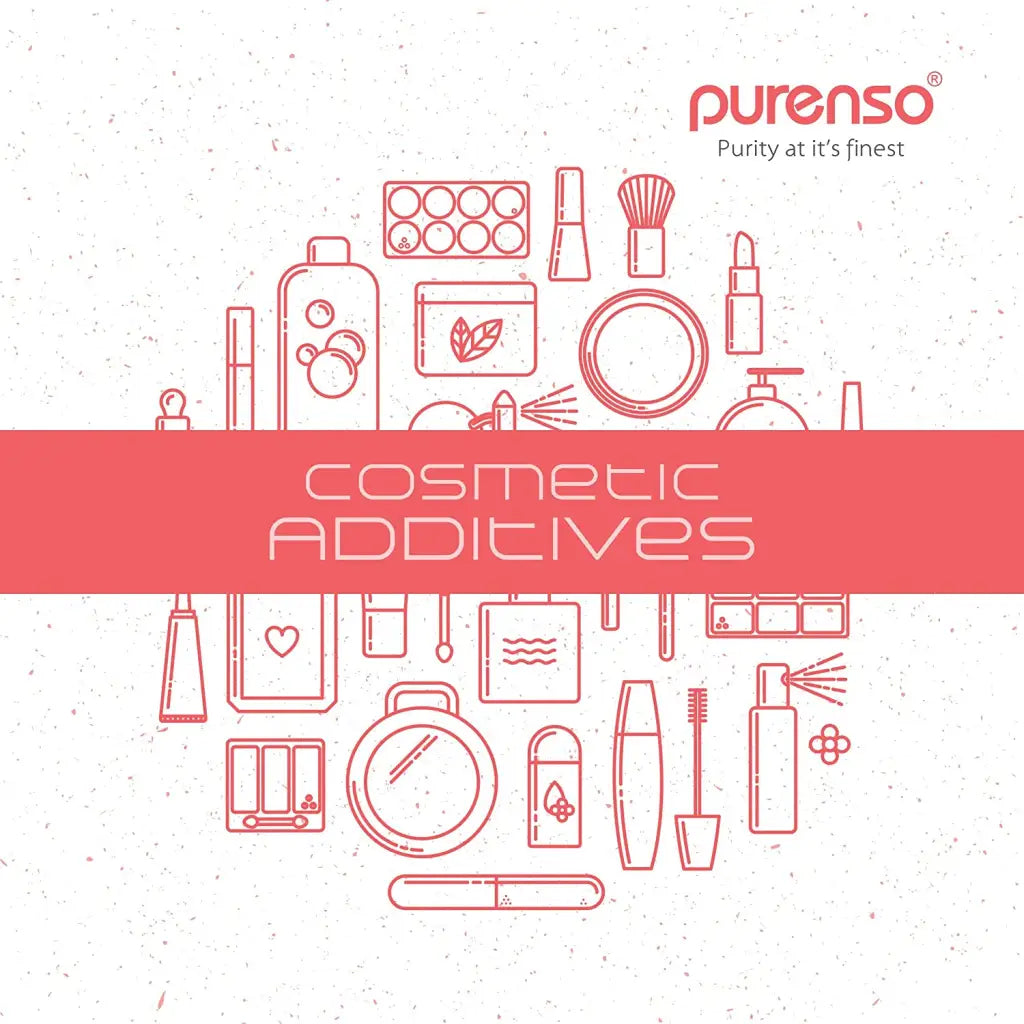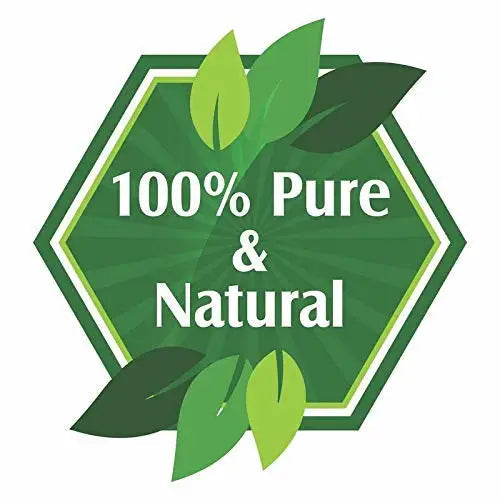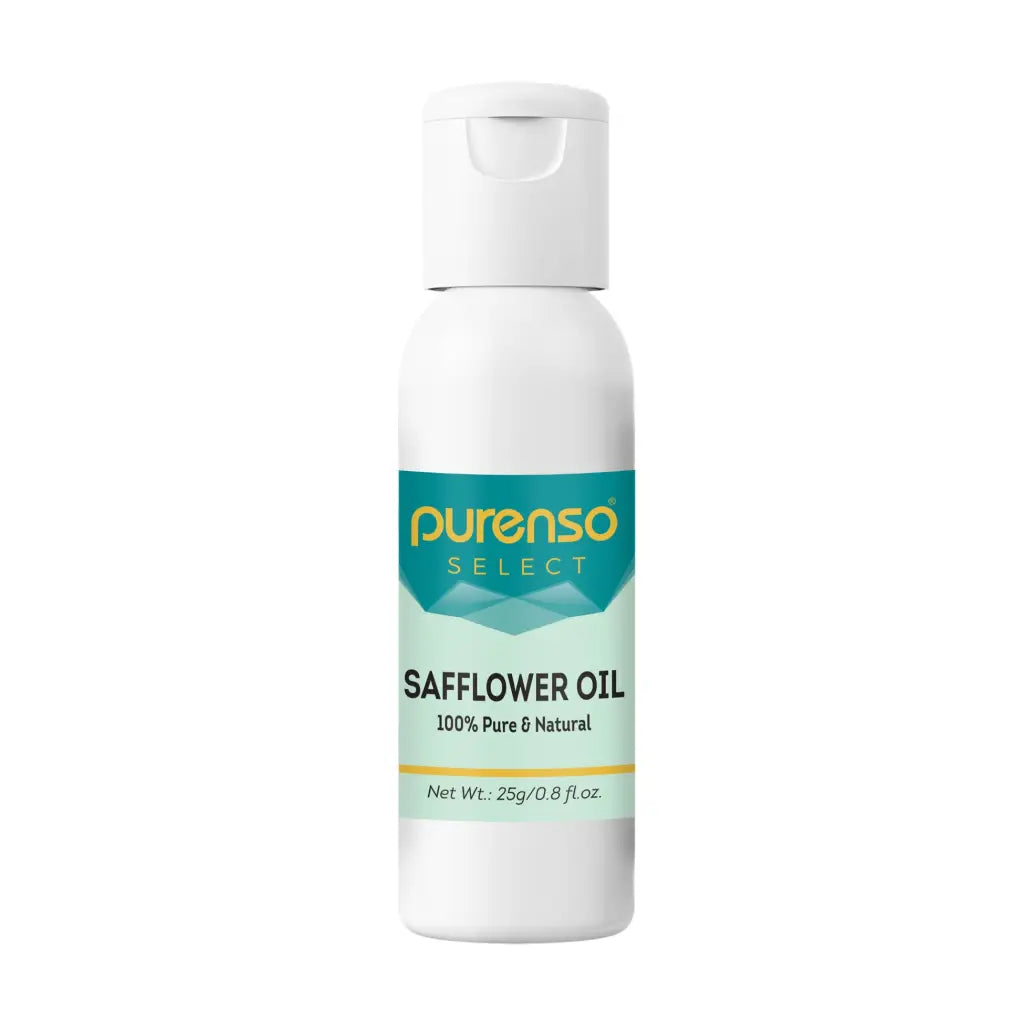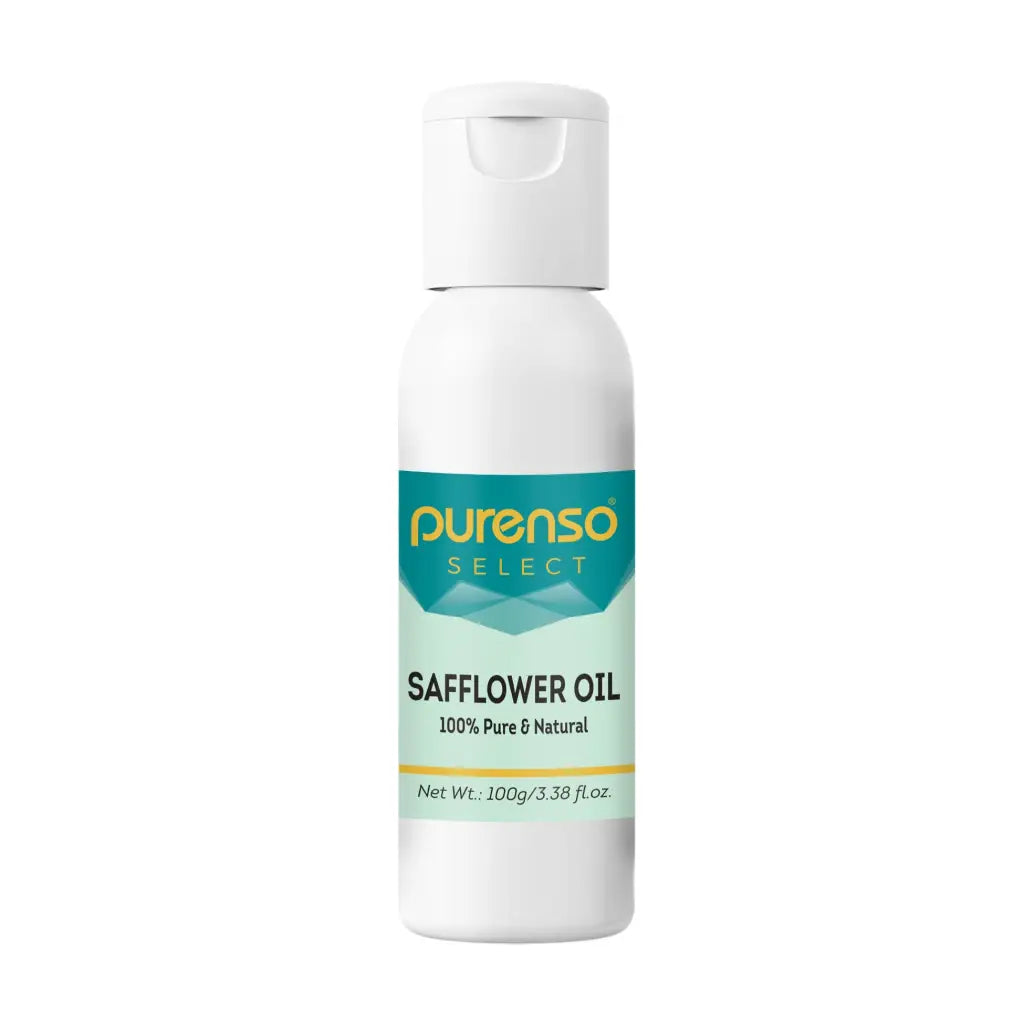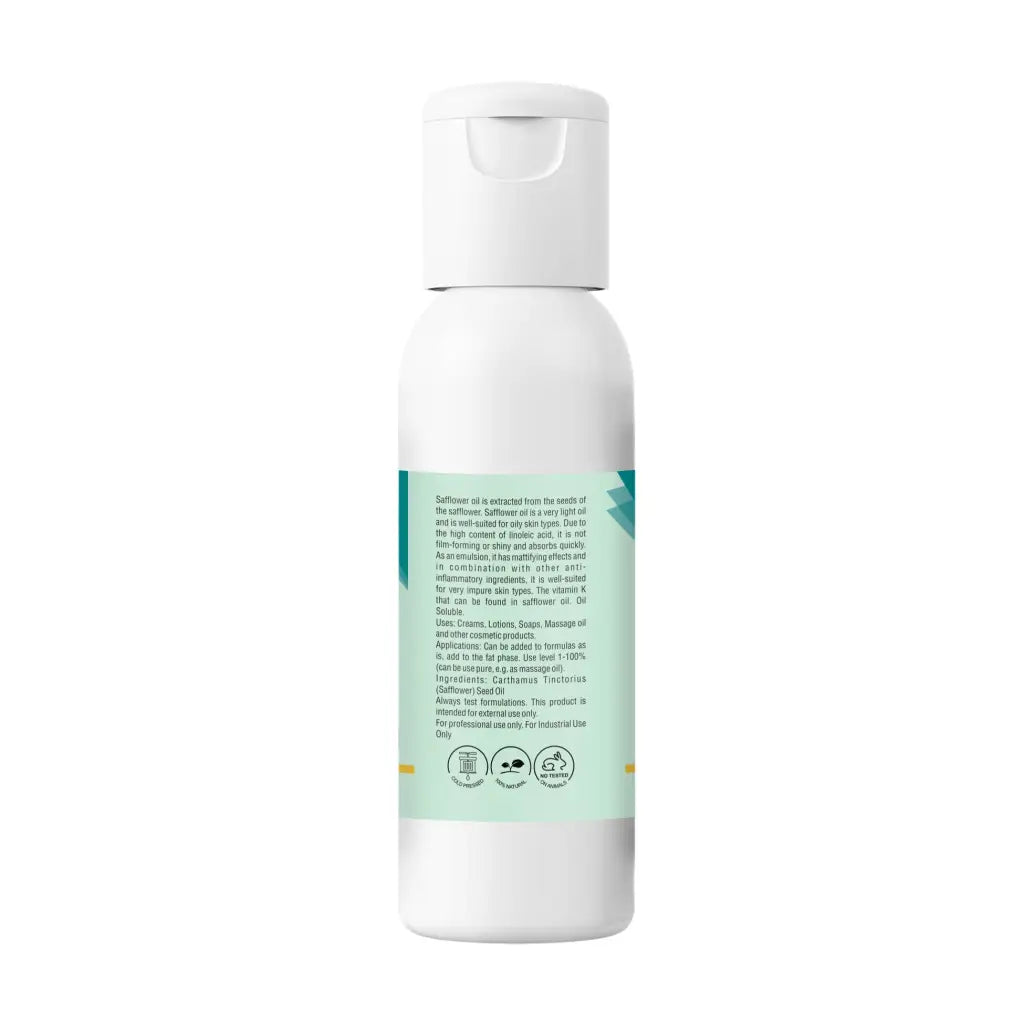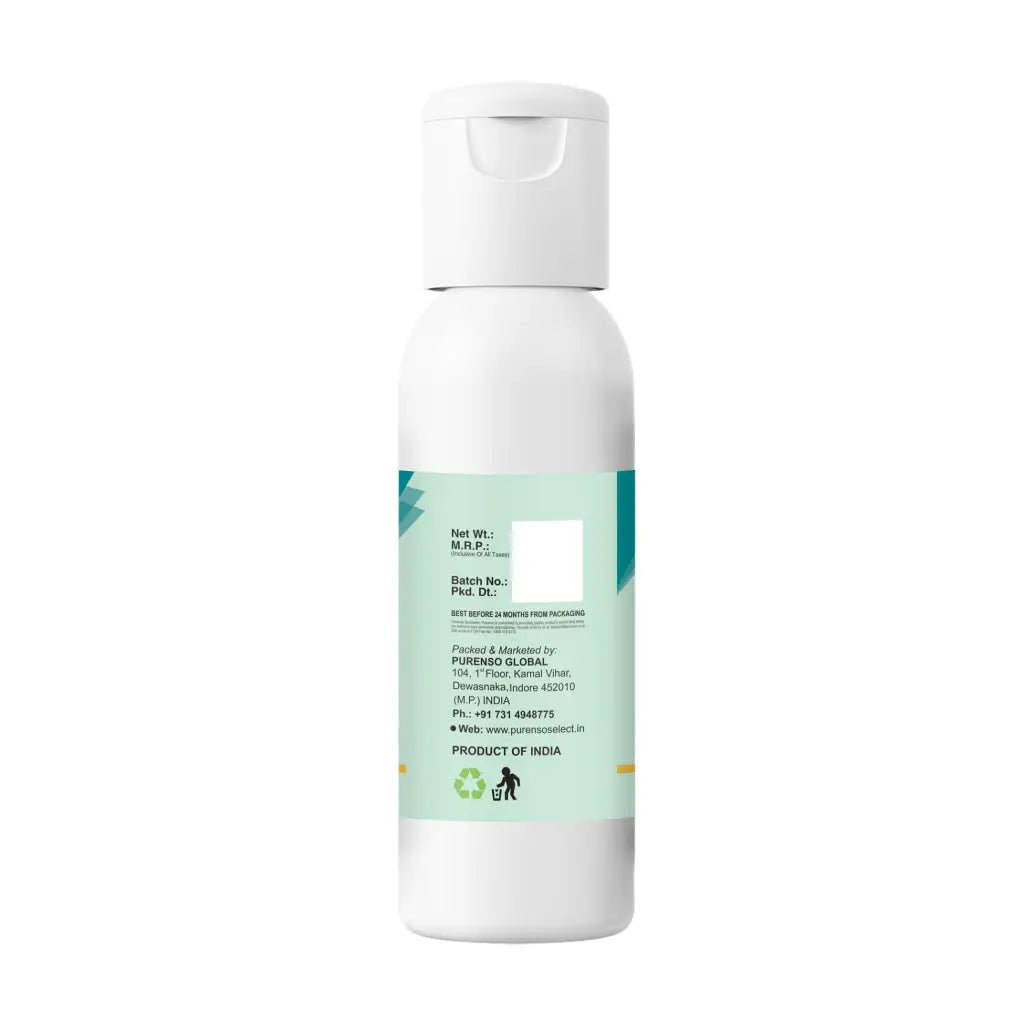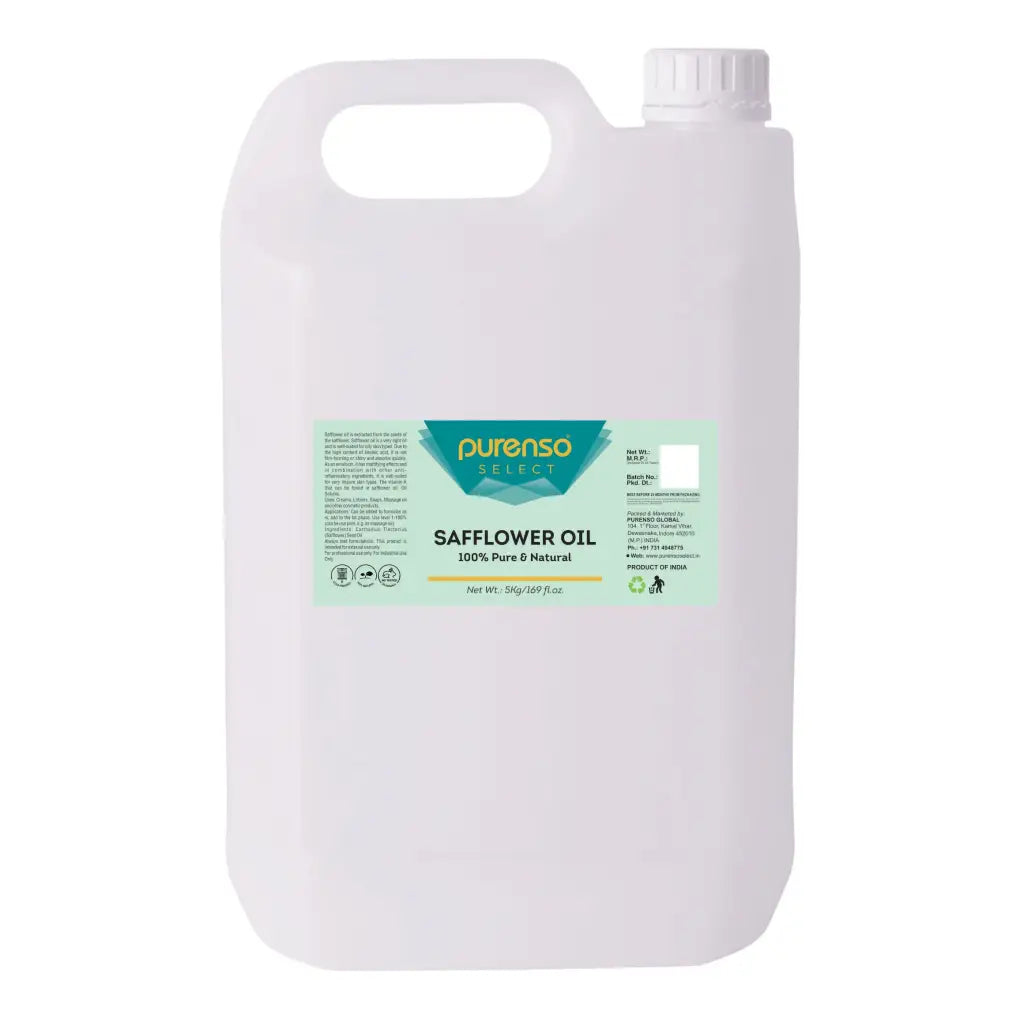 Description: Safflower oil is extracted from the seeds of the safflower. Safflower oil is a very light oil and is well-suited for oily skin types. Due to the high content of linoleic acid, it is not film-forming or shiny and absorbs quickly. As an emulsion, it has mattifying effects and in combination with other anti-inflammatory ingredients, it is well-suited for very impure skin types. The vitamin K that can be found in safflower oil. Oil Soluble.
Scent of Oil: Odorless
Absorption: Absorbs into skin at average speed, slight oil feeling left on the skin.
INCI: Carthamus Tinctorius (Safflower) Seed Oil
Benefits:
Anti-inflammatory

Filled with vitamin E

Regenerating
Supports the skin's barrier function
Absorbs quickly and easily, not greasy

Moisturizing effects rejuvenate the face without leaving a greasy residue.

Effective against dark circles and red veins
Use: Creams, Lotions, Soaps, Massage Oil and other cosmetic products.
Applications: Use this oil at 1%-100% in the oil phase of emulsified products. For external use only.
Tip: For extreme dry skin, massage or apply Safflower oil for an instant smooth skin feeling.