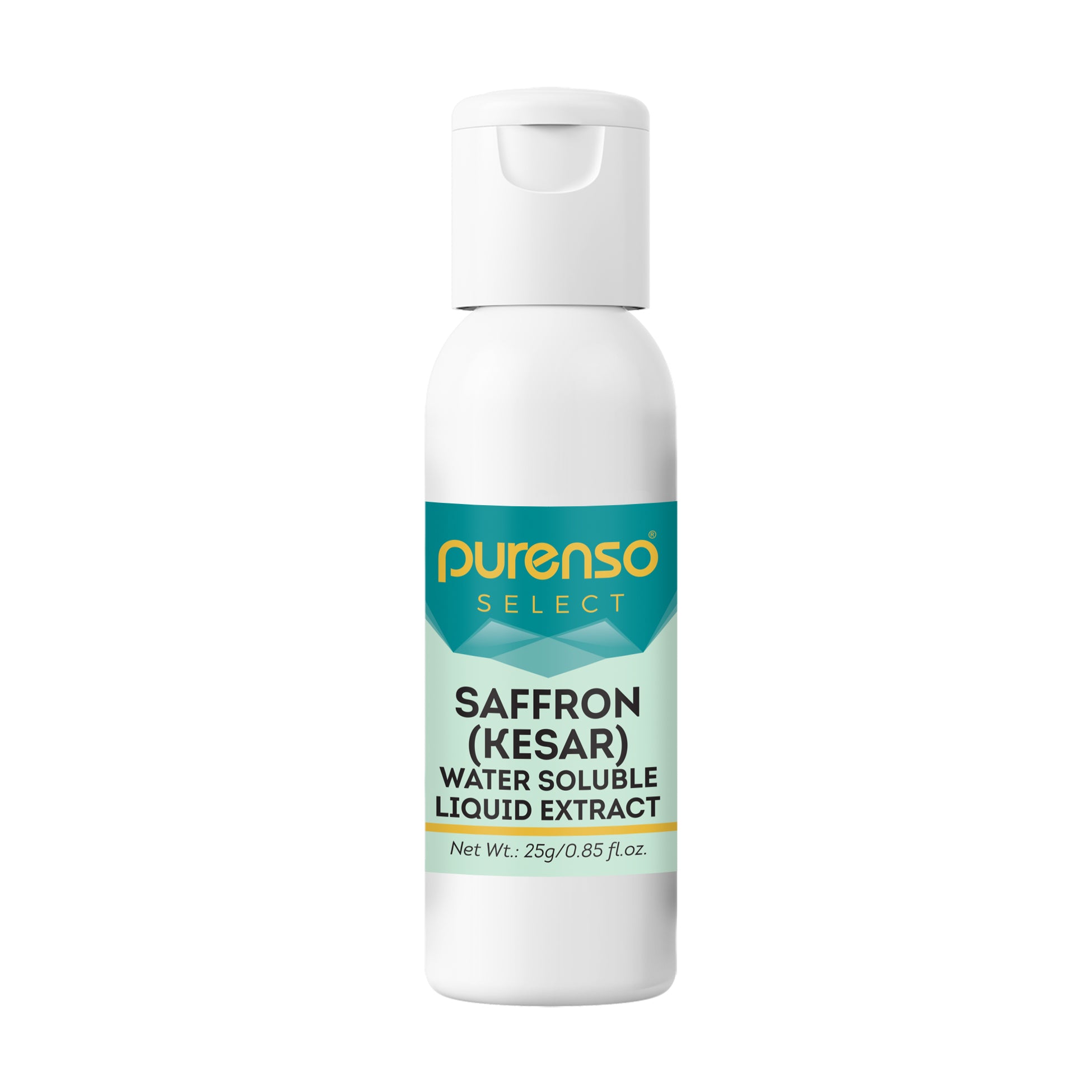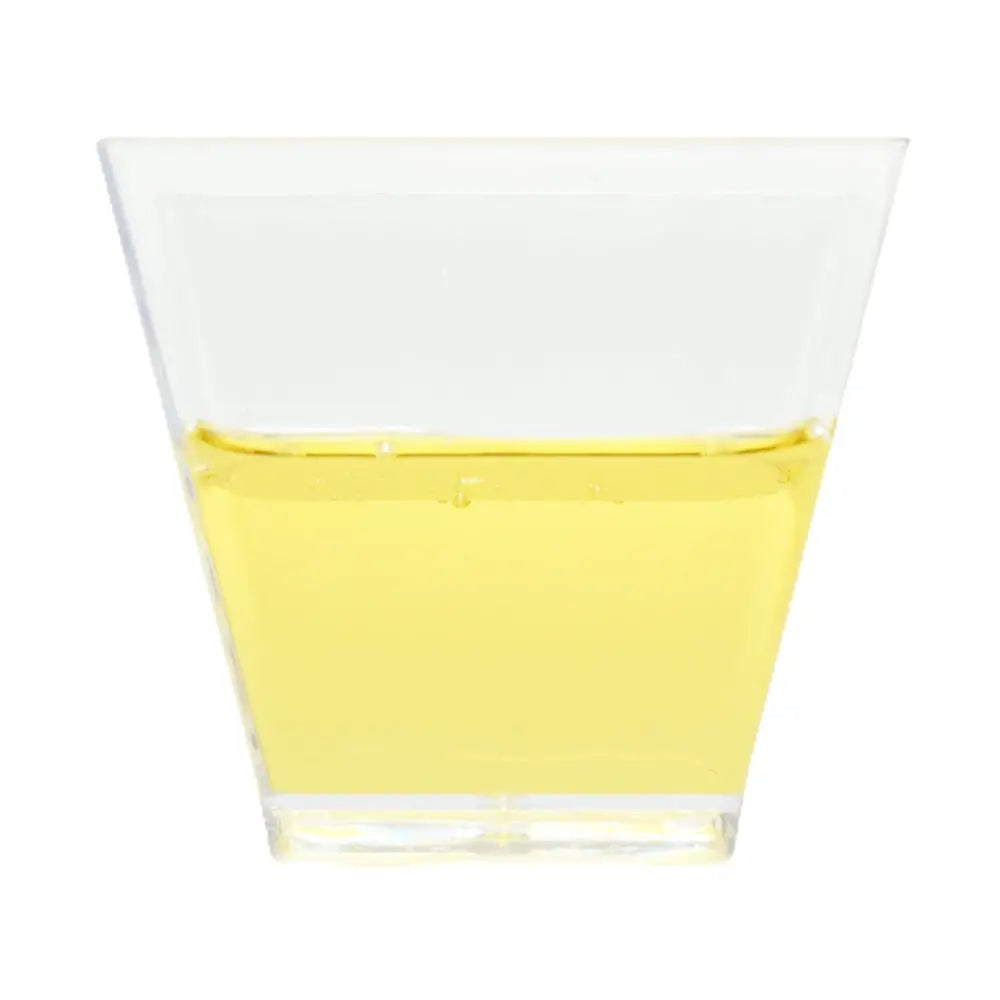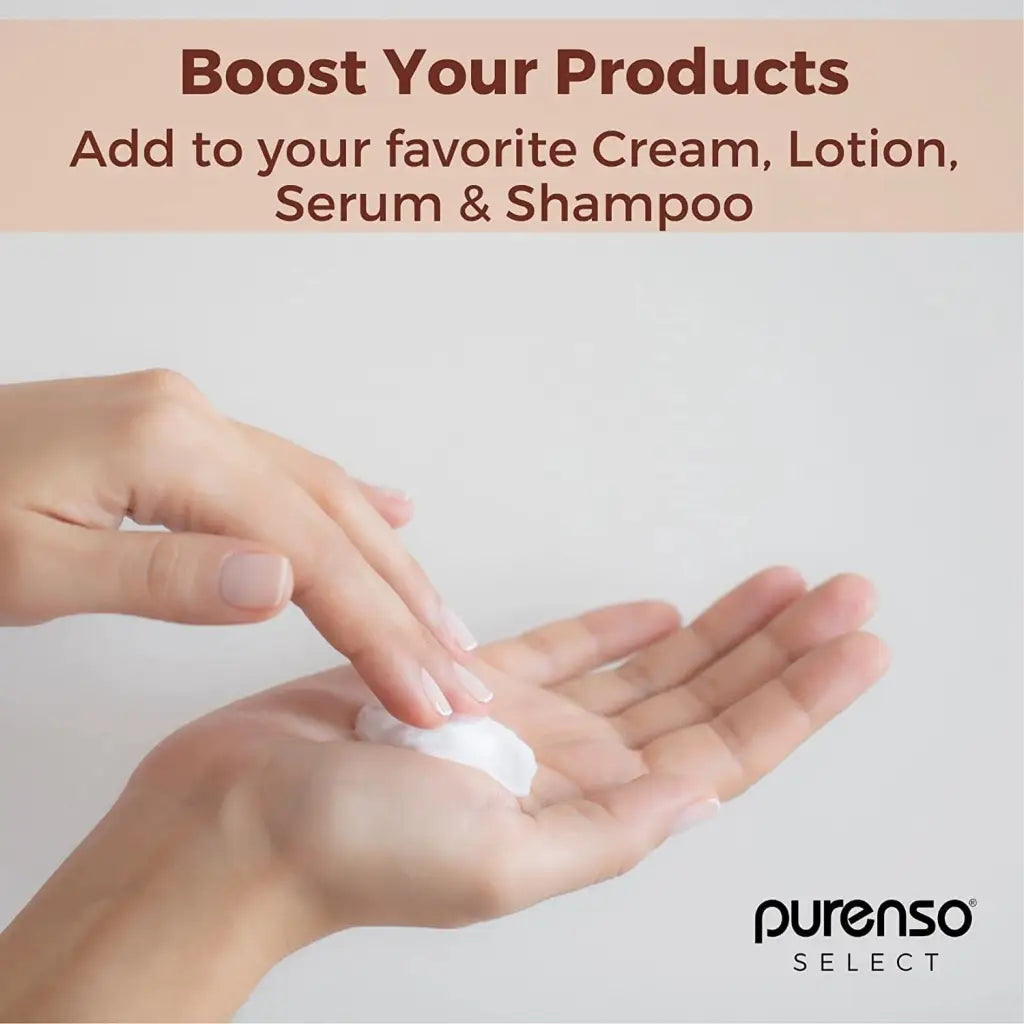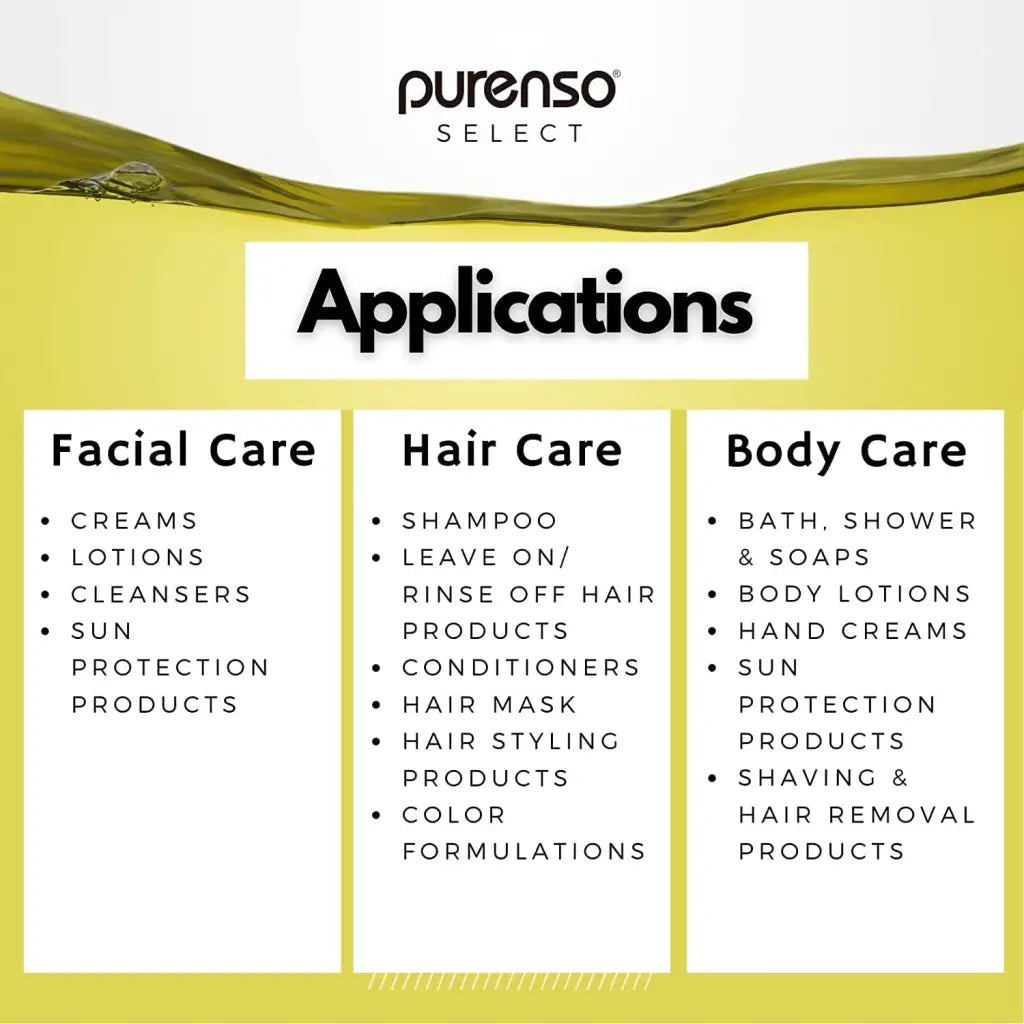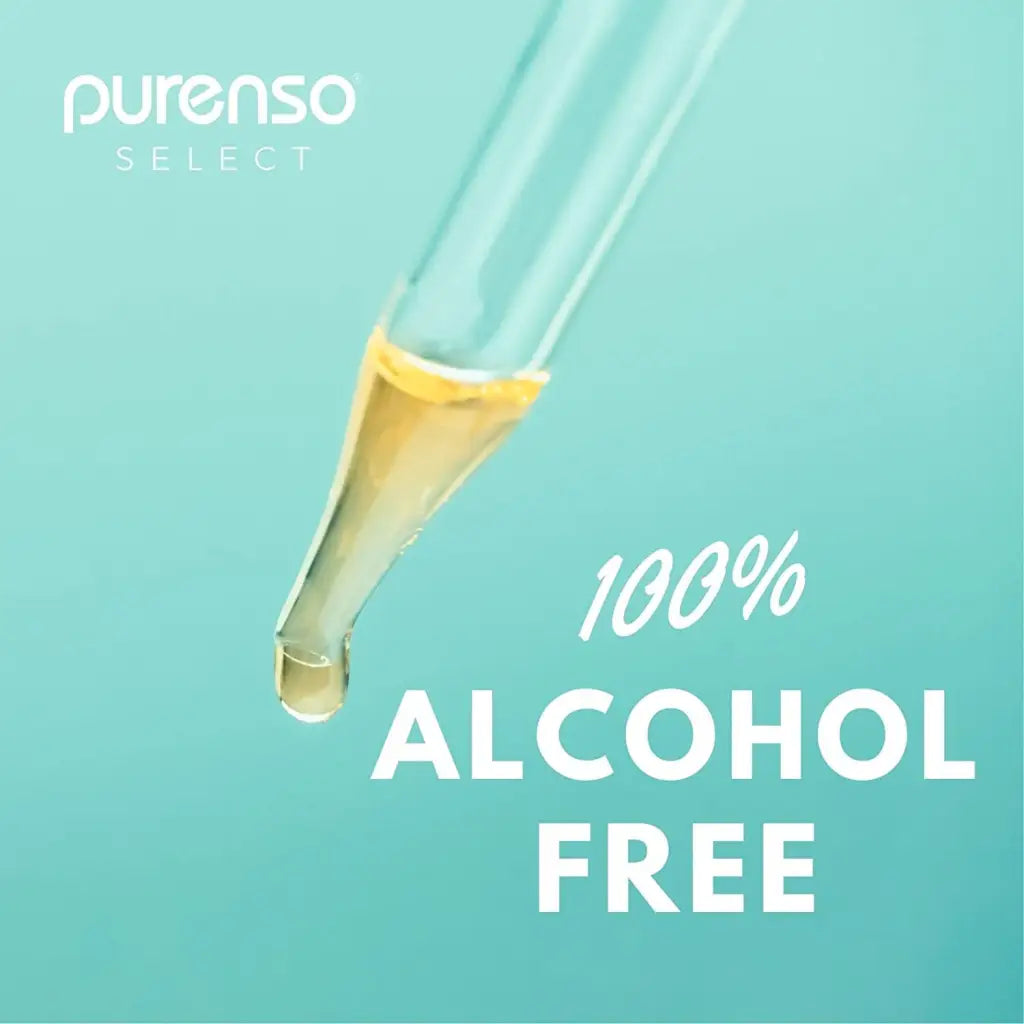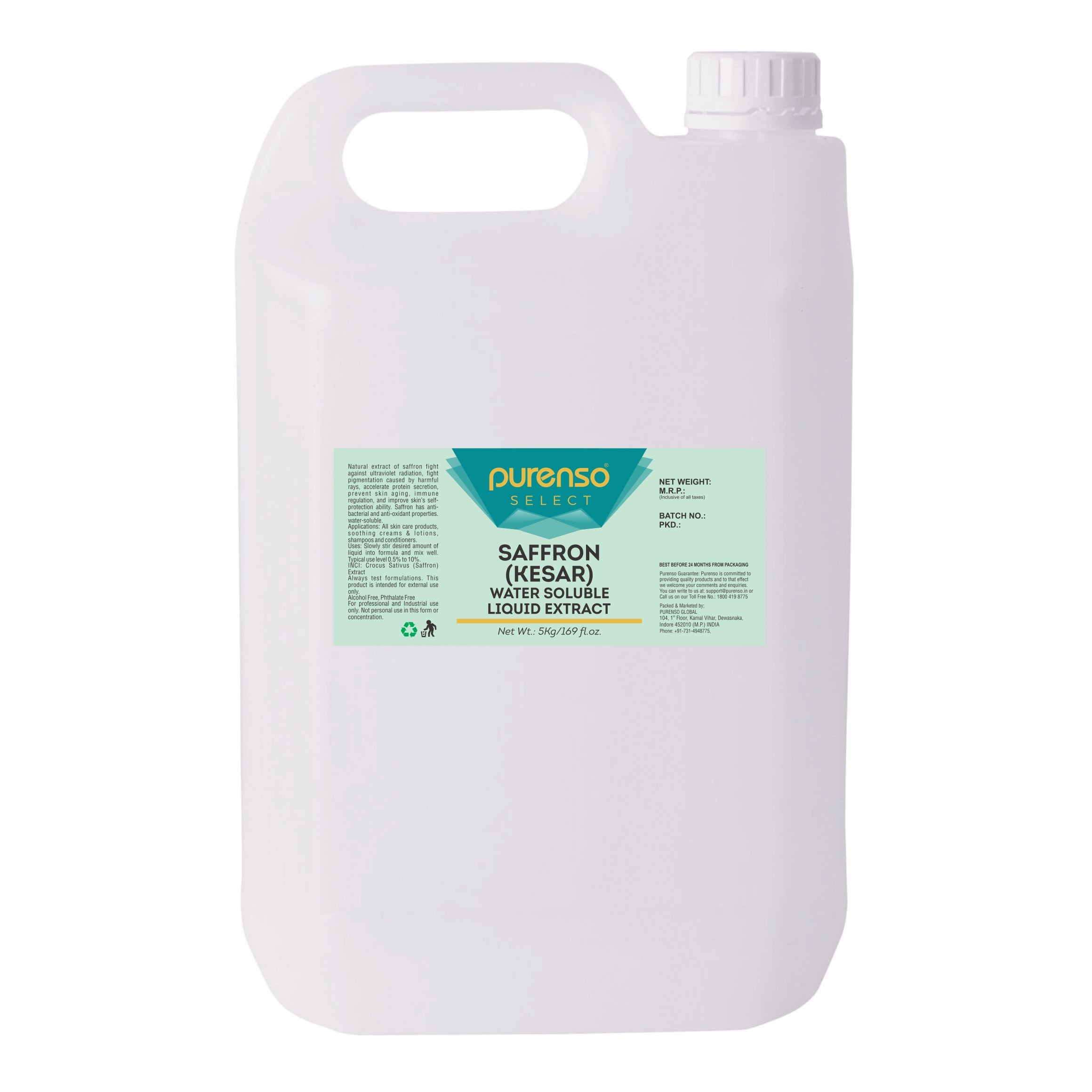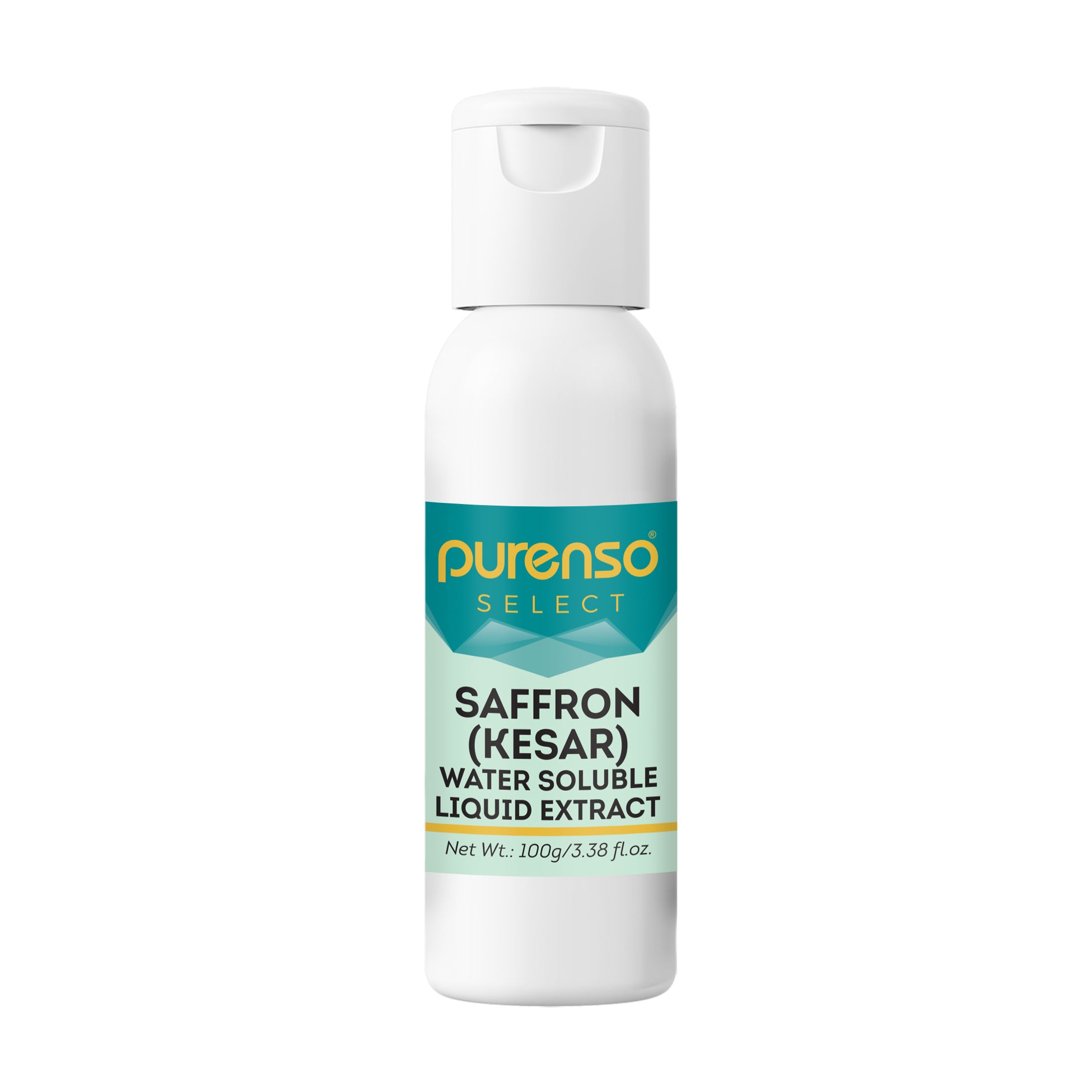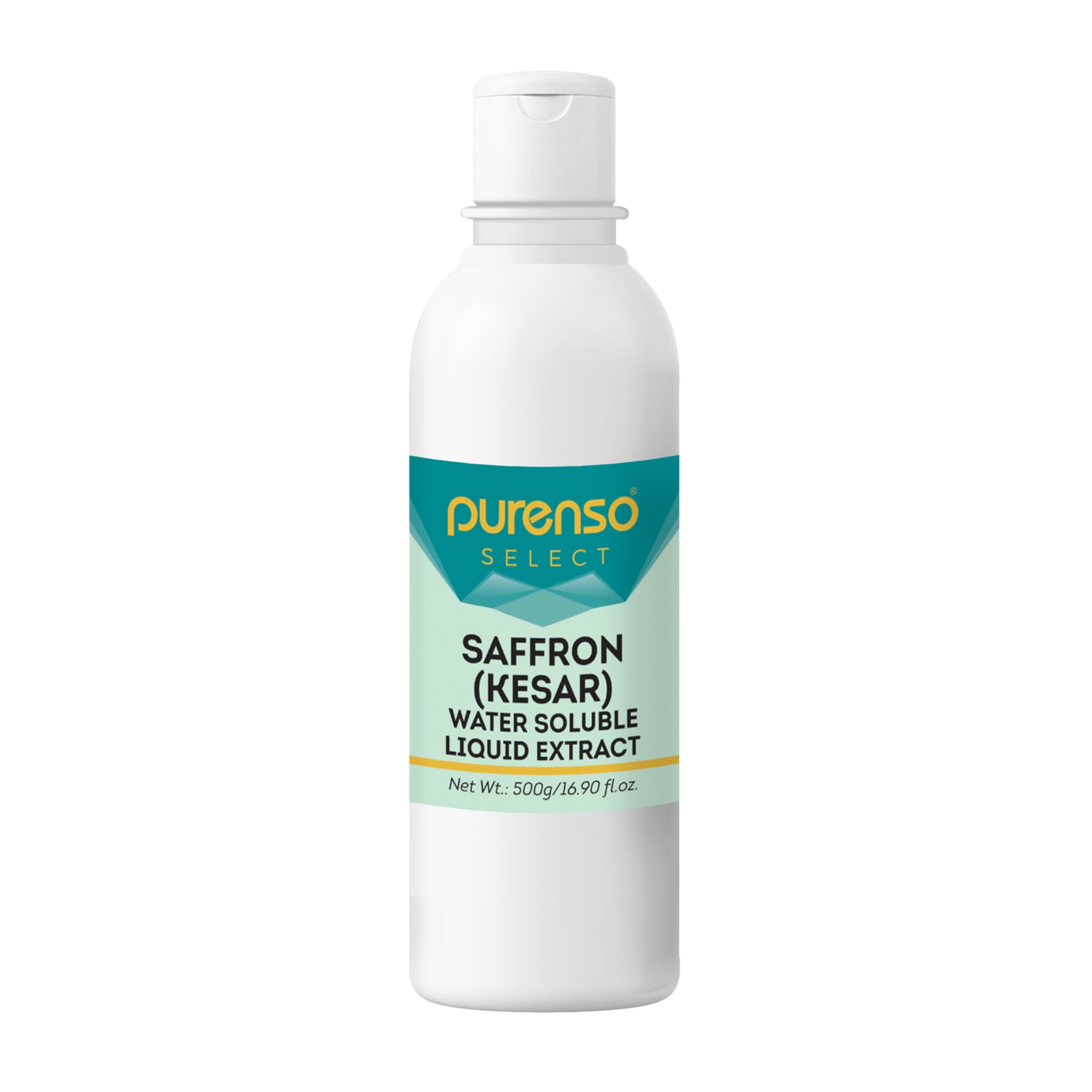 Saffron (Kesar) Liquid Extract - Water Soluble
Anti-bacterial and anti-oxidant properties
Description: Natural extract of saffron fight against ultraviolet radiation, fight pigmentation caused by harmful rays, accelerate protein secretion, prevent skin aging, immune regulation, and improve skin's self-protection ability. Saffron has anti-bacterial and anti-oxidant properties. water-soluble.
Benefits:
Rich in manganese that imparts glowing skin
It 

fends off the pollution, reduces fine lines and wrinkles, firms the skin texture, brightens, and provides radiance to the skin



Use: All skin care products, soothing creams & lotions, shampoos and conditioners.
Applications: Slowly stir desired amount of liquid into formula and mix well. Typical use level 0.5% to 10%. For external use only.
Tips: This product provides rich attributions to formulations such as lotions, shampoos and soap. Test your final product to ensure optimal performance.
INCI: Crocus Sativus (Saffron) Extract