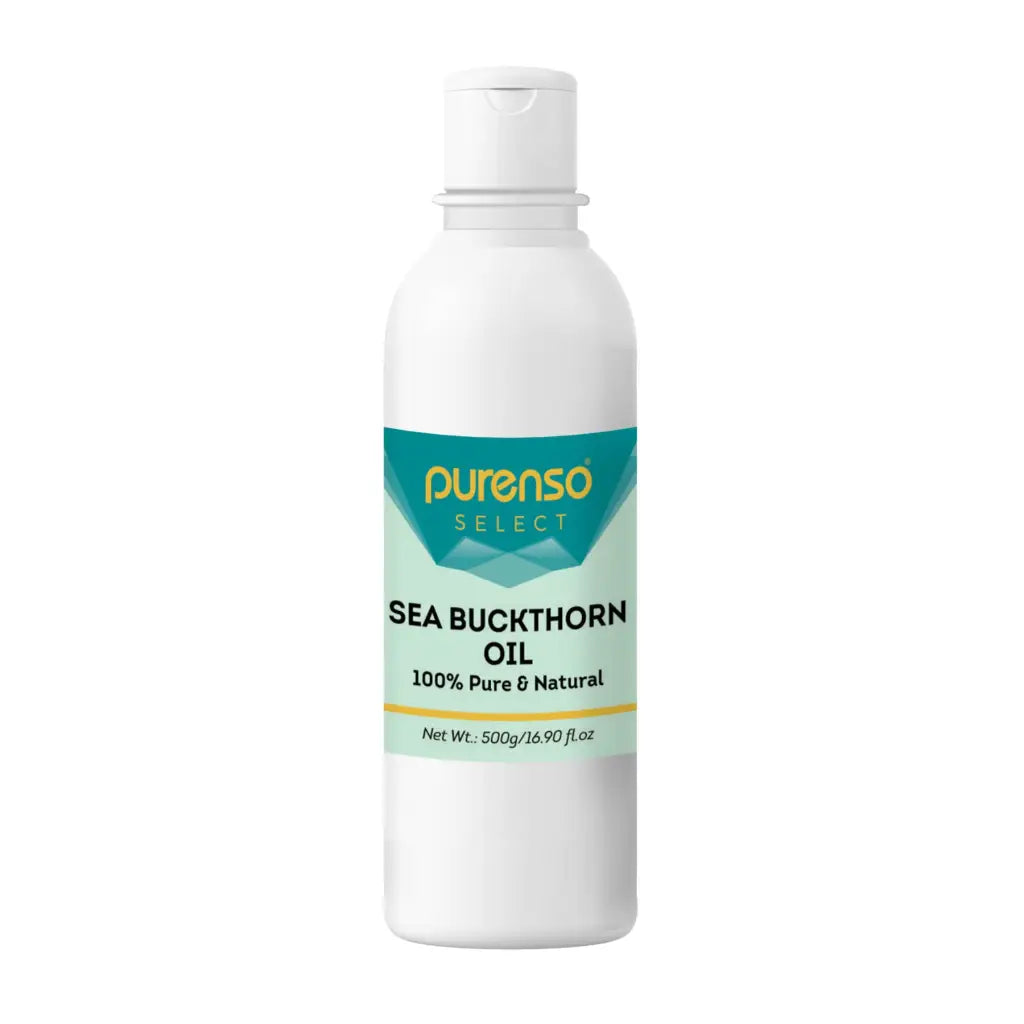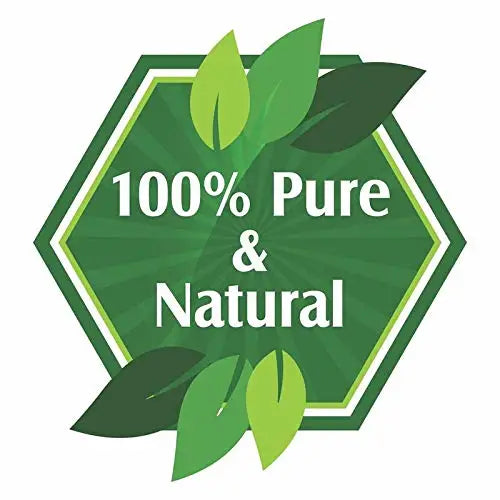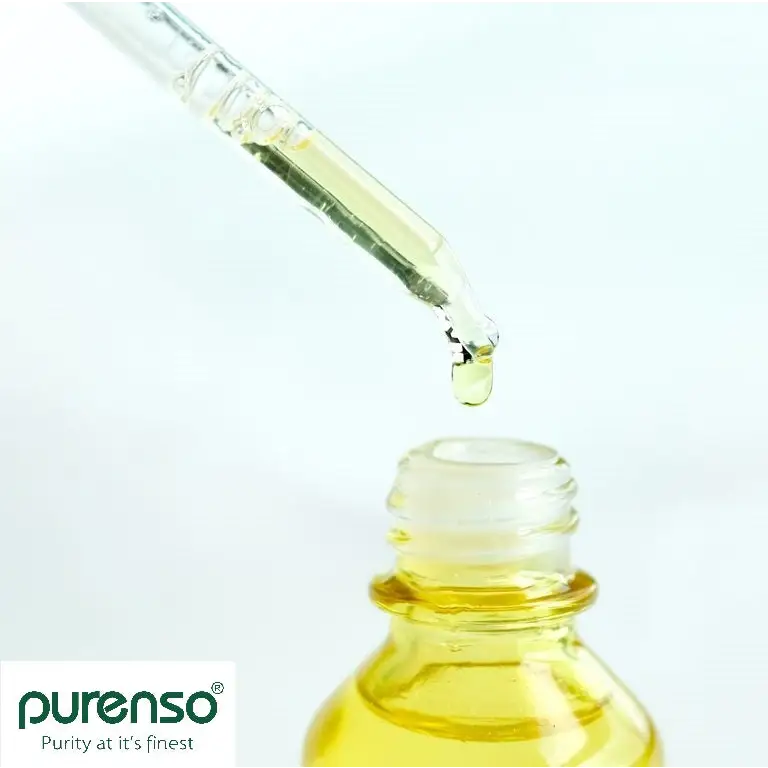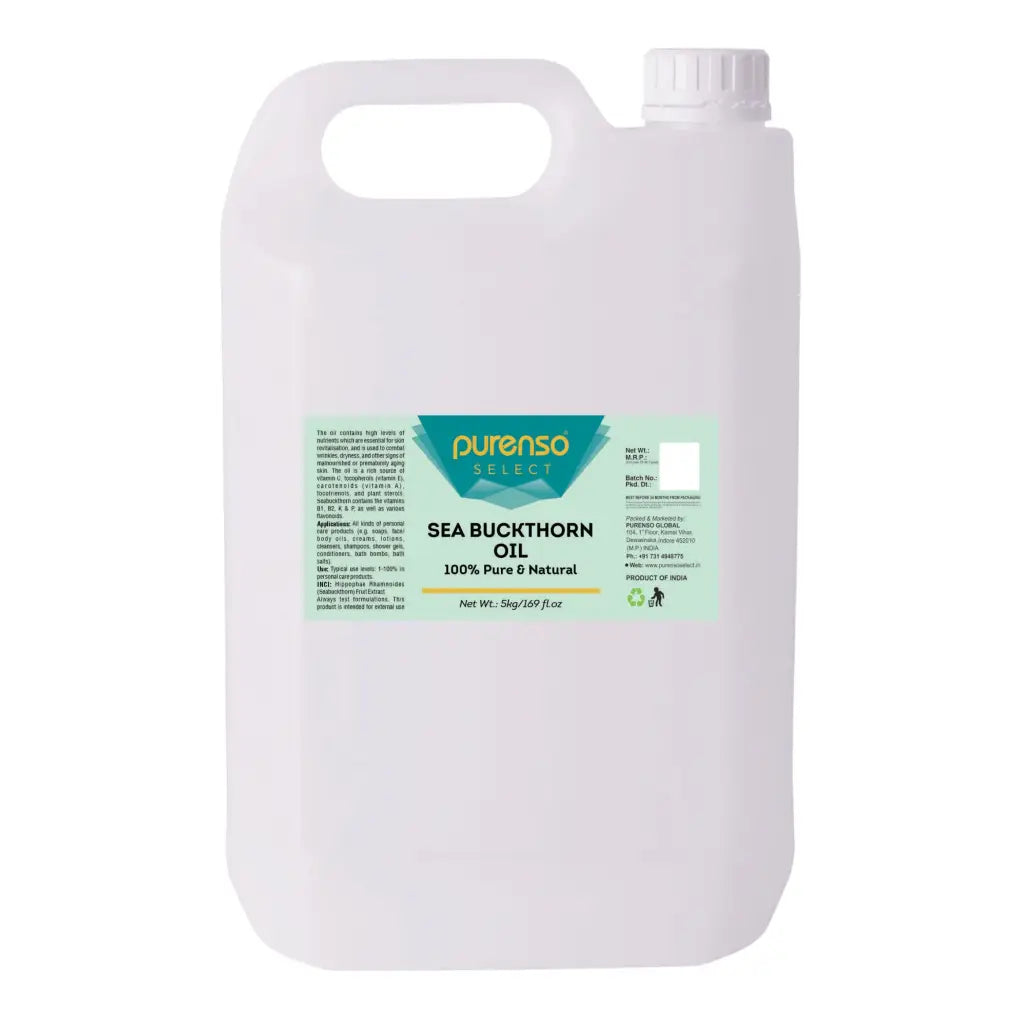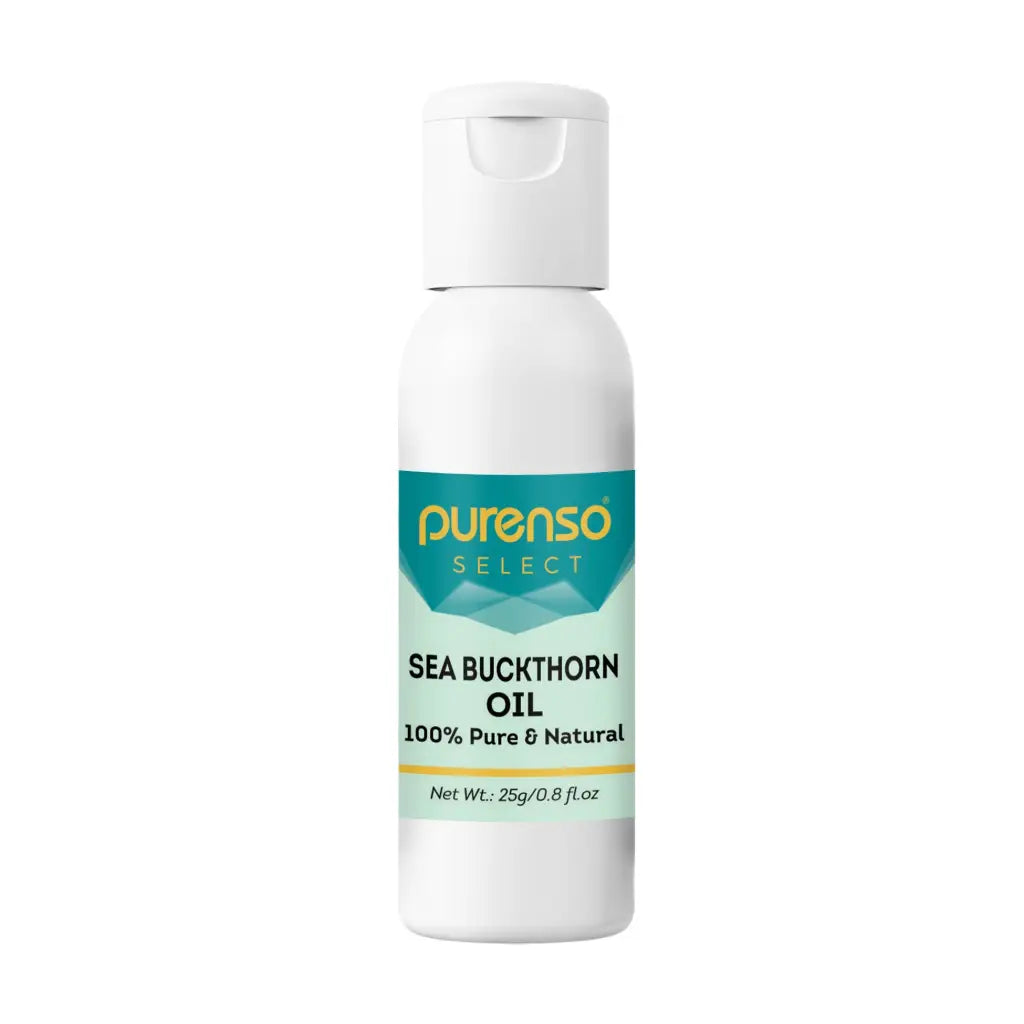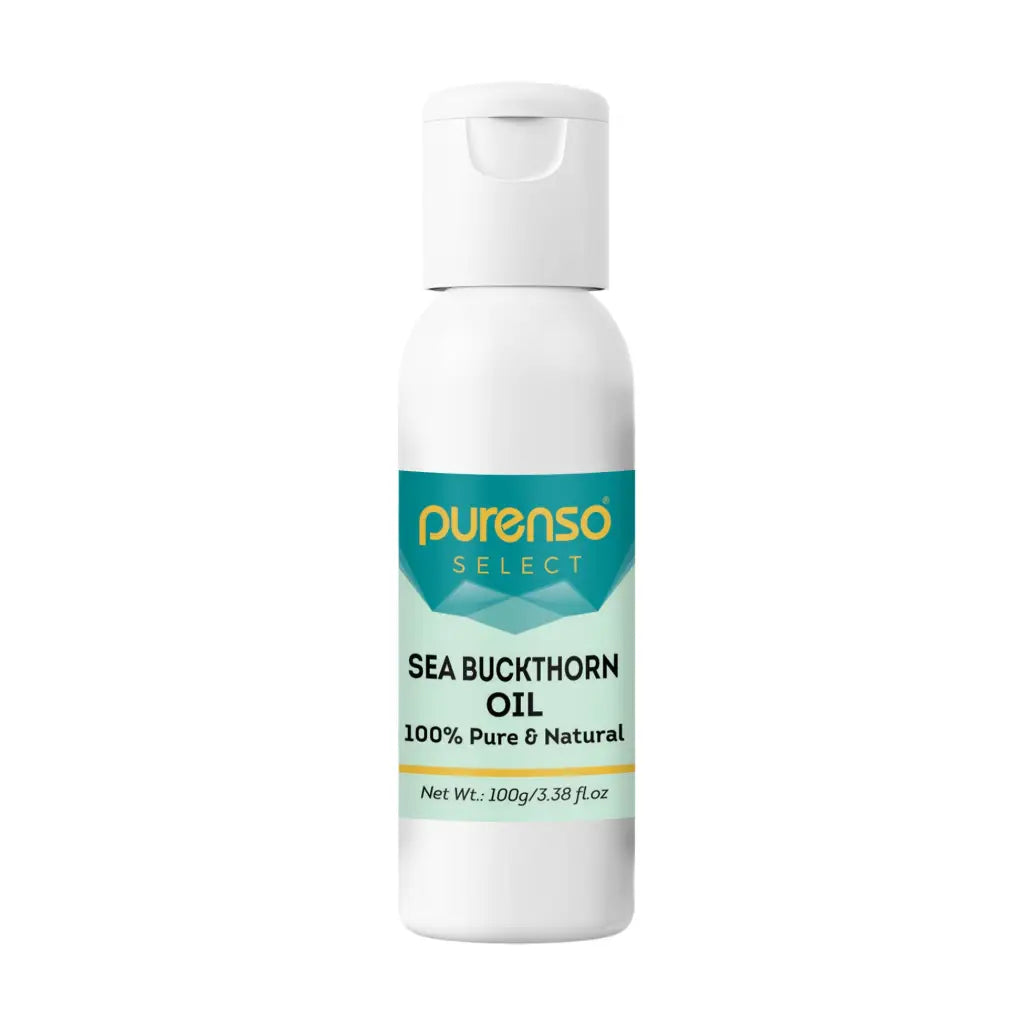 Moisturizing & Soothing Extract from Sea Buckthorn
Description: Due to its nourishing, revitalising and restorative qualities, sea buckthorn fruit oil is becoming an increasingly popular additive to anti-aging cosmetic products. The oil contains high levels of nutrients which are essential for skin revitalisation, and is used to combat wrinkles, dryness, and other signs of malnourished or prematurely aging skin.
Seabuckthorn fruit oil is extremely high in fatty acids, containing a combined 65% palmitoleic and palmitic acids, levels which are extremely rare to find in such high quantity. The oil is a rich source of vitamin C, tocopherols (vitamin E), carotenoids (vitamin A), tocotrienols, and plant sterols. Seabuckthorn contains the vitamins B1, B2, K & P, as well as various flavonoids.
INCI: Hippophae Rhamnoides (Seabuckthorn) Fruit Extract
Benefits:
Rapid Absorption
Highly Moisturizing
Emollient
Use: All kinds of personal care products (e.g. soaps, face/ body oils, creams, lotions, cleansers, shampoos, shower gels, conditioners, bath bombs, bath salts).
Applications: Can be added to formulas as is, add to the fat phase. Use level 1-20% in skin care and hair care products. For external use only.