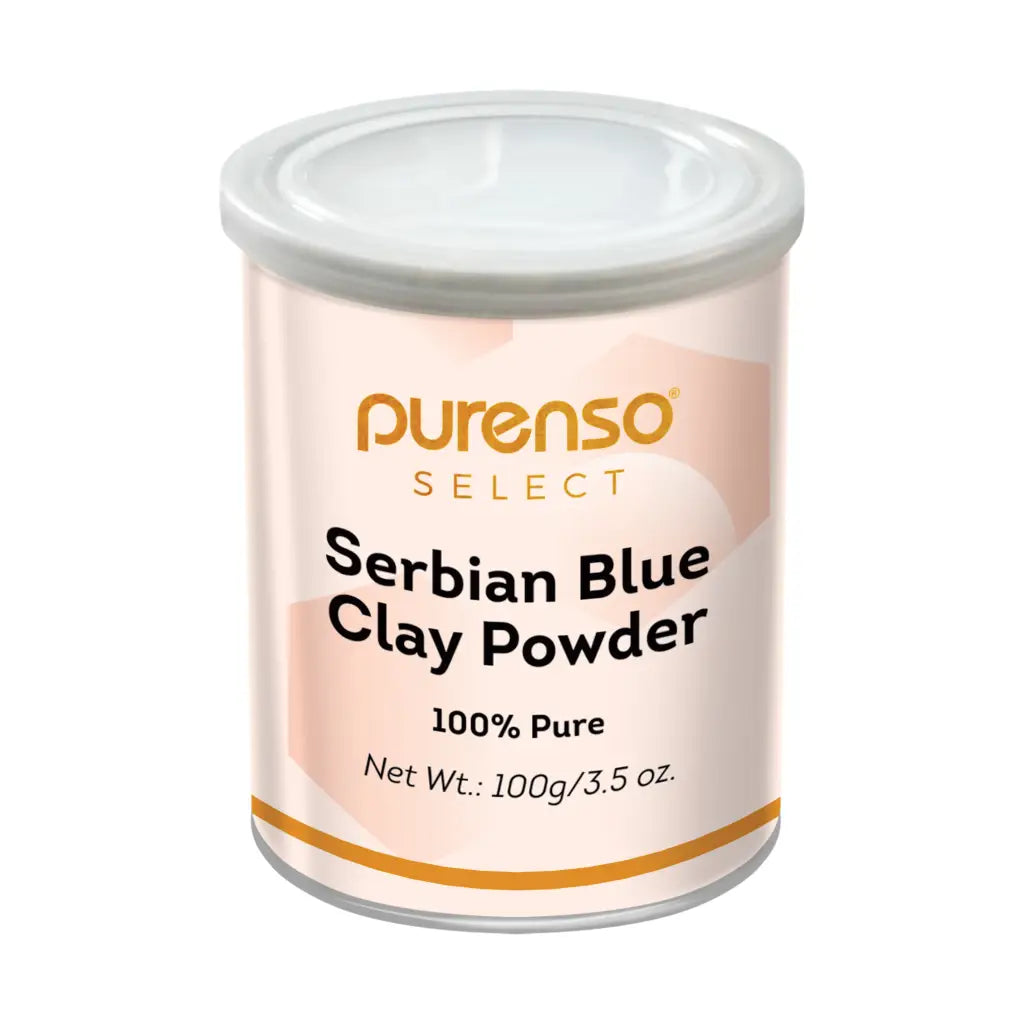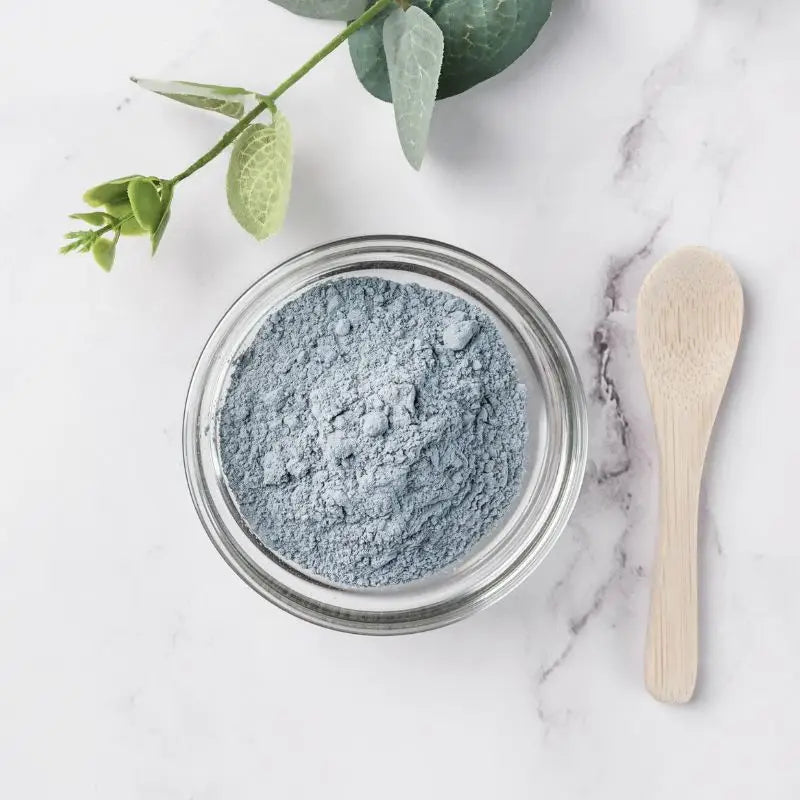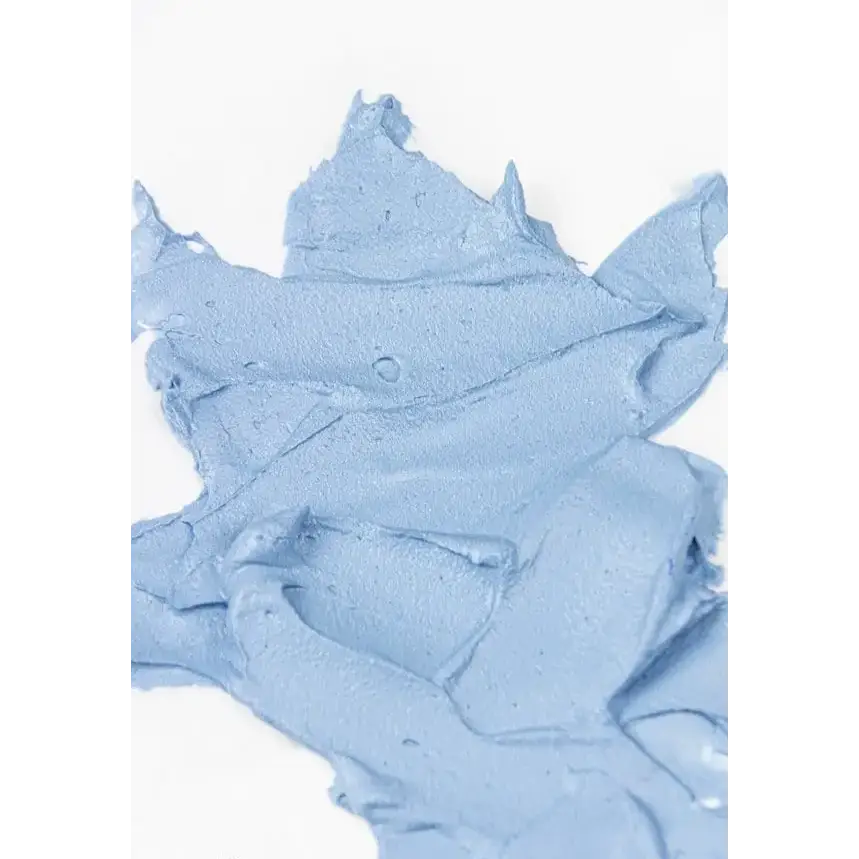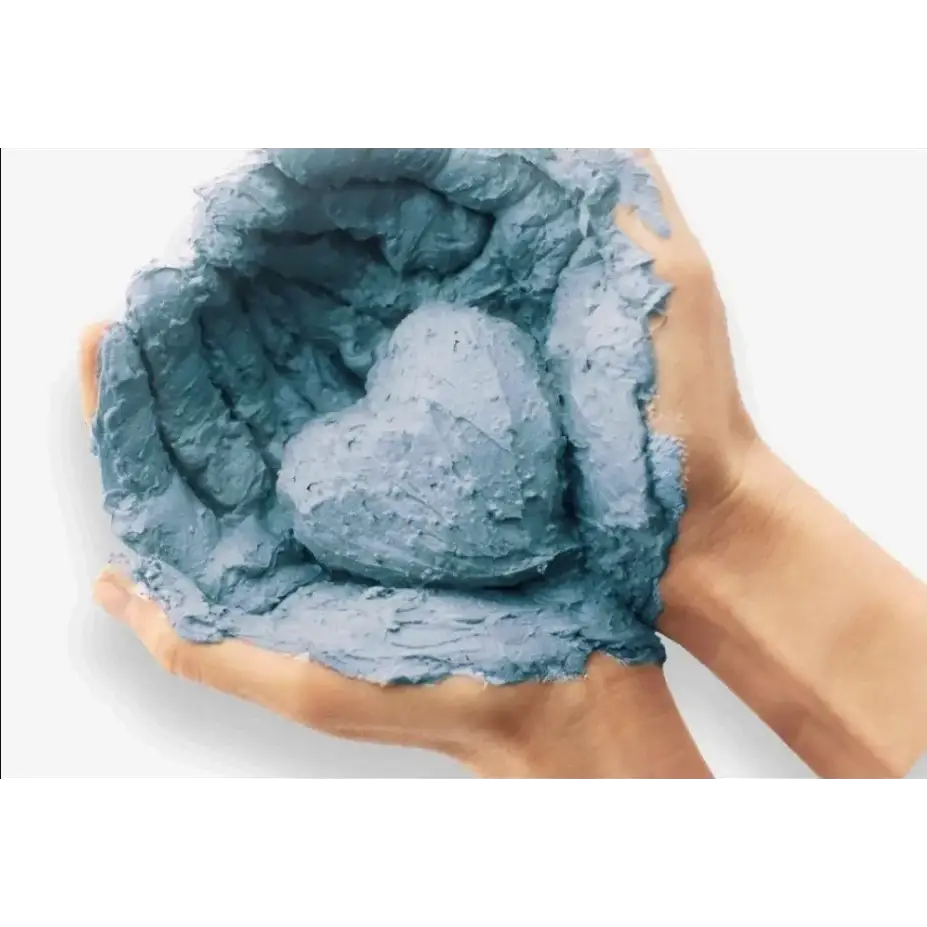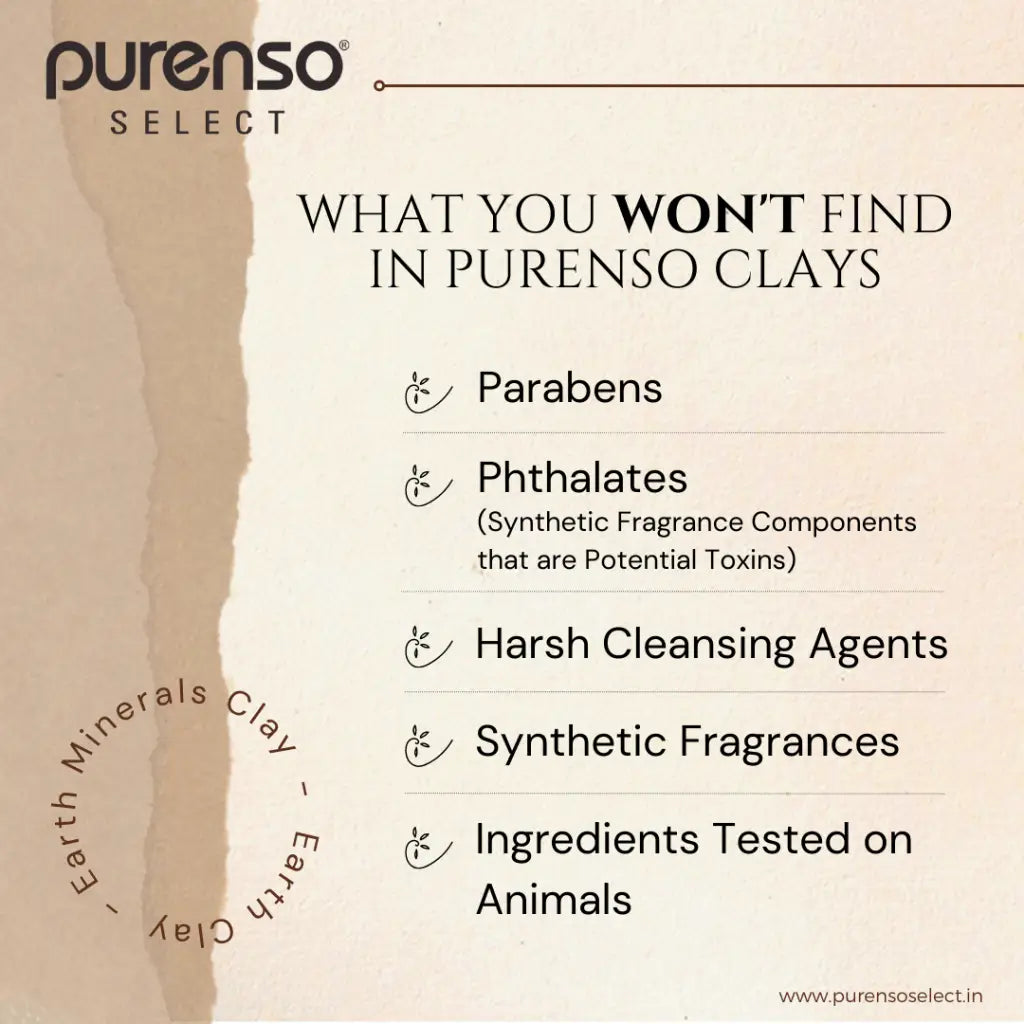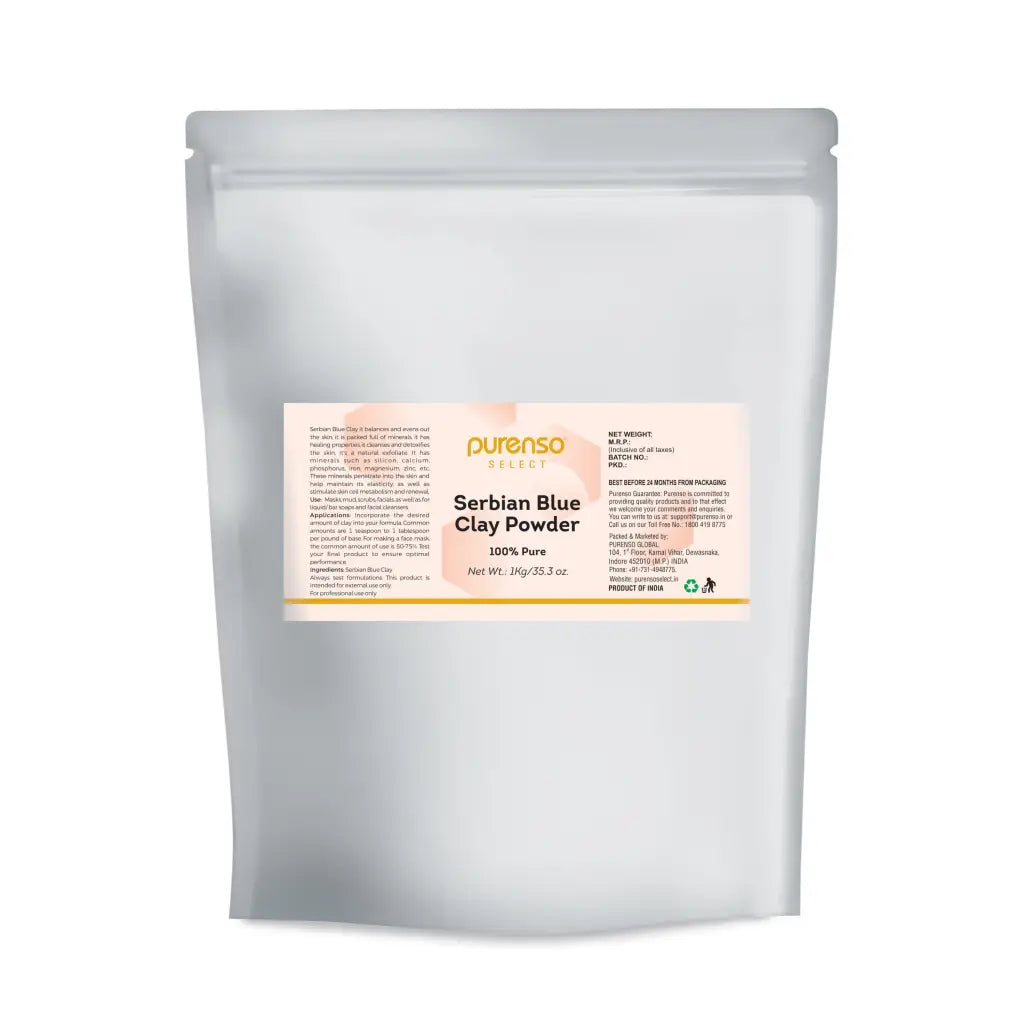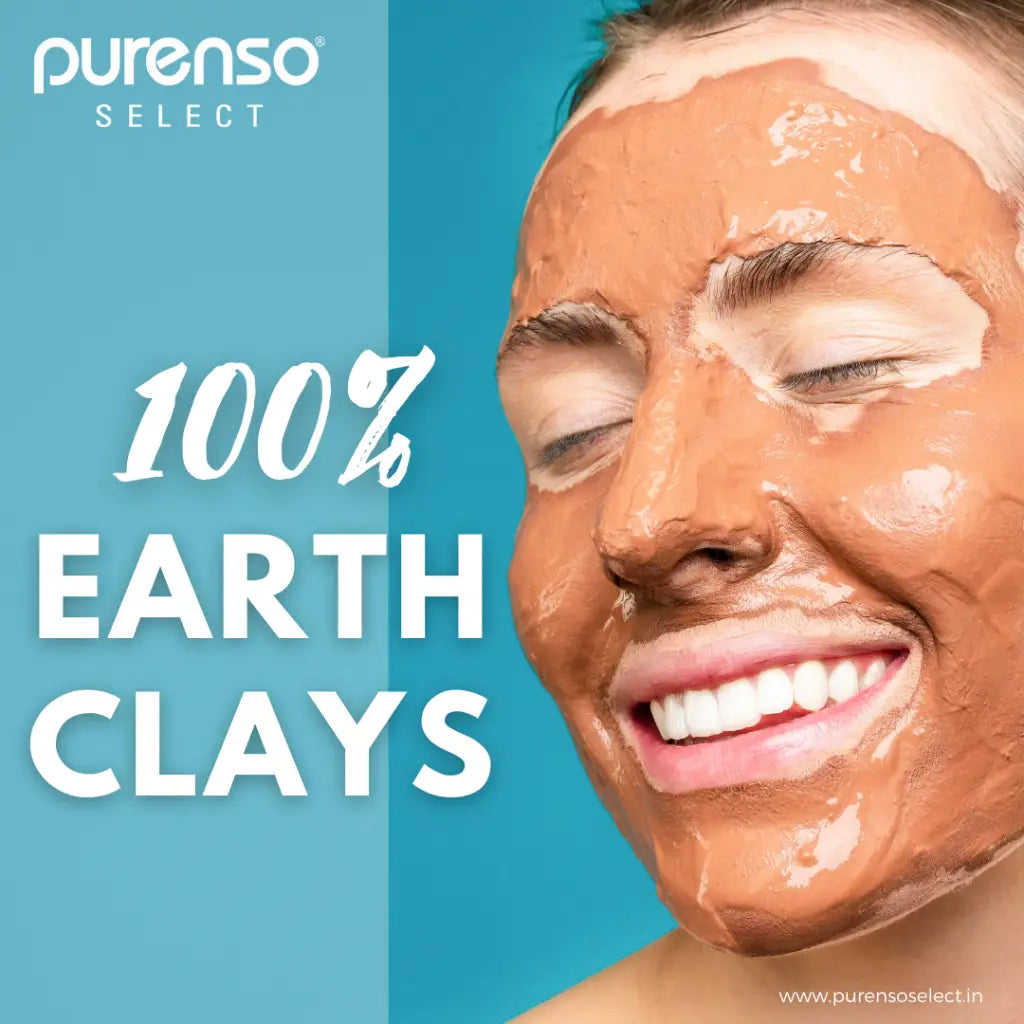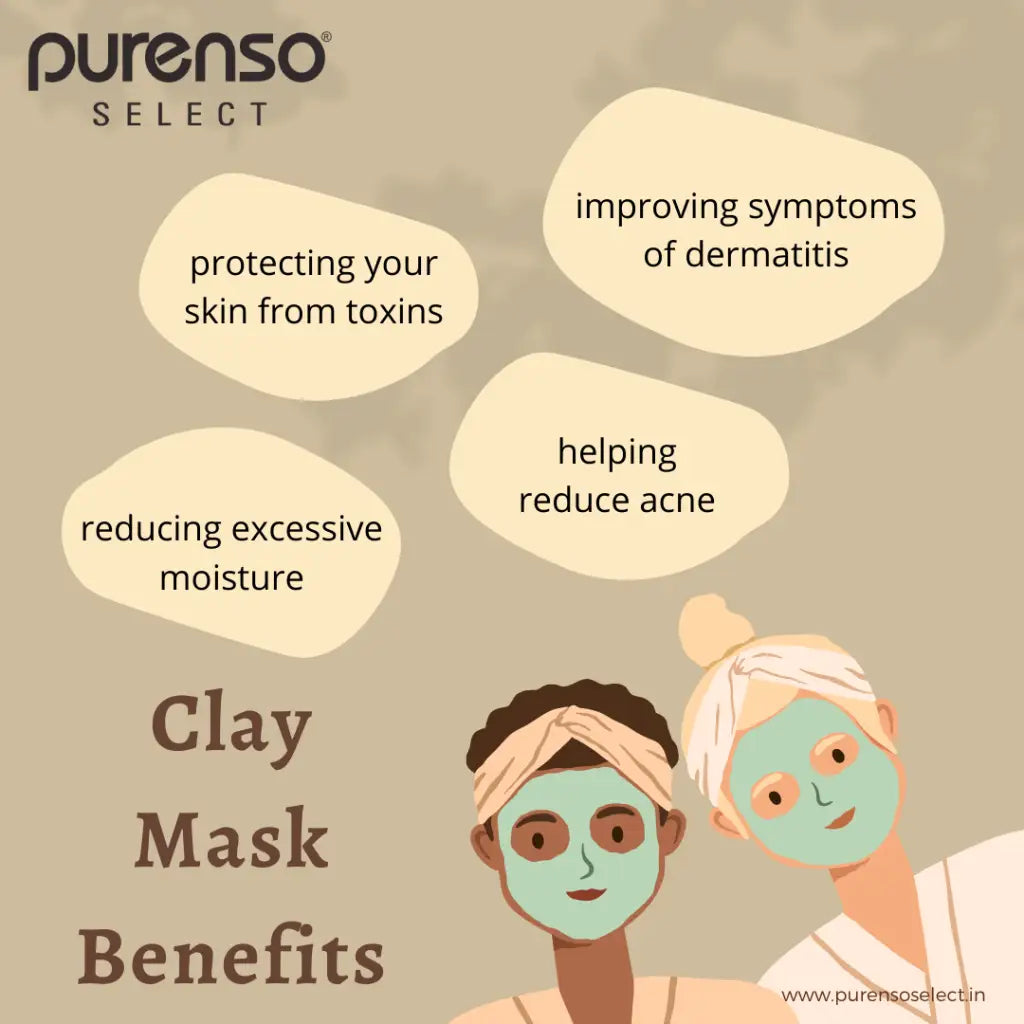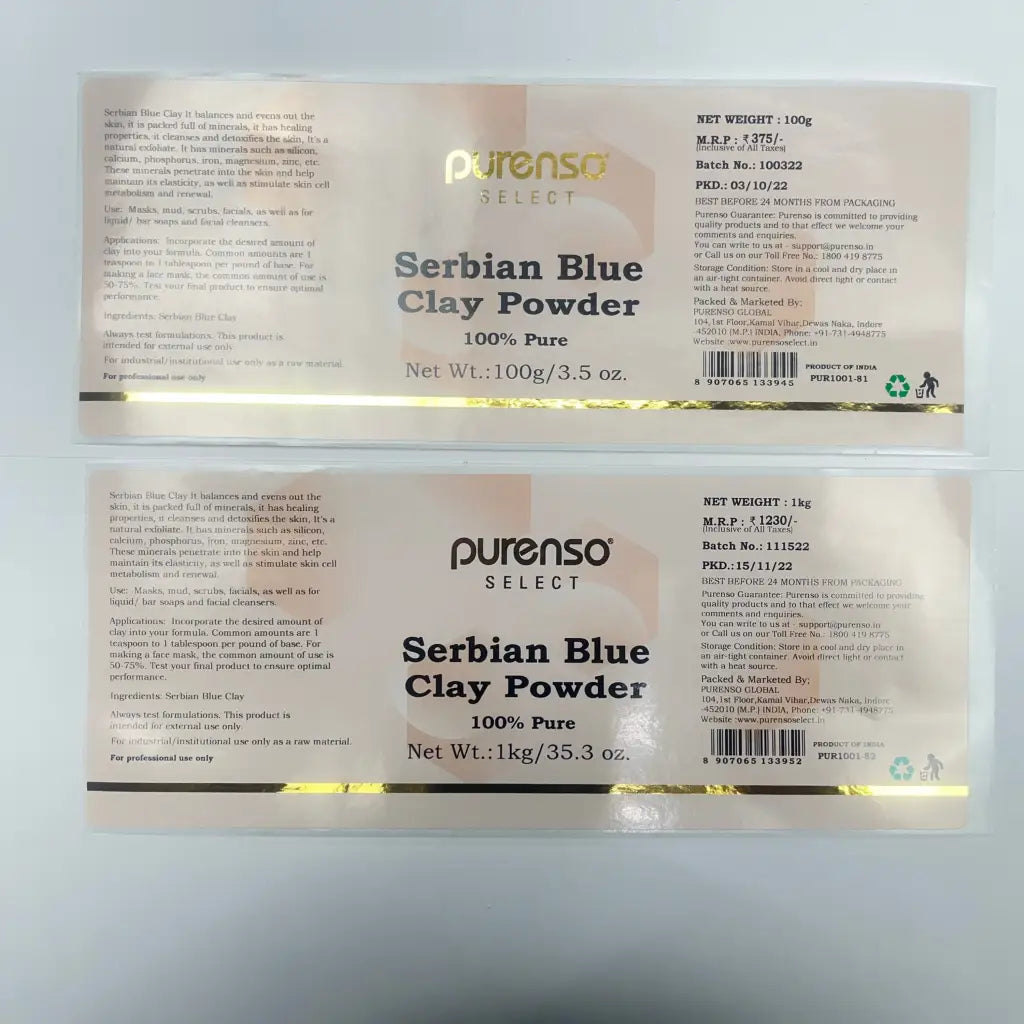 Description: Serbian Blue Clay It balances and evens out the skin, it is packed full of minerals, it has healing properties, it cleanses and detoxifies the skin, It's a natural exfoliate. It has minerals such as silicon, calcium, phosphorus, iron, magnesium, zinc, etc. These minerals penetrate into the skin and help maintain its elasticity, as well as stimulate skin cell metabolism and renewal.
Use: Masks, mud, scrubs, facials, as well as for liquid/ bar soaps and facial cleansers.
Applications: Incorporate the desired amount of clay into your formula. Common amounts are 1 teaspoon to 1 tablespoon per pound of base. For making a face mask, the common amount of use is 50-75%. Test your final product to ensure optimal performance.
Ingredients: Serbian Blue Clay