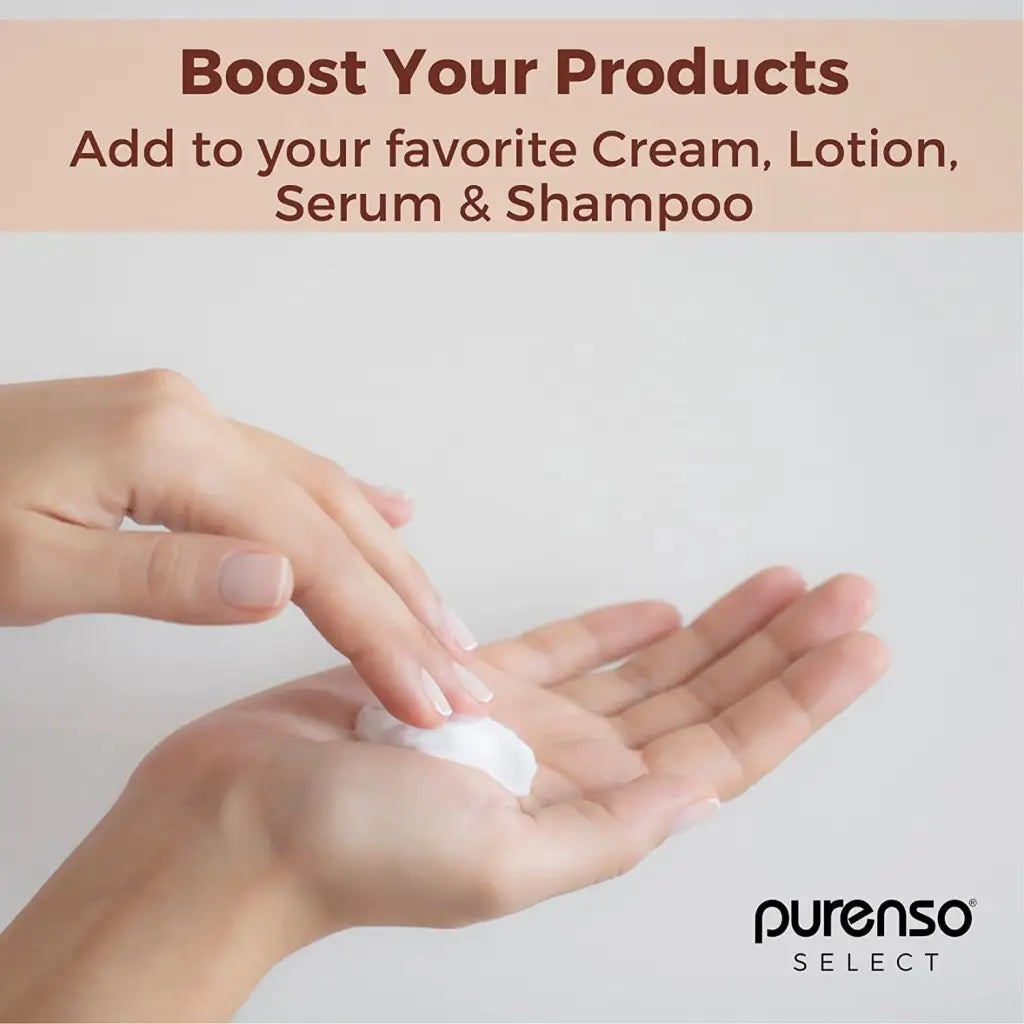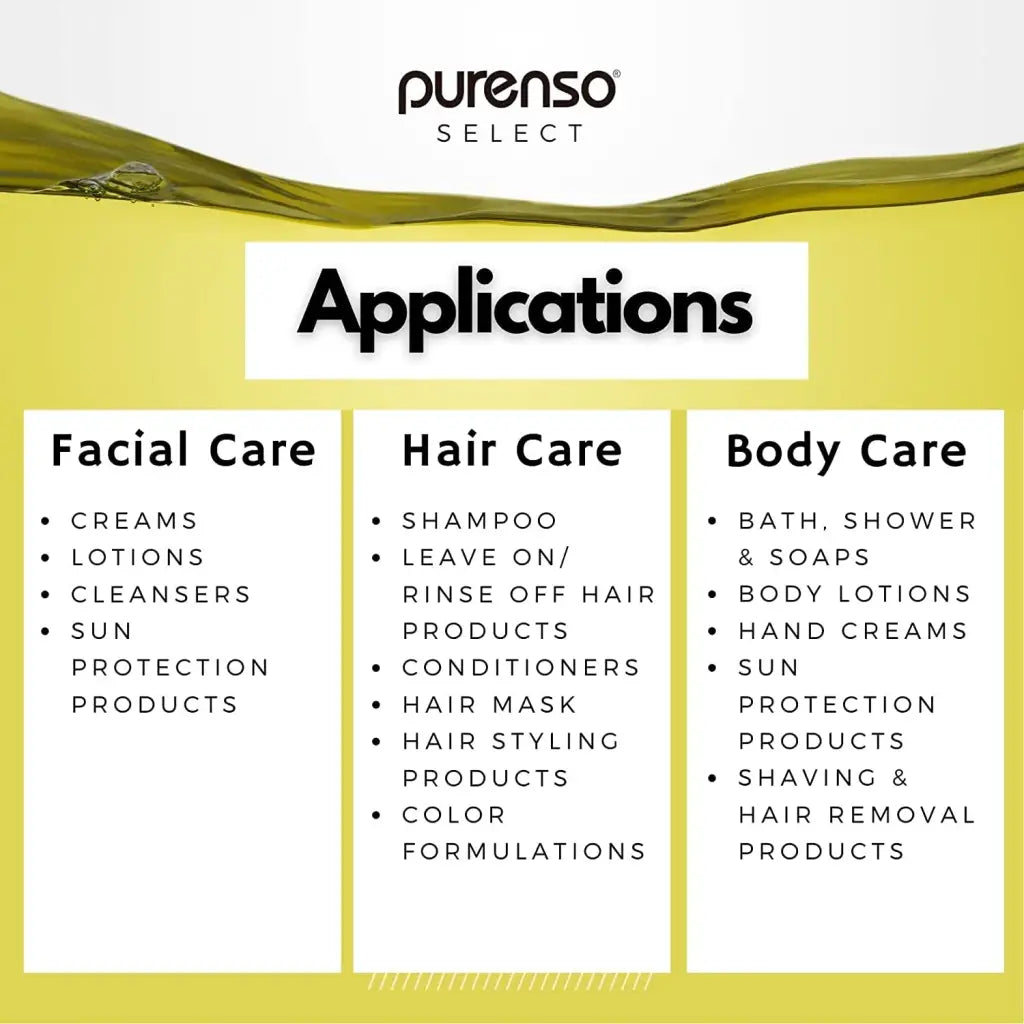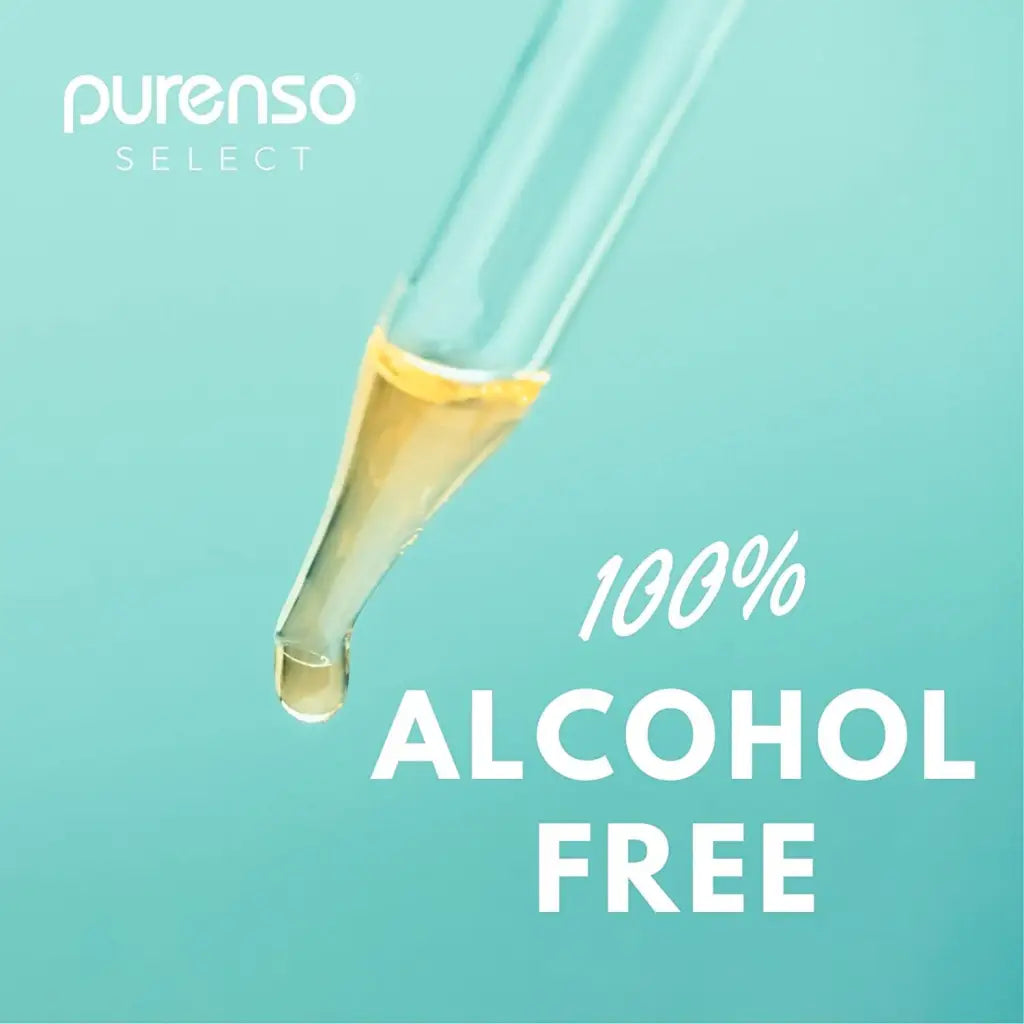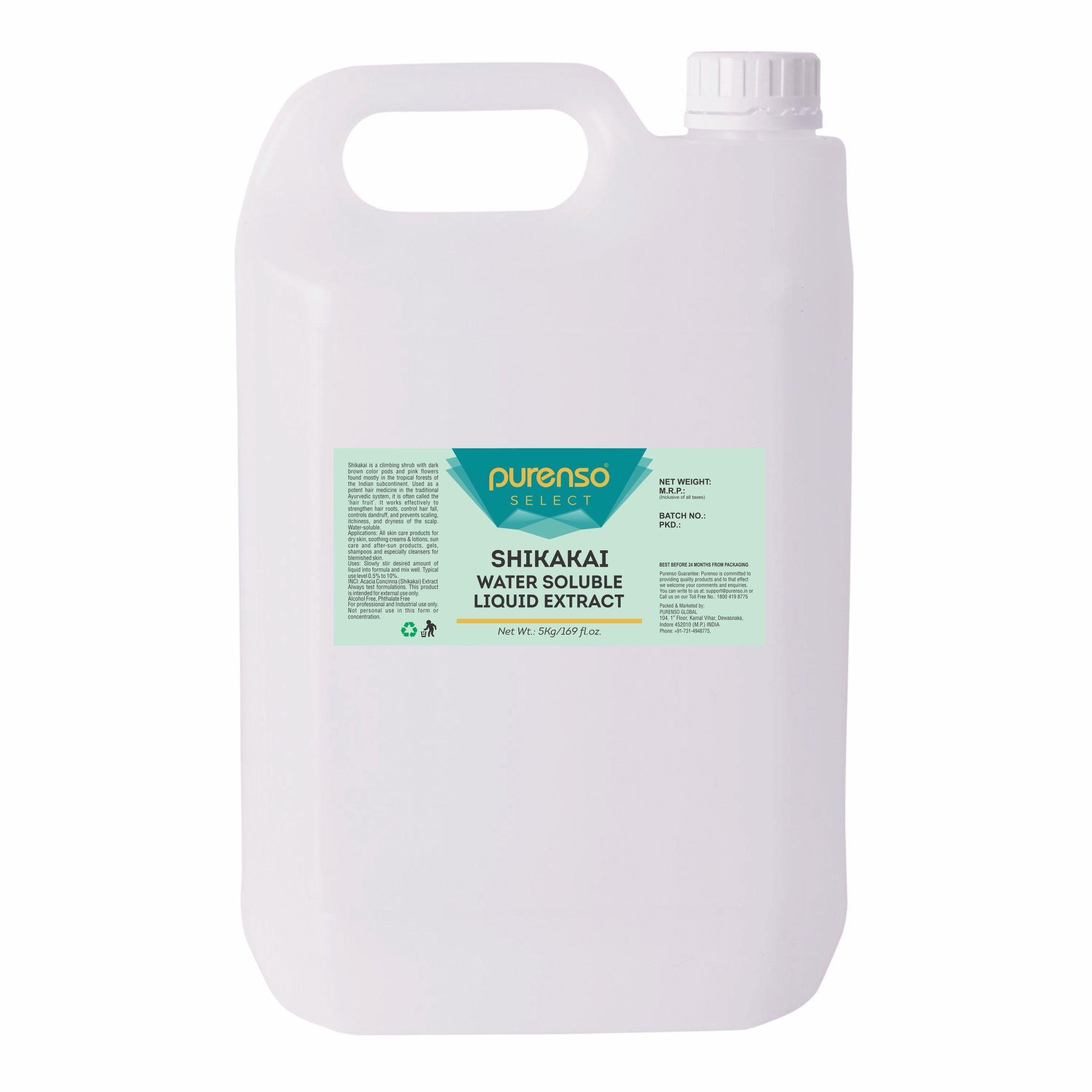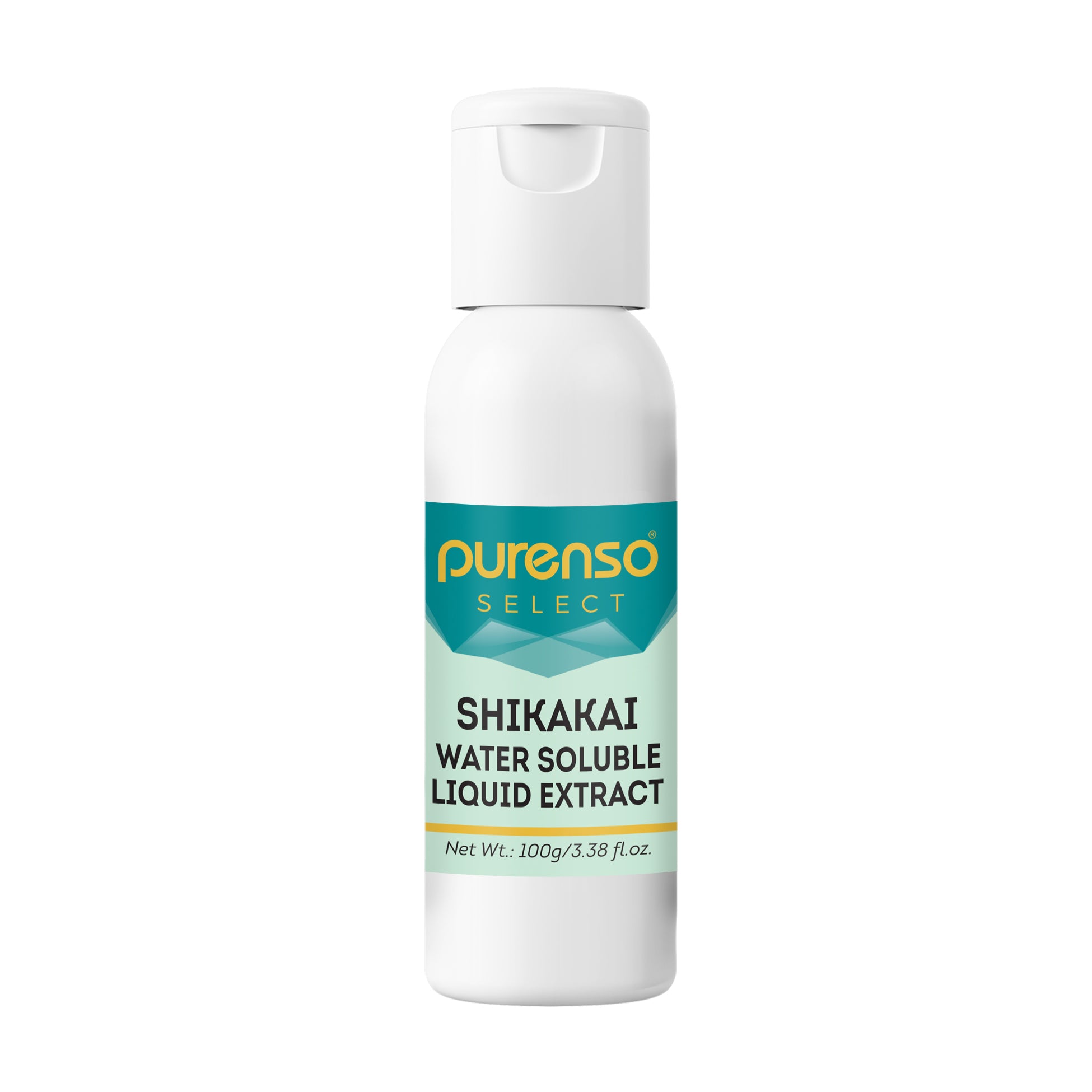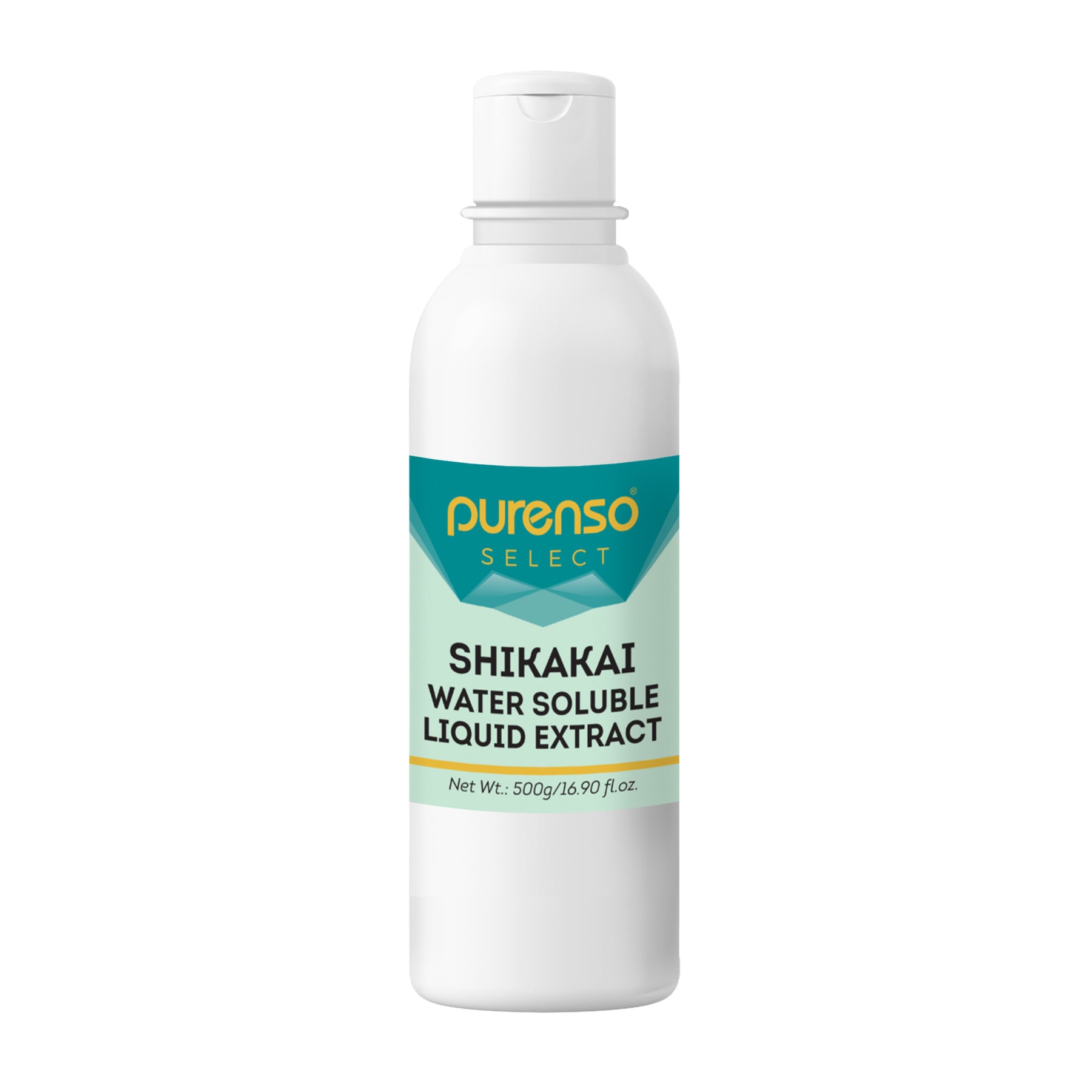 Shikakai Liquid Extract - Water Soluble
Has good anti bacterial, insect repellent and wound healing properties
Description: Shikakai is a climbing shrub with dark brown color pods and pink flowers found mostly in the tropical forests of the Indian subcontinent. Used as a potent hair medicine in the traditional Ayurvedic system, it is often called the 'hair fruit'. It works effectively to strengthen hair roots, control hair fall, controls dandruff, and prevents scaling, itchiness, and dryness of the scalp. water-soluble. 
Benefits:
It has anti-bacterial, anti-microbial and anti-fungal properties

It improves the texture of hair making them smooth and shiny

It provides a soothing and calming effect on the infected and inflamed scalp
Use: All skin care products for dry skin, soothing creams & lotions, sun care and after-sun products, gels, shampoos and especially cleansers for blemished skin.
Applications: Slowly stir desired amount of liquid into formula and mix well. Typical use level 0.5% to 10%. For external use only.
TIPS: This product provides rich attributions to formulations such as lotions, shower gels, shampoos and face masks. Test your final product to insure optimal performance.
INCI: Acacia Concinna (Shikakai) Extract