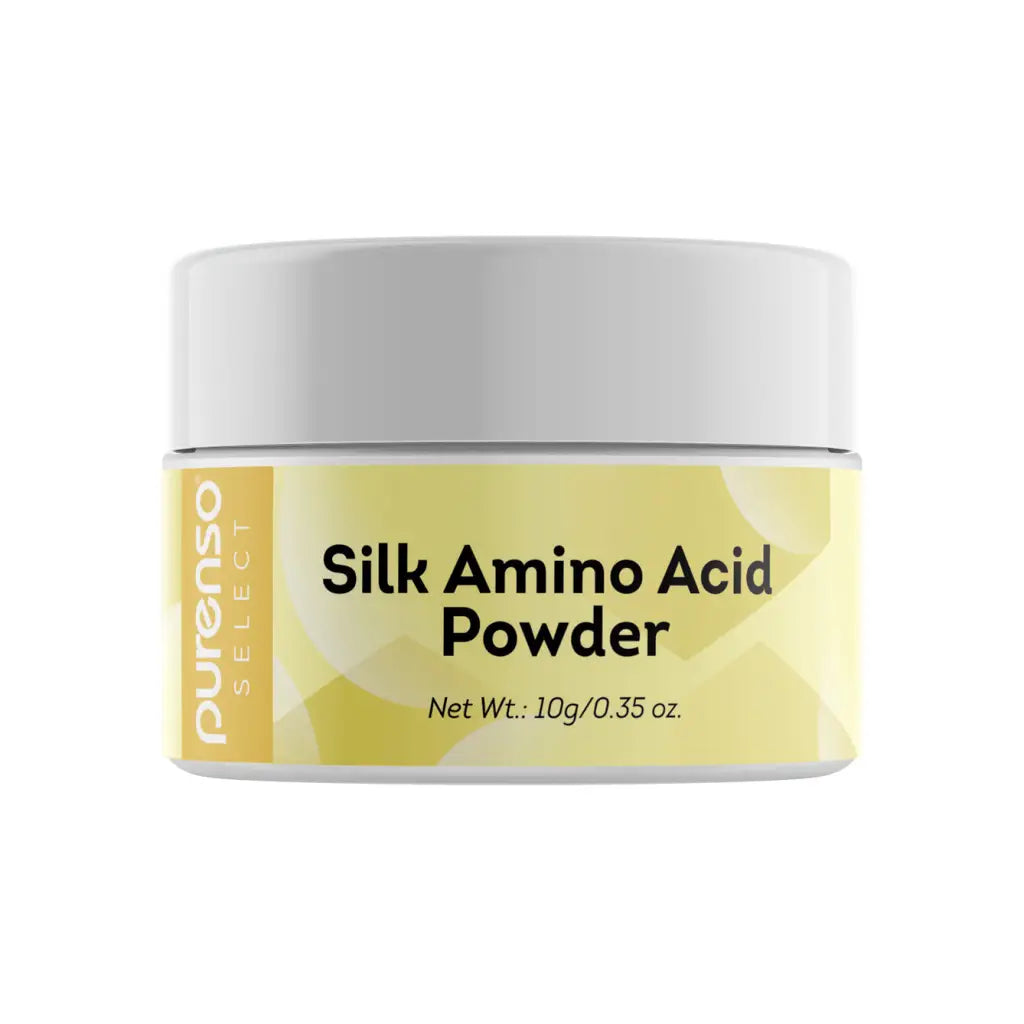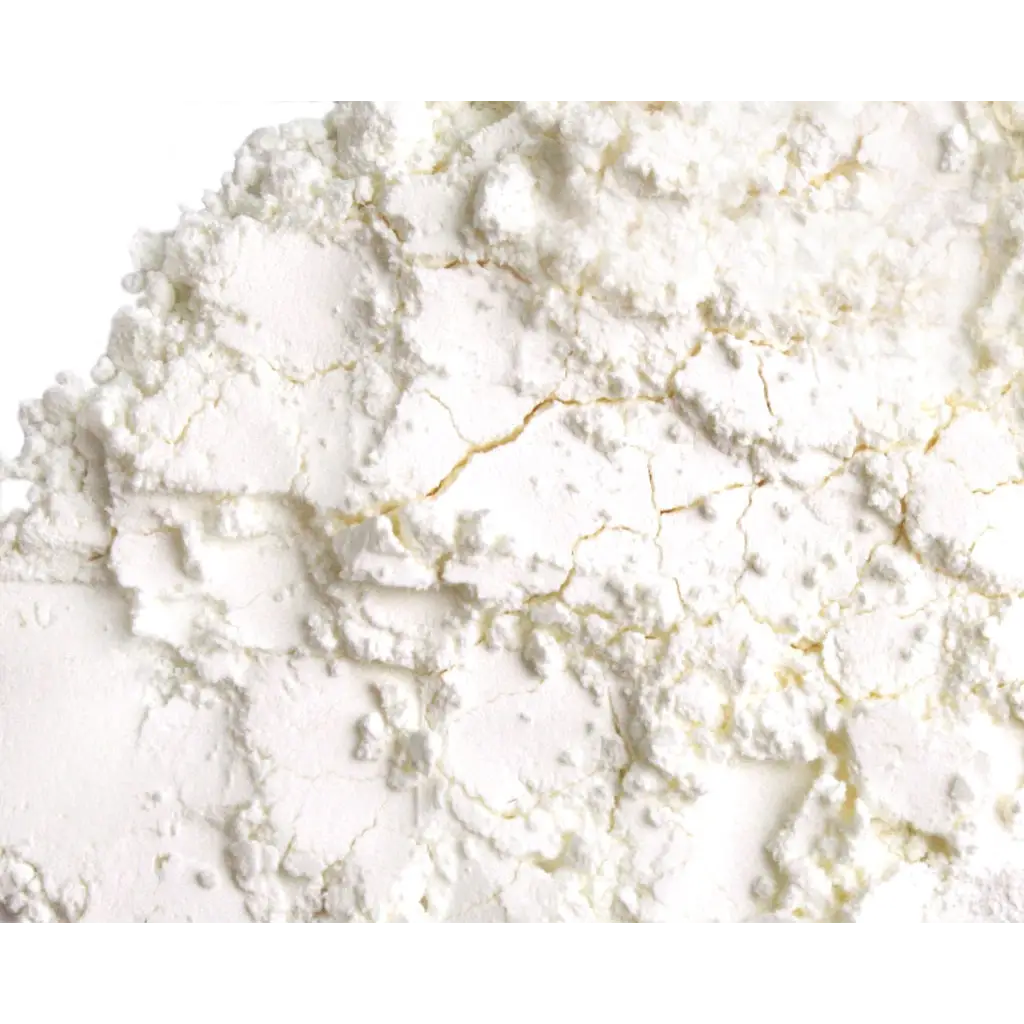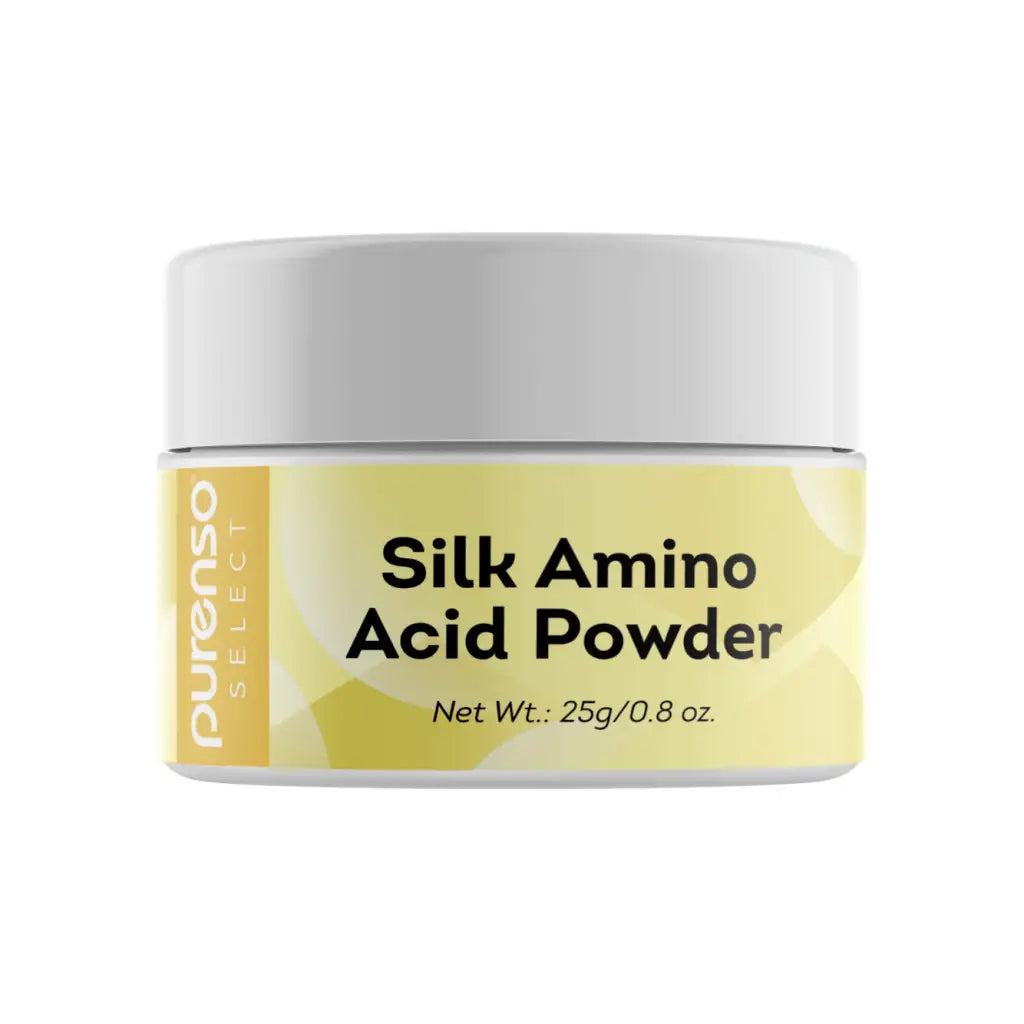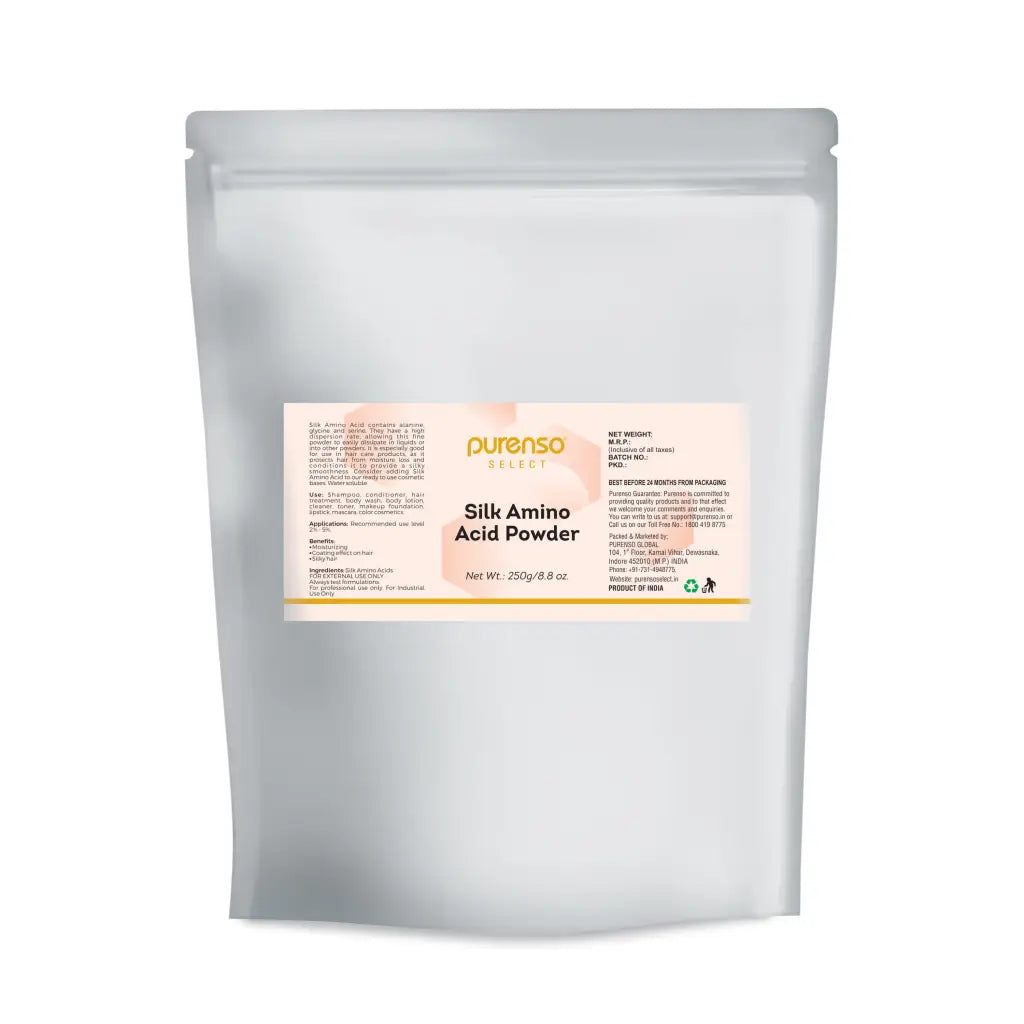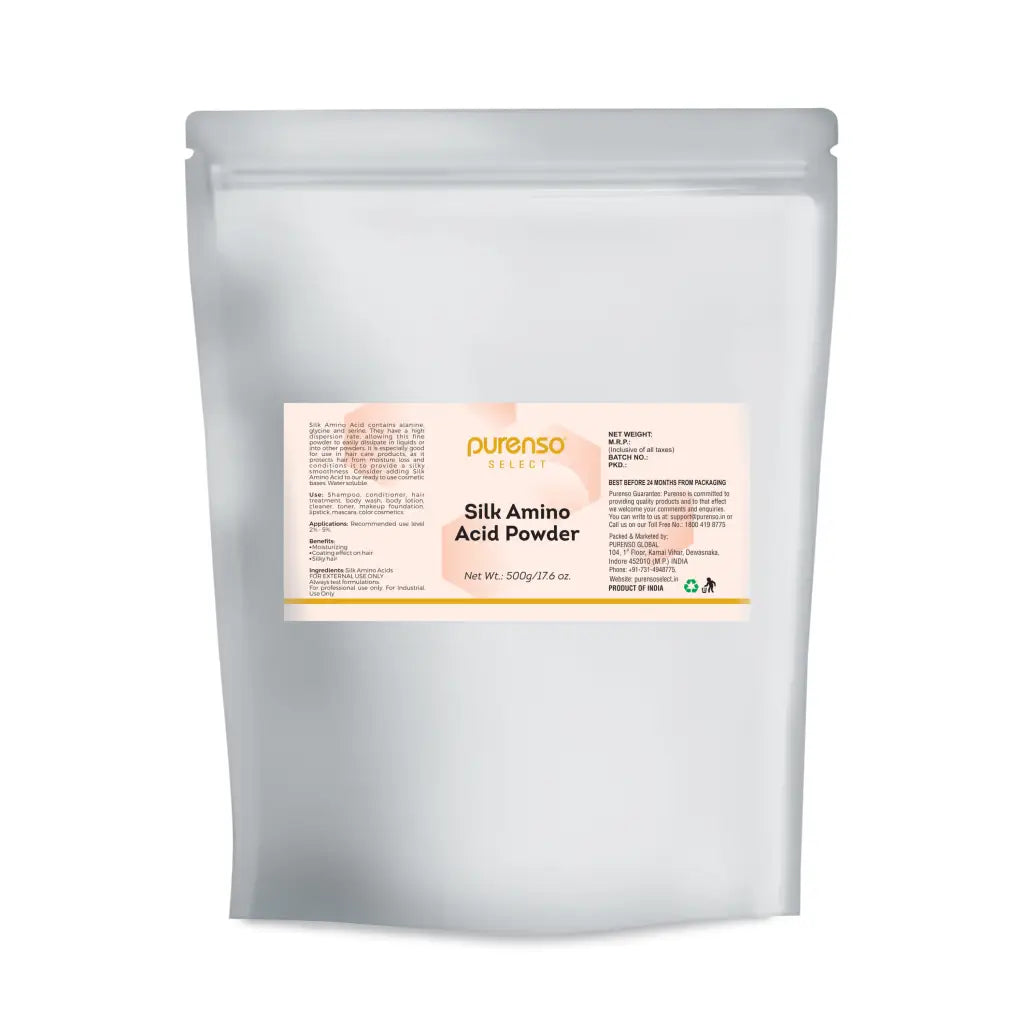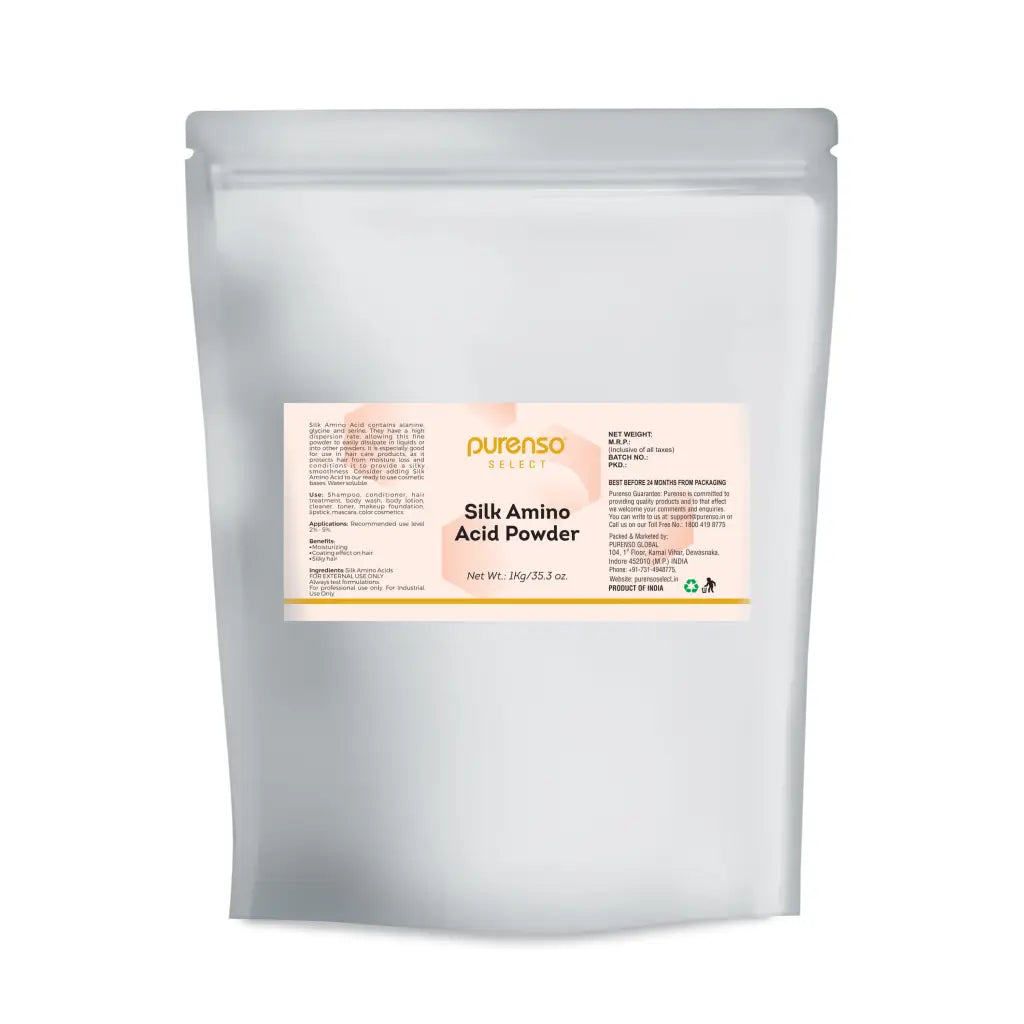 Description: Silk Amino Acid contains alanine, glycine and serine. They have a high dispersion rate, allowing this fine powder to easily dissipate in liquids or into other powders. It is especially good for use in hair care products, as it protects hair from moisture loss and conditions it to provide a silky smoothness. Consider adding Silk Amino Acid to our ready to use cosmetic bases. Water soluble.

Silk Amino Acid has the smallest particle size and can penetrate very deeply into the hair cortex to strengthen and repair. Even when employed in low concentrations, the use of Silk Amino Acid can have a noticeable effect on the appearance of hair. It also has the best water solubility and still retains the full complement of 18 amino acids. Its small size also means that it is absorbed deeply into the skin where its excellent moisture binding properties compare favorably to conventional humectants such as glycerin. Because of its ability to penetrate so deeply, this version is the best choice for applications where a therapeutic value is of highest importance.
Benefits:
Moisturizing

Coating effect on hair

Silky hair
Use: Shampoo, conditioner, hair treatment, body wash, body lotion, cleaner, toner, makeup foundation, lipstick, mascara, color cosmetics.
Applications: Recommended use level 2% - 5%.
Ingredients: Silk Amino Acids