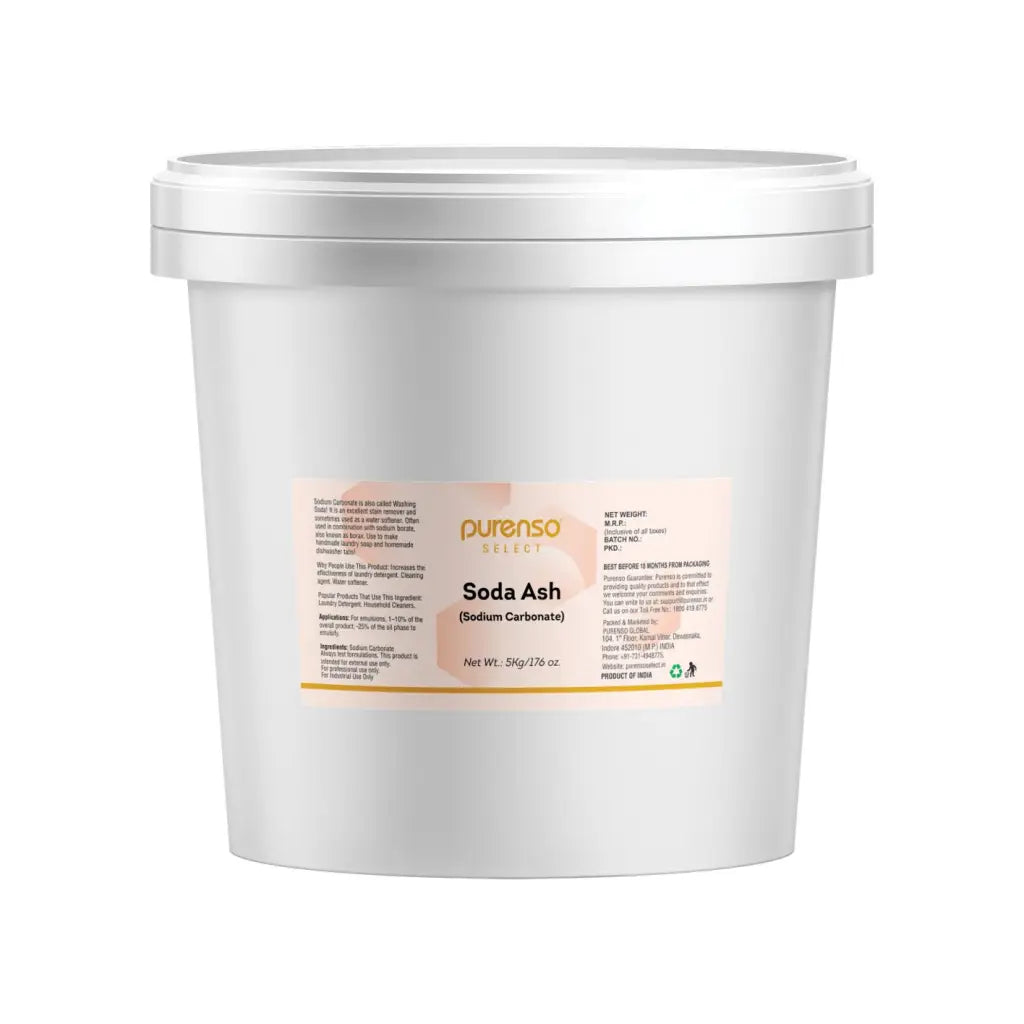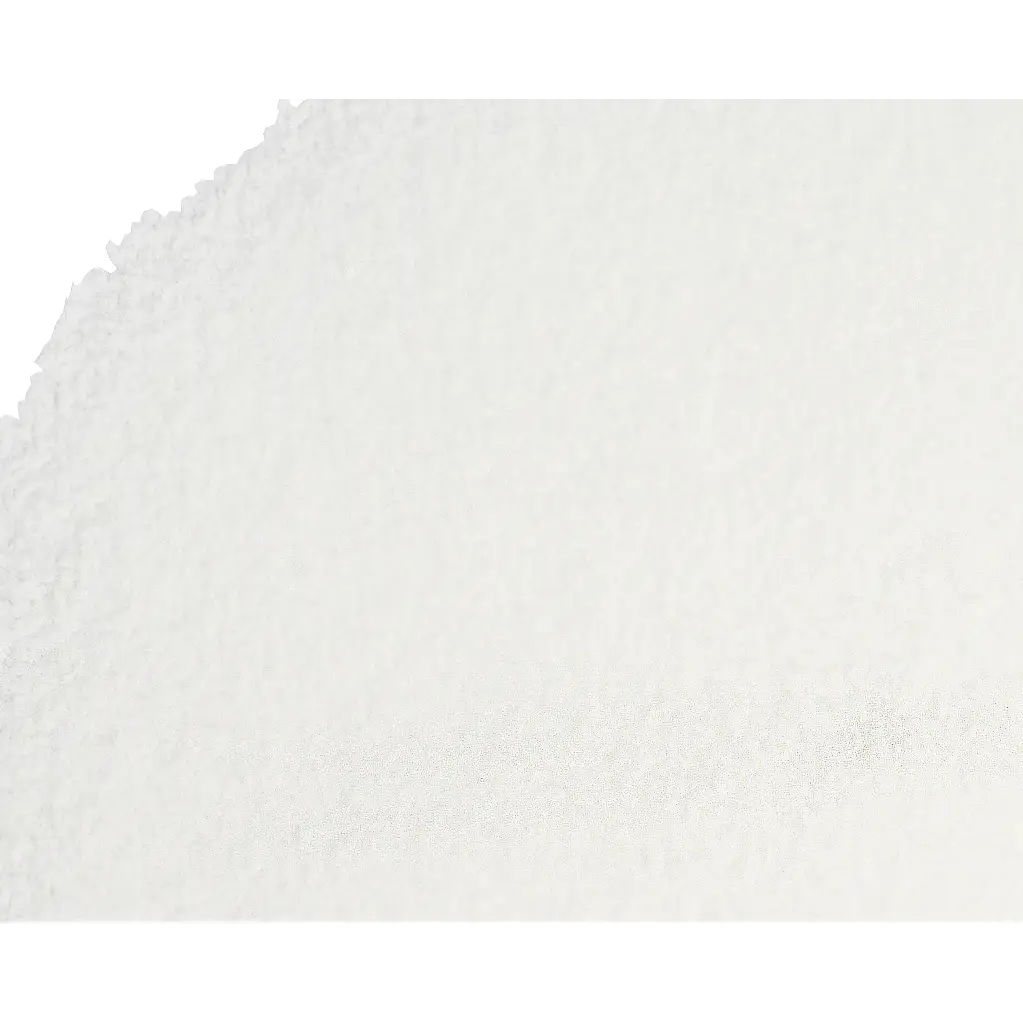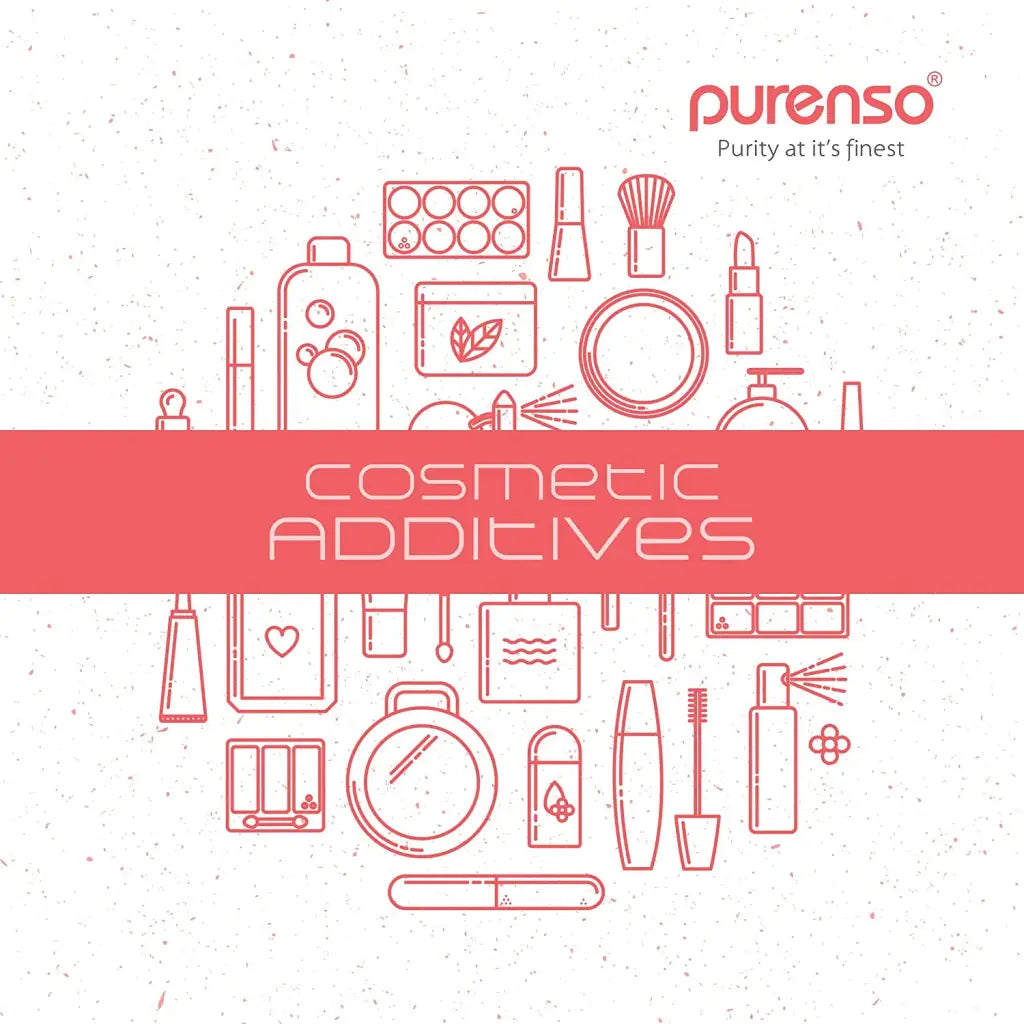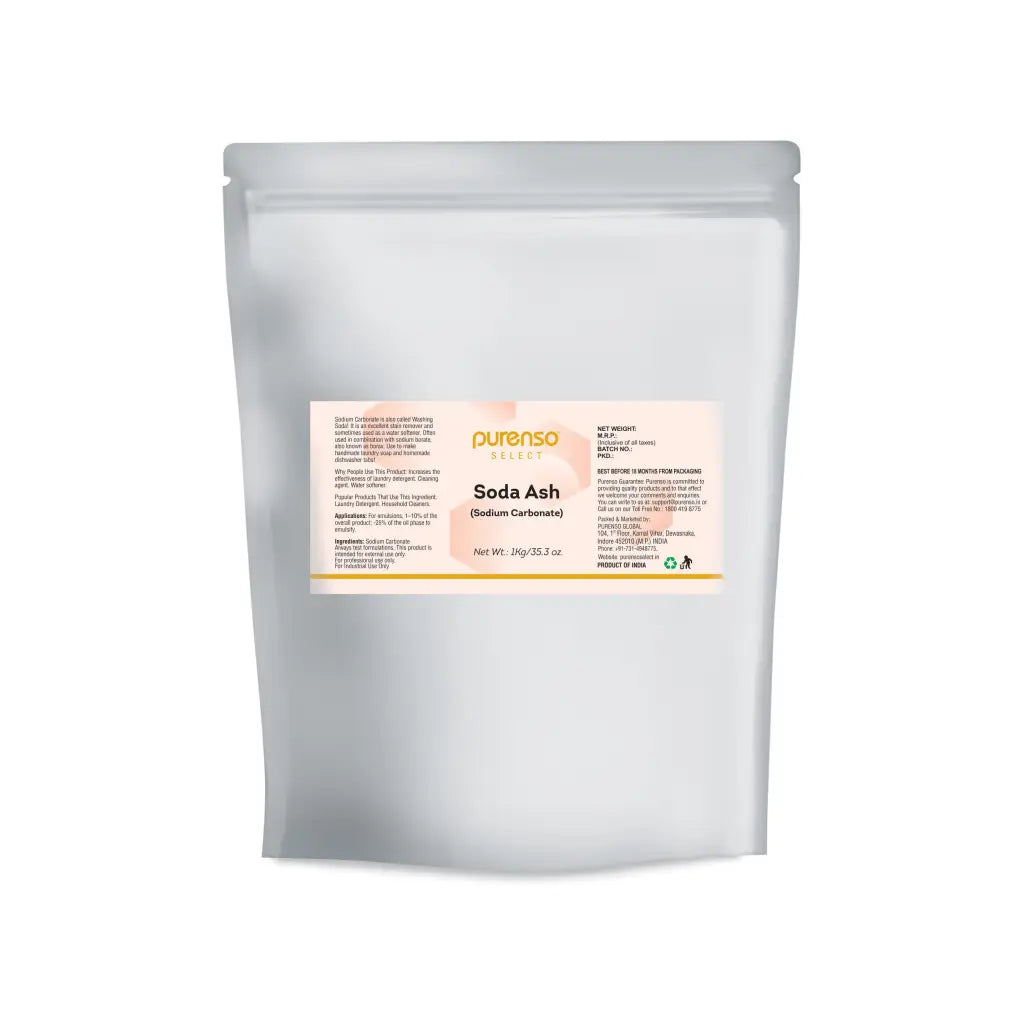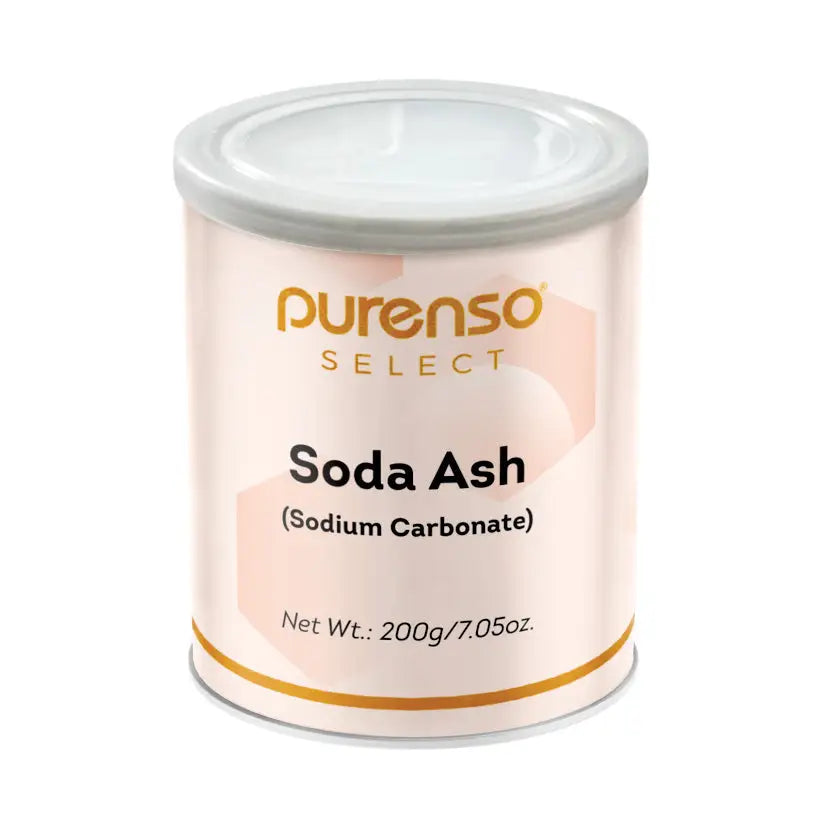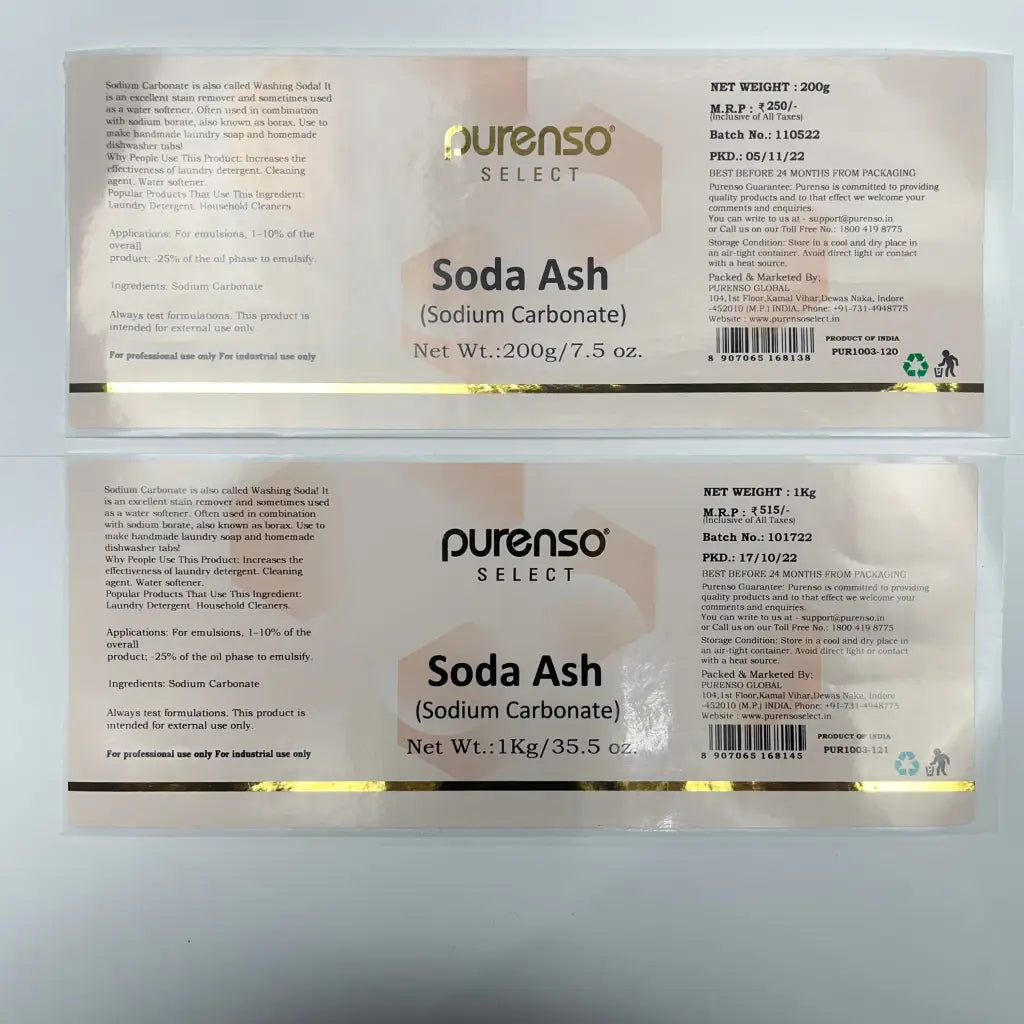 Soda Ash (Sodium Carbonate) - aka Washing Soda
Description: Sodium Carbonate is also called Washing Soda! It is an excellent stain remover and sometimes used as a water softener. Often used in combination with sodium borate, also known as borax. Use to make handmade laundry soap and homemade dishwasher tabs!
We provides 'Natural Trona based' Sodium Carbonate, which has the ability to break down dirt and oils on the body so often is used as a cleanser or scrub. Due to its alkaline nature, It is also vastly used as a pH adjuster in cosmetic formulations.
Why People Use This Product:
Increases the effectiveness of laundry detergent. Cleaning agent. Water softener.

Popular Products That Use This Ingredient:
Laundry Detergent. Household Cleaners.
Interesting Facts:
Sodium carbonate can be used to make handmade laundry detergent as well as other household cleaners. Since sodium carbonate is a water softener, it can be used to dissolve hard water soap scum in your bathroom. Mix sodium carbonate with water and you have an all purpose cleaner, but avoid using on aluminum.
Ingredients: Sodium Carbonate