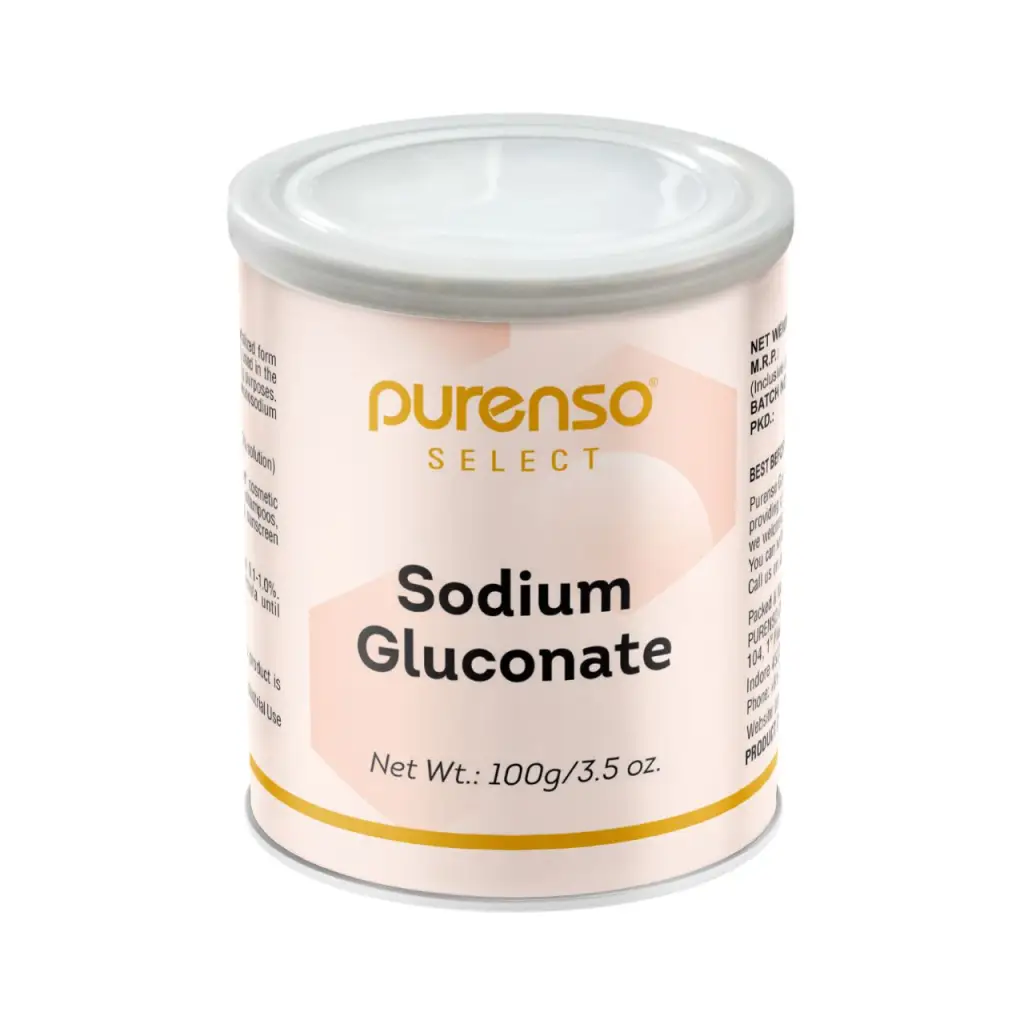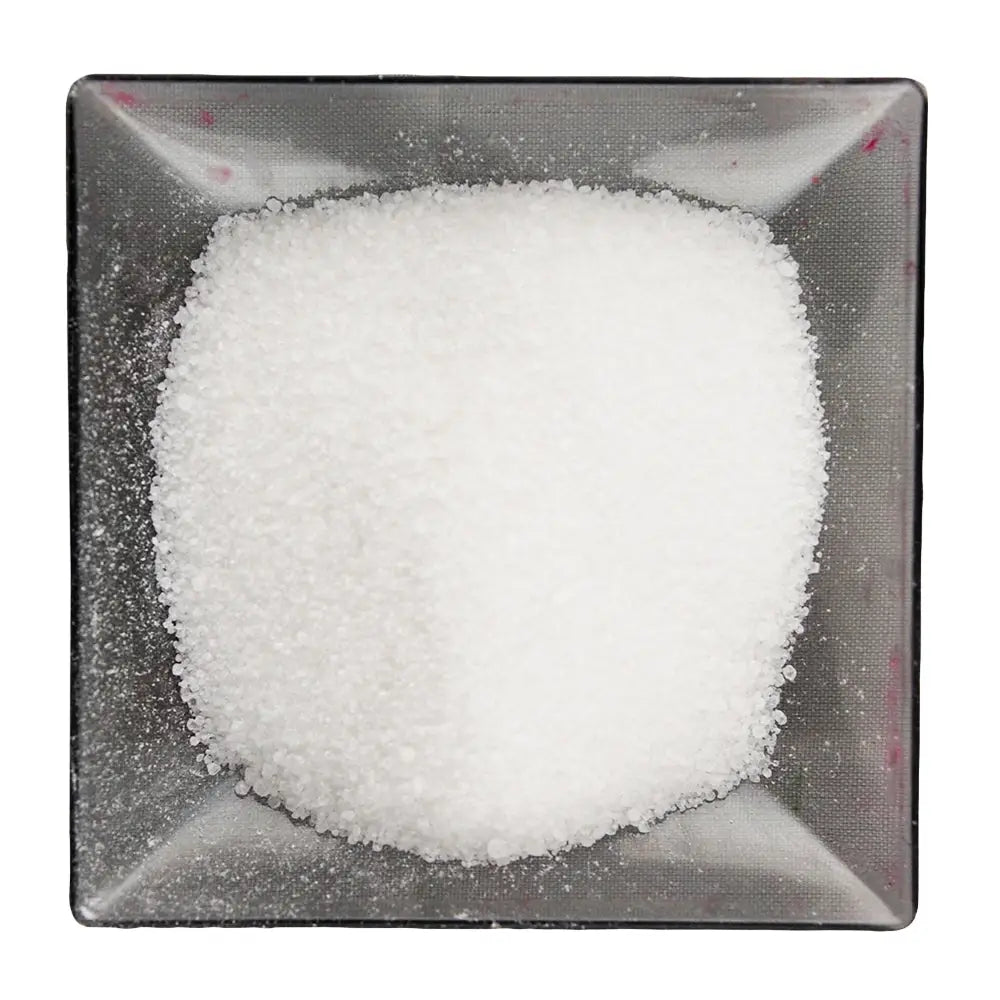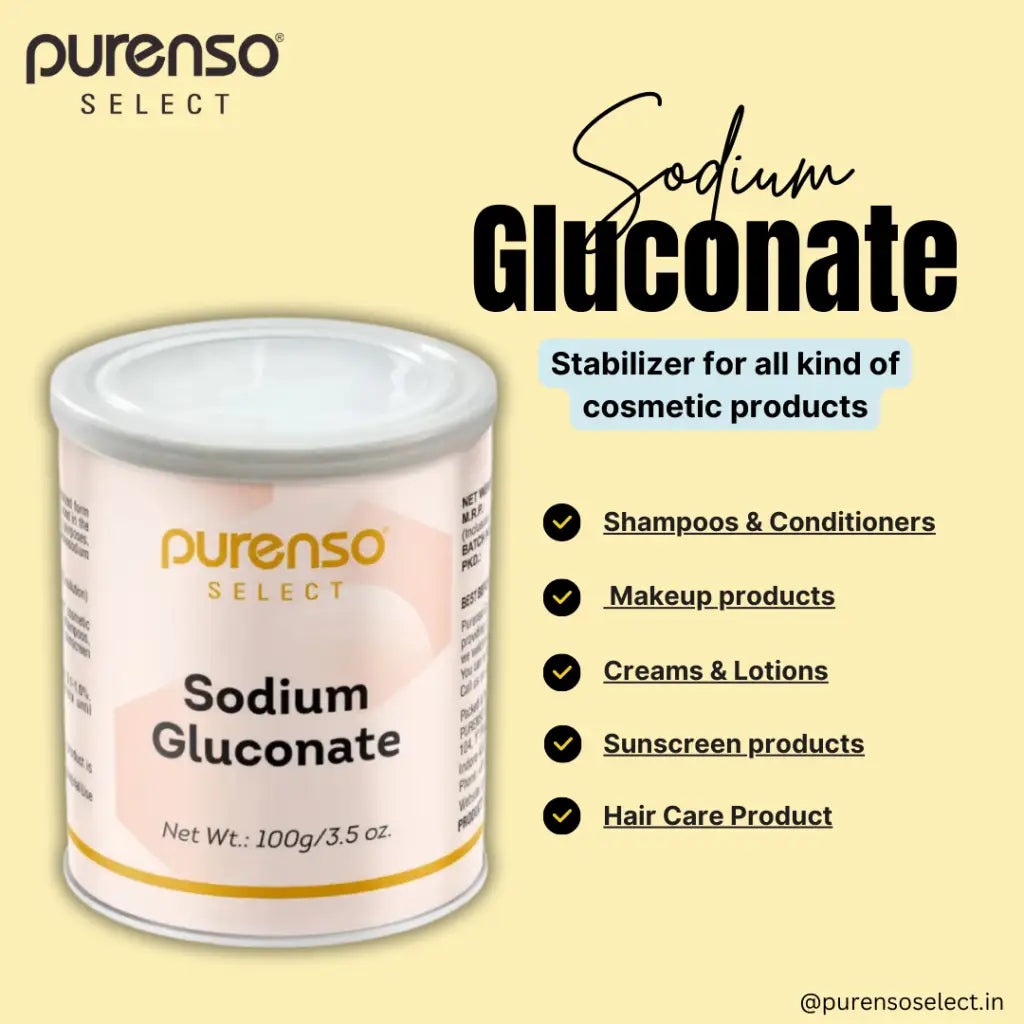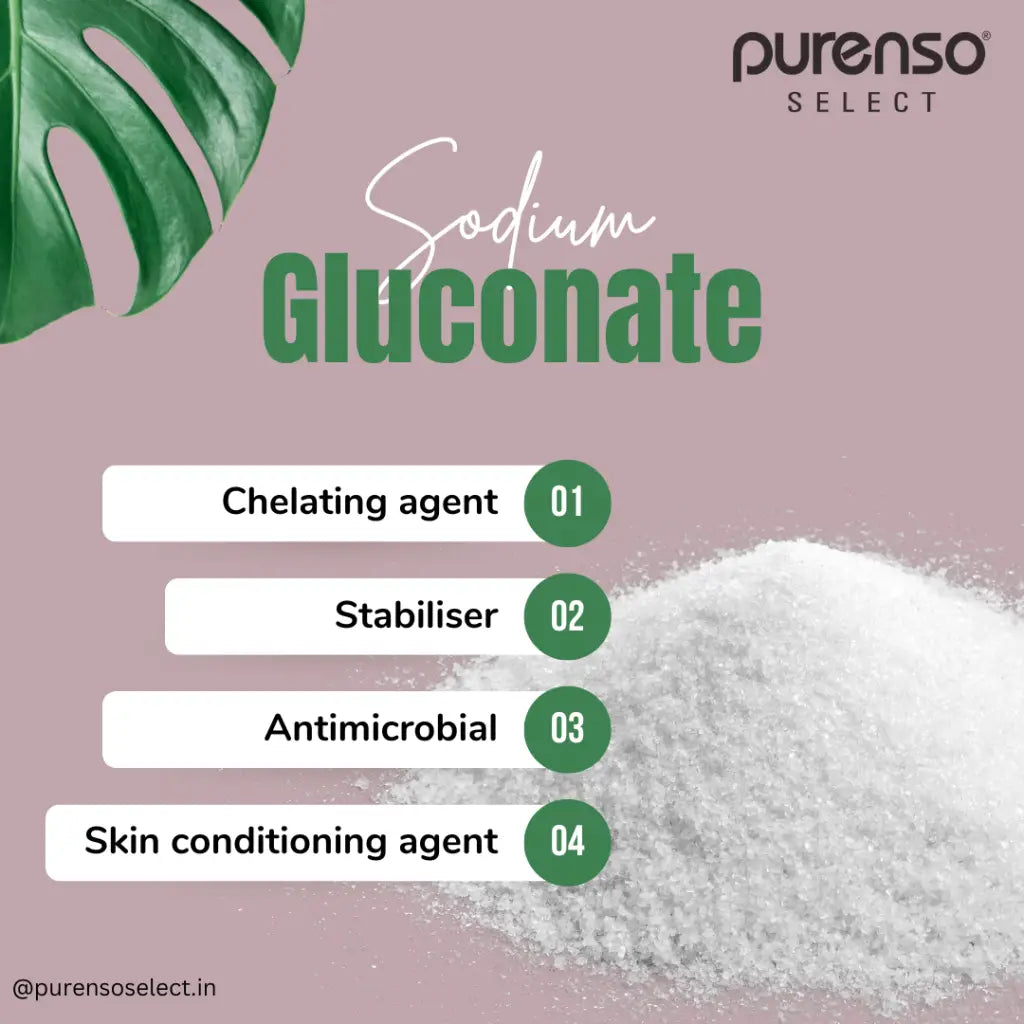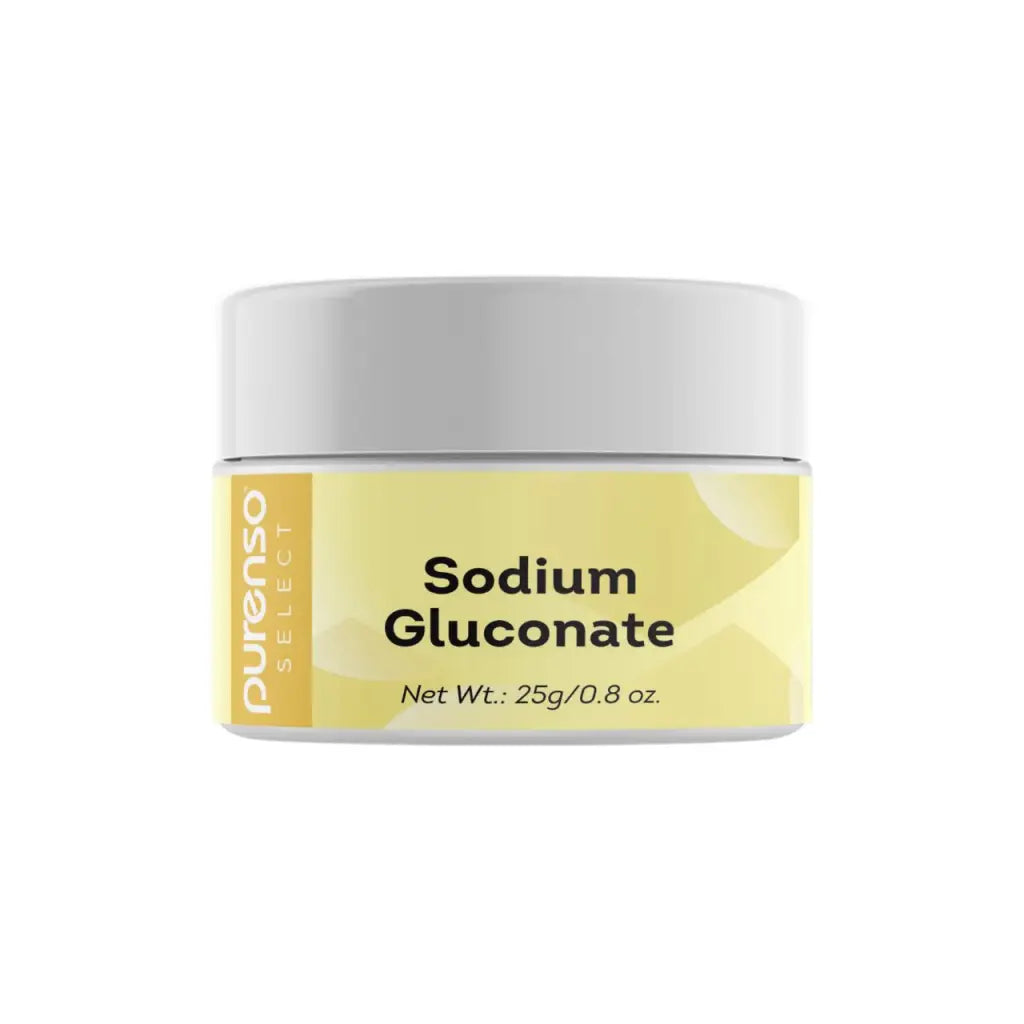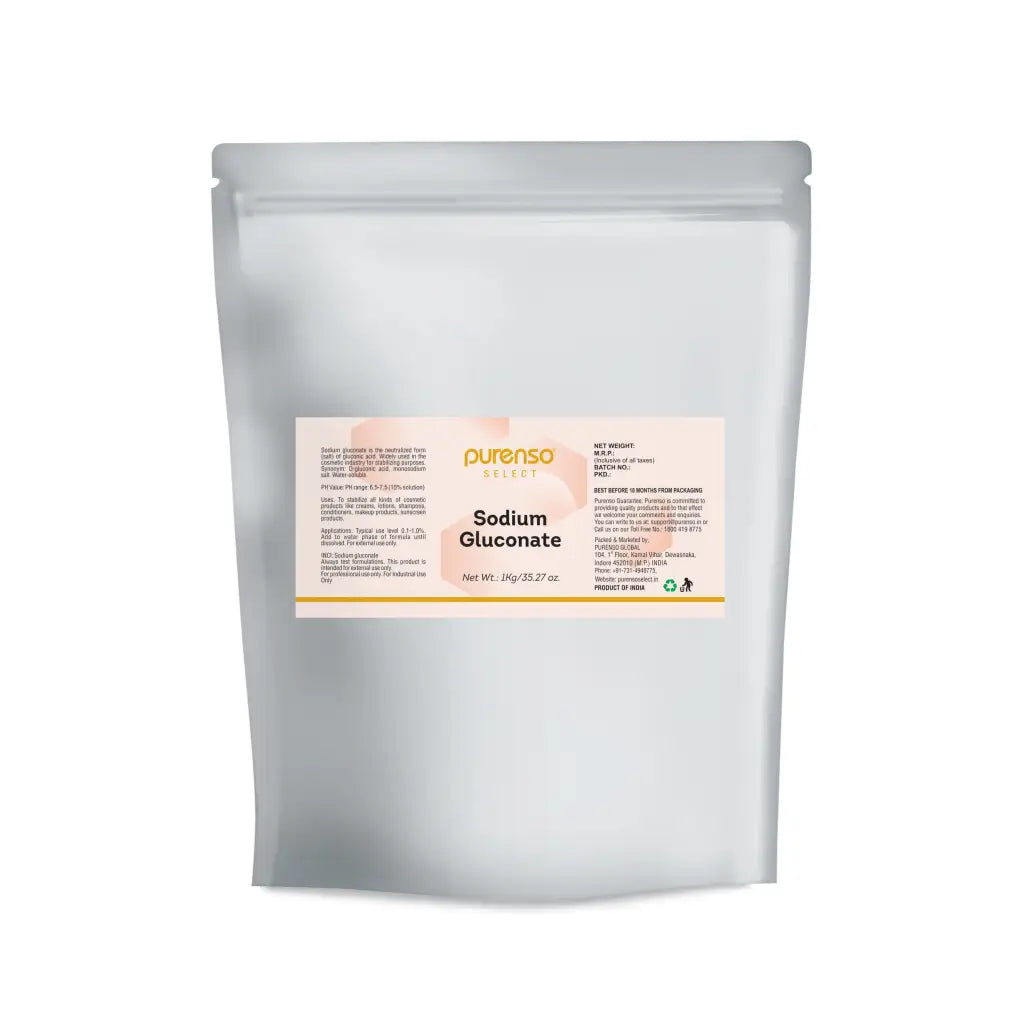 Description: Sodium gluconate is the neutralized form (salt) of gluconic acid. Widely used in the cosmetic industry for stabilizing purposes. Synonym: D-gluconic acid, monosodium salt. Water-soluble
Characteristics: Sodium gluconate is a white to tan, granular to fine, practically odorless crystalline powder. It is very soluble in water, sparingly soluble in alcohol and insoluble in ether.
PH Value: PH range: 6.5-7.5 (10% solution)
Benefits:
Stabilizes and protects cosmetic products from discoloration and rancidity of cosmetic oils and butters
Binds metal ions (chelating effect) especially iron & copper over a wide pH range
Acts as pH regulator as well as humectant
An alternative to synthetic chelating agents
Use: Typical use level 0.1-1.0%. Add to water phase of formula until dissolved. For external use only.
Application: To stabilize all kinds of cosmetic products like creams, lotions, shampoos, conditioners, makeup products, sunscreen products.
INCI: Sodium gluconate
Always test formulations. This product is intended for external use only.