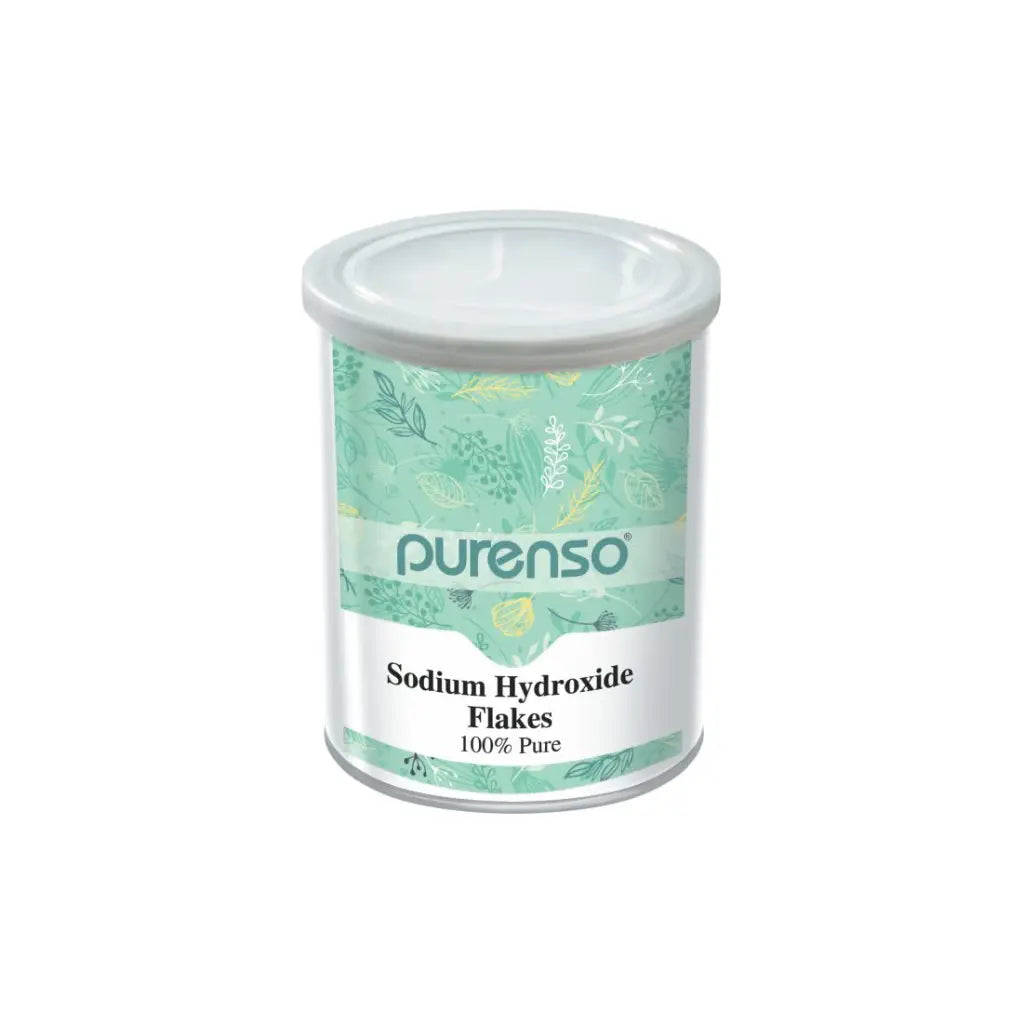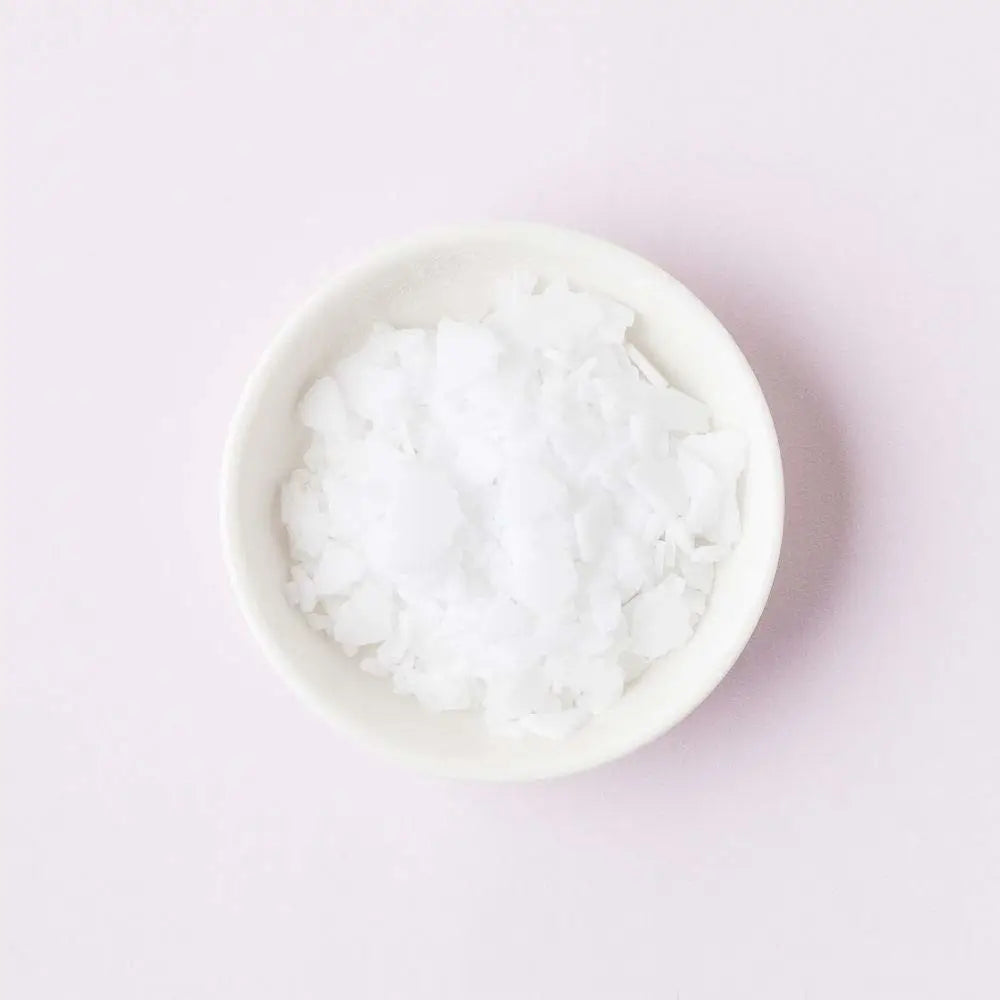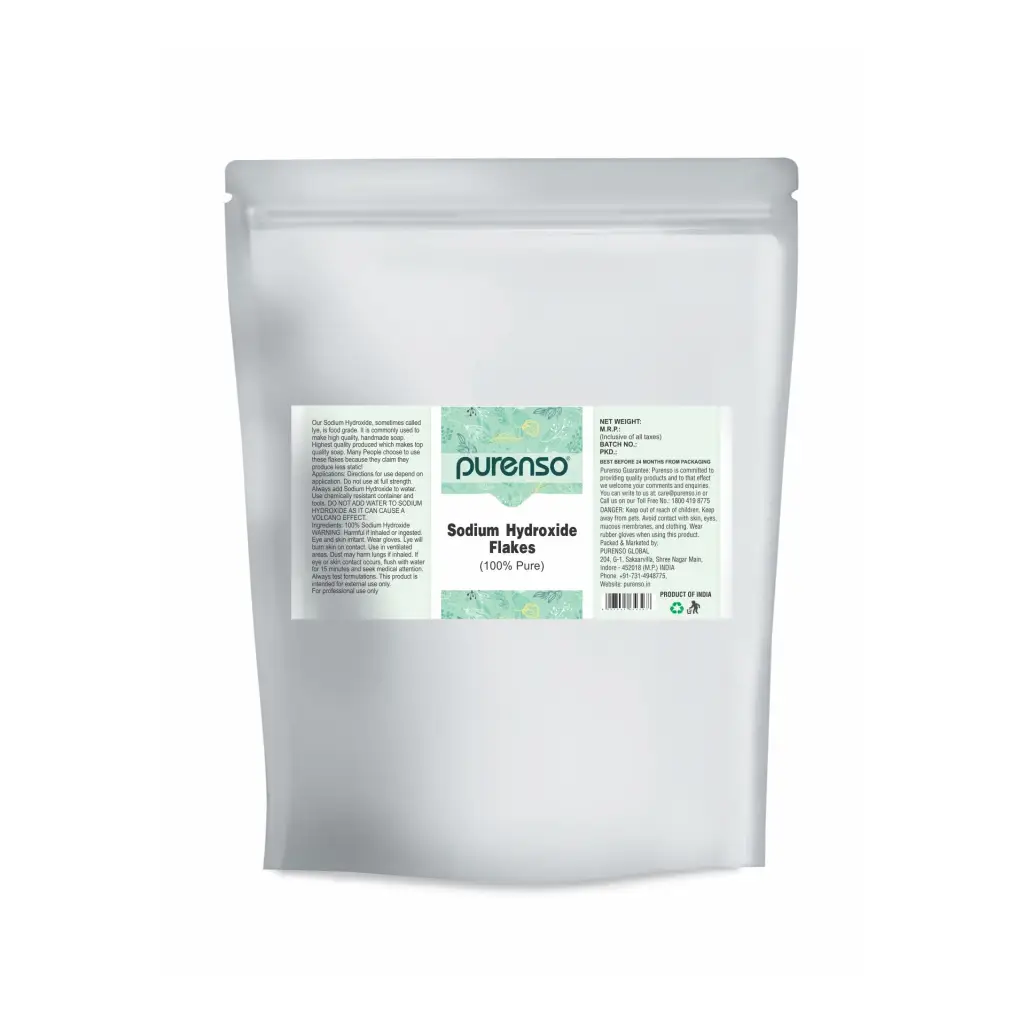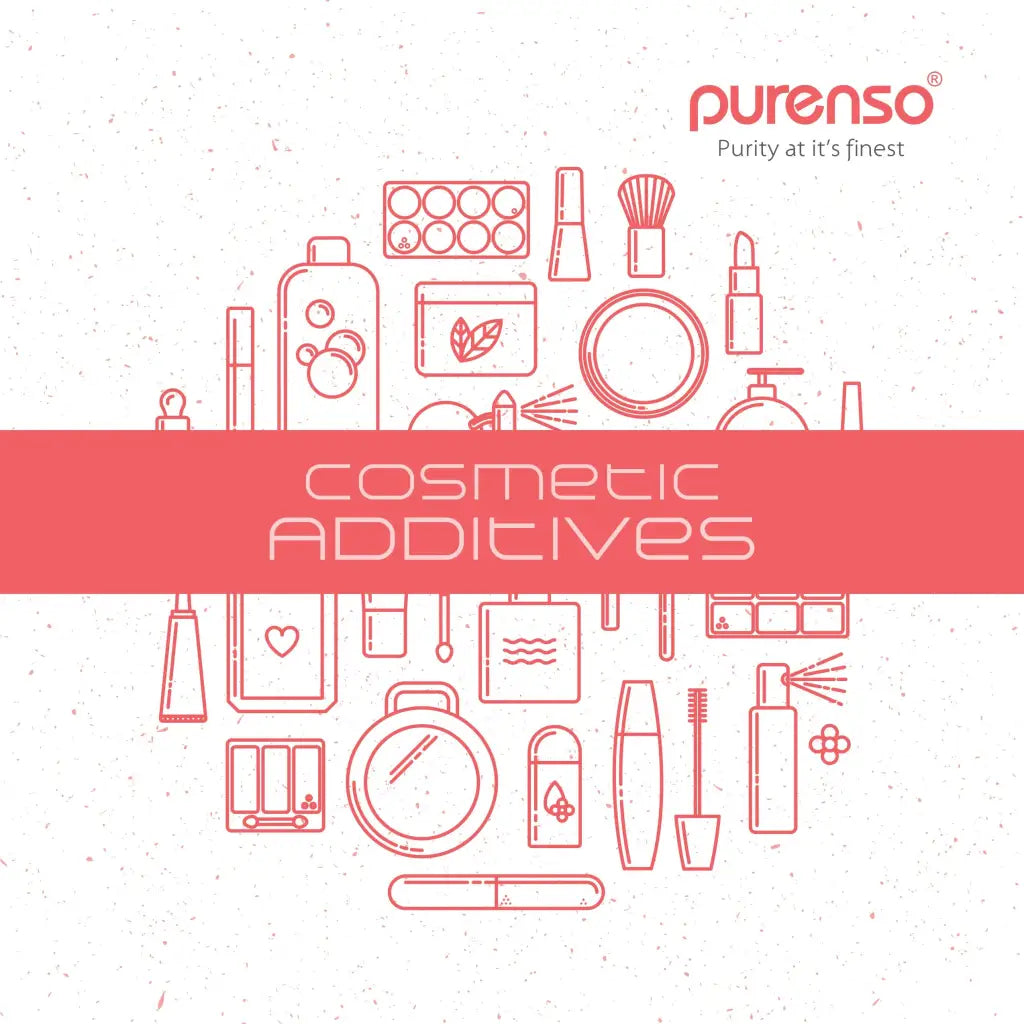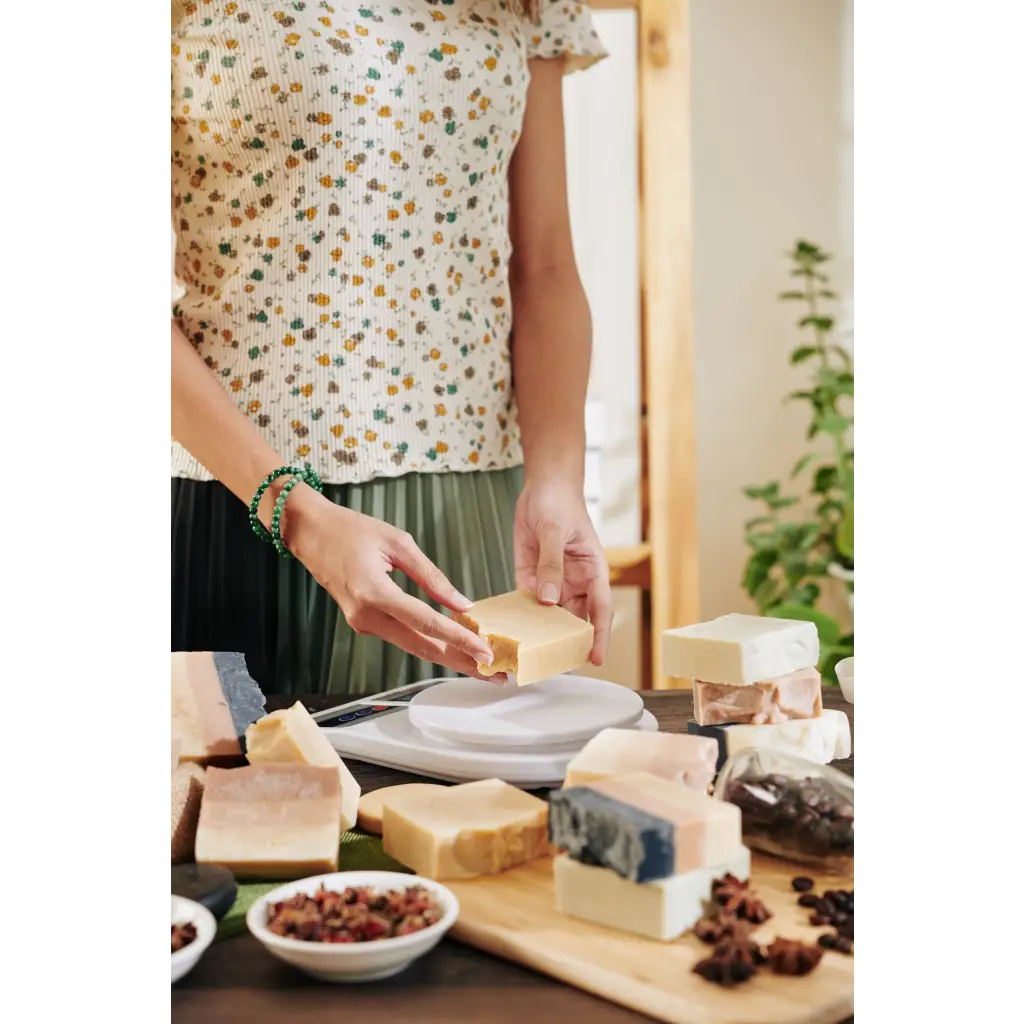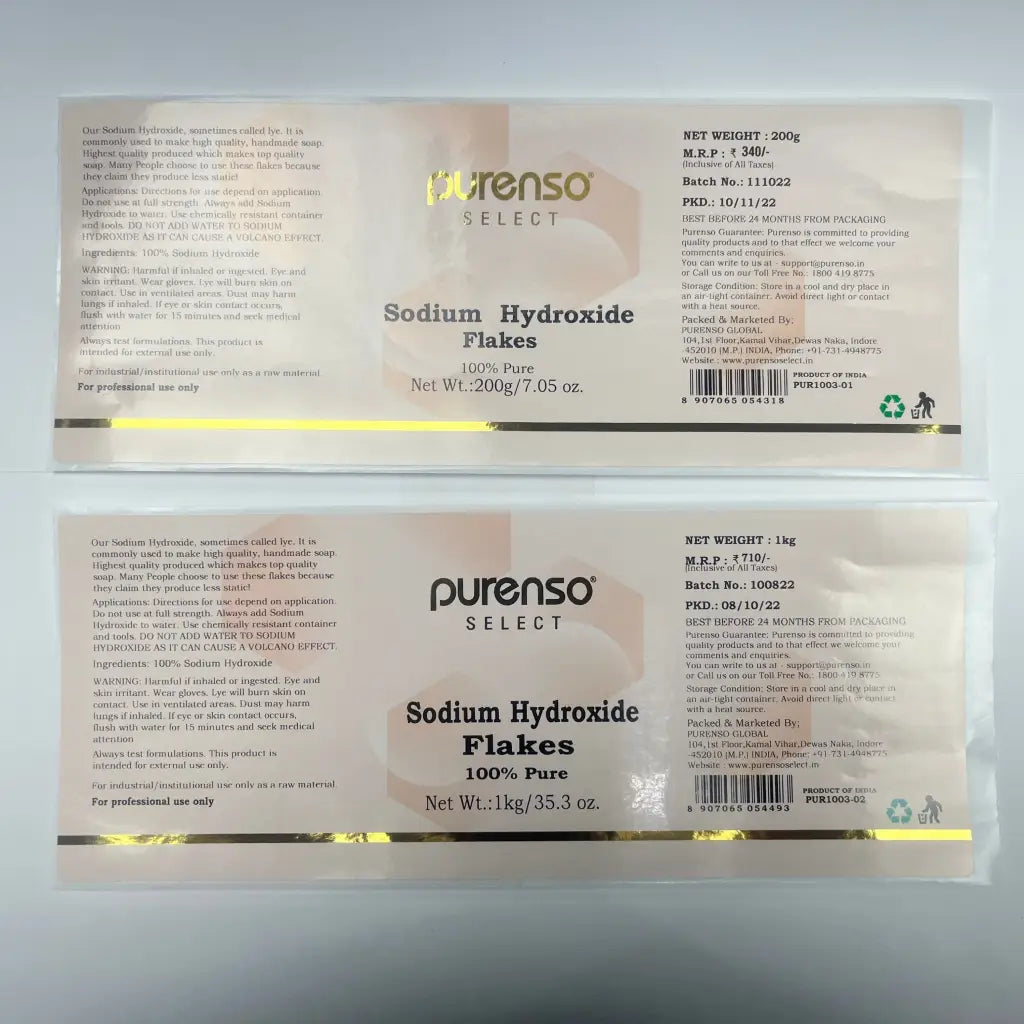 Description: Our Sodium Hydroxide (NaOH), sometimes called lye, is food grade. It is commonly used to make high quality, handmade soap. Highest quality produced which makes top quality soap. Many People choose to use these flakes because they claim they produce less static. Sodium hydroxide or Caustic soda is used to convert fats and oils to soap. Sodium hydroxide is traditionally used to make harder soaps that dissolve less easily than those made using Potassium hydroxide. Despite both being called 'Lye' Sodium Hydroxide and Potassium Hydroxide are not interchangeable in soap recipes.
Use: Directions for use depend on application. Do not use at full strength. Always add Sodium Hydroxide to water. Use chemically resistant container and tools. DO NOT ADD WATER TO SODIUM HYDROXIDE AS IT CAN CAUSE A VOLCANO EFFECT.
Ingredients: Sodium Hydroxide (Caustic Soda)
DANGER: KEEP OUT OF REACH OF CHILDREN. KEEP AWAY FROM PETS. AVOID CONTACT WITH SKIN, EYES, MUCOUS MEMBRANCES, AND CLOTHING. WEAR RUBBER GLOVES WHEN USING THIS PRODUCT.

WARNING: Harmful if inhaled or ingested. Eye and skin irritant. Wear gloves. Lye will burn skin on contact. Use in ventilated areas. Dust may harm lungs if inhaled. If eye or skin contact occurs, flush with water for 15 minutes and seek medical attention.