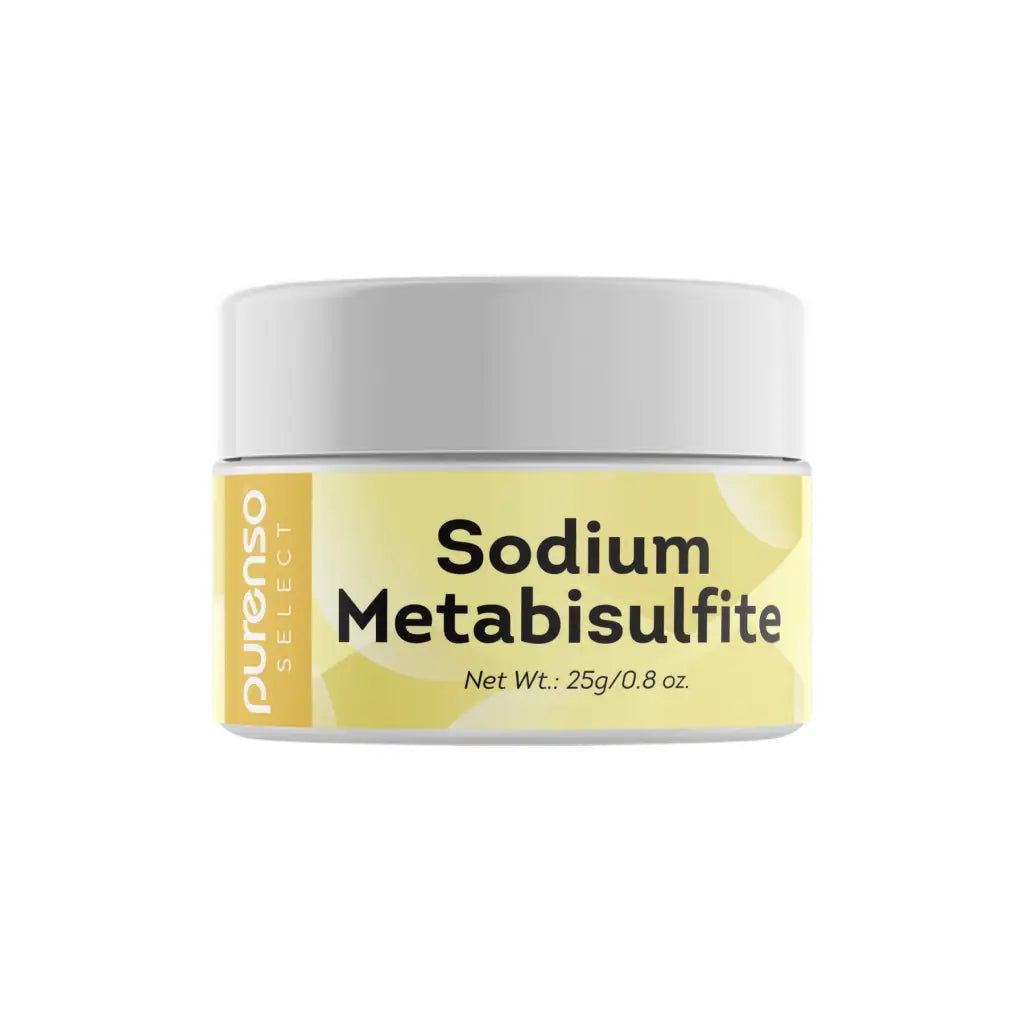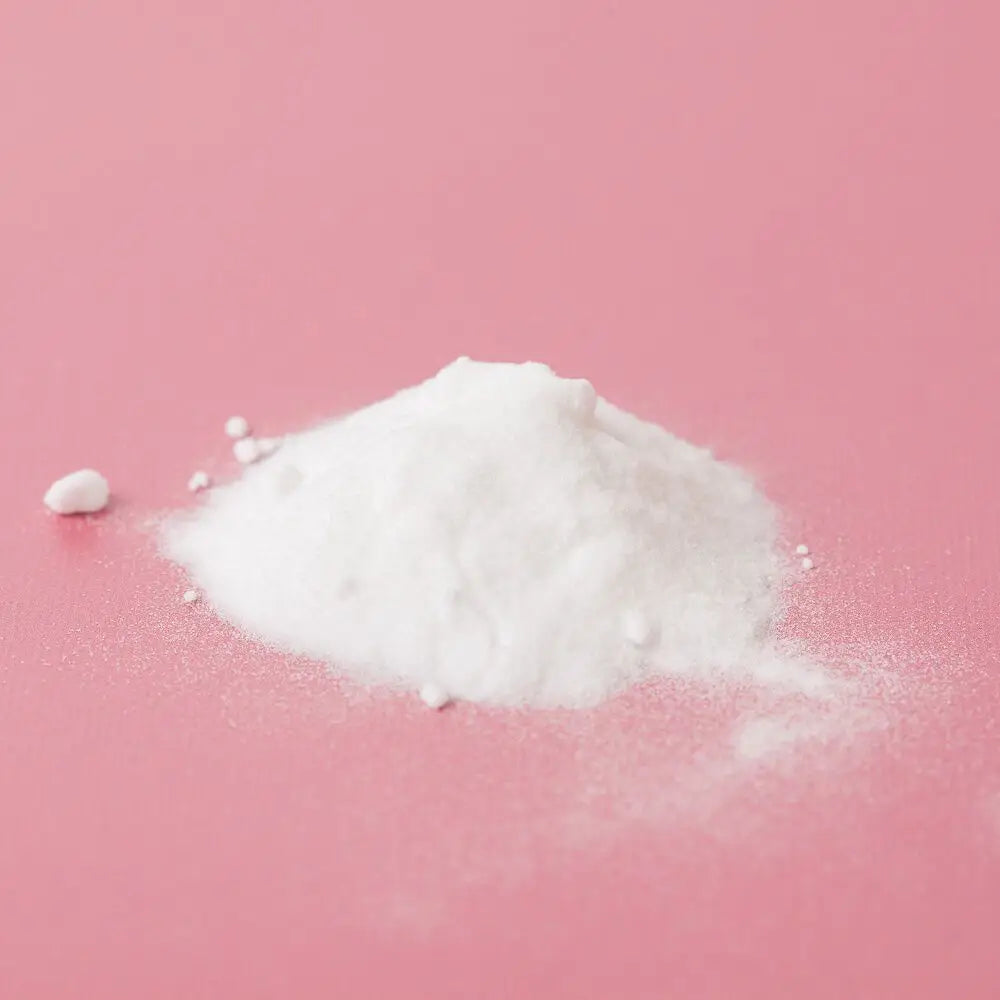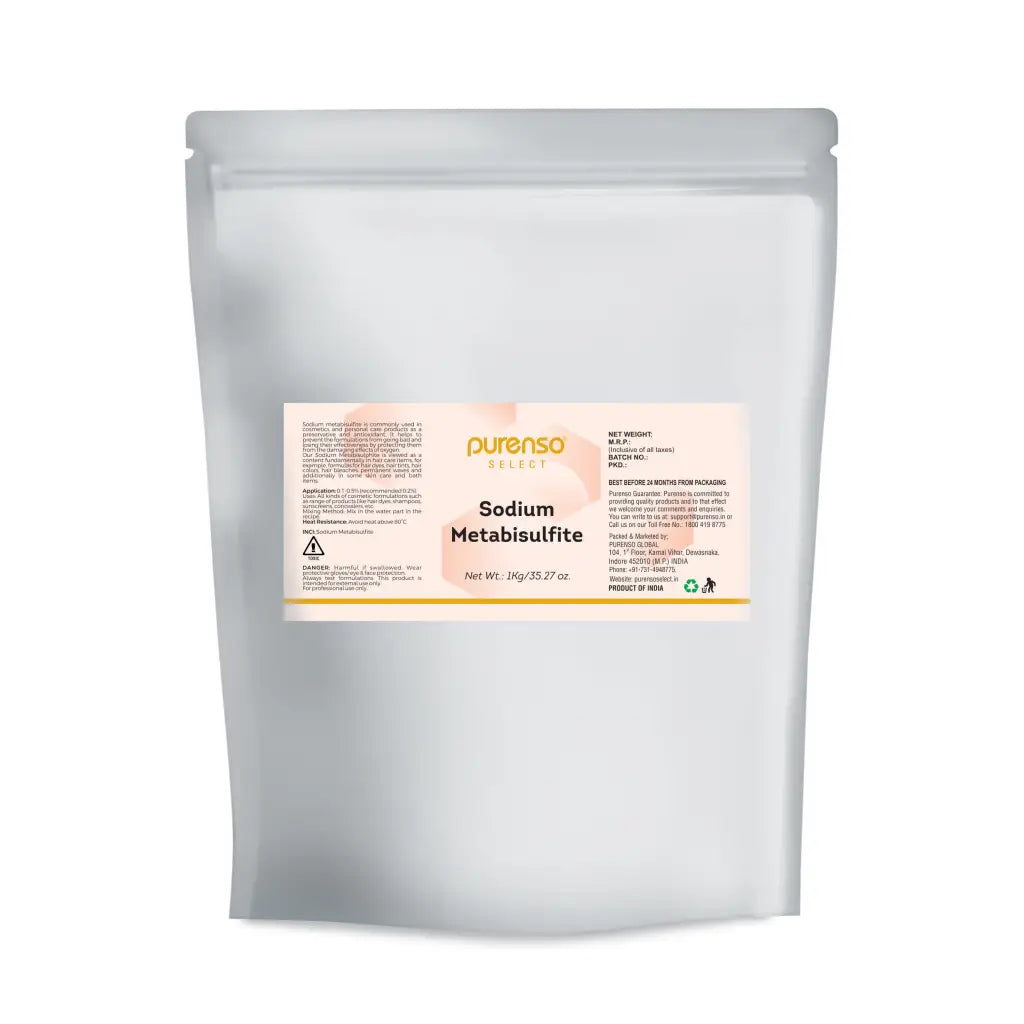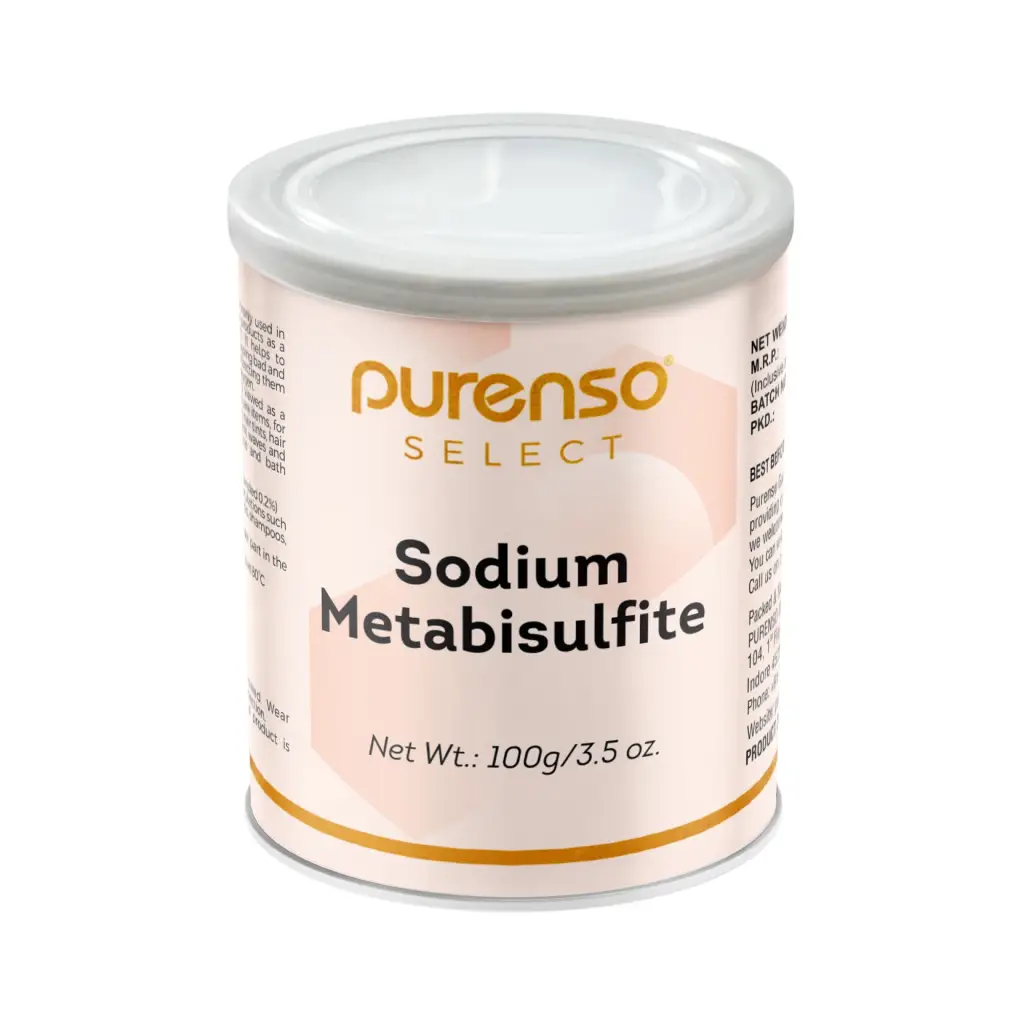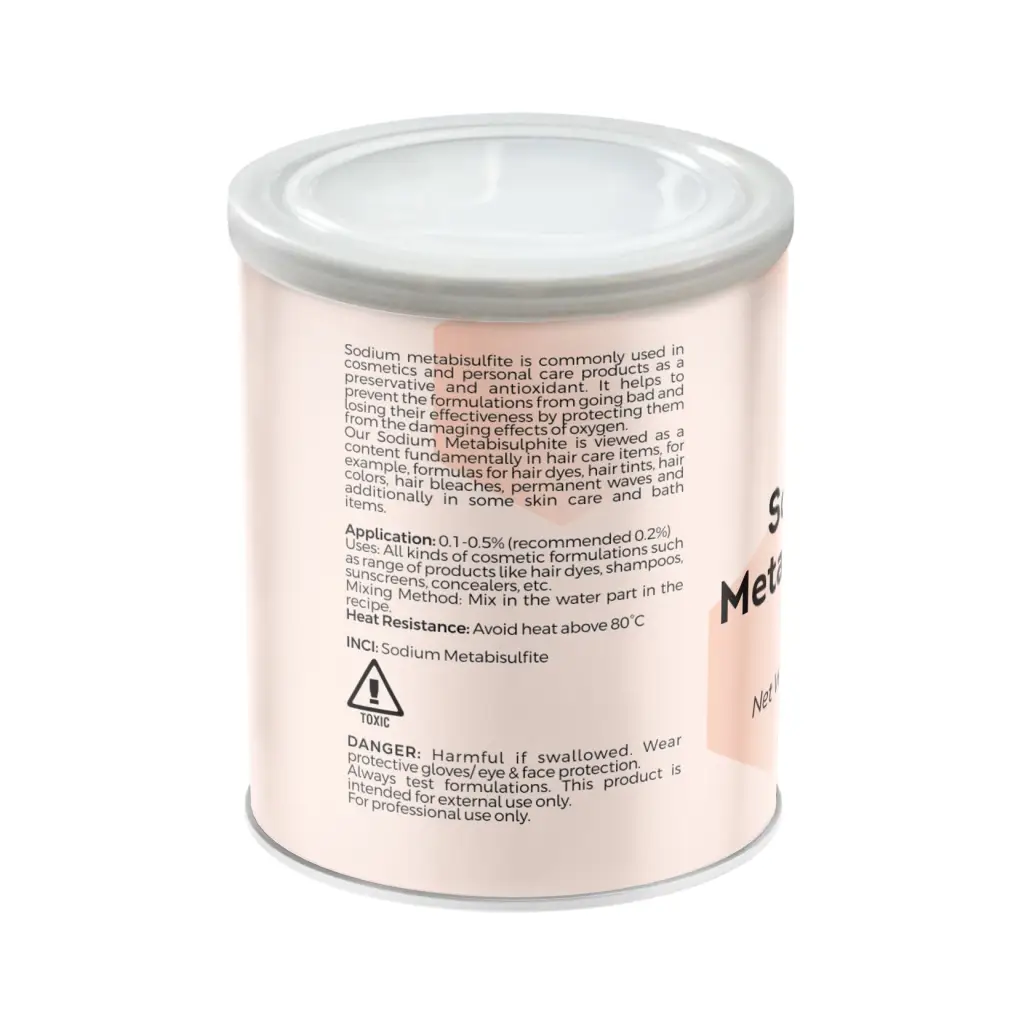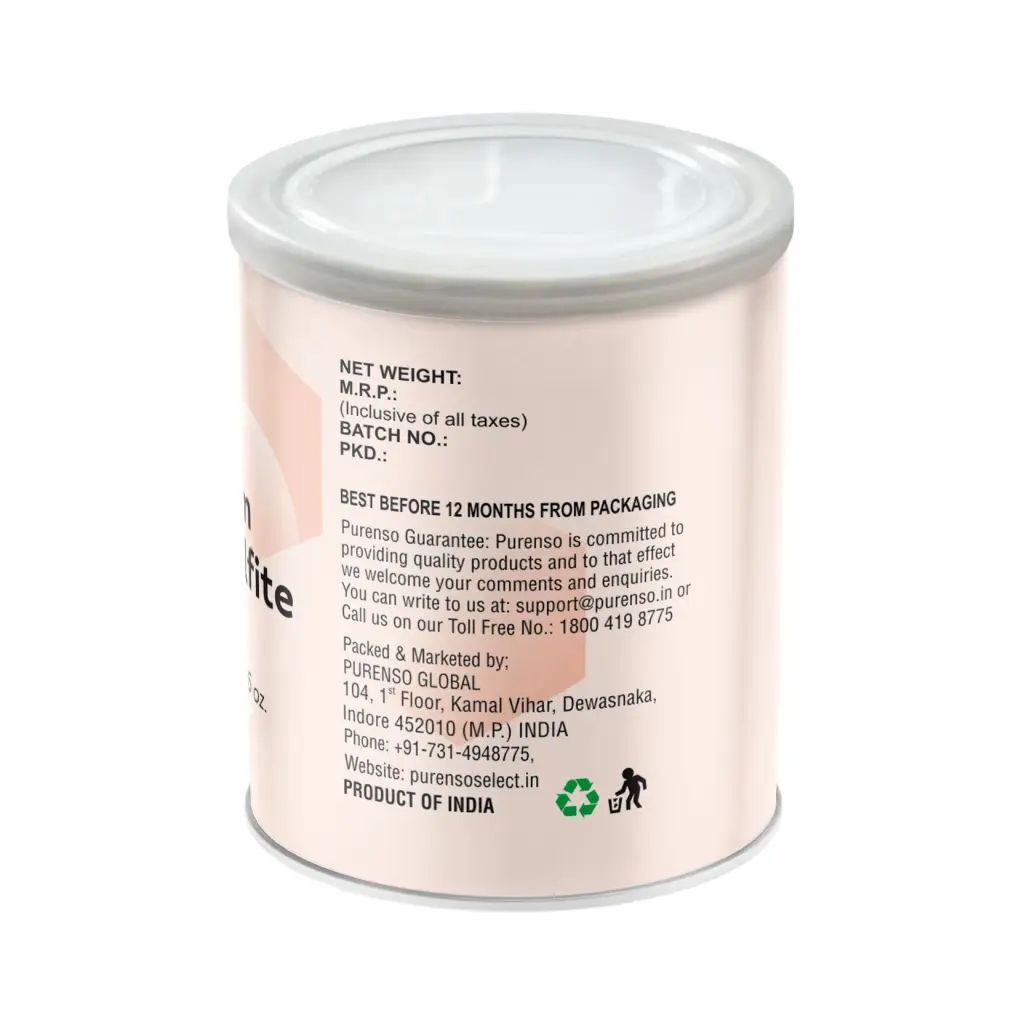 Description: Sodium metabisulfite is commonly used in cosmetics and personal care products as a preservative and antioxidant. It helps to prevent the formulations from going bad and losing their effectiveness by protecting them from the damaging effects of oxygen. Sodium metabisulfite is also used to improve the appearance of hyperpigmentation on the skin, remove excess hair color, and prevent discoloration caused by chlorine. It appears as a white crystalline powder and has a sulfur-like odor. The chemical formula of Sodium metabisulfite is Na2S2O5.
Our Sodium Metabisulphite is viewed as a content fundamentally in hair care items, for example, formulas for hair dyes, hair tints, hair colors, hair bleaches, permanent waves and additionally in some skin care and bath items.
Sodium Metabisulfite antioxidants or antioxidants for maintaining the quality of ingredients in formulas. It is used as a preservative and stabilizer in cosmetic formulations. This synthetic ingredient also offers antioxidant properties. In hair care, it functions as a reducing agent that alters the structure of hair.
Use: All kinds of cosmetic formulations such as range of products like hair dyes, shampoos, sunscreens, concealers, etc.
Application: 0.1-0.5% (recommended 0.2%)
Mixing Method: Mix in the water part in the recipe.
Heat Resistance: Avoid heat above 80°C
Stable in pH range: 4.5-5.5
Solubility: Water
Benefits:
Used as a preservative and stabilizer in cosmetic formulations
Also offers antioxidant properties
In hair care, it acts as a reducing agent that alters the structure of hair
Described as colorless crystals or a white to yellowish crystalline powder in raw material form
INCI: Sodium Metabisulfite