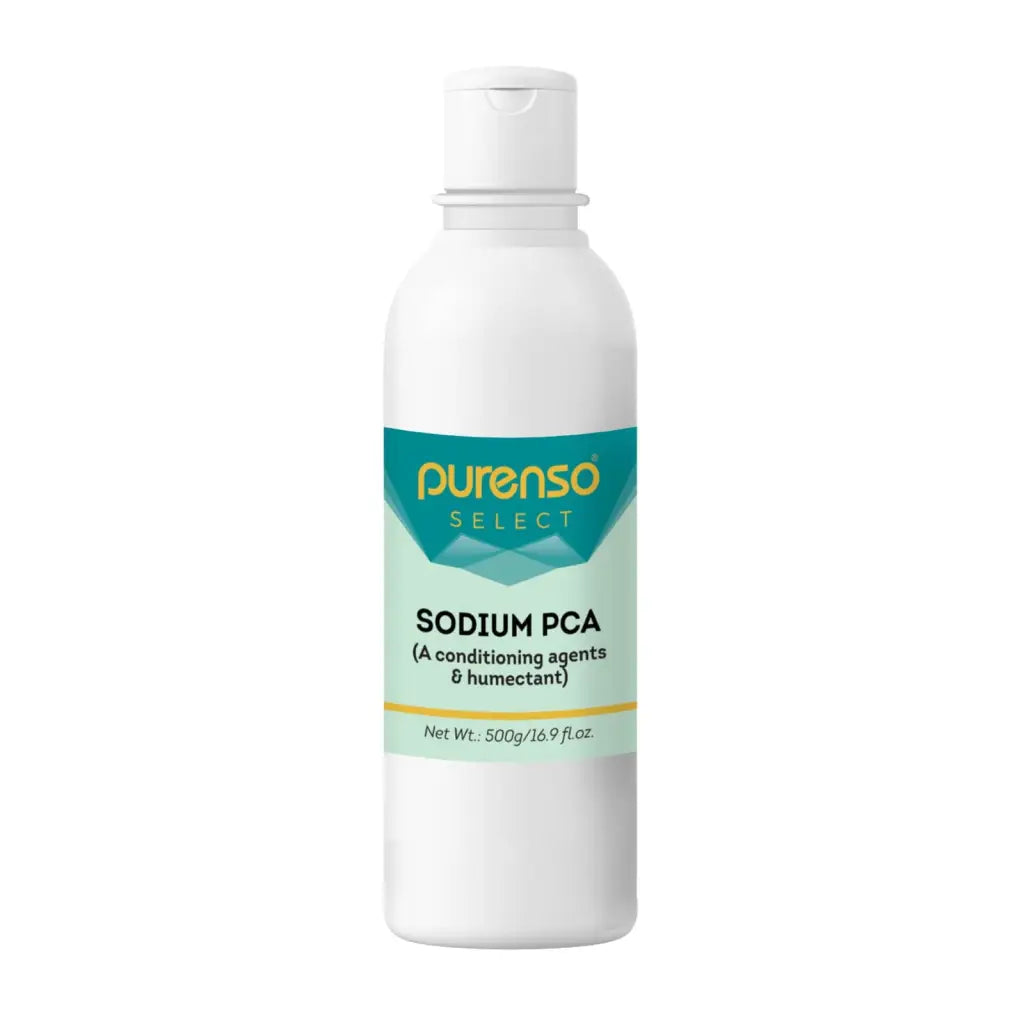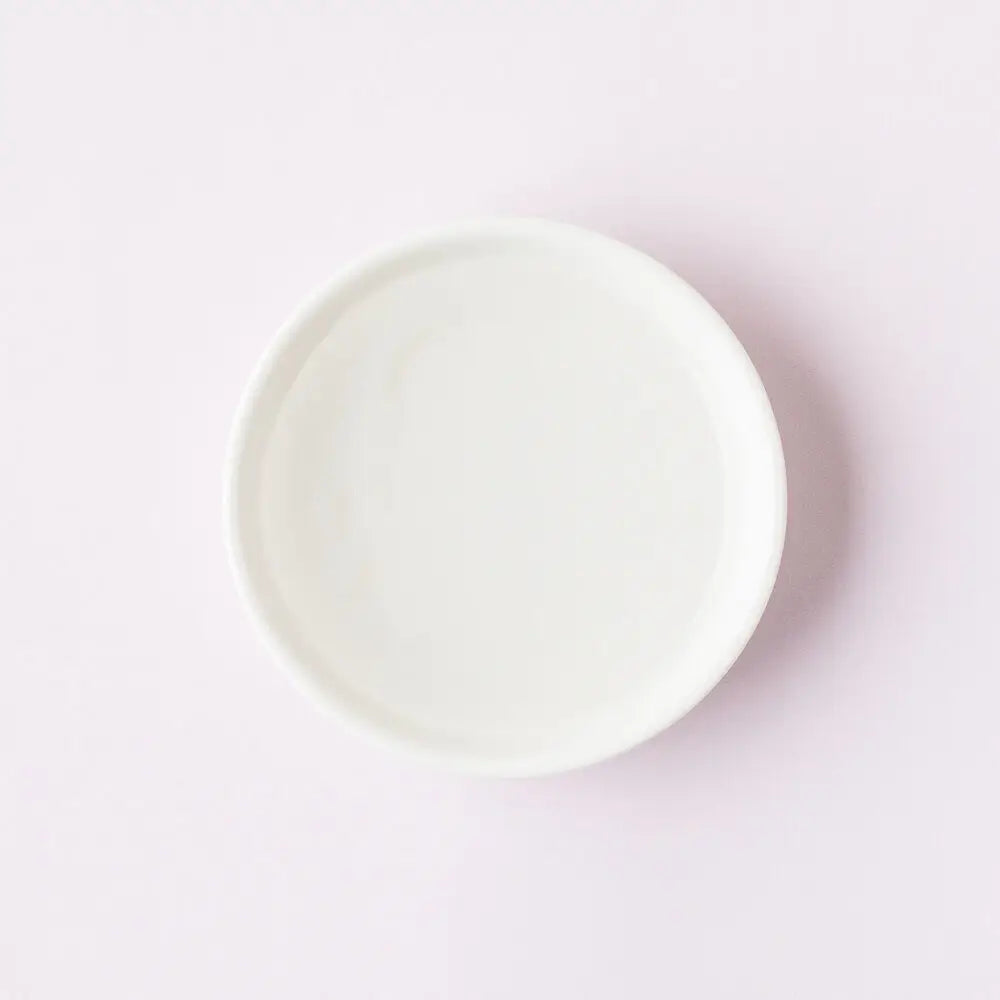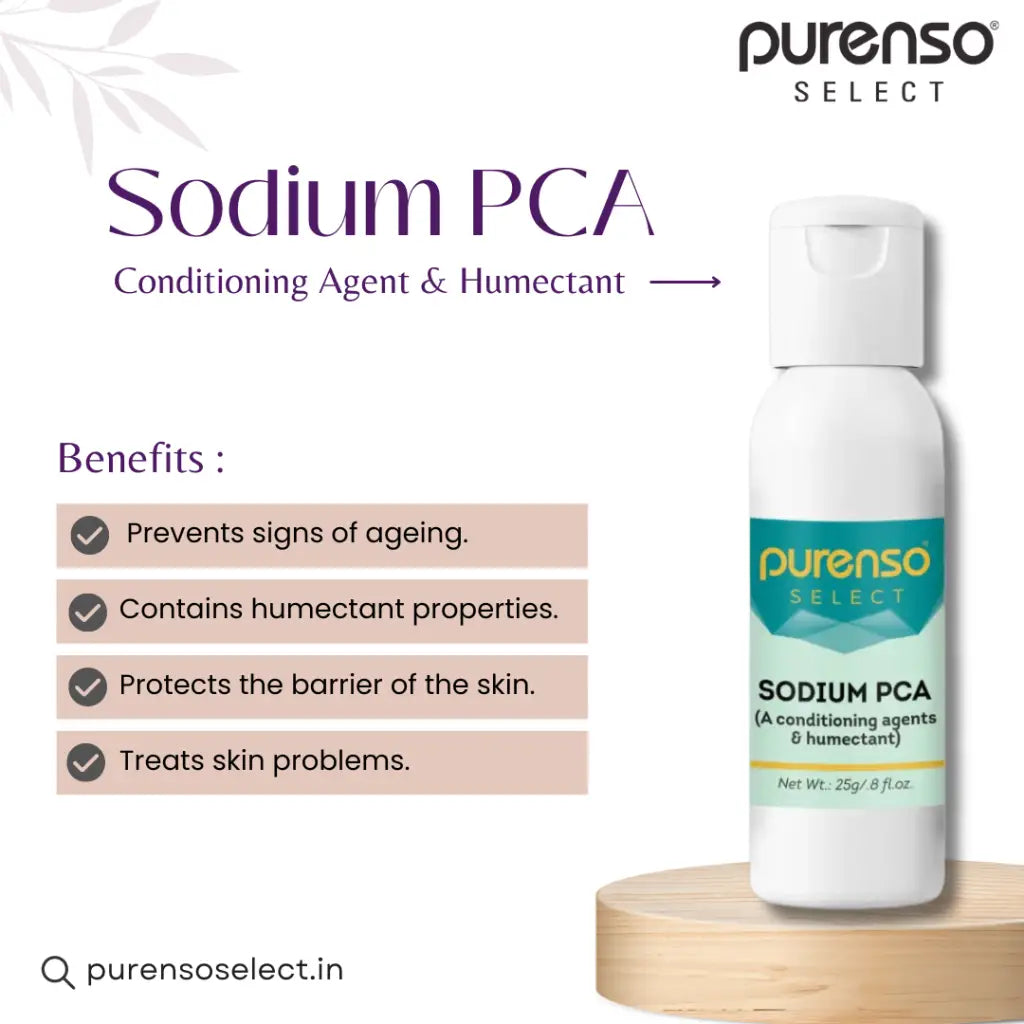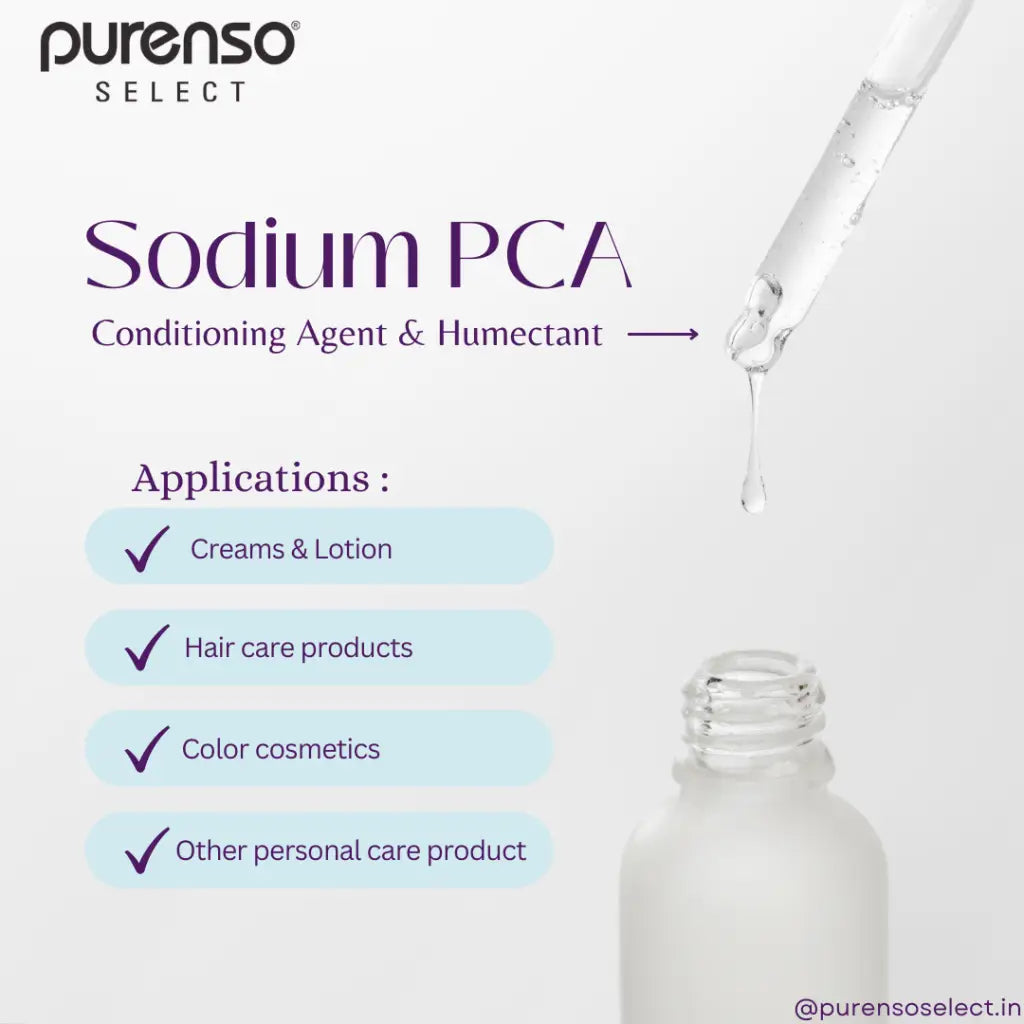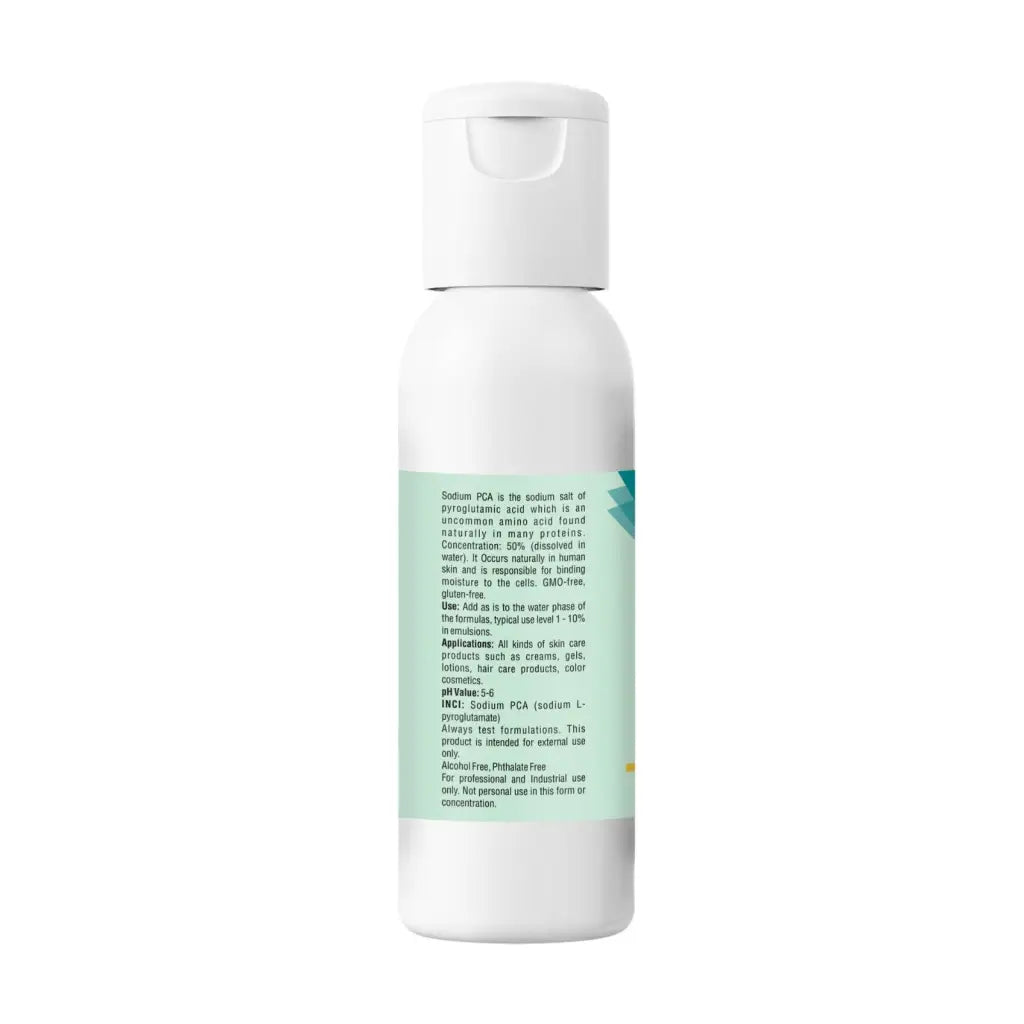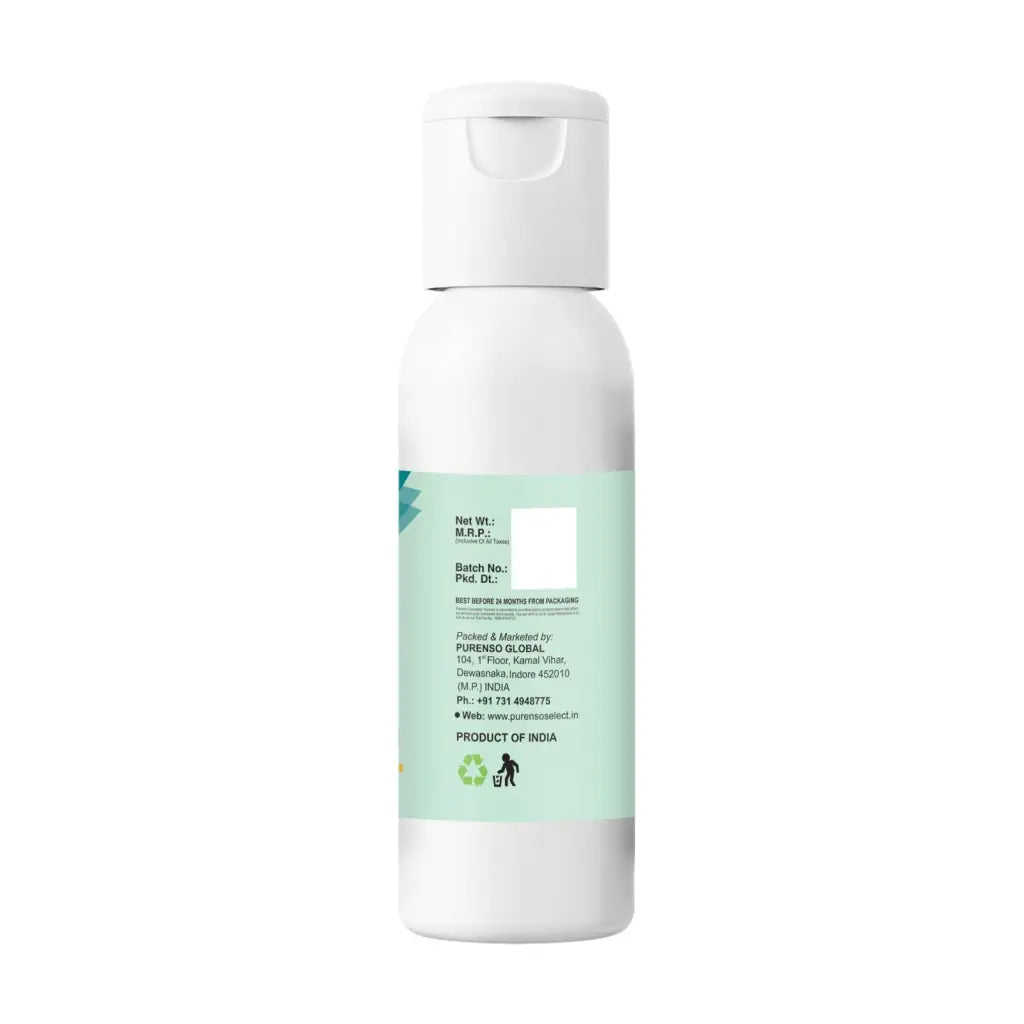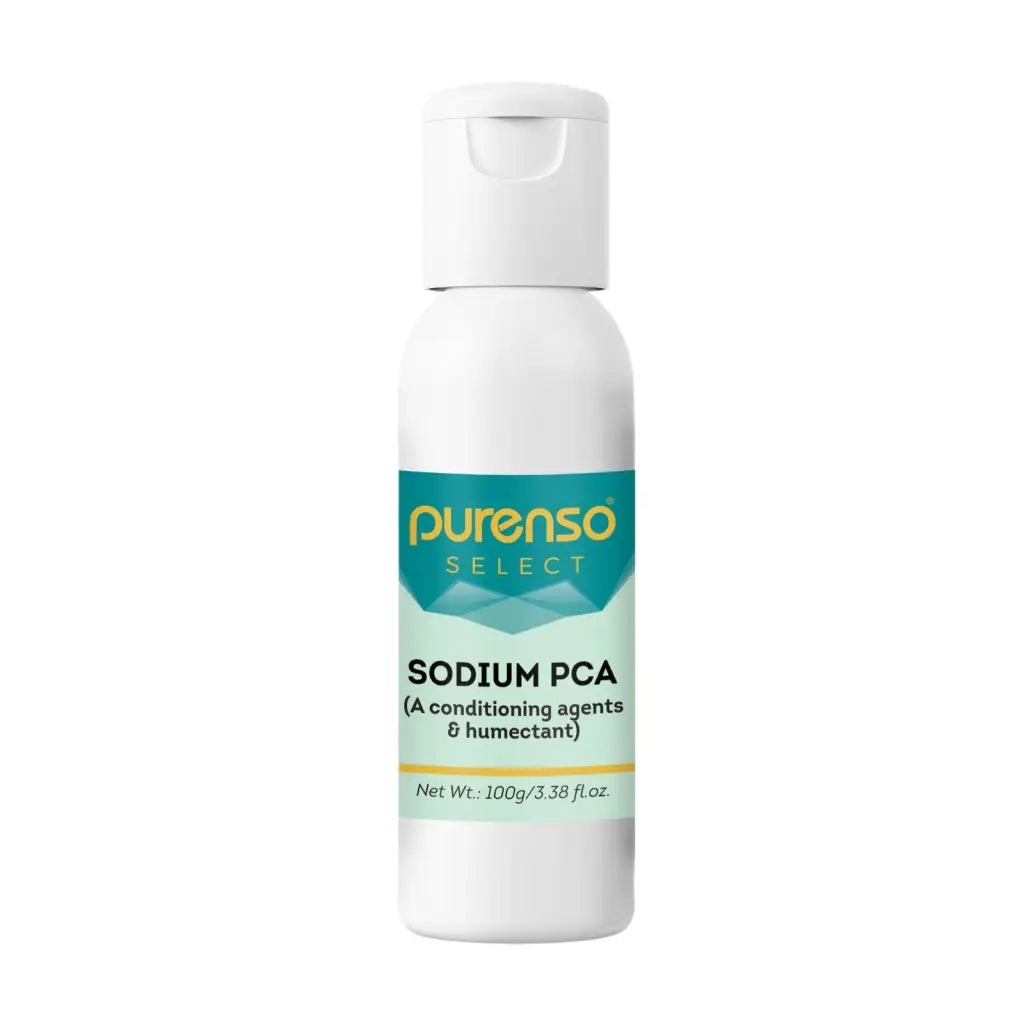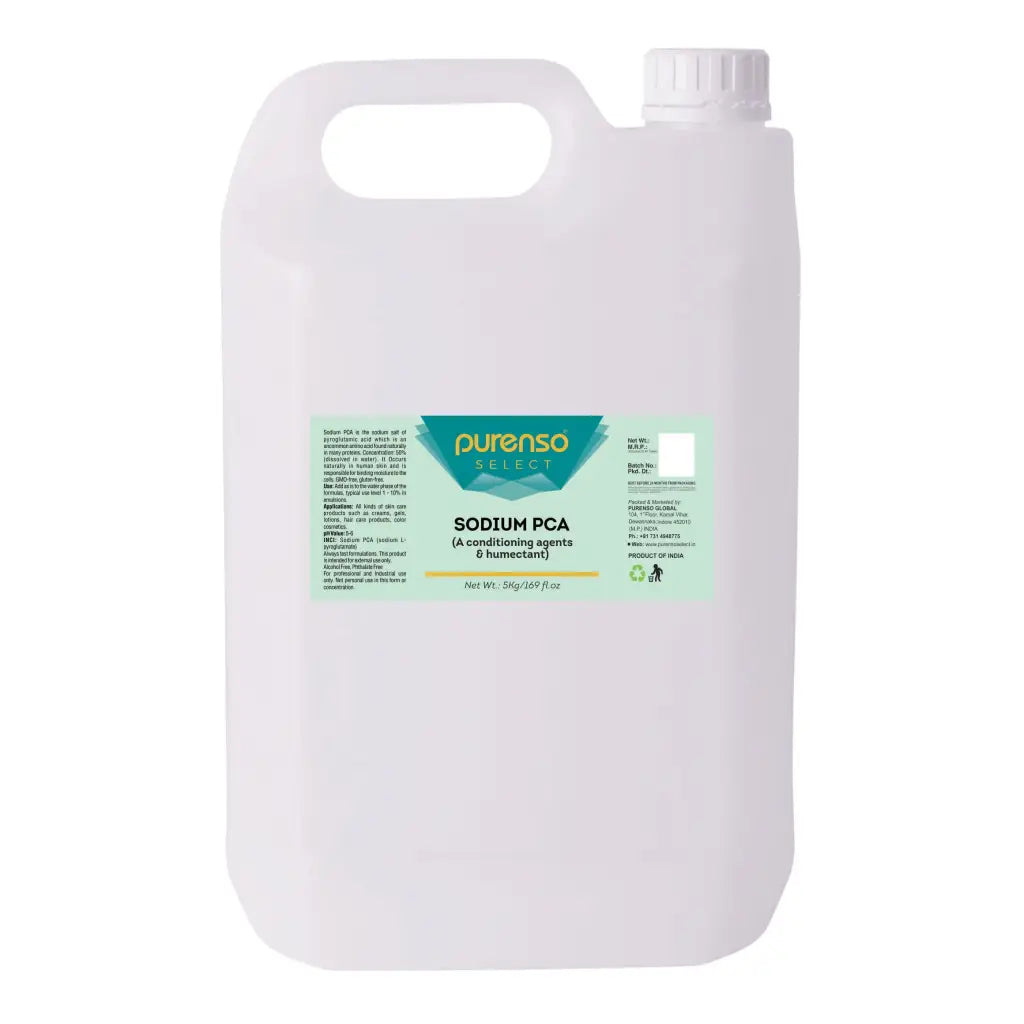 Description: Sodium PCA is the sodium salt of pyroglutamic acid which is an uncommon amino acid found naturally in many proteins. Concentration: 50% (dissolved in water). GMO-free, gluten-free.
Use: Add as is to the water phase of the formulas, typical use level 1 - 10% in emulsions. For external use only.
Applications: All kinds of skin care products such as creams, gels, lotions, hair care products, color cosmetics.
pH Value: 5-6
Appearance: Clear, syrupy liquid
Benefits:
Occurs naturally in human skin and is responsible for binding moisture to the cells
Highly water-absorbent, holding several time its weight in water, which makes it an excellent humectant
Well-know as skin-penetration enhancer
Stronger hydrating agent than the traditional compounds like glycerin or propylene glycol
Good for hair care as it reduces static electricity.
INCI: Sodium PCA (sodium L-pyroglutamate)
Water-soluble I Preservative-free I GMO-free
This PCA is sourced from all-natural, vegetable-based ingredients; it contains no animal-based ingredients of any kind.