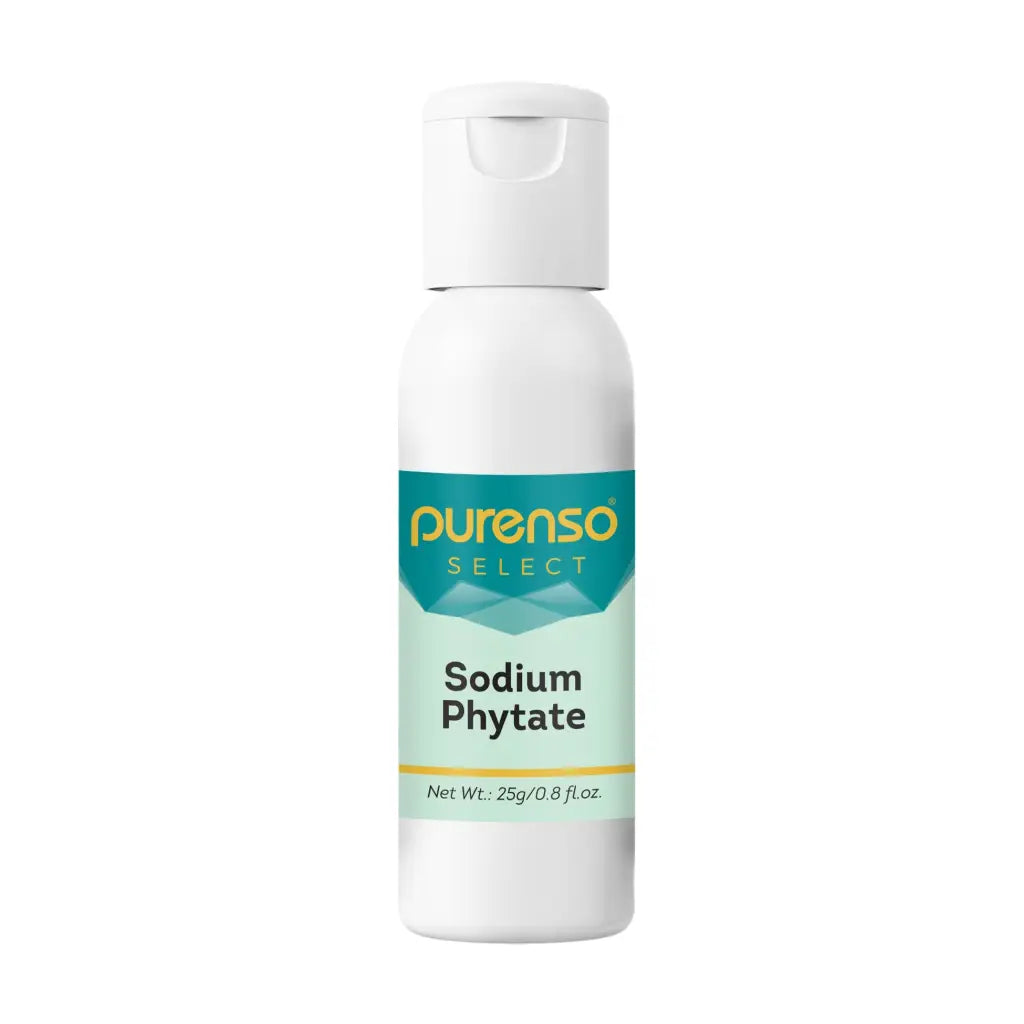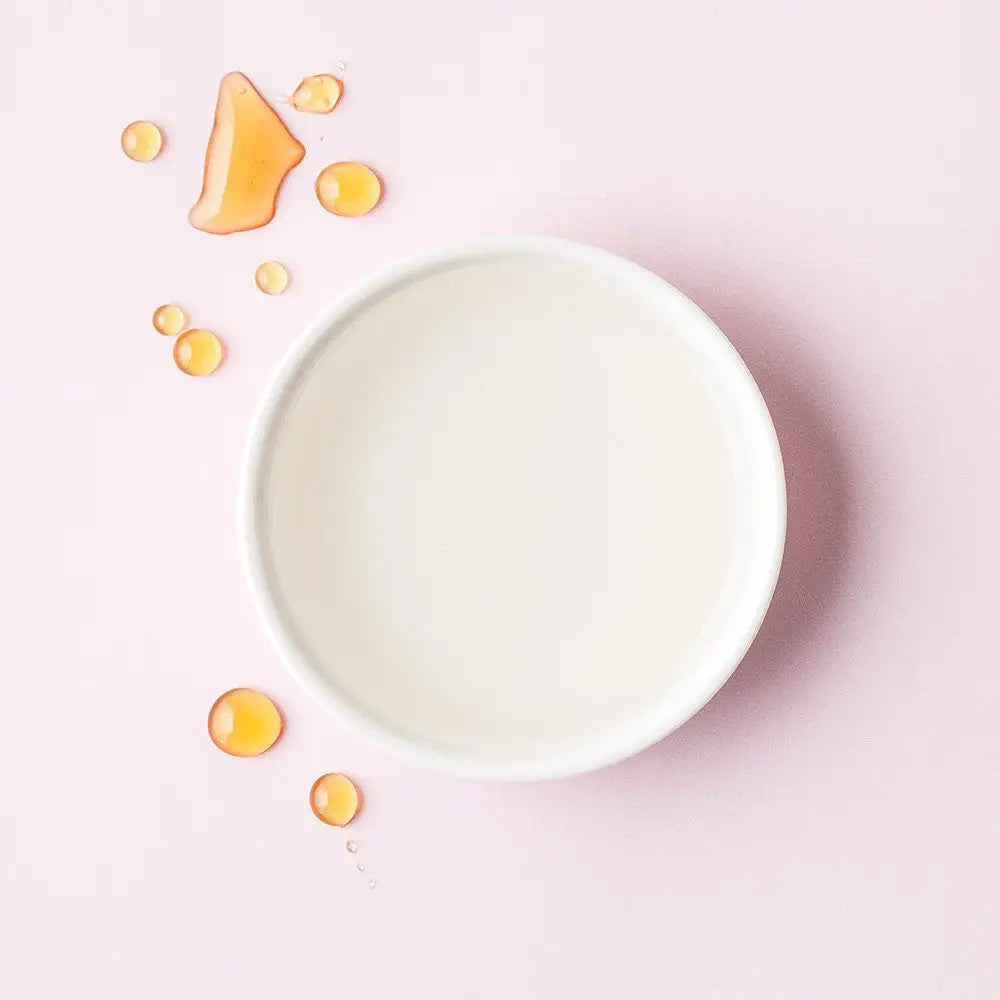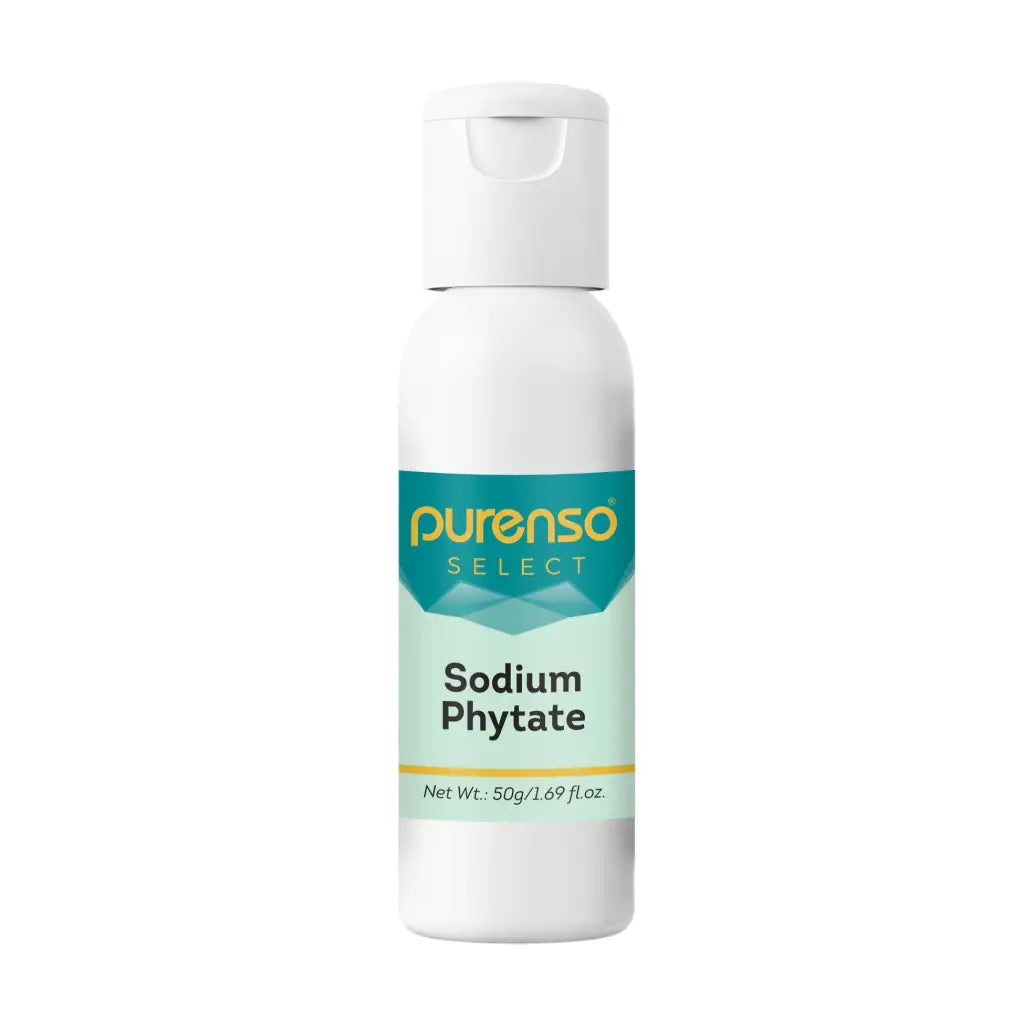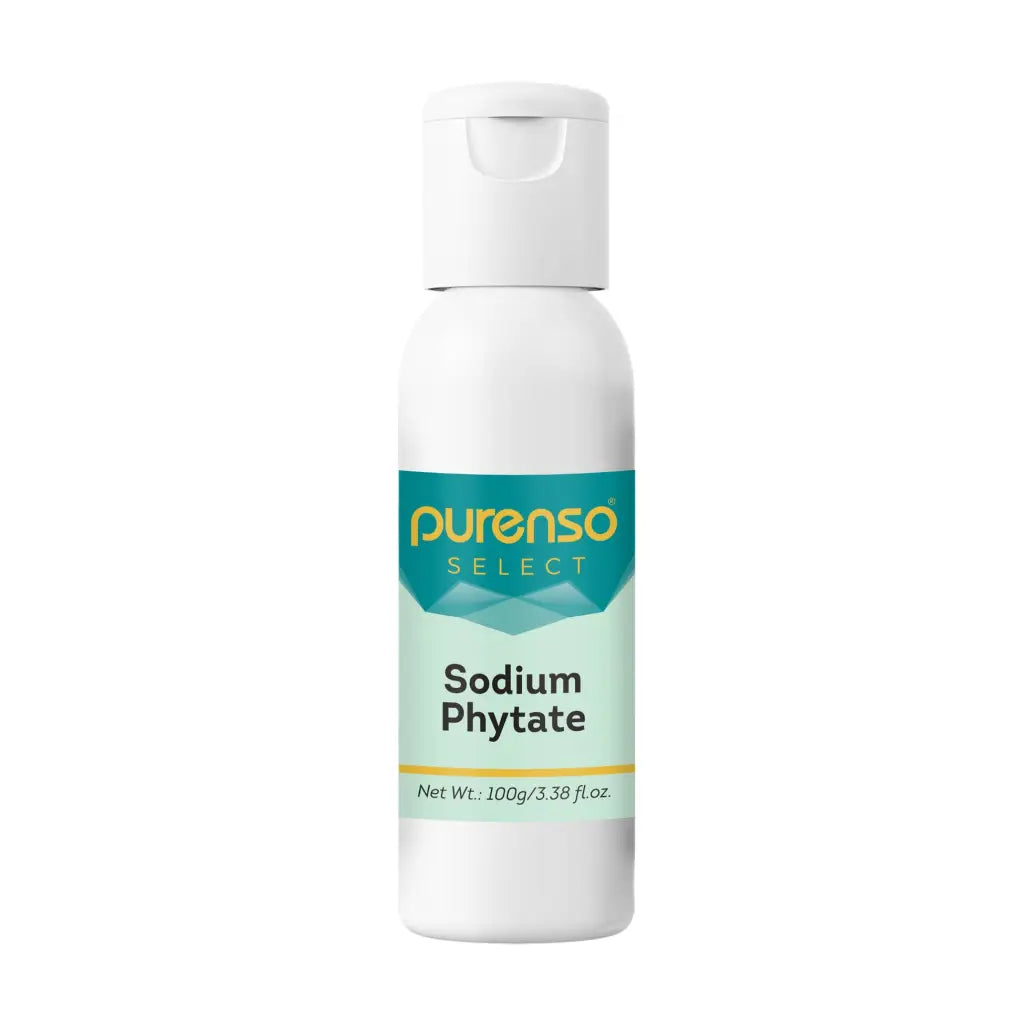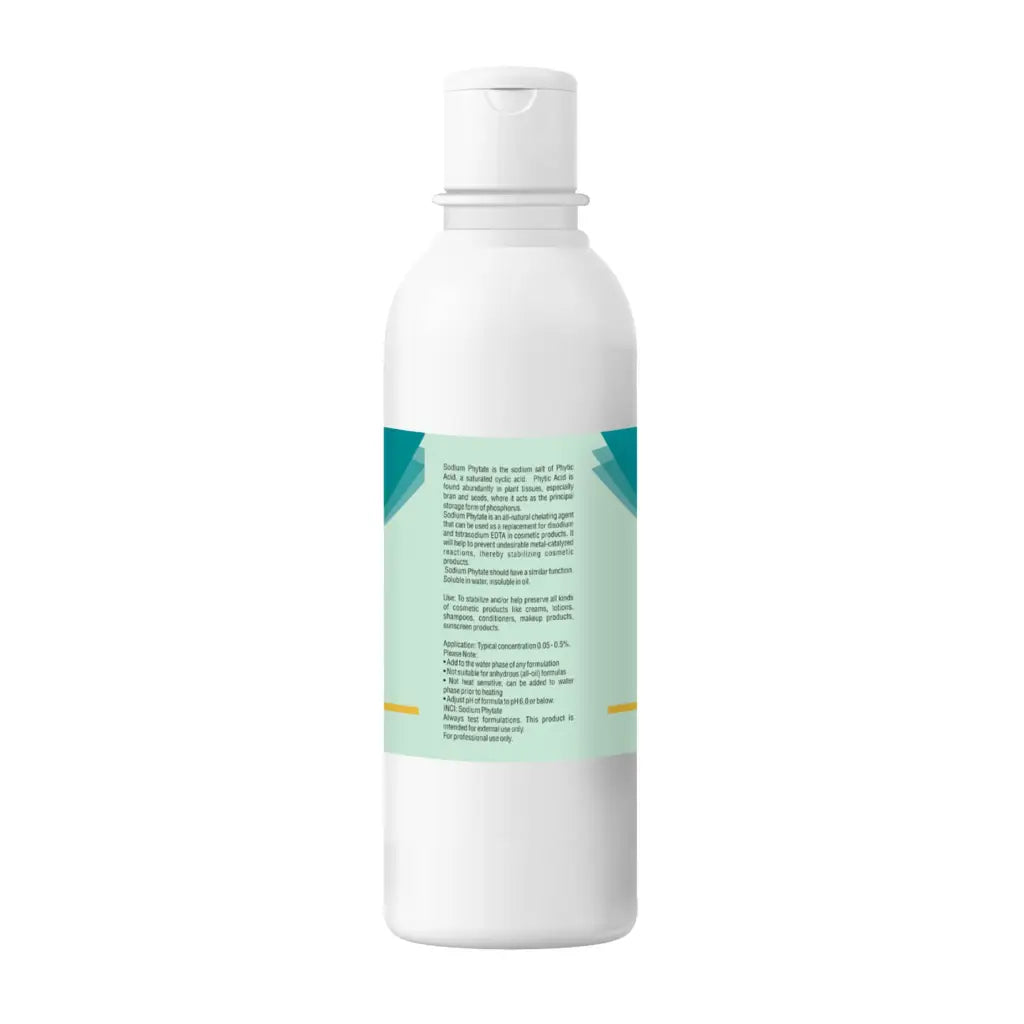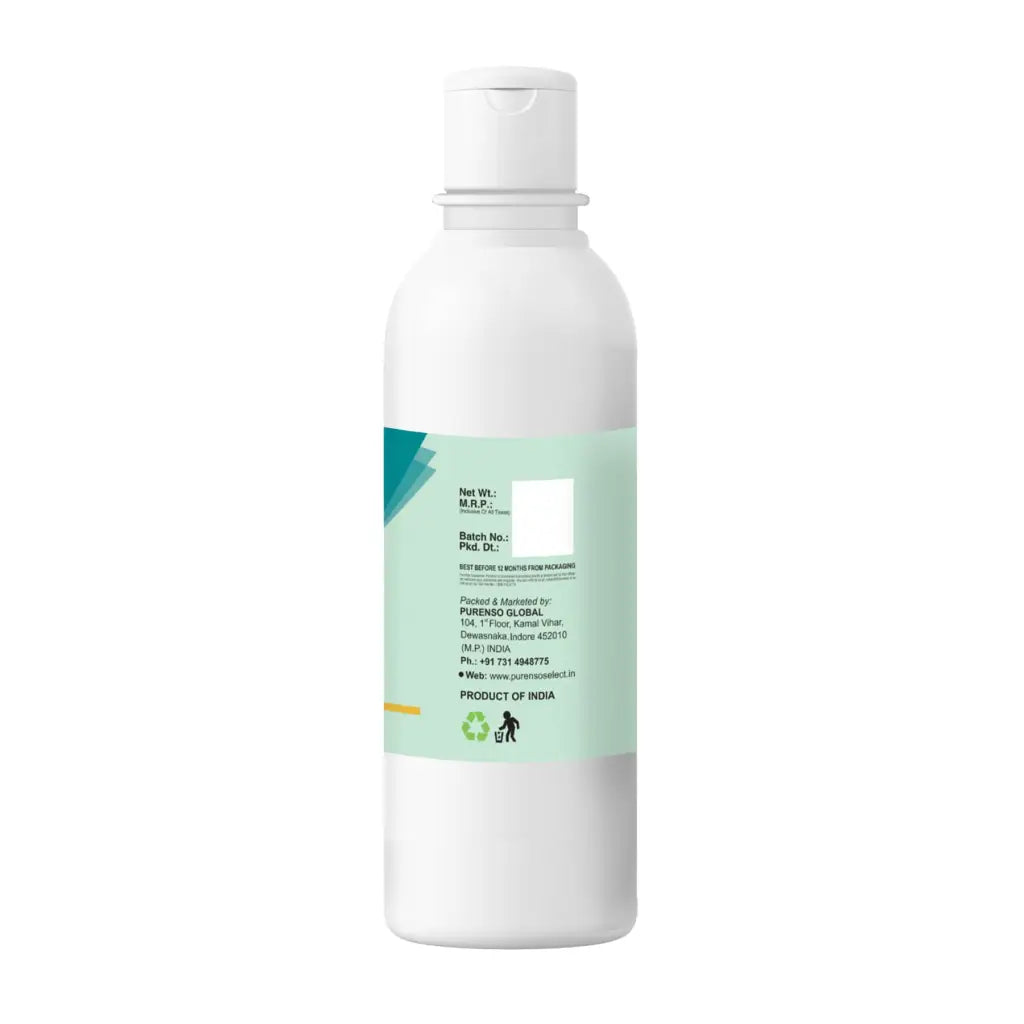 Description: Sodium Phytate is the sodium salt of Phytic Acid, a saturated cyclic acid.  Phytic Acid is found abundantly in plant tissues, especially bran and seeds, where it acts as the principal storage form of phosphorus.
Sodium Phytate is an all-natural chelating agent that can be used as a replacement for disodium and tetrasodium EDTA in cosmetic products. It will help to prevent undesirable metal-catalyzed reactions, thereby stabilizing cosmetic products. It may help with discoloration and rancidity caused by metals present in formulations and works synergistically with other antioxidants.
Chelating agents are commonly added to cosmetic formulations to act as a preservative potentiator,  Micro organisms need trace metals for cell wall maintenance and survival. Chelants bind with these metals, making them unavailable to bacteria, thereby weakening bacteria and allowing cosmetic preservatives to work more efficiently.  EDTA is commonly added to cosmetic formulations for this purpose and Sodium Phytate should have a similar function. Soluble in water, insoluble in oil
Benefits:

Moisturizes skin
Improves skin elasticity
Normalizes oily skin
May help reduce pore size
Helps lighten skin
May help improve the appearance  of cellulite
Use: To stabilize and/or help preserve all kinds of cosmetic products like creams, lotions, shampoos, conditioners, makeup products, sunscreen products.
Application: Typical concentration 0.05 - 0.5%. For external use only.
Please Note:
Add to the water phase of any formulation
Not suitable for anhydrous (all-oil) formulas
Not heat sensitive, can be added to water phase prior to heating
Adjust pH of formula to pH 6.0 or below.
INCI: Sodium Phytate