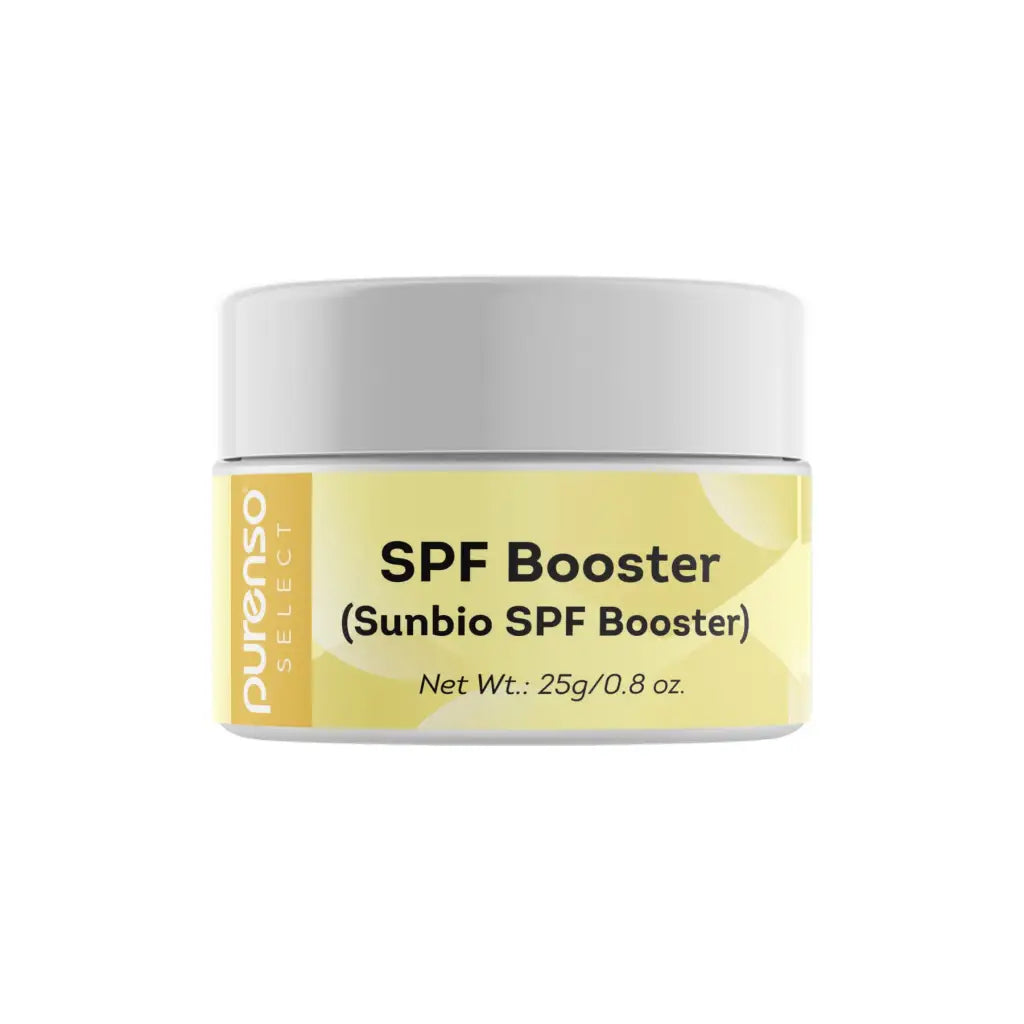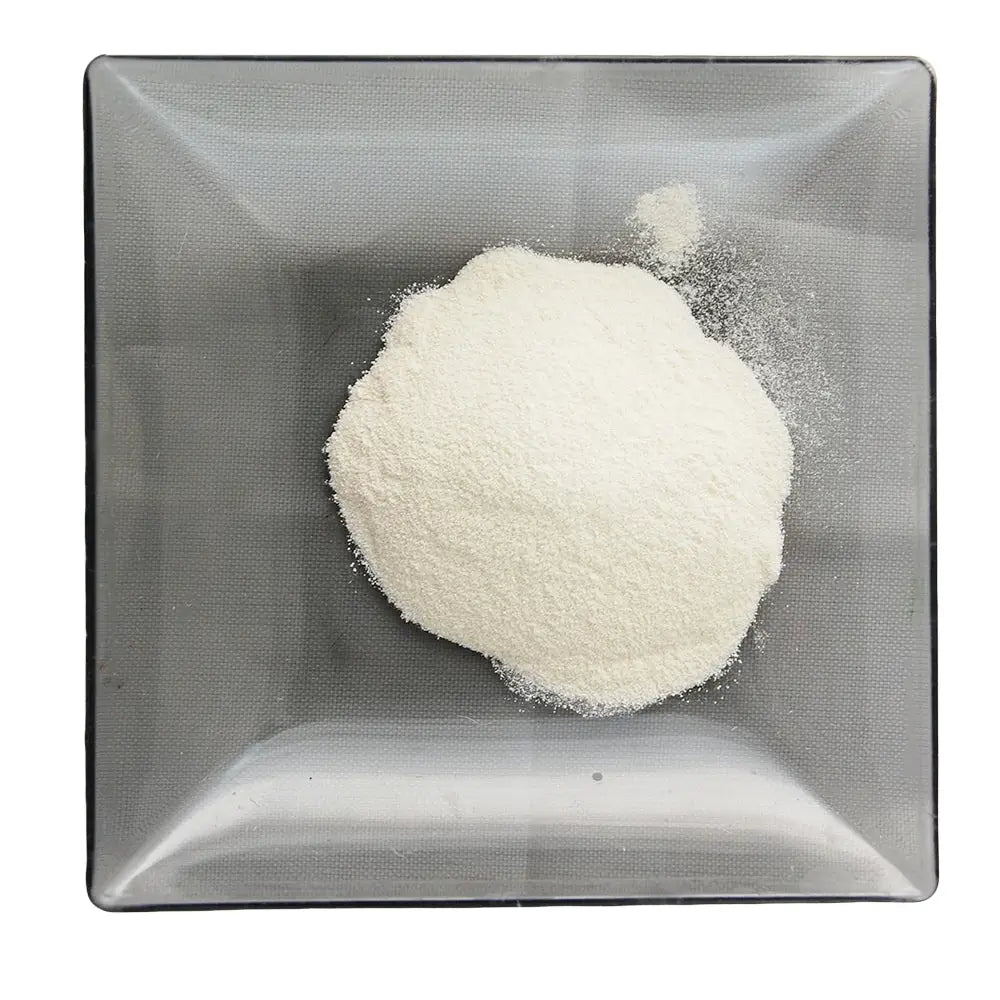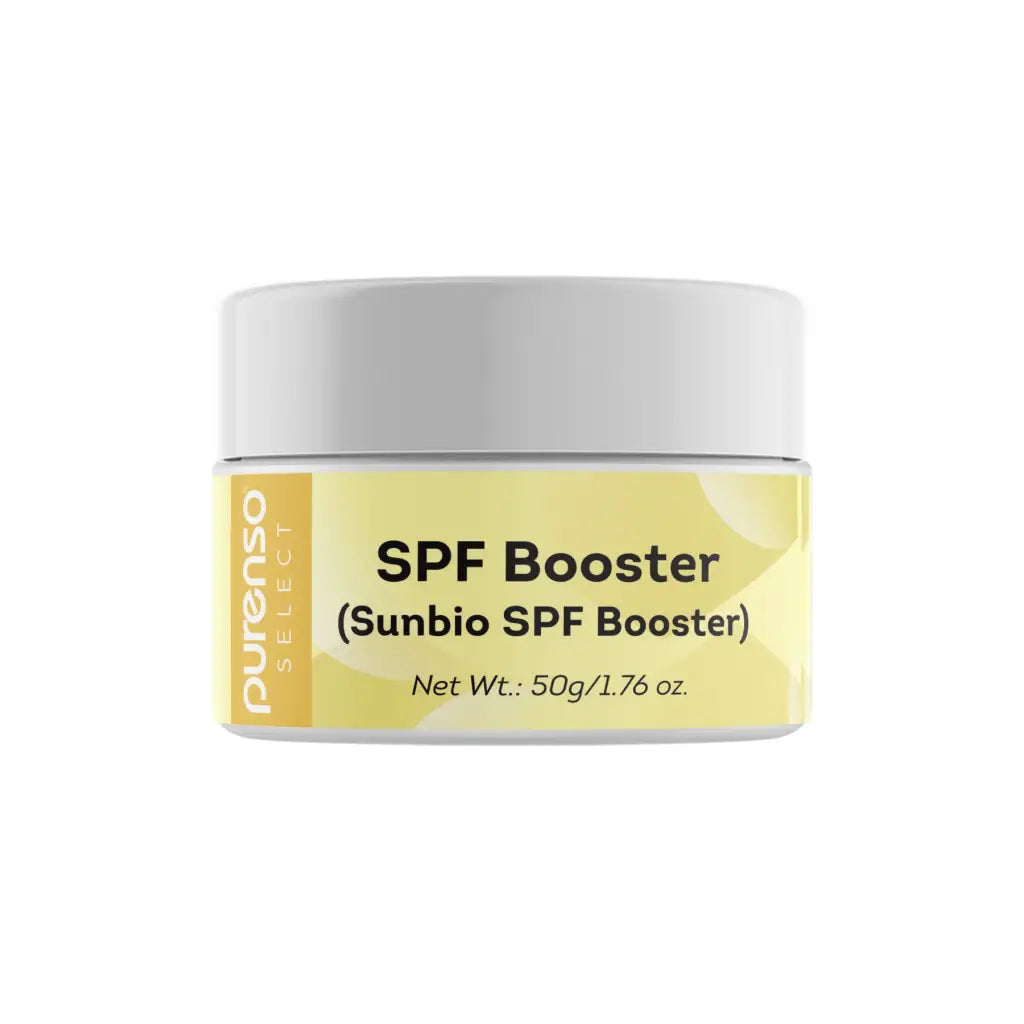 SPF Booster (Sunbio SPF Booster)
SPF Booster is a high performing bio-derived and readily biodegradable active. Suggested for sun care and daily wear SPF products containing organic & inorganic UVA and UVB actives. It is a non-irritating, non-toxic, non-whitening ingredient to design aesthetically pleasing and sensitive skin formulations. SPF Booster is a bio-based SPF booster built on a unique crystalline cellulose technology from natural origin that enables greater SPF efficiency in sun care and daily wear SPF products.
Solubility: Oil-in-water, water-in-oil and water-in-silicone systems
Benefits:
Bio-based, readily biodegradable SPF booster
Allows reduced amount of UV filters in formulations
Excellent for aesthetically pleasing formulations
Excellent tool to design formulations for sensitive skin
Useful for wide variety of cosmetic products using either inorganic or organic UV filters
Non-irritating, non-toxic
Non-whitening
Sustainable bioderived
Use: Sun care products (incl. baby sun care), color cosmetics with sun protection, various cosmetics, makeup (foundation, BB creams, etc.) & fragrances for product protection.
Applications: Allowed use levels up to 6% alone and 2-6% when used in combination with other sunscreen actives. For external use only.
INCI: Microcrystalline cellulose