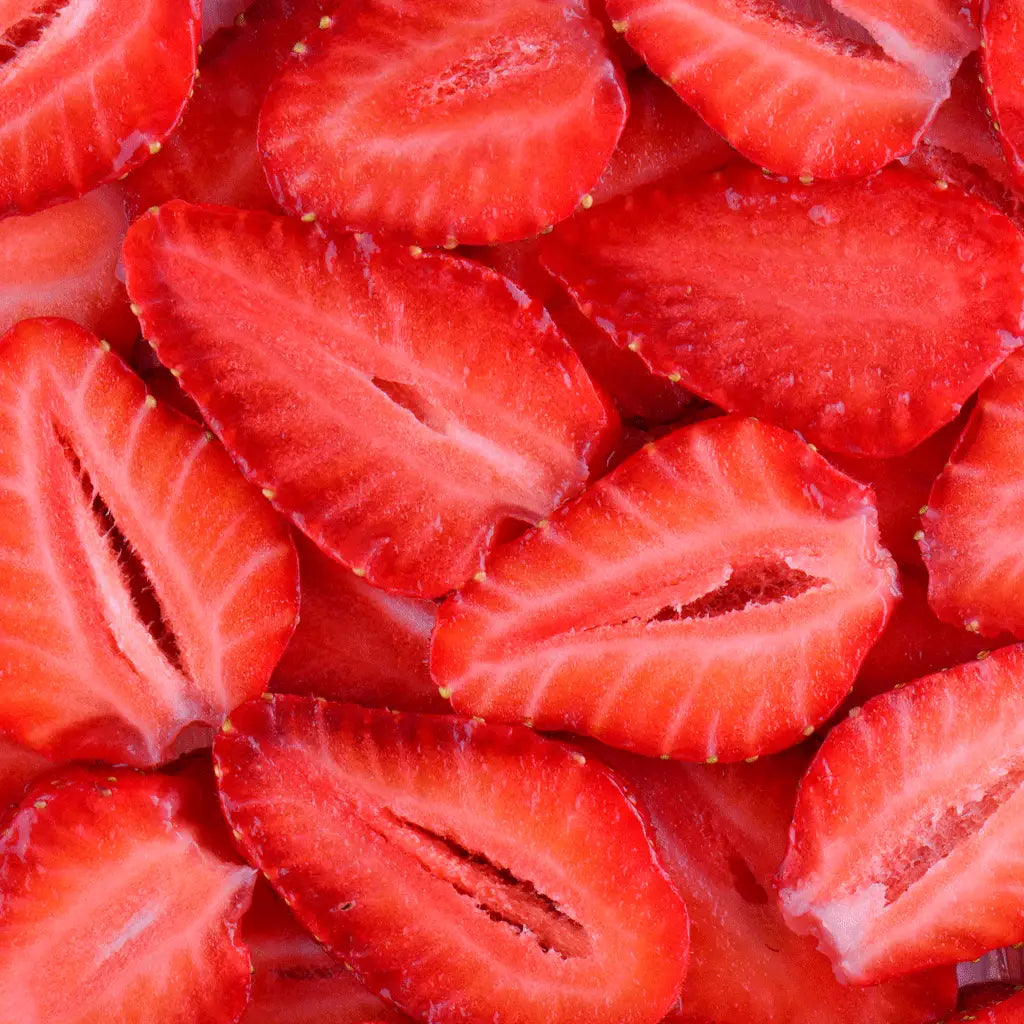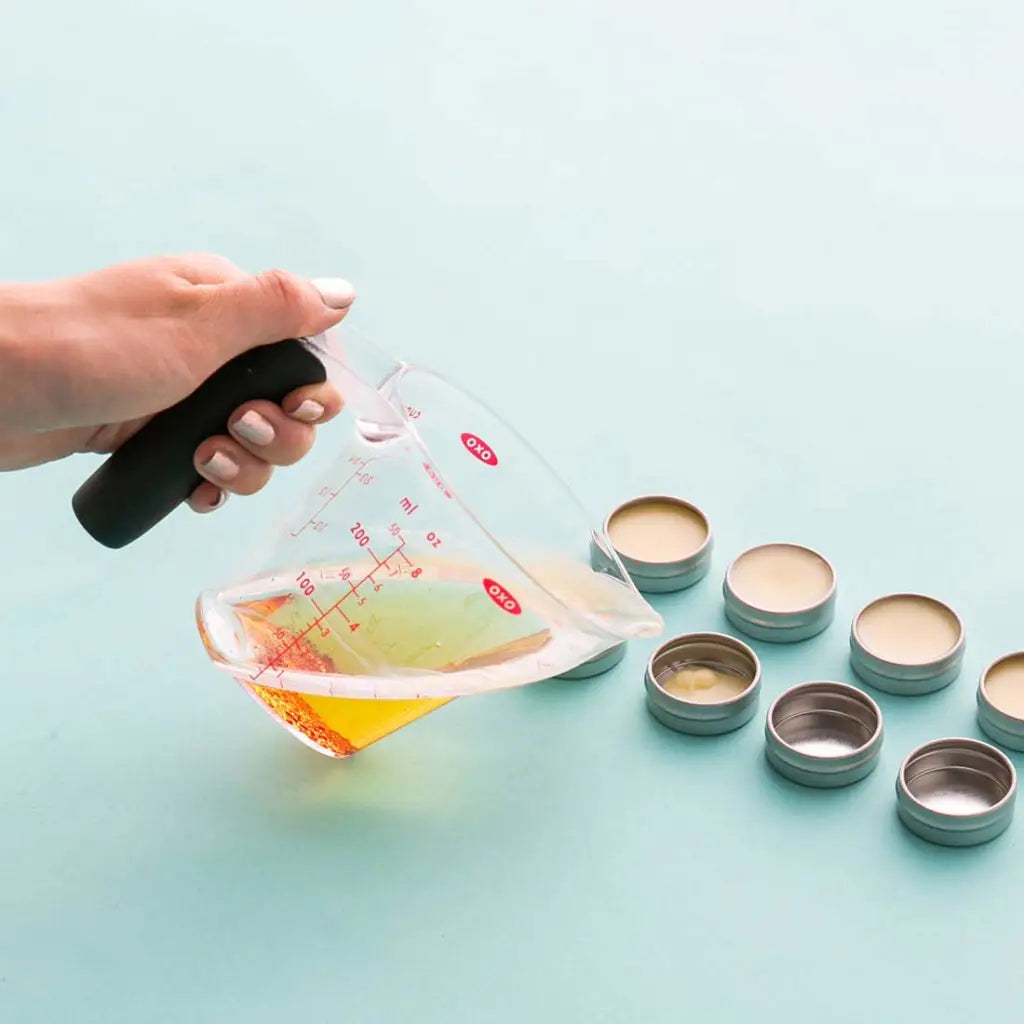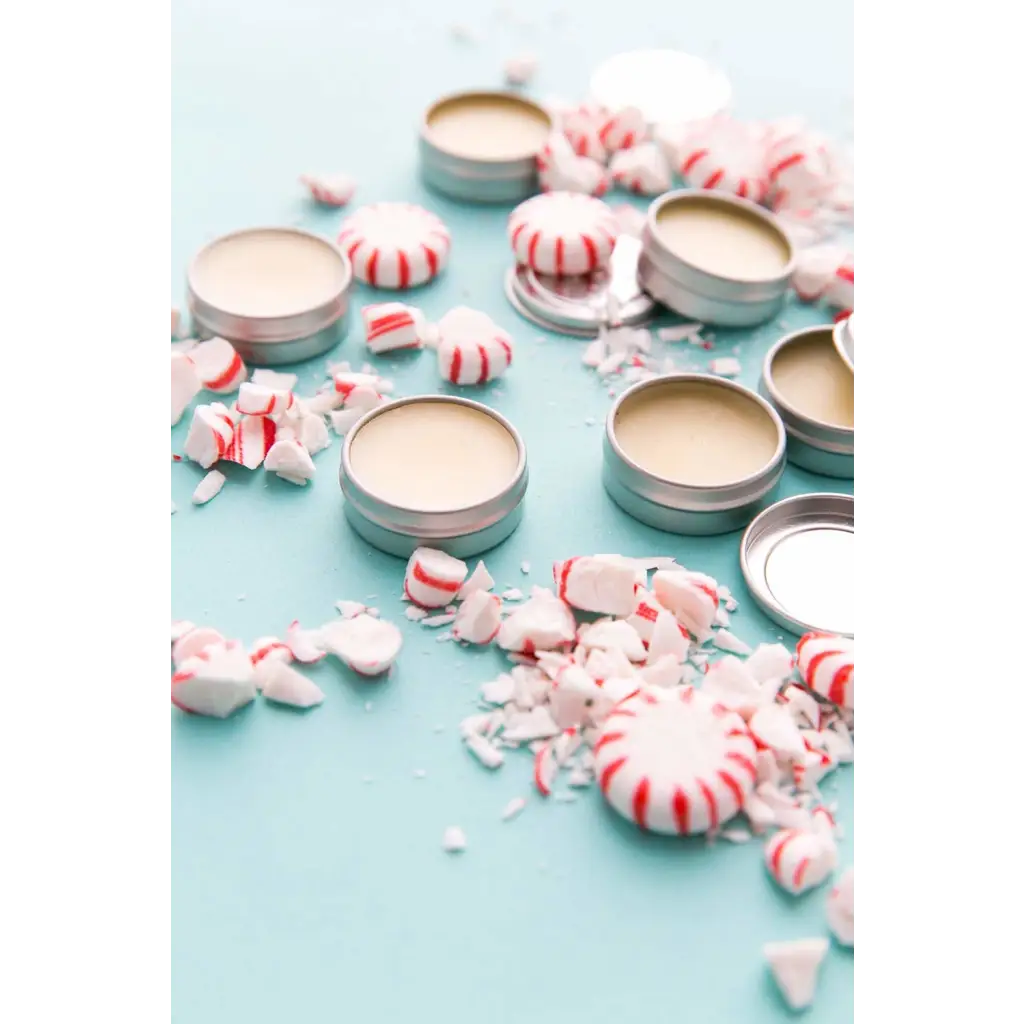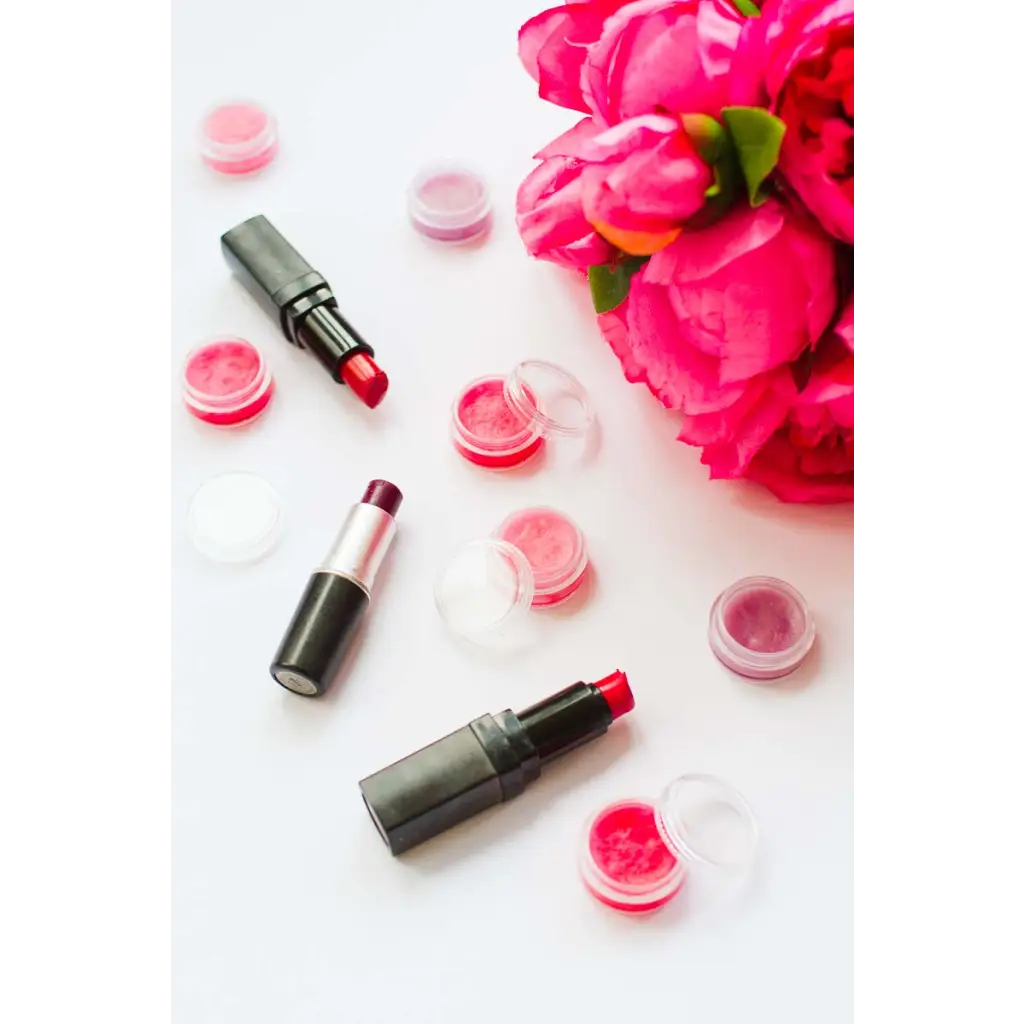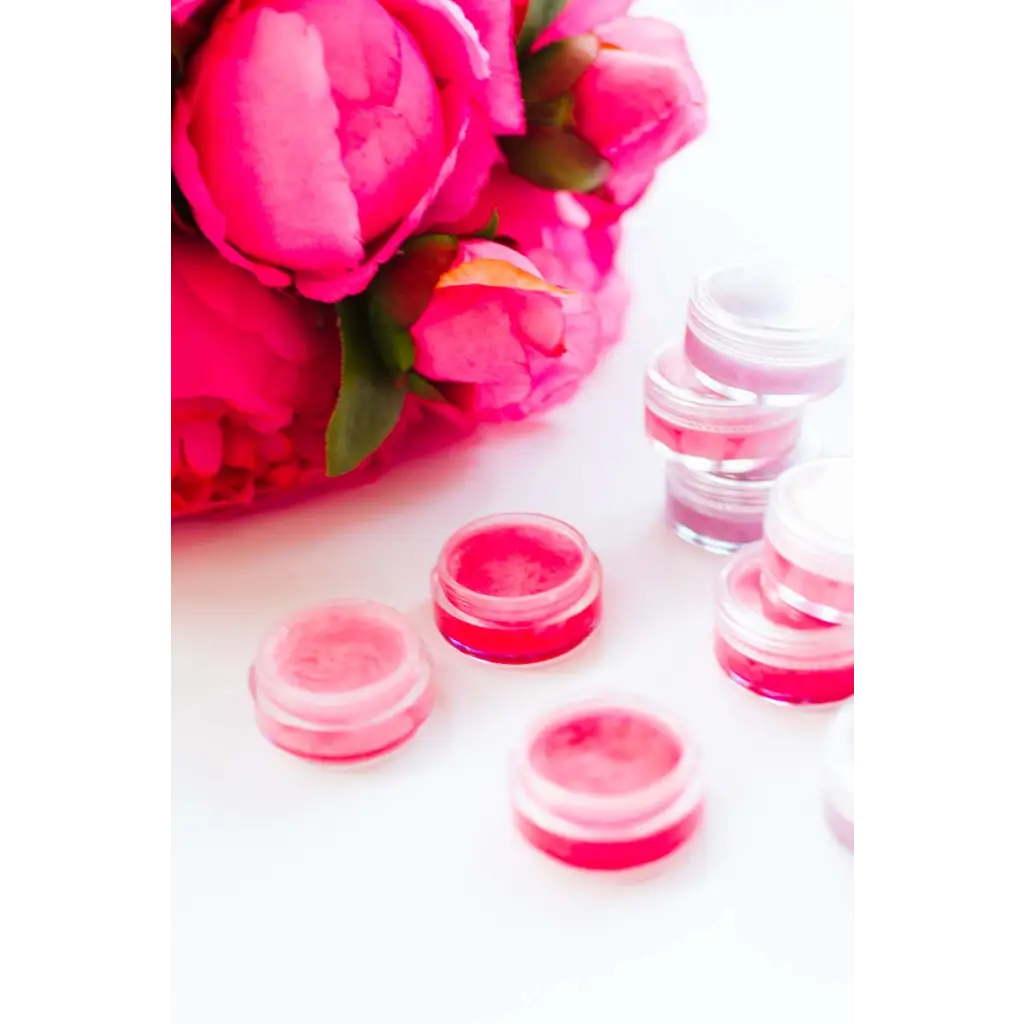 Description: A juicy combination of fresh picked strawberries with a hint of sugar and a twist of citrus. Gluten-free. Special proprietary flavor blend that has generally recognized as safe. Clear liquid, pale straw to pale yellow. Oil-soluble. Only slightly water-soluble.
Benefits:
Strawberry flavor
Suitable and safe to use on lips and ingestion at low levels
Use: Lip balms, lipsticks, glosses and all kinds of personal care products for the lip area.
Applications: Typical use level 0.1–5%. Mixes best with oil-soluble ingredients like oils and waxes. Add to formulations at the very end like fragrances or preservatives. For external use only.
Phthalates: Product is Phthalate Free