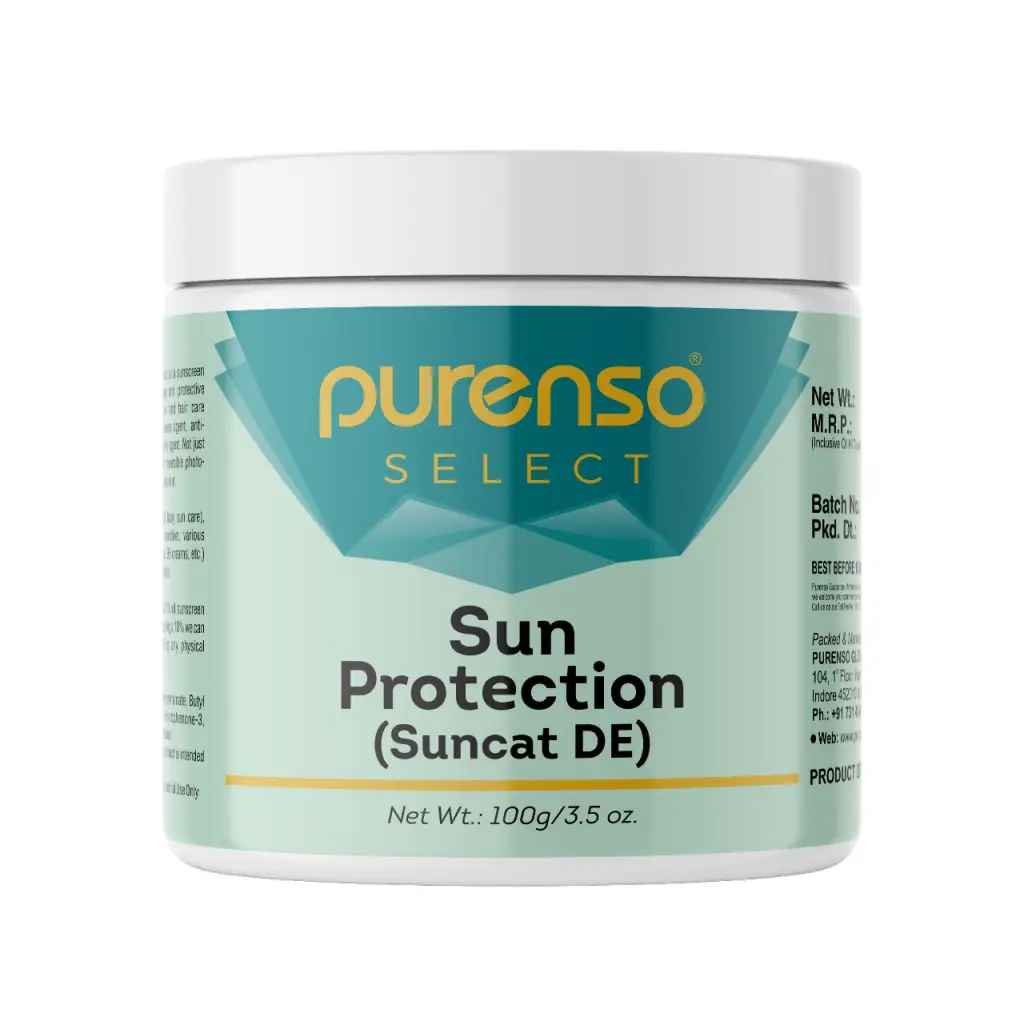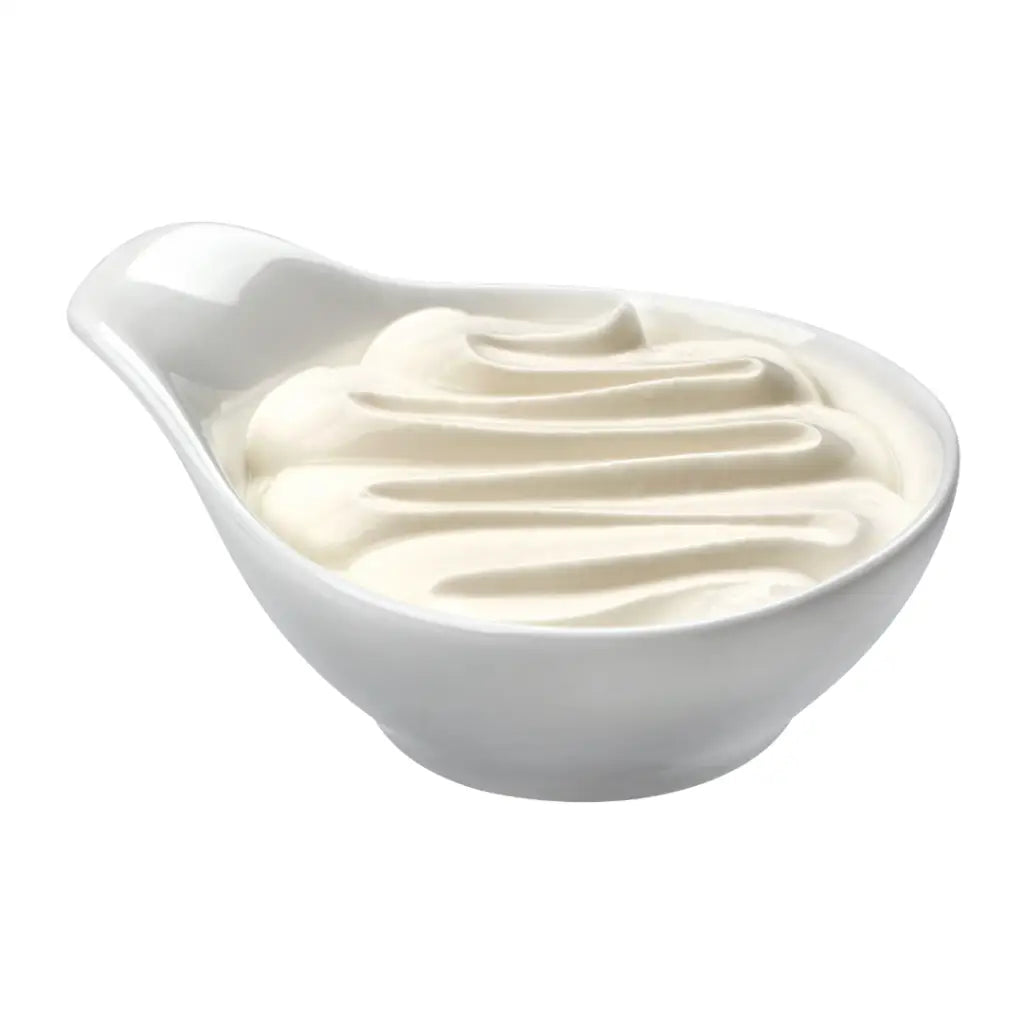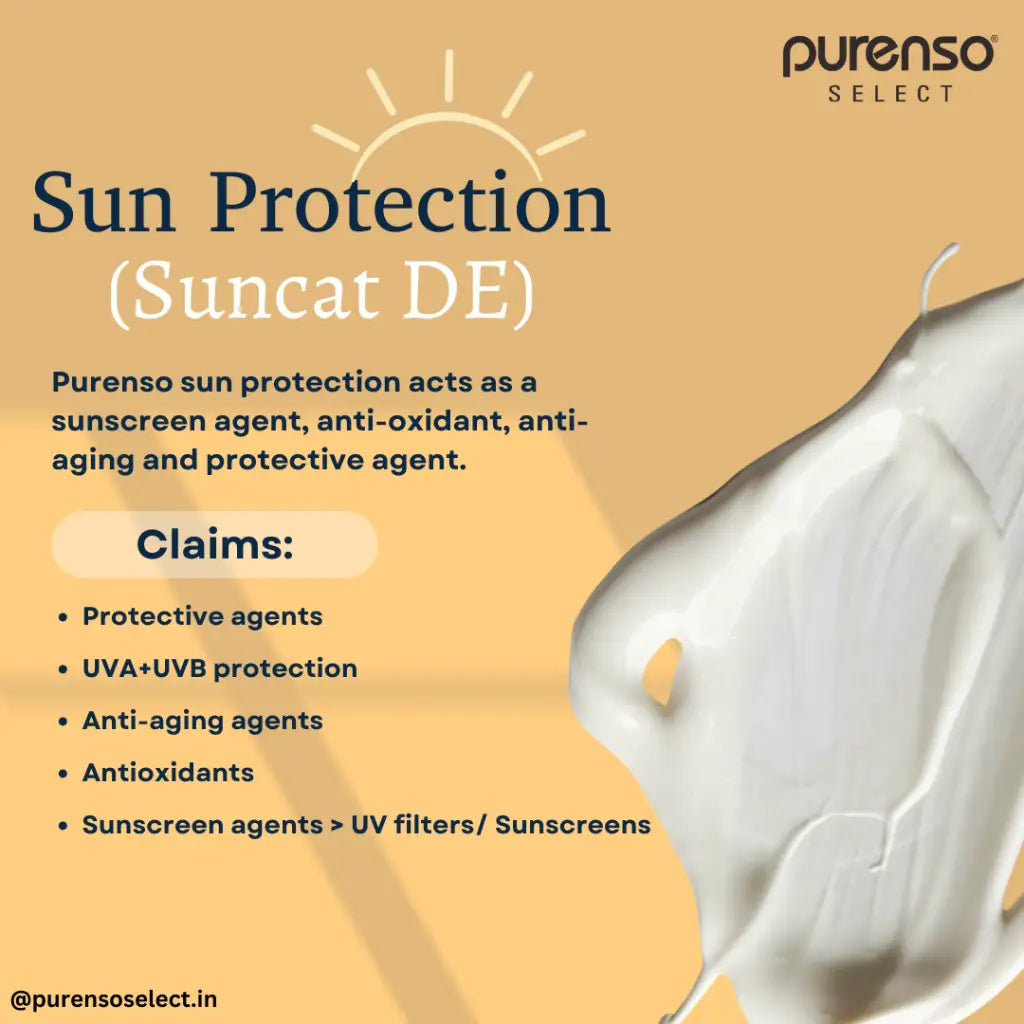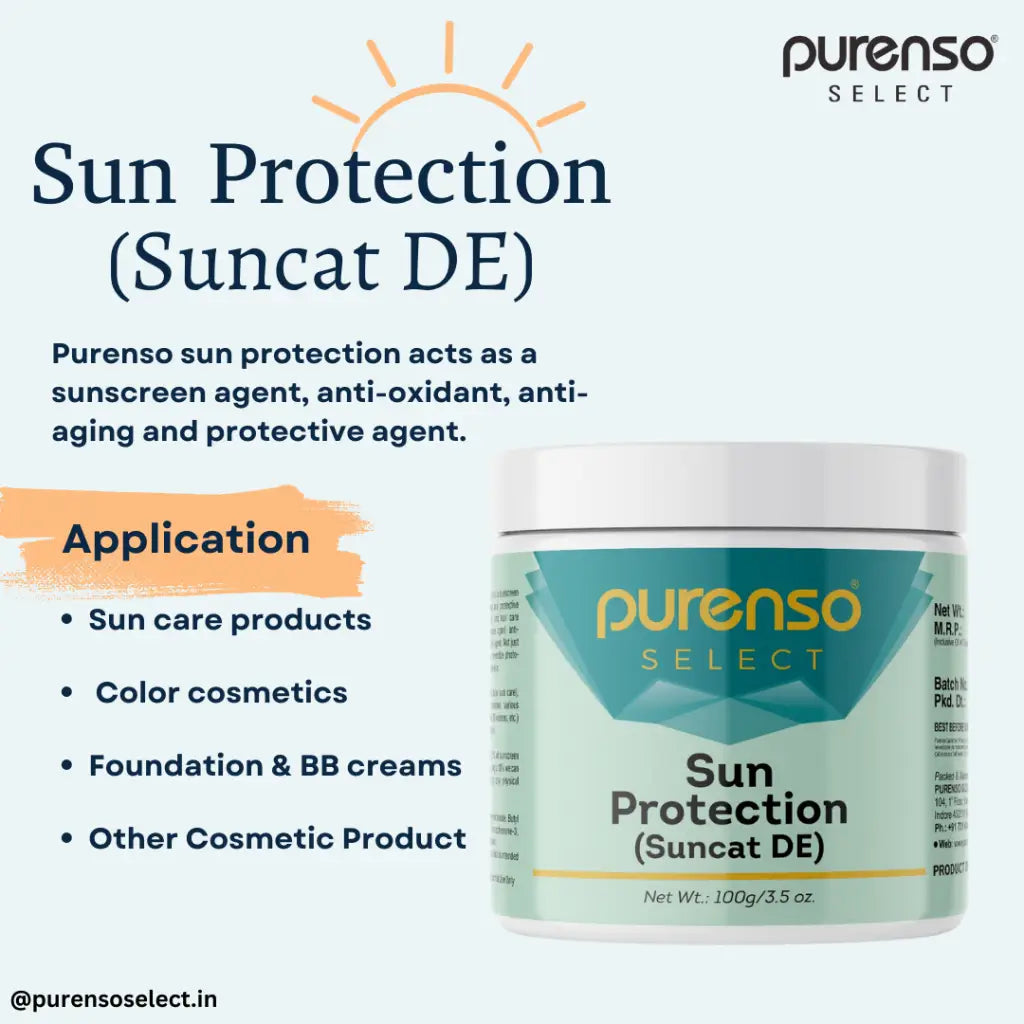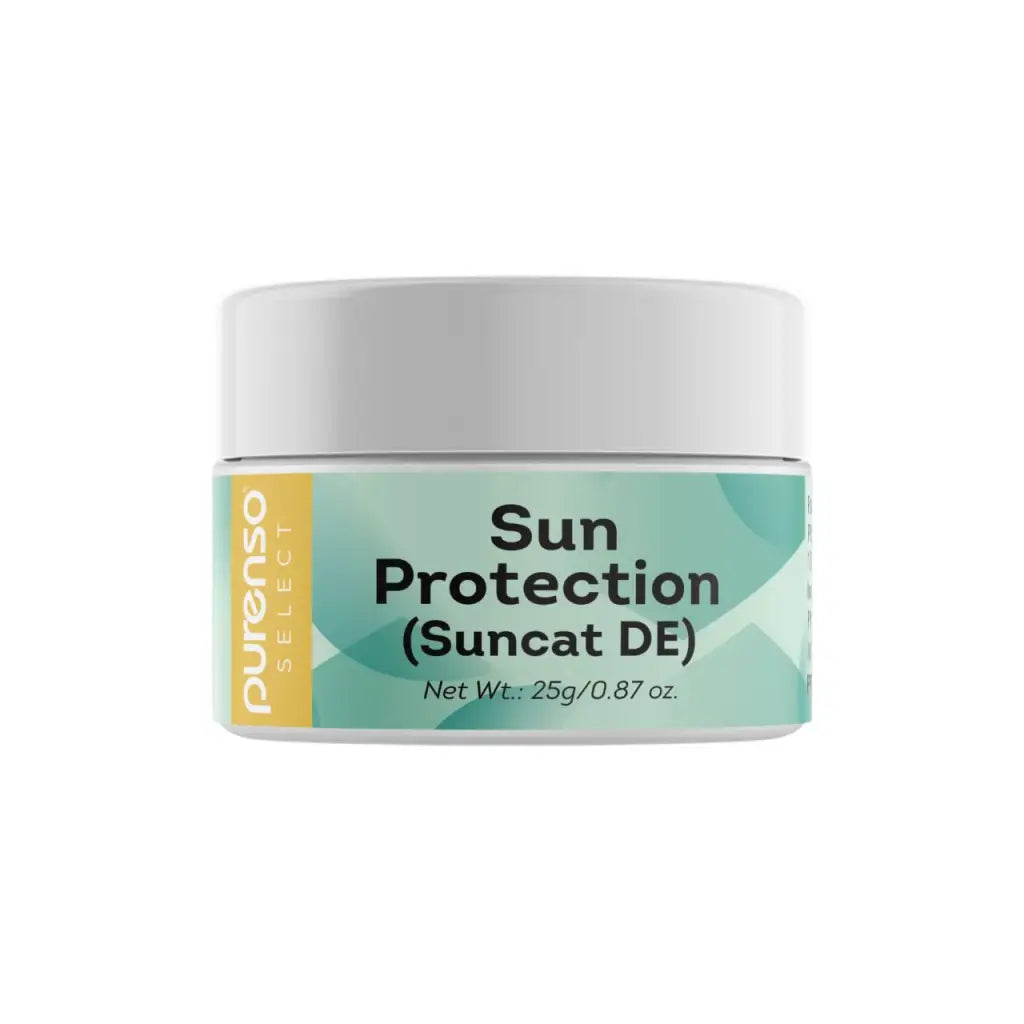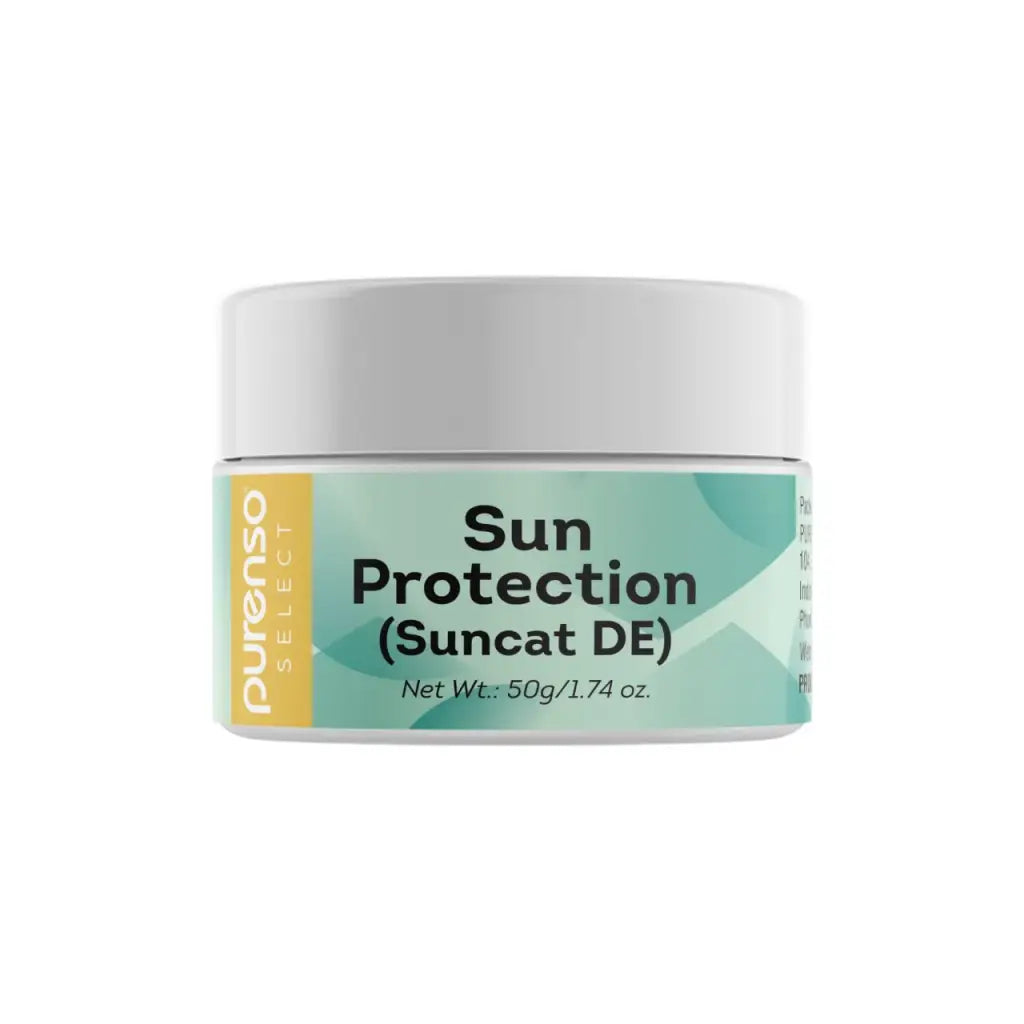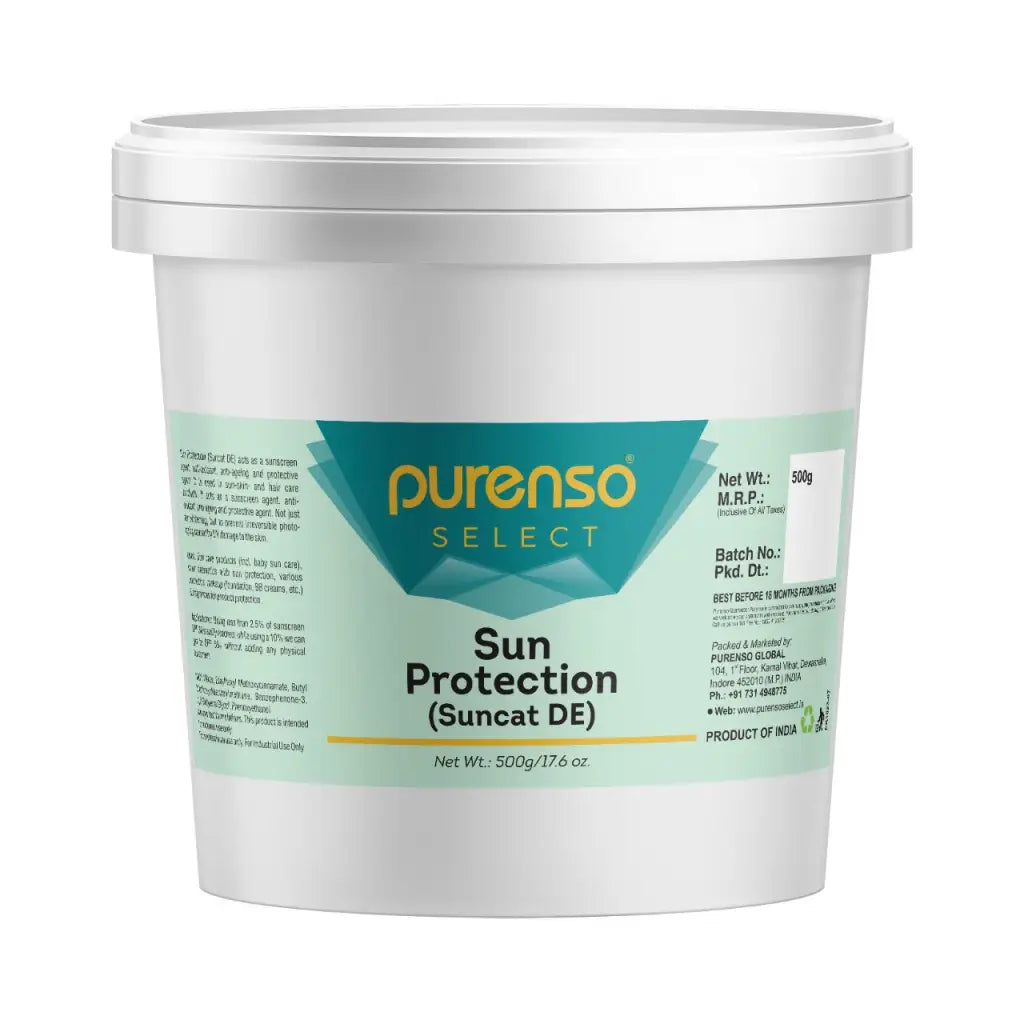 Sun Protection (Suncat DE)
Sun Protection ( Suncat DE ) acts as a sunscreen agent, anti-oxidant, anti-ageing and protective agent. The combination of ethylhexyl methoxycinnamate, benzophenone-3 and butyl methoxydibenzoylmethane provides perfect full-spectrum protection. It is used in sun-skin- and hair care products.
Not just for whitening, but to prevent irreversible photo-aging caused by UV damage to the skin. SunCat DE provides ultra-wide spectrum UVA+UVB protection with its unique encapsulation technology that prevents chemical ingredients from being absorbed by the skin. It is non-irritating and can be used safely even on sensitive skin types, and the formula is refreshing and non-greasy, improving the sticky feeling of traditional sunscreens and forming a thin water-repellent protective film on the surface of the skin, providing a safer, more comfortable and long-lasting comprehensive UV protection.
Claims:
Protective agents

Sunscreen agents > UV filters/ Sunscreens
Anti-aging agents
Antioxidants
UVA+UVB protection
Use: Sun care products (incl. baby sun care), color cosmetics with sun protection, various cosmetics, makeup (foundation, BB creams, etc.) & fragrances for product protection.
Applications: Using less than 2.5% of sunscreen SPF 30 is easily reached, while using a 10% we can get to SFP 50+ without adding any physical sunscreen. For external use only.
INCI: Water, Ethylhexyl Methoxycinnamate, Butyl Methoxydibenzoylmethane, Benzophenone-3, 1,3-Butylene Glycol, Phenoxyethanol