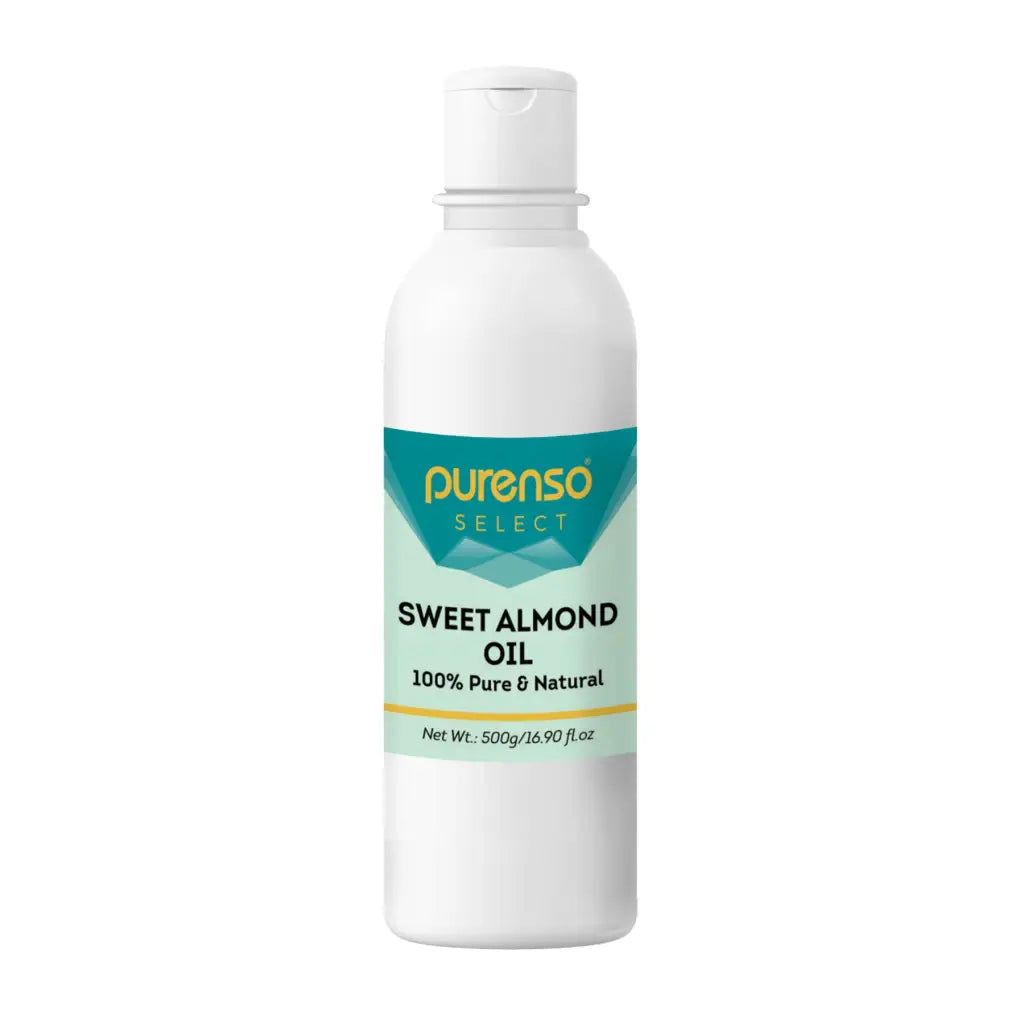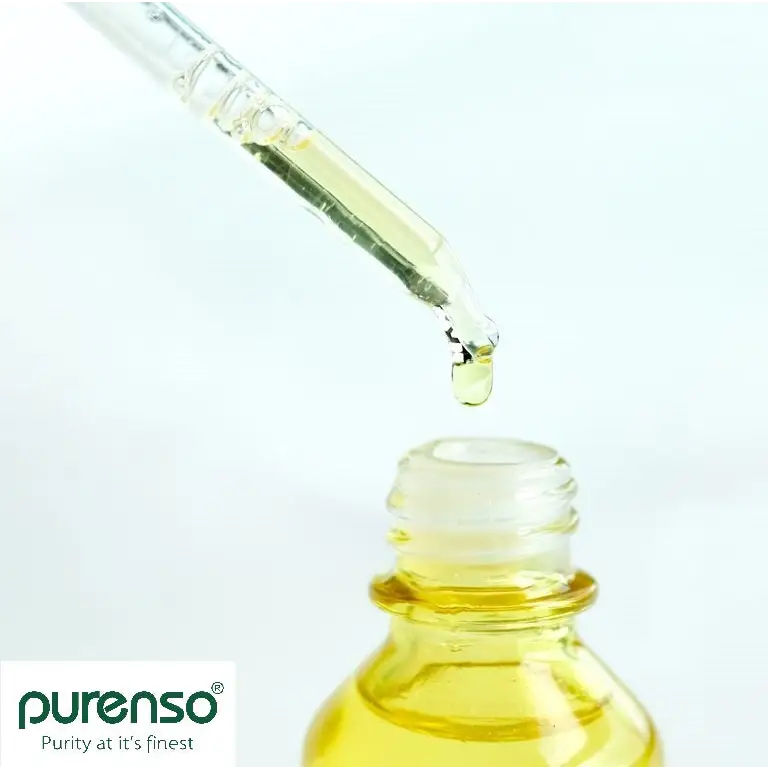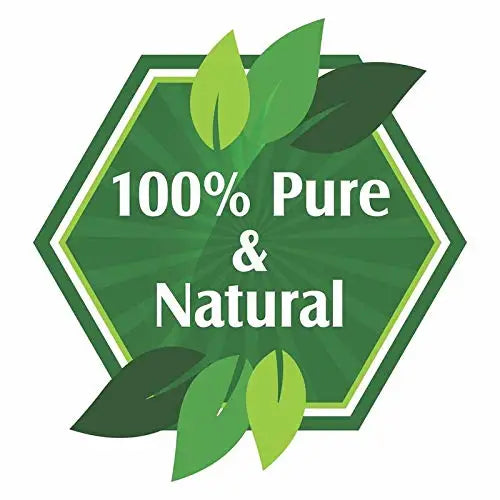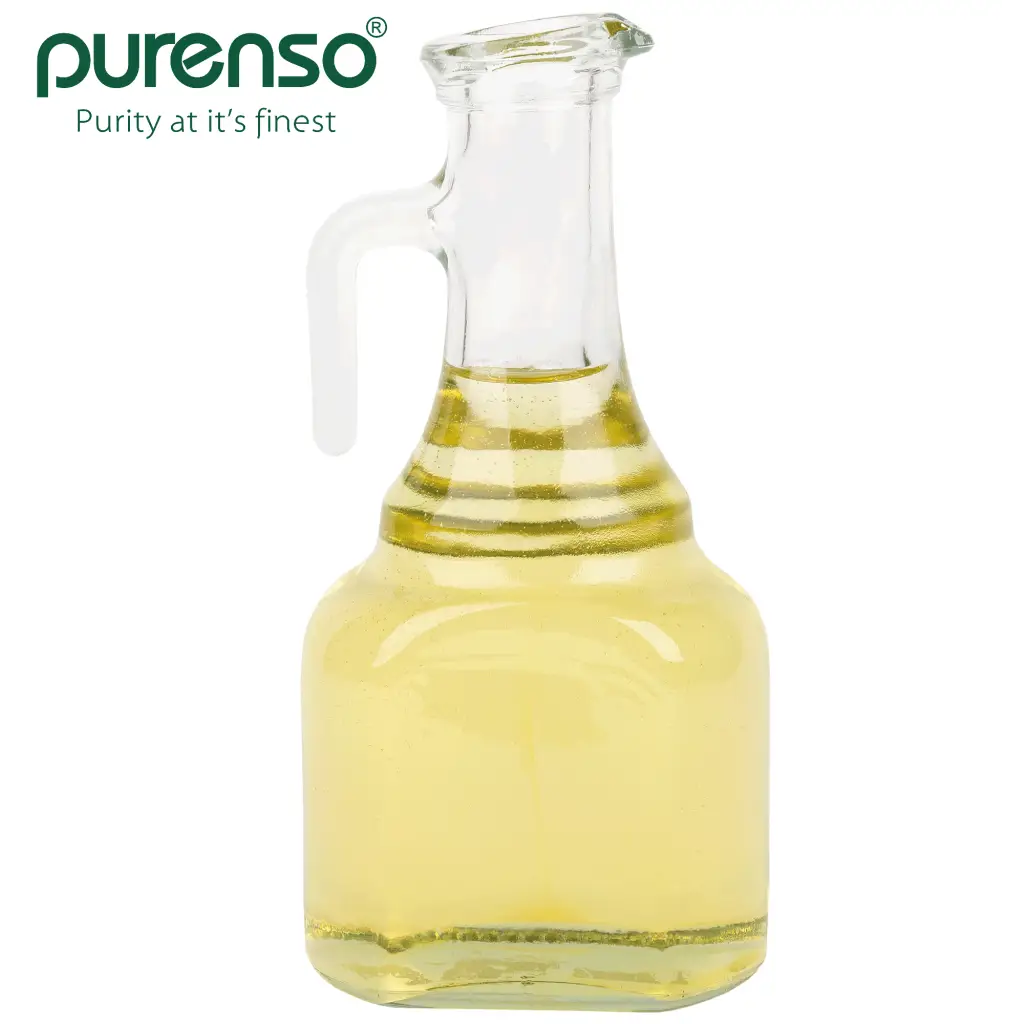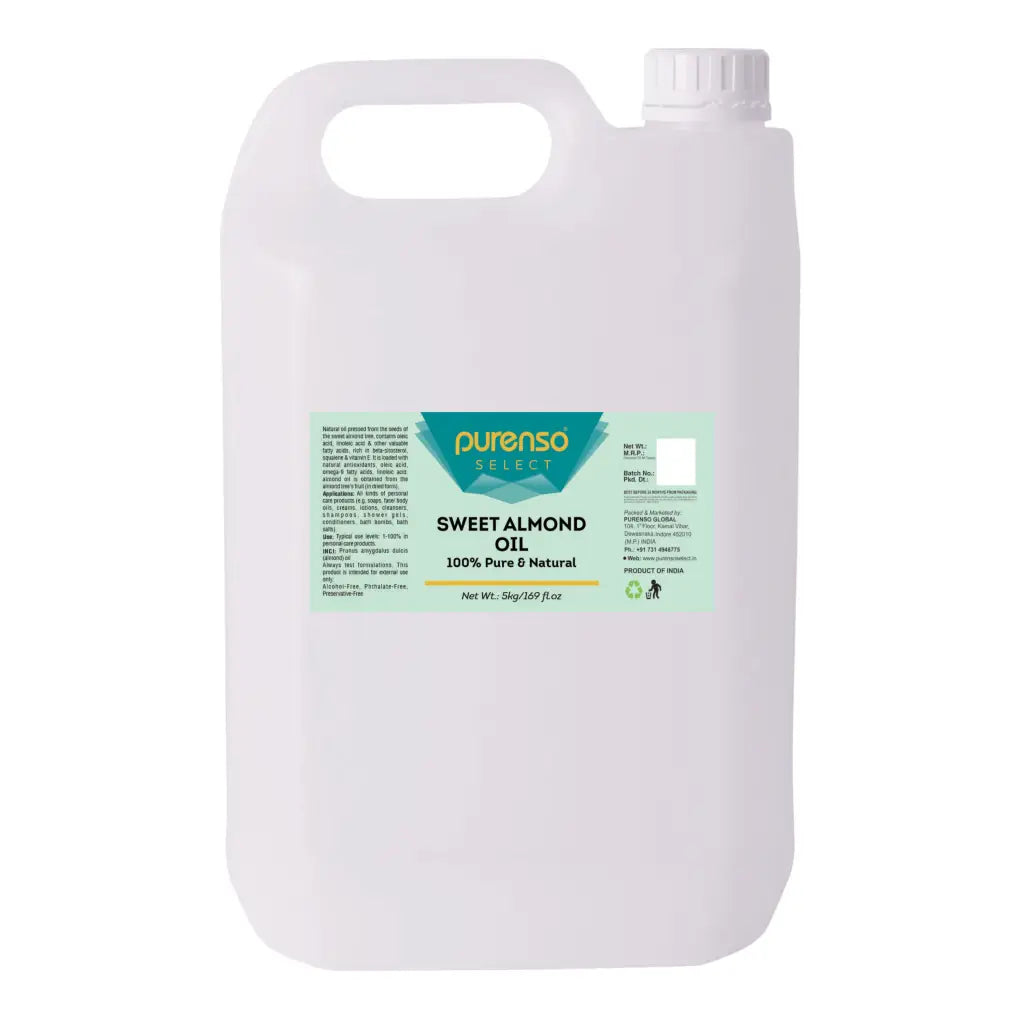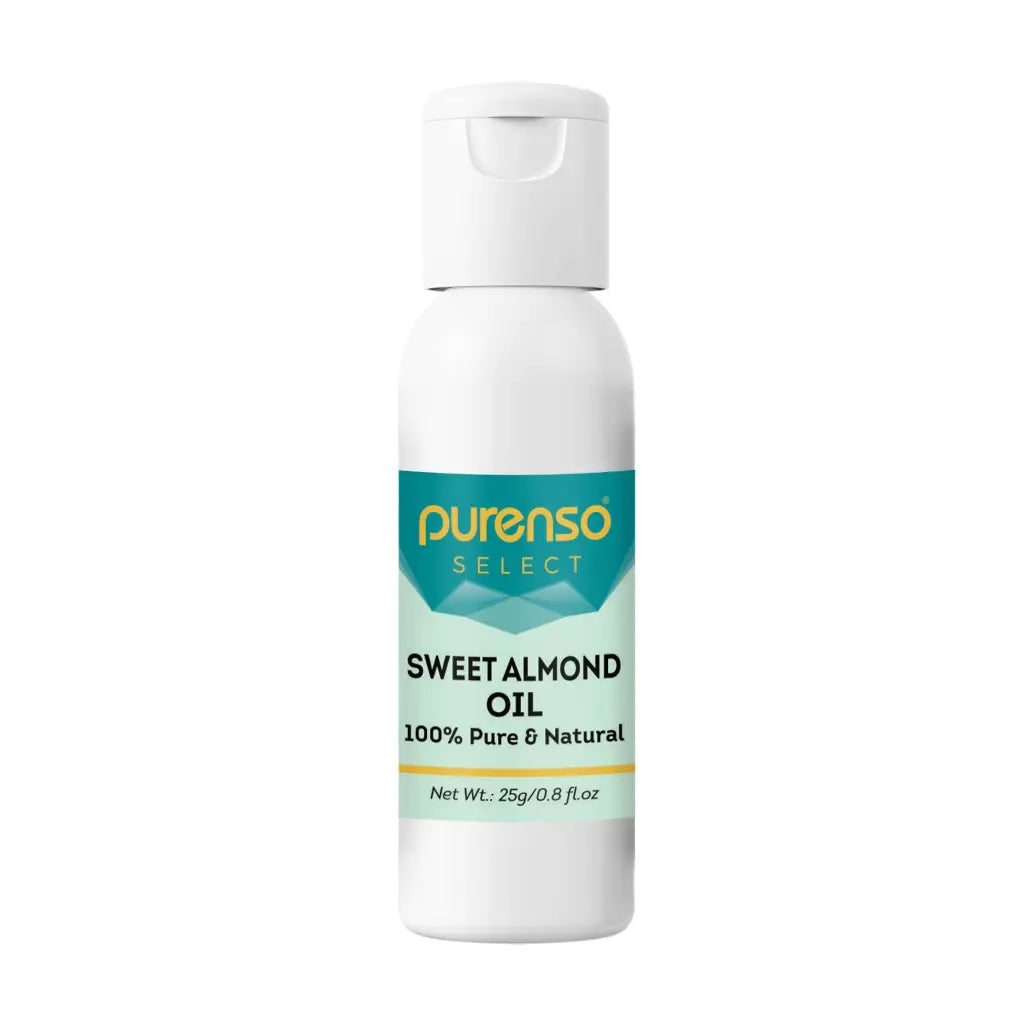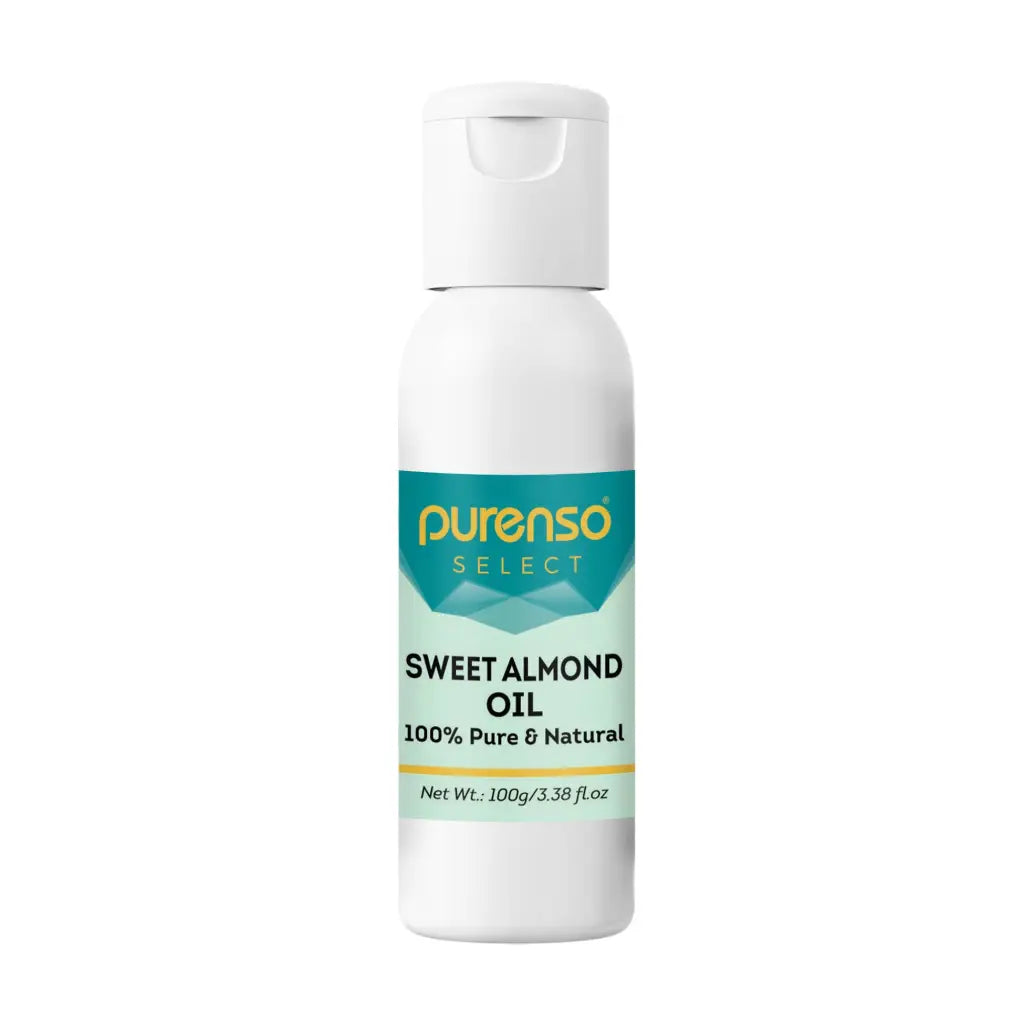 Description: Natural oil pressed from the seeds of the sweet almond tree, contains oleic acid, linoleic acid & other valuable fatty acids, rich in beta-sitosterol, squalene & vitamin E. Sweet almond oil is loaded with natural antioxidants, oleic acid, omega-9 fatty acids, linoleic acid. almond oil is obtained from the almond tree's fruit (in dried form). Insoluble in water, hardly soluble in alcohol. Pale yellow liquid, nutty odor.
Aromatic Description: Almond oil has a mild aroma with a medium texture, it is great for dry, Sensitive, Acne-Prone skin. High in Oleic Acid
Absorption: Almond oil absorbs into skin at an average speed, It has a medium viscosity, non-greasy and leaves a slight oil feel on skin.
INCI: Prunus Amygdalus Dulcis (Sweet Almond) Oil
Benefits:
Effective emollient leaves the skin soft, smooth and conditioned
Good nourishing and revitalizing effect
Penetrates and moisturizes the skin very well
Ideal for irritated and blemished skin
Use: All kinds of personal care products (e.g. soaps, face/ body oils, creams, lotions, cleansers, shampoos, shower gels, conditioners, bath bombs, bath salts).
Applications: Can be added to formulas as is, add to the fat phase. Use level 1-100% (can be use pure, e.g. as massage oil).