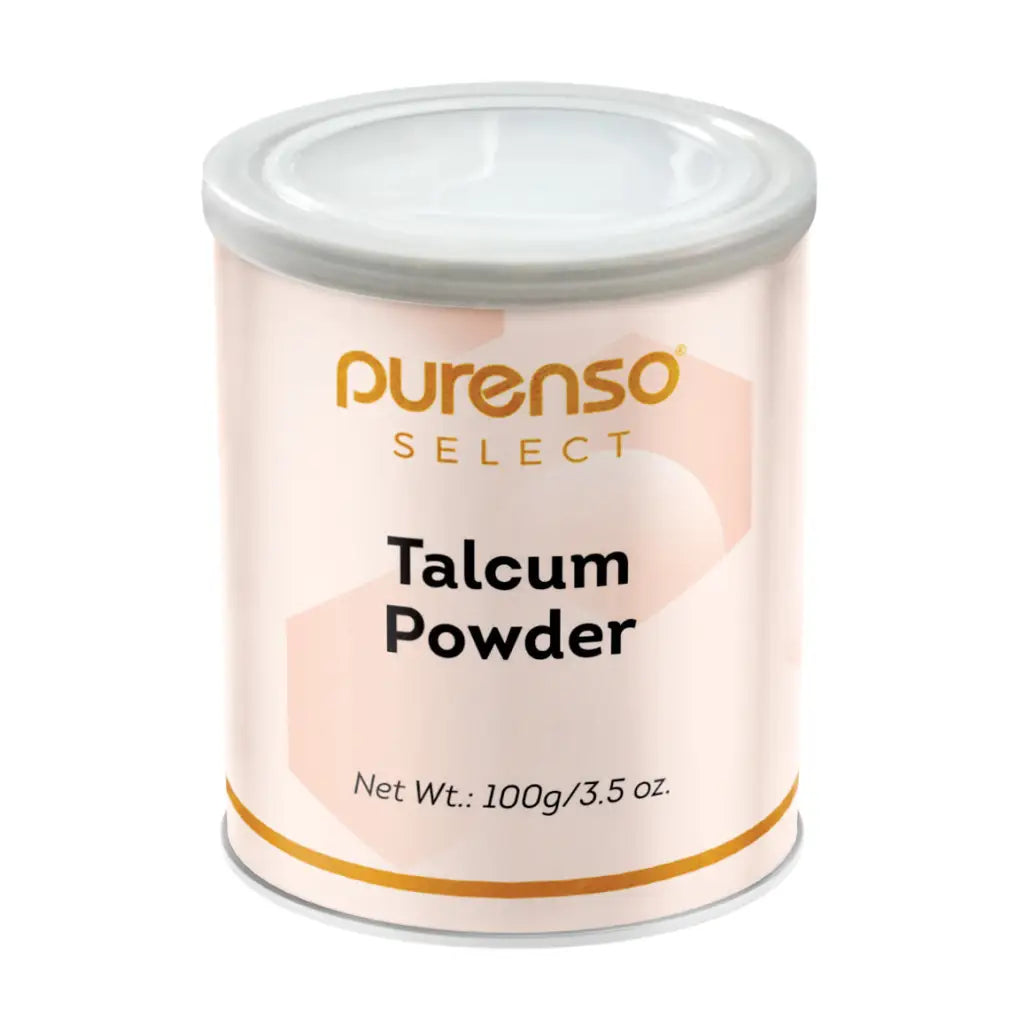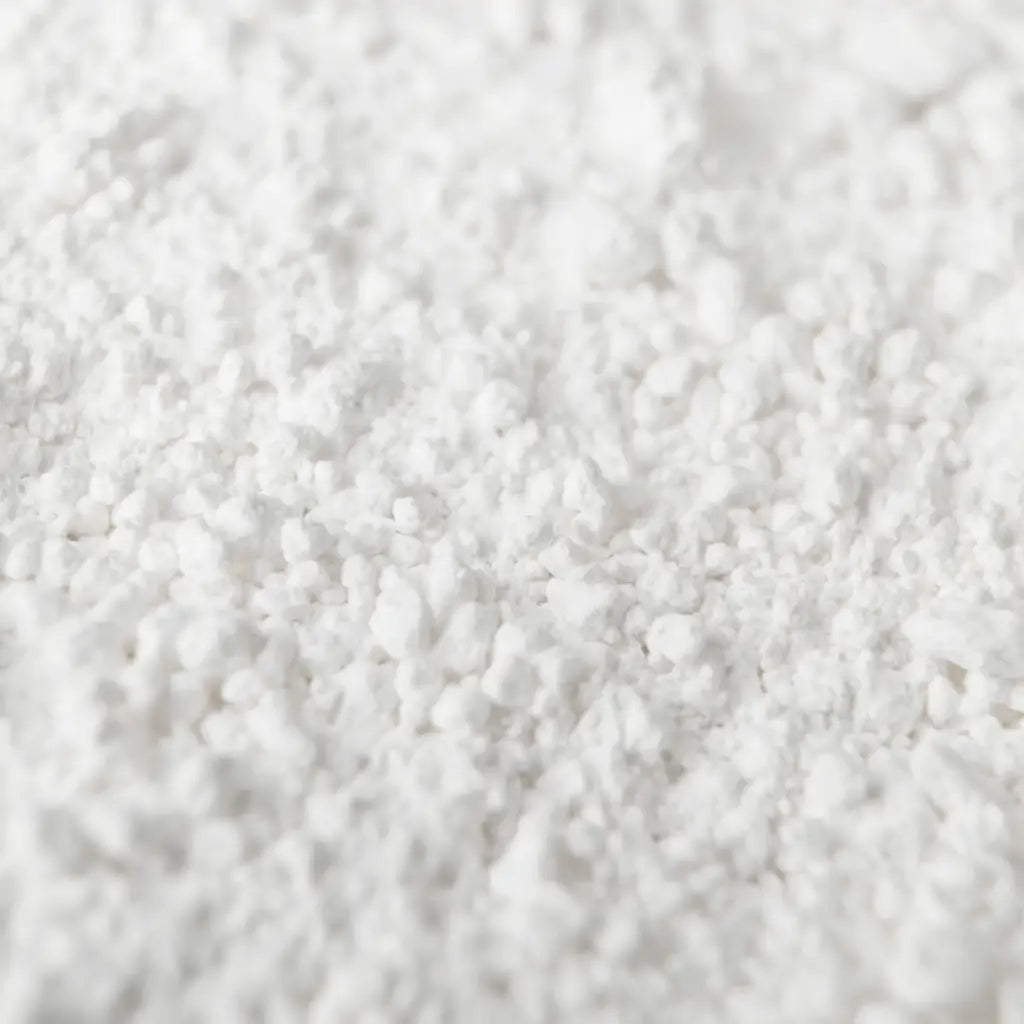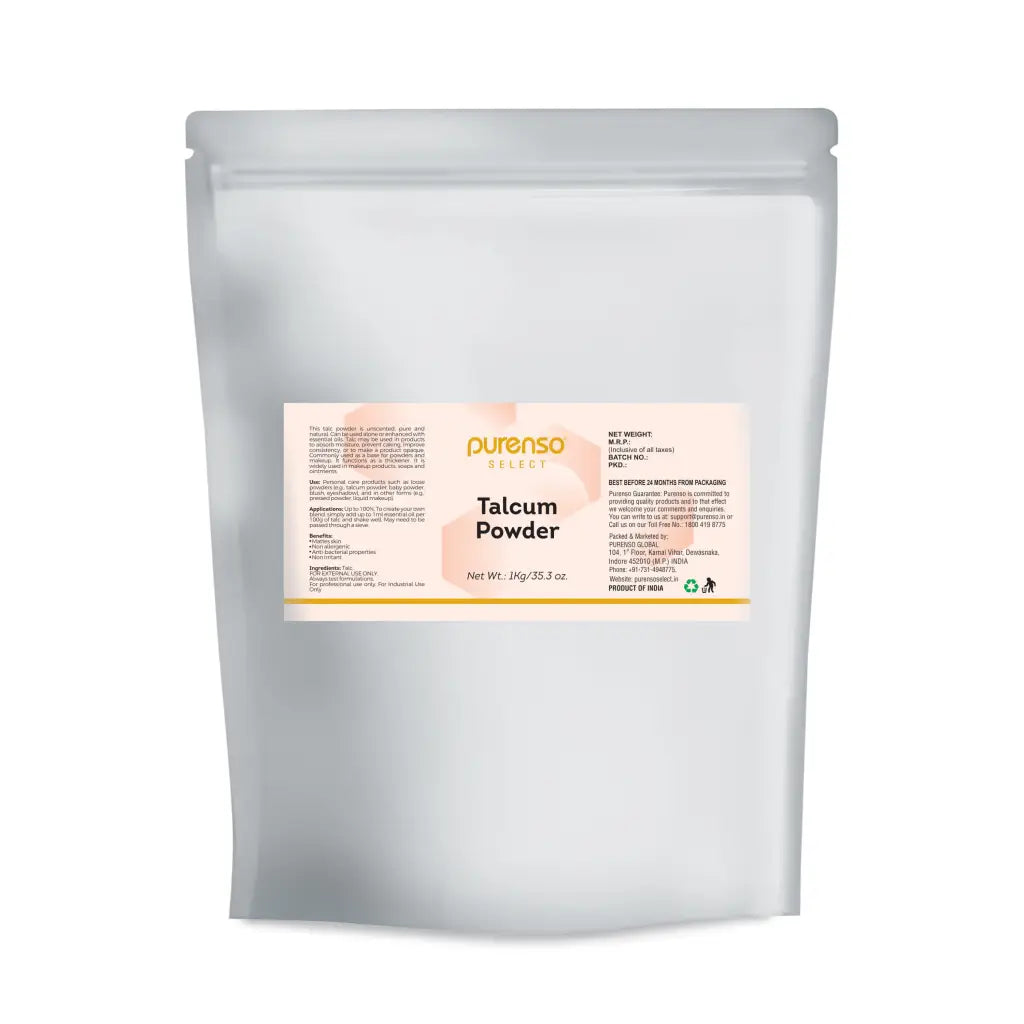 Talcum Powder (unscented)
Description: This talc powder is unscented, pure and natural. Can be used alone or enhanced with essential oils. Talc may be used in products to absorb moisture, prevent caking, improve consistency, or to make a product opaque. Commonly used as a base for powders and makeup. It functions as a thickener. It is widely used in makeup products, soaps and ointments.
Benefits:

Mattes skin
Non allergenic
Anti-bacterial properties
Non irritant
Adsorbs moisture
Absorbs oil
Anti-caking agent
Tactile benefits
Uses: Personal care products such as loose powders (e.g., talcum powder, baby powder, blush, eyeshadow), and in other forms (e.g., pressed powder, liquid makeup).
Applications: Up to 100%. To create your own blend, simply add up to 1ml essential oil per 100g of talc and shake well. May need to be passed through a sieve.
Ingredients: Talc