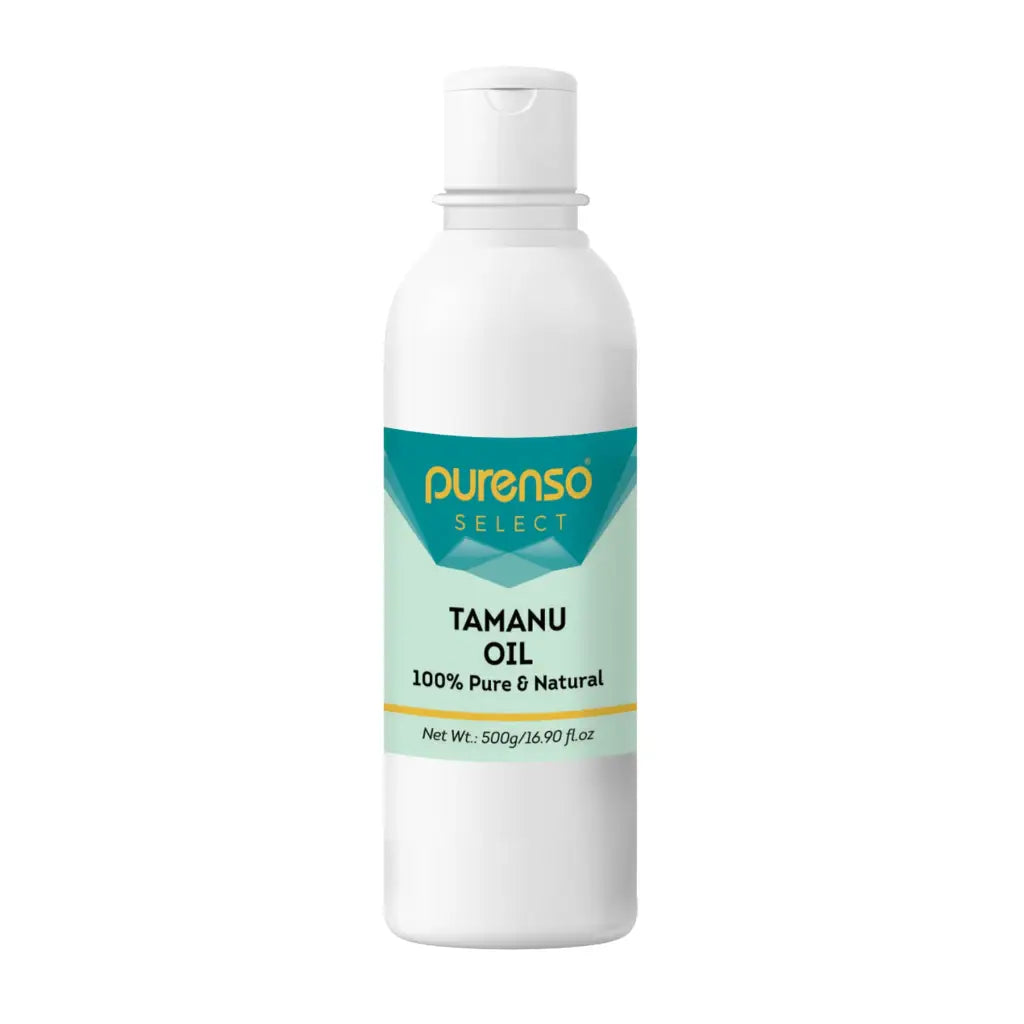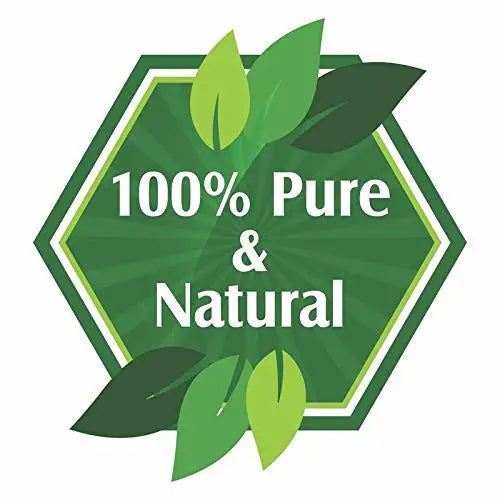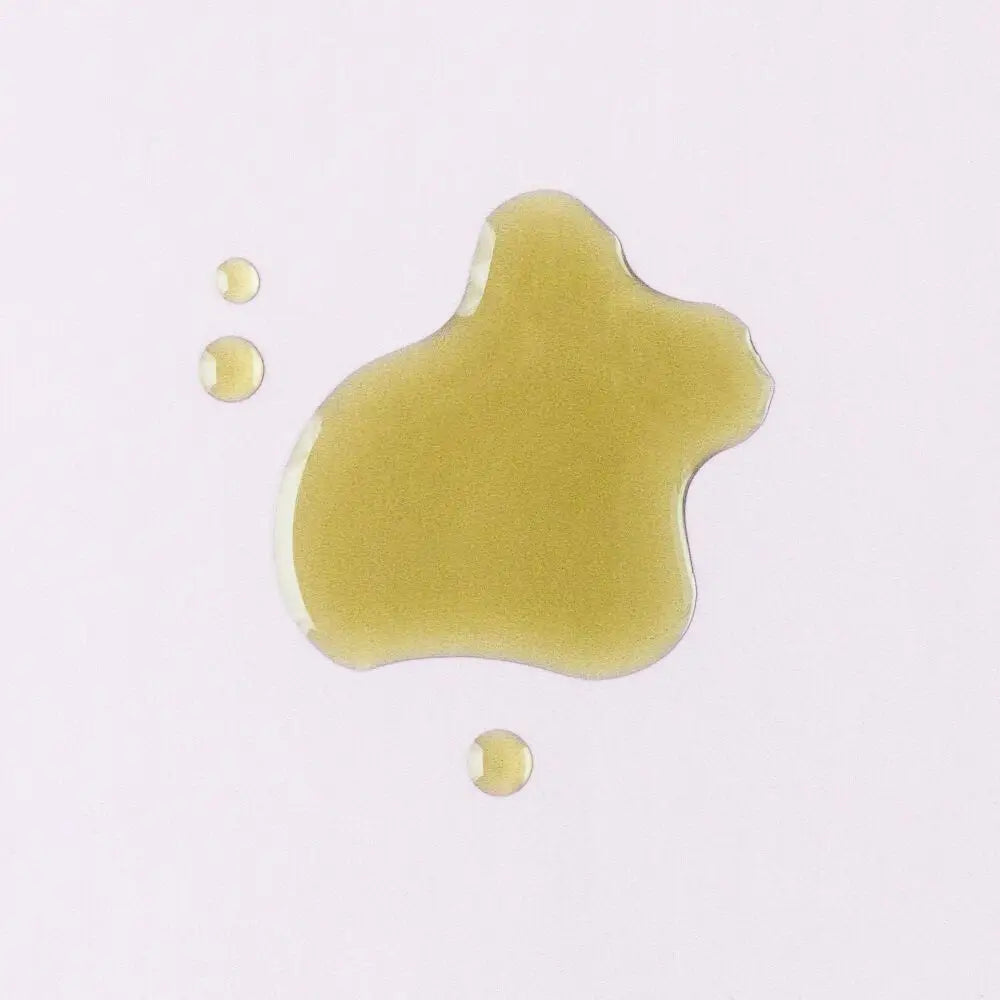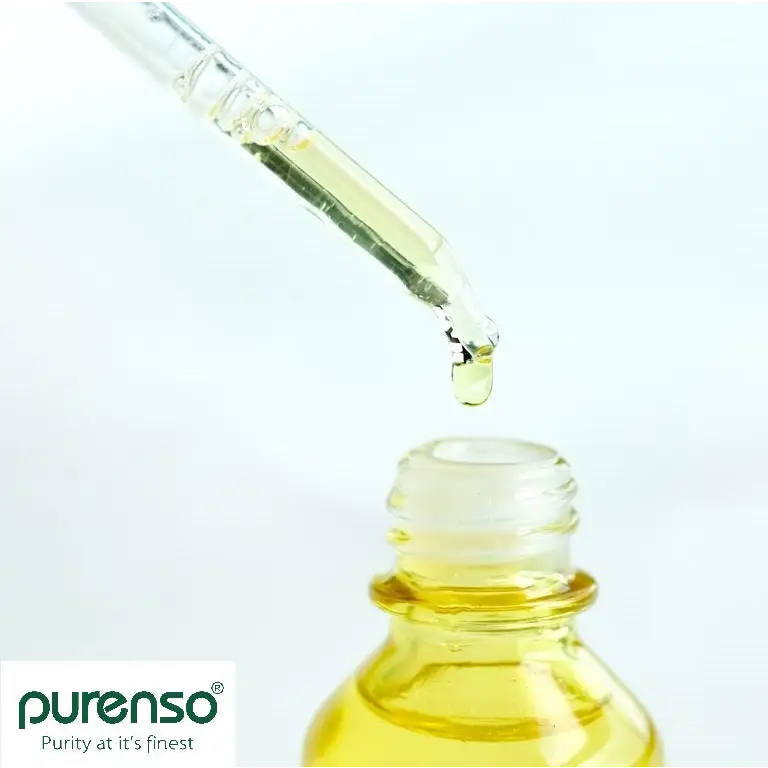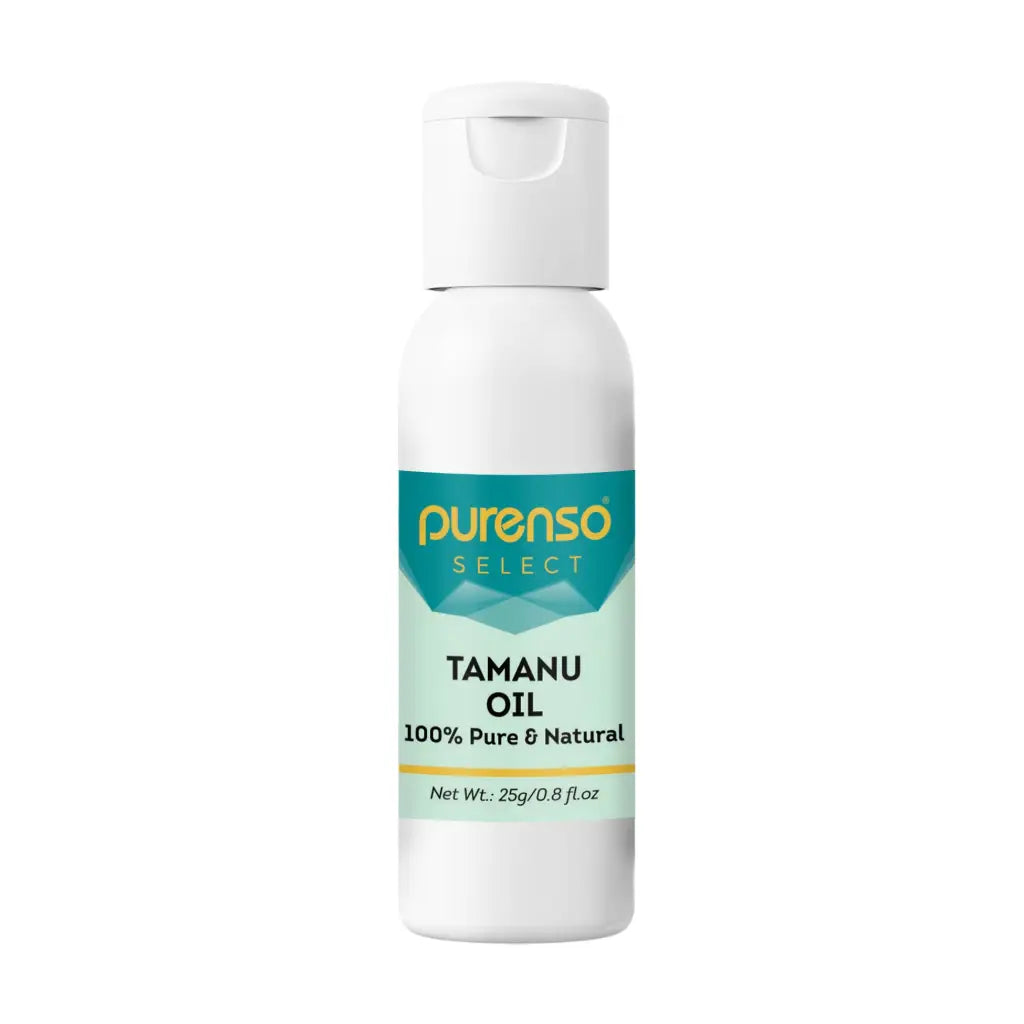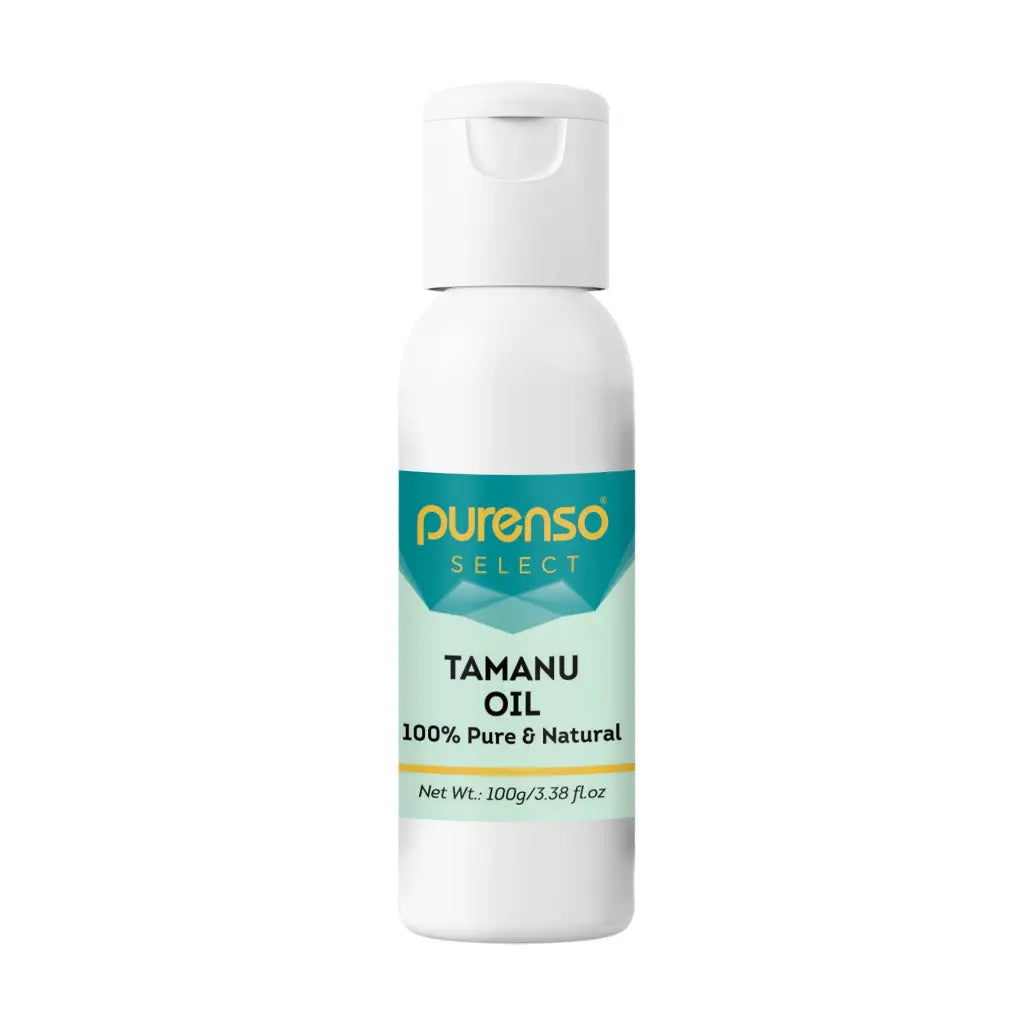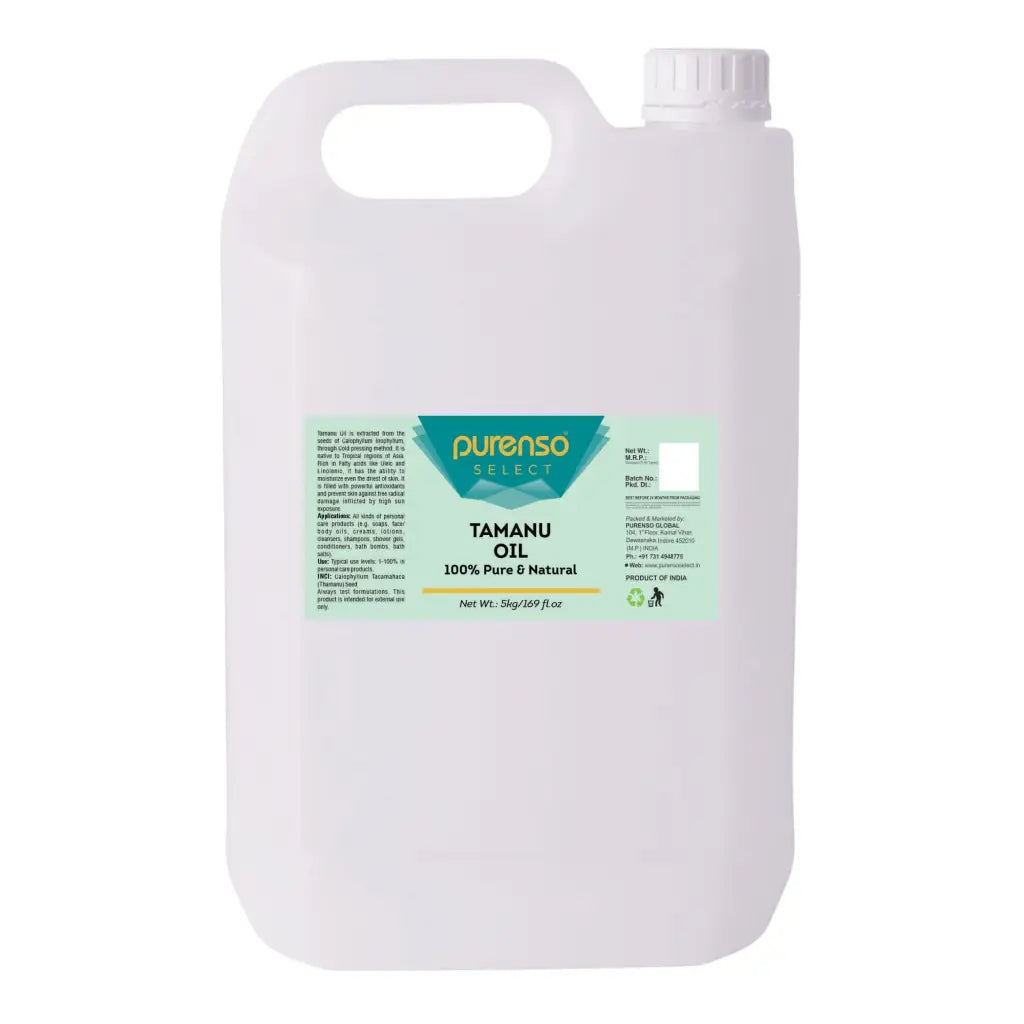 Description: Tamanu, also known as Foraha, Kamanu, Domba. Tamanu Oil is extracted from the seeds of Calophyllum Inophyllum, through Cold pressing method. It is native to Tropical regions of Asia.
Tamanu Carrier Oil is derived from the fruit kernels or nuts of the plant, and it has a very thick consistency. Rich in Fatty acids like Oleic and Linolenic, it has the ability to moisturize even the driest of skin. It is filled with powerful antioxidants and prevent skin against free radical damage inflicted by high sun exposure. Mature skin type will benefit the most with Tamanu Oil, it has healing compounds that also increase Collagen production, and gives skin a younger looking appearance. We know how maddening acne and pimples can be, and Tamanu oil can fight the acne causing bacteria and in addition it also sooths down inflammation of skin. And if all these benefits are not enough, its healing and anti-inflammatory properties as well. And the same properties, also promote scalp health and hair growth.
INCI: Calophyllum Tacamahaca (Thamanu) Seed Oil
Benefits:
An effective emollient that absorbs quickly

Thick Viscosity
Non-Greasy

Support skin integrity and moisture retention
Use: All kinds of personal care products (e.g. soaps, face/ body oils, creams, lotions, cleansers, shampoos, shower gels, conditioners, bath bombs, bath salts).
Applications: Add to formulas to the oil phase. Typical use level: 1-100%. For external use only.