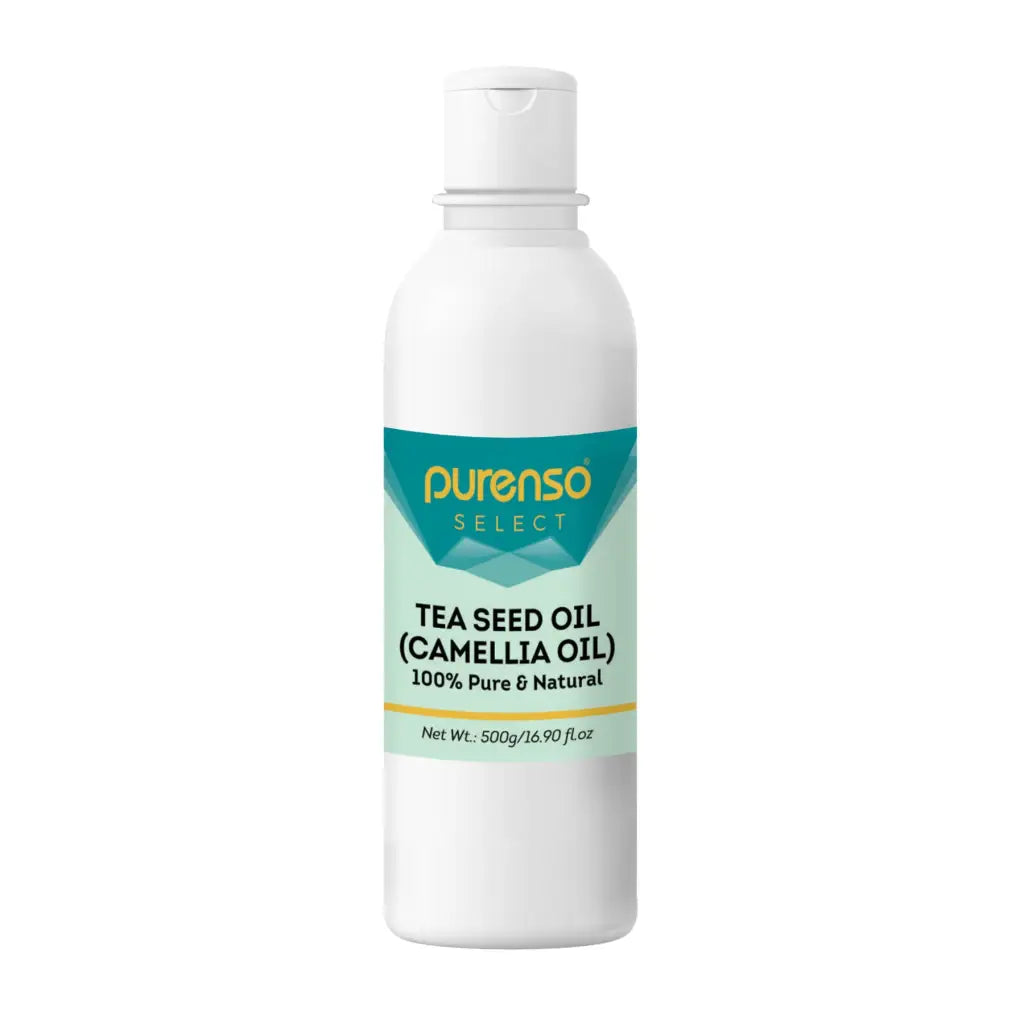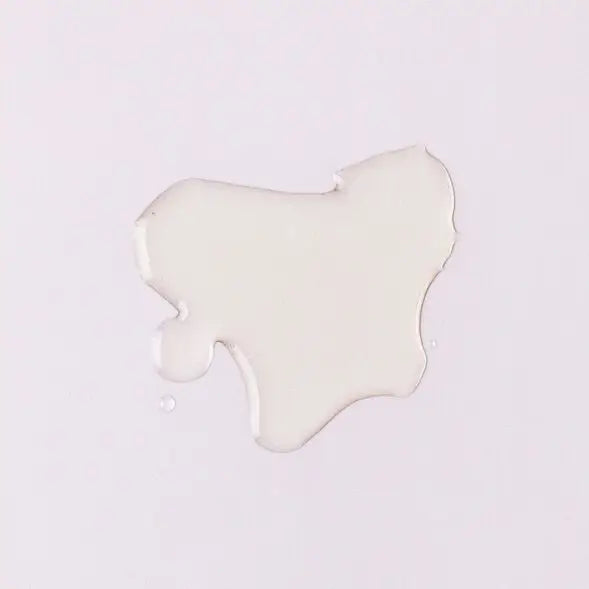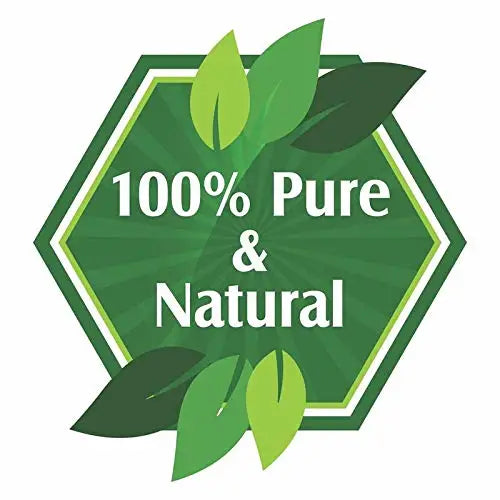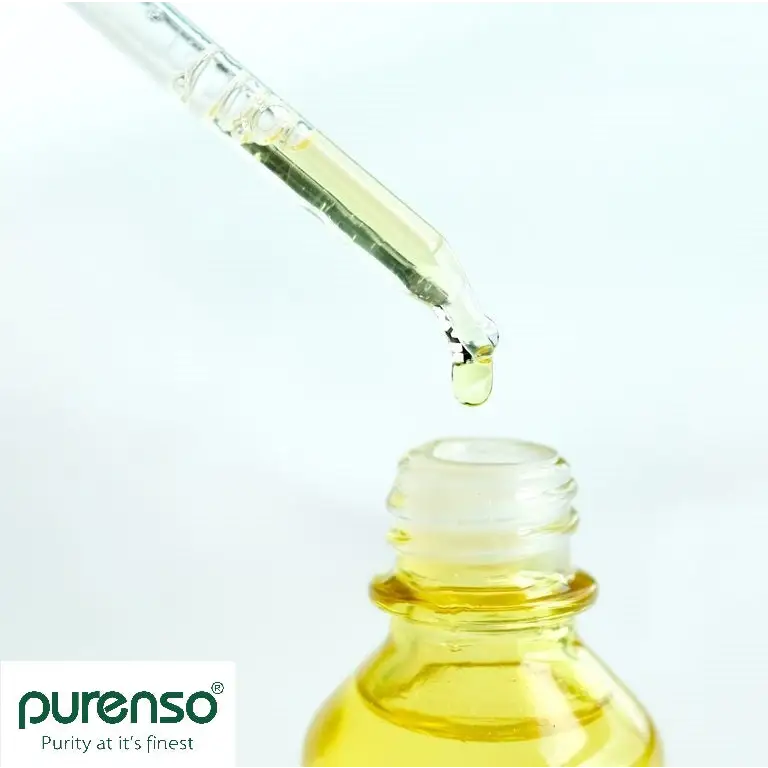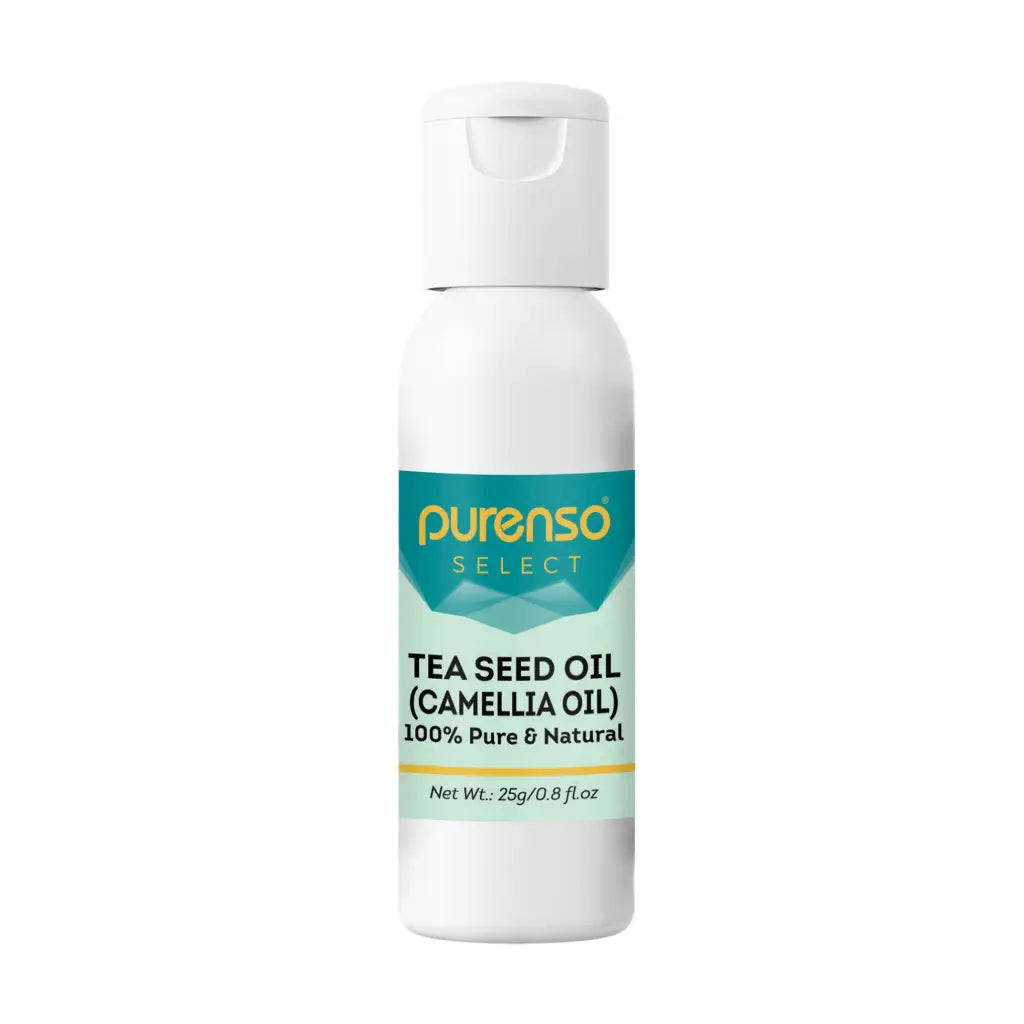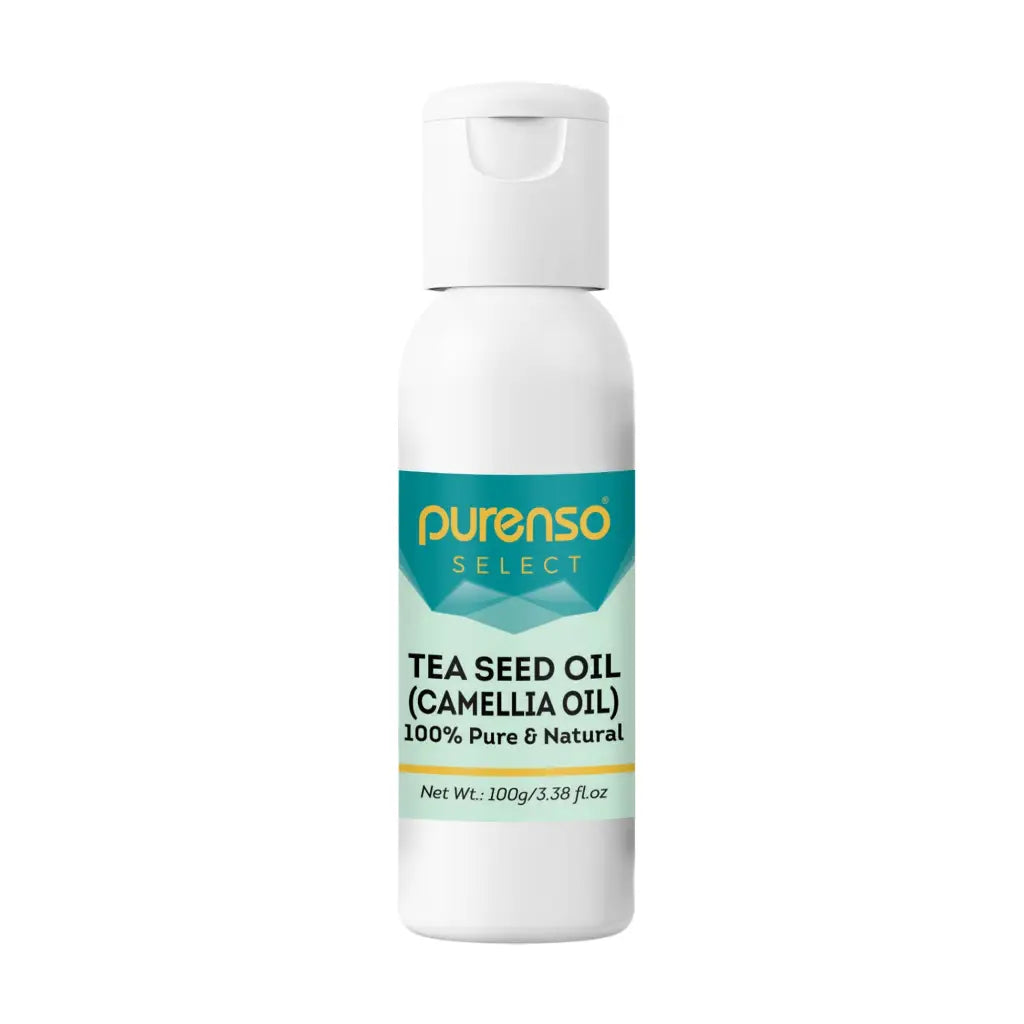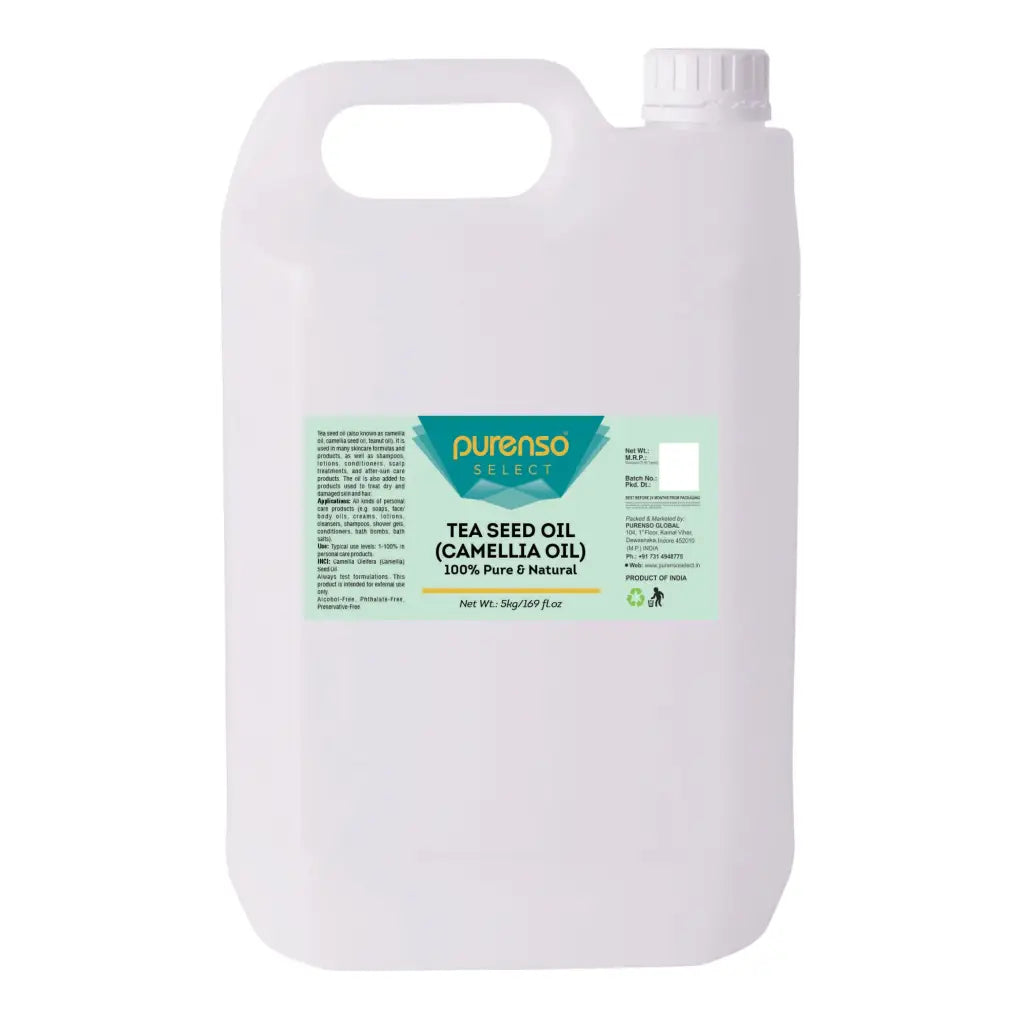 Tea Seed Oil (Camellia Oil)
Description: Tea seed oil (also known as camellia oil, camellia seed oil, teanut oil). It is used in many skincare formulas and products, as well as shampoos, lotions, conditioners, scalp treatments, and after-sun care products. The oil is also added to products used to treat dry and damaged skin and hair, as well as being popular with aromatherapists and massage therapists.
Camellia oil is known for its excellent moisture-retaining ability, which makes it an effective moisturising and replenishing oil. it is suitable for sensitive and allergy-prone skin, absorbs quickly and easily, and leaves the skin looking and feeling smooth and supple. Camellia also possesses antioxidant, disinfectant, and germicidal properties.
Camellia is extremely rich in monosaturated fatty acids, containing more than 80% oleic acid. It is also rich in vitamins A, B and E, various minerals, and squalene, which is an important component of the skin's natural emollient system. Deficient levels of squalene can result in dry, sagging, and wrinkly skin.
Extraction Method: Cold-pressed method
Ingredients: Camellia Oleifera (Camellia) Seed Oil
Benefits:
Protects Skin from Elements
Restores Moisture Balance to Dry Skin
Supports Healthy Skin pH
Softens the Appearance of Wrinkles and Scars
Improves Complexion
Use: All kinds of personal care products (e.g. soaps, face/ body oils, creams, lotions, cleansers, shampoos, shower gels, conditioners, bath bombs, bath salts).
Applications: Can be added to formulas as is, add to the fat phase. Use level 1 - 100%. Can be used pure. For external use only.