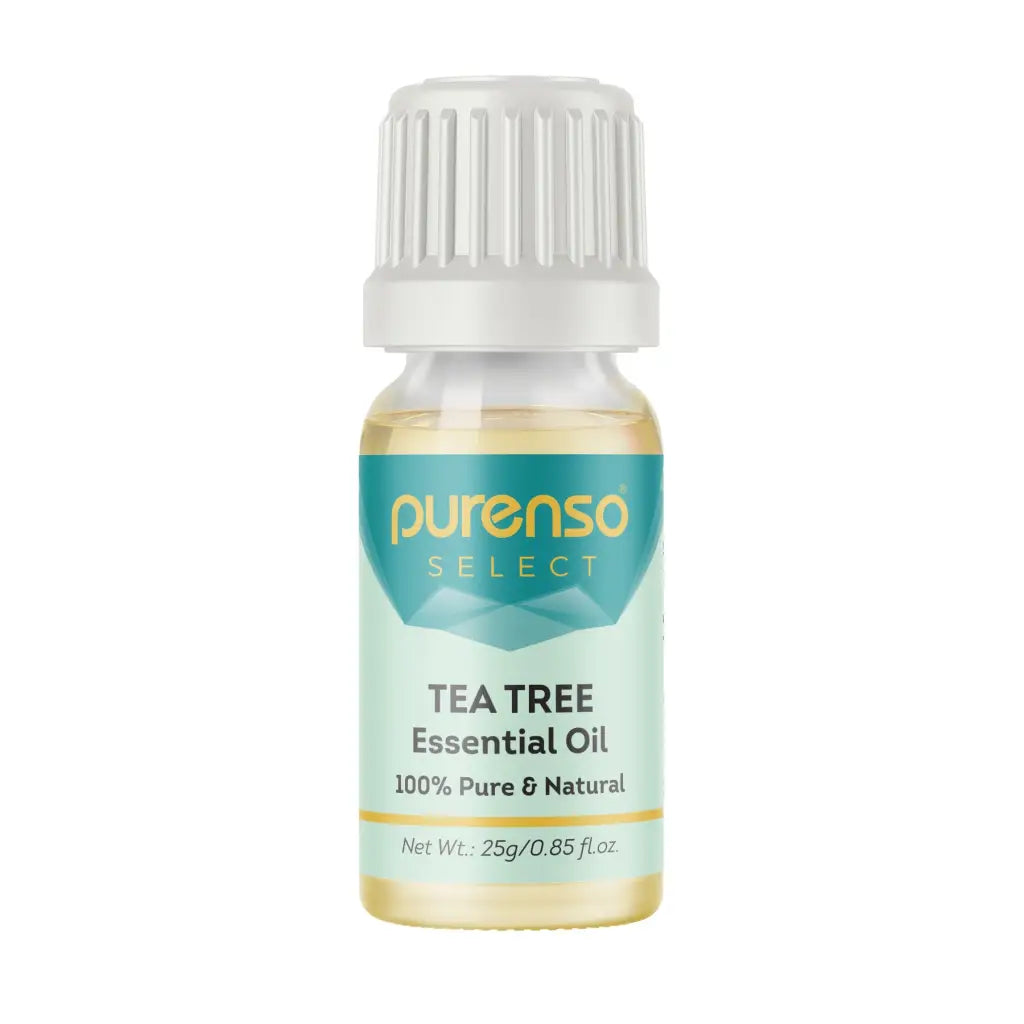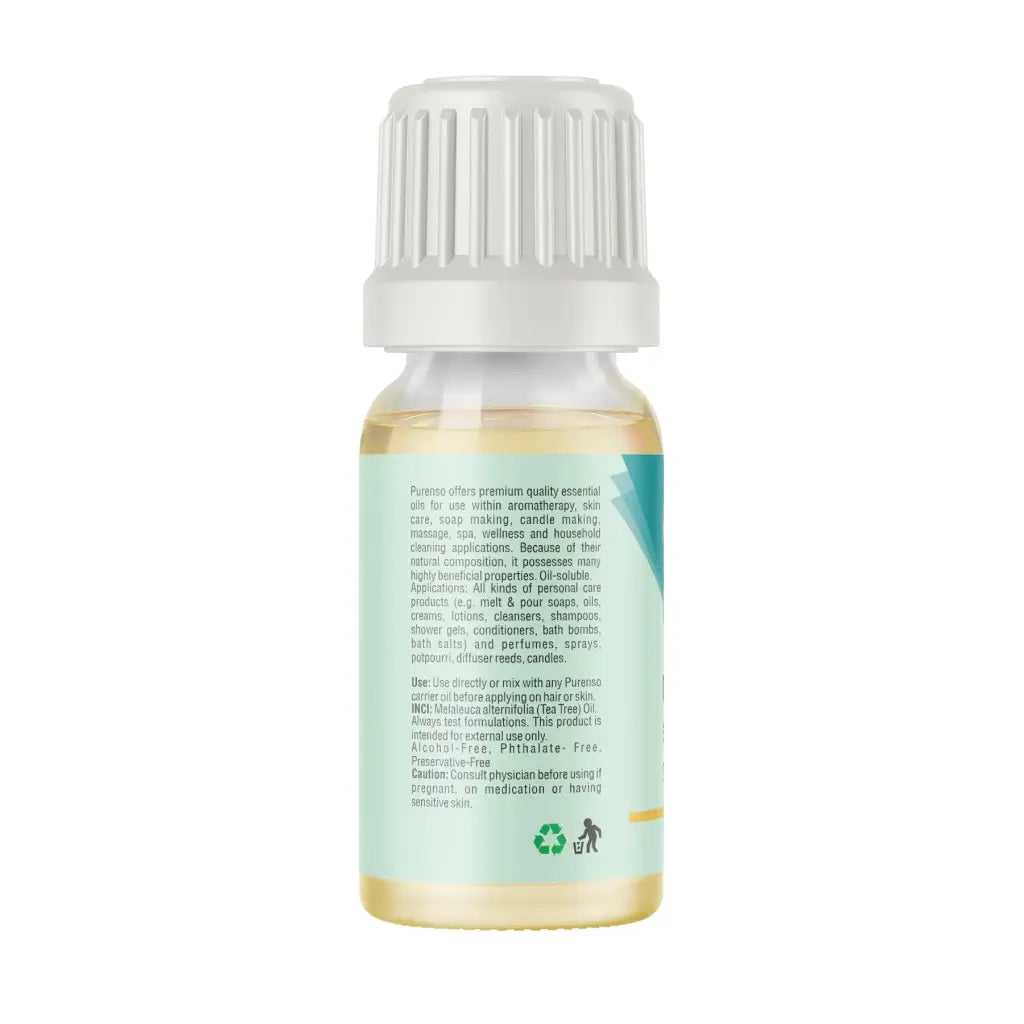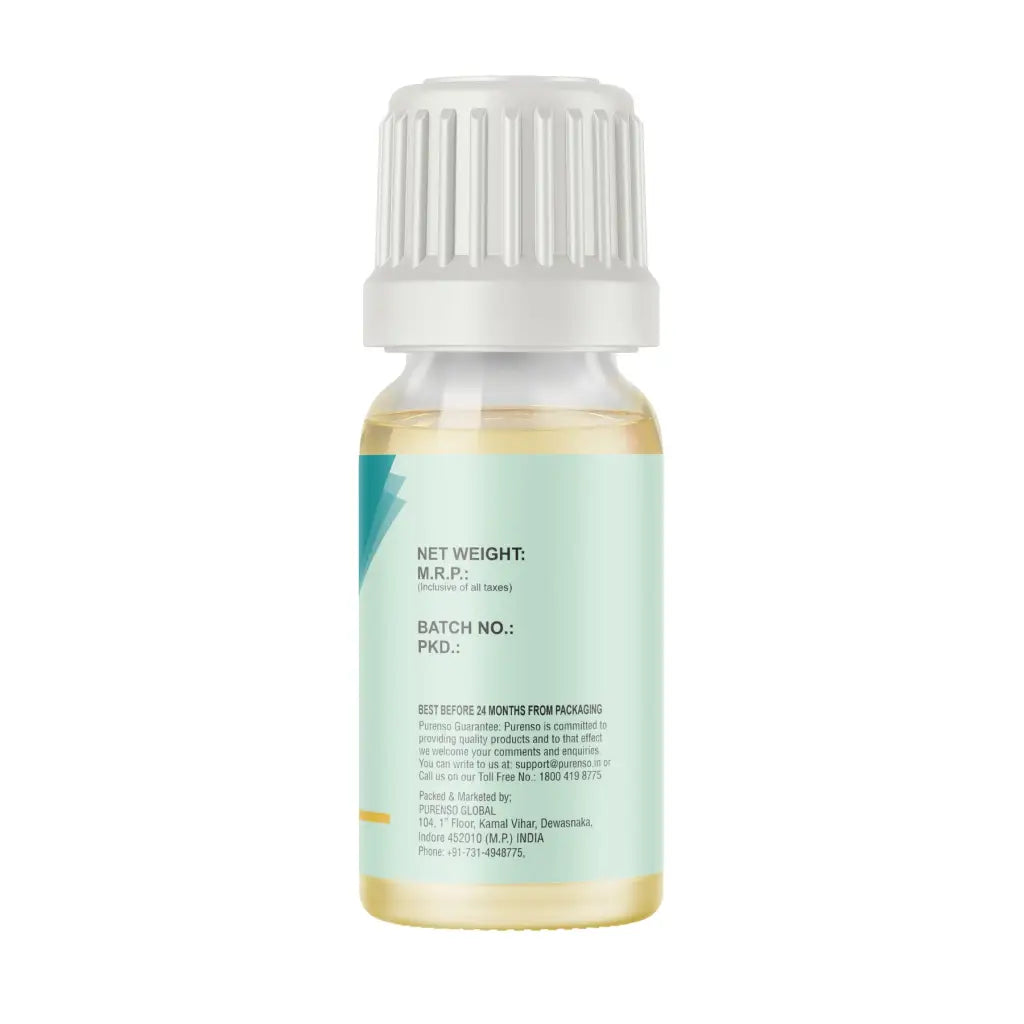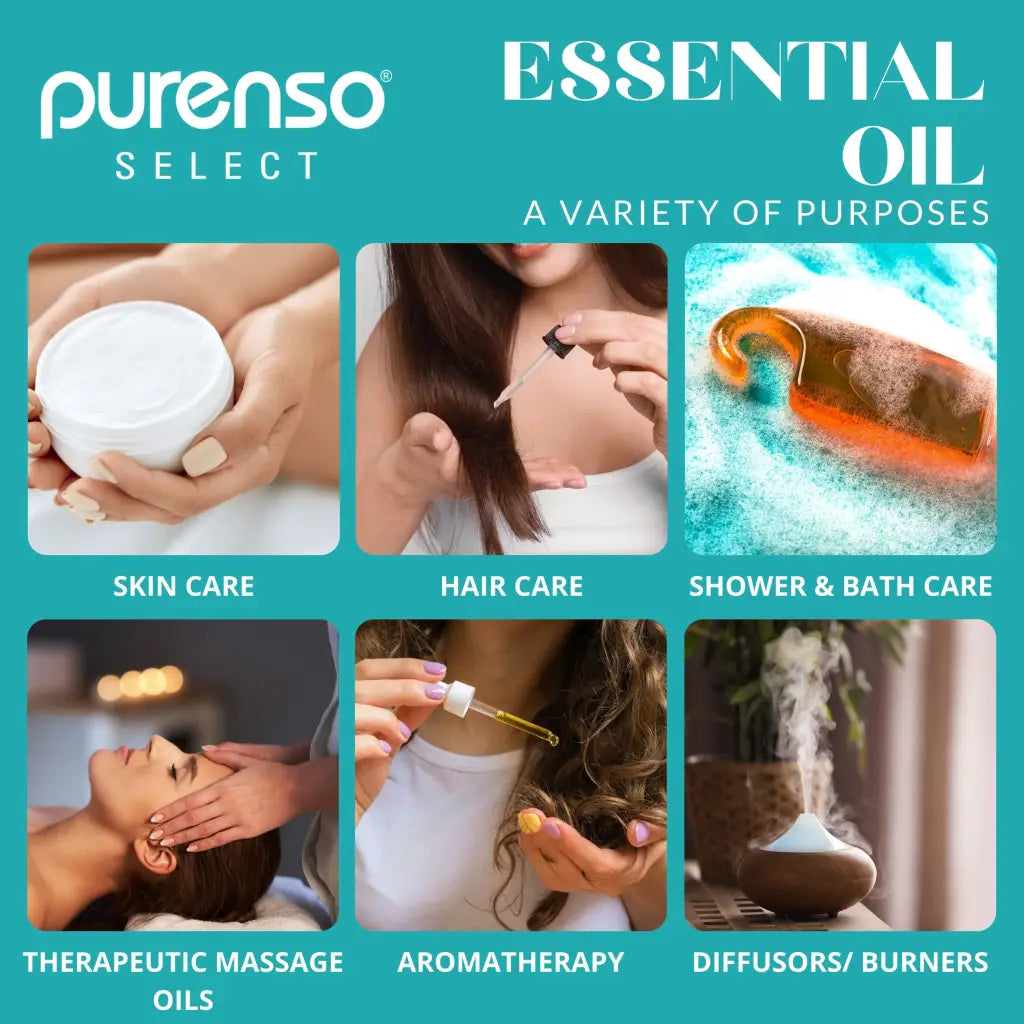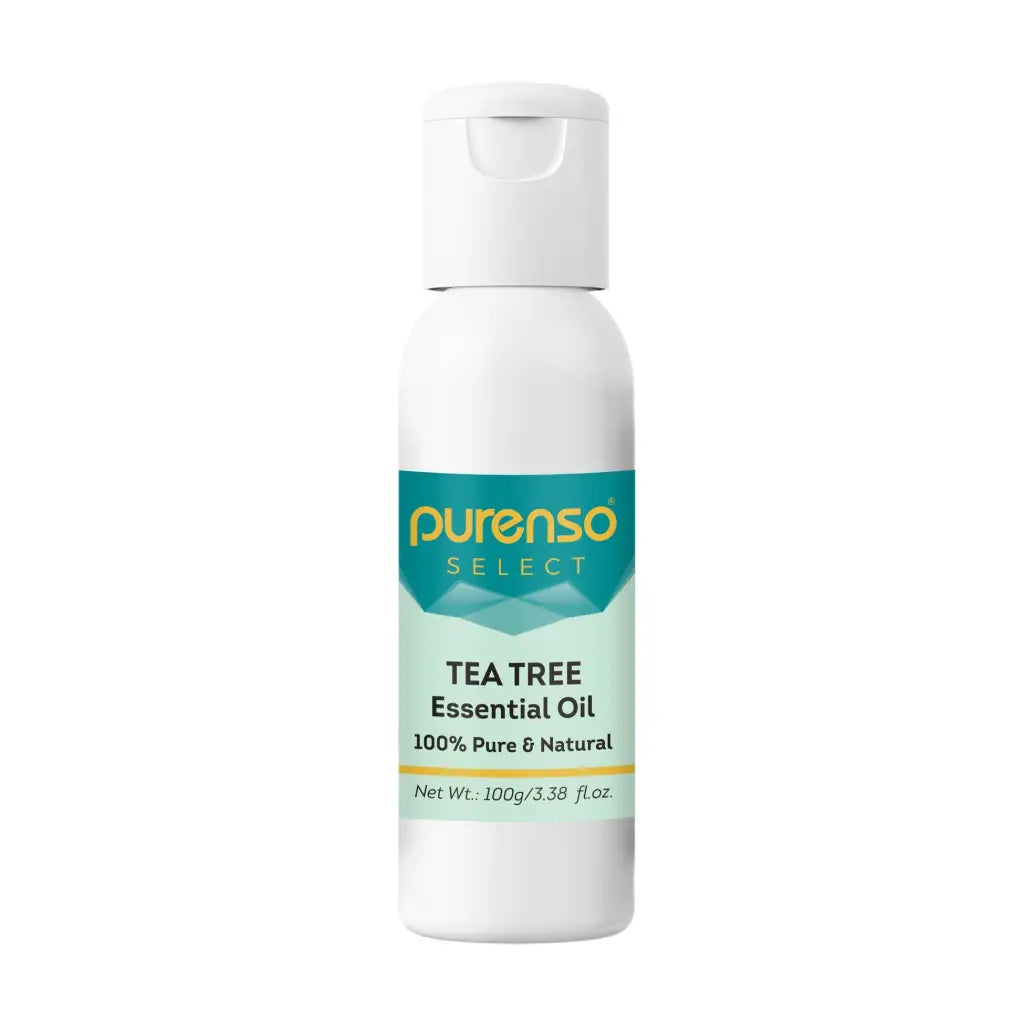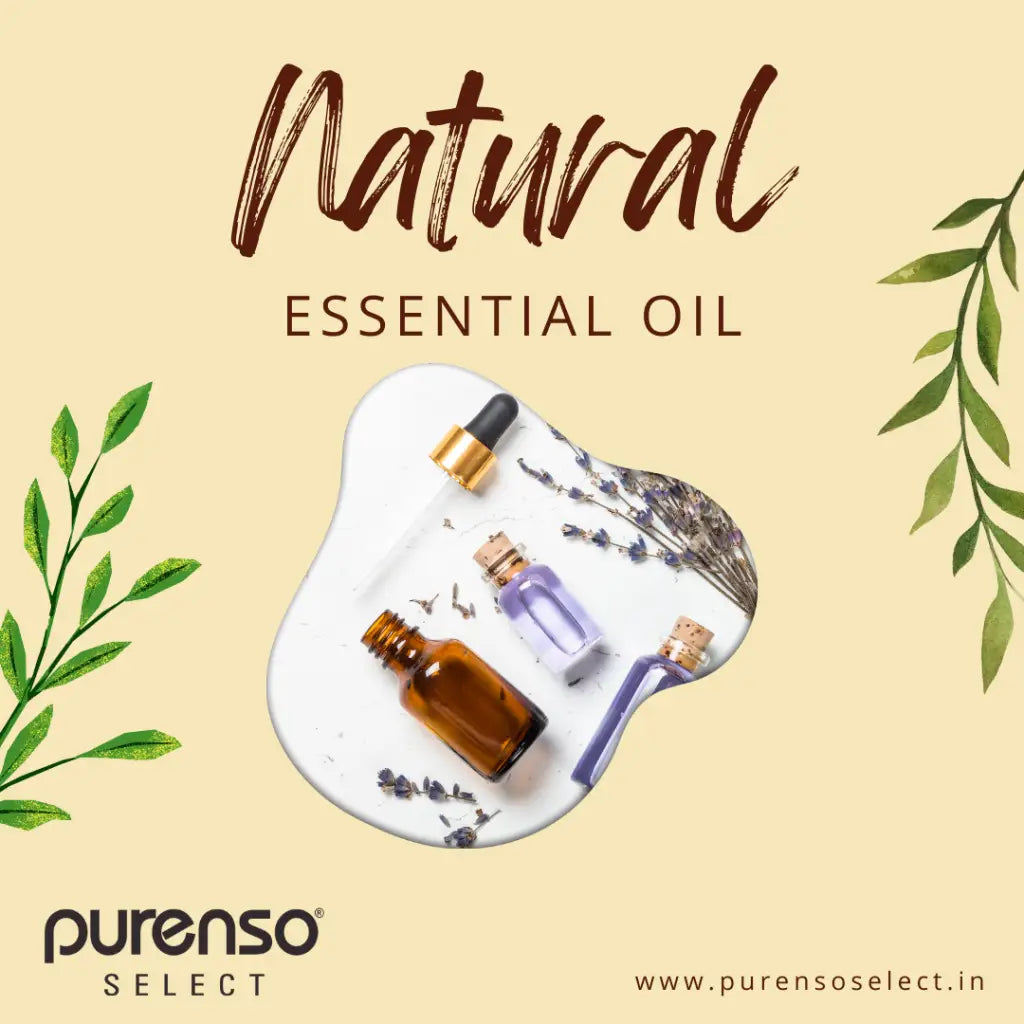 Description: Pure Tea Tree Oil (Melaleuca alternifolia) made from the leaves and twigs, True herbal, earthy and medicinal aroma of tea tree. Popular in face care products. Phthalate-free.
Benefits:
Very pleasant, characteristic herbal scent
Has slight anti-bacterial and anti-irritant properties.
Use: Face soap, liquid soap, body washes, lotion, oil and scrubs.
Applications: Typical use 0.01 - 3.0%. For external use only.
INCI: Melaleuca alternifolia (Tea Tree) Oil
Nature/Essence: Strong & Purifying
Plant Part: Strong & Purifying
Extraction Method: Steam Distilled
Phthalates: Product is Phthalate Free