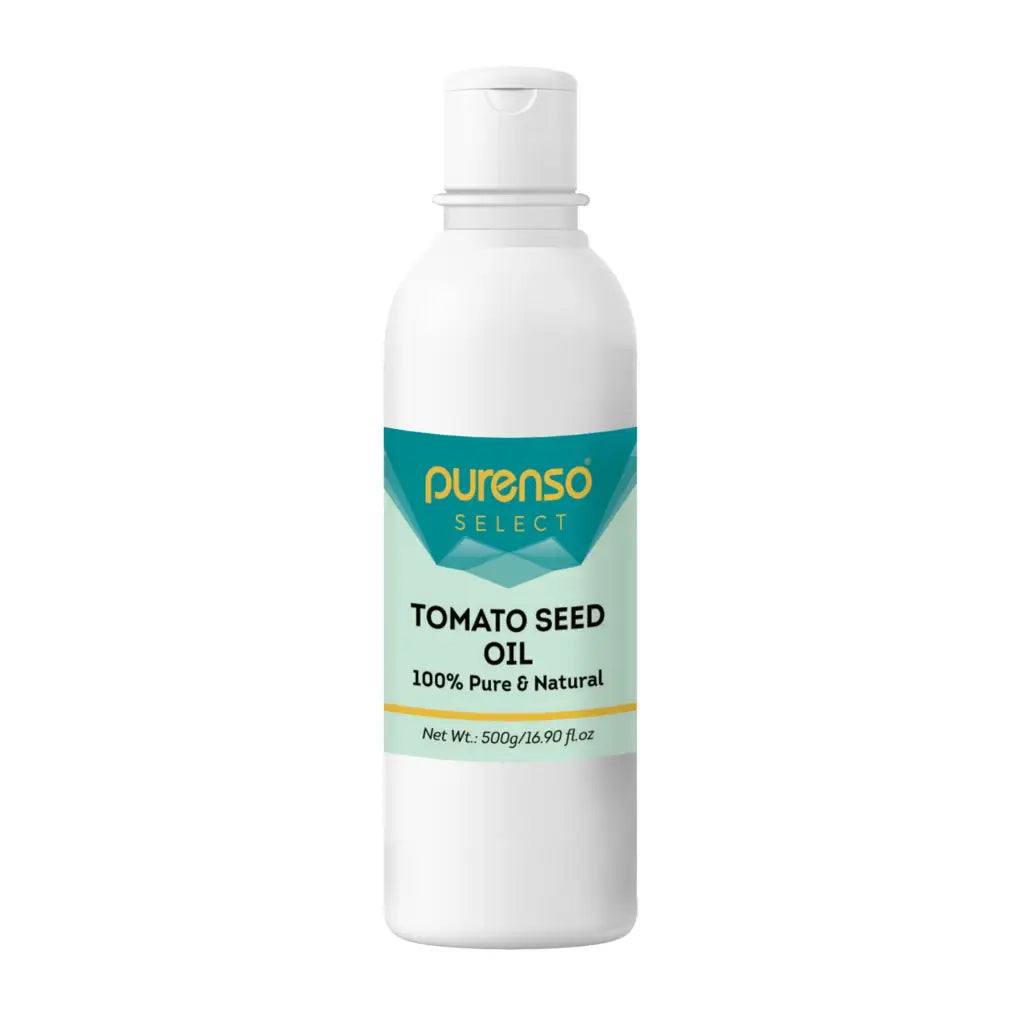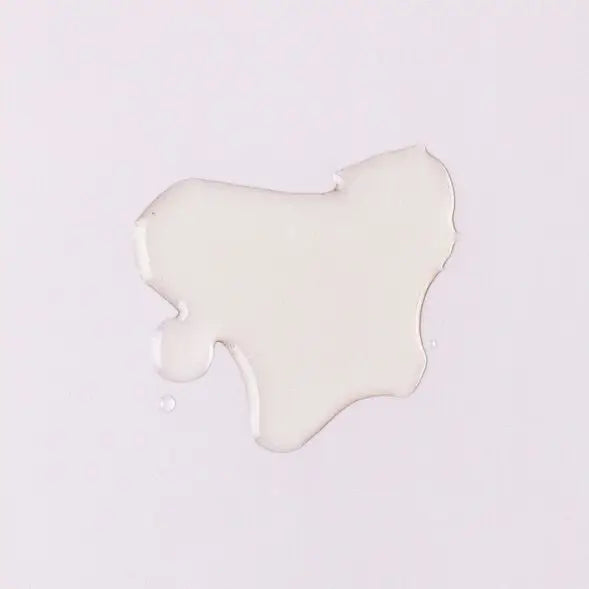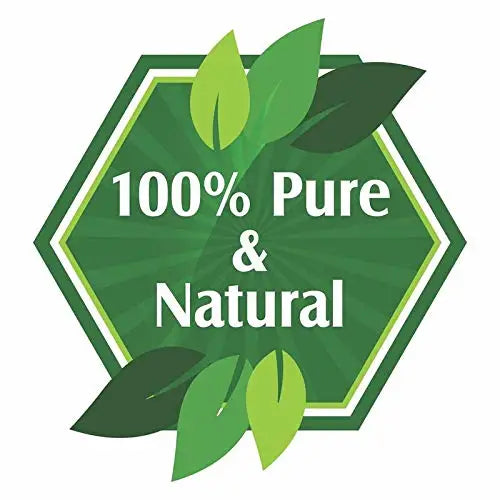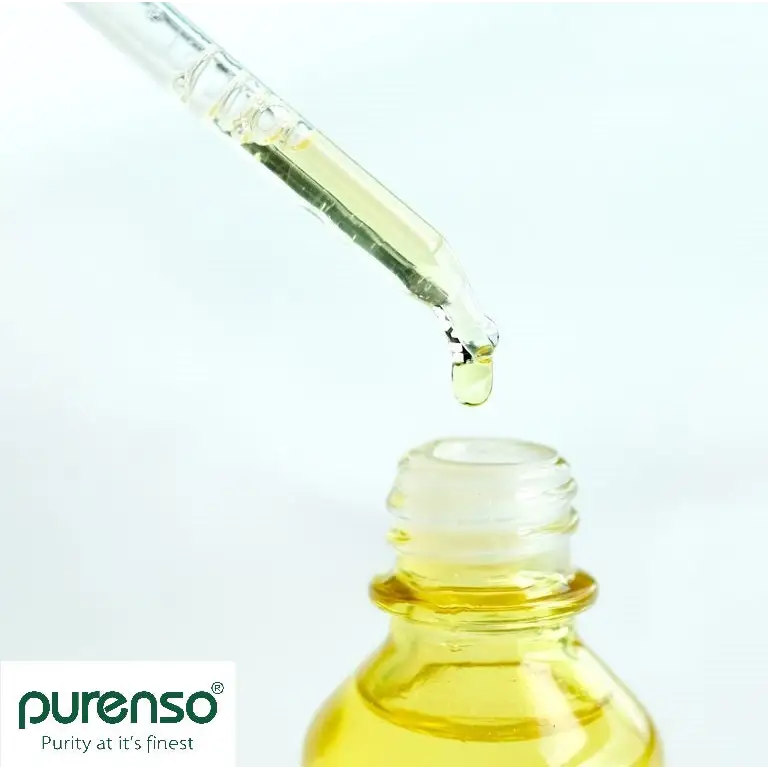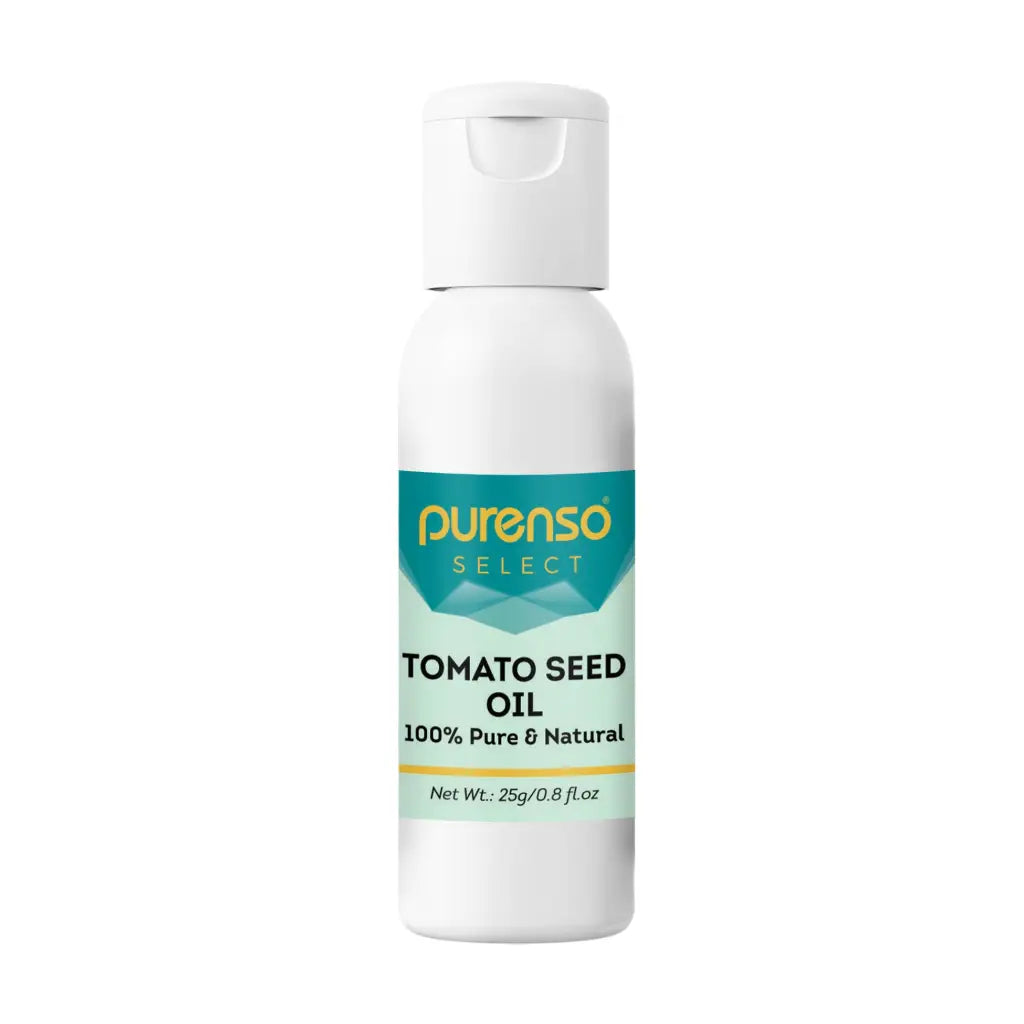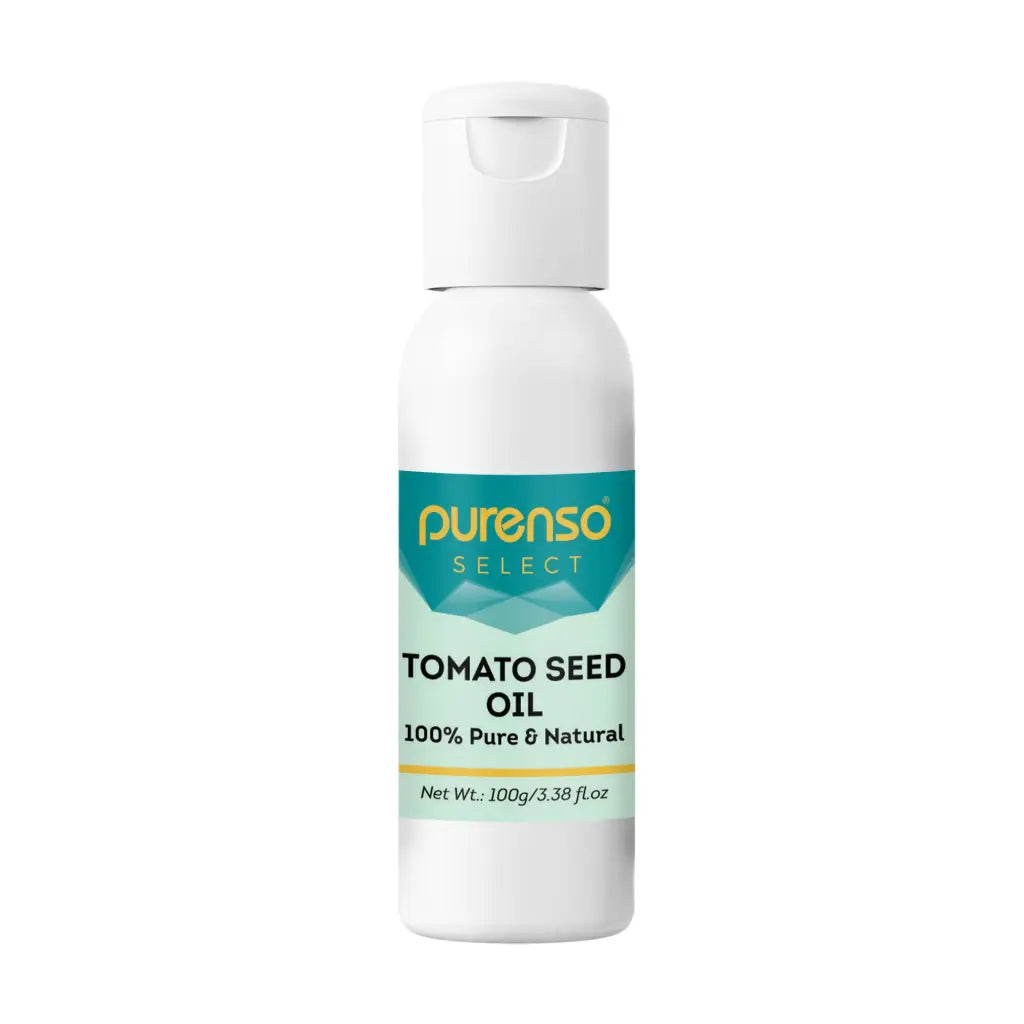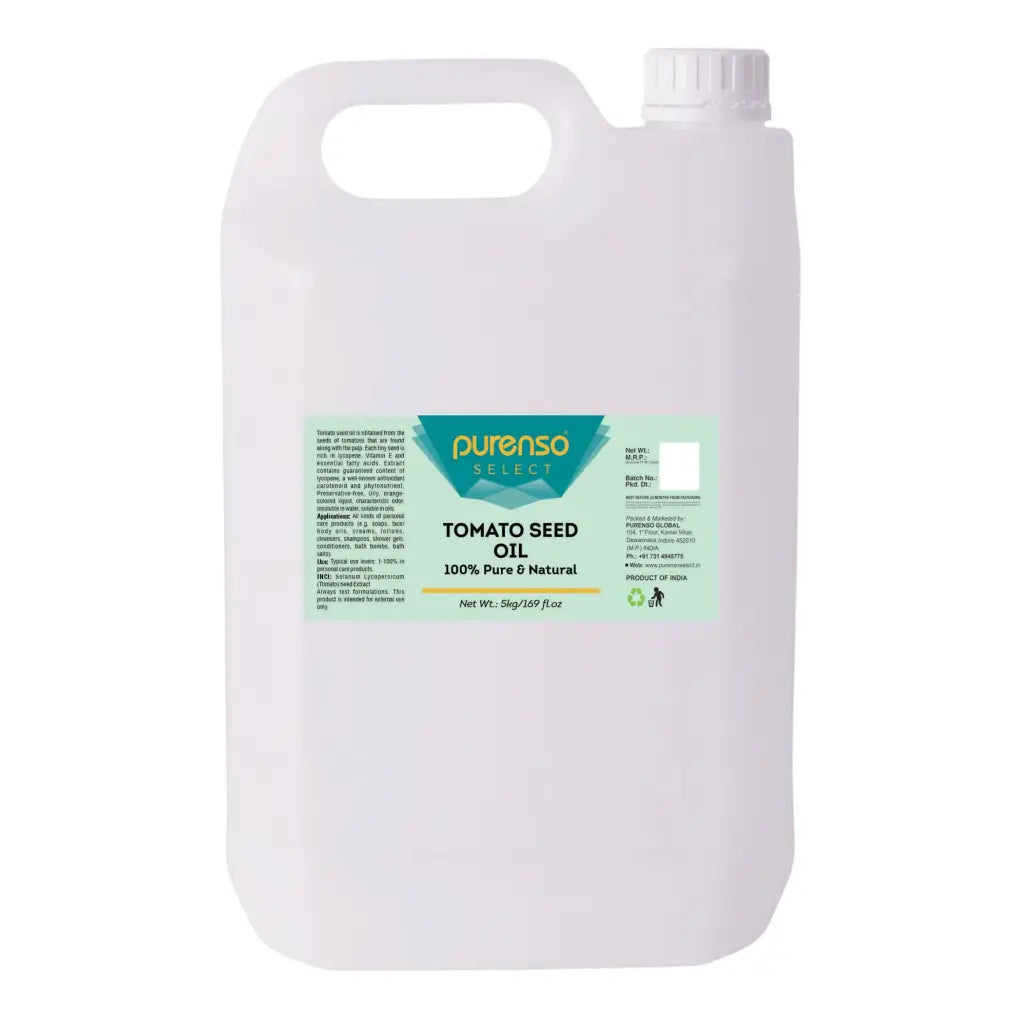 Description: The average tomato typically contains over 150 seeds. Tomato seed oil is obtained from the seeds of tomatoes that are found along with the pulp. Each tiny seed is rich in lycopene, Vitamin E and essential fatty acids. Extract contains guaranteed content of lycopene, a well-known antioxidant carotenoid and phytonutrient. Preservative-free. Oily, orange-colored liquid, characteristic odor, insoluble in water, soluble in oils.
Extraction Method: Cold-pressed method
INCI: Solanum Lycopersicum (Tomato) Seed Extract
Benefits:
Rich source of lycopene, a powerful antioxidant
Makes aged or UV-stressed skin look more youthful and regenerated
Improves skin hydration and reduces wrinkle appearance
Use: All kinds of personal care products (e.g. soaps, face/ body oils, creams, lotions, cleansers, shampoos, shower gels, conditioners, bath bombs, bath salts).

Applications: Can be added to formulas as is, add to the fat phase. Use level 1 - 100%. Can be used pure. For external use only.