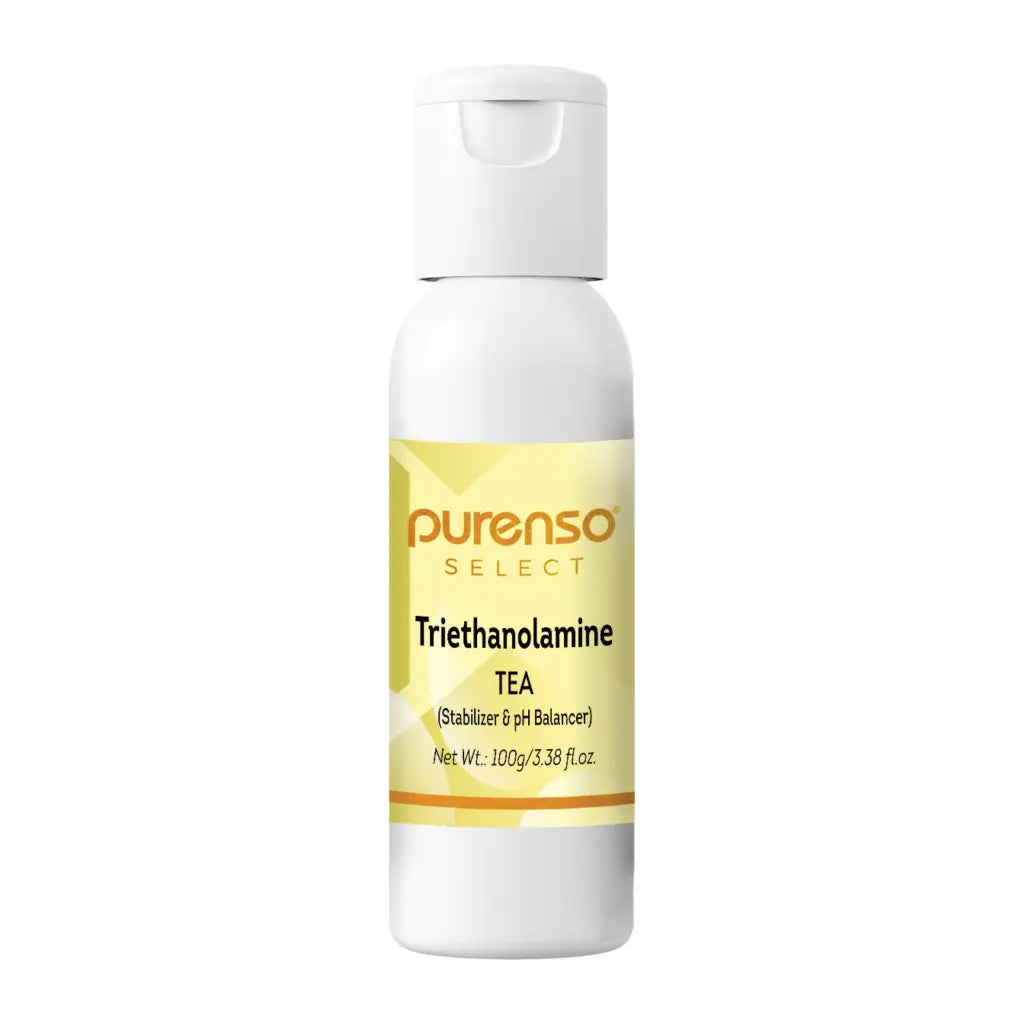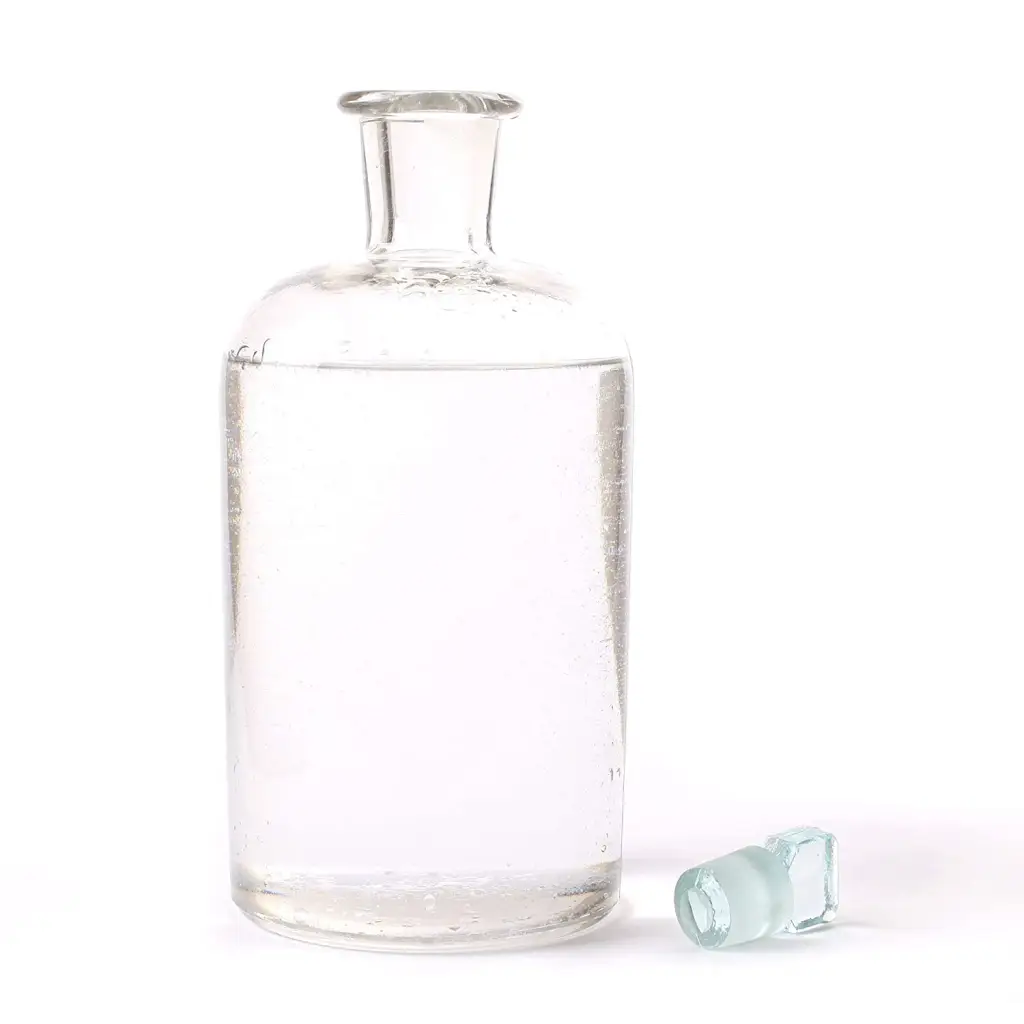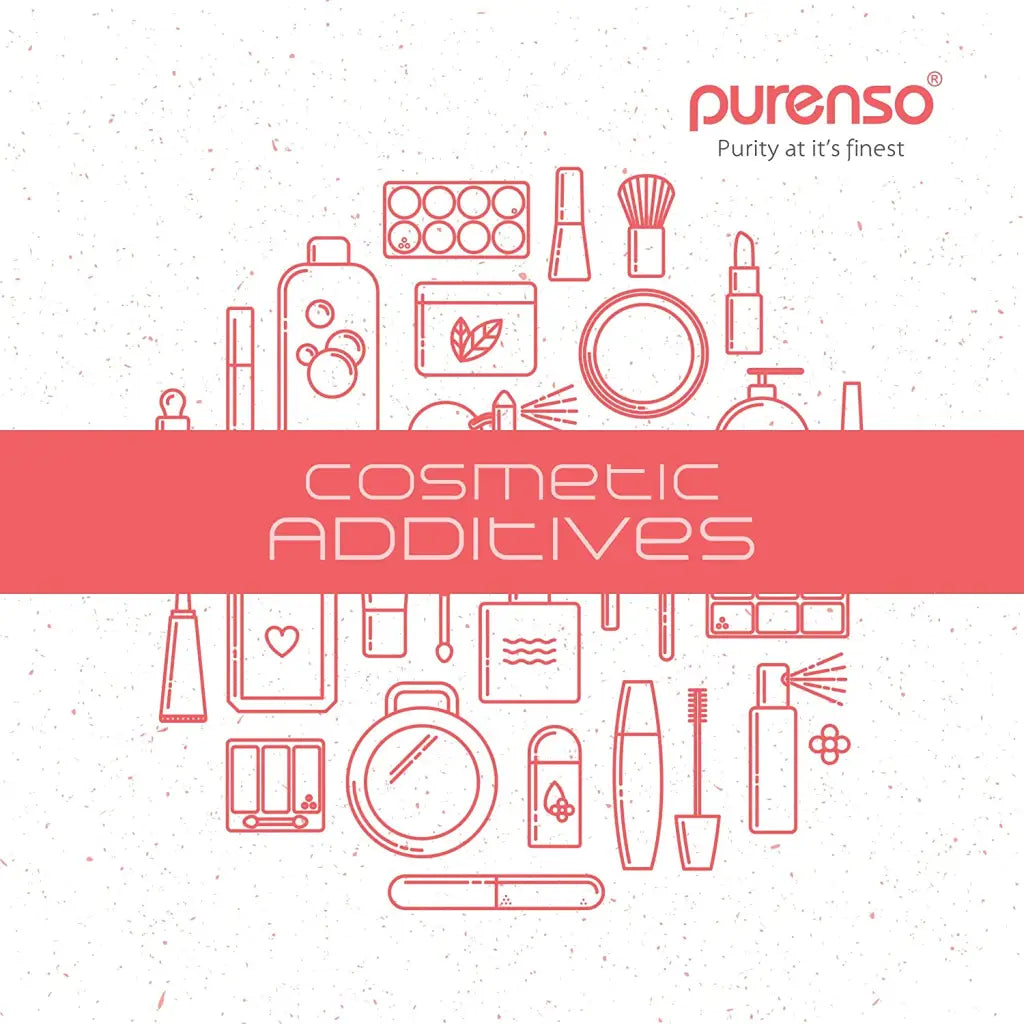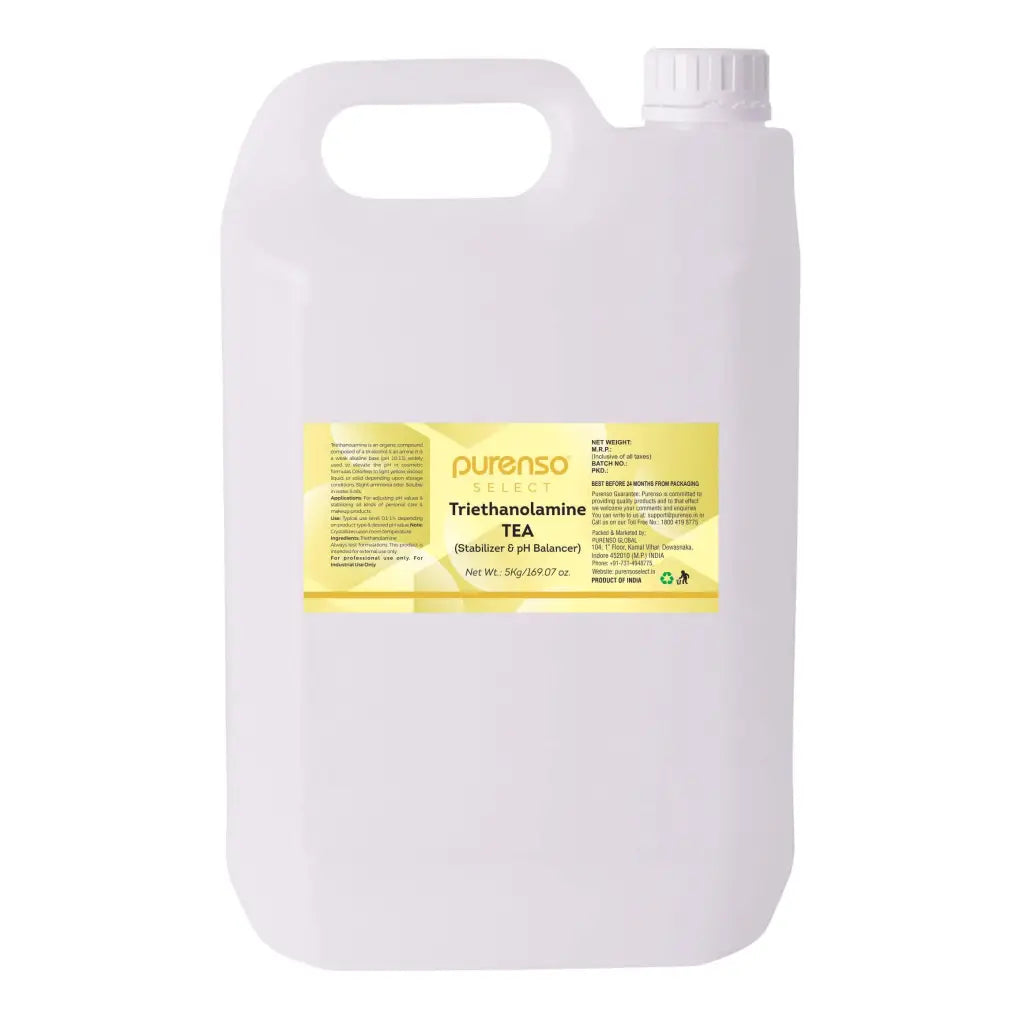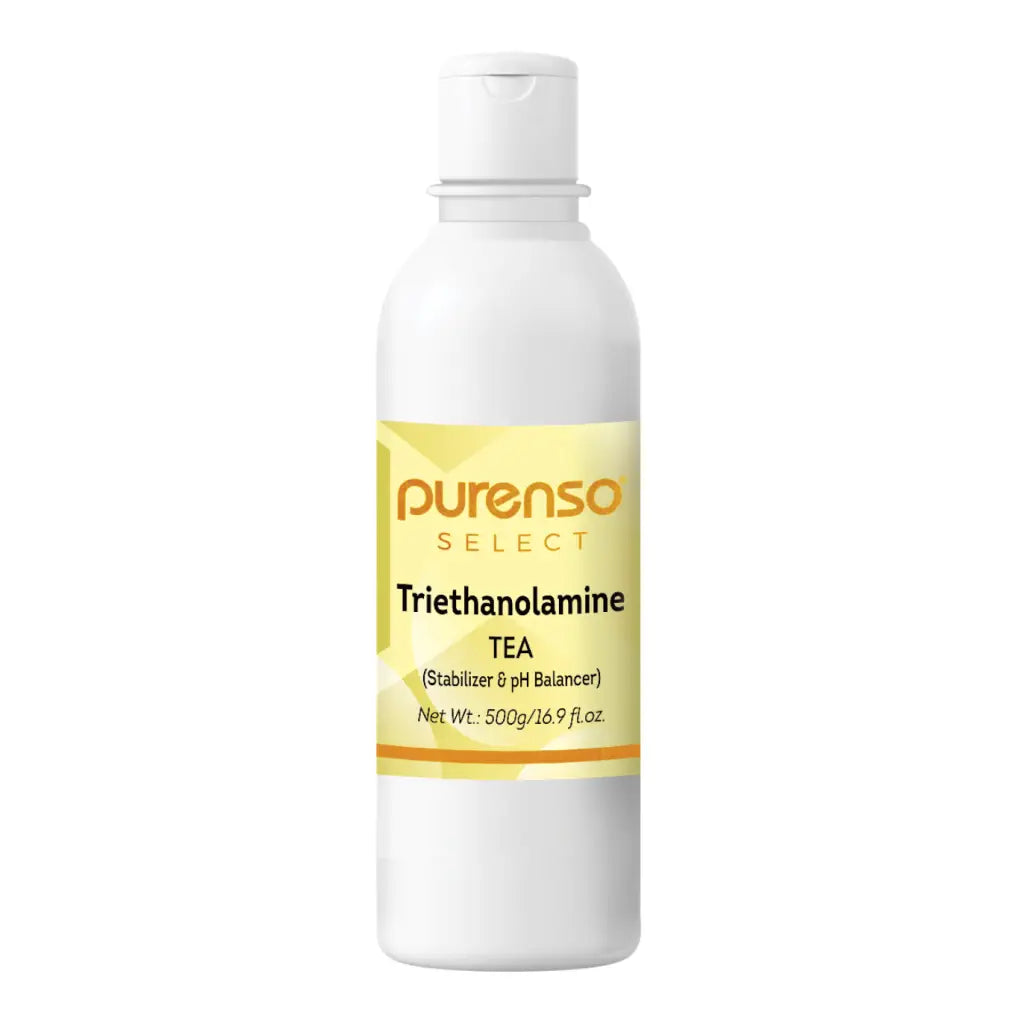 Description: Organic compound composed of a tri-alcohol & an amine. It is a weak base (pH 10-11), widely used to elevate the pH in cosmetic formulas. Colorless to light yellow, viscous liquid, or solid depending upon storage conditions. Slight ammonia odor. Soluble in water & oils.
Benefits:
pH adjuster (increases pH)
Stabilizes emulsions, fragrances and preservatives
Acts as foam stabilizer as it has detergent properties and stabilizes other surfactants
Improves efficacy of preservatives by stabilizing the pH value
Use: For adjusting pH values & stabilizing all kinds of personal care & makeup products.
Applications: Typical use level 0.1-1% depending on product type & desired pH value. Note: Crystallizes upon room temperature. For external use only.
INCI: Triethanolamine