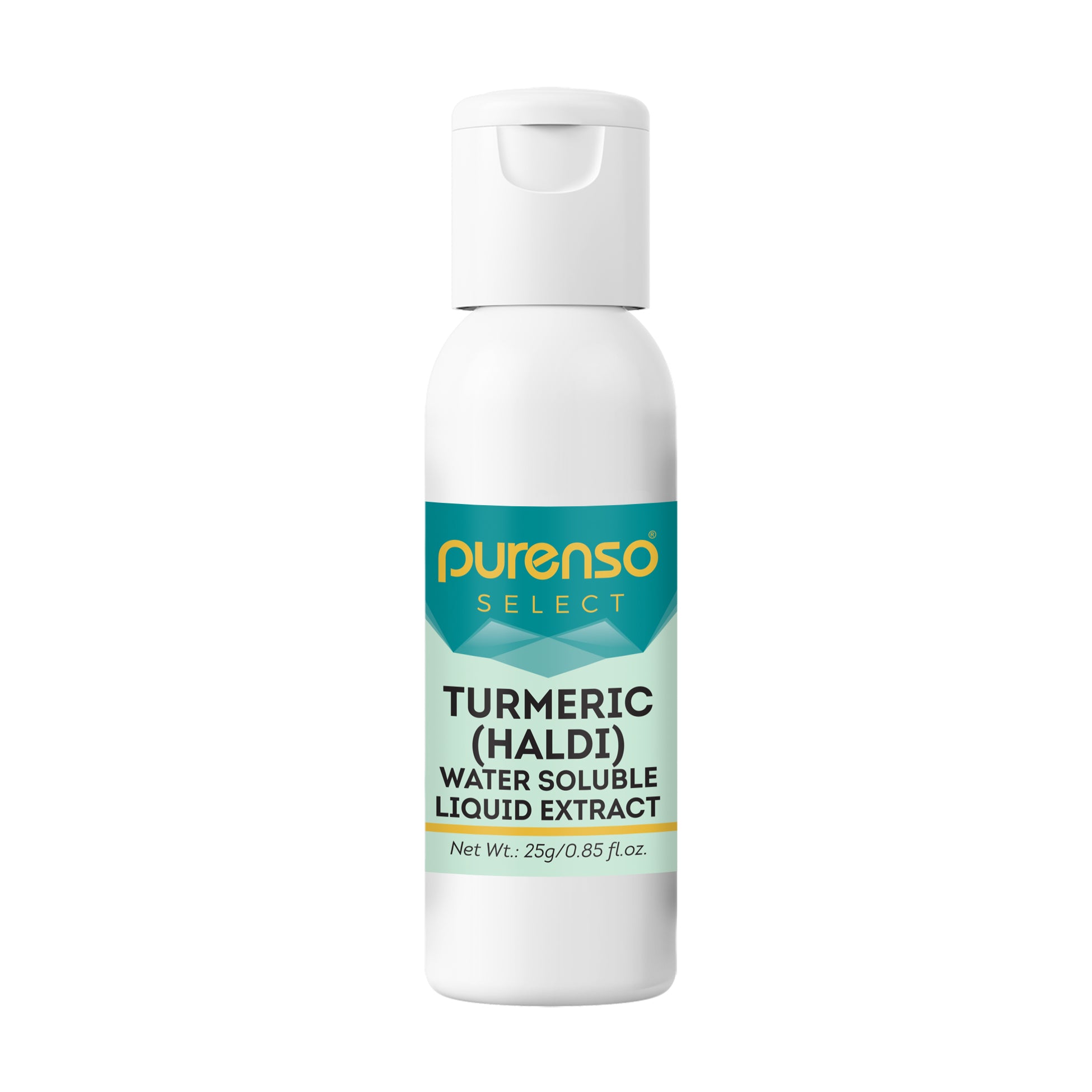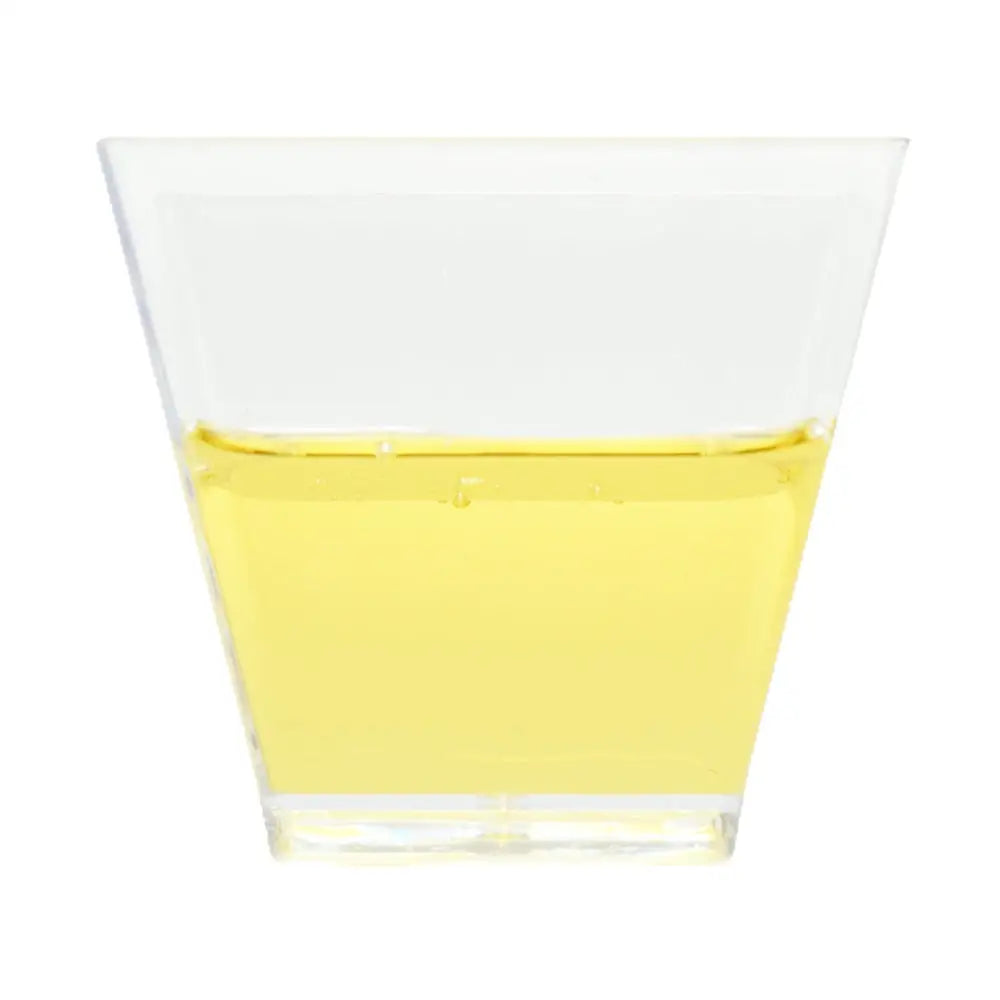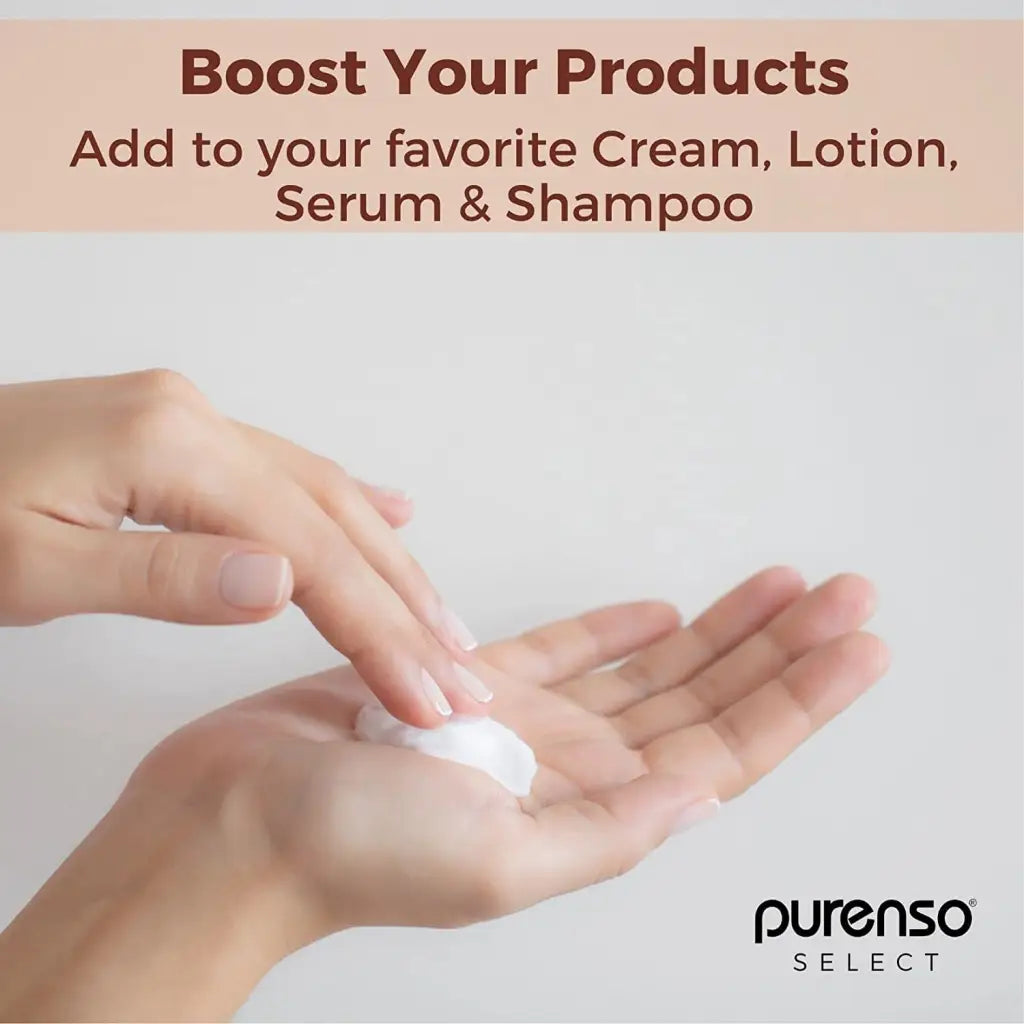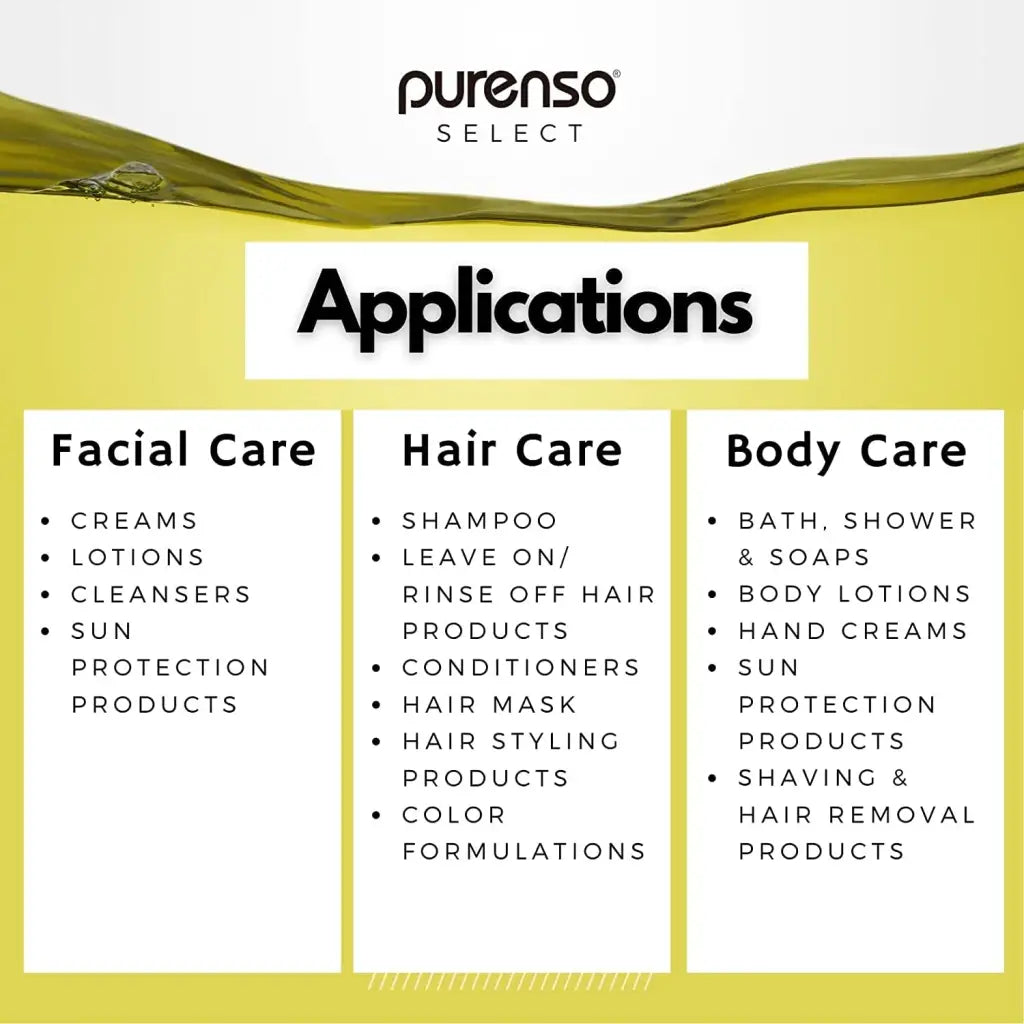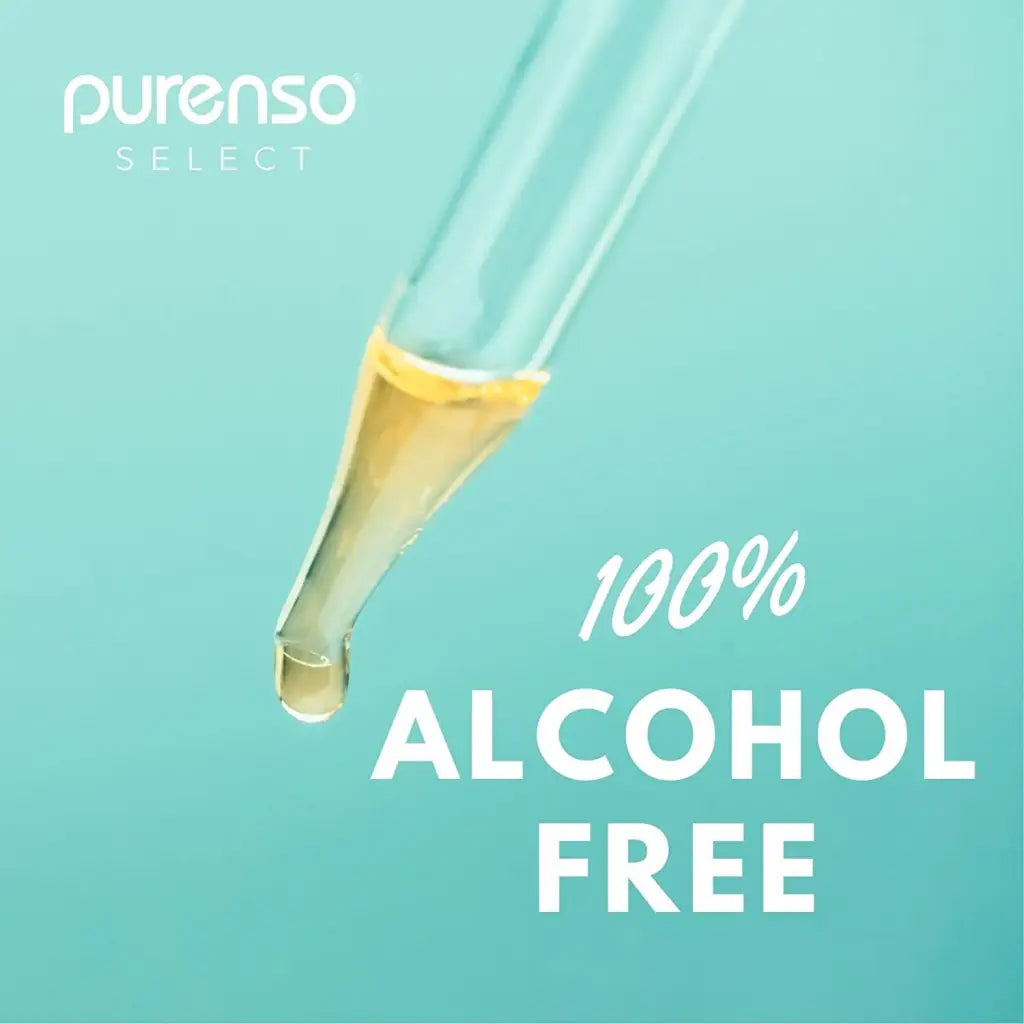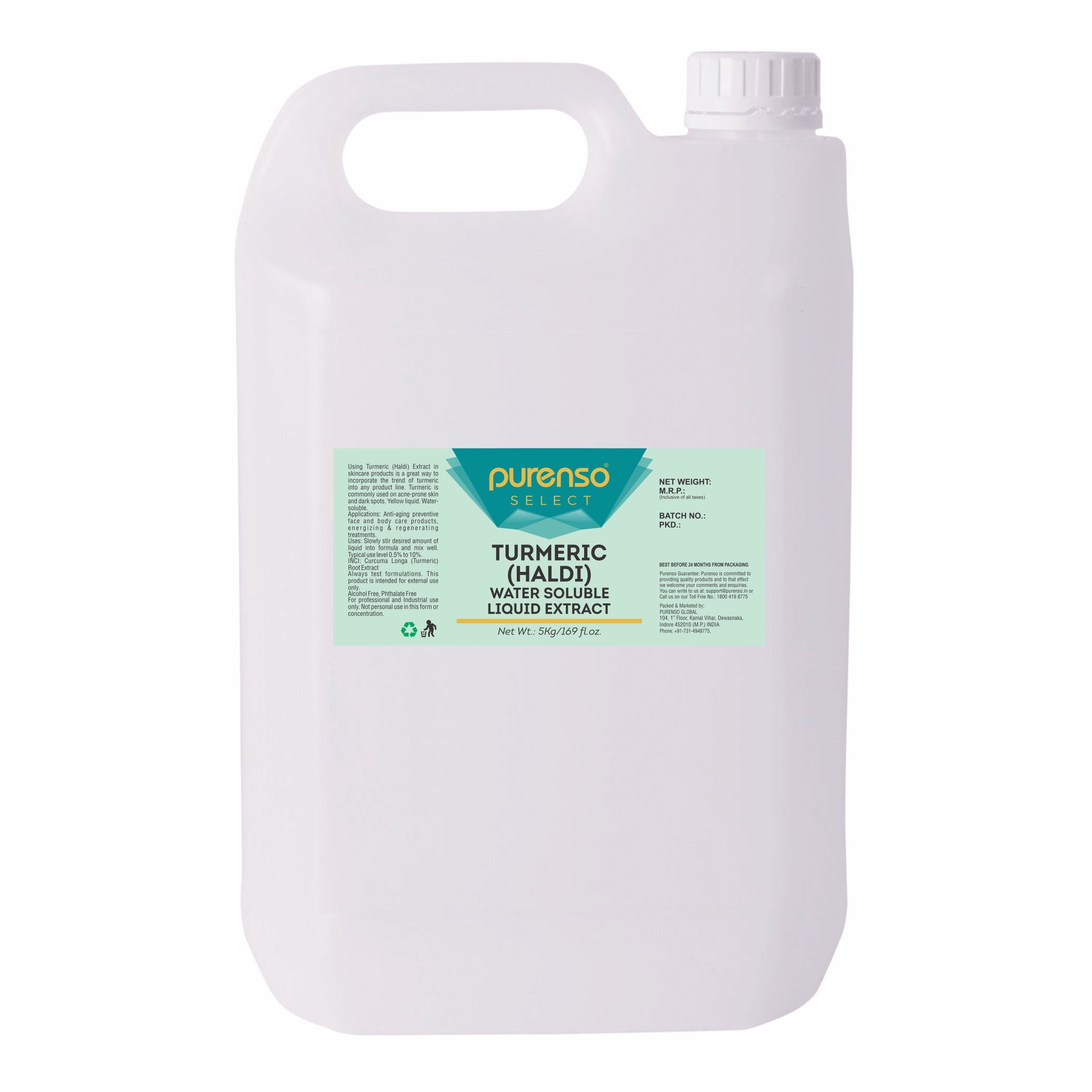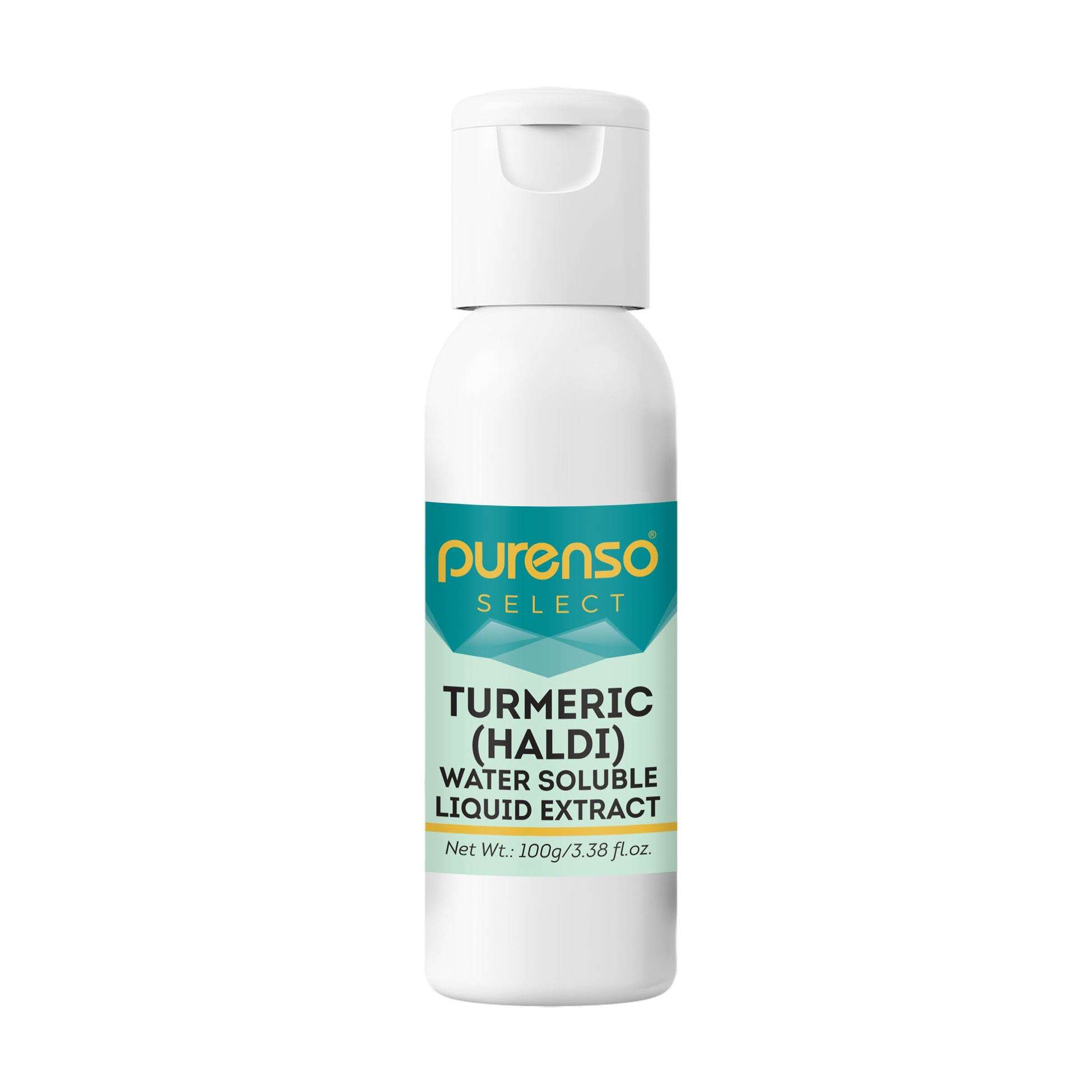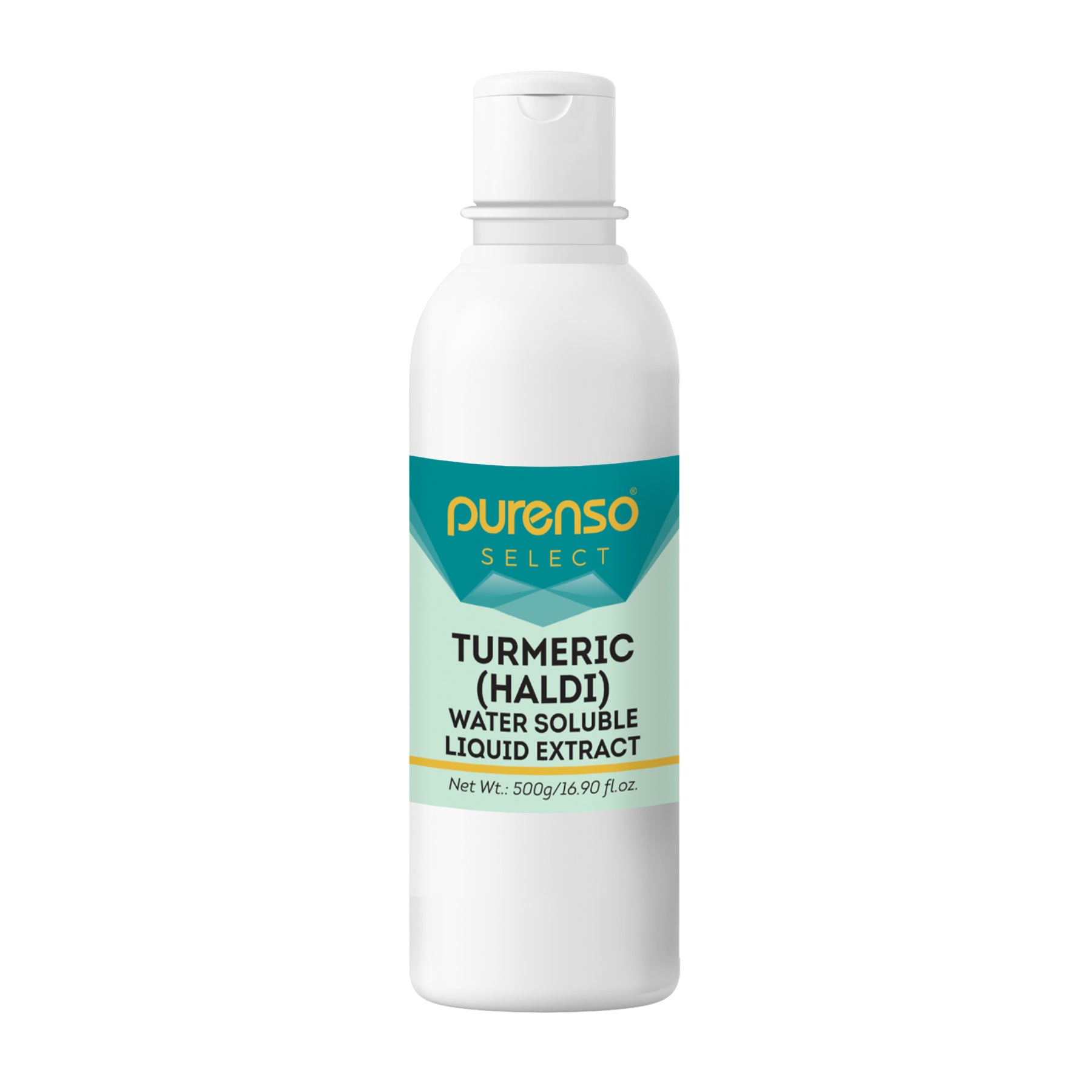 Turmeric (Haldi) Liquid Extract - Water Soluble
Antioxidant, anti-inflammatory & anti-aging Agent
Description: Using Turmeric (Haldi) Extract in skincare products is a great way to incorporate the trend of turmeric into any product line. Turmeric is commonly used on acne-prone skin and dark spots. Yellow liquid. Water-soluble.
Benefits:
It is a natural antiseptic with antibact­erial/​antimicrobial properties that heals and prevents dry skin and is used to acne.

Eliminating signs of ageing and relieving inflammation
Treating scalp conditions
Use: Anti-aging preventive face and body care products, energizing & regenerating treatments.
Applications: Slowly stir desired amount of liquid into formula and mix well. Typical use level 0.5% to 10%. For external use only.
Tips: This product provides rich attributions to formulations such as lotions, shampoos and soap. Test your final product to ensure optimal performance.
INCI: Curcuma Longa (Turmeric) Root Extract