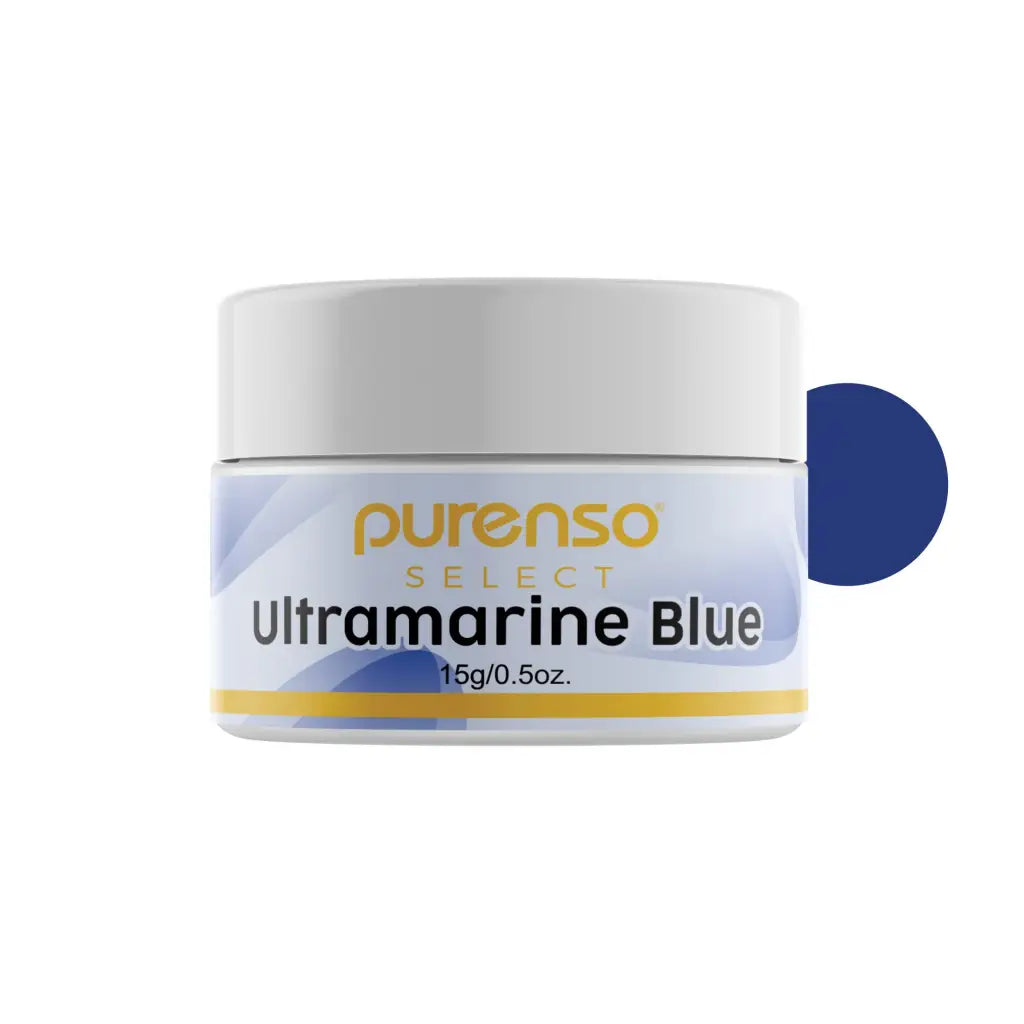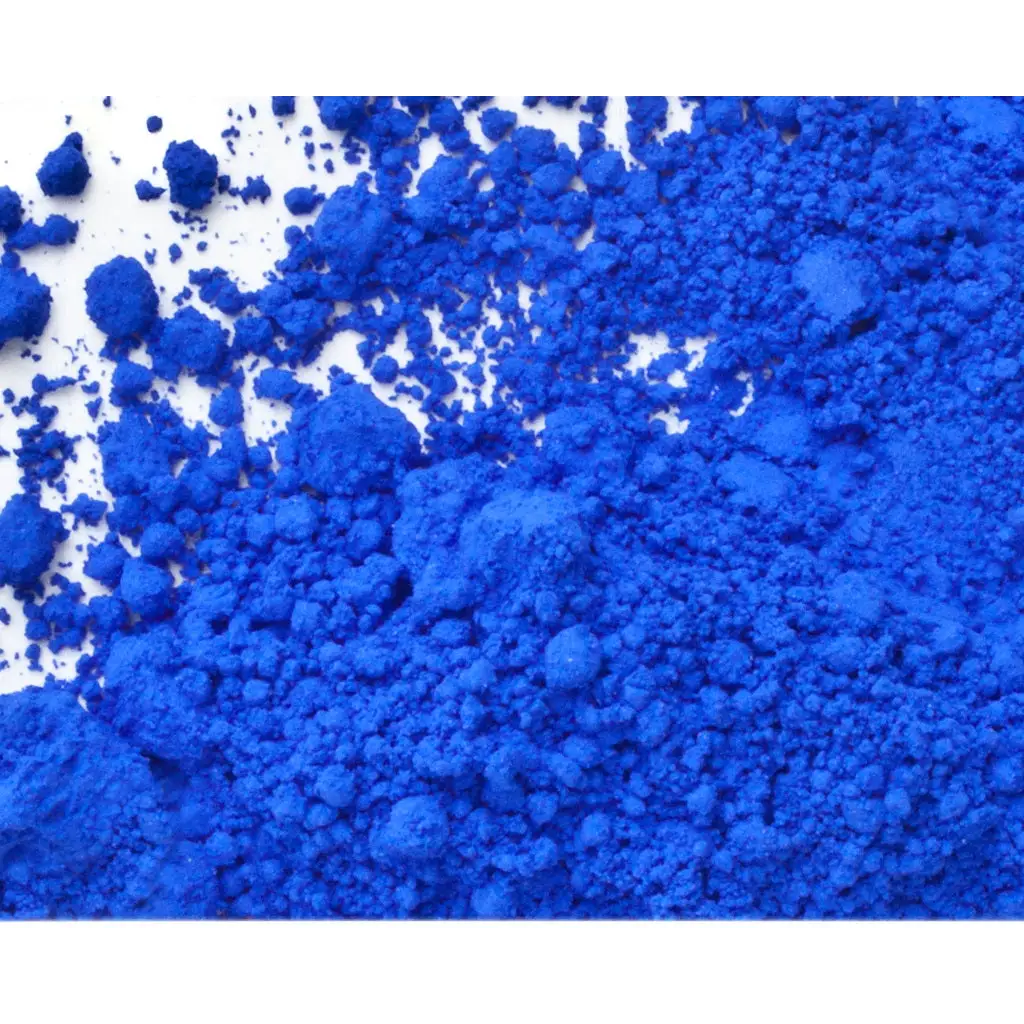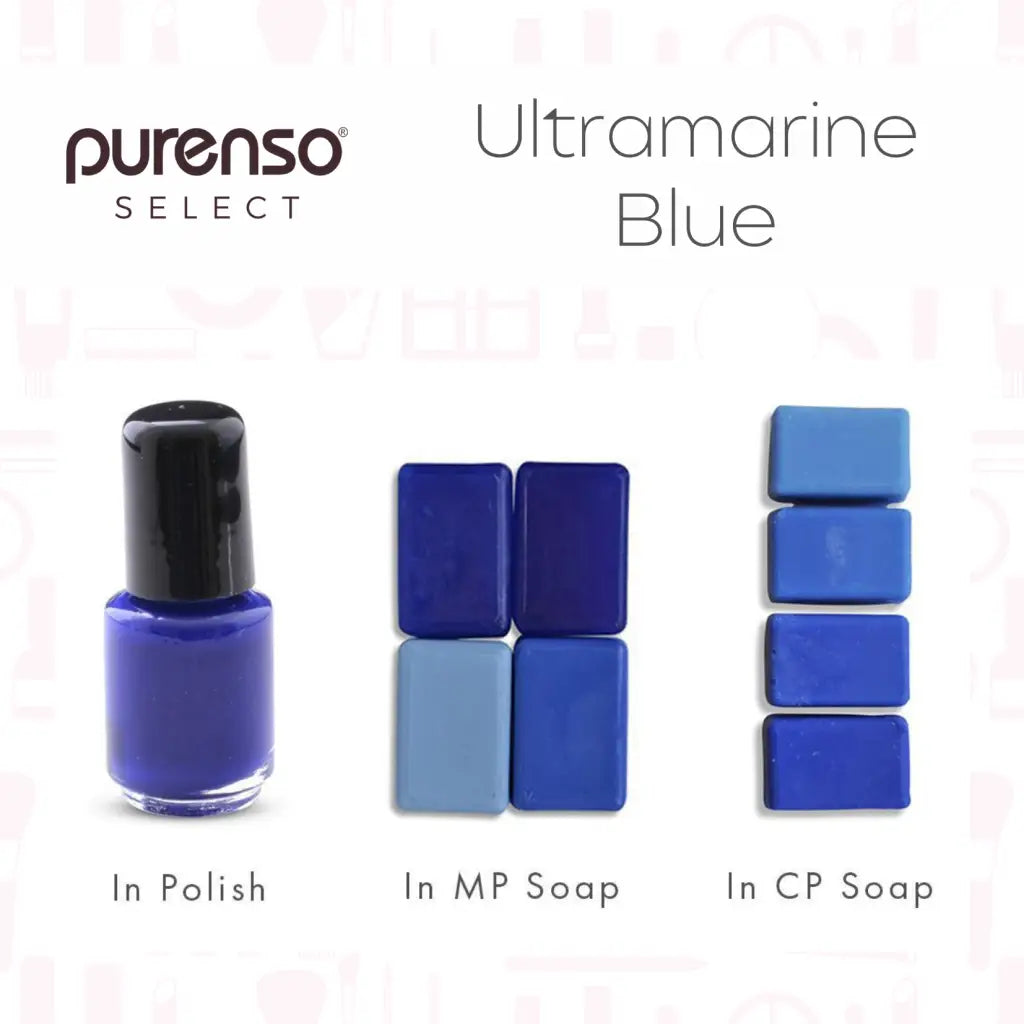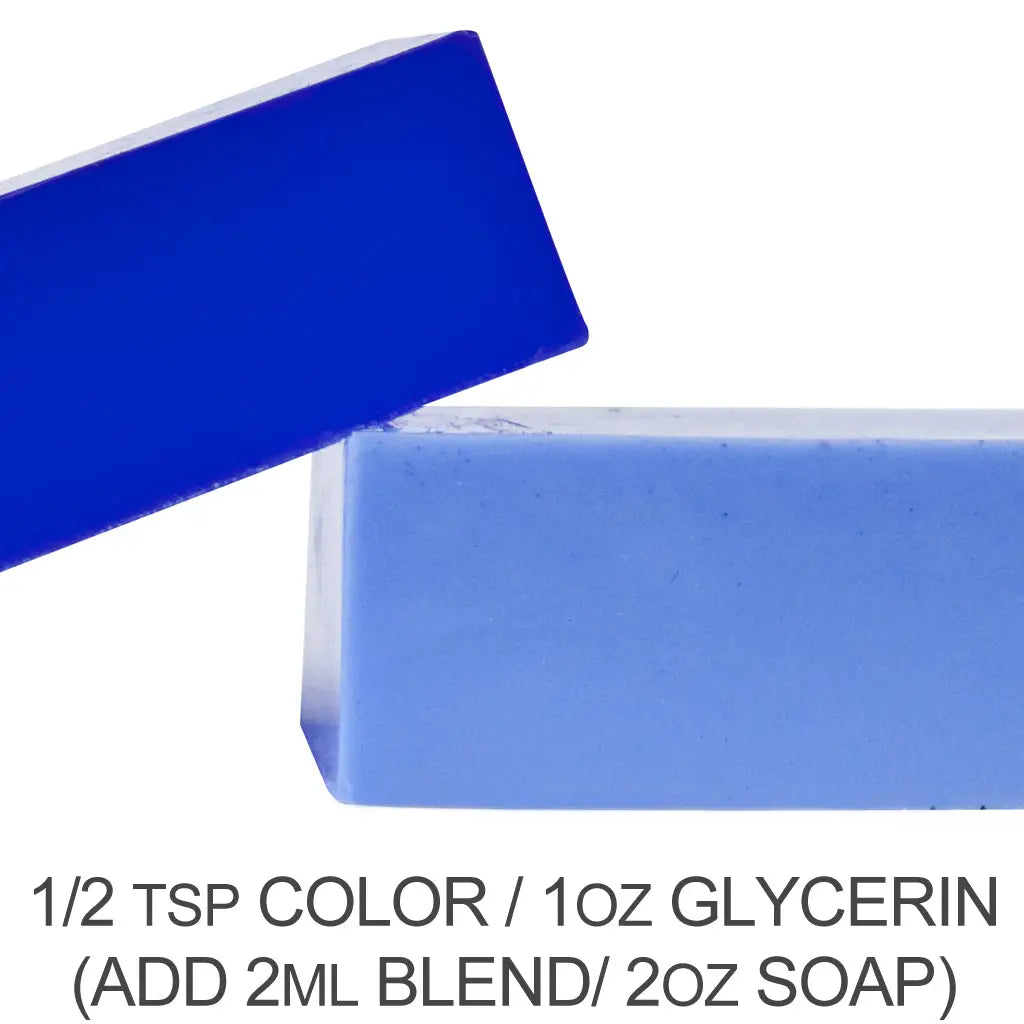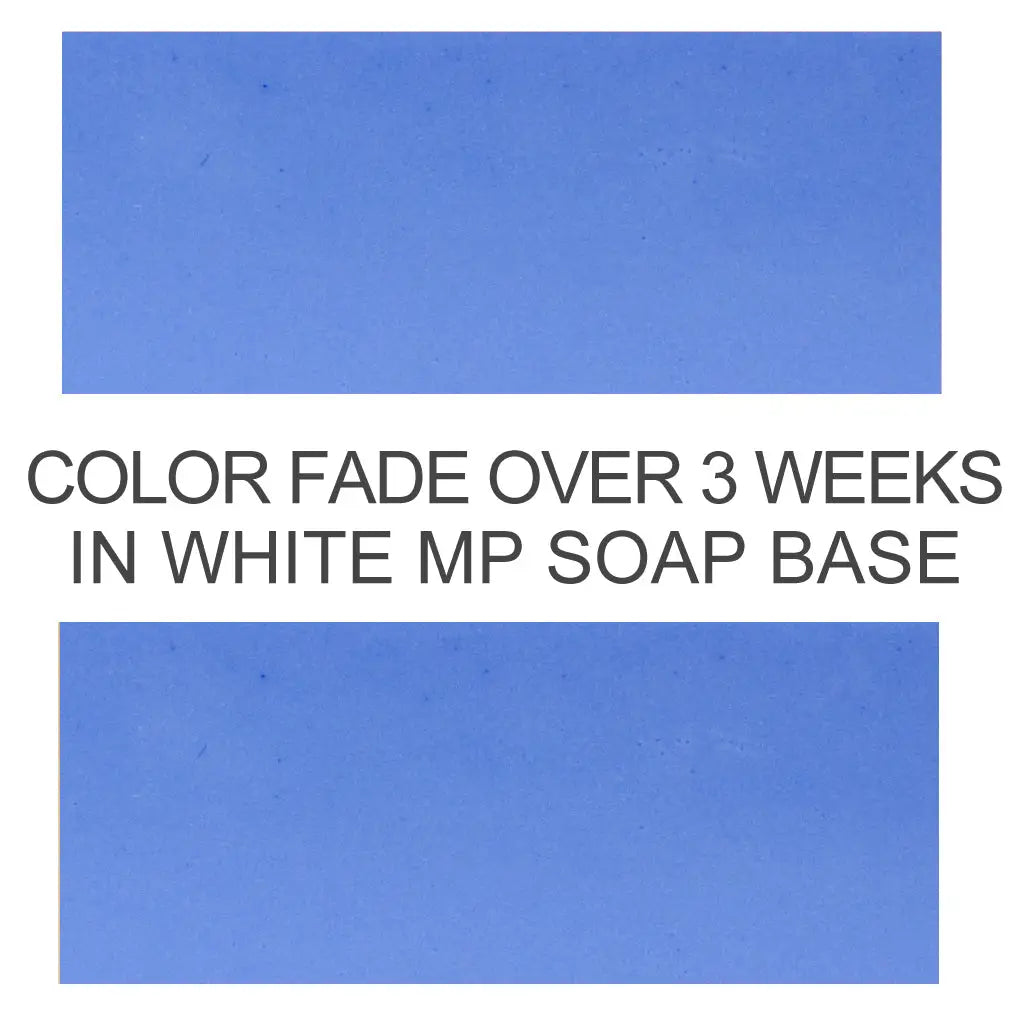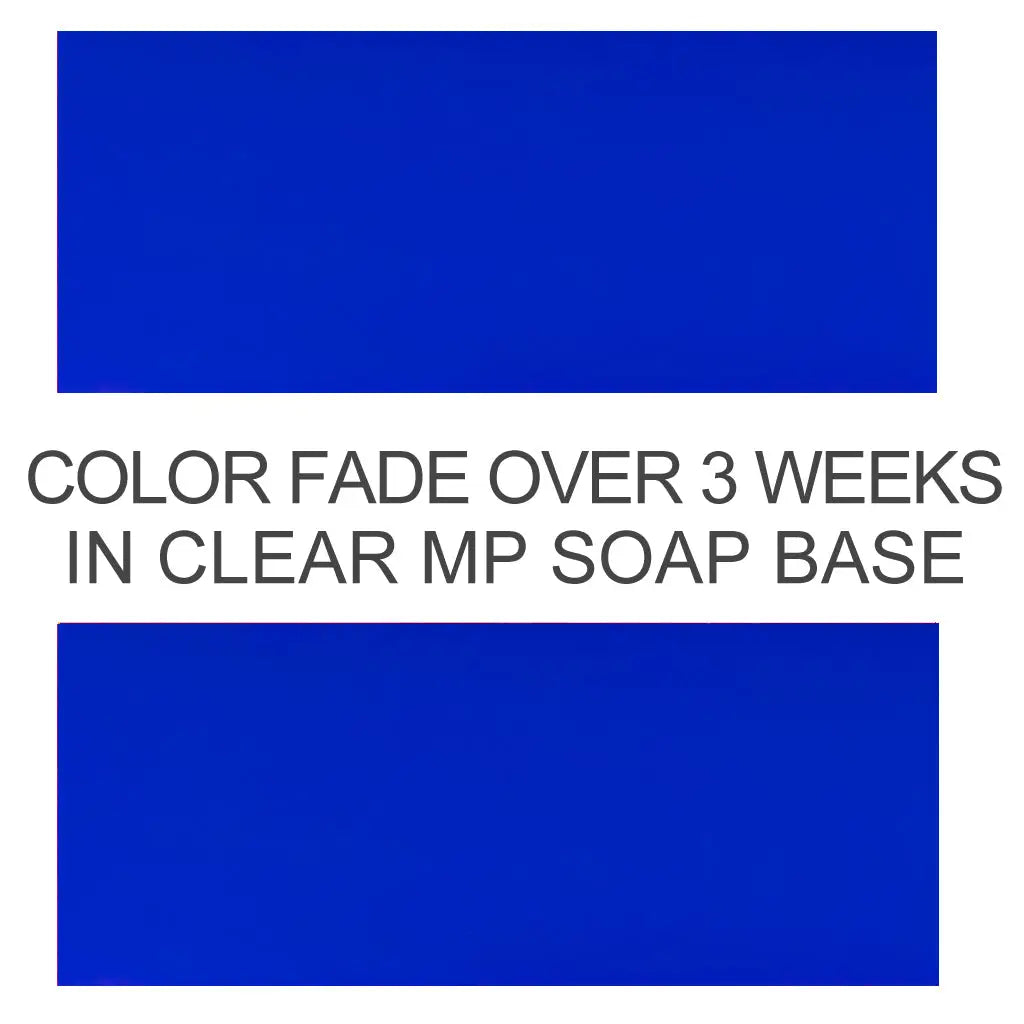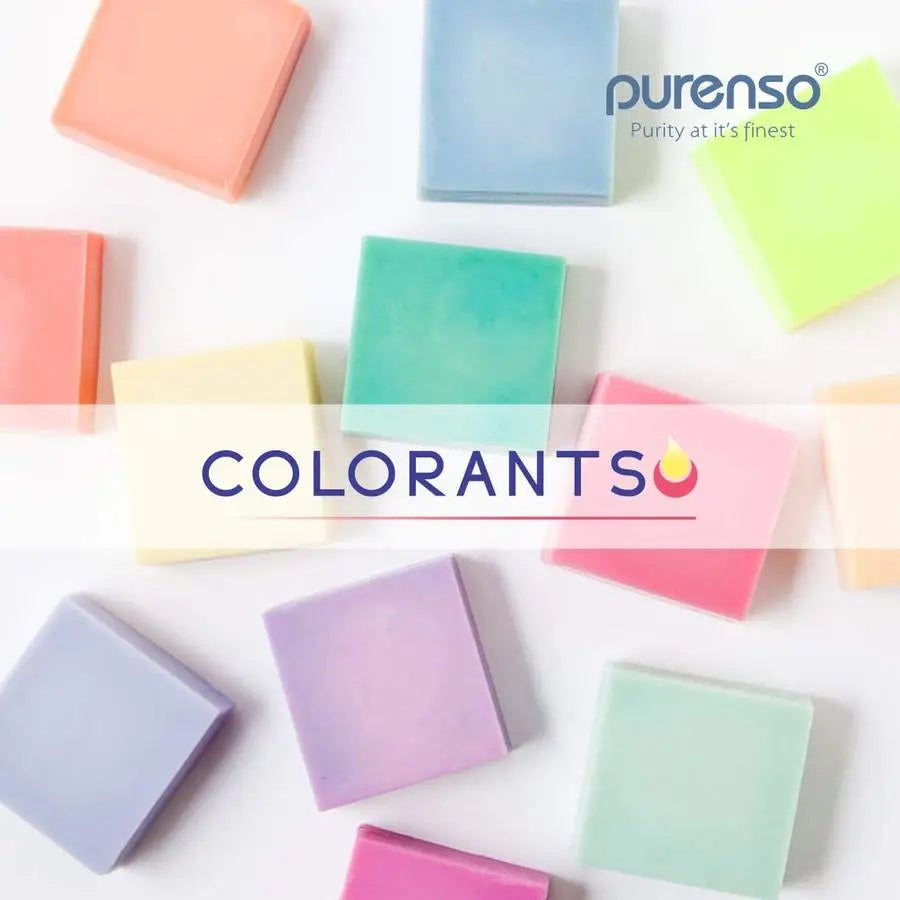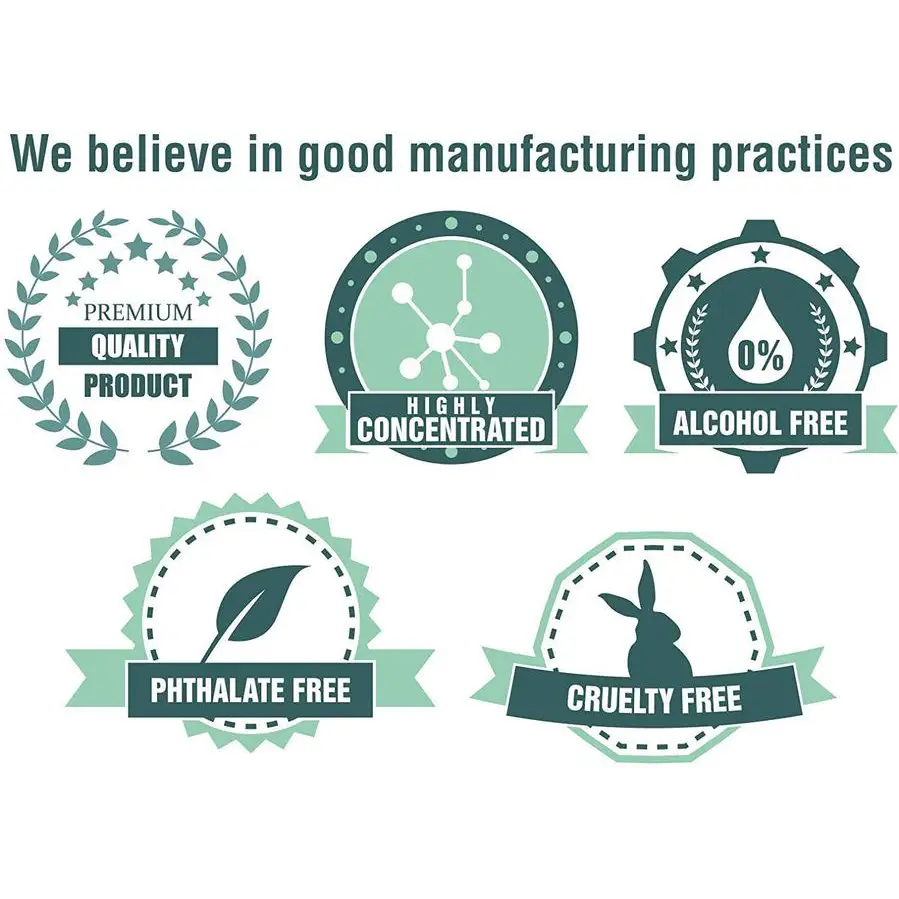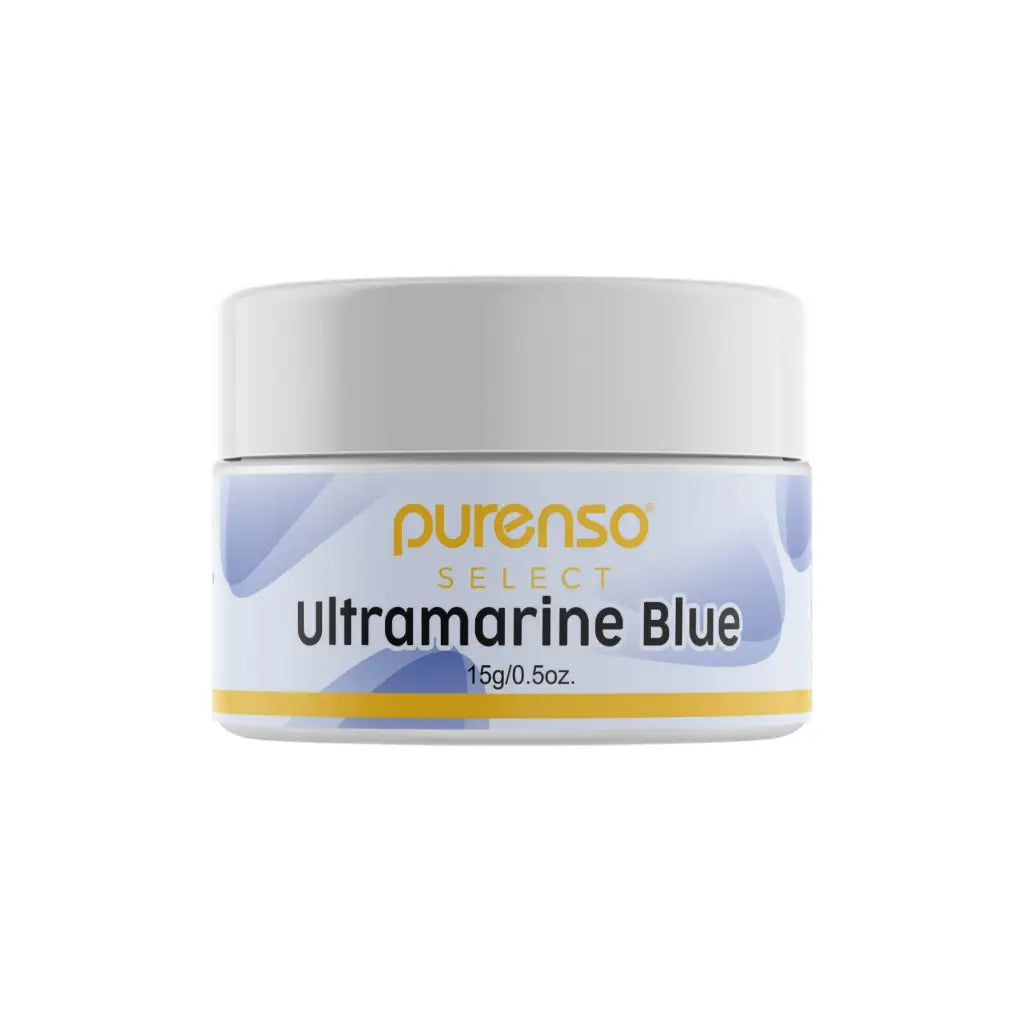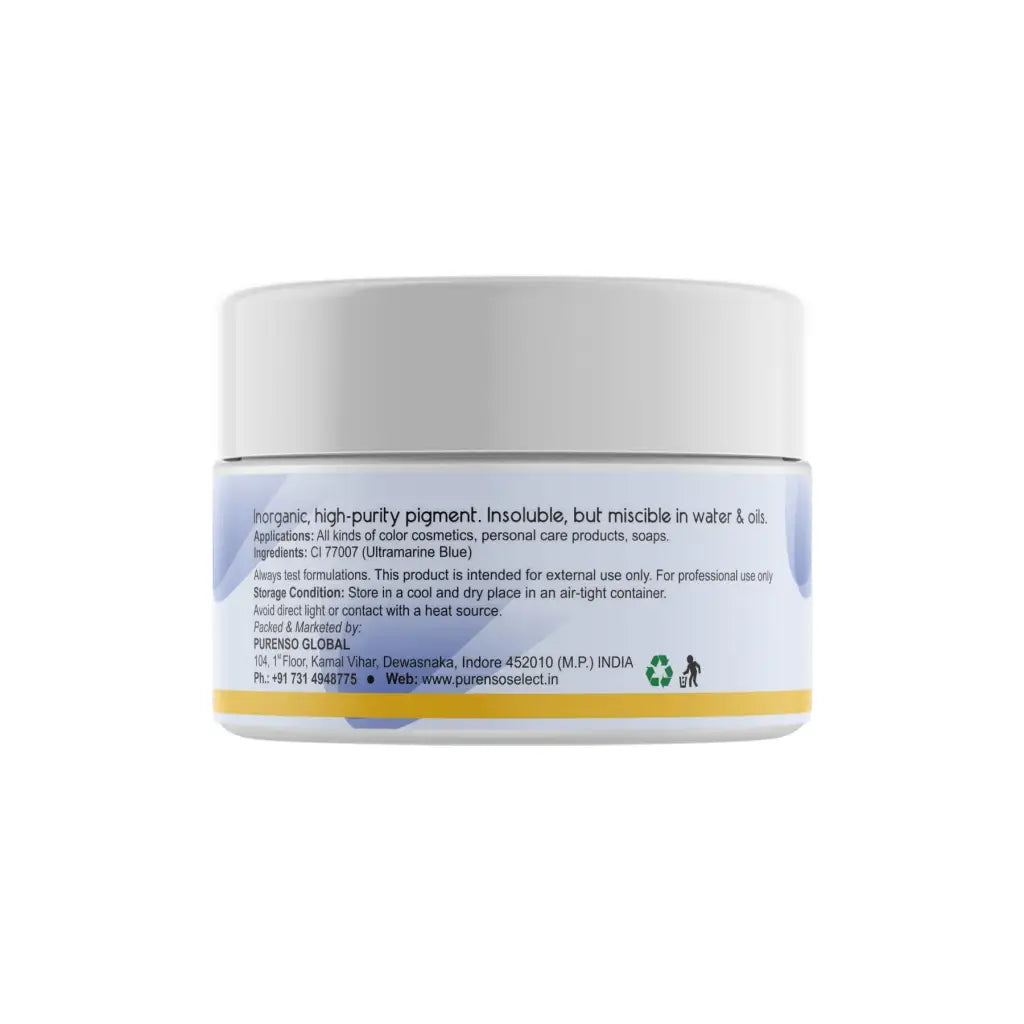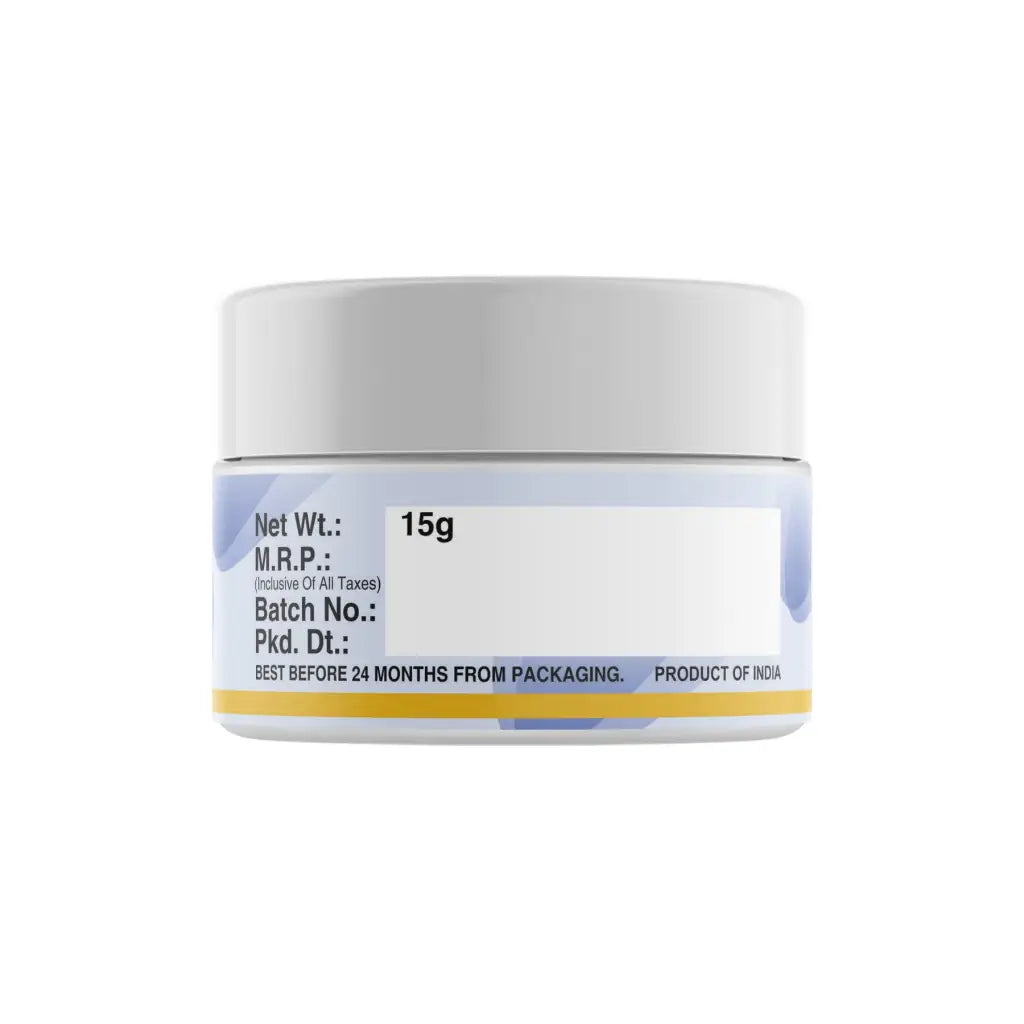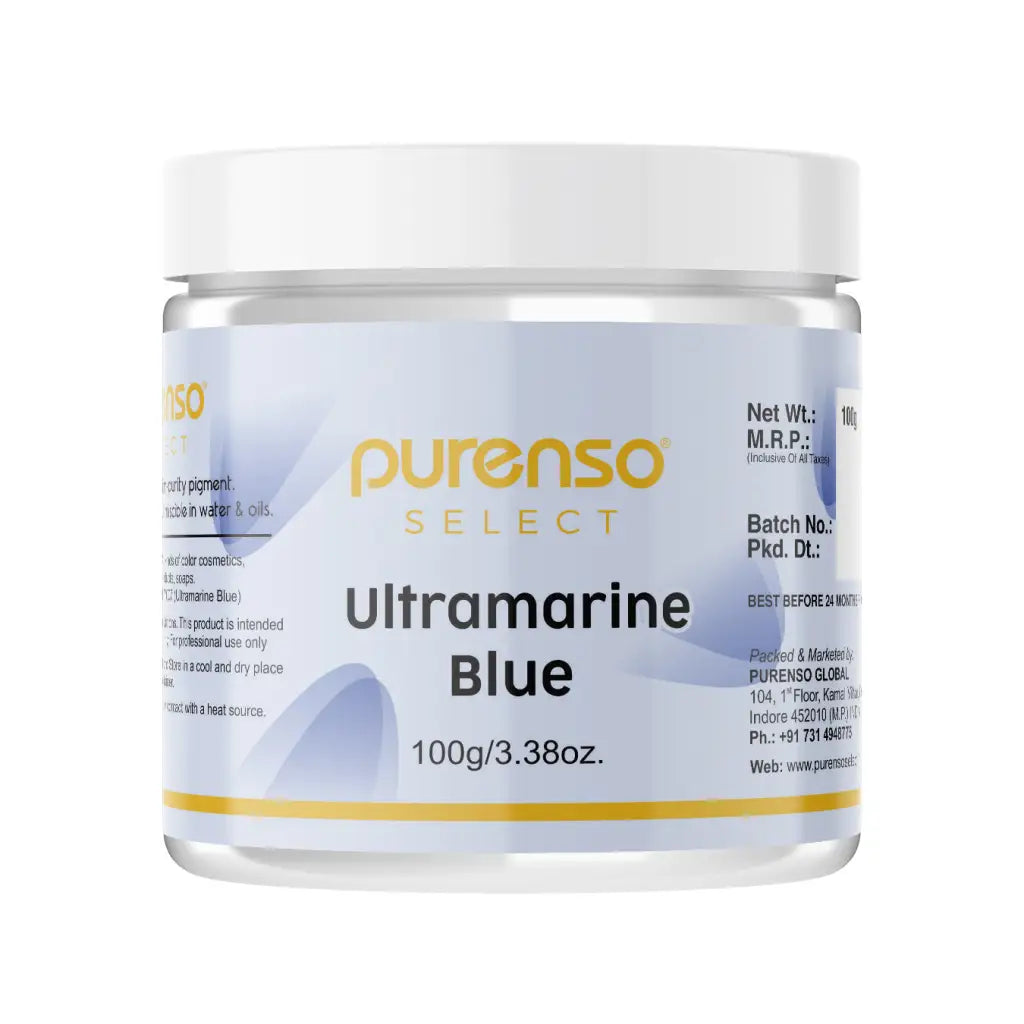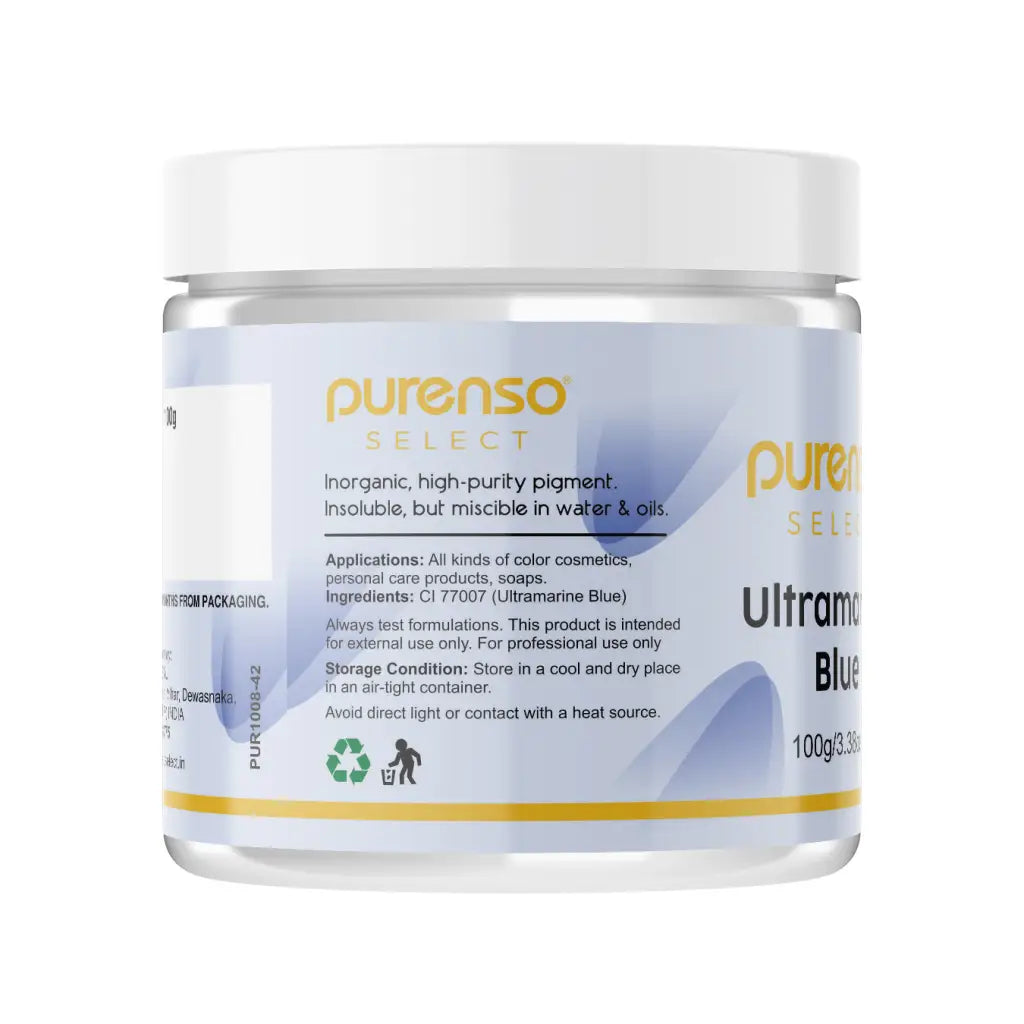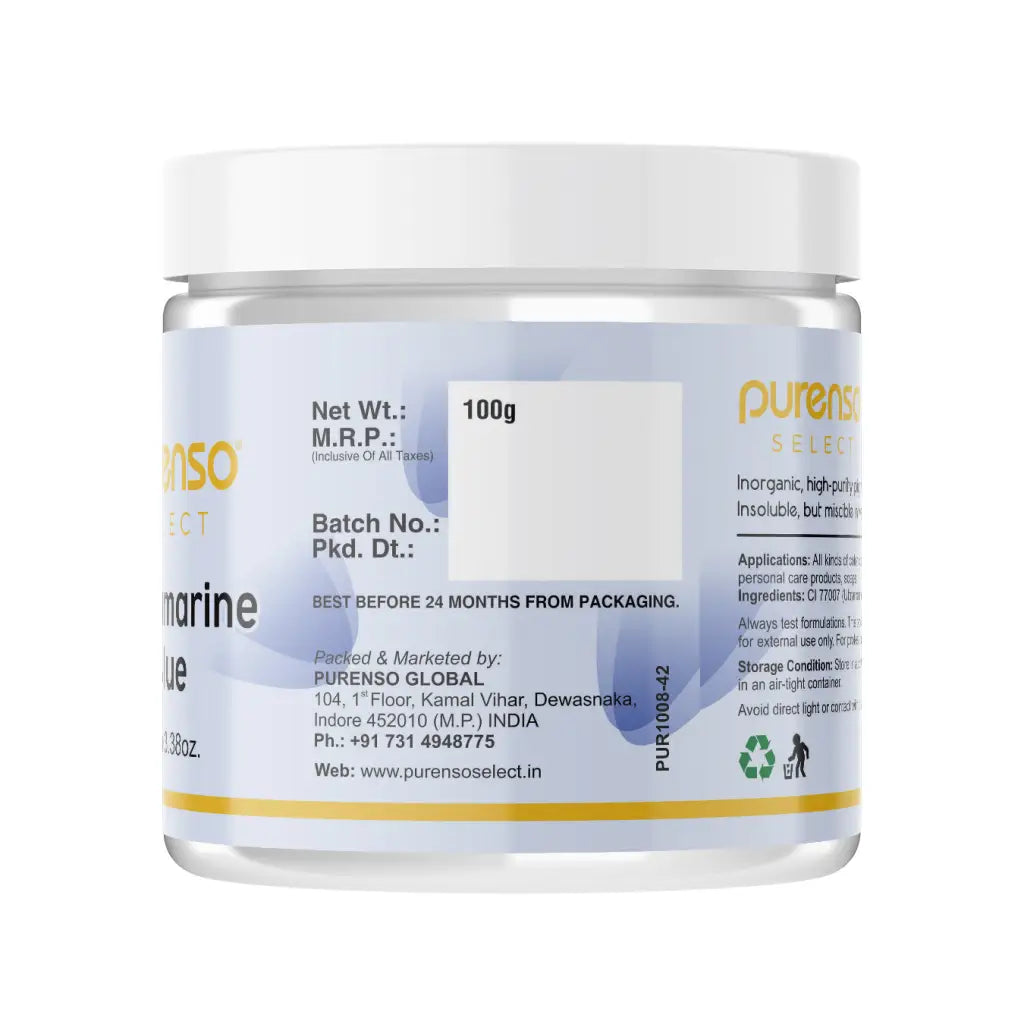 Description: Non bleeding color. Bright and vibrant. Water soluble. Our number one best selling color! Inorganic, high-purity pigment. Insoluble, but miscible in water & oils.

Benefits:
Provides superior color purity and saturation
Outstanding dispersibility, no aggregate formation.
Applications: All kinds of color cosmetics, personal care products, soaps.
Use: Can be tinted with titanium dioxide to create different blue shades. External use only.
Ingredients: CI 77007 (Ultramarine Blue)
Cosmetic Uses & Our Test Results:
General:

 

Yes
Lip Products: No
Mixes Best In:

Glycerin, Propylene Glycol

CP Soap Stable:

 

Yes
Bath Water: No

Nails: No

Finish:

 

Matte
Eye Products:

 Yes

UV Fade:

 

No
Migrates:

 

No
Please Note: Monitors vary in the way that they render colors. The color of this product may differ slightly from the color that you see on your monitor screen.