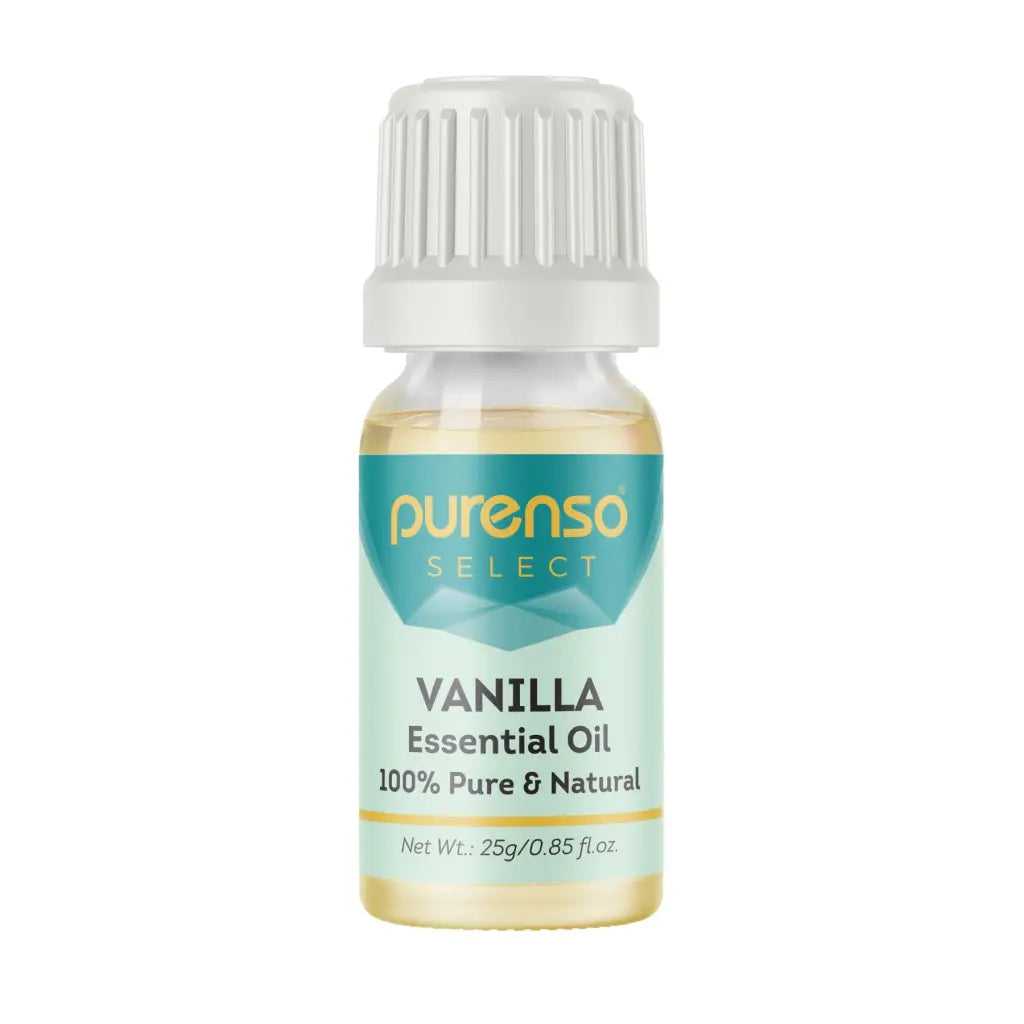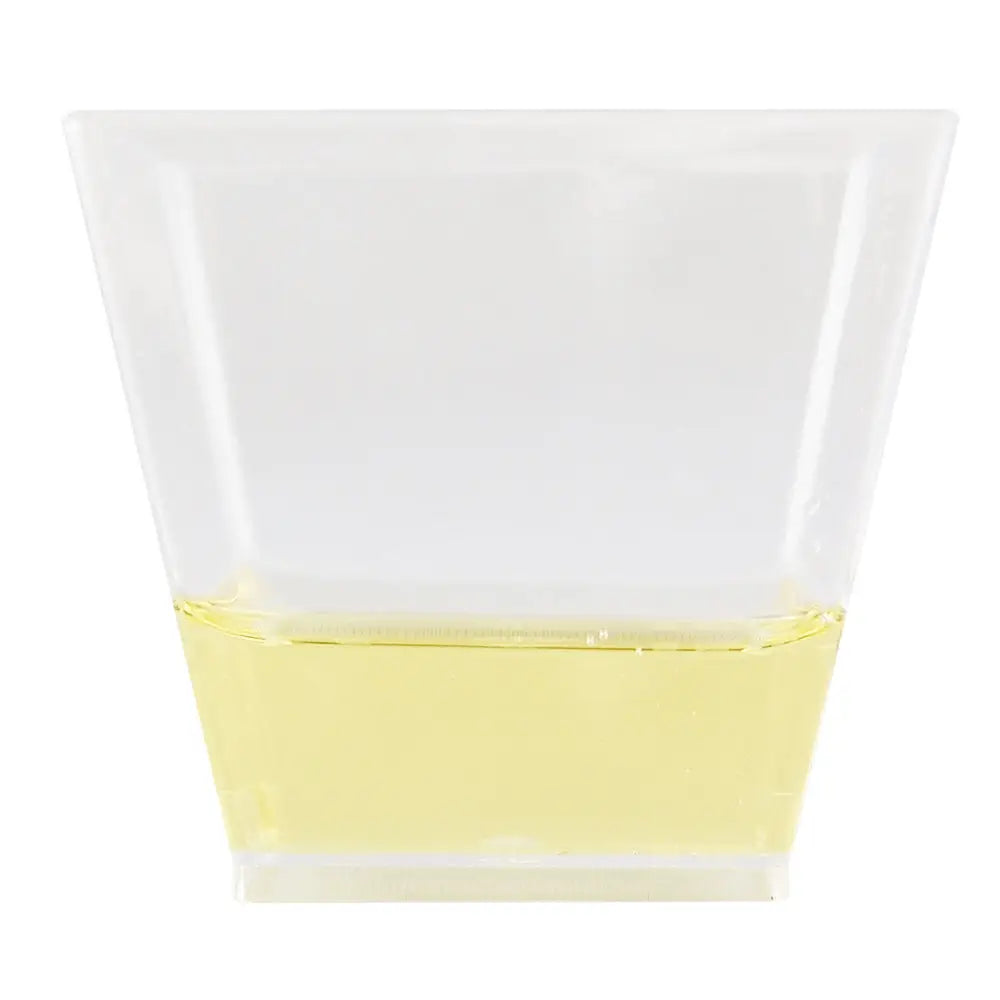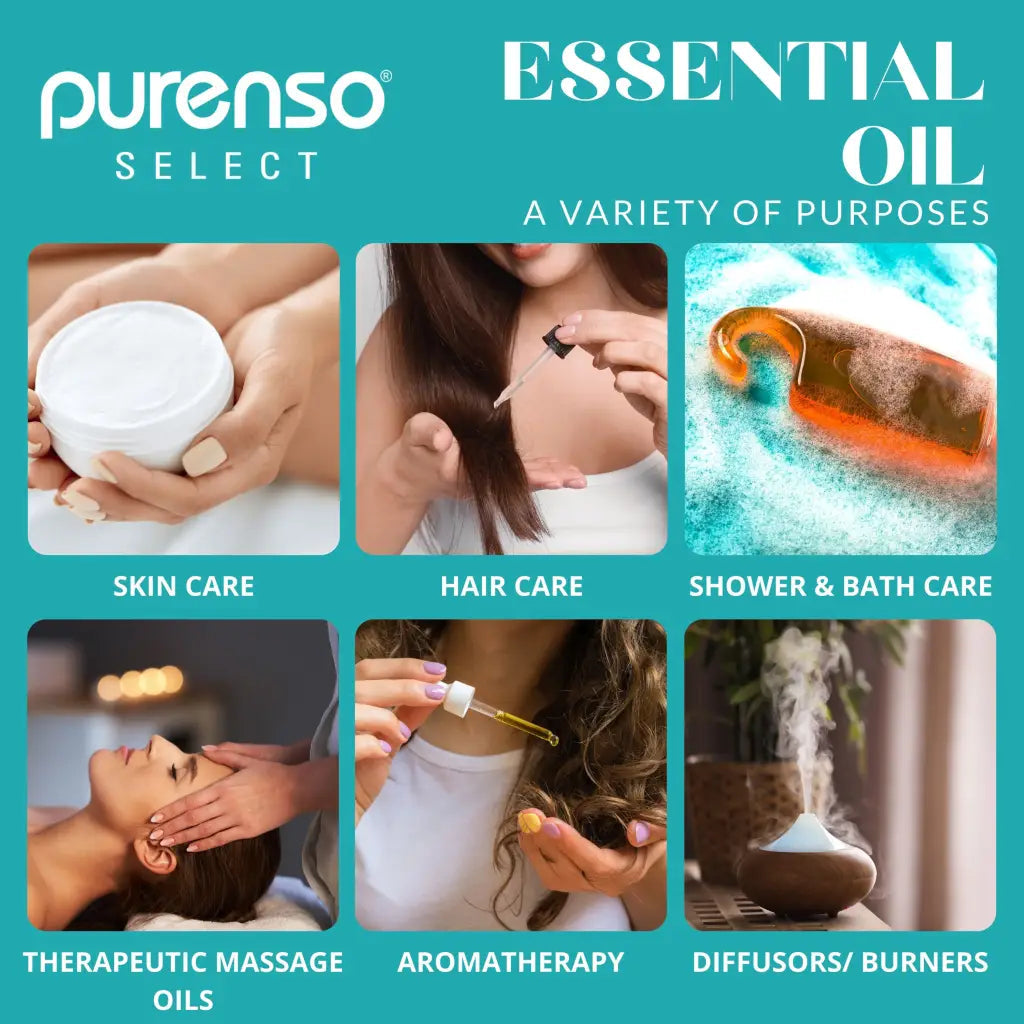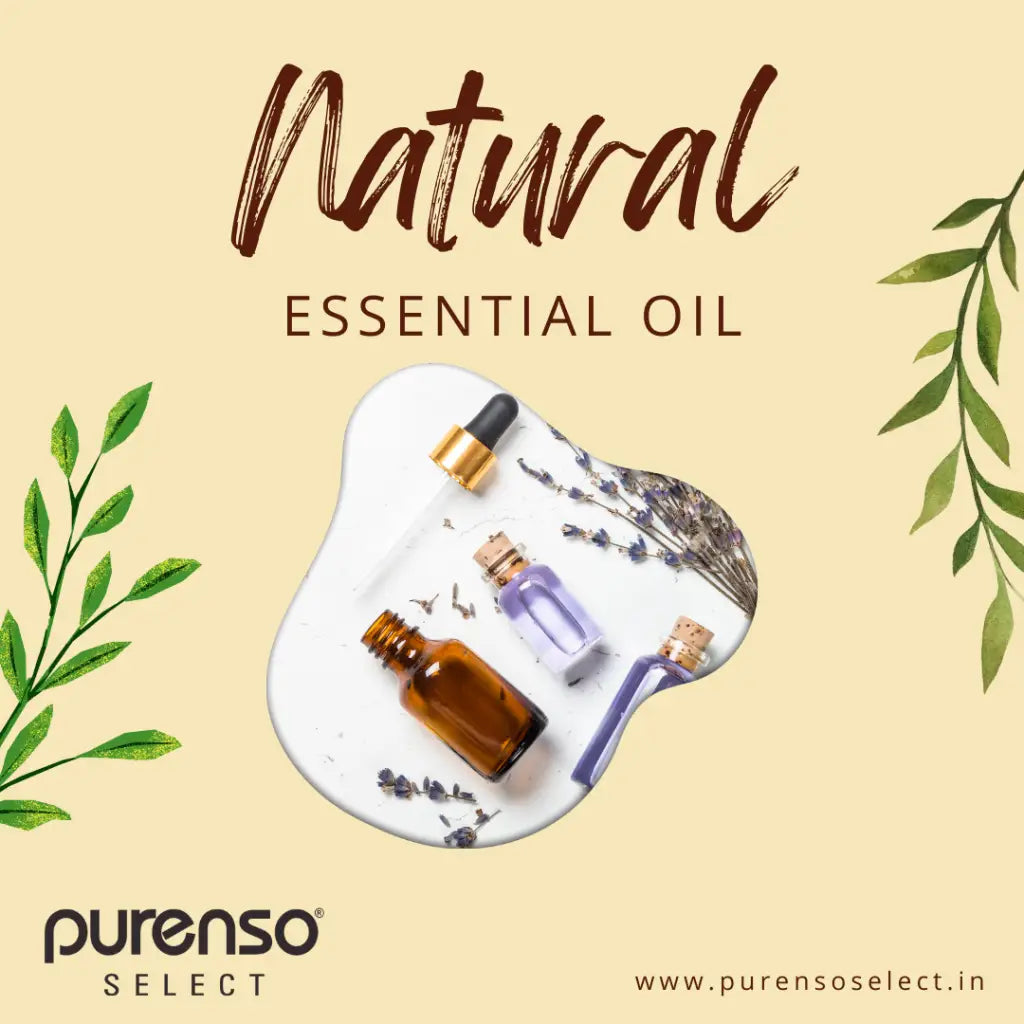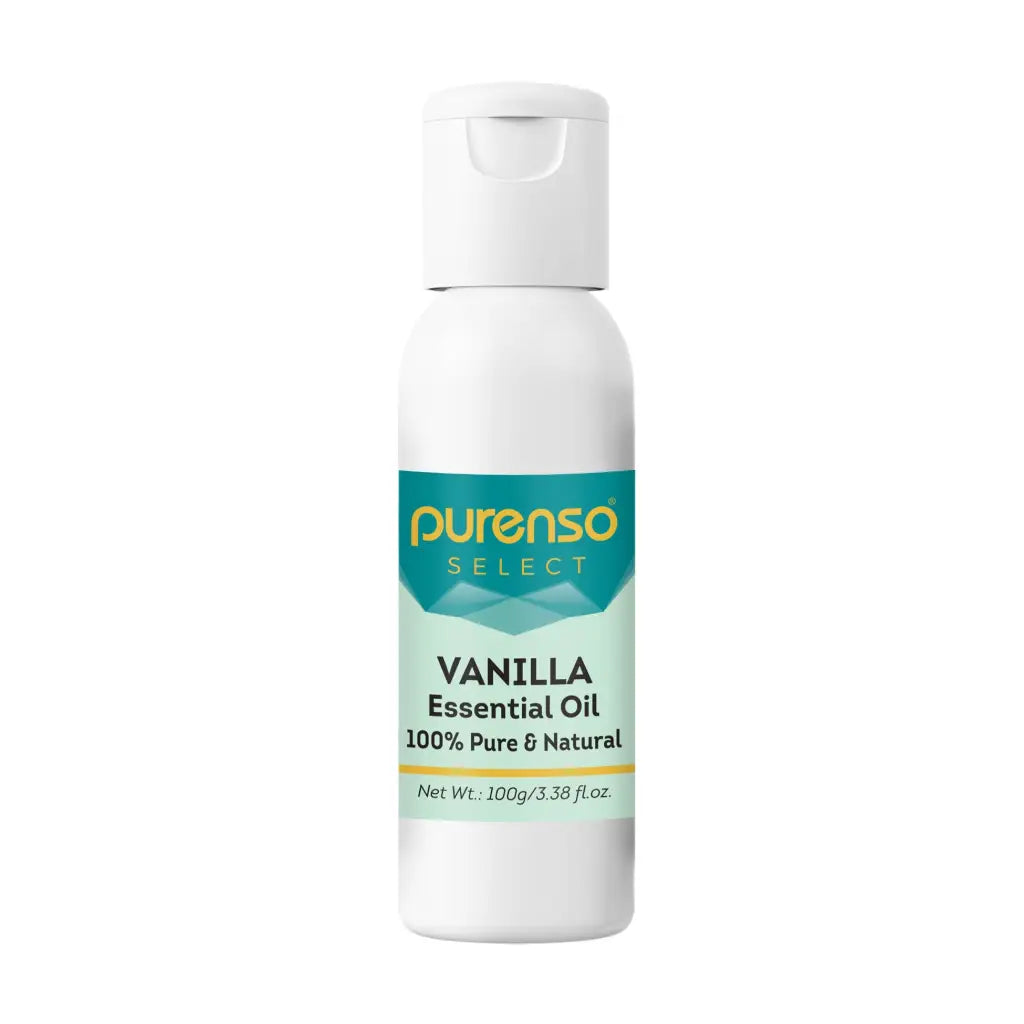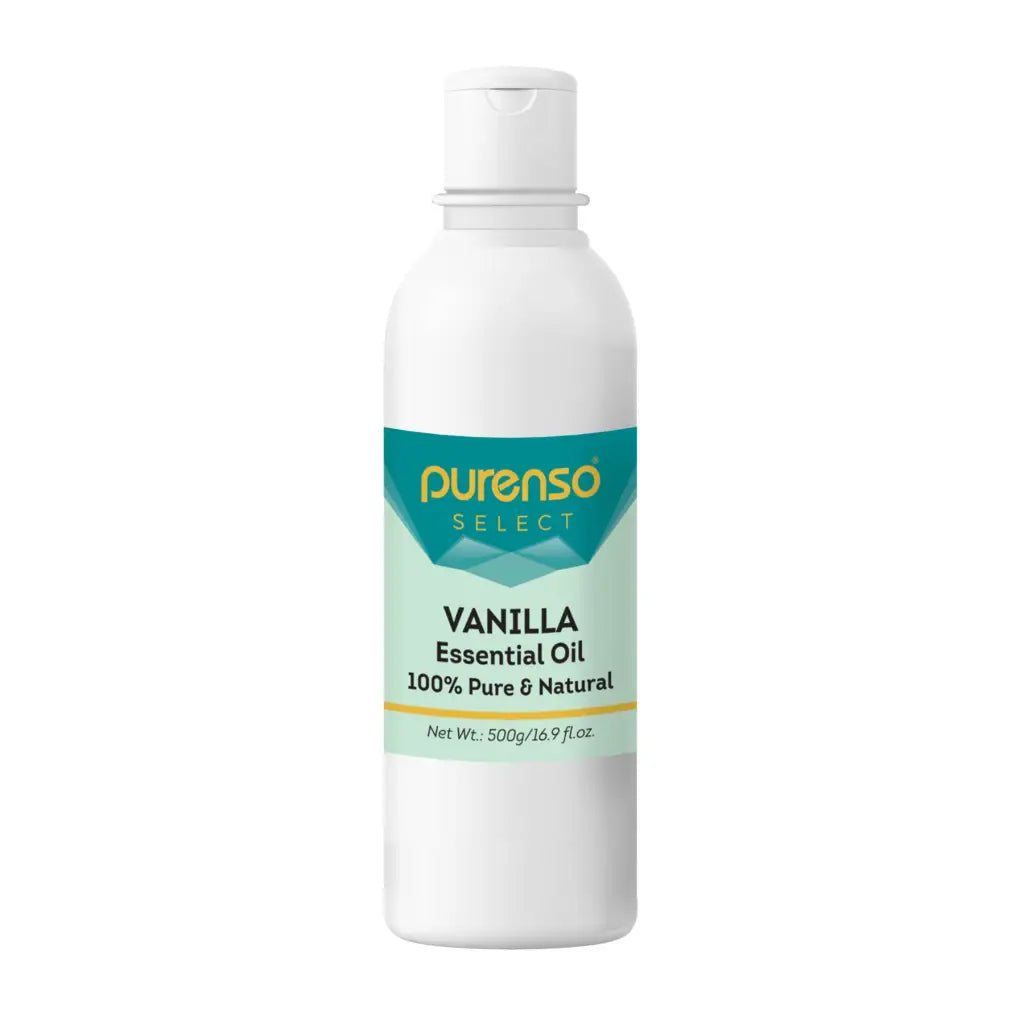 Description: Vanilla oil contains powerful antioxidants and antibacterial properties. It helps to prevent skin damage and premature ageing. The oil also helps to enhance the hair's appearance. It is ideal for making your own beauty products such as creams, face masks and perfumes. It enhances their fragrance and gives an exotic scent.
Benefits:
It helps reverse signs of aging and skin damage and makes skin free from radicals with its antioxidant properties
It helps prevent redness, irritation, and roughness
It prevent dry scalp, itching, and dandruff
It enhances hair growth and makes your hair shiny
It has anti-inflammatory properties
Use: Skin and Lip Care, Hair Care, Cosmetics, Aromatherapy.
Applications: Typical use 0.01 - 3.0%. For external use only.
Absorption: Slow absorption, leaves a layer of oil on skin
INCI: Vanilla Planifolia (Vanilla) fruit/seed Oil
Nature/Essence: Very rich, warm, balsamic, vanilla odor
Plant Part: Beans
Extraction Method: Solvent Extraction of a residue obtained from fermented seed
Phthalates: Product is Phthalate Free