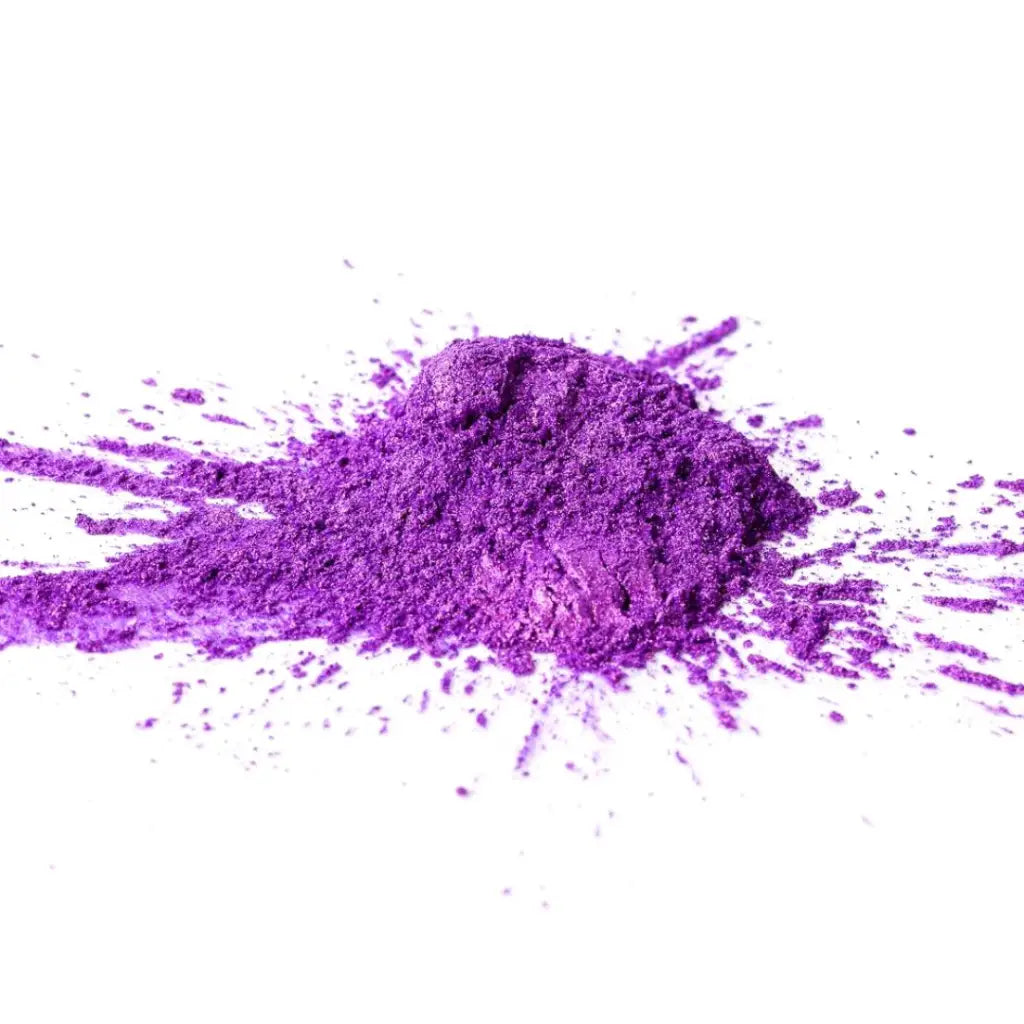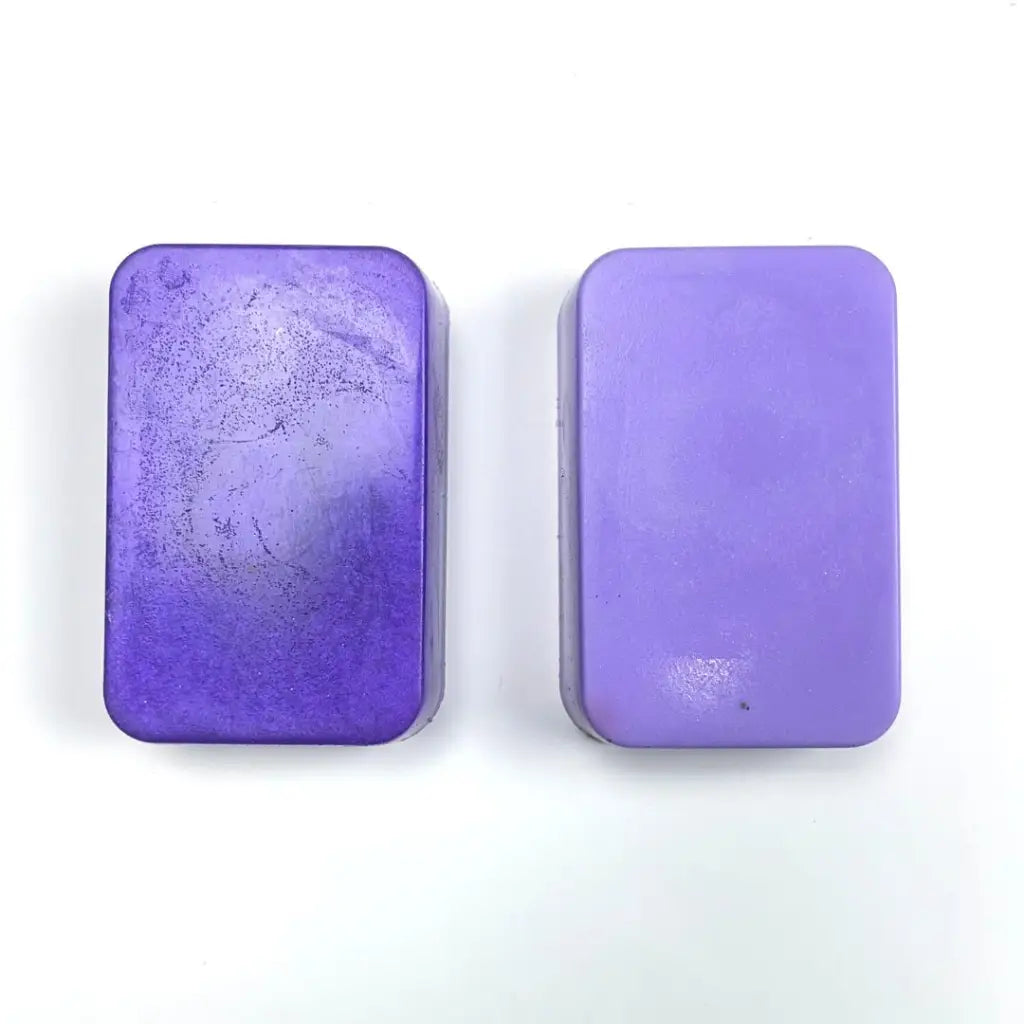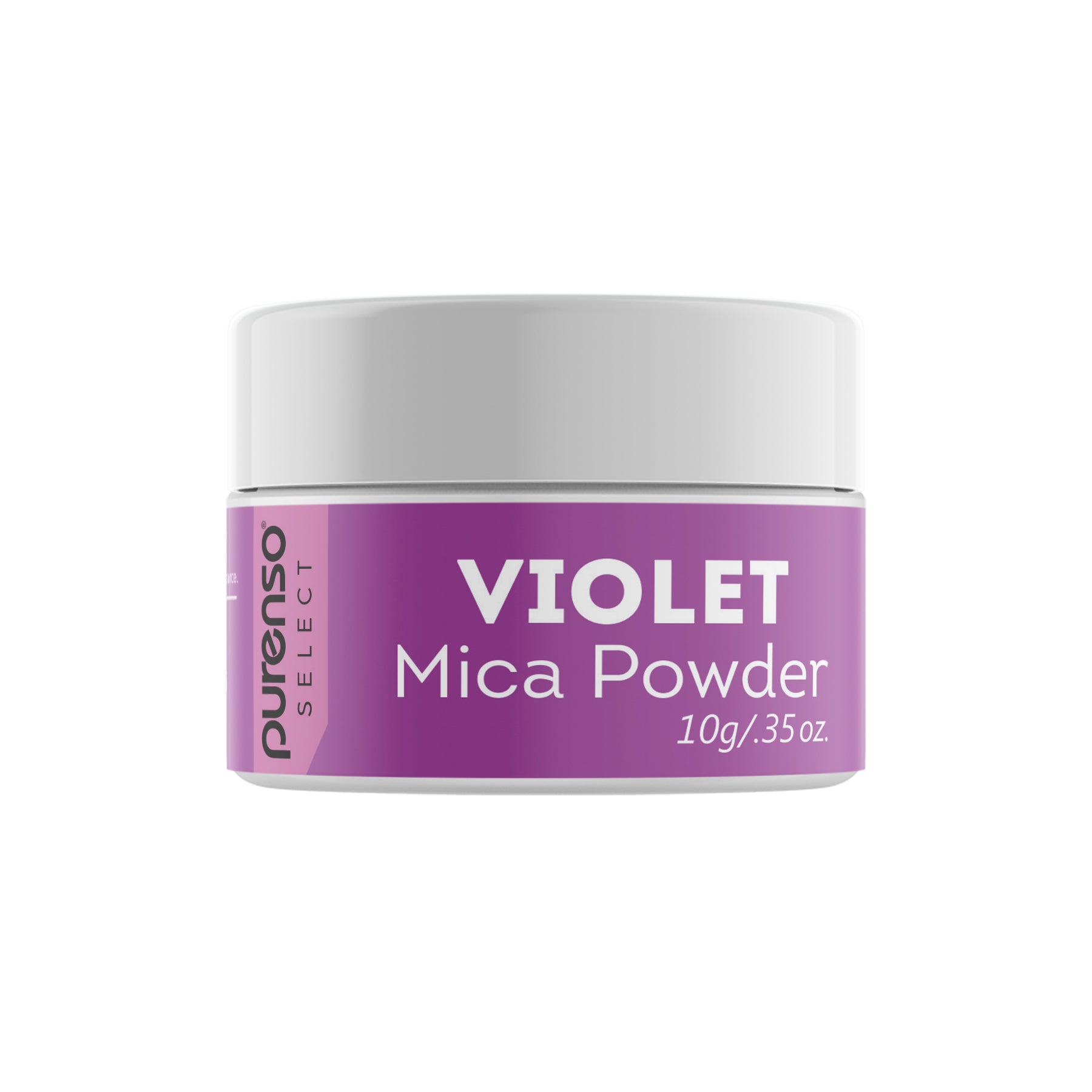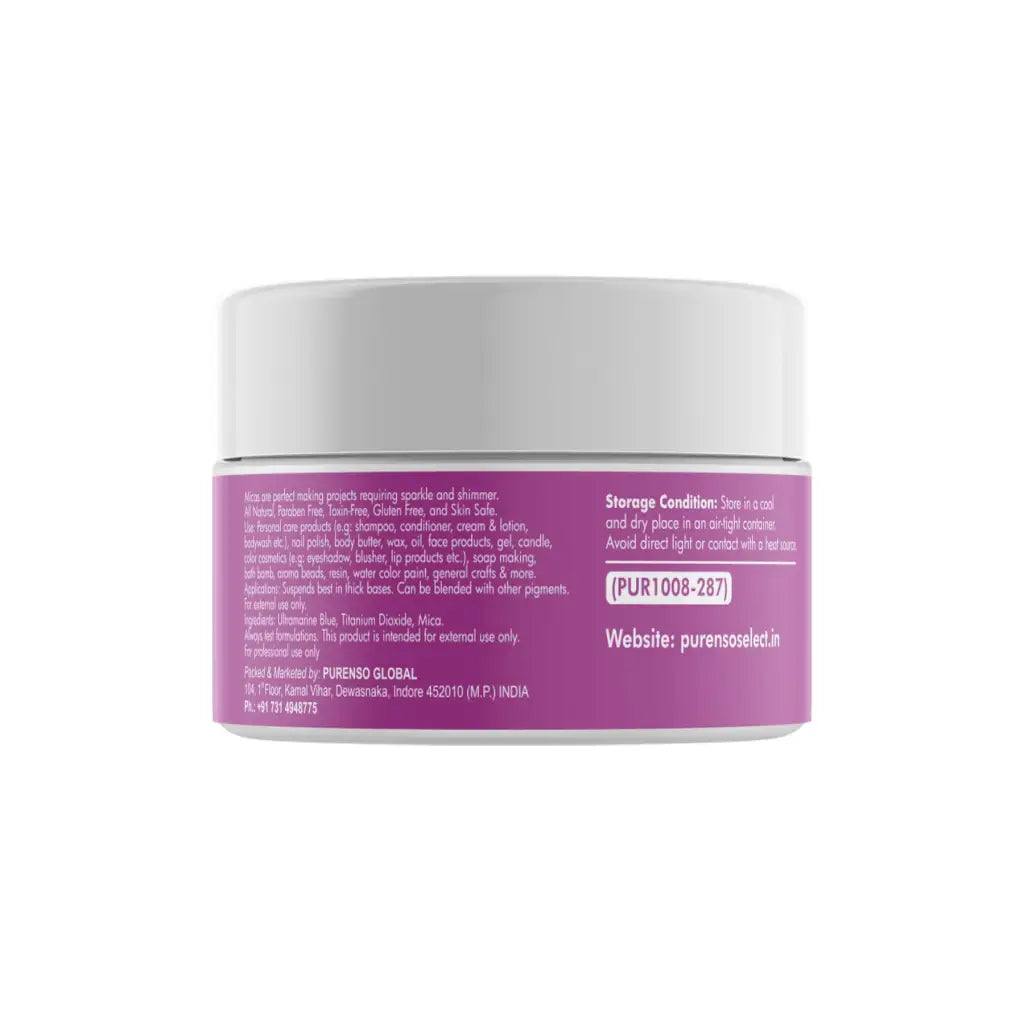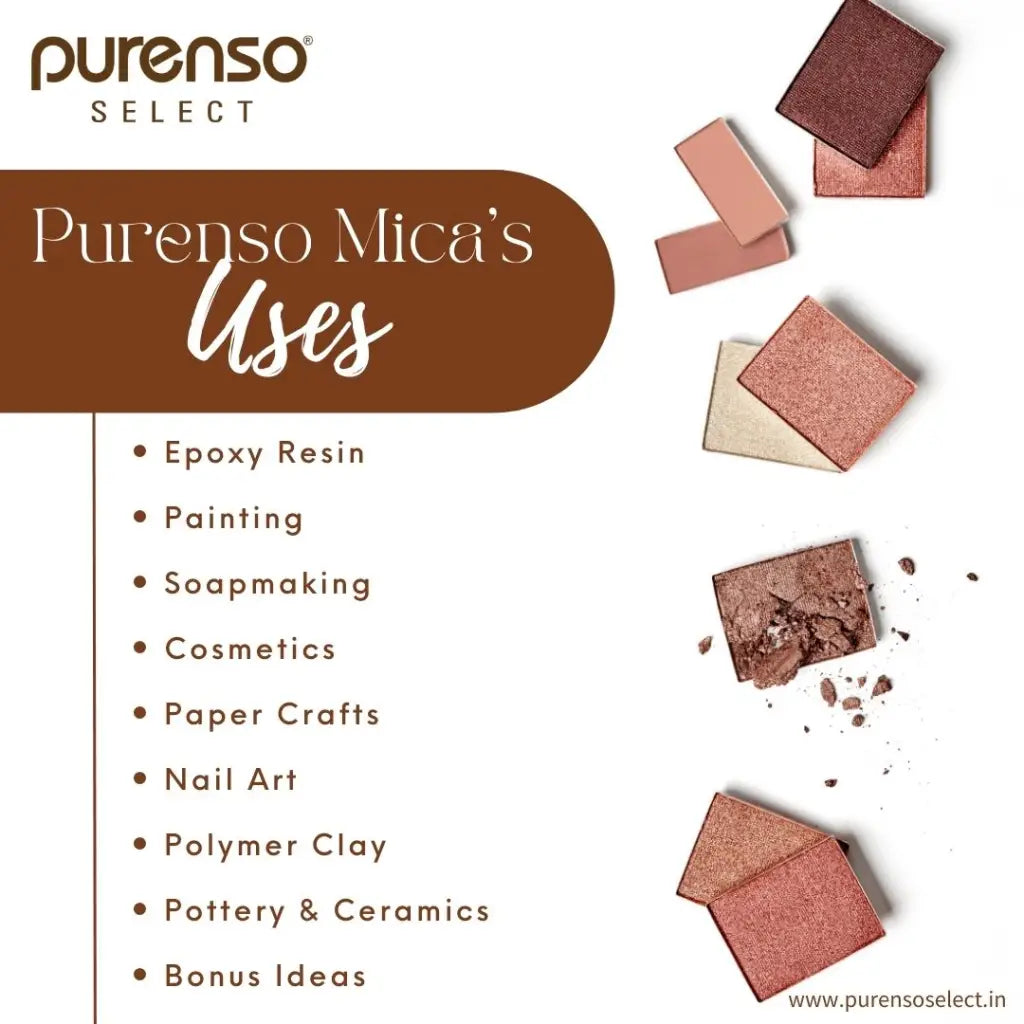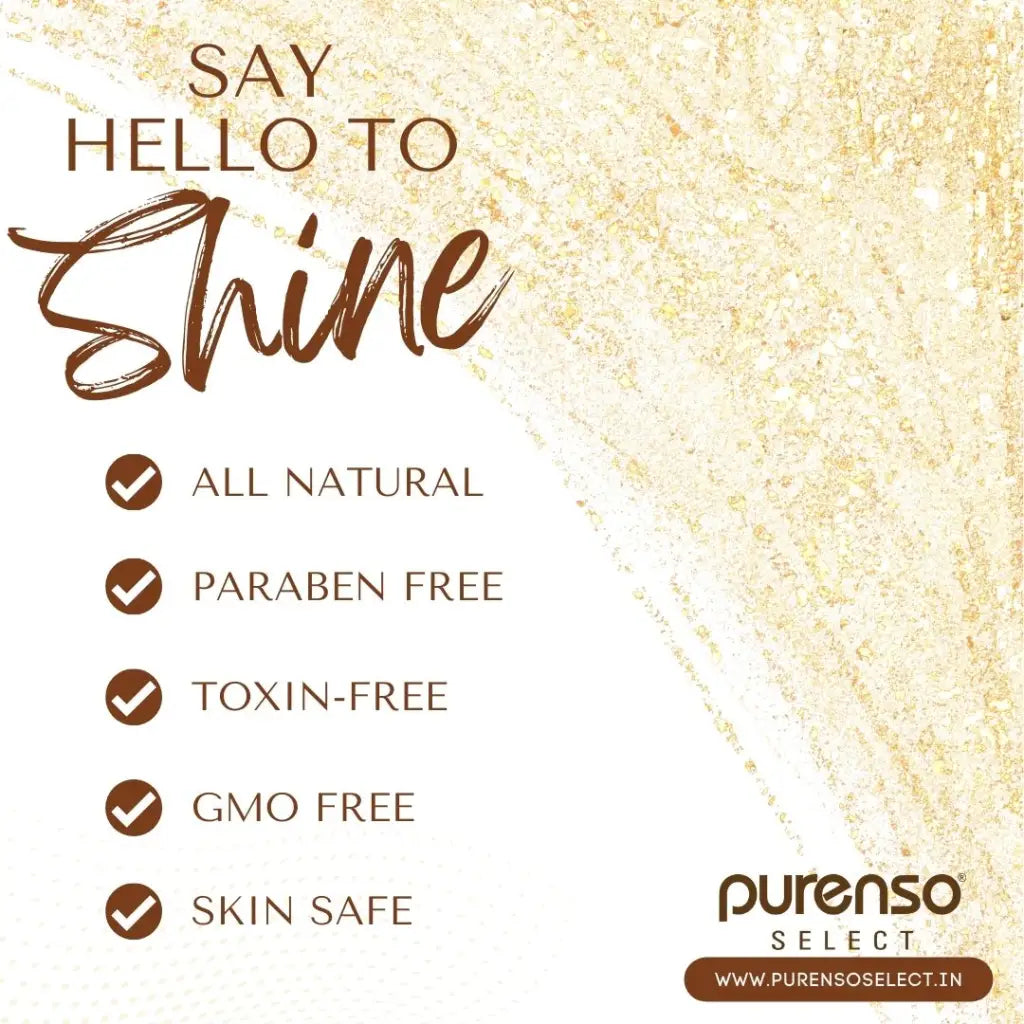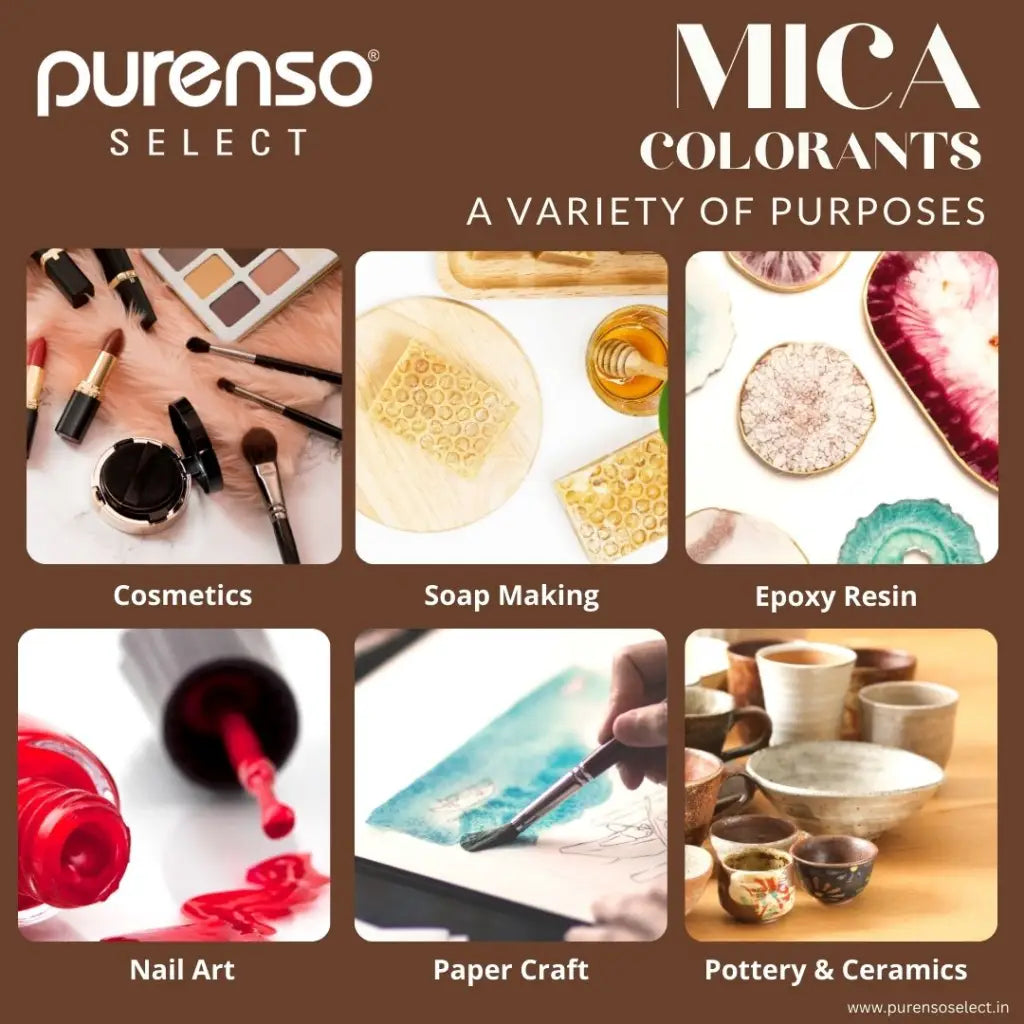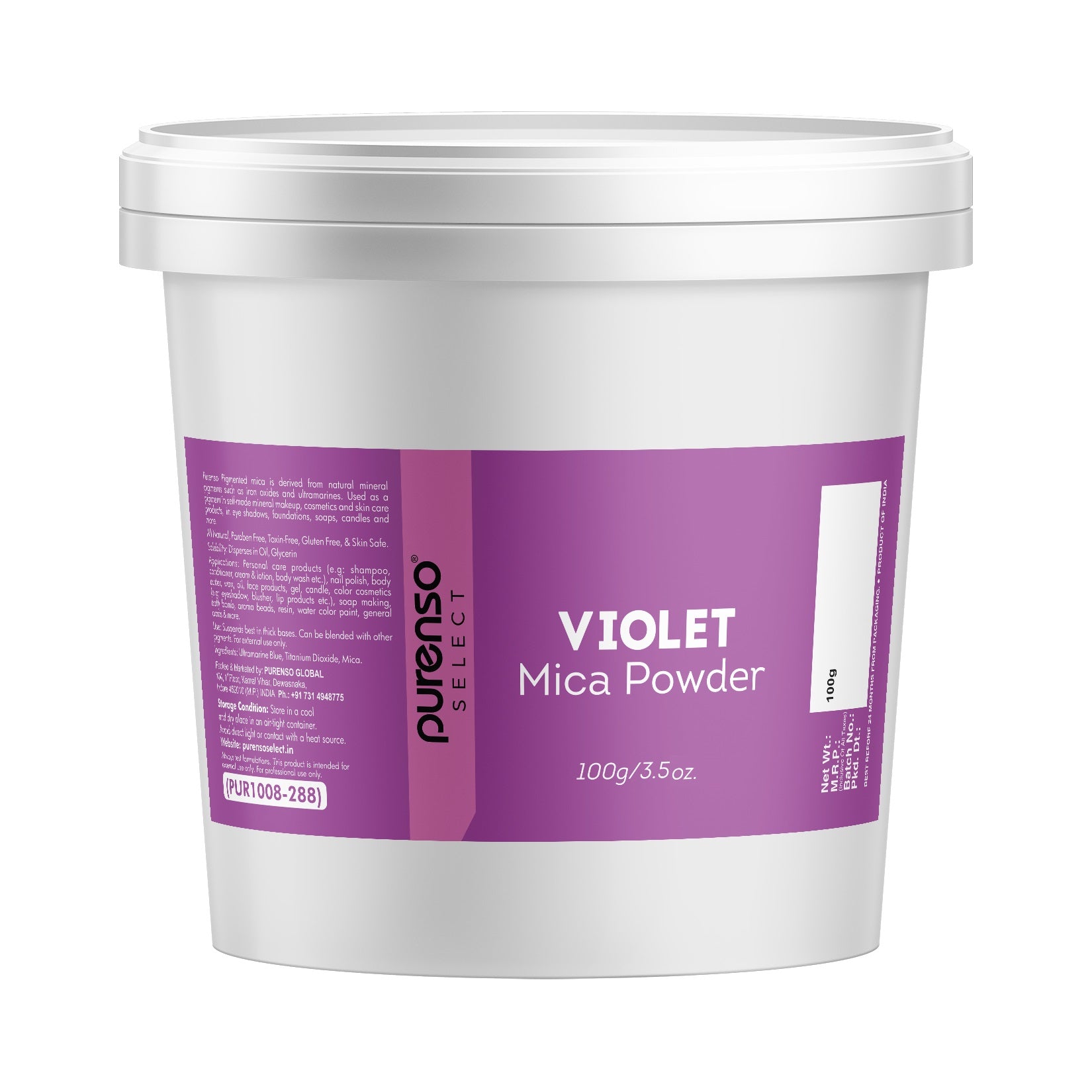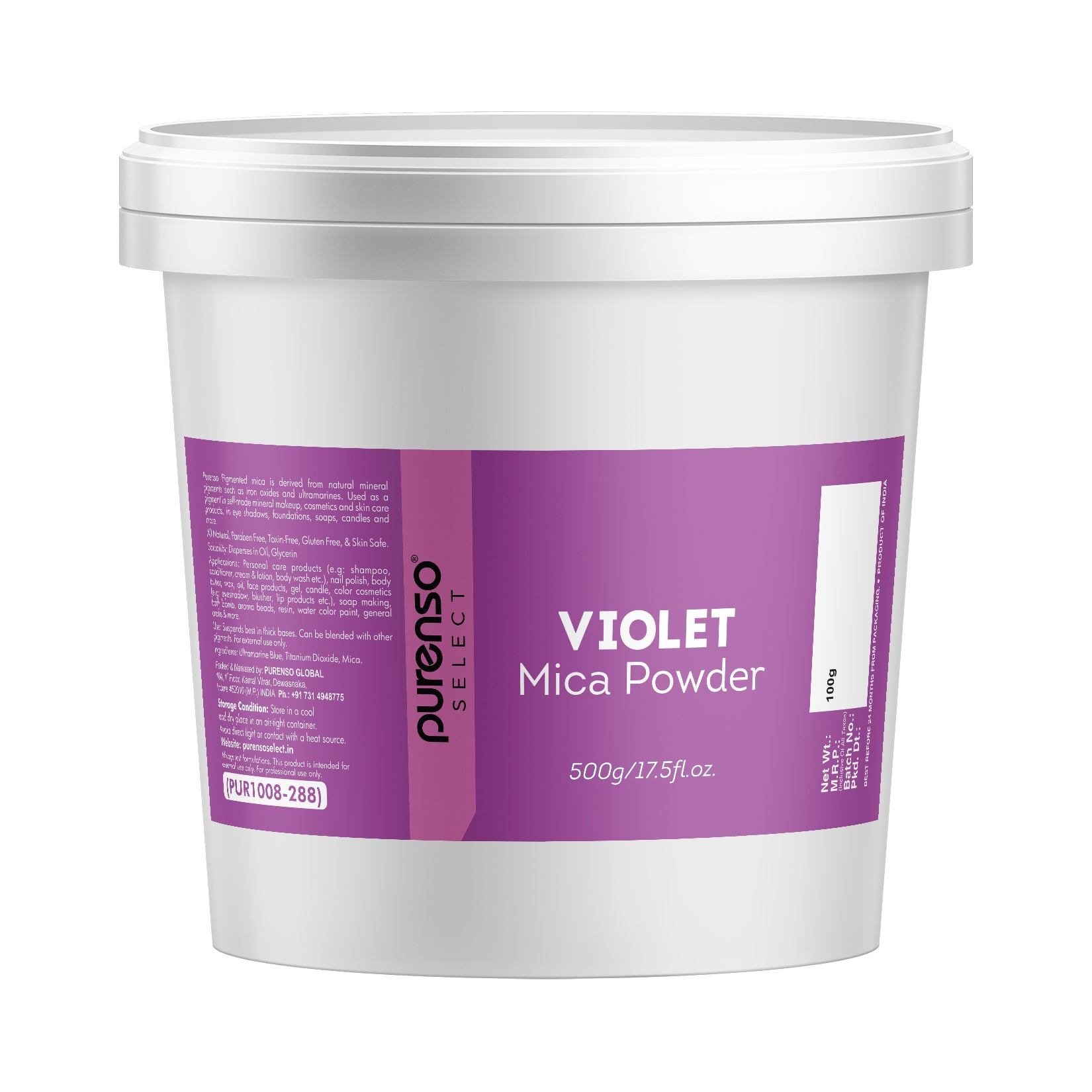 Description: Mica is a rock (muscovite and/or phlogopite) that has been mechanically purified and ground into fine cosmetic powder. Pigmented mica is derived from natural mineral pigments such as iron oxides and ultramarines. Used as a pigment in self-made mineral makeup, cosmetics and skin care products, in eye shadows, foundations, soaps, candles and more.
All Natural, Paraben Free, Toxin-Free, Gluten Free, and Skin Safe.
Physical Form: Powder
Solubility: Disperses in Oil, Glycerin
Country of Origin: India
Avg. Particle Size: 10-60 µm
Benefits:
high purity, cosmetic grade pigment

fine powder, without nanoparticles

professional pearlescent pigment

soft and silky texture
Applications: Personal care products (e.g: shampoo, conditioner, cream & lotion, bodywash etc.), nail polish, body butter, wax, oil, face products, gel, candle, color cosmetics (e.g: eyeshadow, blusher, lip products etc.), soap making, bath bomb, aroma beads, resin, water color paint, general crafts & more.
Use: Suspends best in thick bases. Can be blended with other pigments. For external use only.
Cosmetic Uses & Our Test Results:
General:

 

Yes
Lip Products: Yes
Mixes Best In:

 Oil, Glycerin & Alcohol

Eye Products:

 Yes

Candle:

 Yes

Bath Water: No
CP Soap Stable:

 

Yes
Nails:

 

Yes
Wash Off:

 

Yes

Migrates/ Bleed: No
Tips:

Using too much color may cause staining. Test your final product to ensure optimal performance and no staining. Protect work areas and clothing when mixing. For external use only. Keep out of reach of children and pets. Do not inhale.

Combine with other micas or oxides to create your own shades.
Can be blended with vegetable or mineral powders such as sericite, magnesium stearate, cosmetic starch, kaolin, micronized rice powder.
Ingredients: Ultramarine Blue, Titanium Dioxide, Mica
Please Note: Monitors vary in the way that they render colors. The color of this product may differ slightly from the color that you see on your screen.