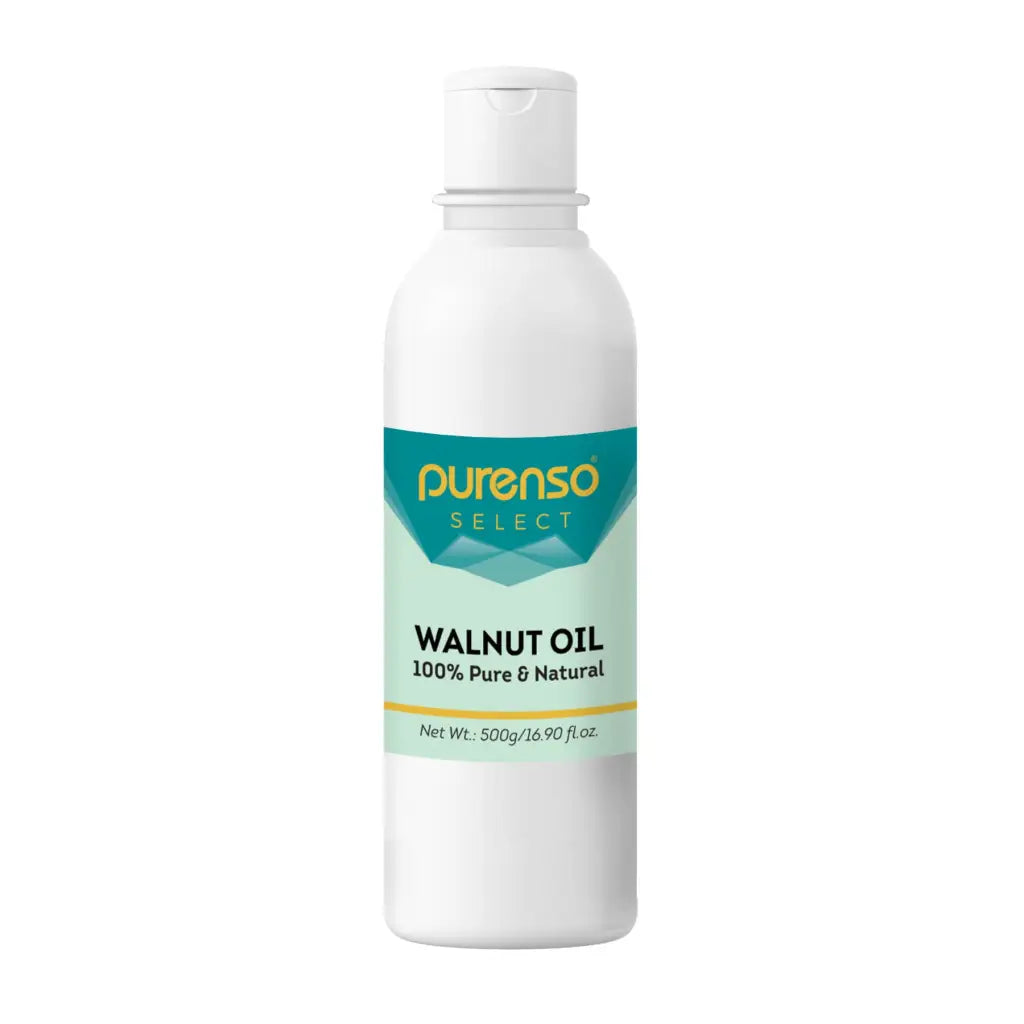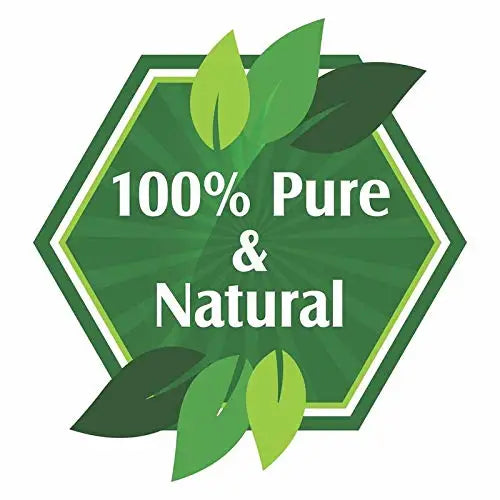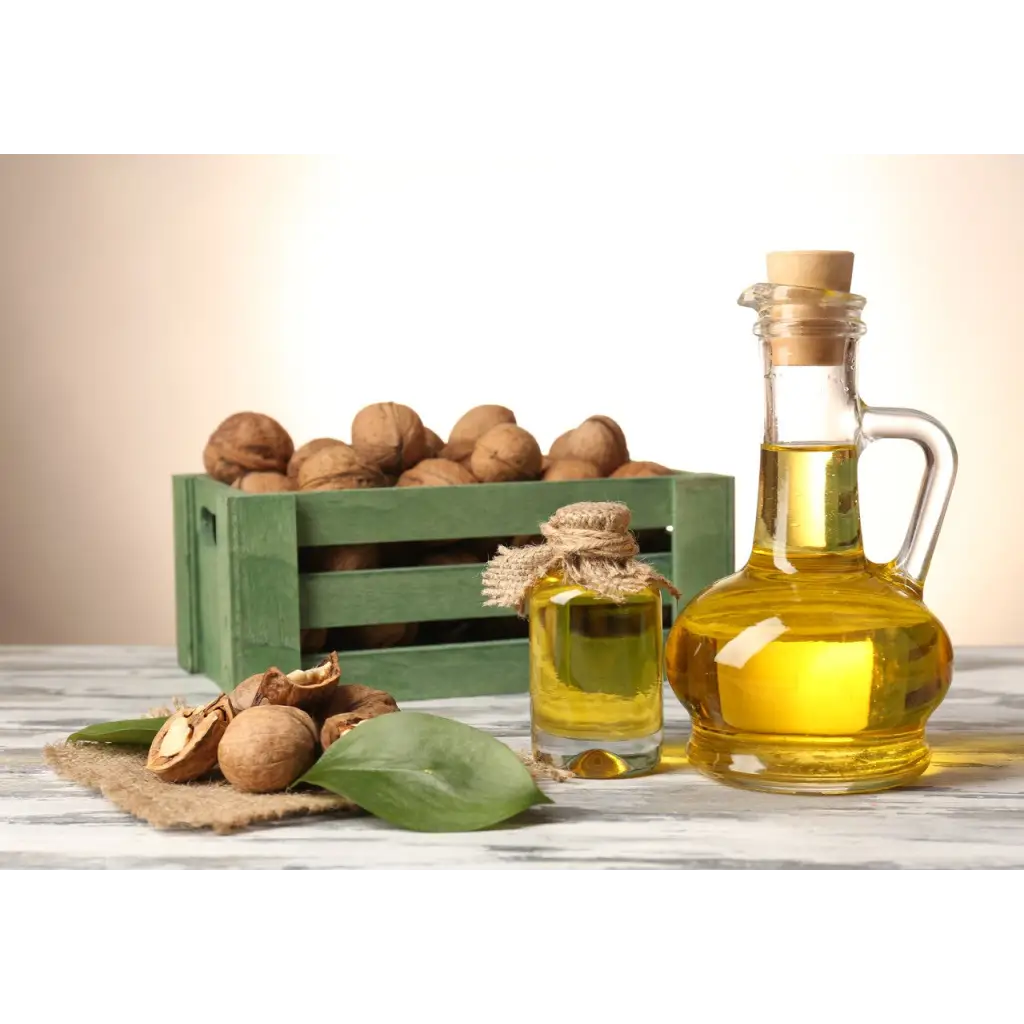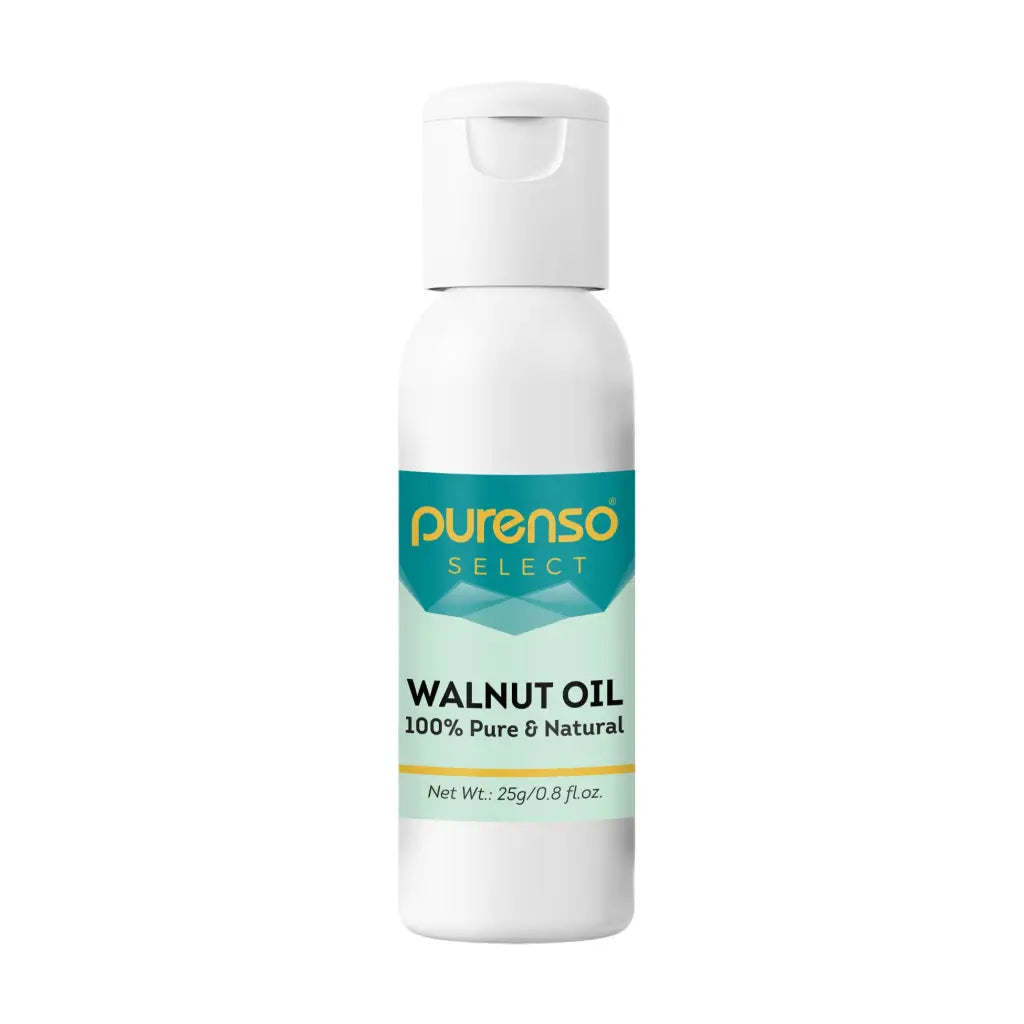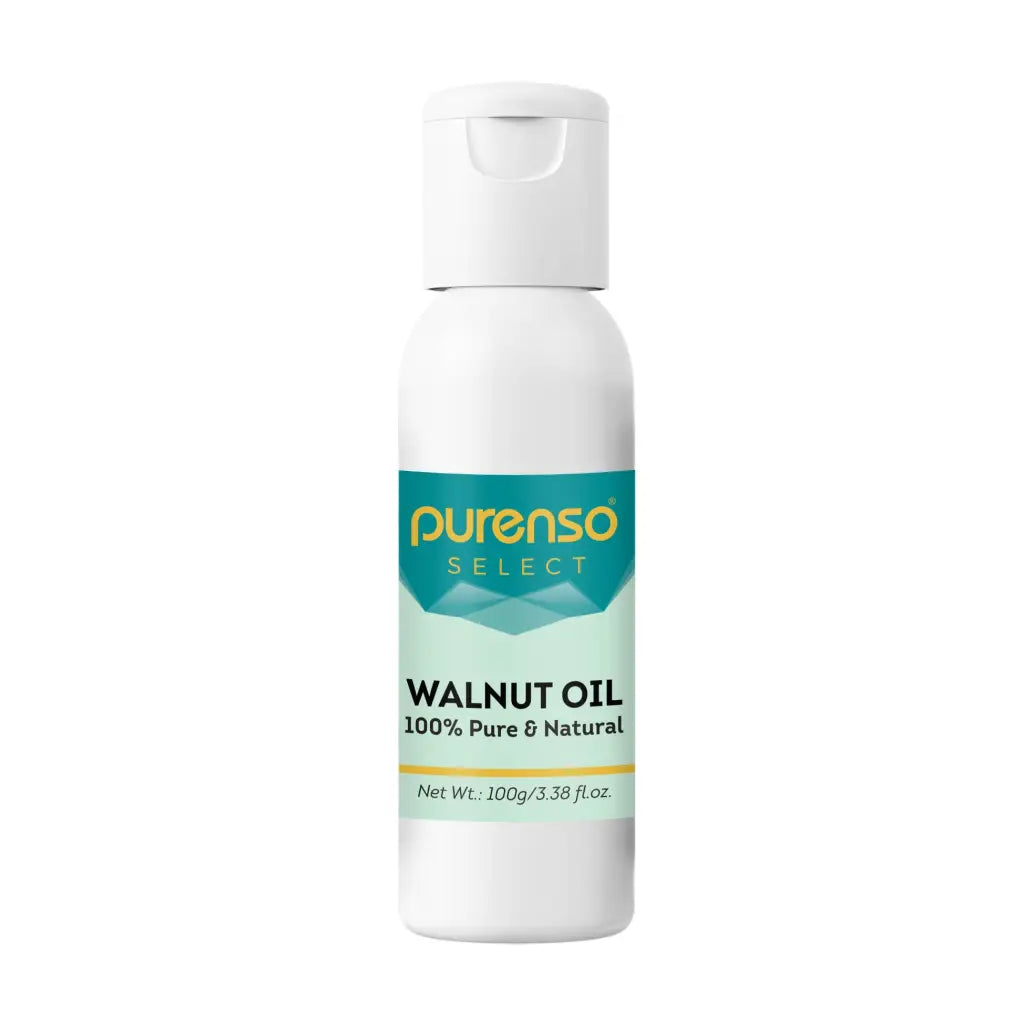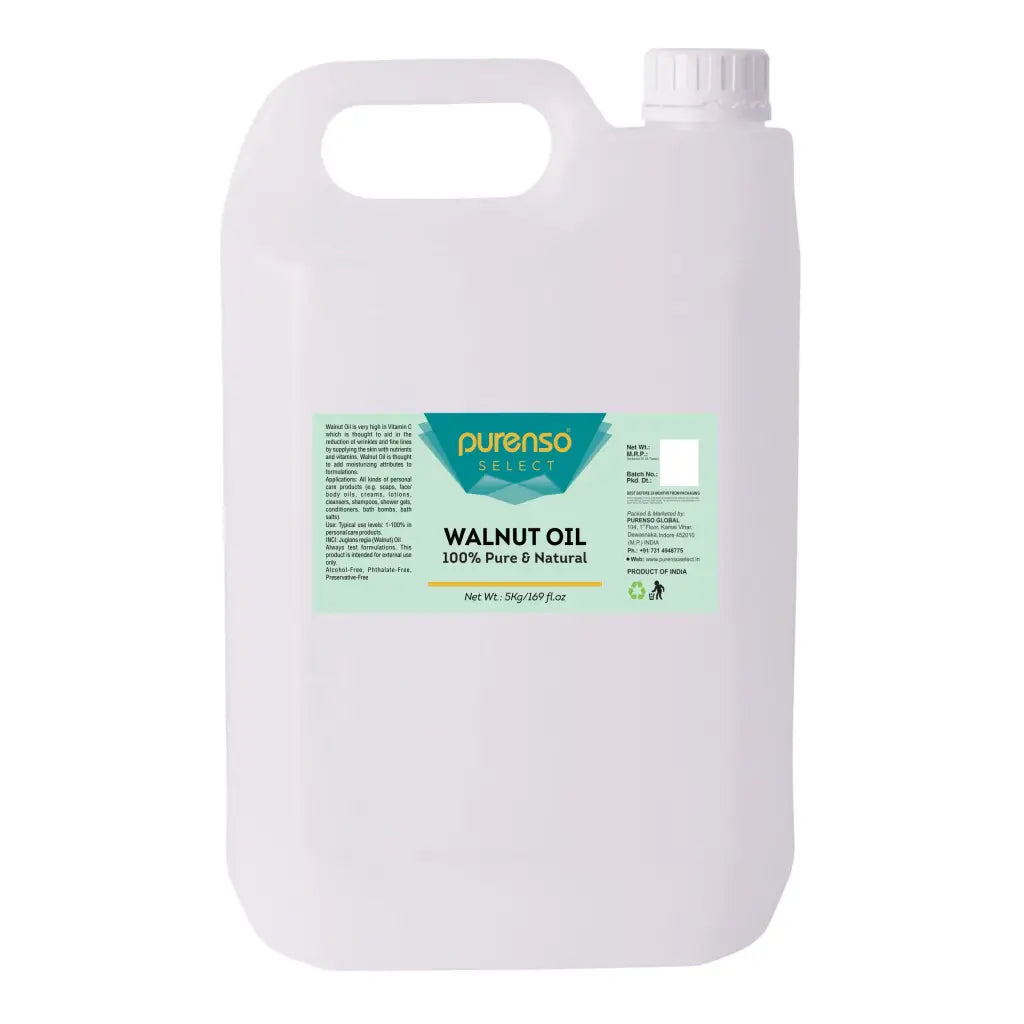 Description: Walnut Oil is very high in Vitamin C which is thought to aid in the reduction of wrinkles and fine lines by supplying the skin with nutrients and vitamins. Walnut Oil is thought to add moisturizing attributes to formulations. Quick drying. Walnut oil improves blood circulation and has antiseptic, anti-inflammatory, antibacterial, antifungal, age delaying, skin regenerative and skin toning properties. Its antifungal properties make walnut oil a good solution for an irritated or infected scalp. Walnut oil may help maintain scalp health.
INCI: Juglans regia (Walnut) Oil
Benefits:
Has anti-microbial, astringent and purifying properties

Has vitamins and biotin

It help soothe skin irritation and sunburns caused by UV exposure
Use: All kinds of personal care products (e.g. soaps, face/ body oils, creams, lotions, cleansers, shampoos, shower gels, conditioners, bath bombs, bath salts).
Applications: Add to formulas to the oil phase. Typical use level: 1-100%. For external use only.