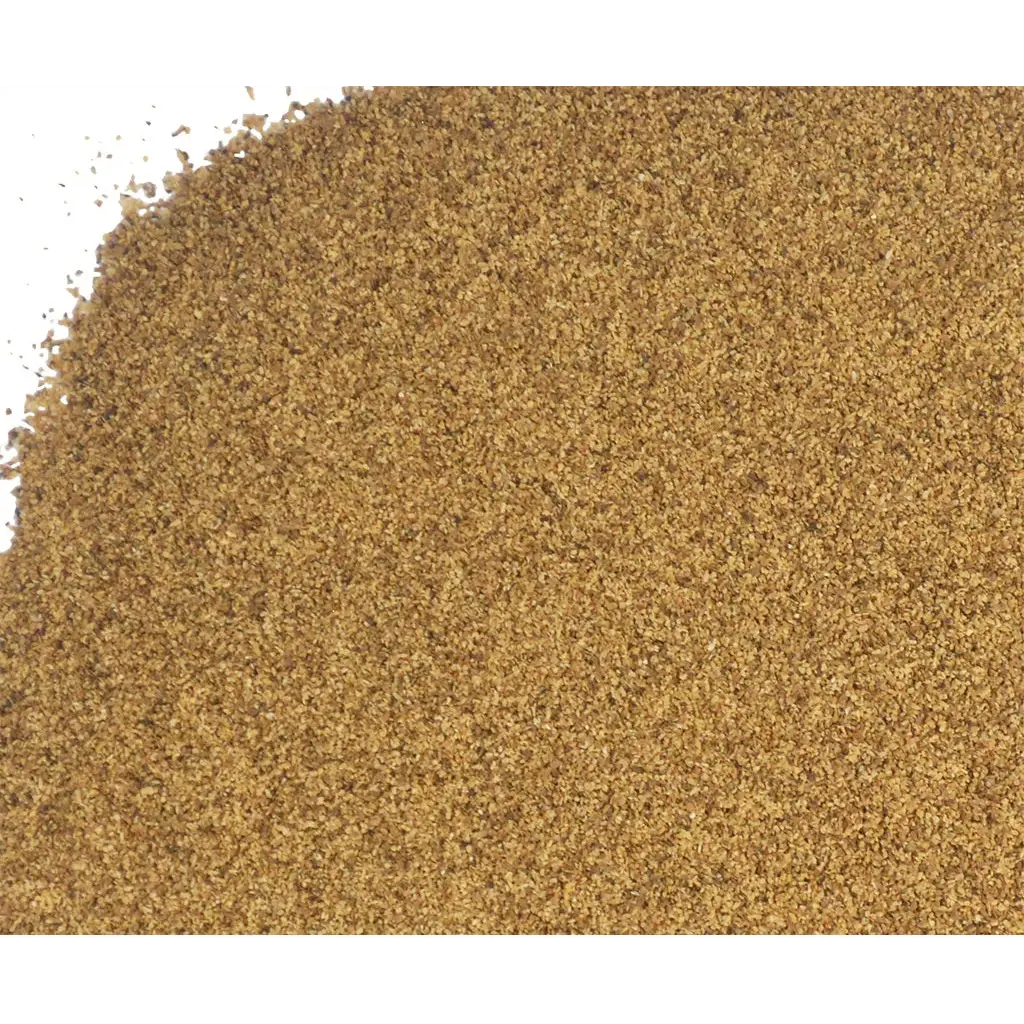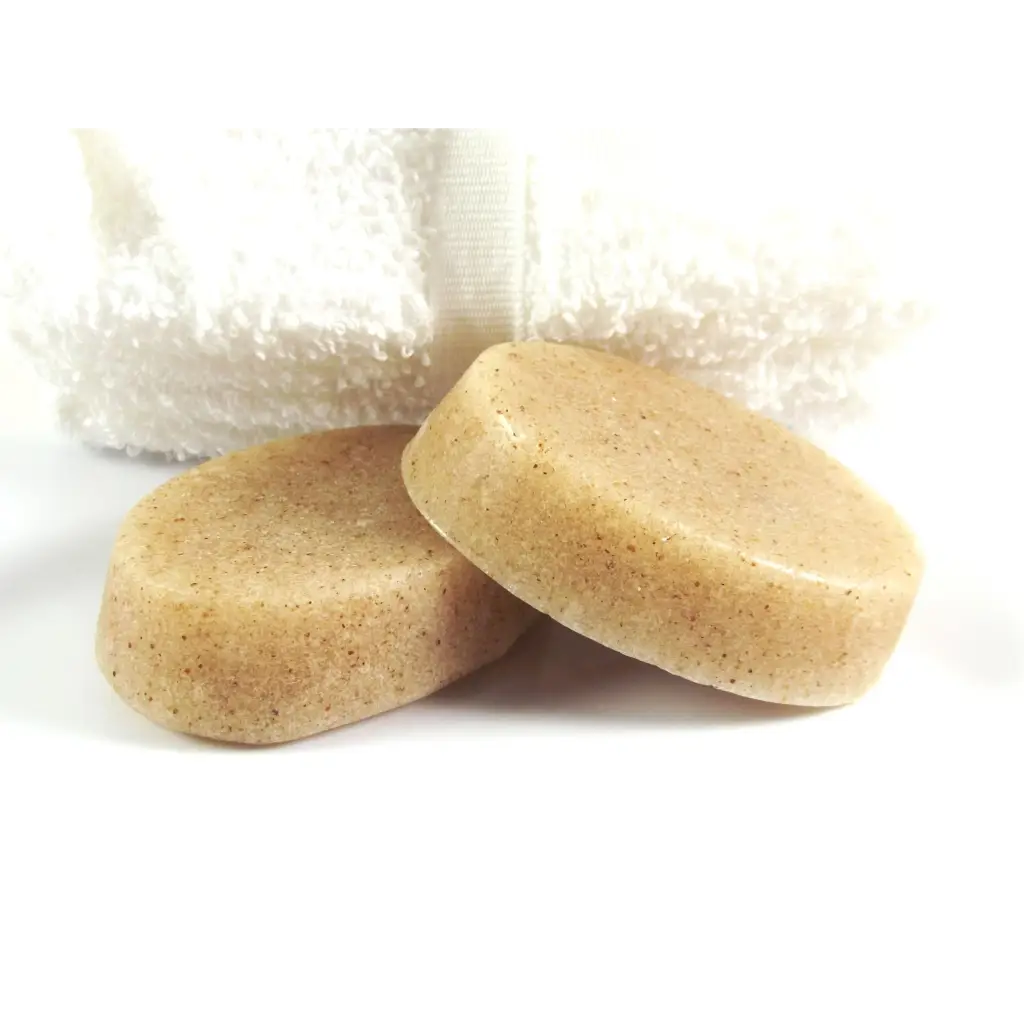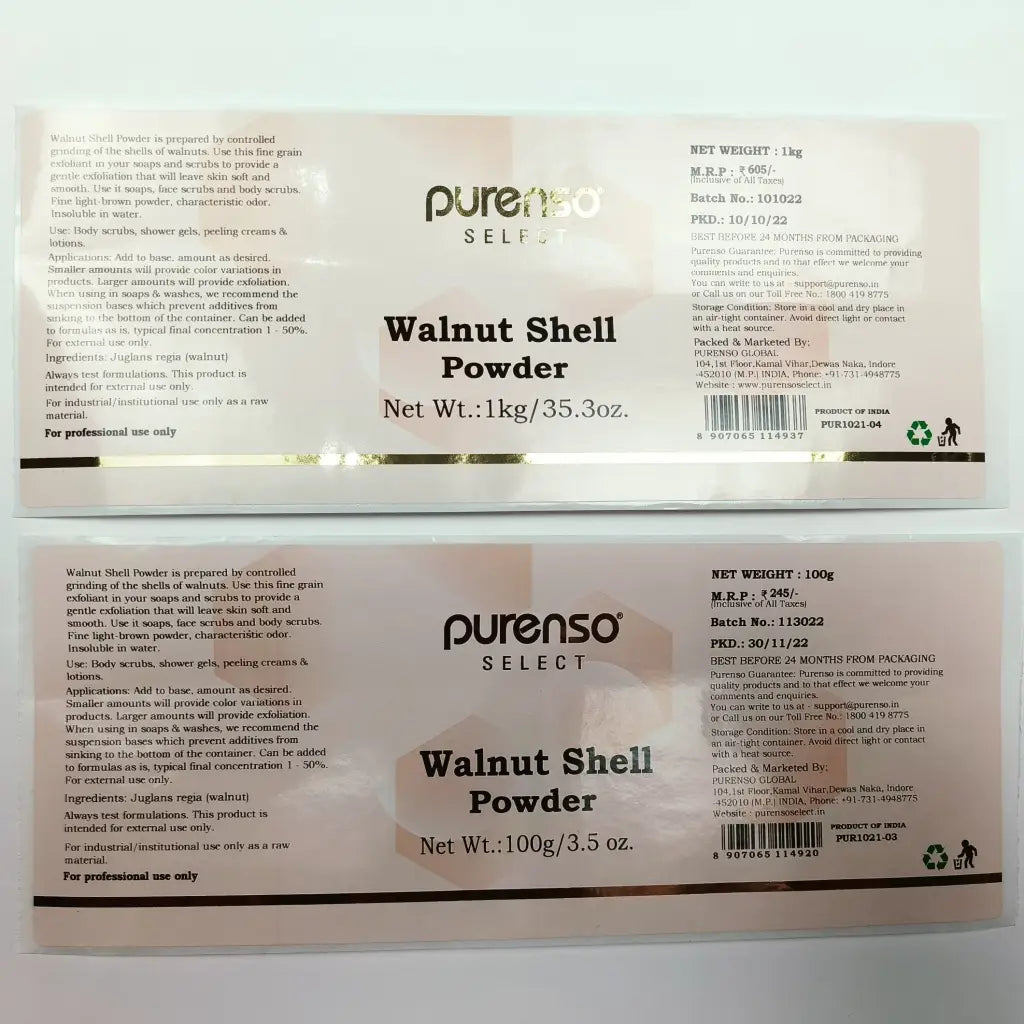 Description: Walnut Shell Powder is prepared by controlled grinding of the shells of walnuts. Use this fine grain exfoliant in your soaps and scrubs to provide a gentle exfoliation that will leave skin soft and smooth. Use it soaps, face scrubs and body scrubs. Fine light-brown powder, characteristic odor. Insoluble in water.

Why People Use This Product:
To provide mild exfoliation properties to products.

Popular Products That Use This Ingredient:
Scrubs. Soap.

Interesting Facts:
Walnut Shell Powder is a natural powder made from ground walnut shells. This Powder is good for soft areas of the skin, like the face and hands.

Benefits:
Soft but effective abrasive
Natural, non-toxic, and biodegradable
Reusable and compatible with anionic, non-ionic & cationic surfactants
Physical Form: Brown Powder. Very Fine.
Solubility: Insoluble in water, oil or alcohol
Use: Body scrubs, shower gels, peeling creams & lotions.
Applications: Add to base, amount as desired. Smaller amounts will provide color variations in products. Larger amounts will provide exfoliation. When using in soaps & washes, we recommend the suspension bases which prevent additives from sinking to the bottom of the container. Can be added to formulas as is, typical final concentration 1 - 50%. For external use only.

Recommended use levels:
Scrubs 0.1-3%
Soaps: 0.25-.50%
Ingredients: Juglans regia (walnut)