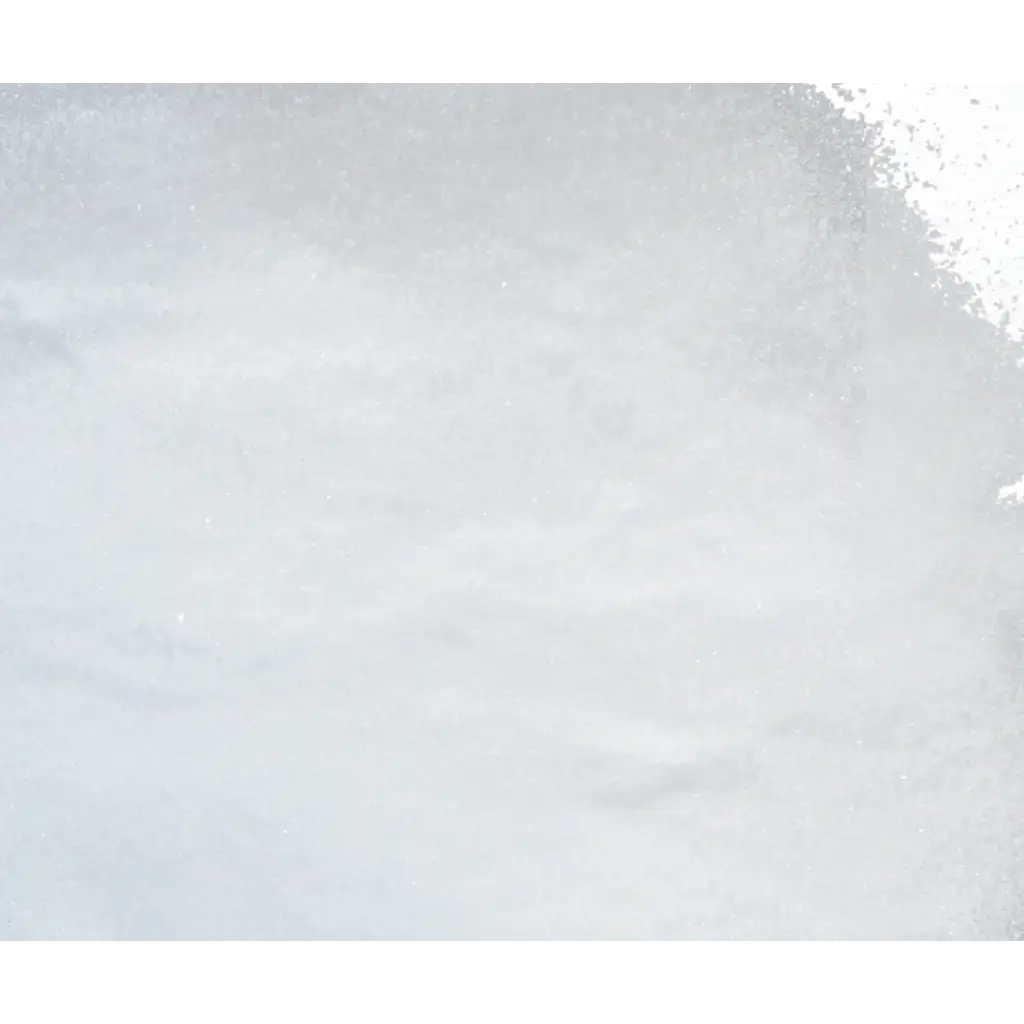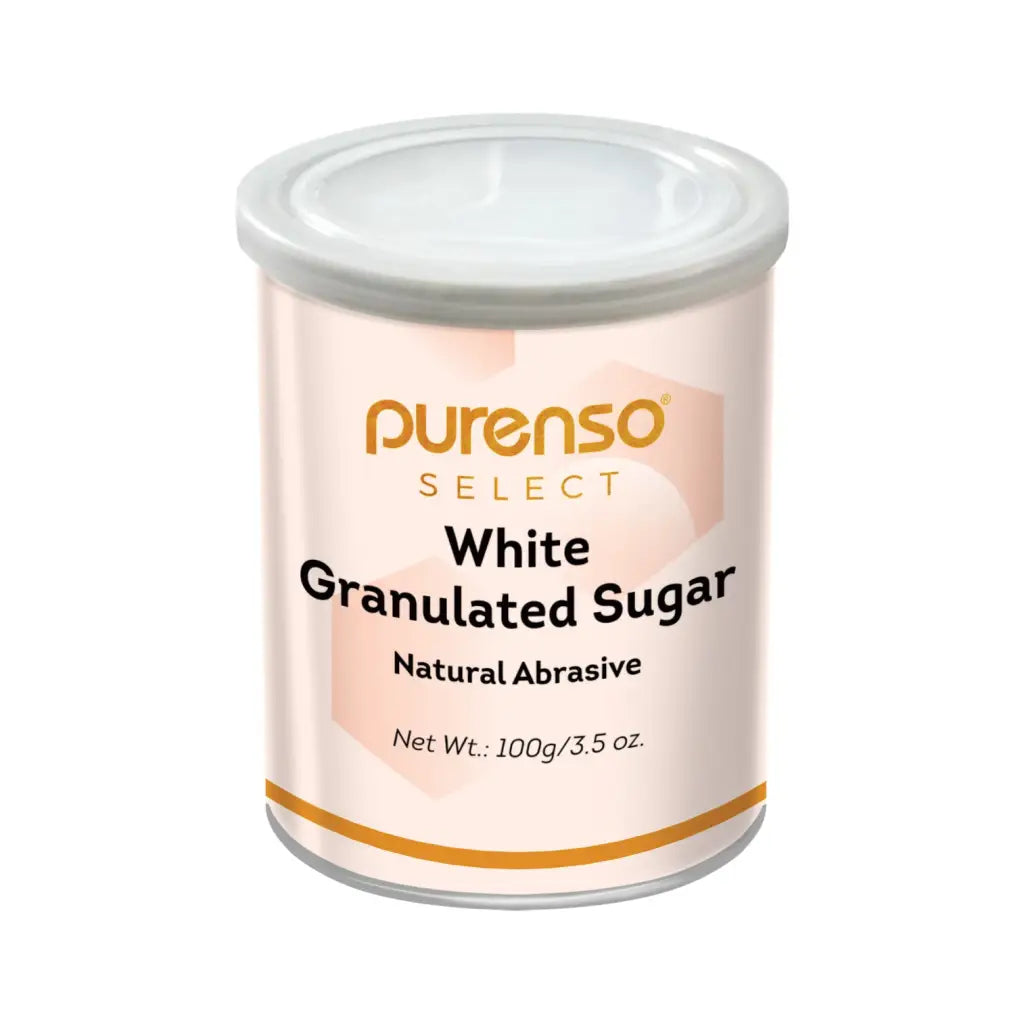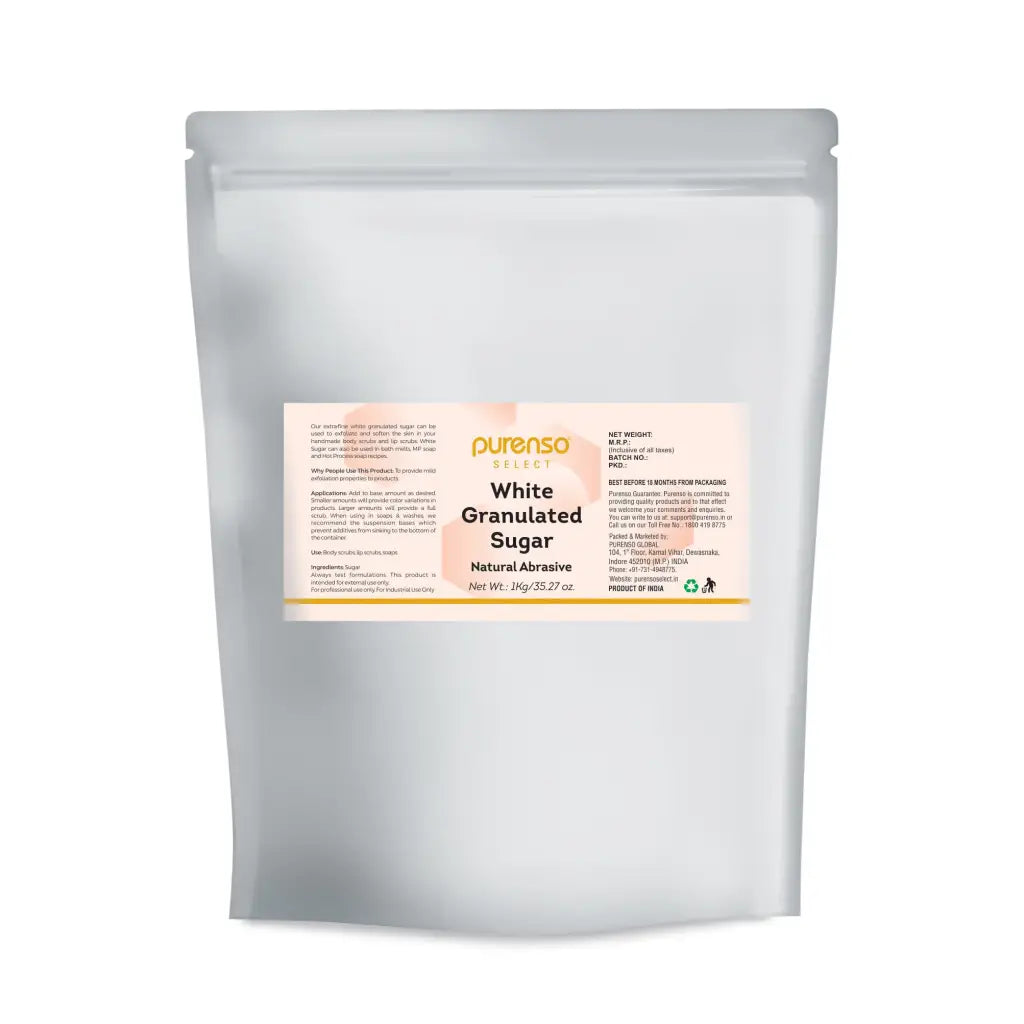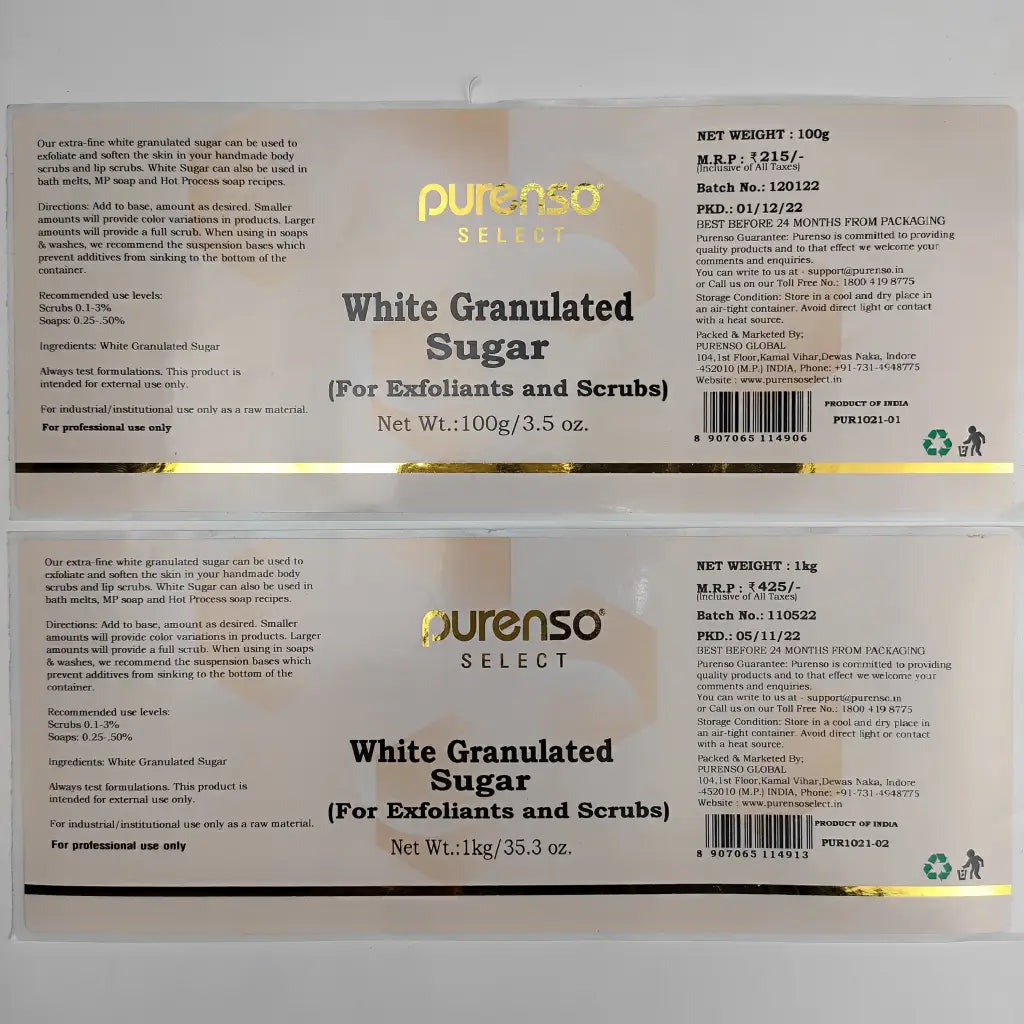 Description: Our extra-fine white granulated sugar can be used to exfoliate and soften the skin in your handmade body scrubs and lip scrubs. White Sugar can also be used in bath melts, MP soap and Hot Process soap recipes.
Why People Use This Product:
To provide mild exfoliation properties to products.

Popular Products That Use This Ingredient:
Scrubs. Soap.

Interesting Facts:
White Granulated Sugar is popular in lip scrubs, body scrubs and soap making supplies. It provides natural exfoliation.
Physical Form: Small White Crystals
Solubility: Soluble in Water
Directions: Add to base, amount as desired. Smaller amounts will provide color variations in products. Larger amounts will provide a full scrub. When using in soaps & washes, we recommend the suspension bases which prevent additives from sinking to the bottom of the container.

Recommended use levels:
Scrubs 0.1-3%
Soaps: 0.25-.50%
Ingredients: Sugar