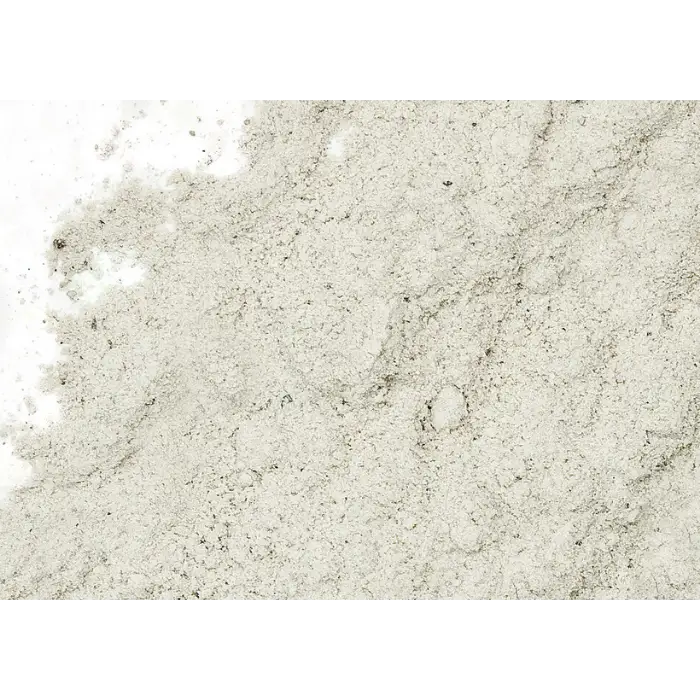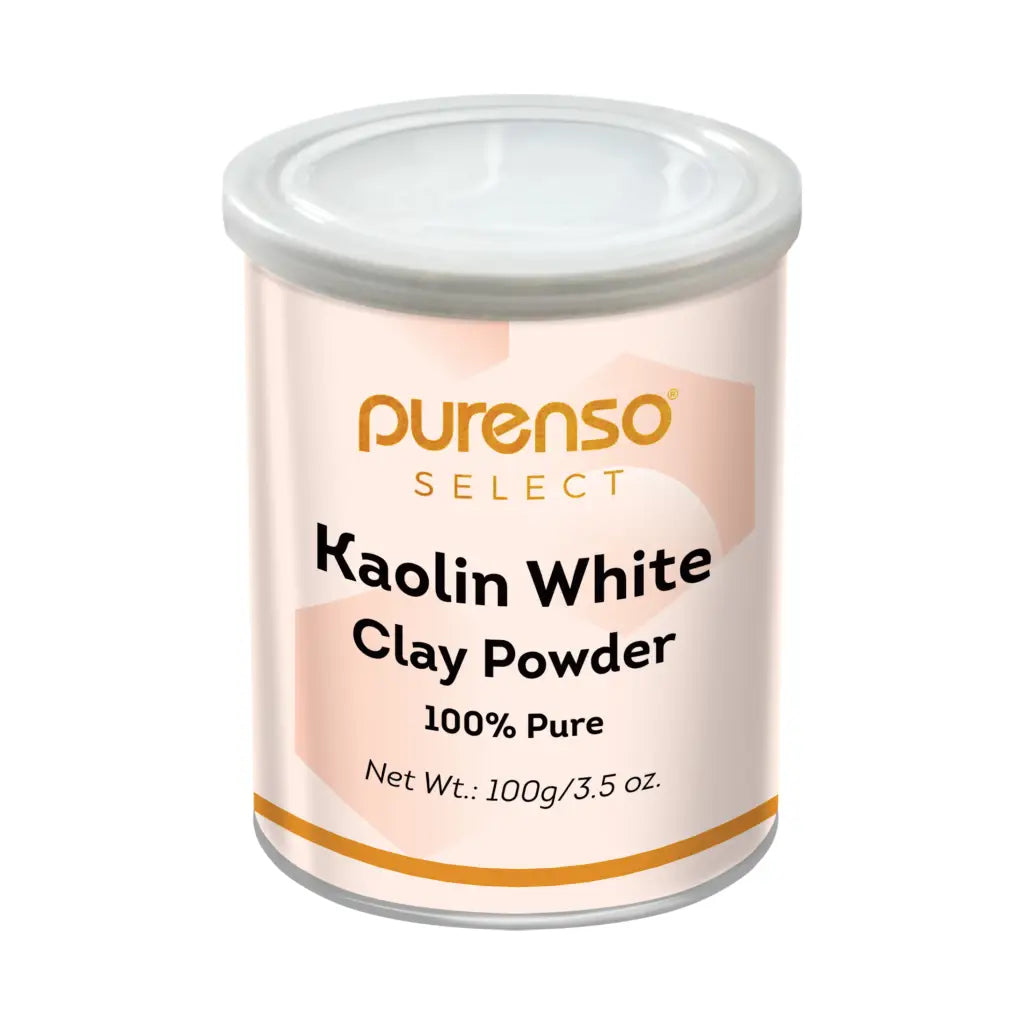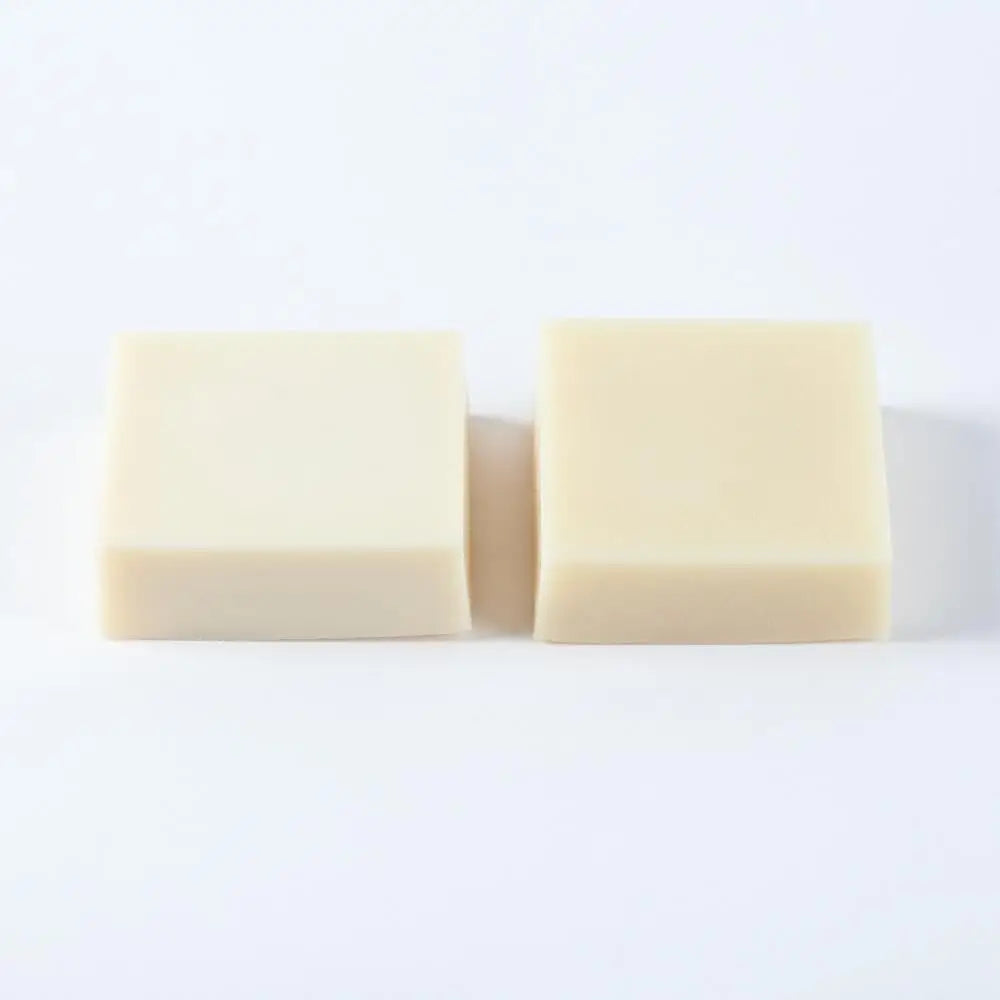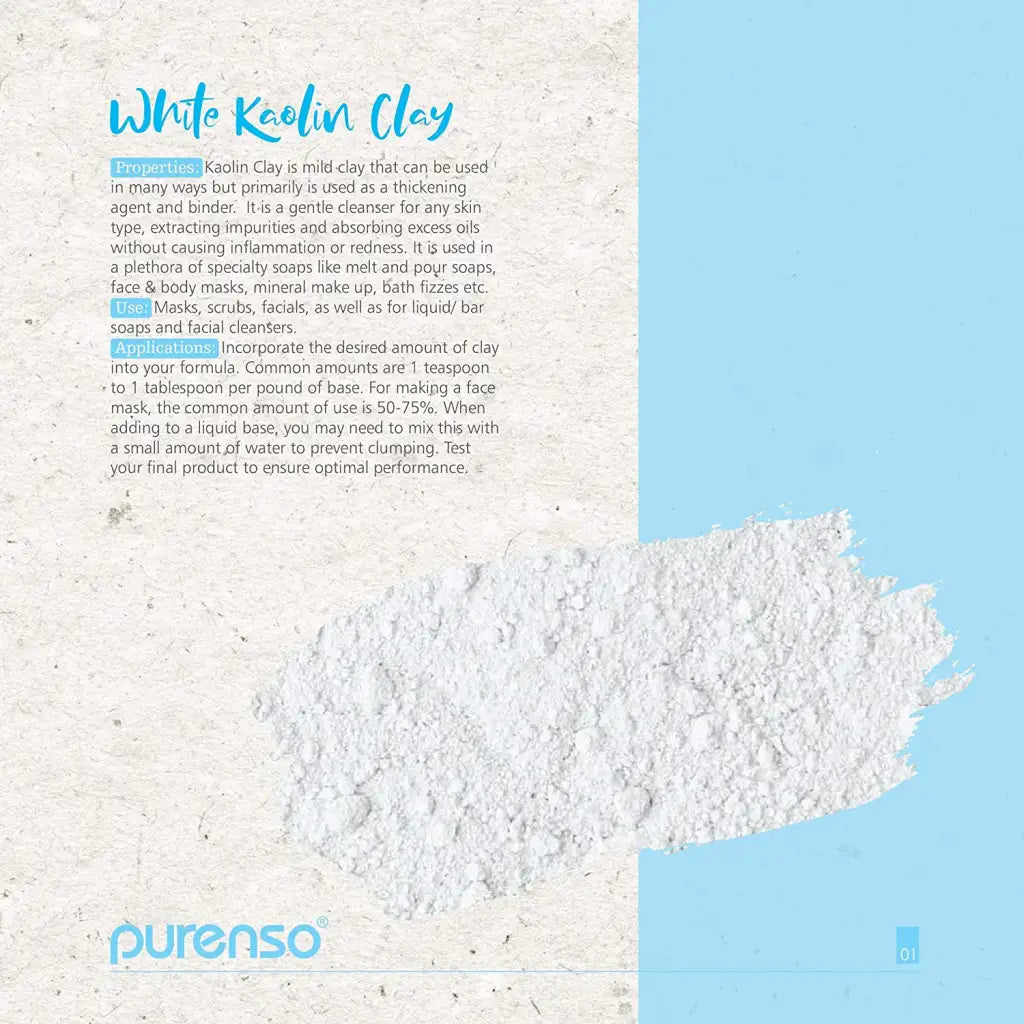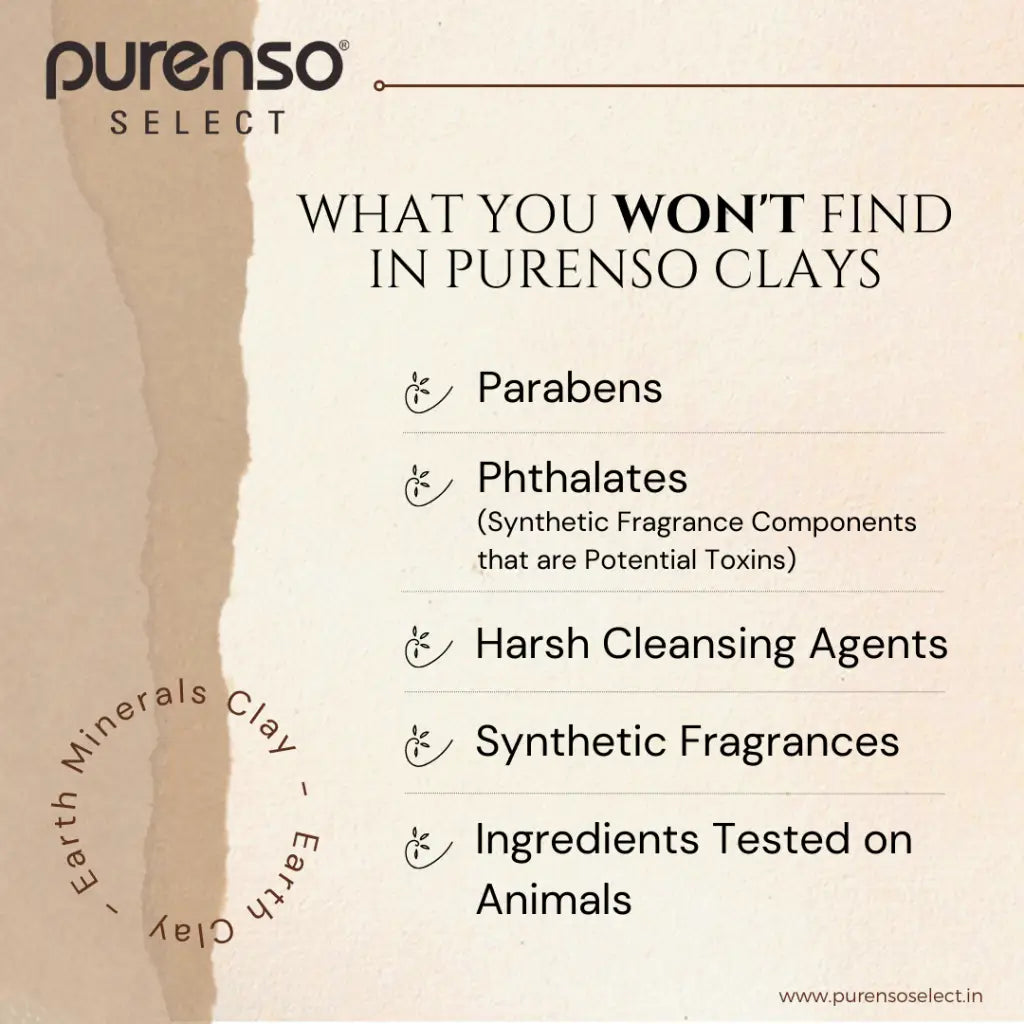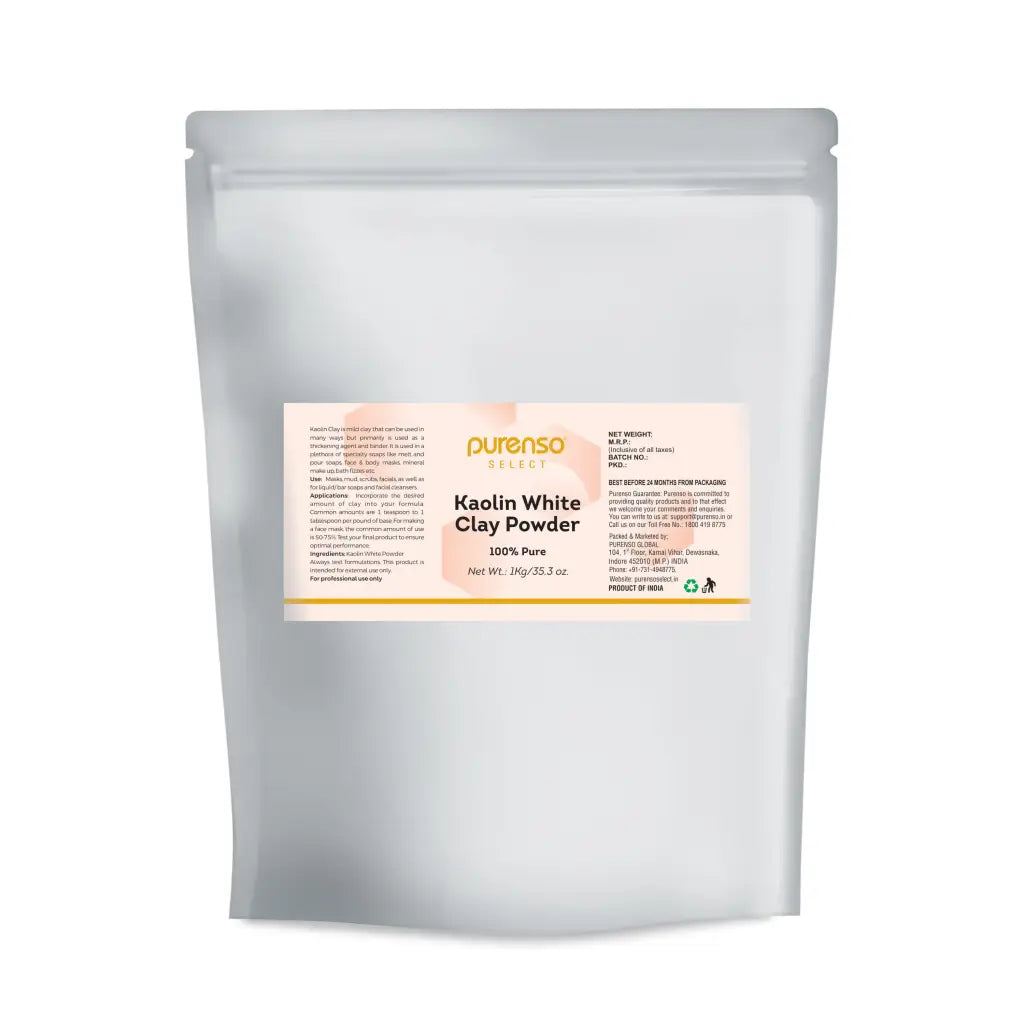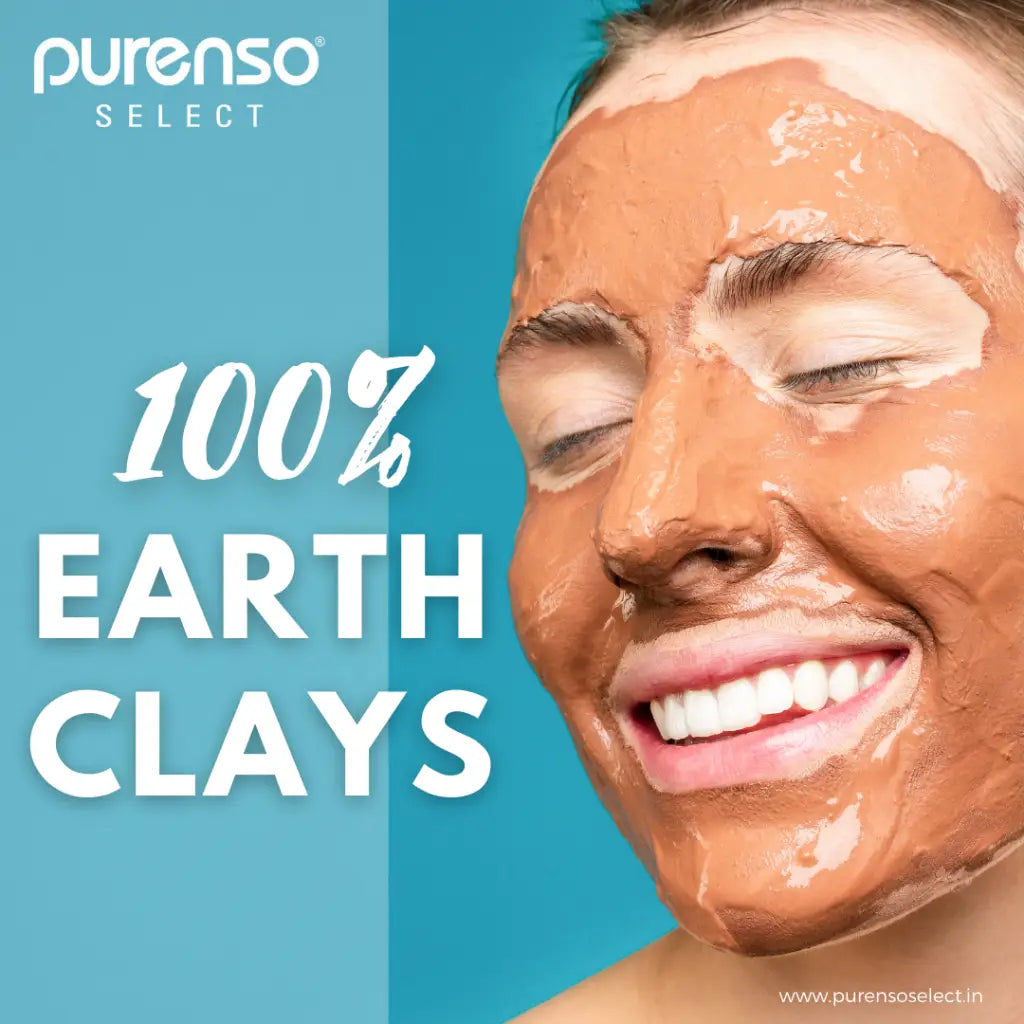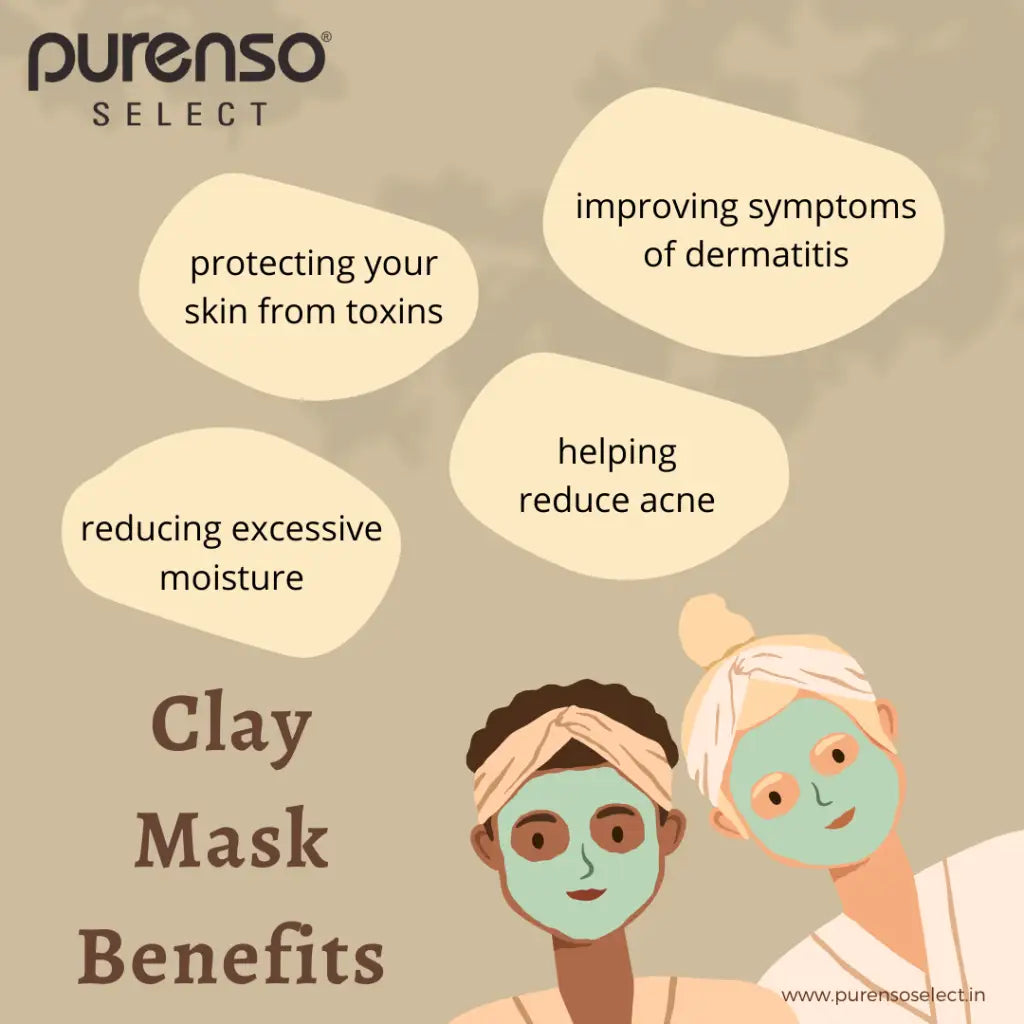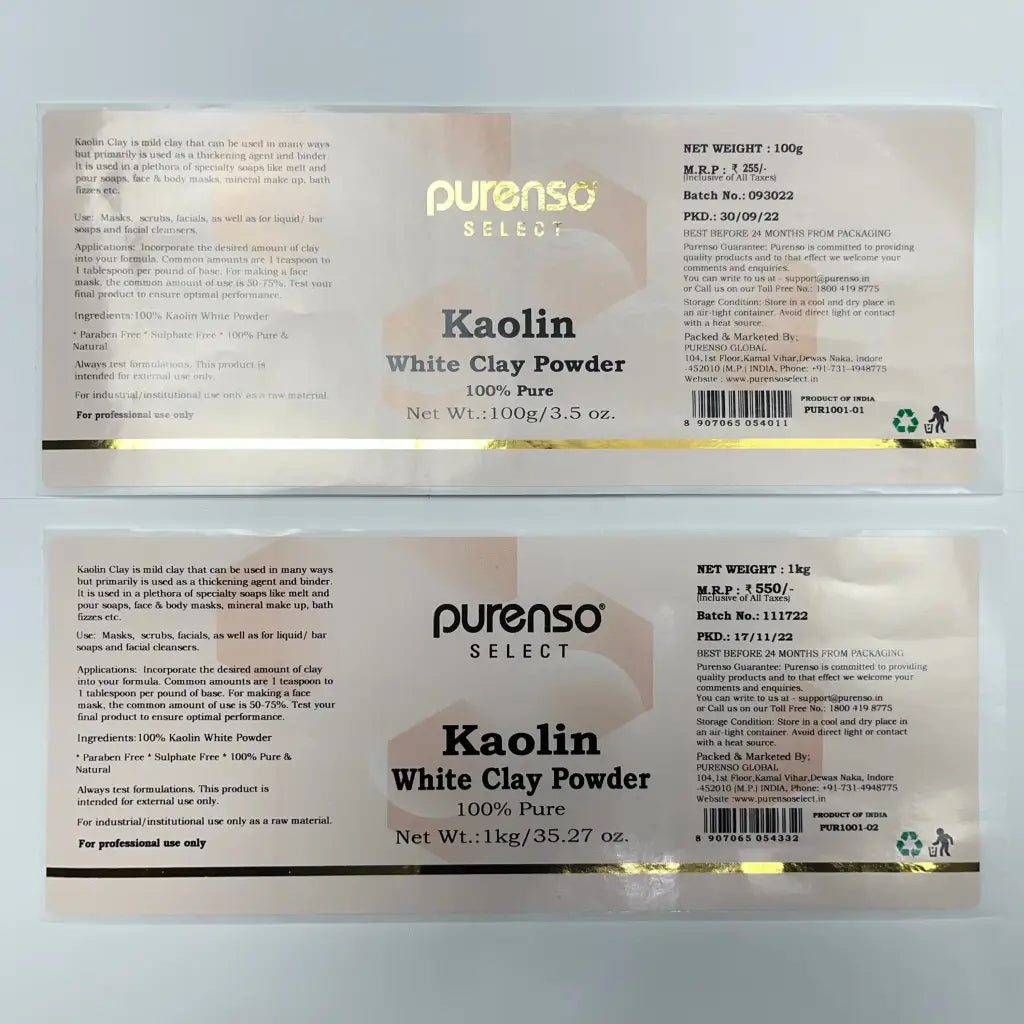 Description: Purenso® Kaolin Clay is mild clay that can be used in many ways but primarily is used as a thickening agent and binder. It is used in a plethora of specialty soaps like melt and pour soaps, face & body masks, mineral make up, bath fizzes etc. Off-white fine powder, odorless. Insoluble in water.
Ingredients: 100% Kaolin White Powder
Benefits:
Great covering ability and anti-caking properties
Able to absorb fats from the skin
Improves the appearance of enlarged pores
Helps clear up breakouts and blemished skin
Has soothing properties (ideal for sensitive skin)
Uses: Face powders, face masks, creams and lotions for oily skin, bath powders, foundation cake makeup, dry rouges, deodorants, soaps. Skin protective products.
Applications: Can be added to formulas as is, usual final concentration 4-20%. For external use only.