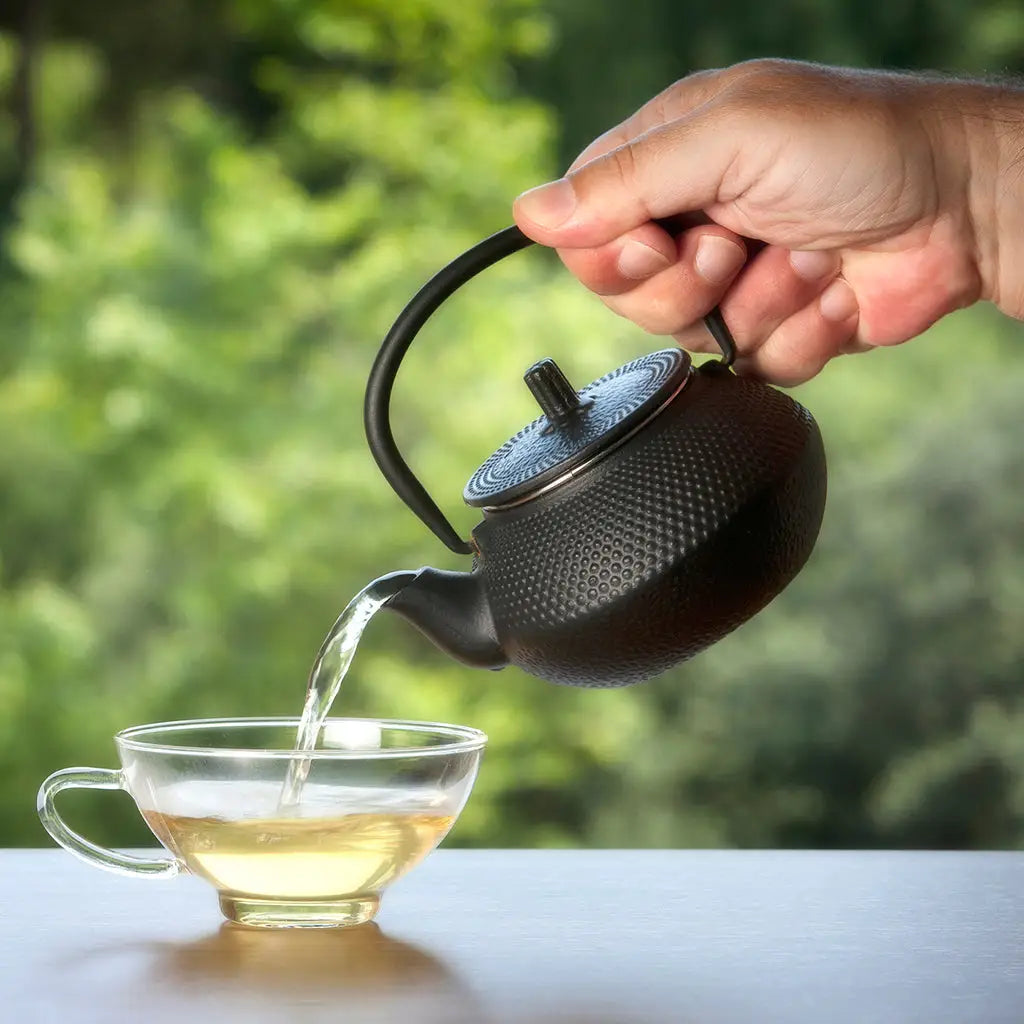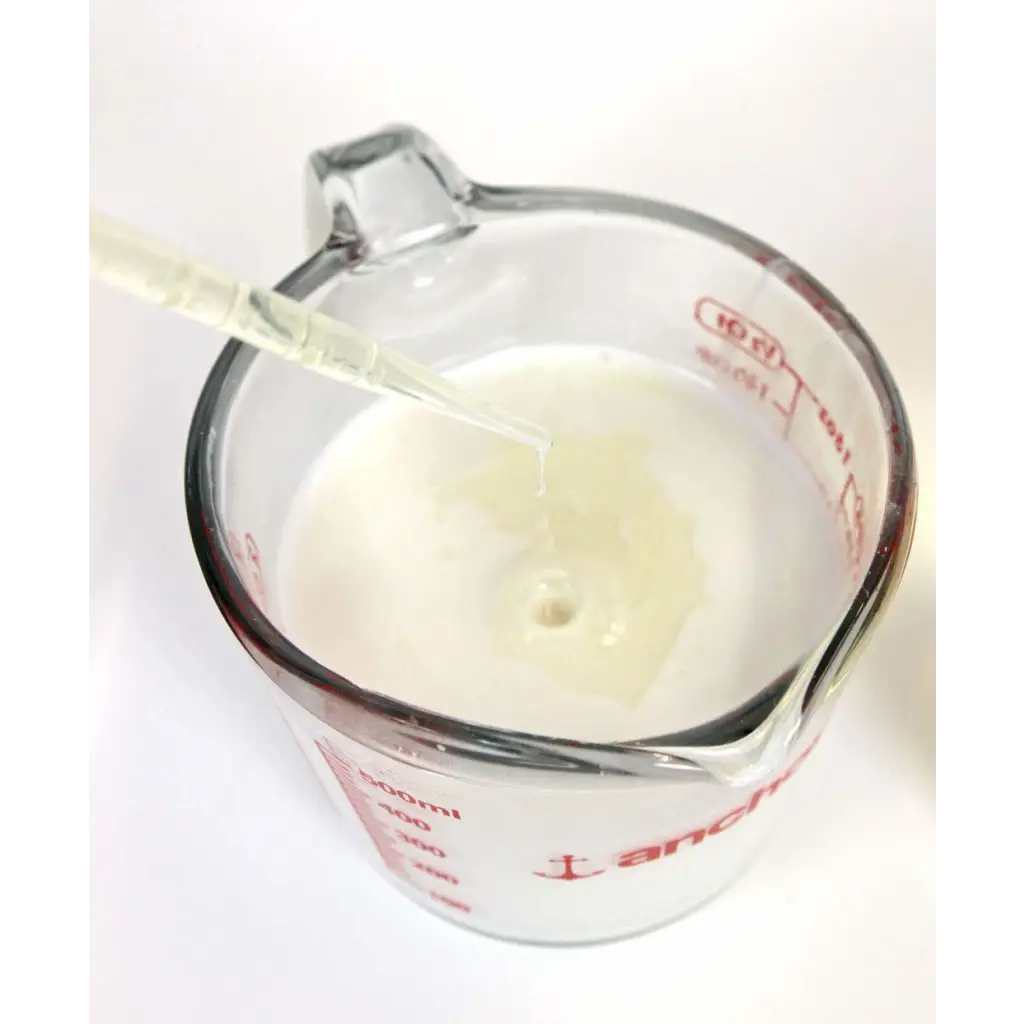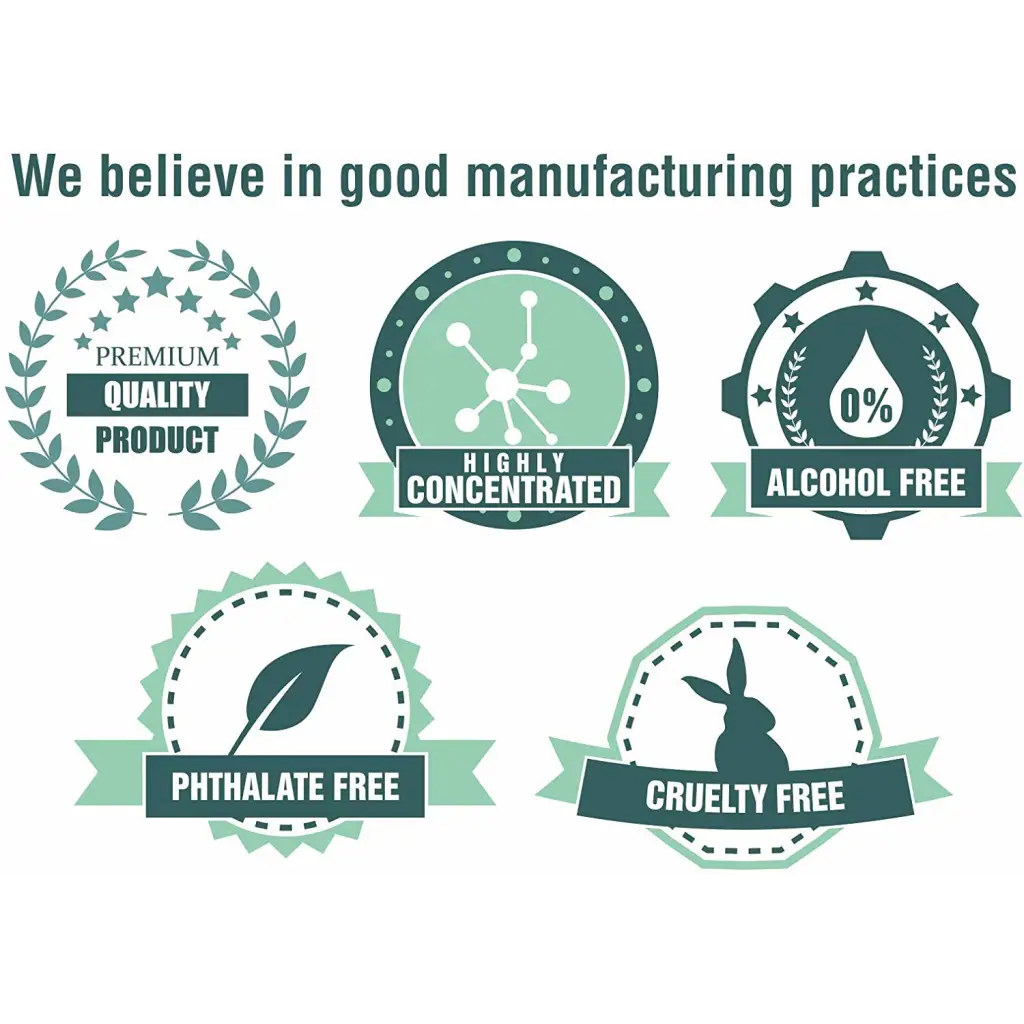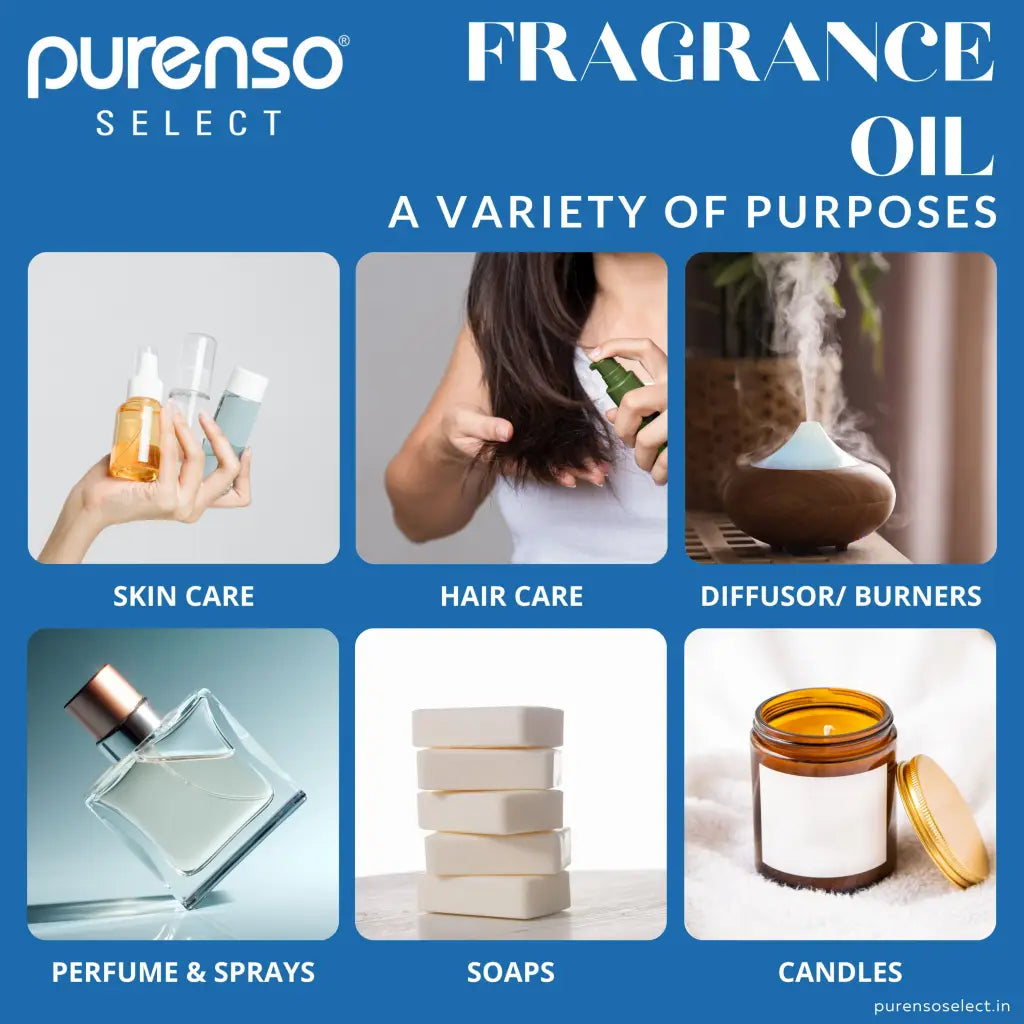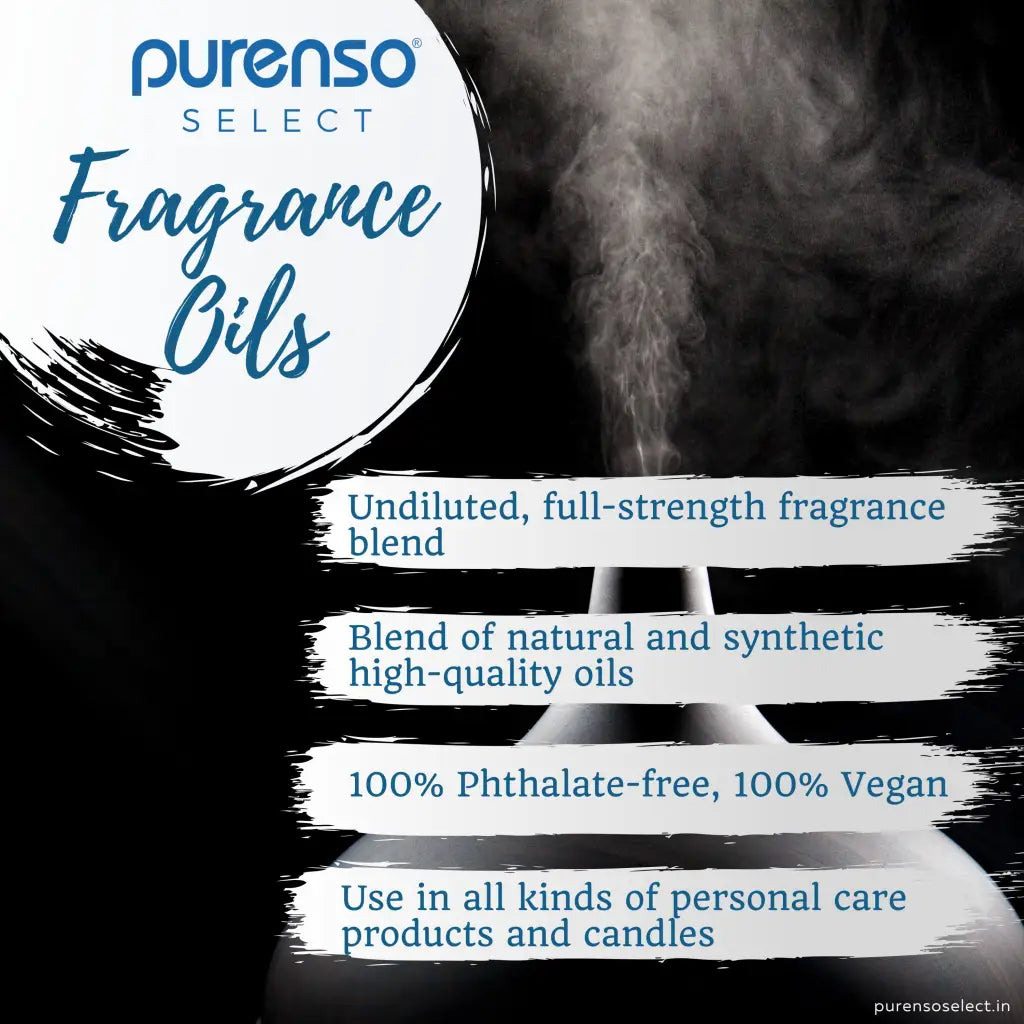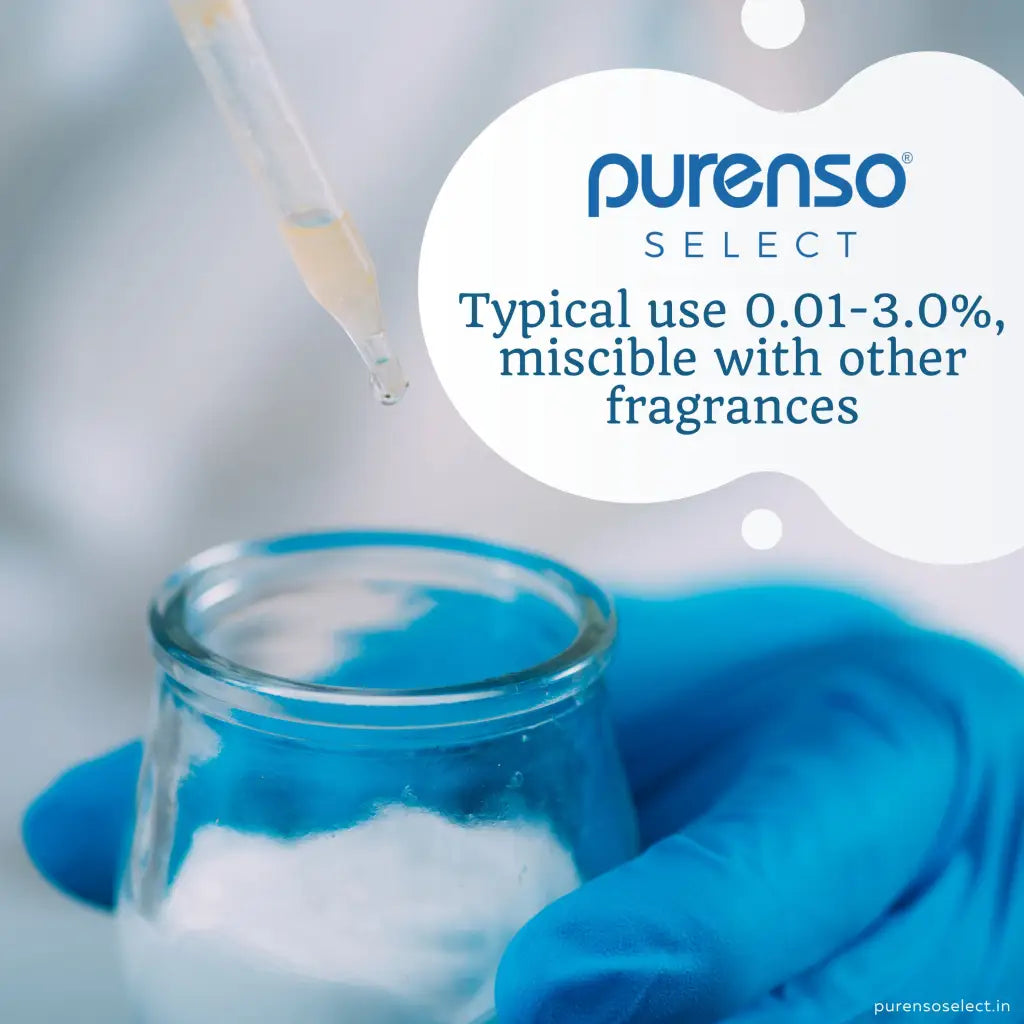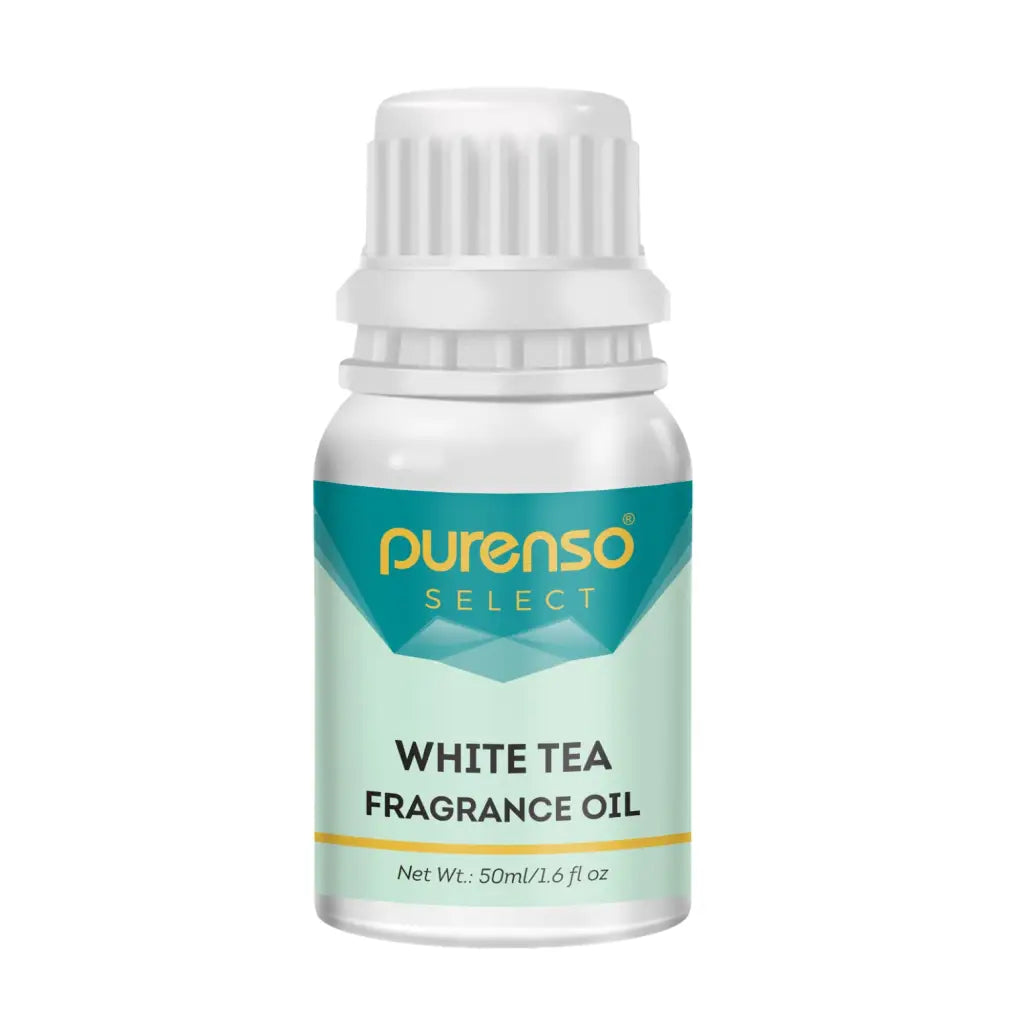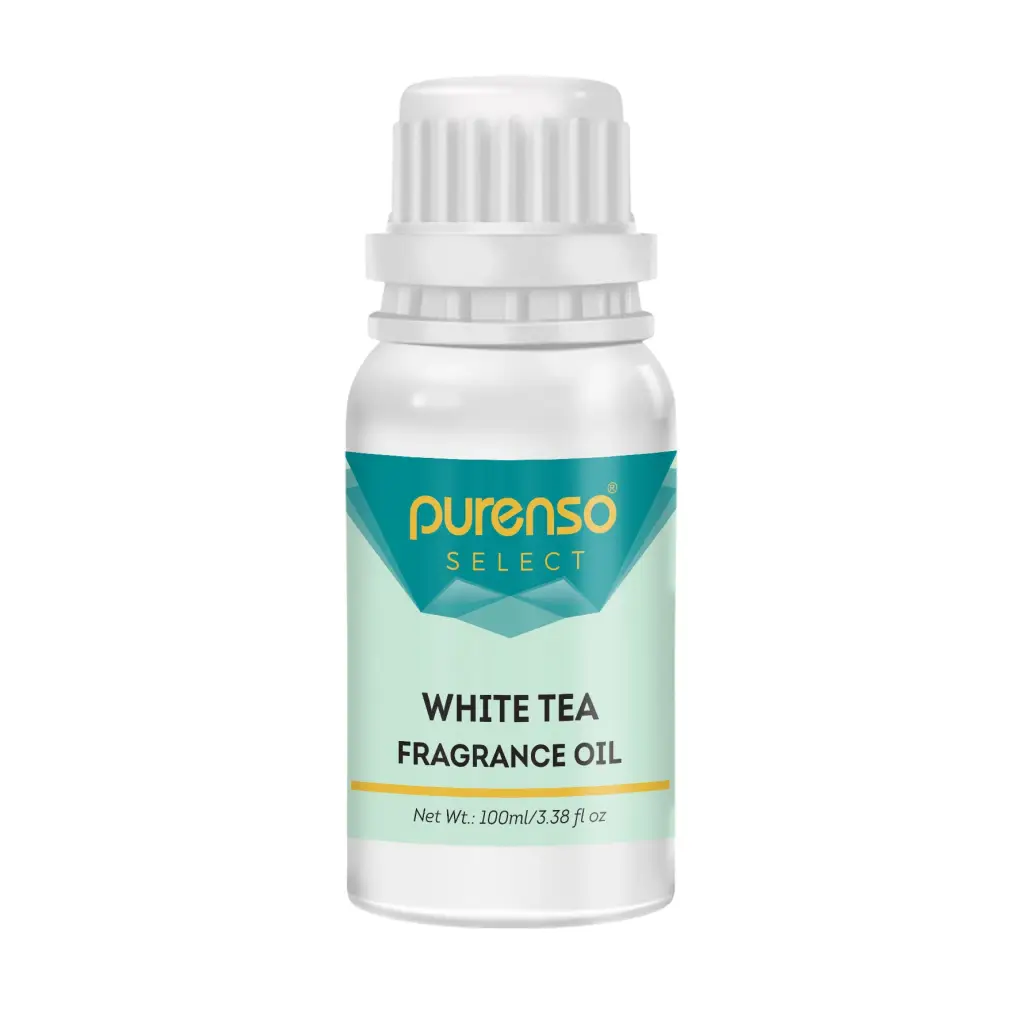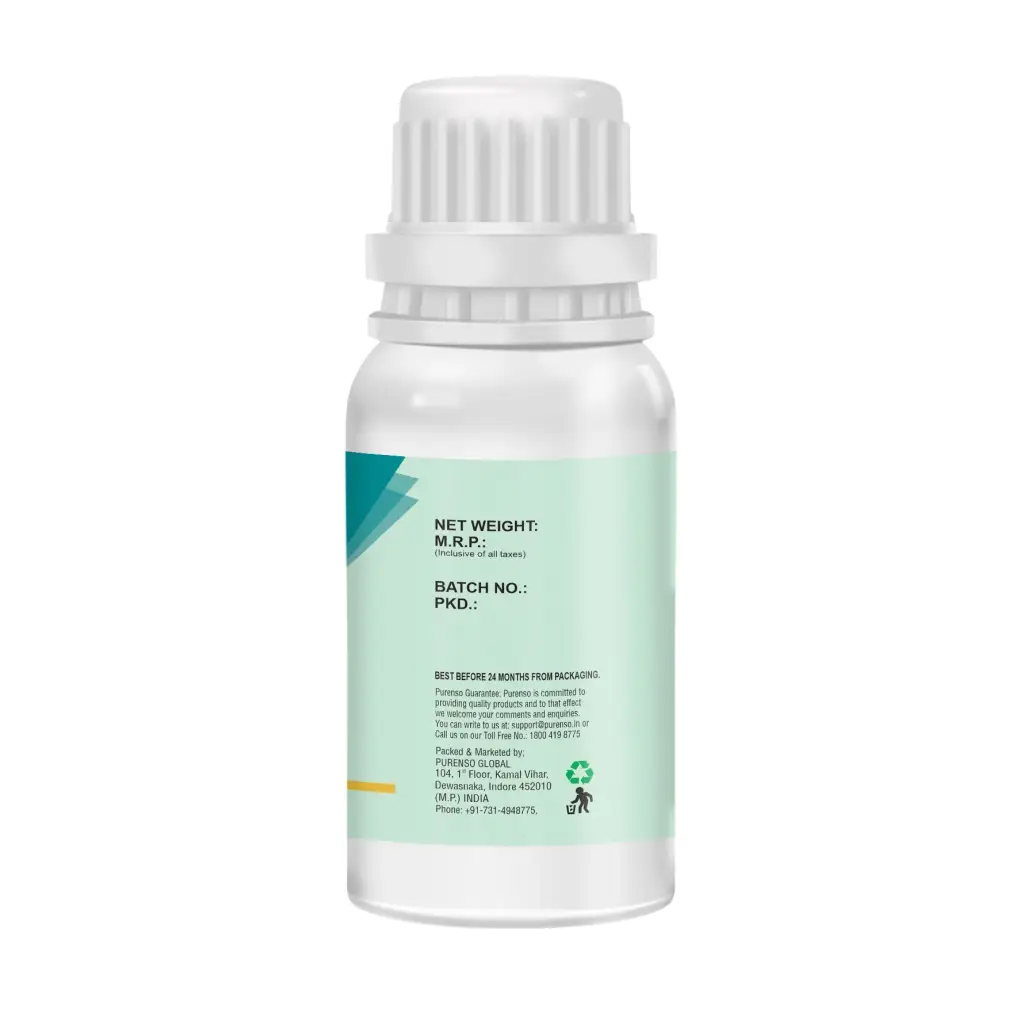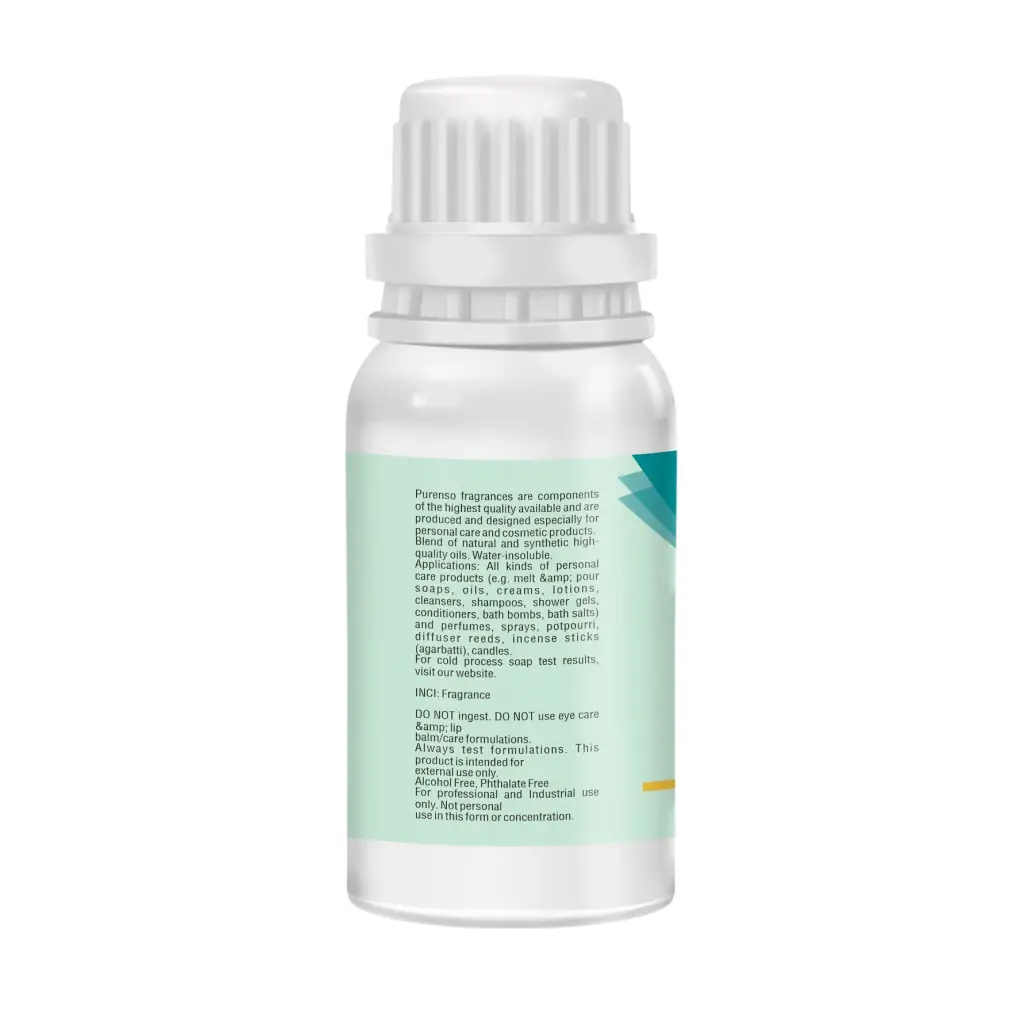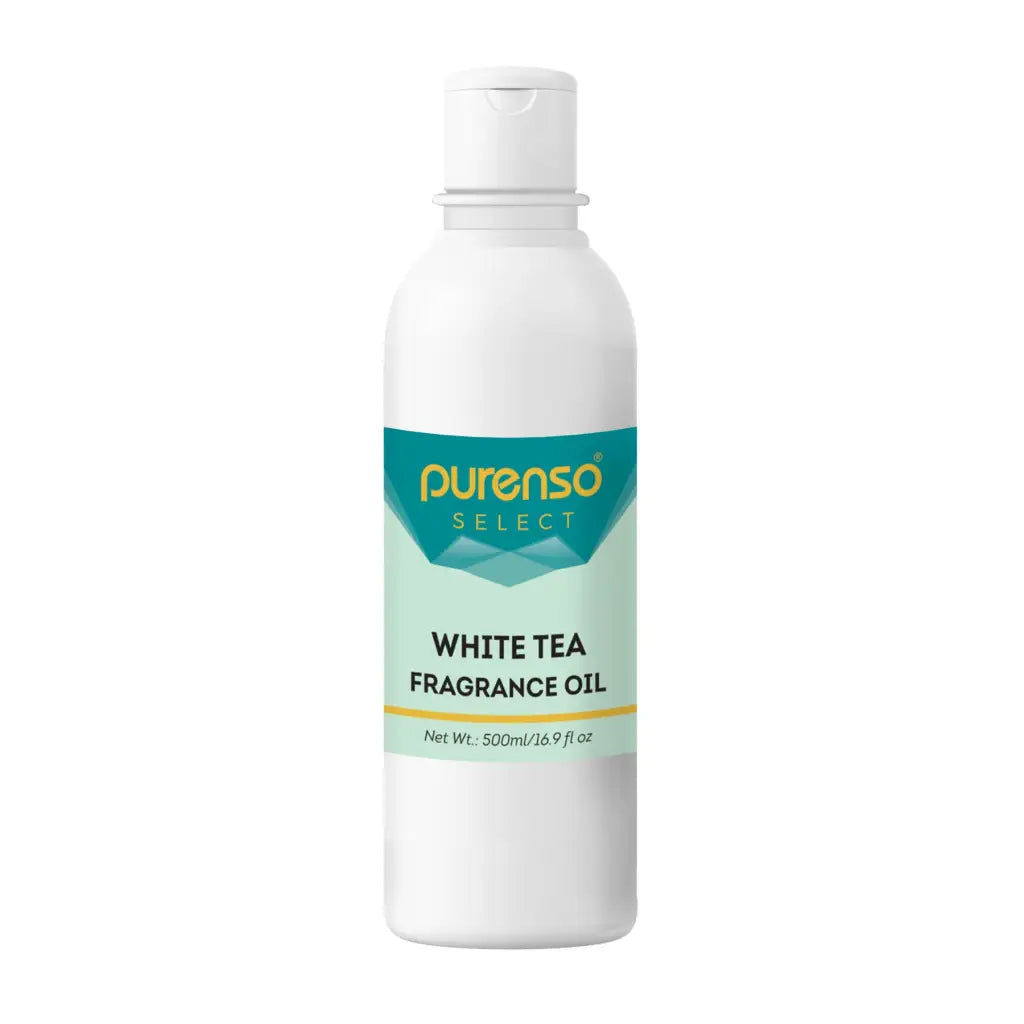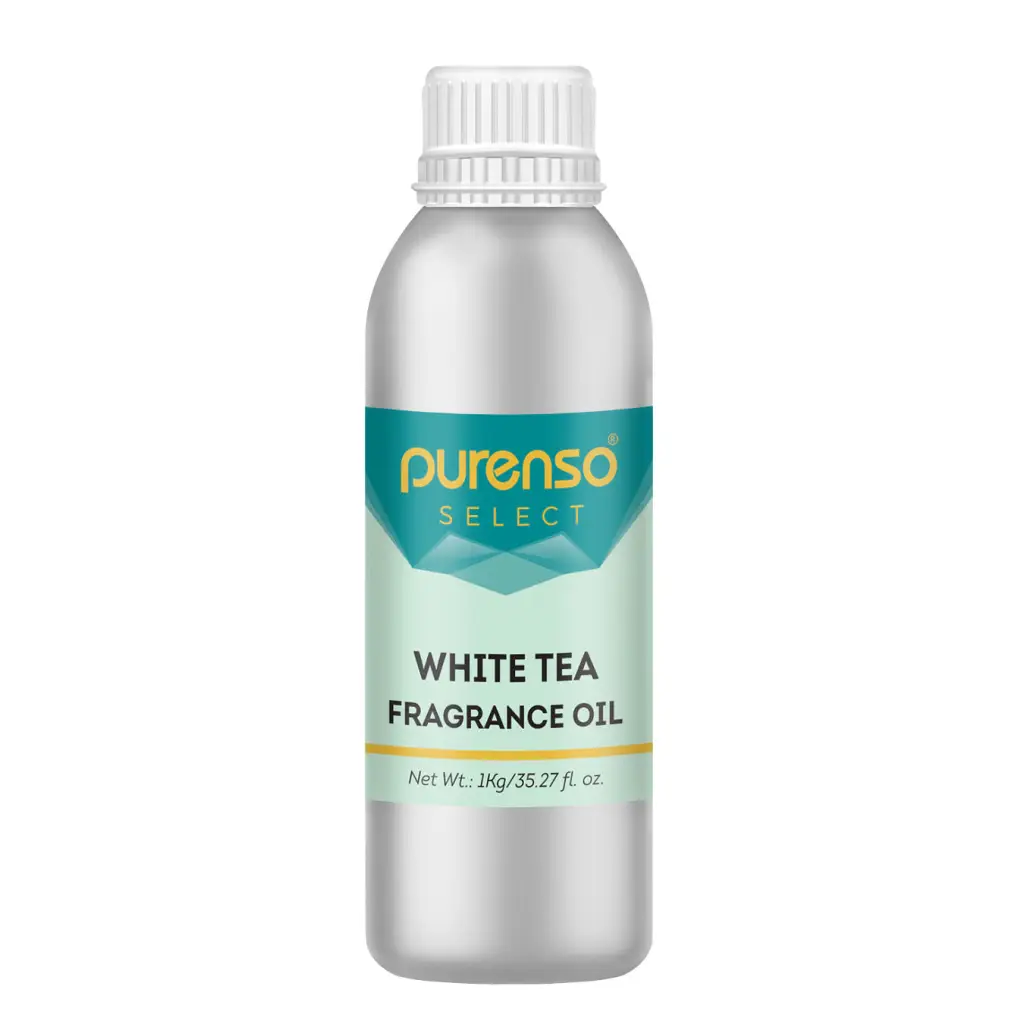 White Tea is the ultimate sparkly fragrance where fresh shiny tea notes instantly exude charm. Top notes are Sea Notes, Fern, Mandarin Orange and Clary Sage; middle notes are White Tea, White Iris and Mate; base notes are Ambrette (Musk Mallow), Exotic Woods, Tonka Bean and Amber.
Elevate the senses with the soothing essence of white tea! White Tea is the ultimate, luxurious spa fragrance. It starts with fresh citrusy top notes of mandarin and bergamot. Middle notes of thyme and ginger add an herbal spice that blends beautifully with delicate jasmine blossoms. Chrysanthemum petals and white tea buds round out the base of this exquisite fragrance. White Tea generates a pleasant, soothing atmosphere in any space.
Top: Bergamot, Mandarin
Middle: Thyme, Jasmine, Ginger
Base: White Tea, Chrysanthemum
Use: Typical use 0.01-3.0%, restricted use level 20% (=maximum level for skin product application), miscible with other fragrances, potential for discoloration of final product (dependent on cosmetic ingredients used), water-insoluble. For external use only.
Applications: All kinds of personal care products (e.g. melt & pour soaps, oils, creams, lotions, cleansers, shampoos, shower gels, conditioners, bath bombs, bath salts) and perfumes, sprays, potpourri, diffuser reeds, incense sticks (agarbatti), candles.
Phthalates: Product is Phthalate Free
Cold Process Soap Test Results:
We test fragrances with the recipe of 25% Coconut Oil 75°F, 25% Palm Kernel Oil, 30% Olive Oil, 15% Sweet Almond, 5% Mango Butter. No water discount.
 Acceleration: Mild
Color After Cure: Tan
Separation: None
Ricing: Mild
International Nomenclature of Cosmetic Ingredients (INCI): Fragrance

DO NOT ingest. DO NOT use in eye care & lip balm/care formulations. Discontinue use if irritation occurs.