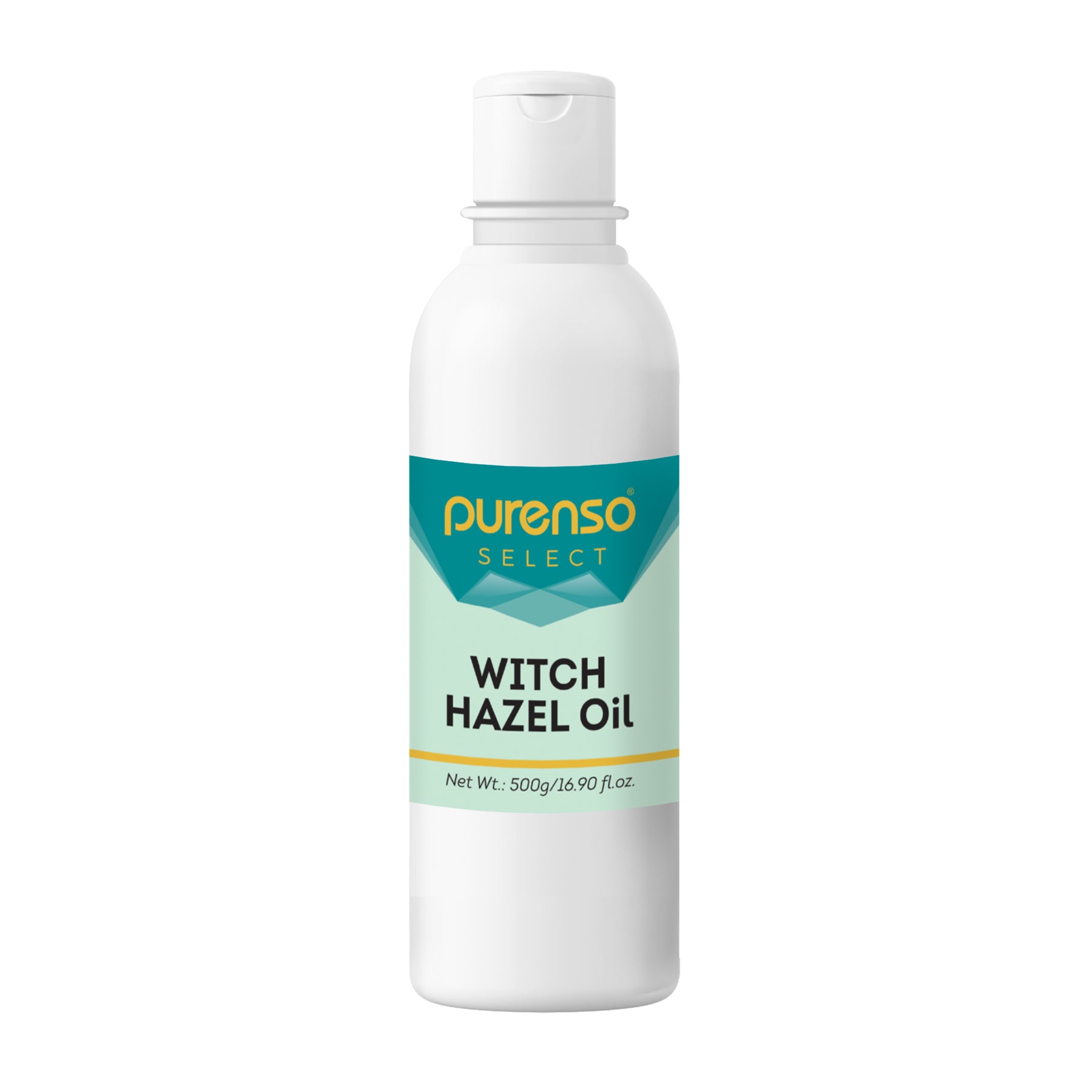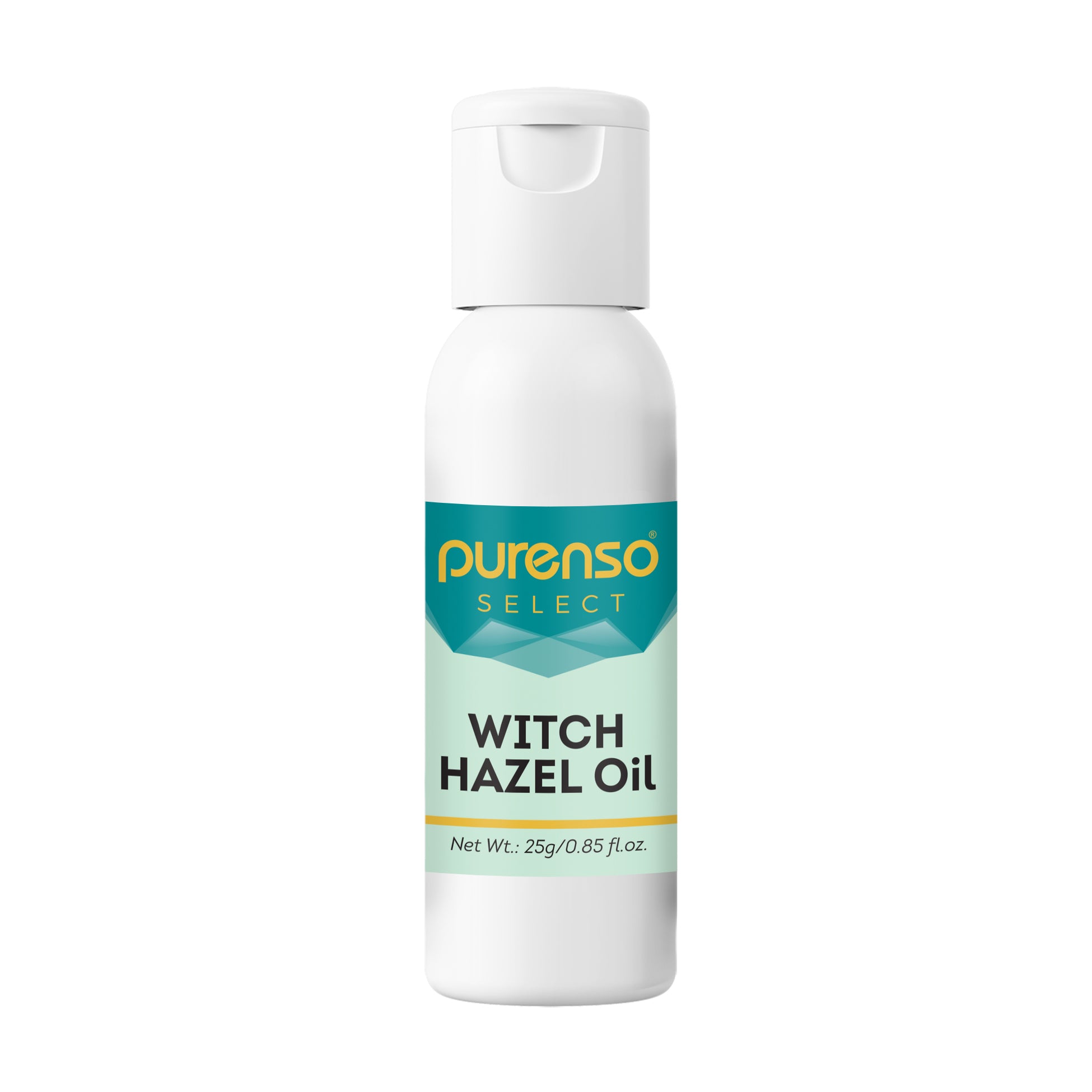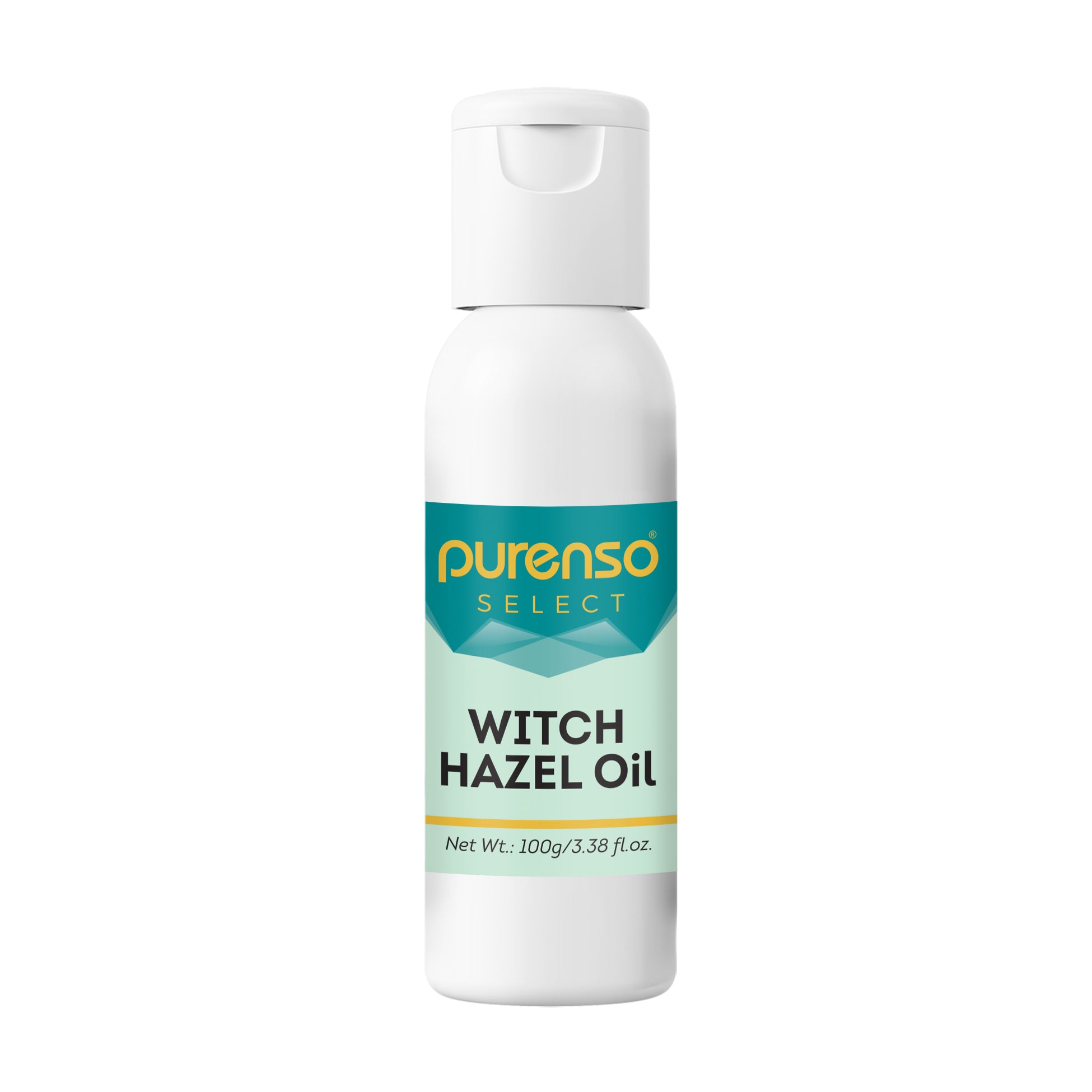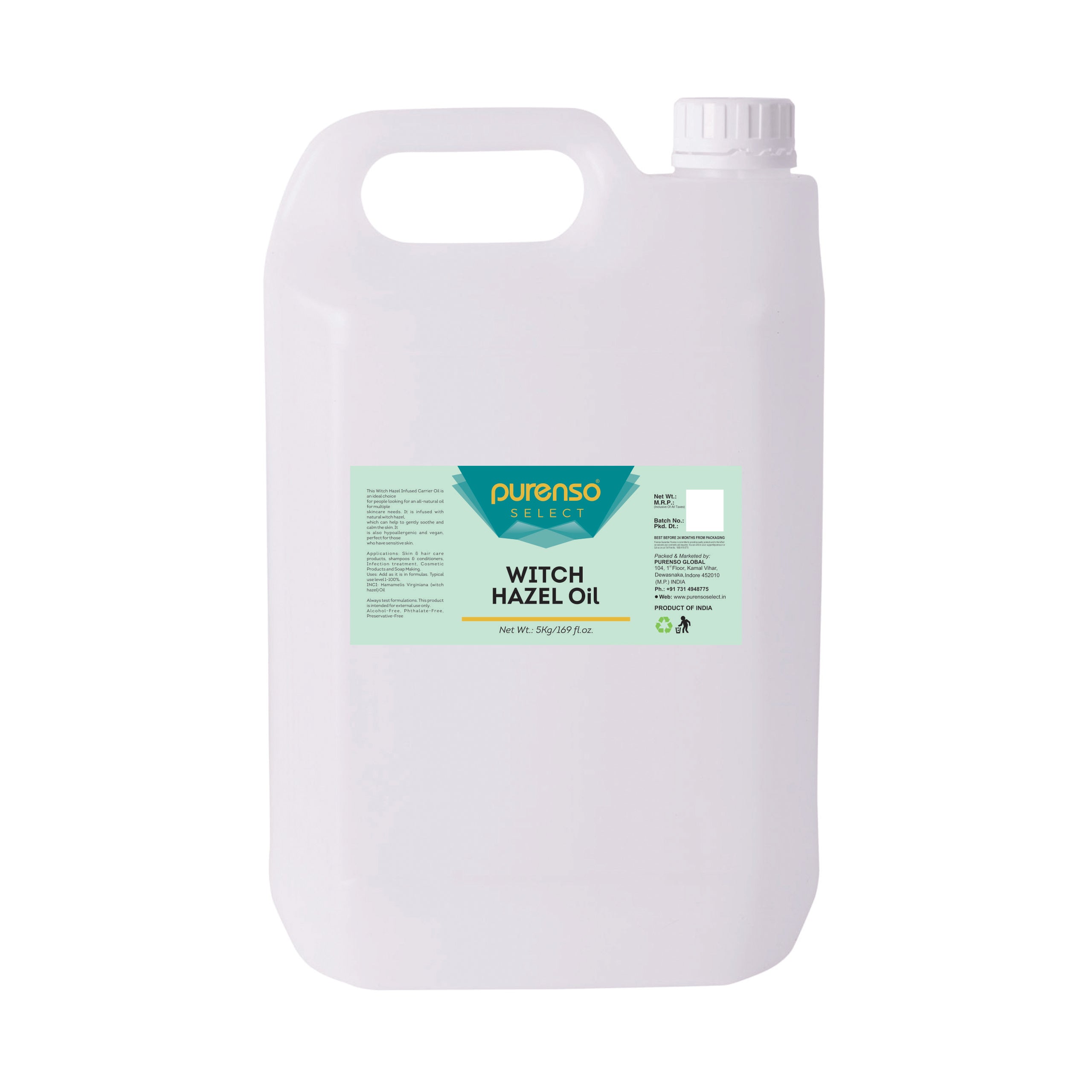 Description: Witch Hazel Oil is extracted from the leaves of Hamamelis Virginiana through Infusion with sesame oil. Unrefined Witch Hazel Seed oil is already famous in skin care world, even after some myths following it around. There are multiple types of Witch Hazel available in the market, some of them are obtained with the help of Alcohol and other chemical compounds. Witch hazel oil is obtained via Infusion with the help of other Oils, that makes it safe to use for all skin types.
INCI: Hamamelis Virginiana (witch hazel) Oil
Benefits:
Used in anti-aging products due to its antioxidant properties

Helps to nourish hair and moisturize the scalp. Used also in anti-hair-loss preparations

Absorbs well into skin

Has good moisturizing
Use: All kinds of personal care products (e.g. Creams, lotions/Body lotions, anti-ageing oils, anti-acne gels, body scrubs, face washes, lip balm, facial wipes, hair care products, etc.).
Applications: Add to formulas to the oil phase. Typical use level: 1-100%. For external use only.