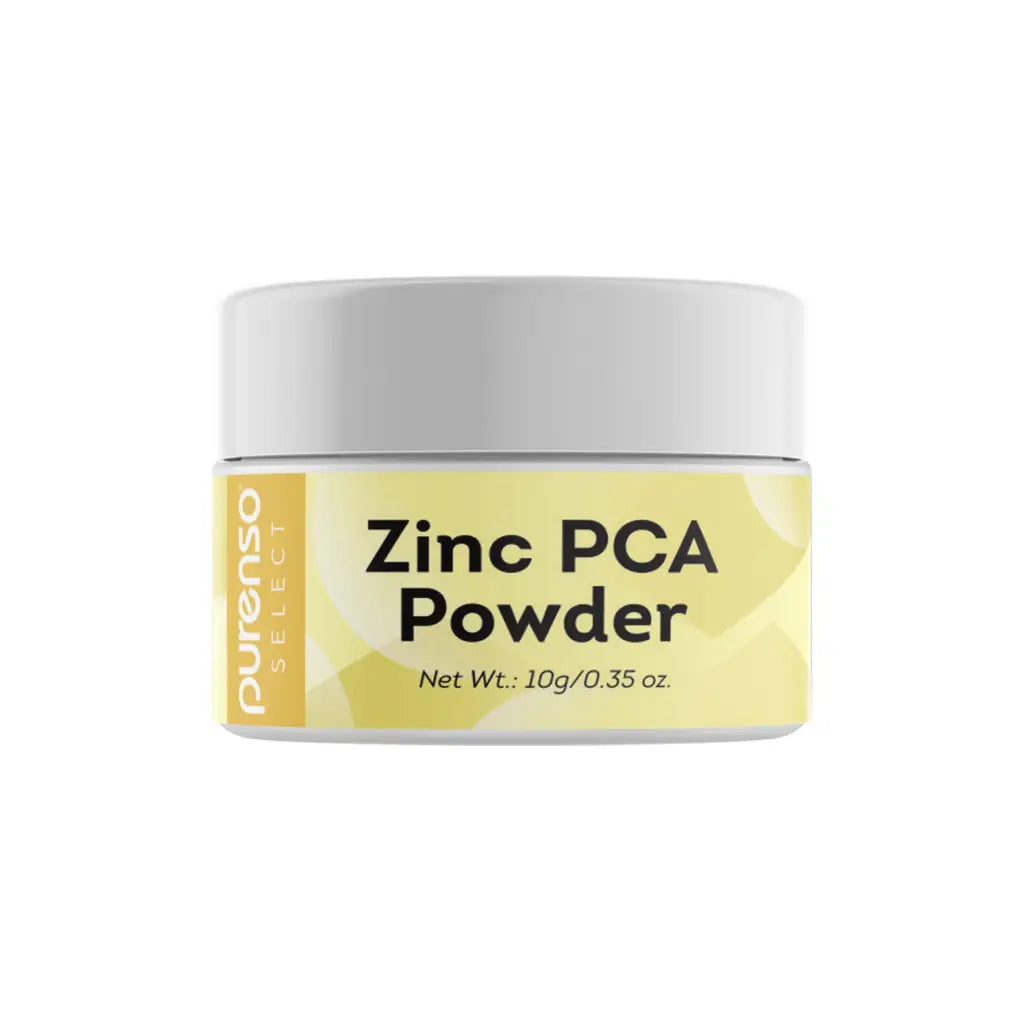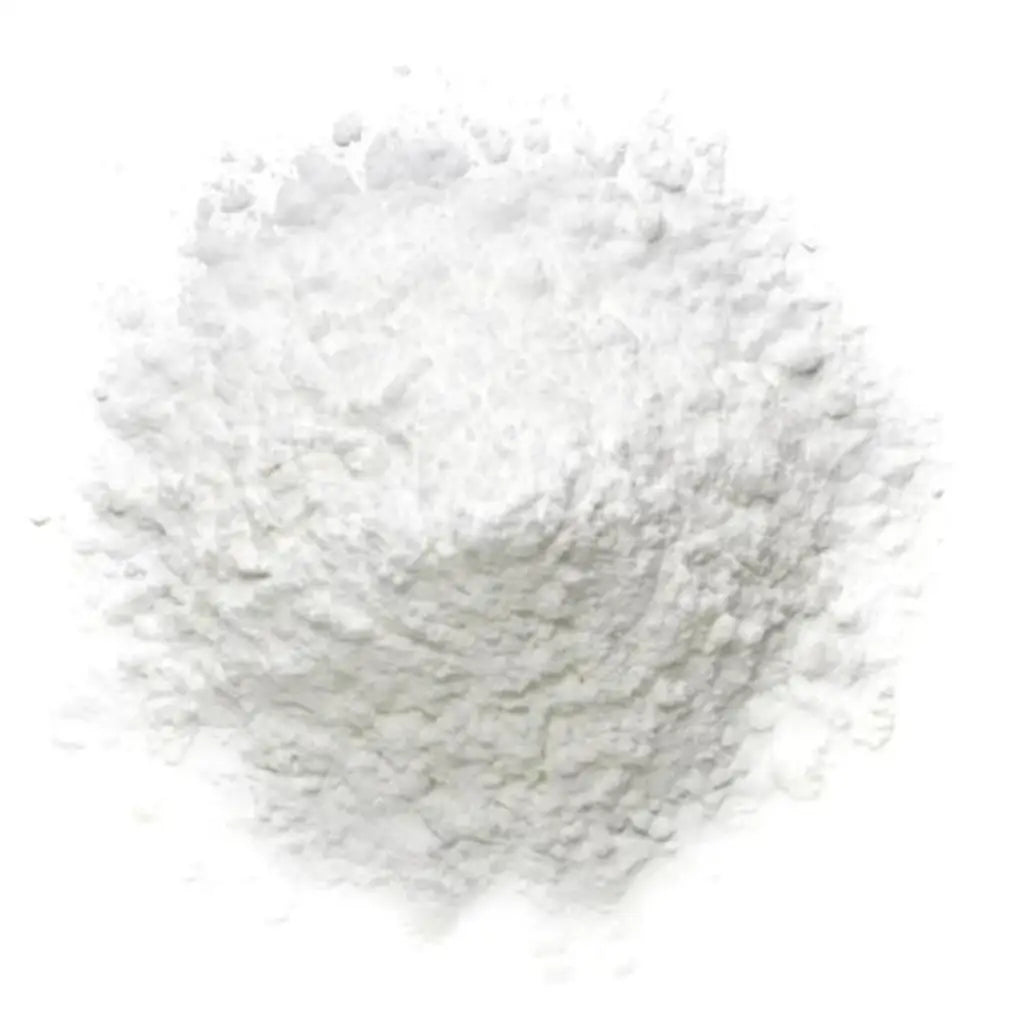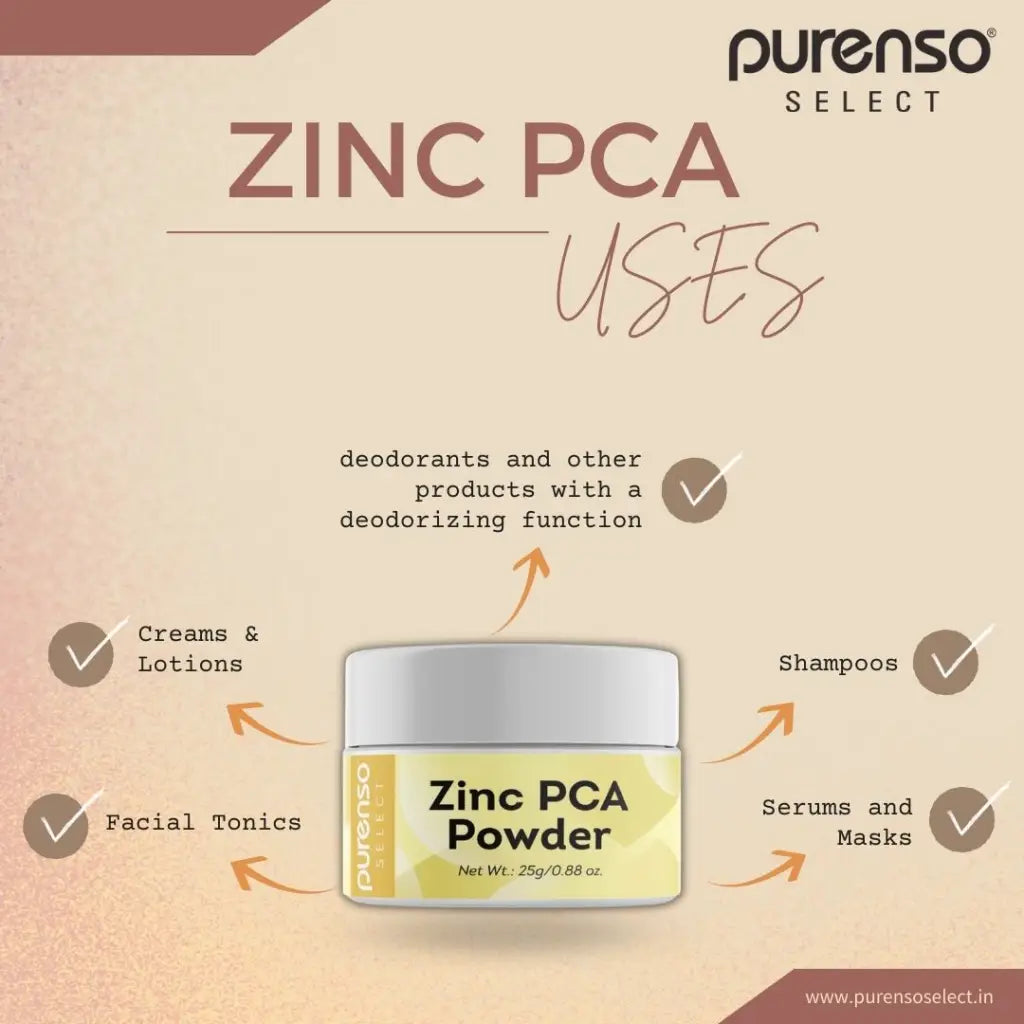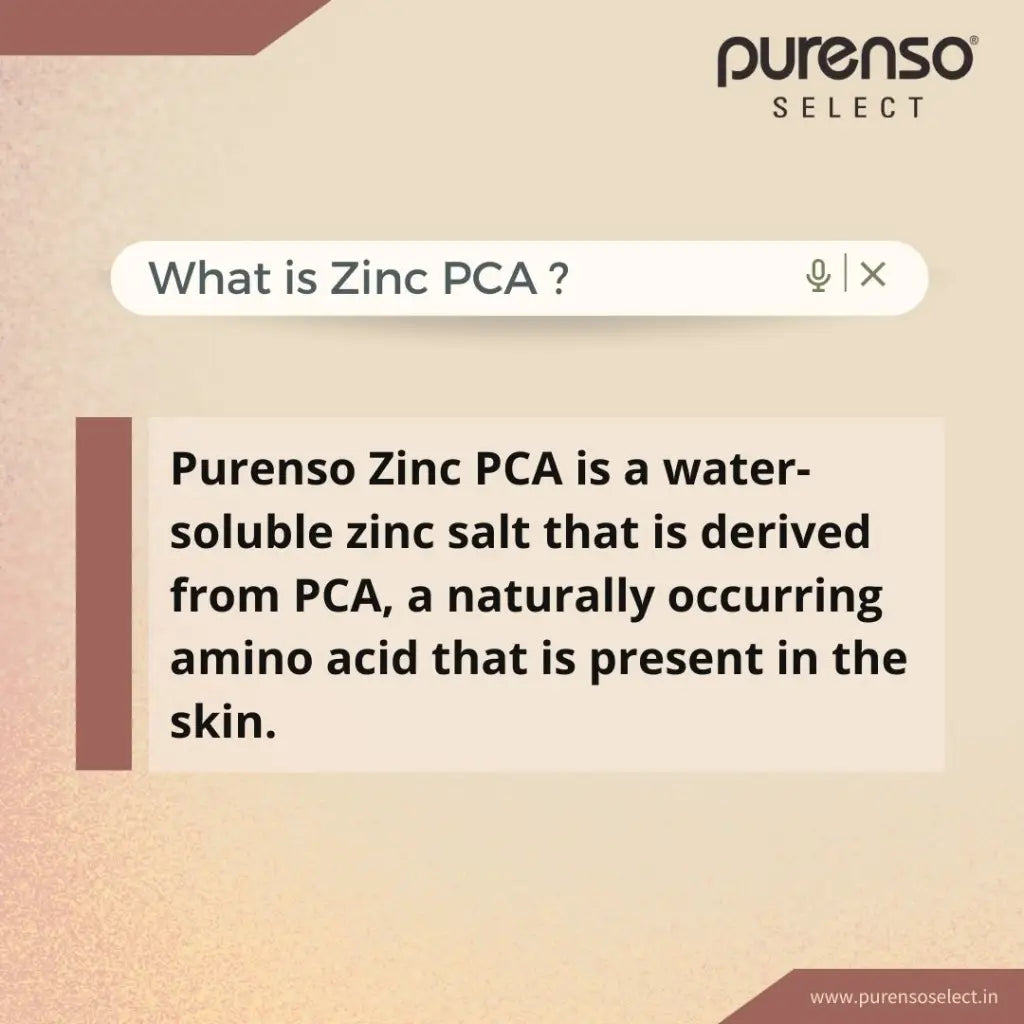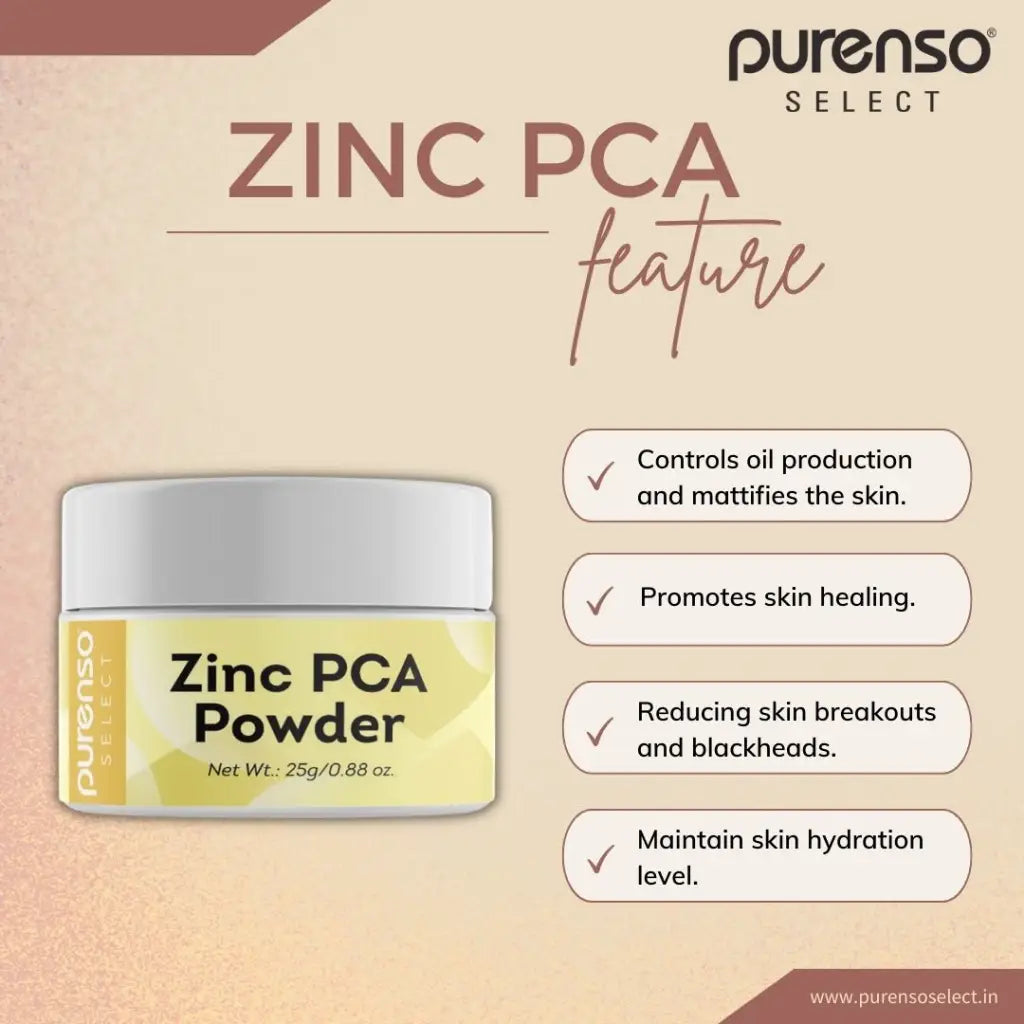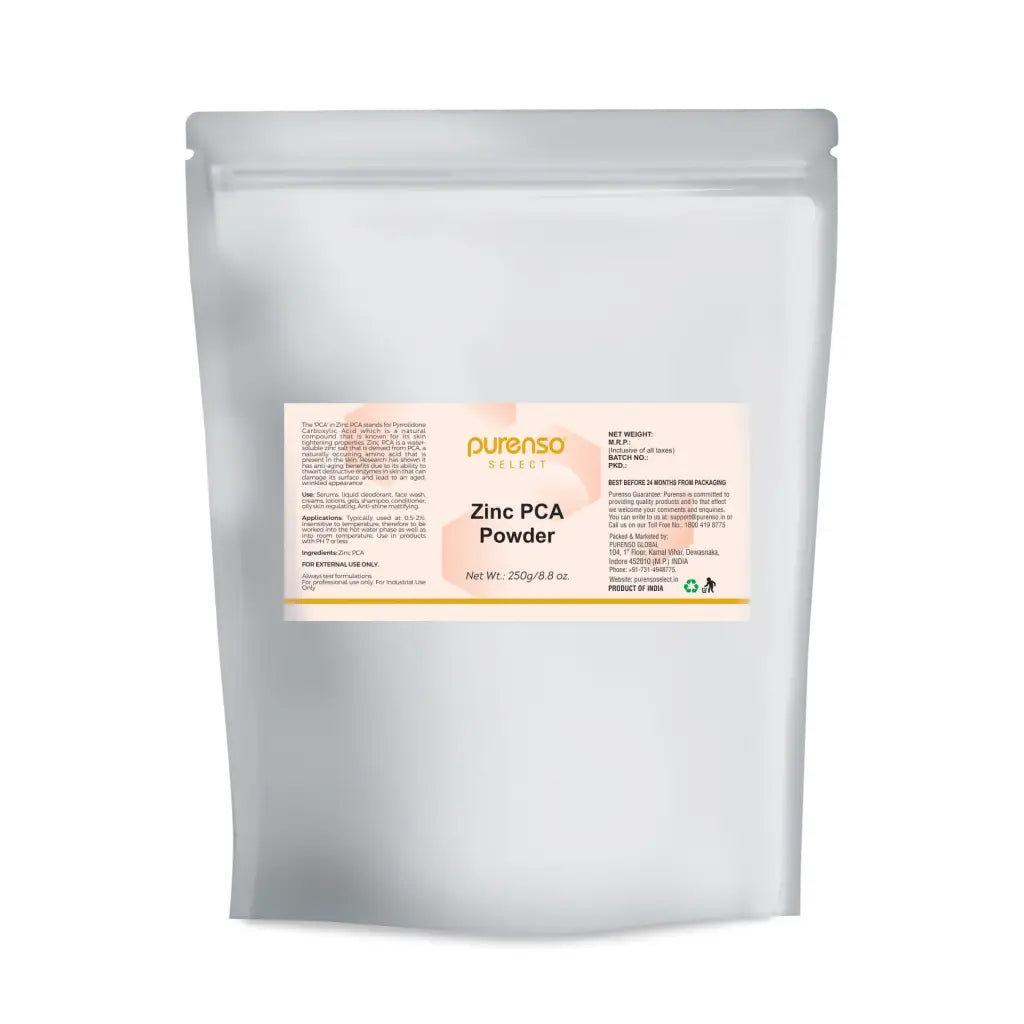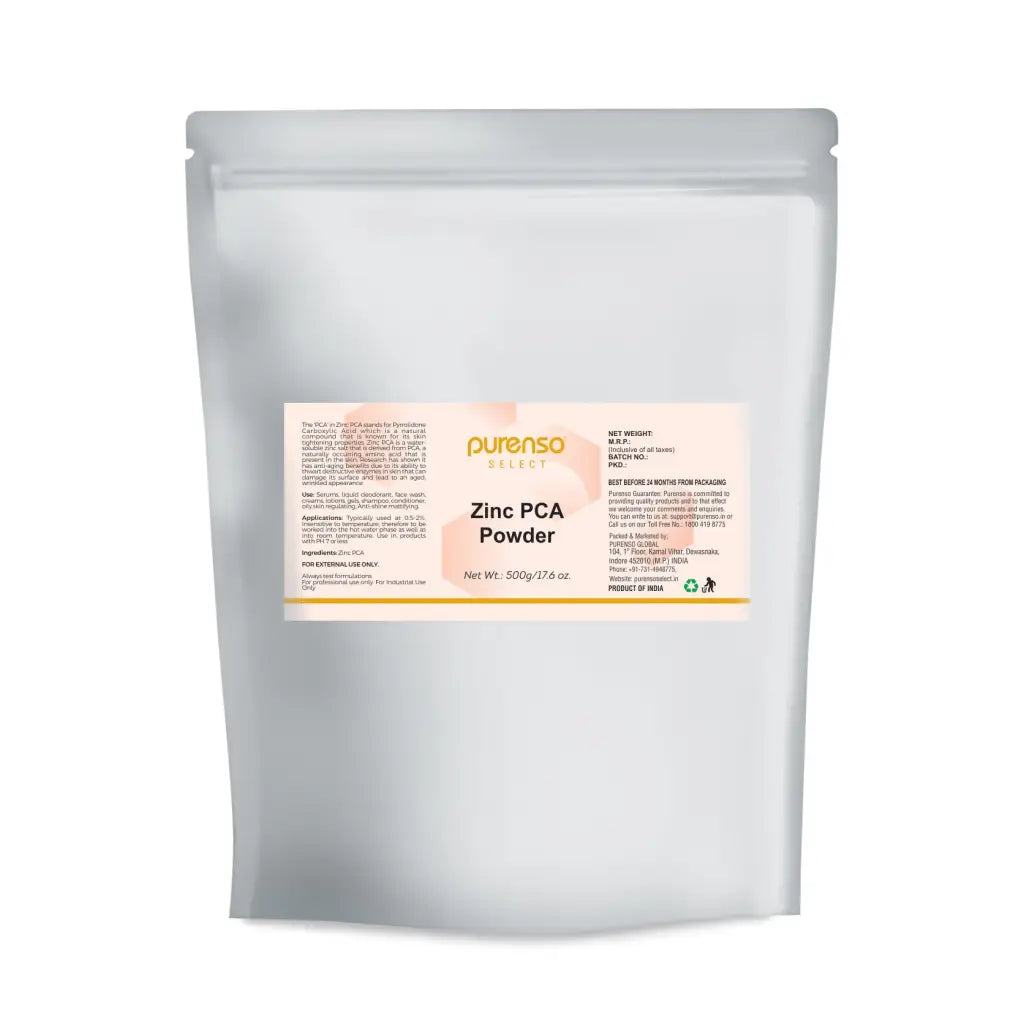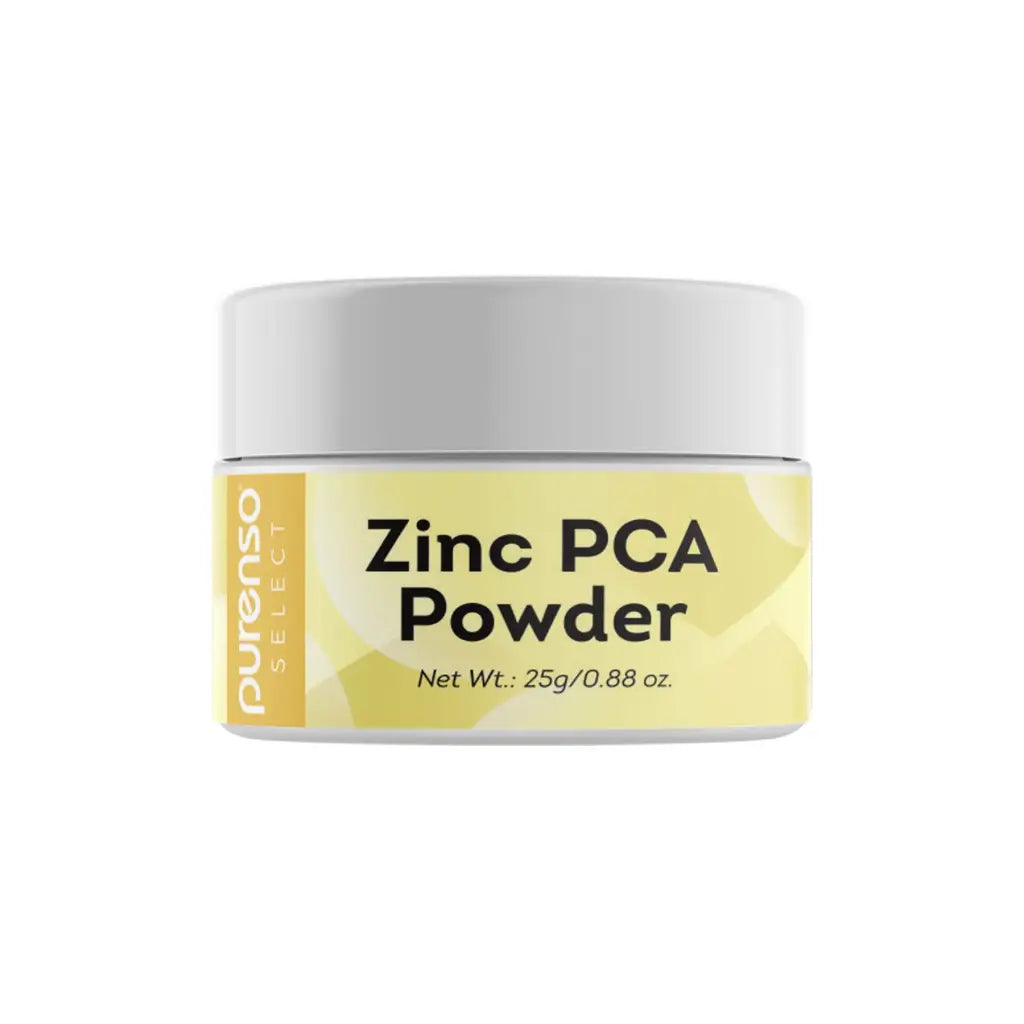 An active ingredient that reduces the secretion of sebum, balances the oiliness of the skin.
Description: The 'PCA' in Zinc PCA stands for Pyrrolidone Carboxylic Acid which is a natural compound that is known for its skin tightening properties. Zinc PCA is a water-soluble zinc salt that is derived from PCA, a naturally occurring amino acid that is present in the skin.
Research has shown it has anti-aging benefits due to its ability to thwart destructive enzymes in skin that can damage its surface and lead to an aged, wrinkled appearance. 
Benefits:
A fantastic ingredient for those with oily skin
Controls oil production and mattifies the skin.
Highly effective at treating and reducing skin breakouts and blackheads
Promotes skin healing
Effectively penetrates the skin to maintain skin hydration level
Use: Serums, liquid deodorant, face wash, creams, lotions, gels, shampoo, conditioner, oily skin regulating, Anti-shine mattifying
Applications: Typically used at 0.5-2%. Insensitive to temperature, therefore to be worked into the hot water phase as well as into room temperature. Use in products with PH 7 or less
In Emulsions  0.3 %
in shampoos & cleansing-gel 0.2-0.5 %
Face-tonic, serums,  hair-tonic and deodorant 0.5-1.0 %
Ingredients: Zinc PCA