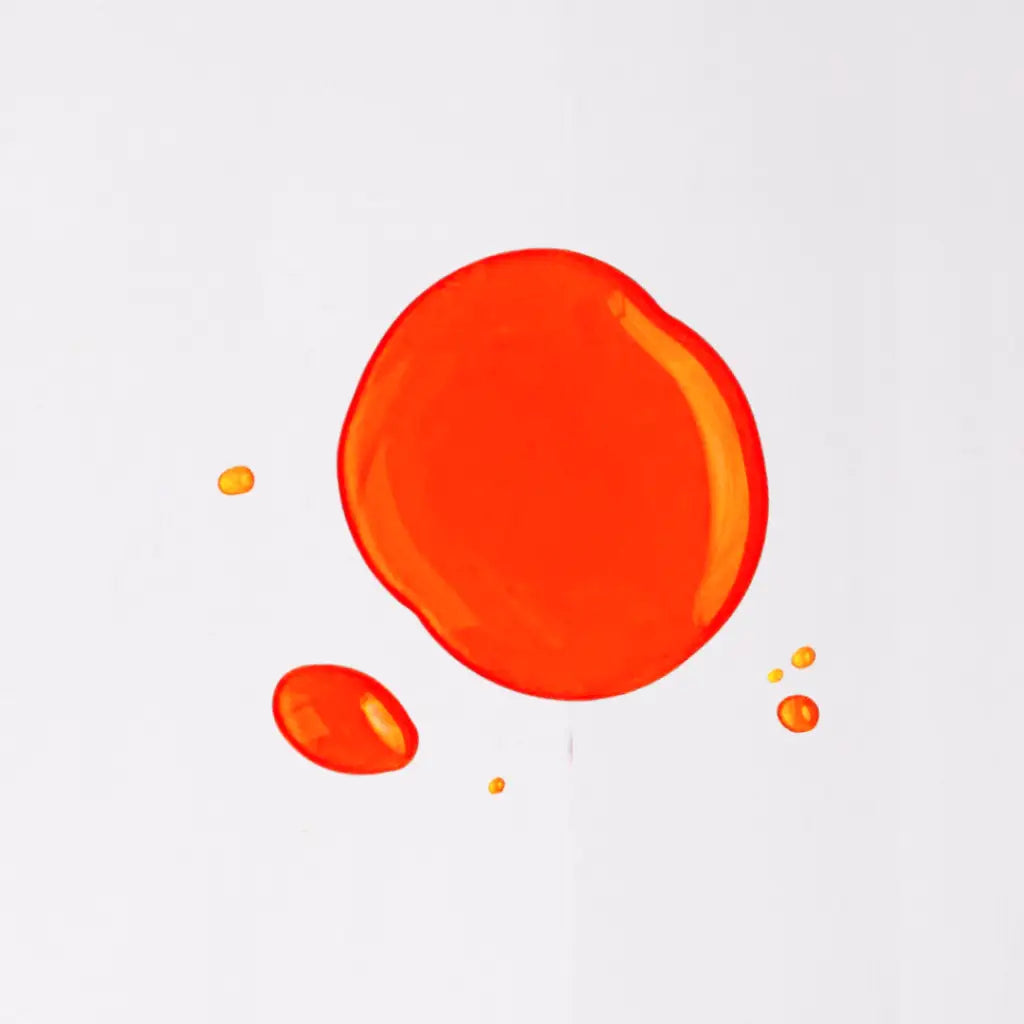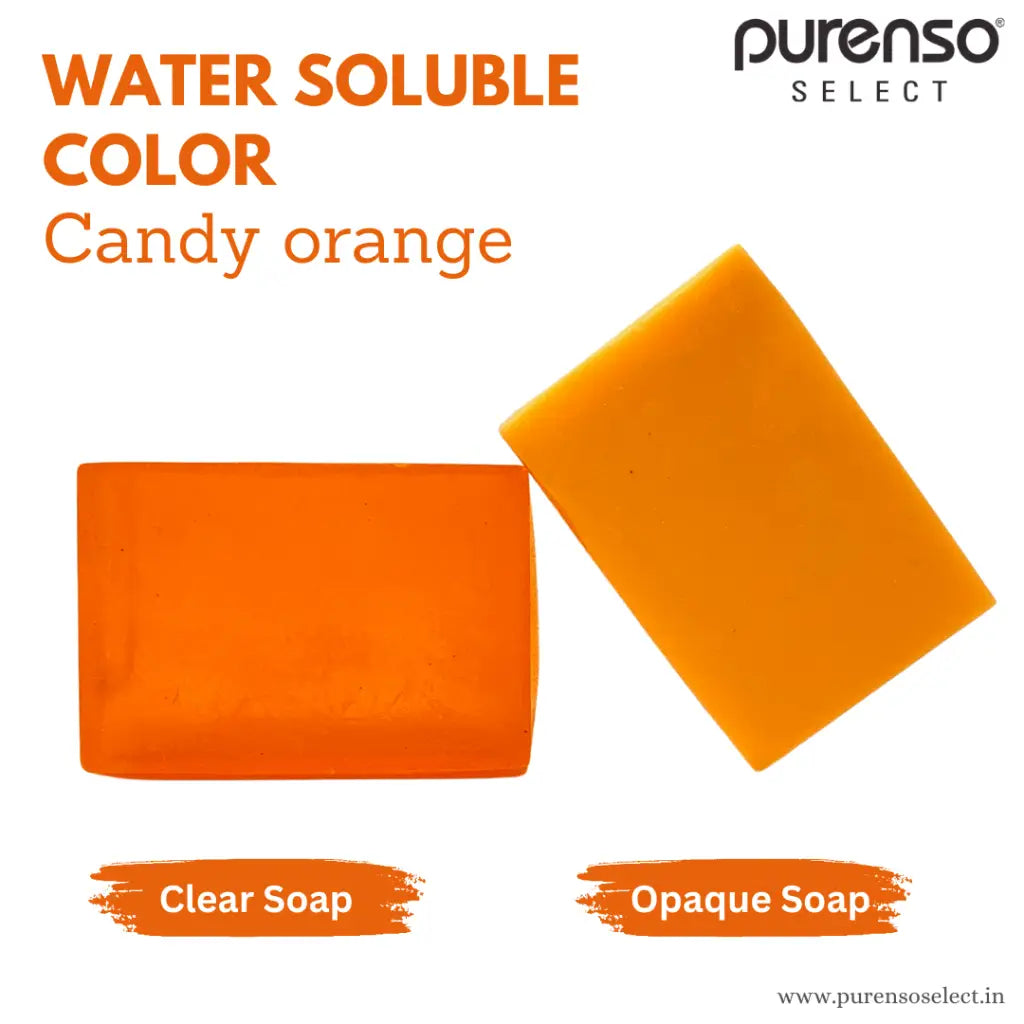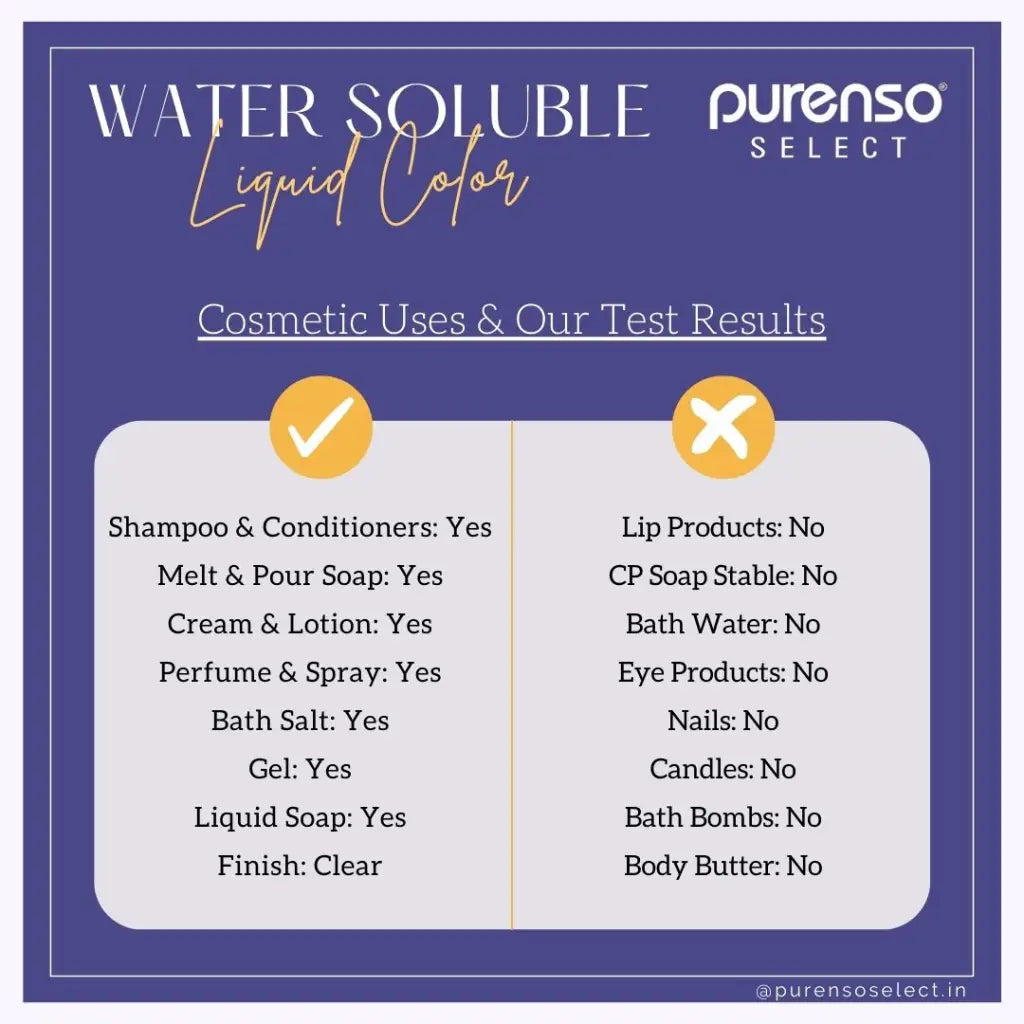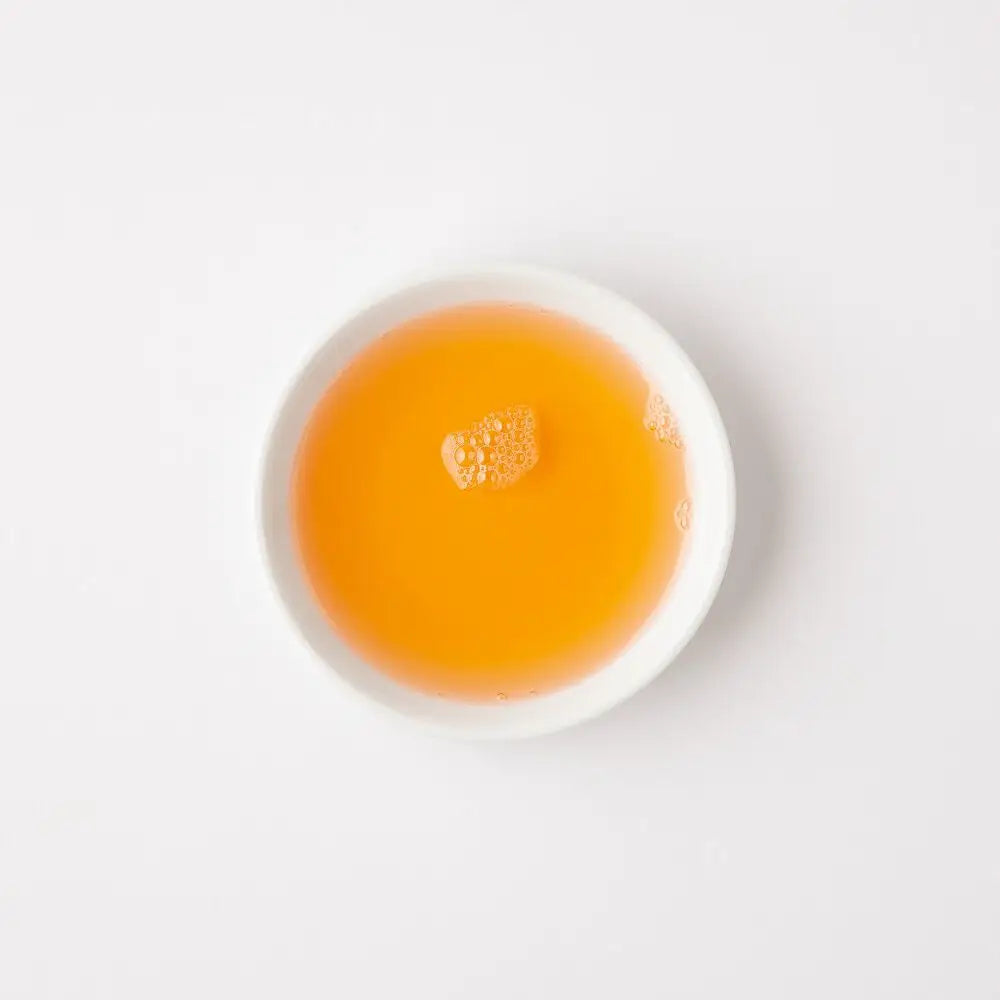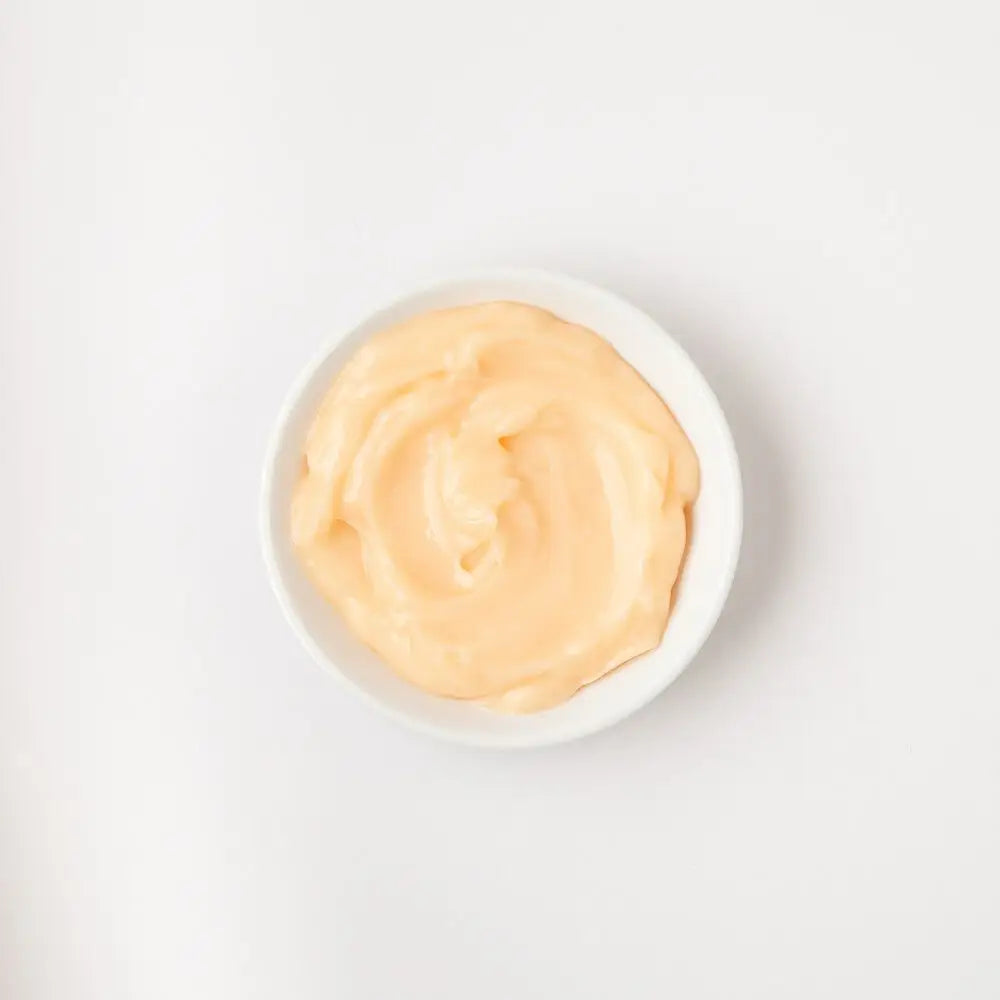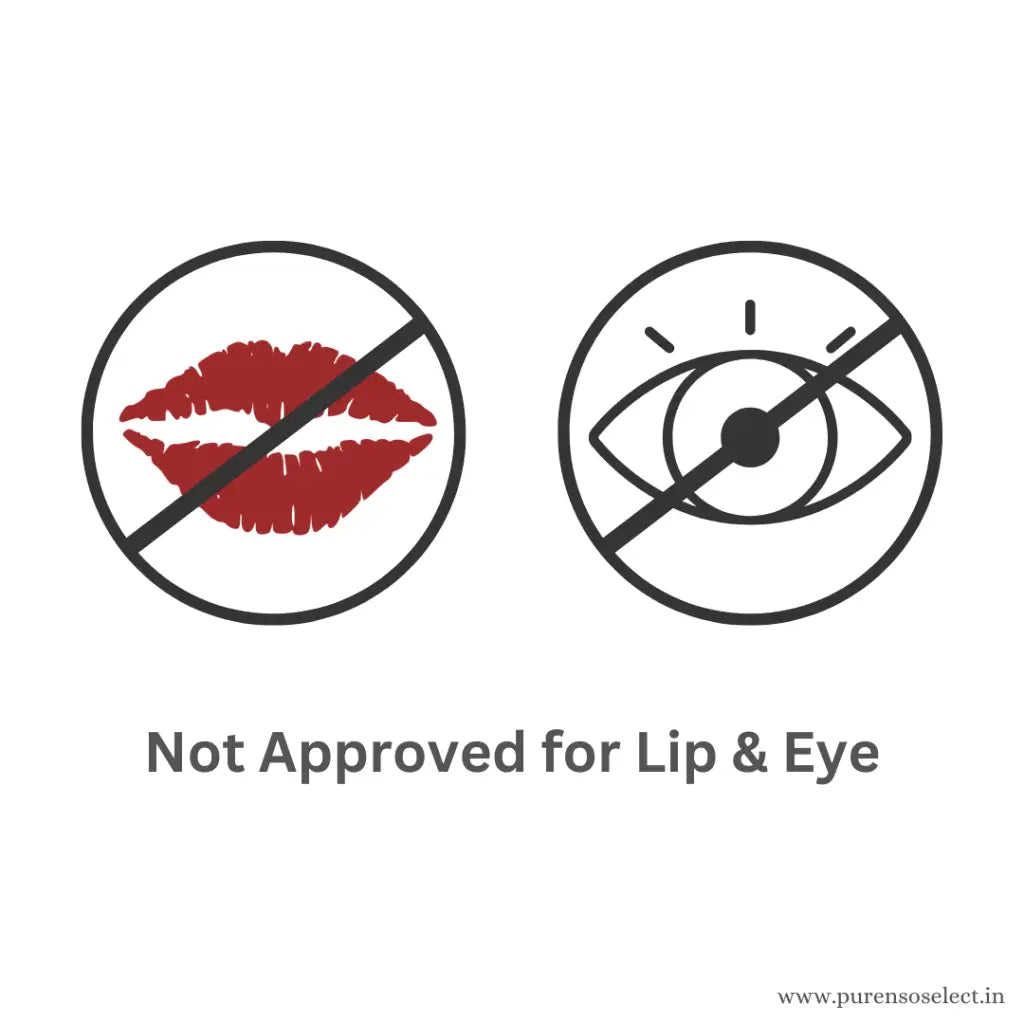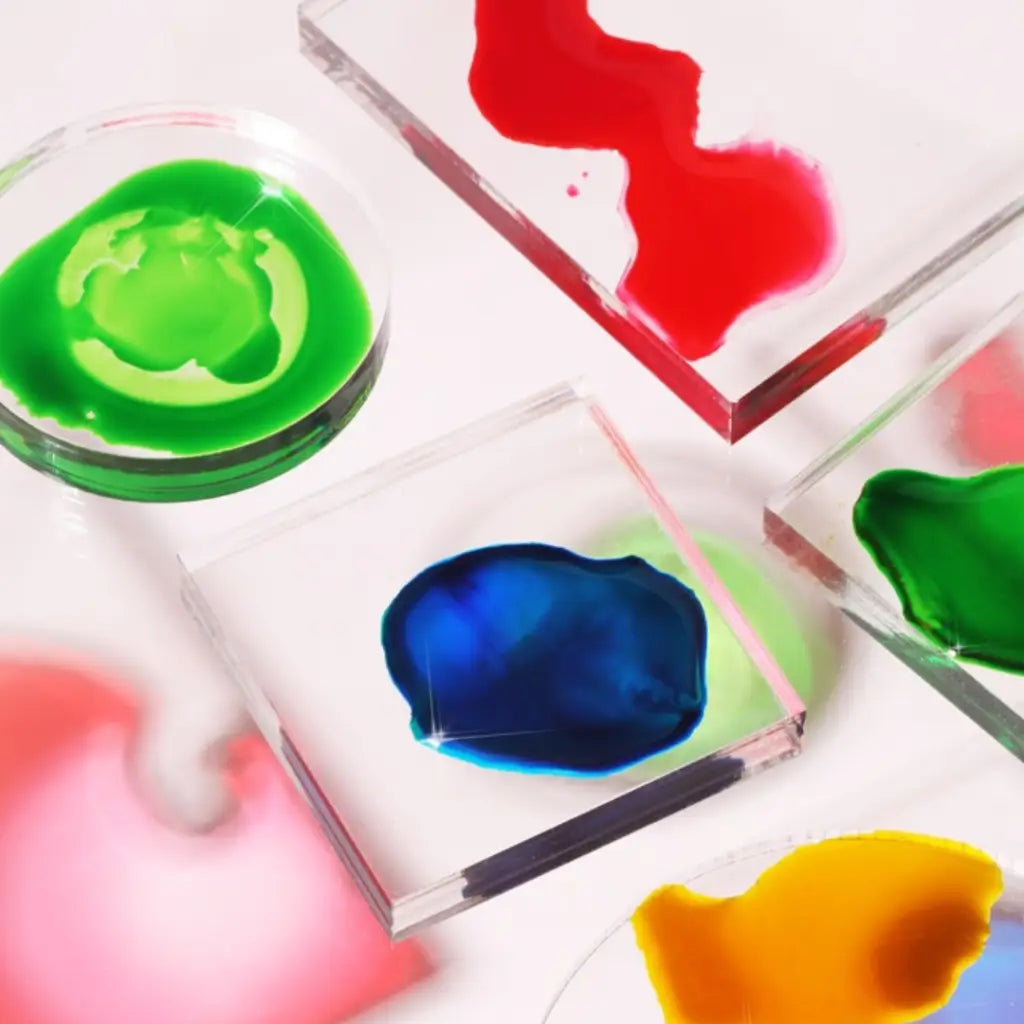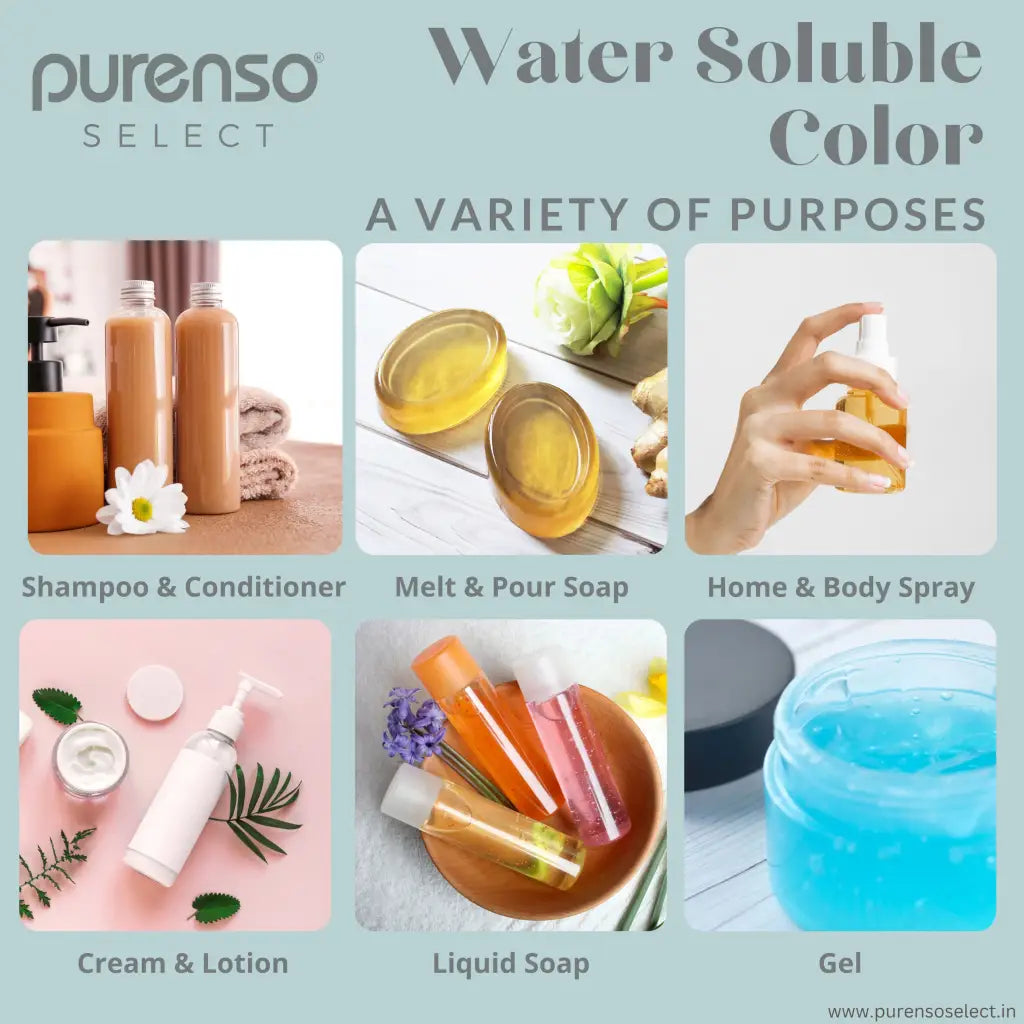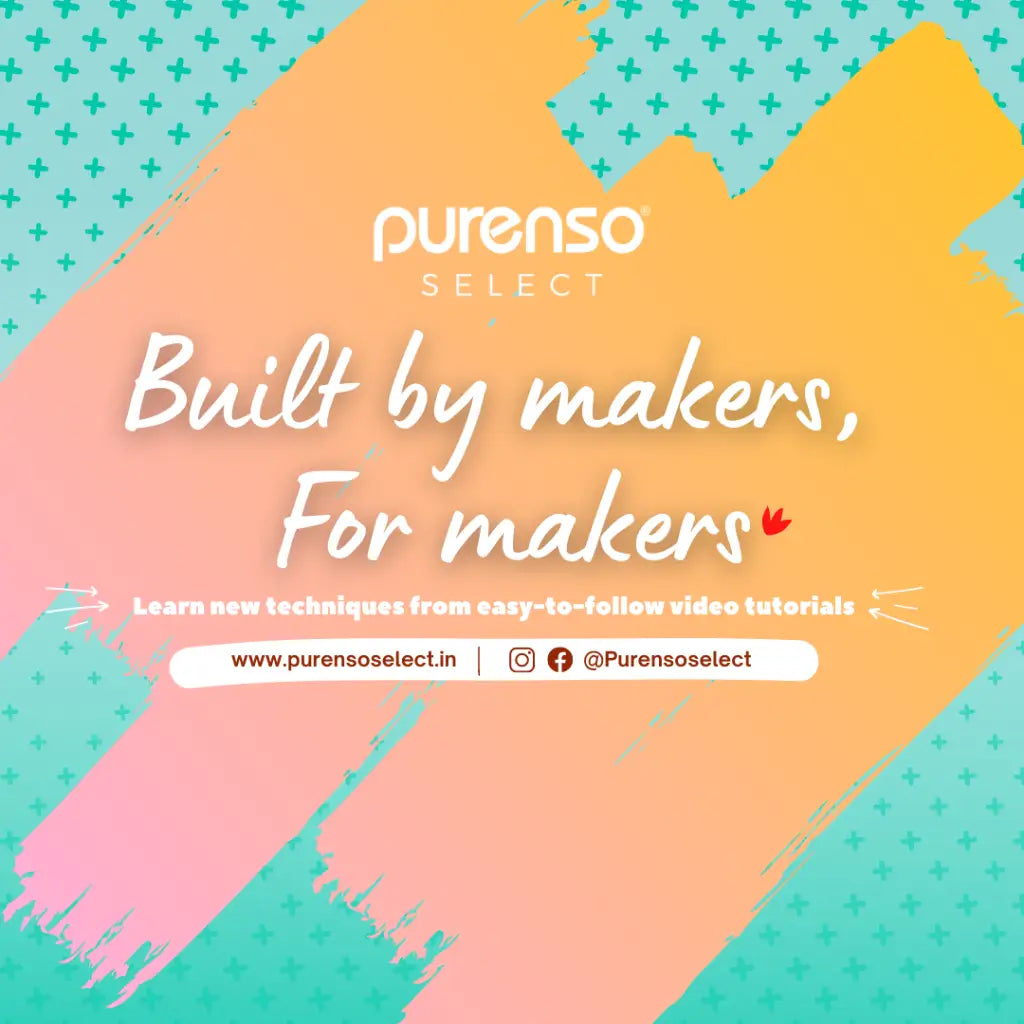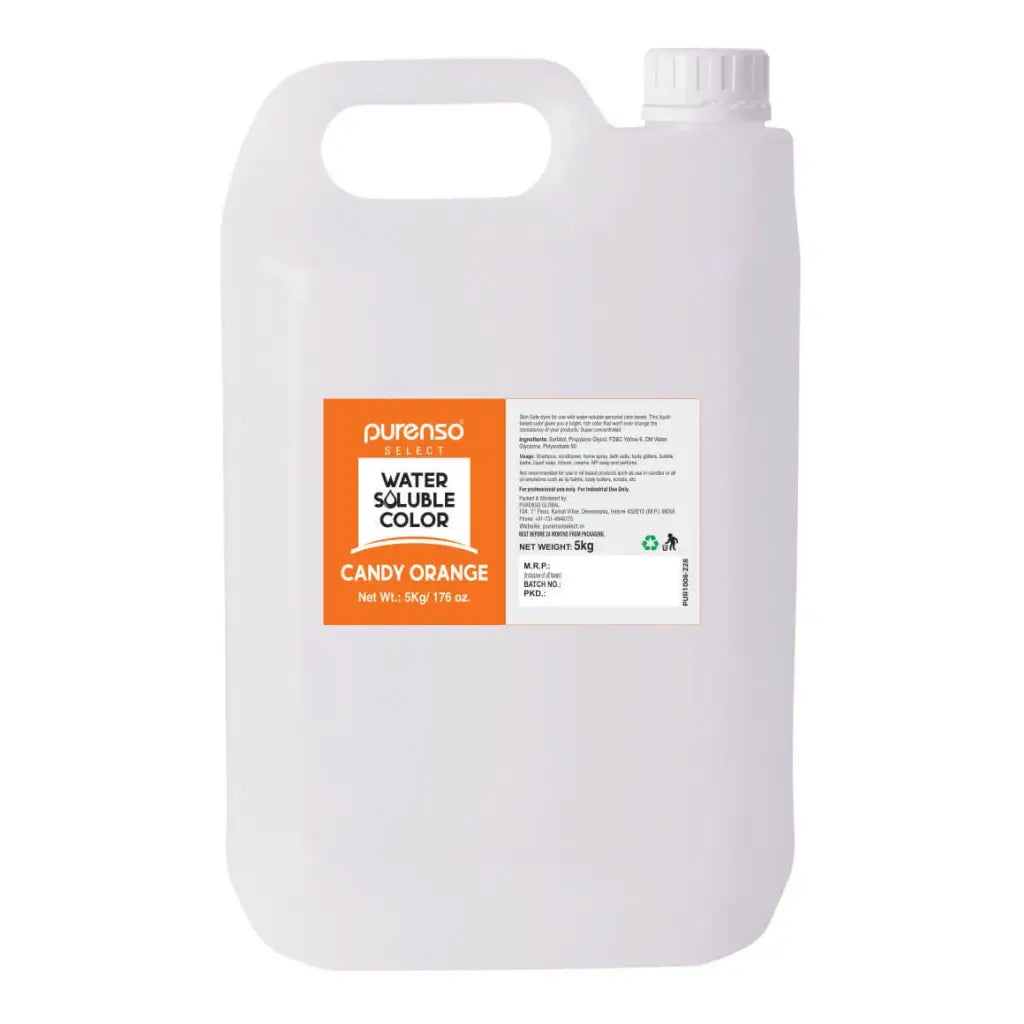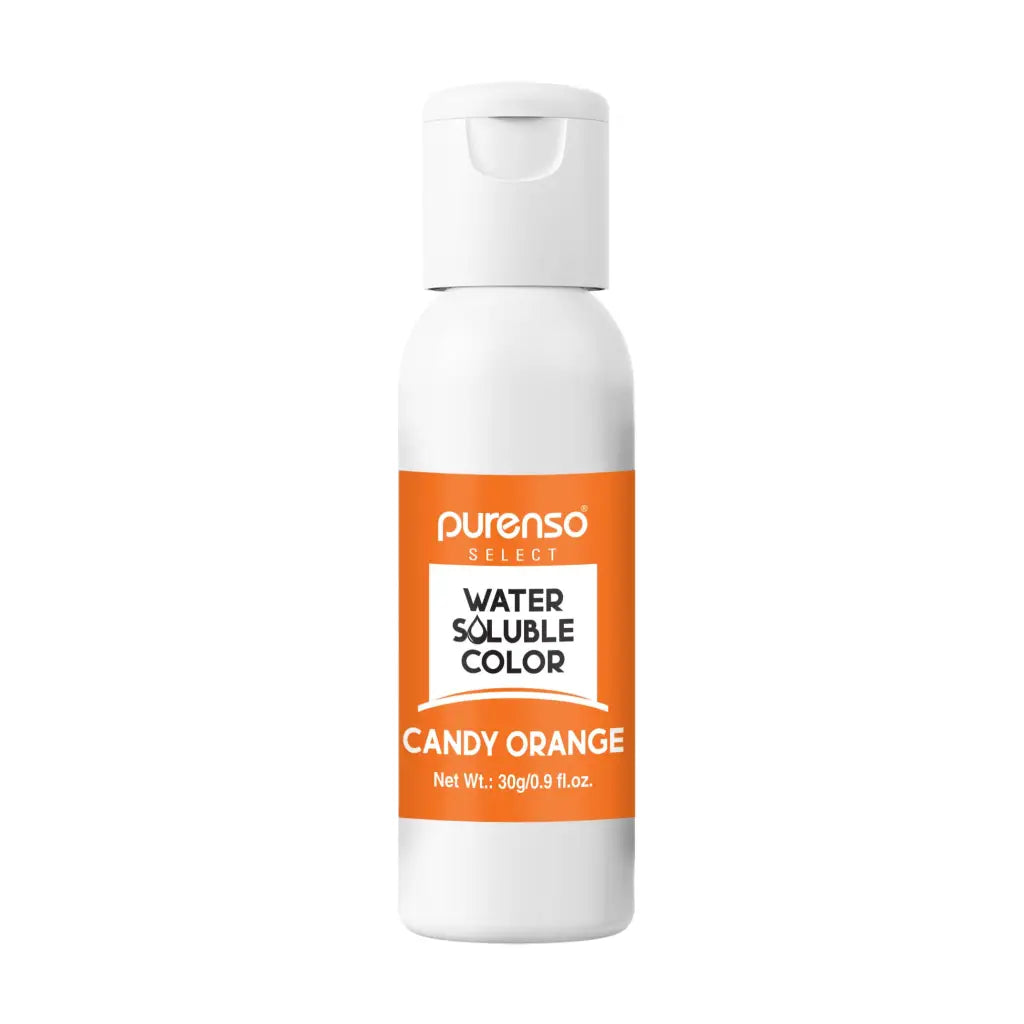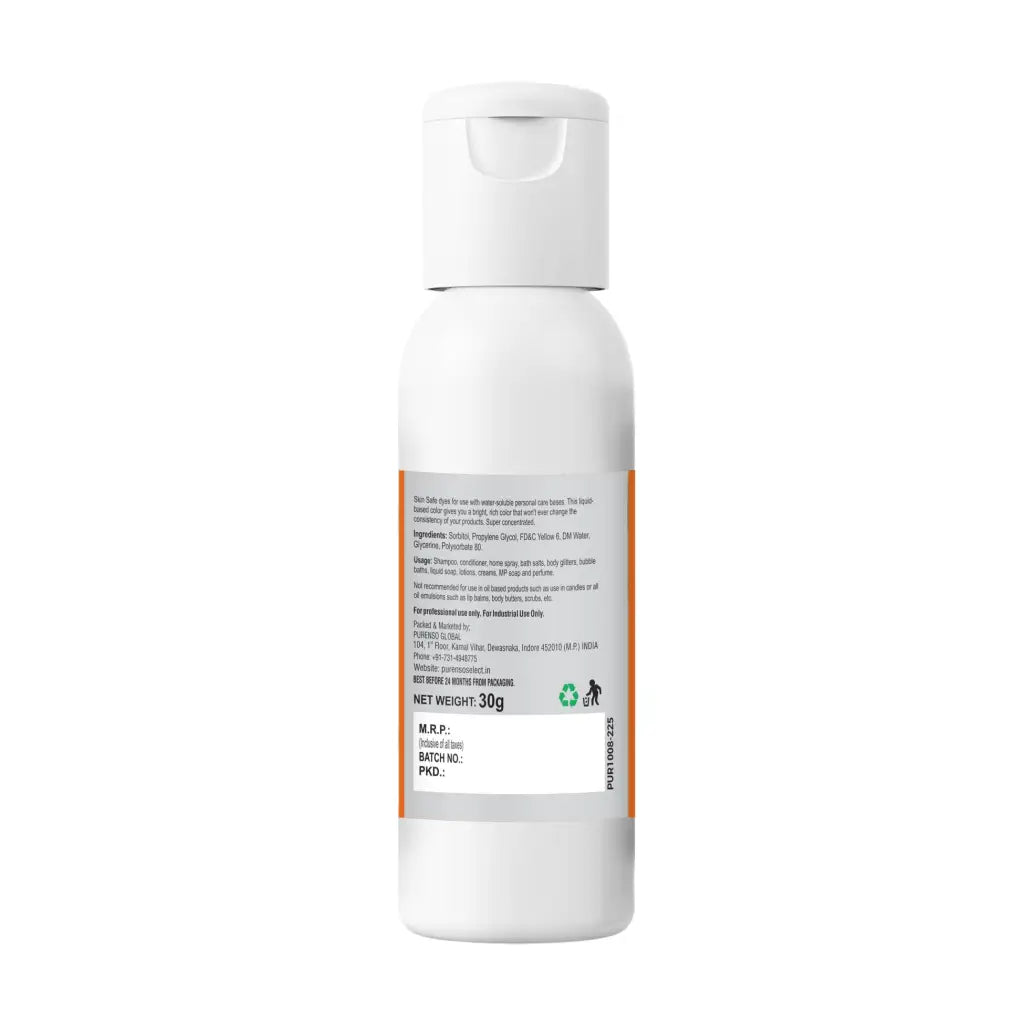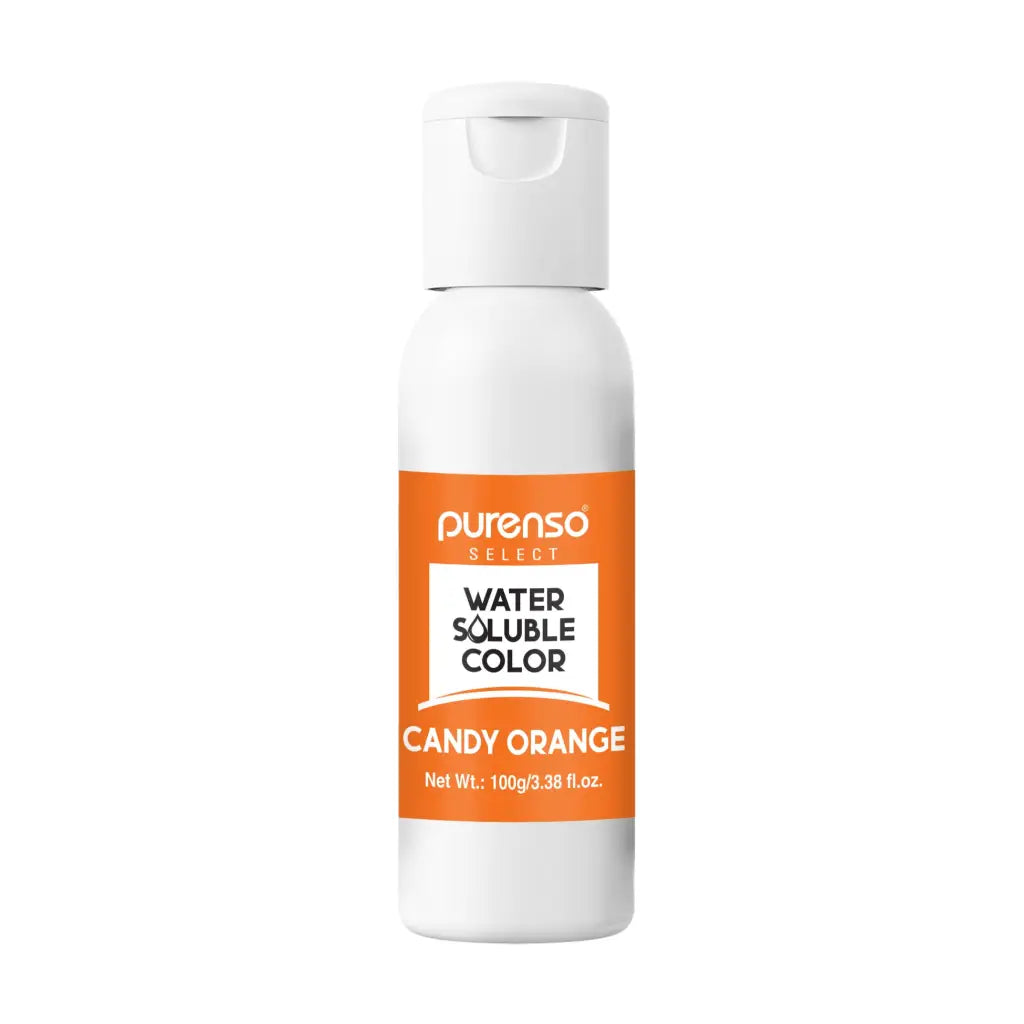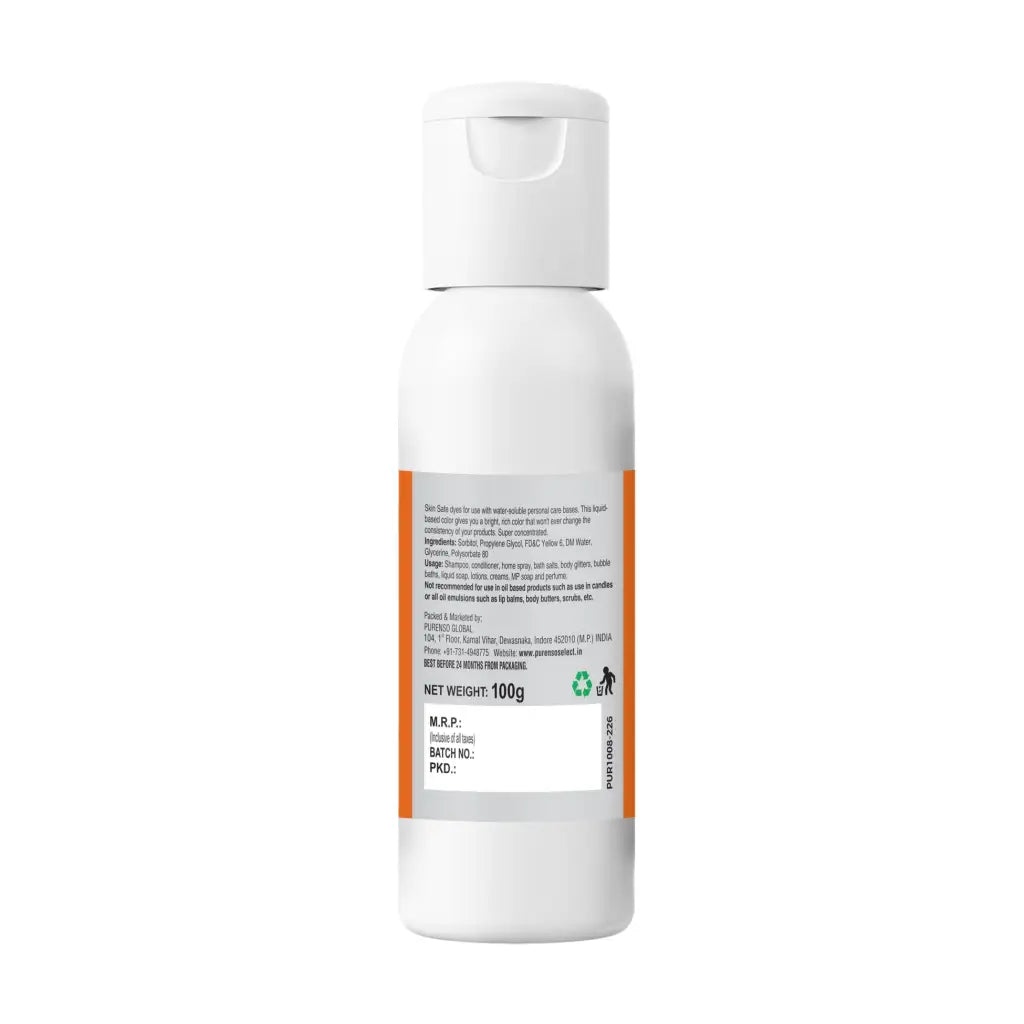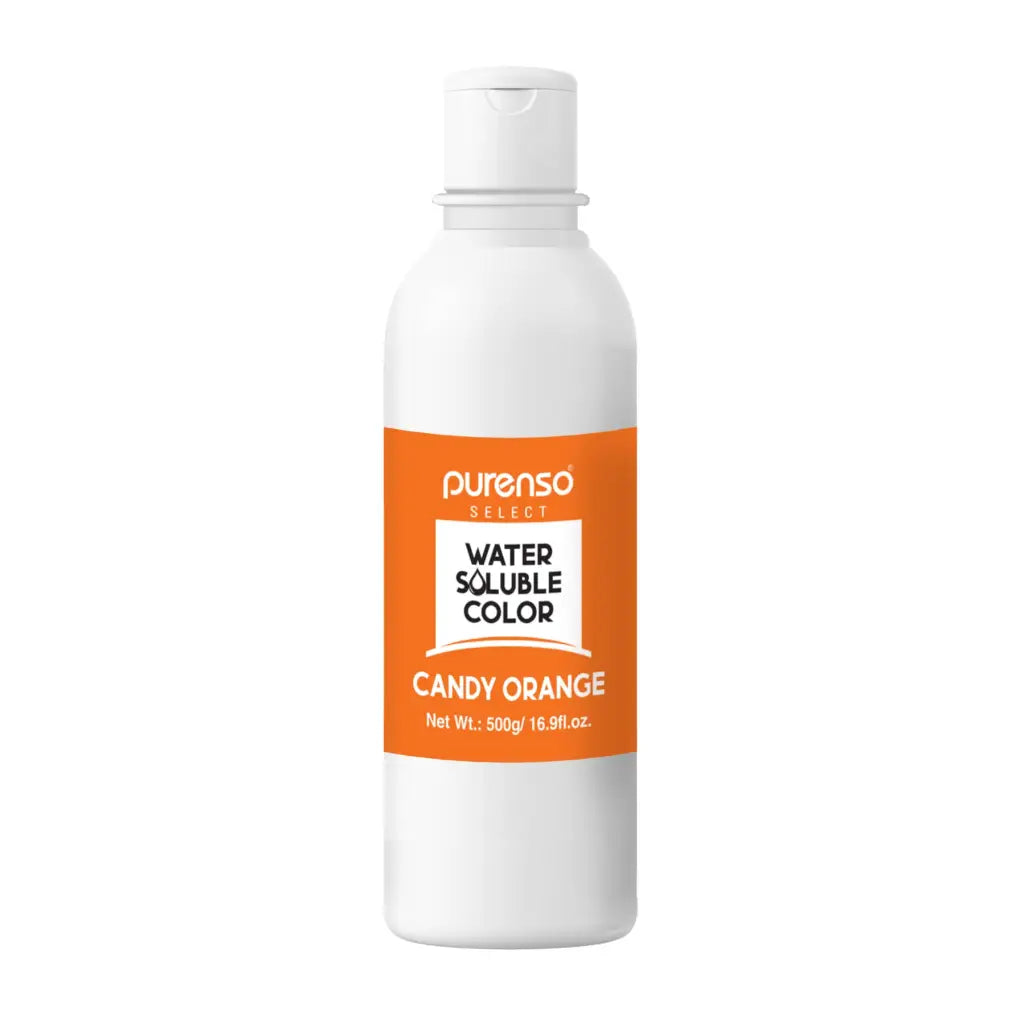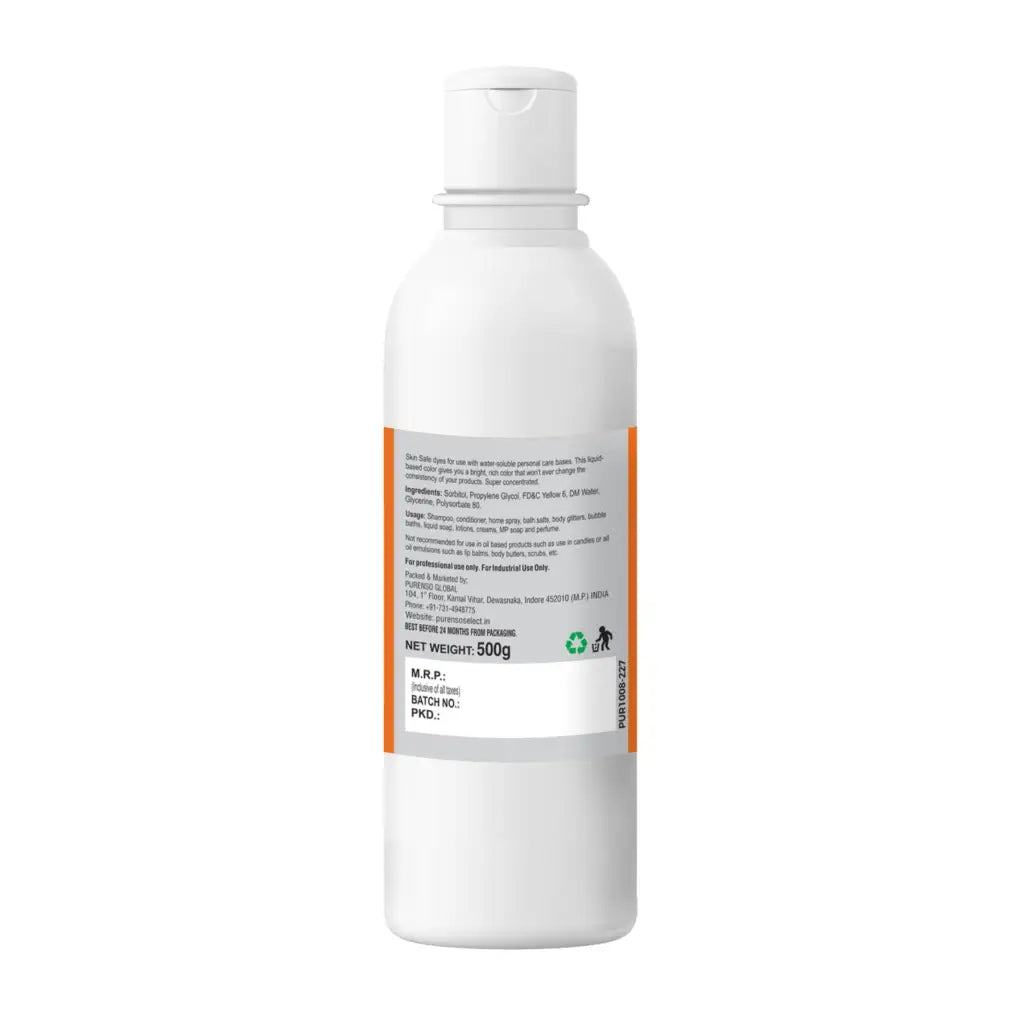 Water Soluble Liquid Colors - Candy Orange
Skin Safe dyes for use with water-soluble personal care bases. This liquid-based color gives you a bright, rich color that won't ever change the consistency of your products. You can also use few drops of the diluted liquid to DIY soap and lotion. In white bases the color is pastel. Super concentrated. Use your creativity and create amazing tones!
Usage: Shampoo, conditioners, home sprays, bath salts, body glitters, bubble baths, liquid soaps, shower gels, lotions, creams, MP soaps and body sprays.
Applications: Add color to base, drop-by-drop. Use amount as desired. Adding more drops will produce a darker color. (Recommended temp for manufacturing is under 85°C (180°F). Working at higher temps or prolonged exposure to heat can degrade the colors, causing fading or color alteration.)
Soap: You have used too much color if your soap bubbles are not white. Adding this color to white soap will produce a pastel-colored bar of soap.
Lotions: You have used too much color if your lotion is not white when rubbed into the skin.
Ingredients: Sorbitol, Propylene Glycol, FD&C Yellow 6, DM Water, Glycerine, Polysorbate 80
Cosmetic Uses & Our Test Results:
General:

 

Yes
Lip Products: No
Mixes Best In:

 

MP Soap
CP Soap Stable:

 No

Bath Water:

 No

Nails: No

Finish:

Clear

Eye Products:

 

No
UV Fade:

Possible

Migrates:

Possible
Not recommend for use in oil based products such as use in candles or all oil emulsions such as lip balms, body butters, scrubs, etc. Fragrances can sometimes react w/colorant, so individual testing is recommended.