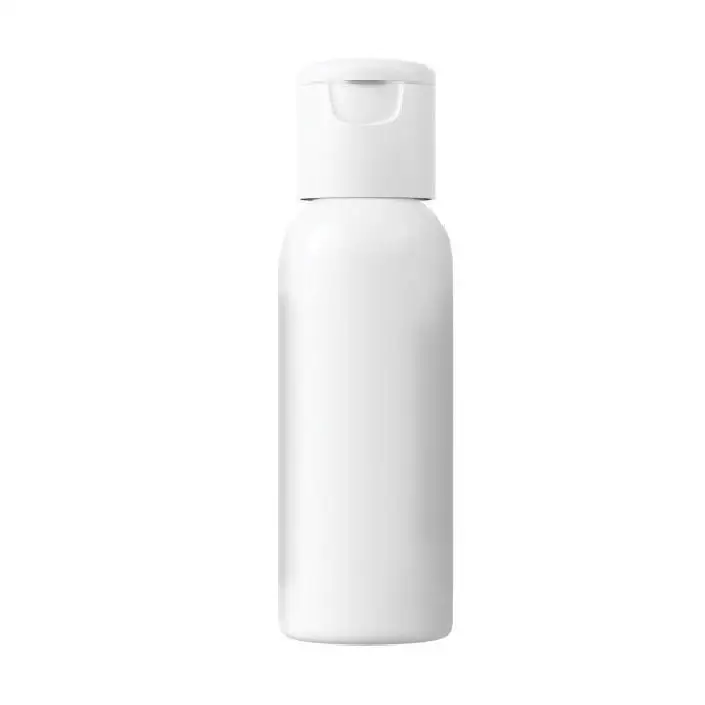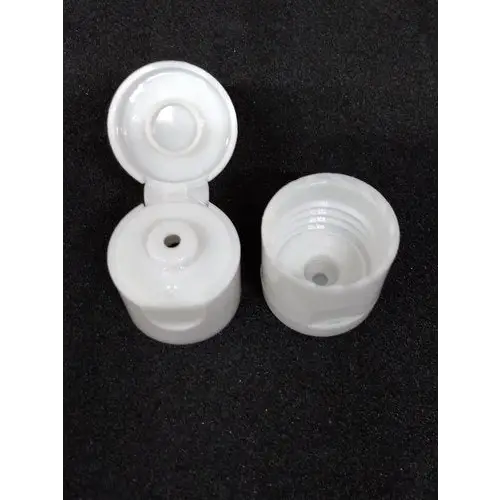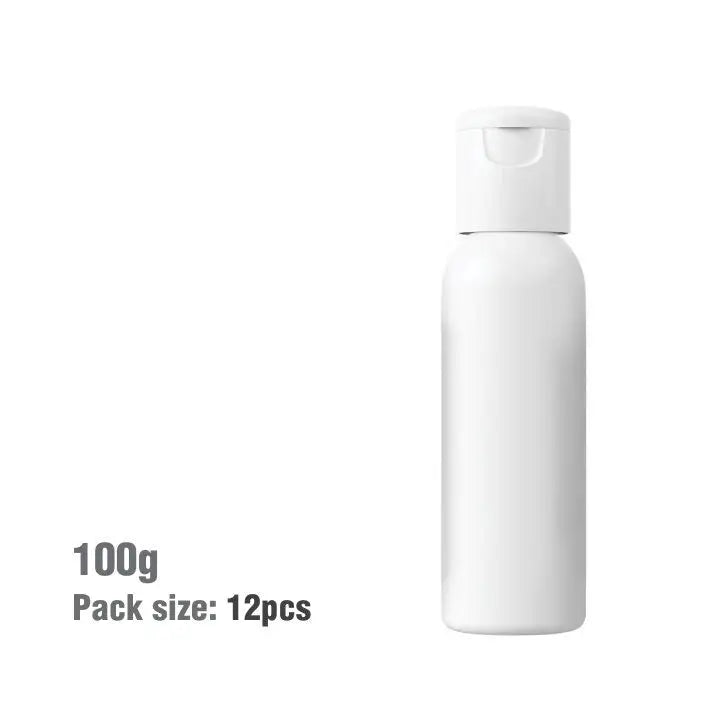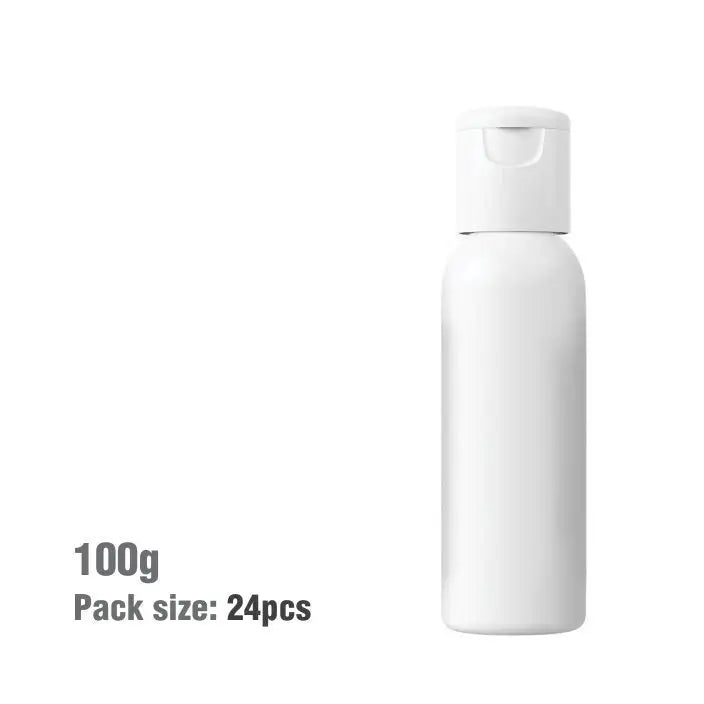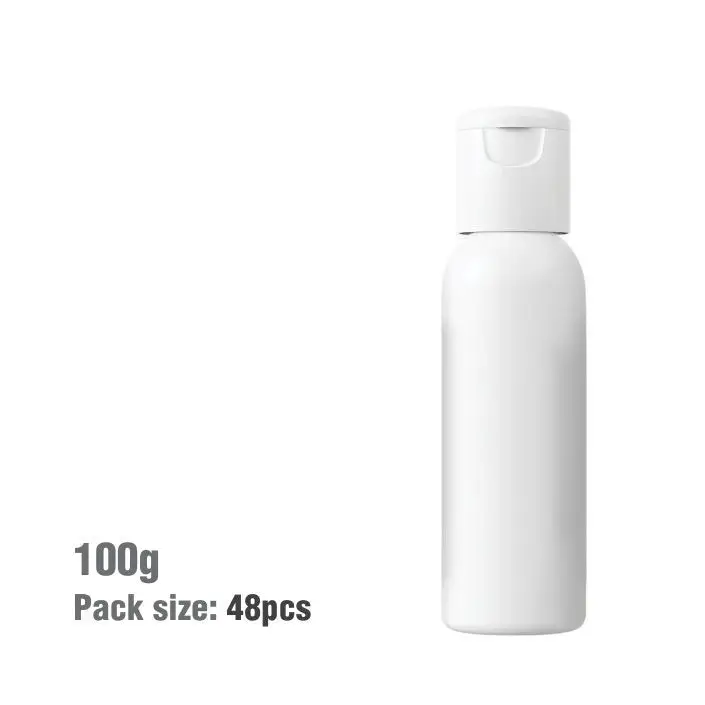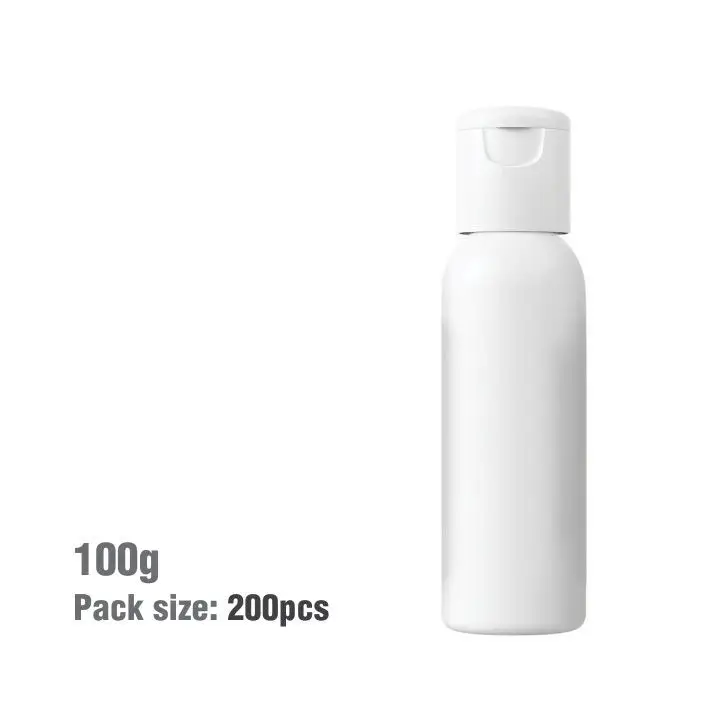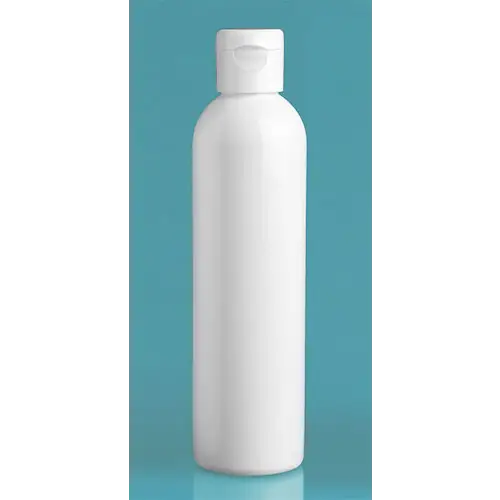 100ml White Bullet Plastic Bottle with Fliptop Cap
This bottle is made of PET plastic. These white PET cosmo round bottles are available with smooth white polypropylene snap top caps. The snap top closures, allow for convenient dispensing of the bottle's contents when the hinged lid is flipped up. Consider using these white plastic bottles to dispense a variety of bath and body care products, from shampoos and conditioners to lotions, creams and more!
Ideal for Storing: Shampoos, conditioners, lotions, bath oils, massage oils and other liquid formulations.
Container Size (g): 100g (100ml) 
Material: PET
Style: Bullet Round Bottle
Dimensions: 12.8cm (H) x 3.5cm Dia
Label Panel: 7.5cm (H) x 12cm (W)
Each Pet White Bullet Plastic Bottle Includes One Fliptop Cap