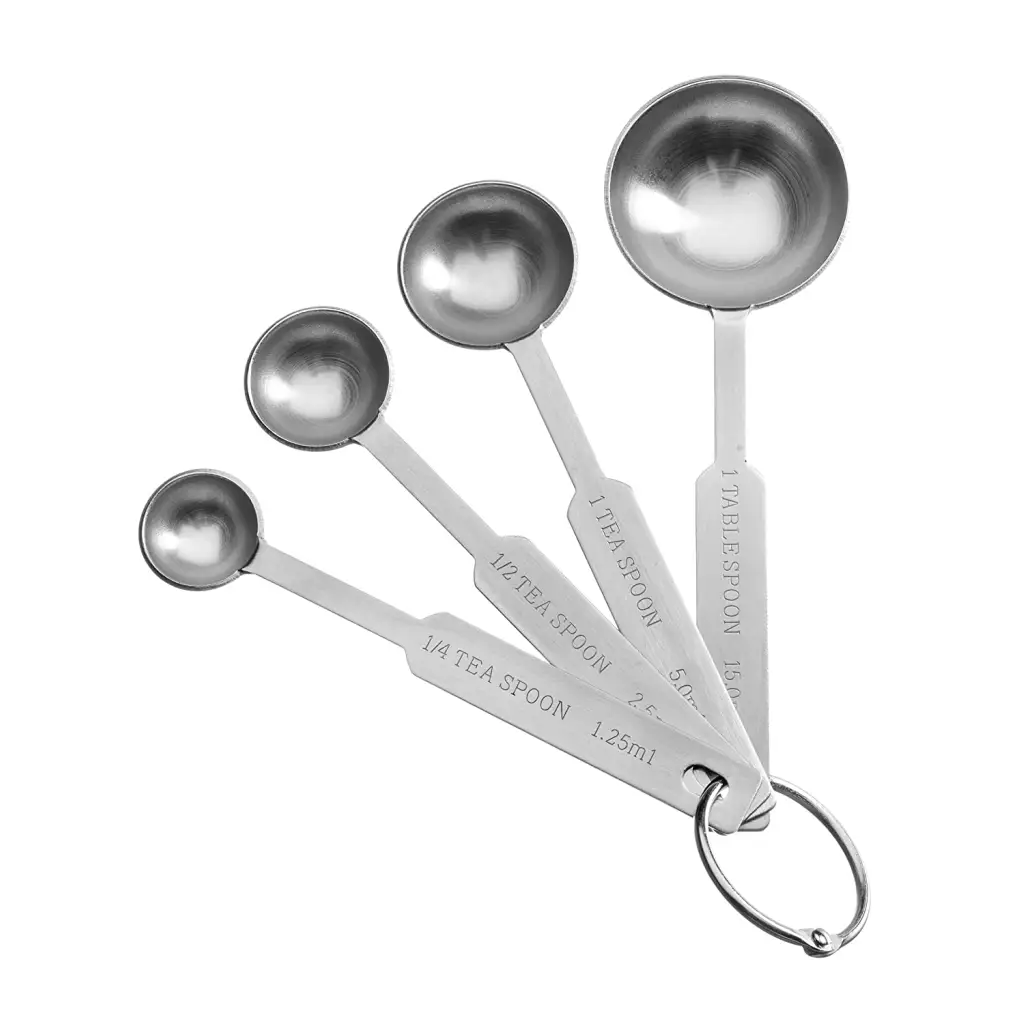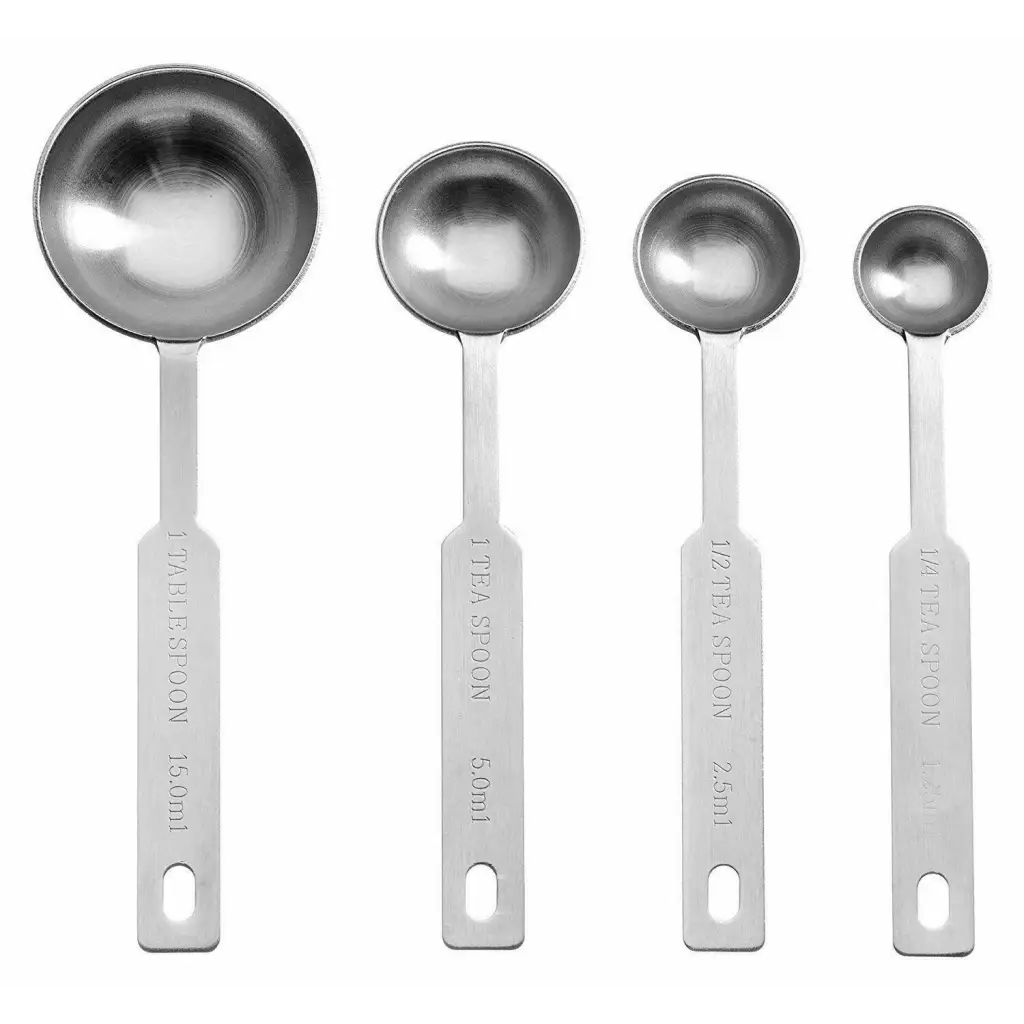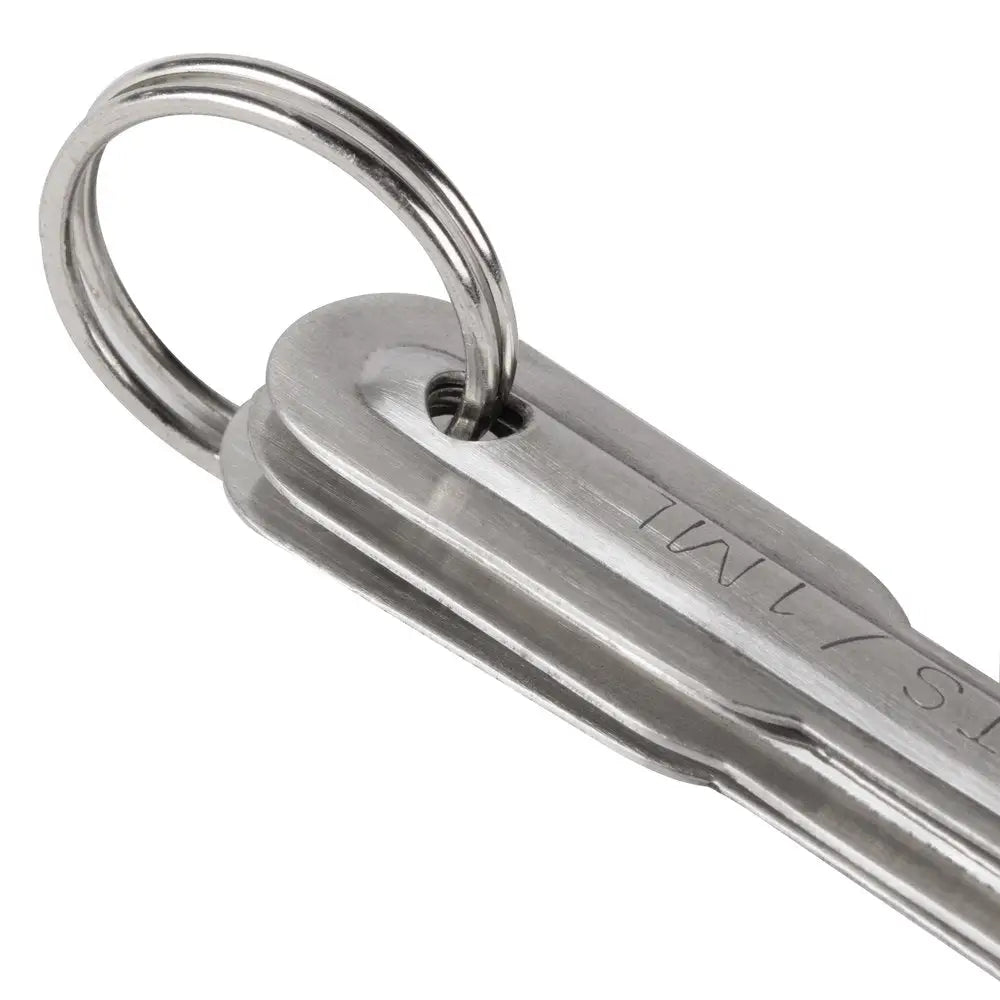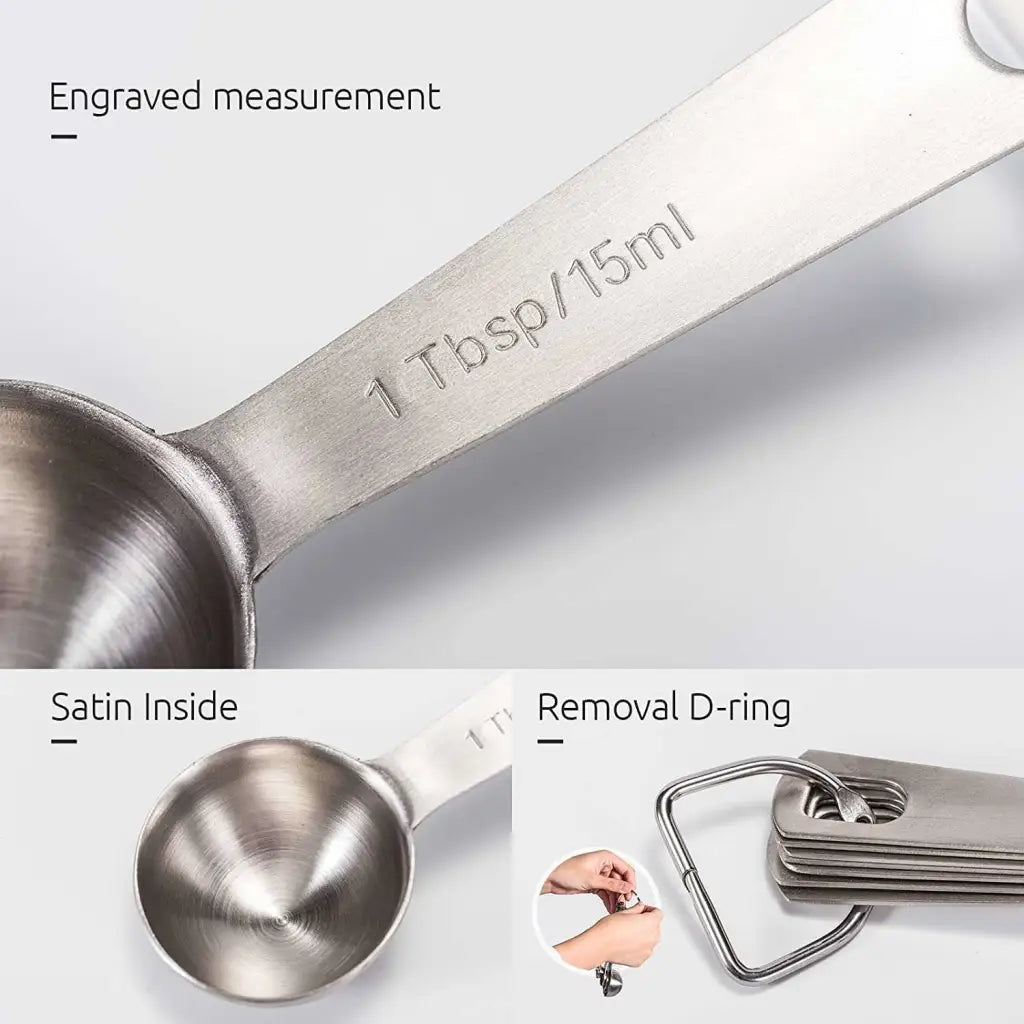 4-Pieces Stainless Steel Measuring Spoon Set PUR1015-40
Measuring Scoop is ideal for measuring small quantities such as powder colors and additives. Easy to read measurement markings are placed on each comfortable handle. The measuring spoons feature a ring for easy storage. Dishwasher Safe.
Why People Use This Product: Measure small powdered colors and other additives.
Volume: 4 Pcs. Set Stainless Steel Commercial Measuring Spoon set
1/4 Teaspoon (Approx. 1.25 ML)
1/2 Teaspoon (Approx. 2.5 ML)
1 Teaspoon (Approx. 5.0 ML)
1 Tablespoon (15.0 ML)
Directions: Dry ingredients or finished product into scoop. Using the end of another scoop or a different flat tool, level out the ingredients so that they are even with the top of the scoop. Add scoop as directed.