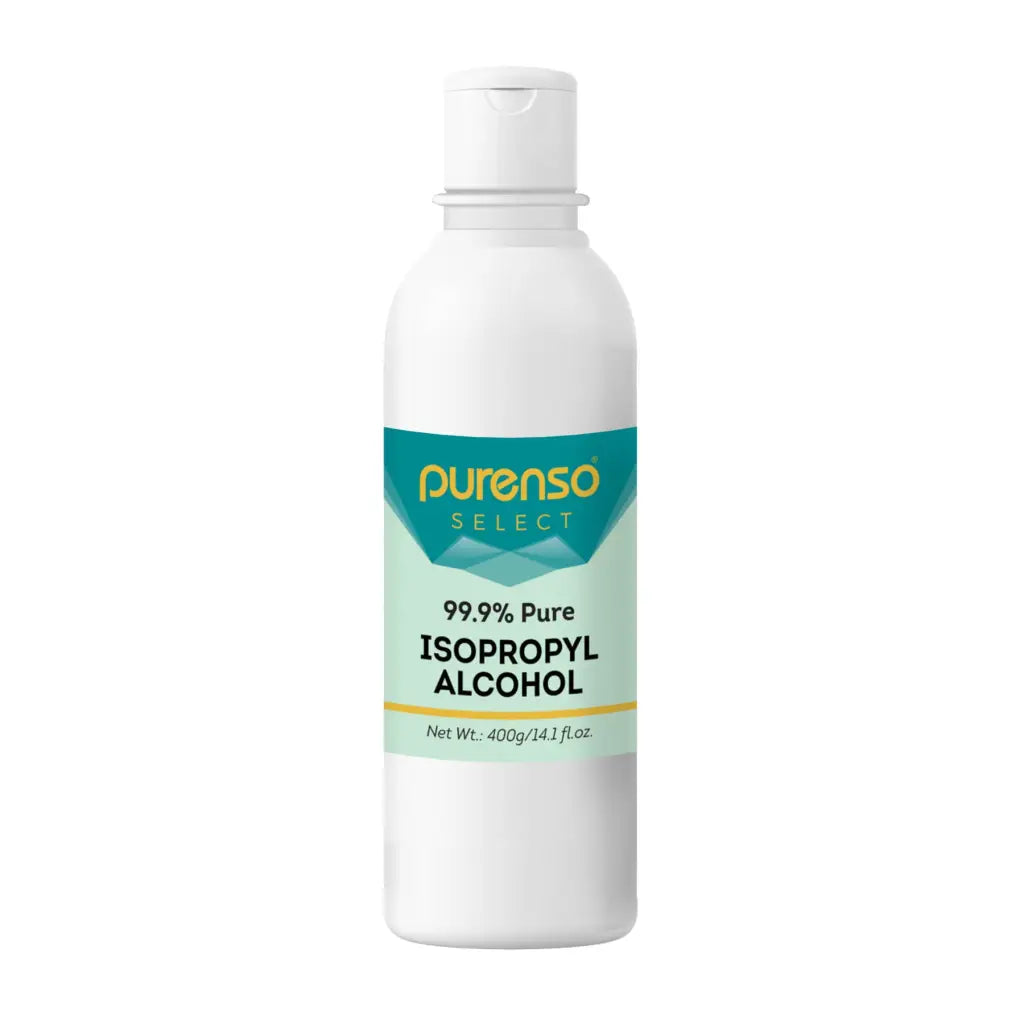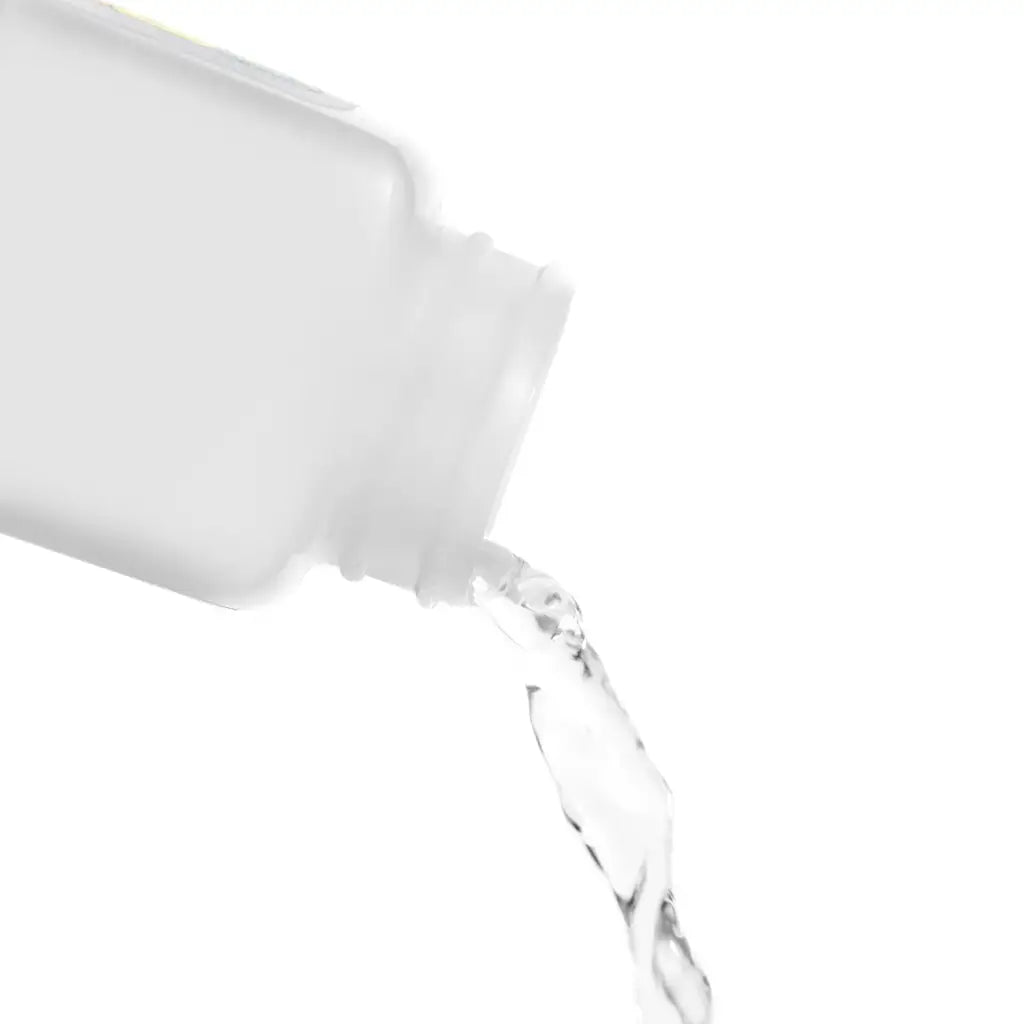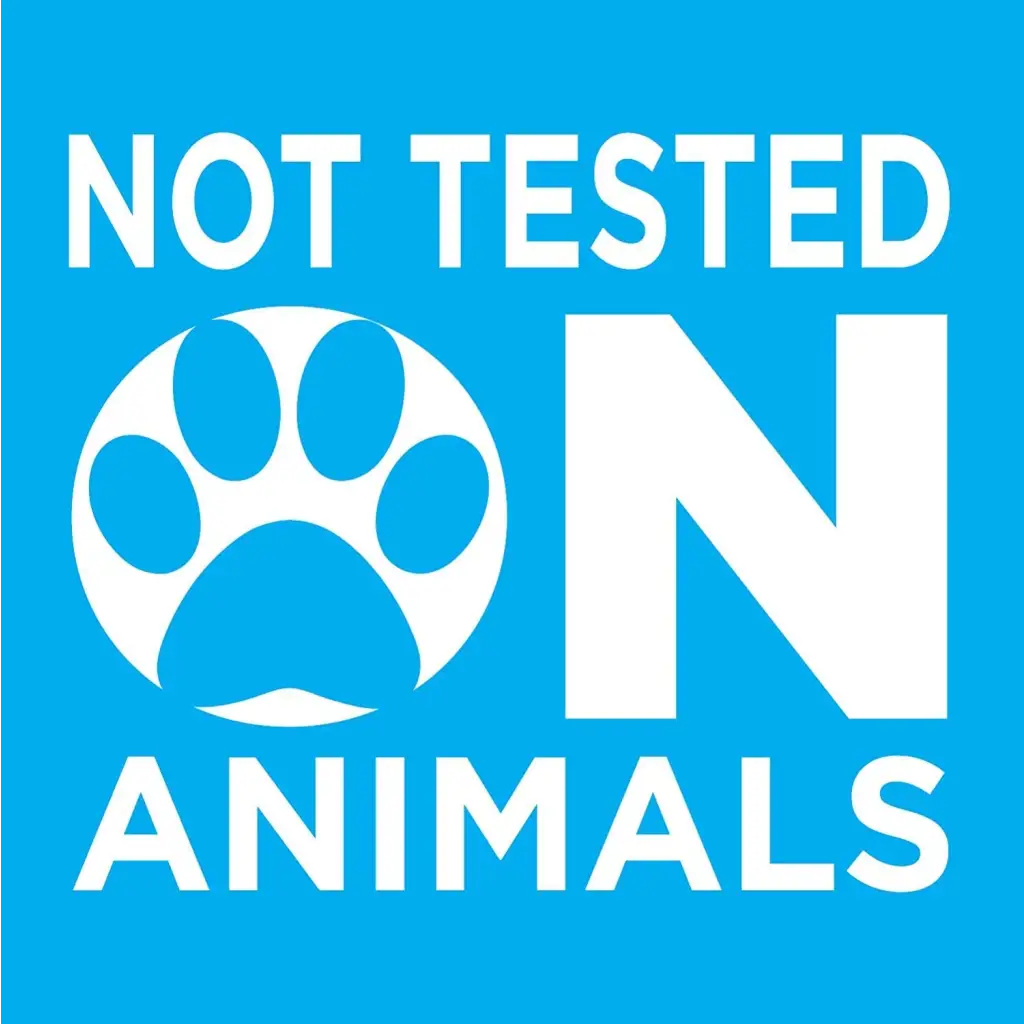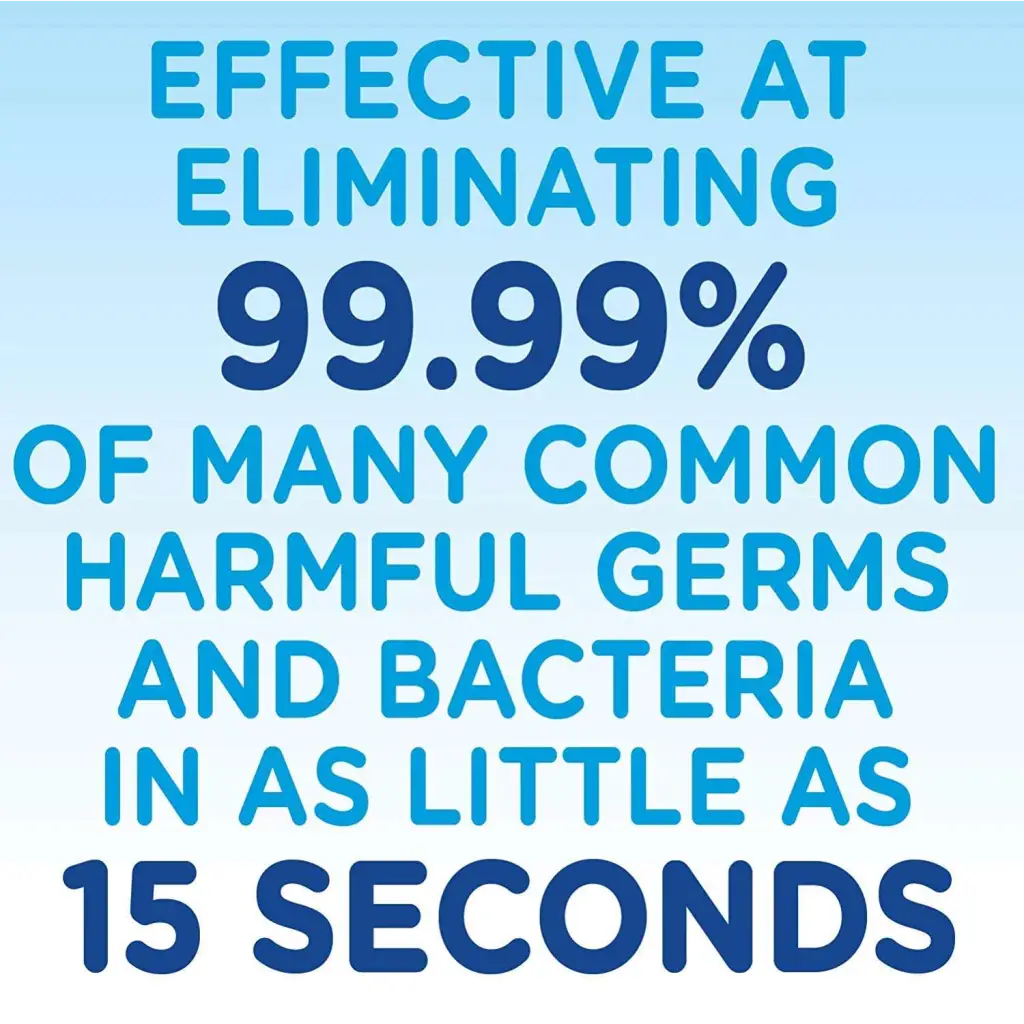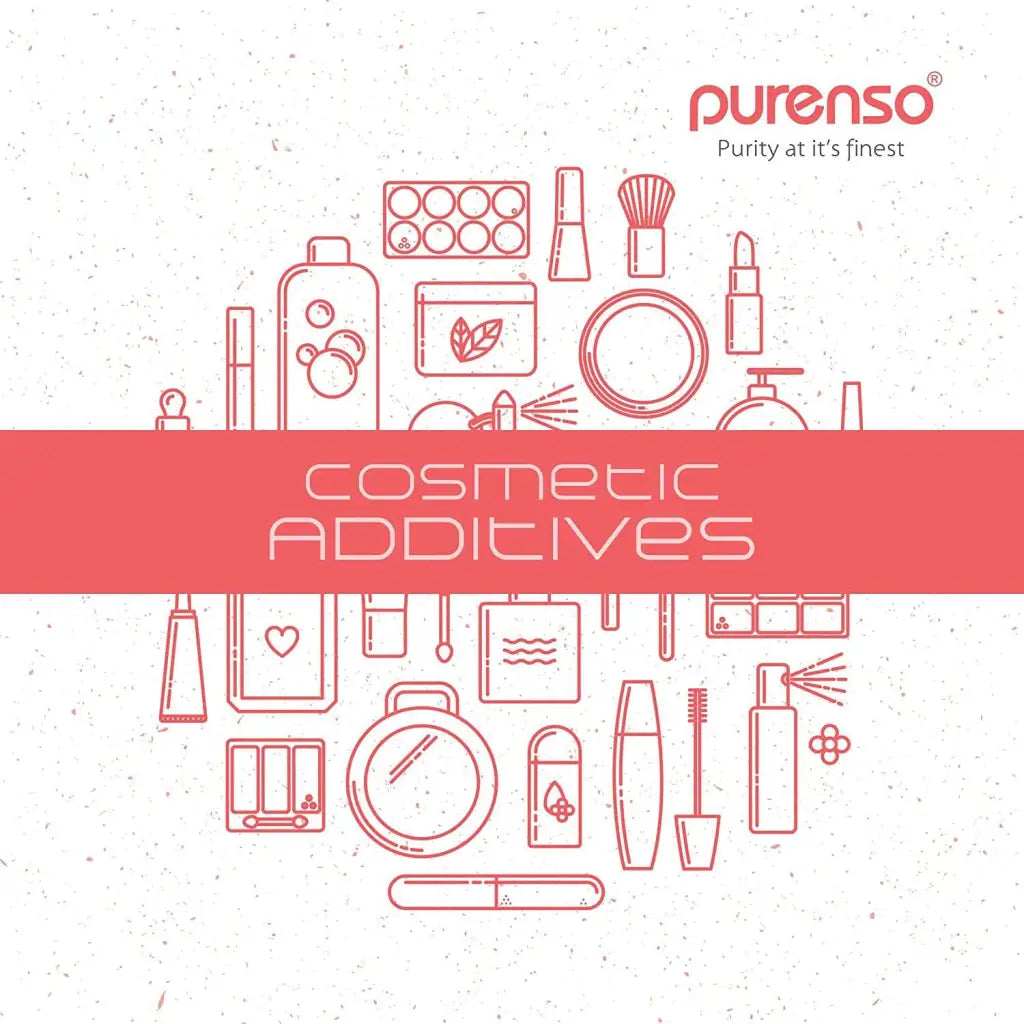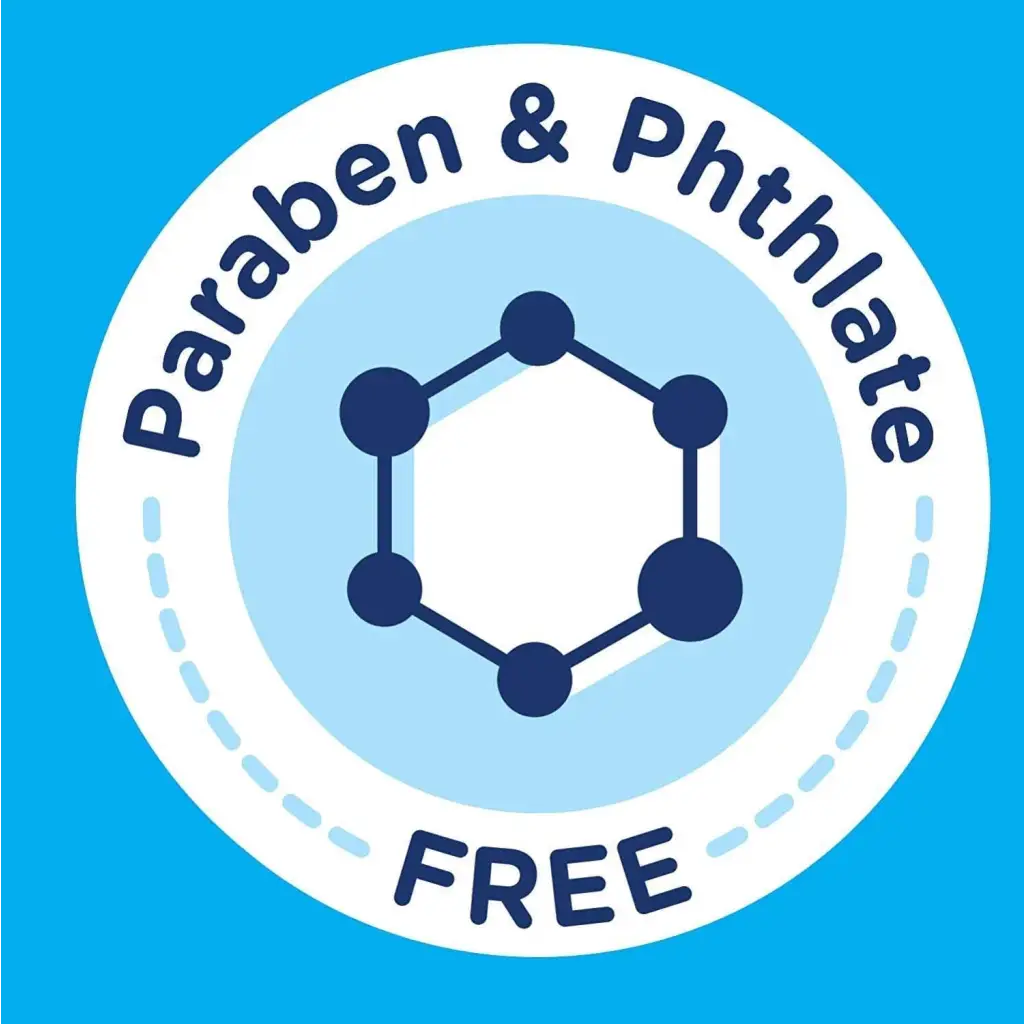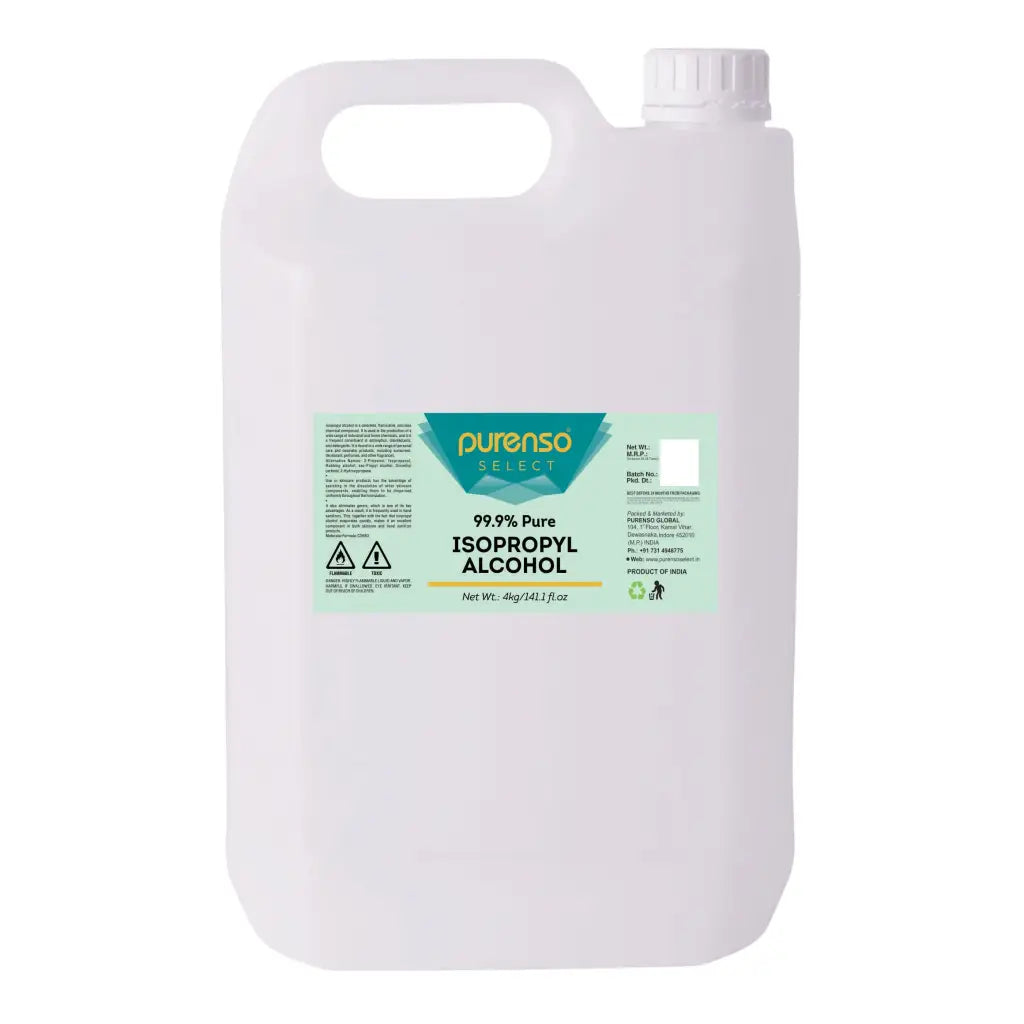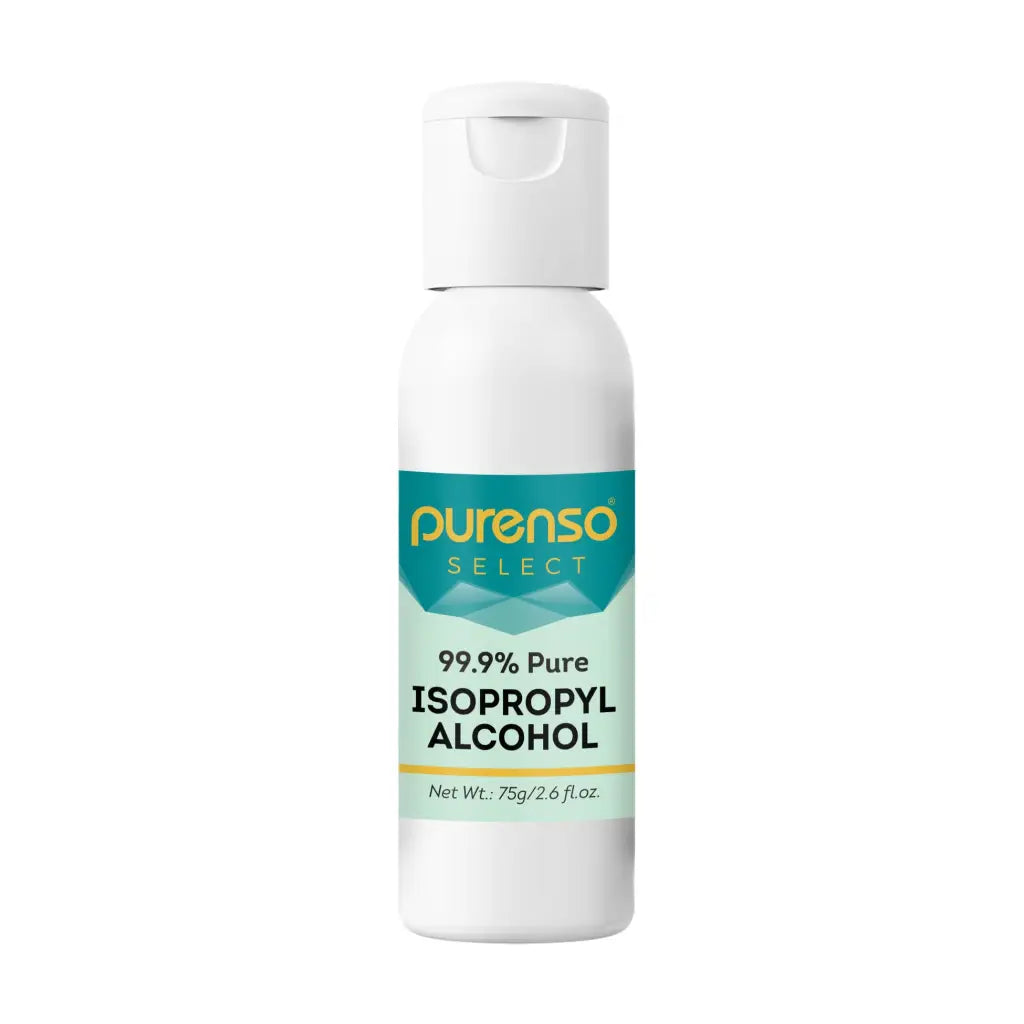 99.99% Isopropyl Alcohol (Rubbing Alcohol)
Description: Iso propyl alcohol (IPA) or 'Rubbing alcohol' is a versatile product for both soap and cosmetic makers.  It can be sprayed on top of cold process soap to prevent soda ash or on melt and pour to get rid of bubbles and help layers stick together.  It works great as a solvent in cosmetic formulations and can be used to disperse mica colourants. It is also excellent as a sanitiser for equipment, packaging, hand or work surfaces.

Ingredients: Isopropyl Alcohol
DANGER: Highly flammable liquid and vapour. Explosive; fire, blast or projection hazard. Causes mild skin irritation. Causes serious eye irritation.