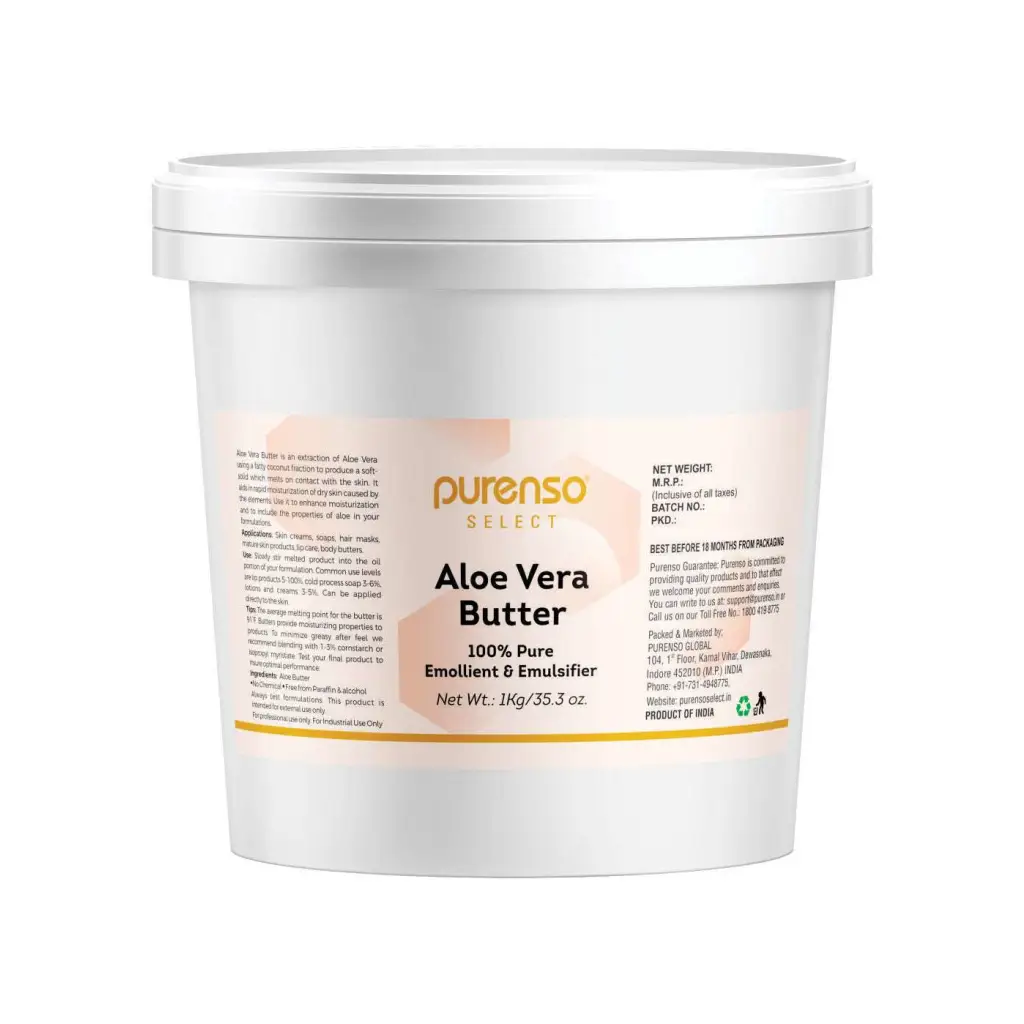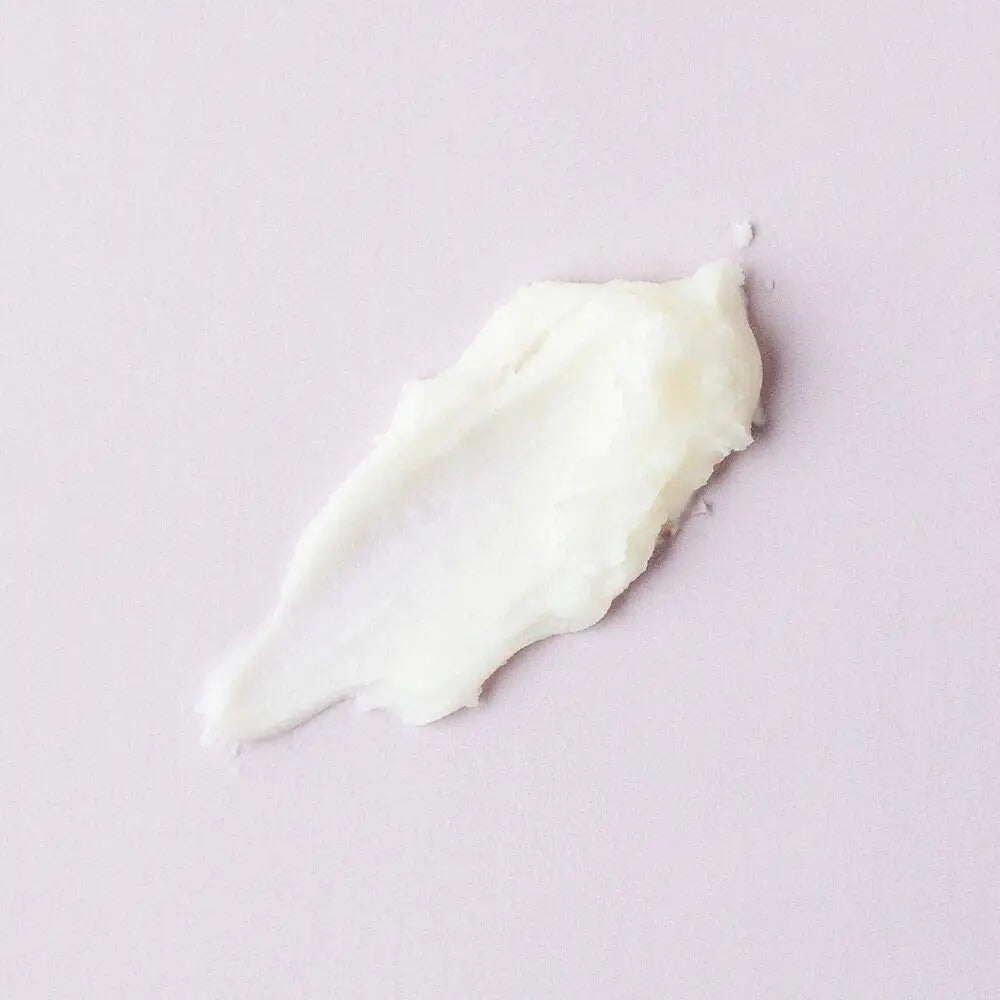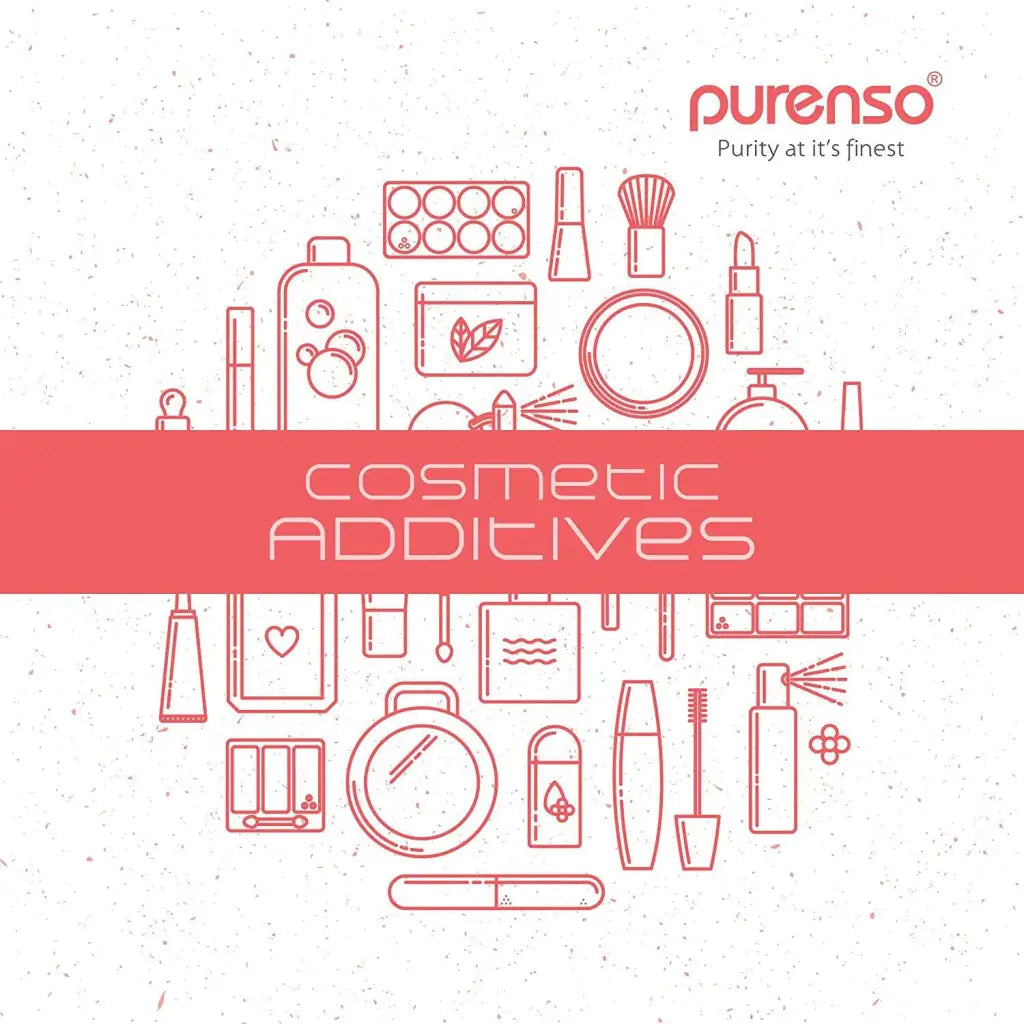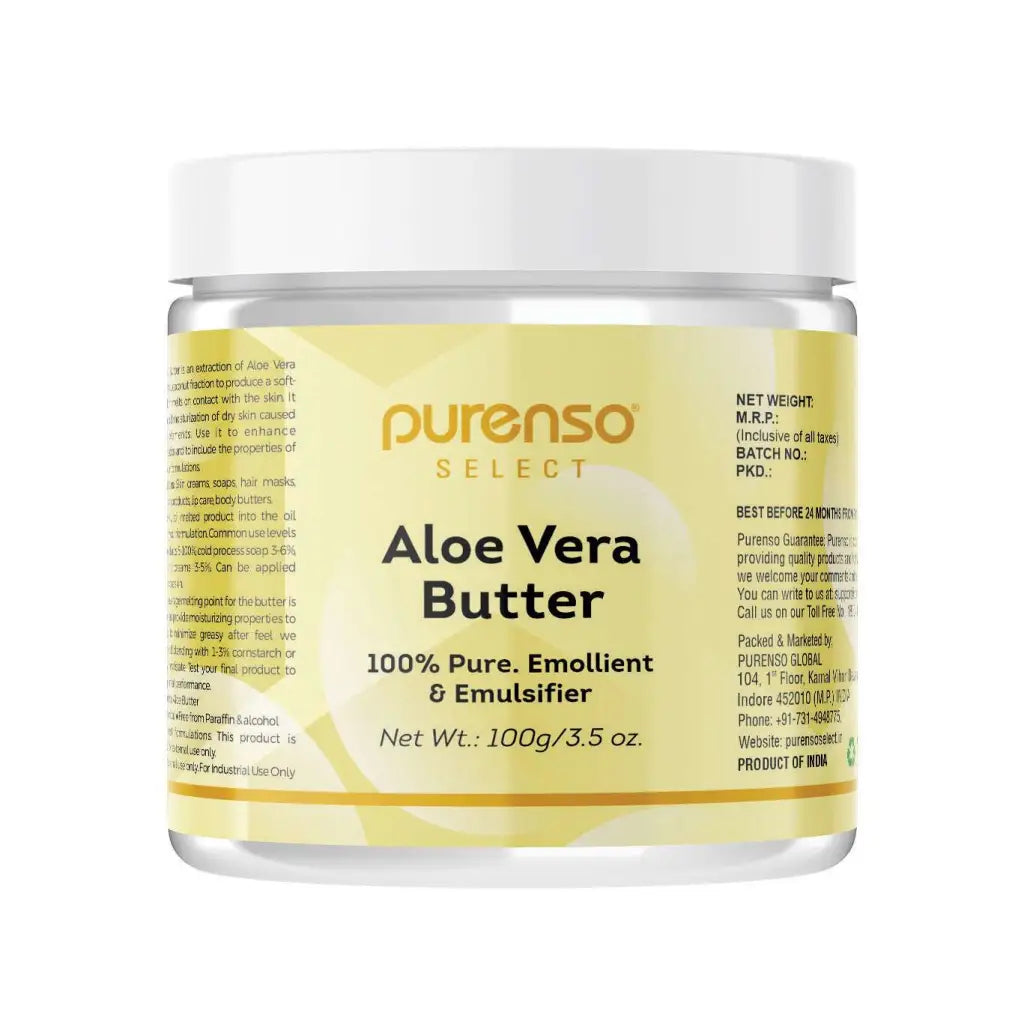 Description: Our Aloe Butter Blend is a blend of coconut oil and Aloe Vera extract which leaves the skin feeling soothed and moisturized. Aloe Butter is easily spreadable and melts upon contact with the skin. As with most butters it is used to condition the skin and to hold moisture to the skin. This blend is a great addition to your after sun lotions, creams and lip products!
Properties: conditioning, emollient, protective, nourishing
Why People Use This Product:
To provide moisturizing properties to products.

Use: Creams, lotions, pomades, balms, protective creams, ointments, makeup products, conditioners.

Applications: Slowly stir melted product into the oil portion of your formulation. Common use levels are lip products 5-100%, cold process soap 3-6%, lotions and creams 3-5%. Can be applied directly to the skin.
Average Melt Point: 30ºC
TIPS: The average melting point for the butter is 91°F. Butters provide moisturizing properties to products. To minimize greasy after feel we recommend blending with 1-3% cornstarch or isopropyl myristate. Test your final product to insure optimal performance.
Interesting Facts: Contains Aloe Extract and a coconut fraction to produce a soft-solid which melts immediately on contact with the skin. Excellent moisturizing properties. All Natural.
NO colorants added