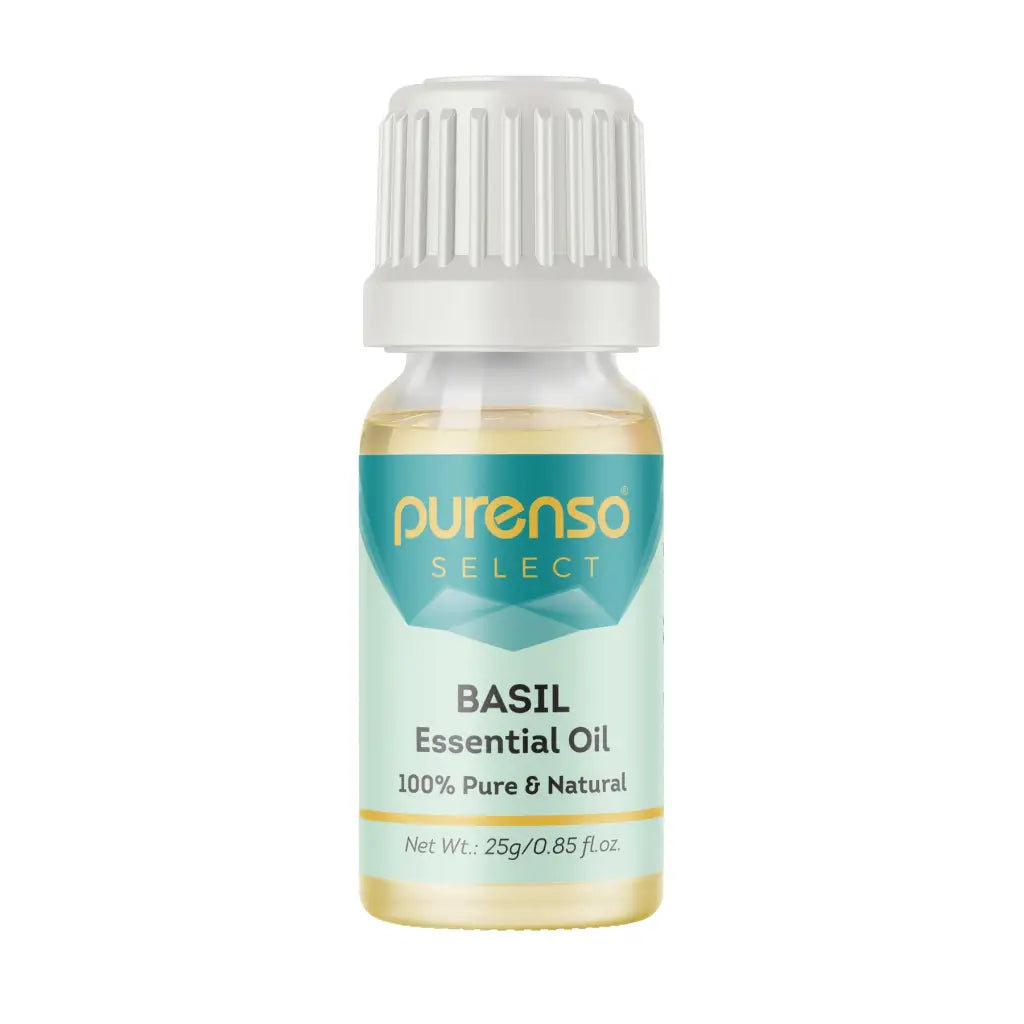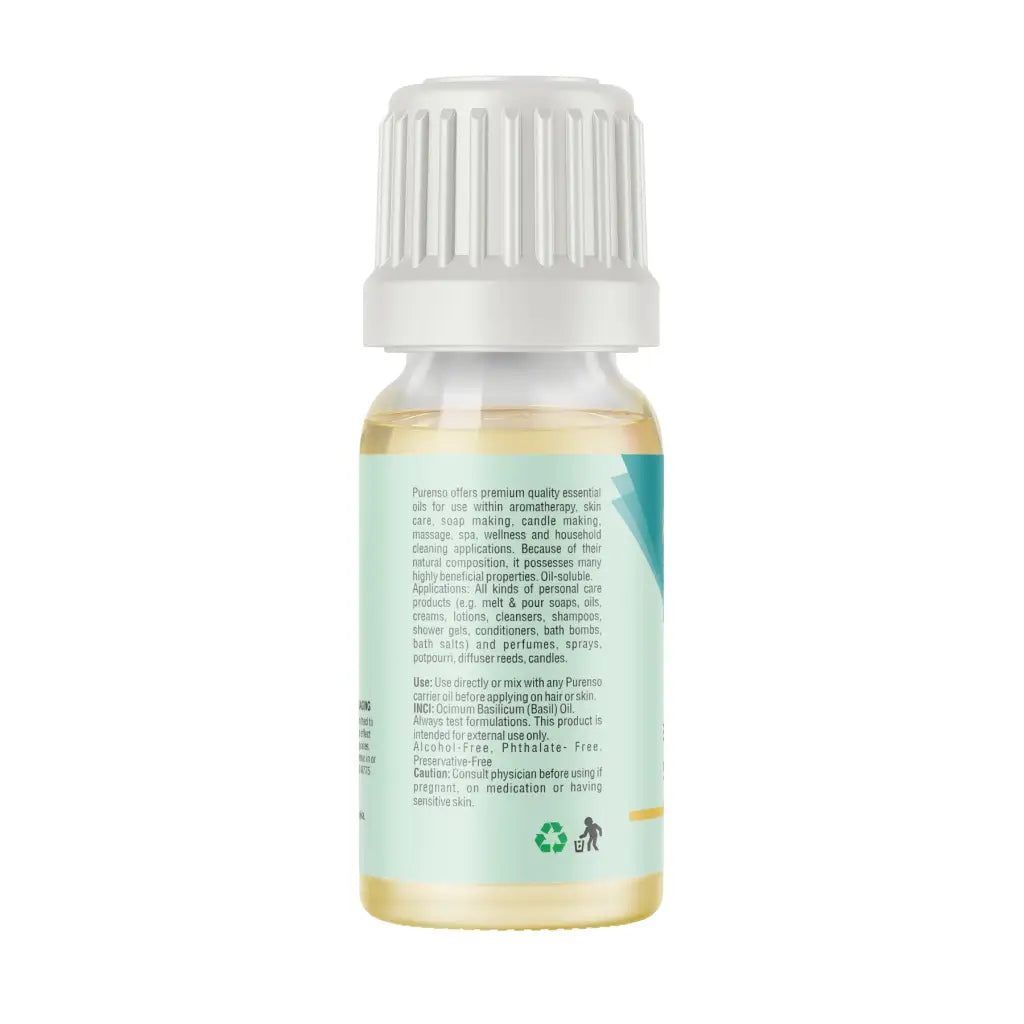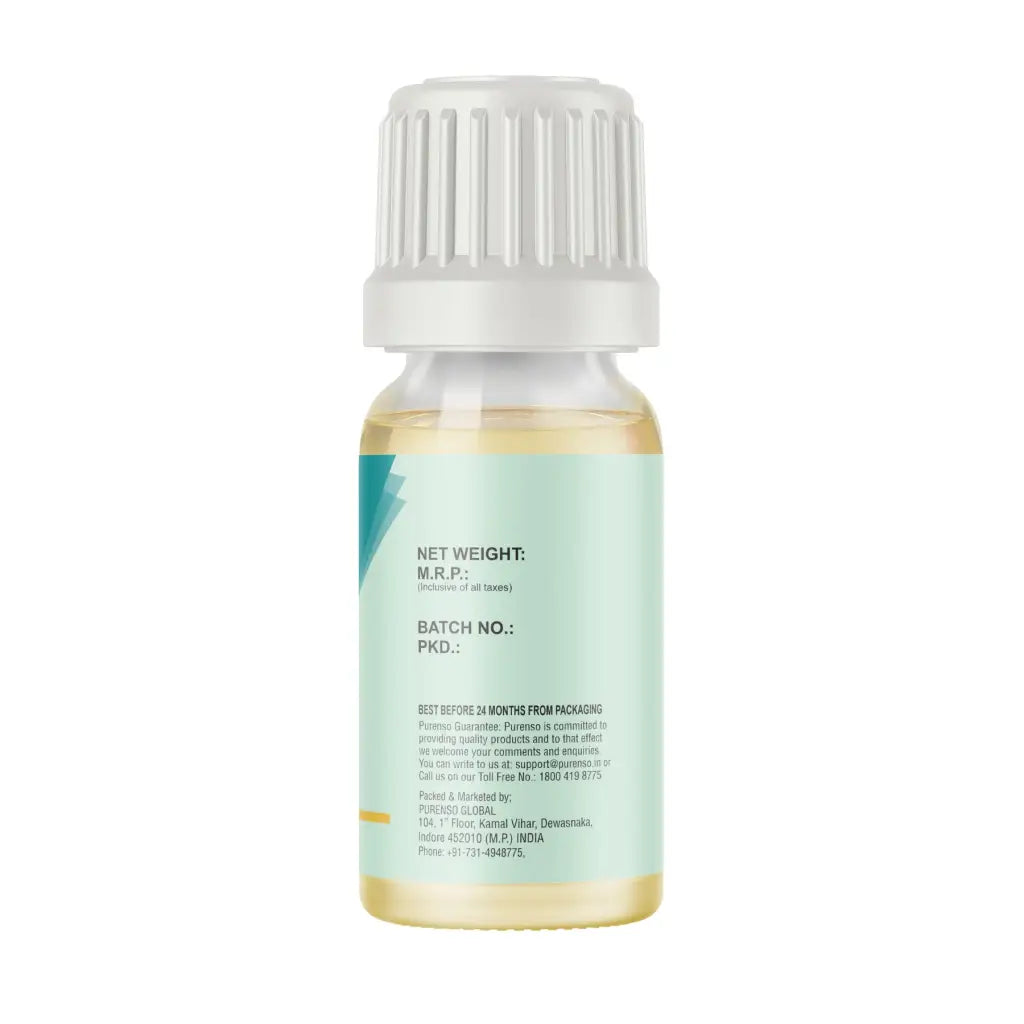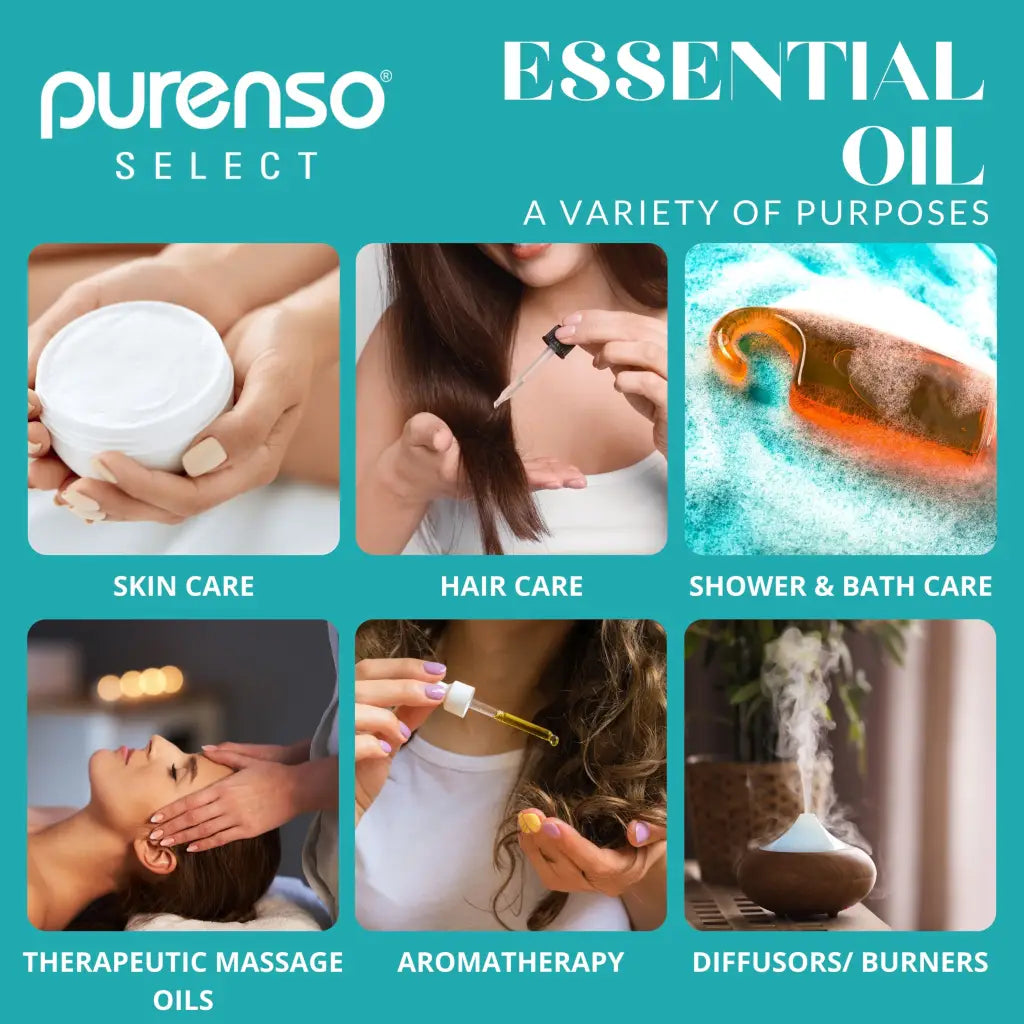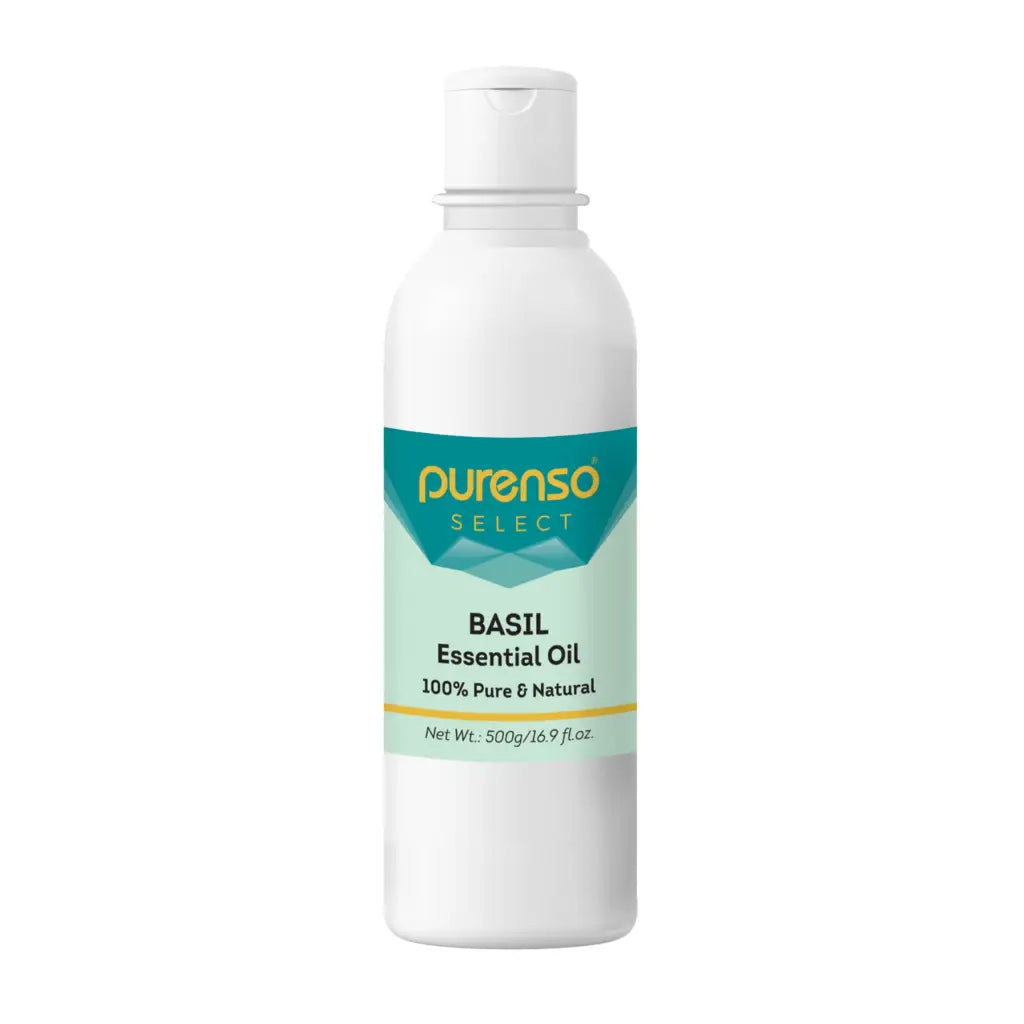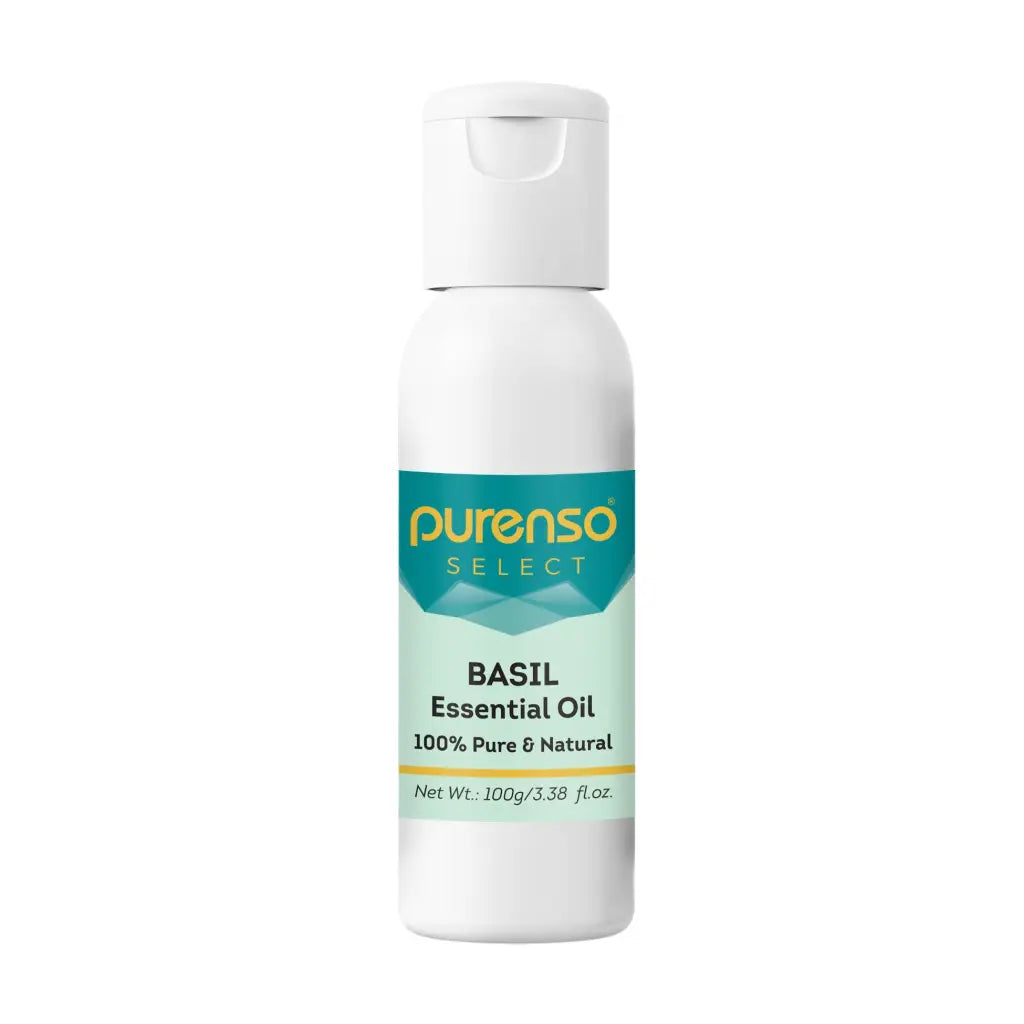 Description: Fresh, herbaceous and slightly camphoraceous, Basil smells garden-fresh, spicy and floral. It Helps to Improves Skin Tone, Enhances Skin Luster, And Revitalizes the Skin and Treats Acne.
Benefits:
Basil is one of the best essential oils to help strengthen a fatigued mind and aid mental clarity. Great during study, deadlines or whenever focus and decision-making is needed, nervous exhaustion, and for headaches or migraines from mental overwork.
Use: Face soap, liquid soap, body washes, lotion, oil and scrubs.
Applications: Typical use 0.01 - 3.0%. For external use only.
INCI: Ocimum Basilicum (Basil) Oil
Nature/Essence: Fresh & Clarifying
Plant Part: Flowering tops and leaves
Extraction Method: Steam Distilled
Phthalates: Product is Phthalate Free