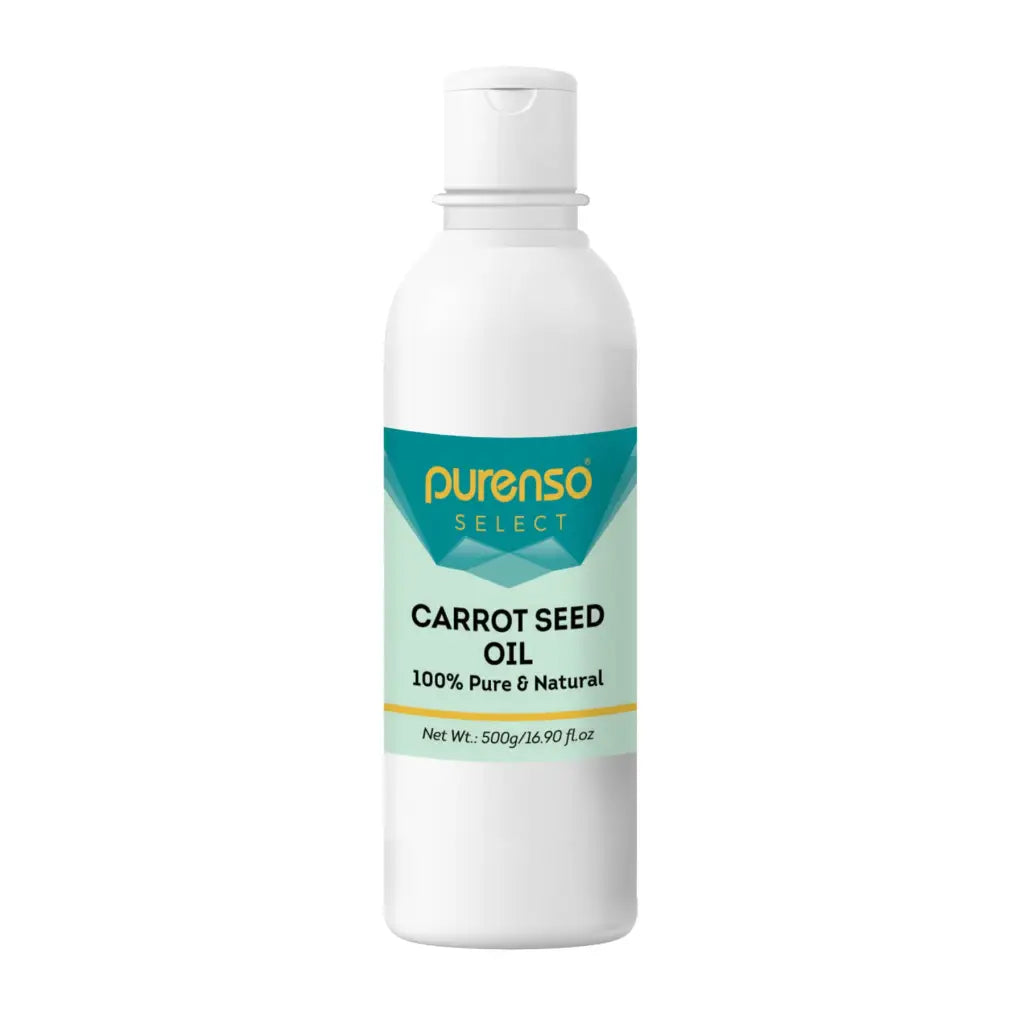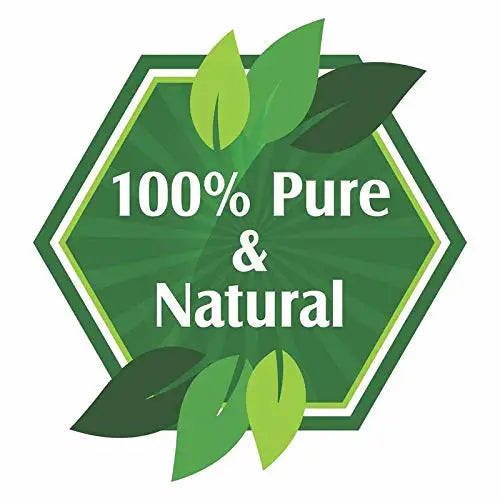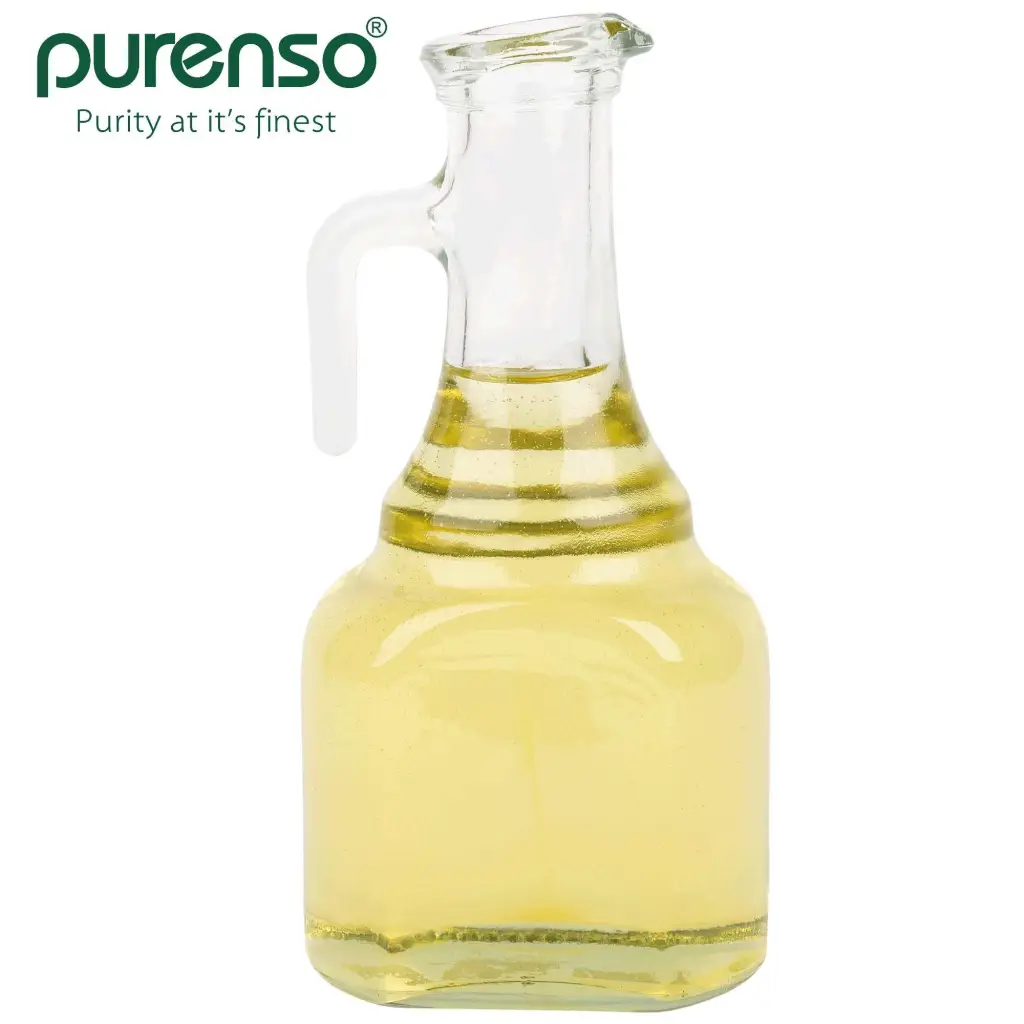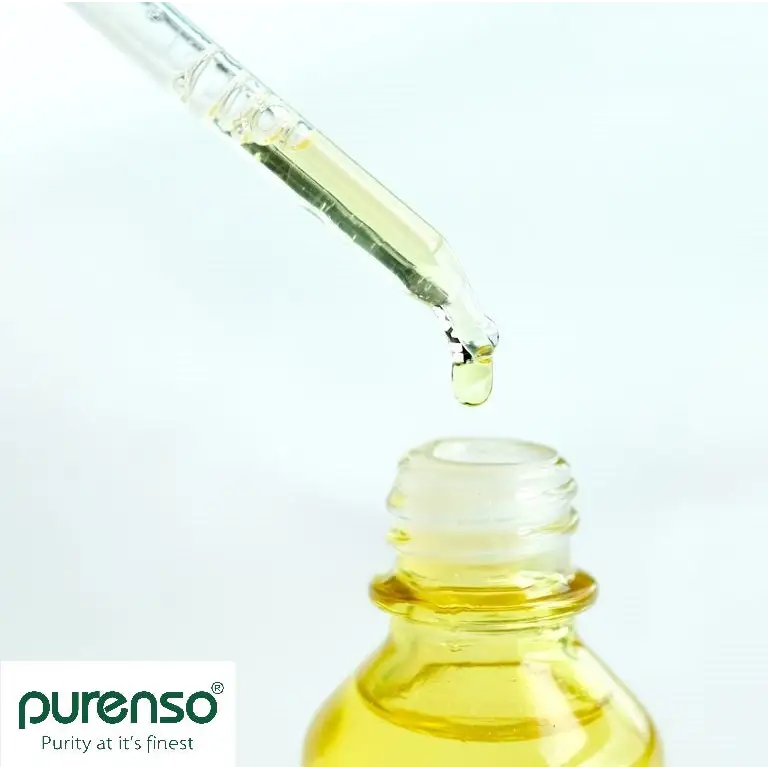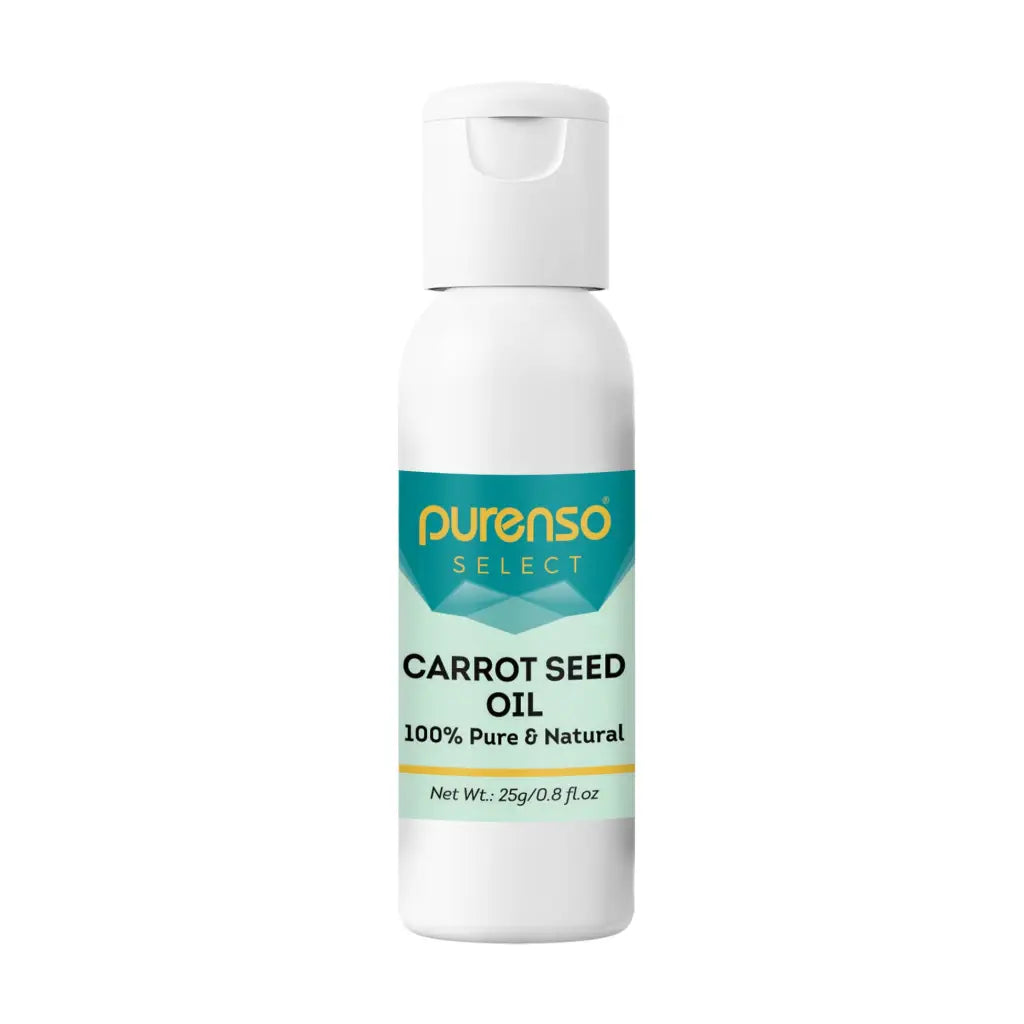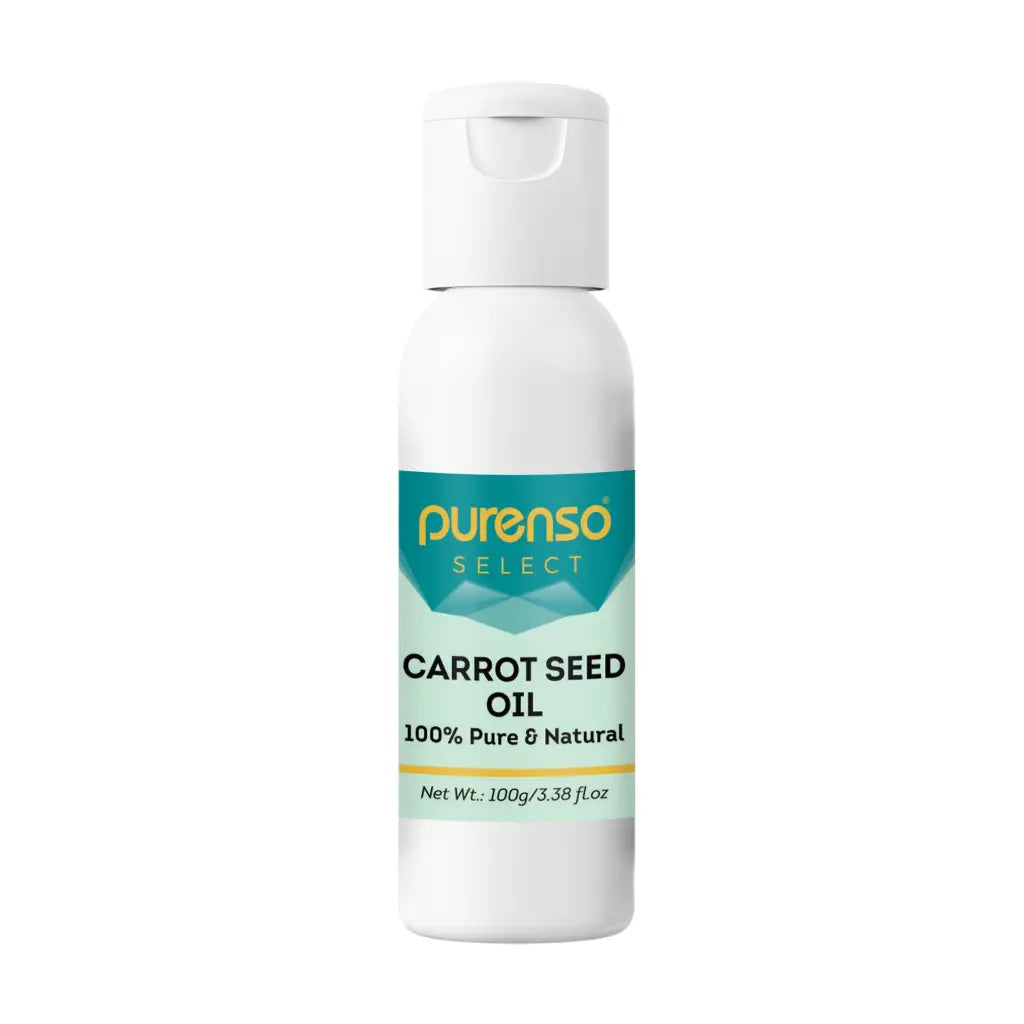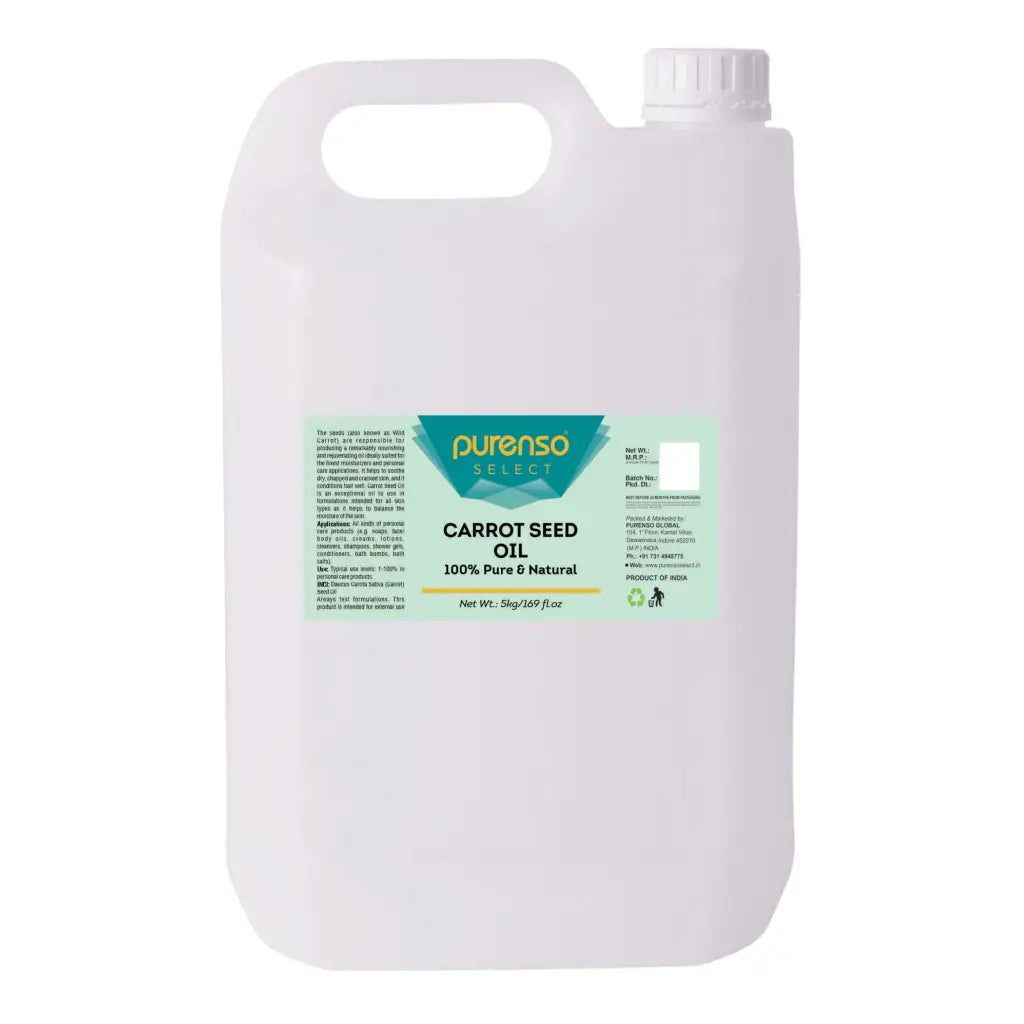 Description: The seeds (also known as Wild Carrot) are responsible for producing a remarkably nourishing and rejuvenating oil ideally suited for the finest moisturizers and personal care applications.
Unlike many "carrot seed oils" that are derived by macerating carrot seeds in sunflower or another vegetable oil, our Carrot Seed Oil is a true, 100% pure cold pressed oil.
Our superior quality, unrefined, extra virgin Carrot Seed Oil is carefully sourced and packaged to maintain the purity, freshness and beneficial properties of this remarkably nutritive, cold pressed oil.
This is not the essential oil. Carrot Seed Oil is a rich orange liquid with a slight characteristic aroma. This oil has many applications, but is best for lotions and hair care for its moisturizing properties.
Carrot Seed Oil is heralded for its ability to nourish and rejuvenate the skin. It helps to soothe dry, chapped and cracked skin, and it conditions hair well. Carrot Seed Oil is an exceptional oil to use in formulations intended for all skin types as it helps to balance the moisture of the skin.
INCI: Daucus Carota Sativa (Carrot) Seed Oil
Benefits:
Has soothing and cleansing properties
Distinctive, Mild, Herbaceous Aroma Characteristic
Absorbs Quickly, Non-Greasy
Use: All kinds of personal care products (e.g. soaps, face/ body oils, creams, lotions, cleansers, shampoos, shower gels, conditioners, bath bombs, bath salts).
Applications: Add to formulas to the oil phase. Typical use level: 1-100%. For external use only.