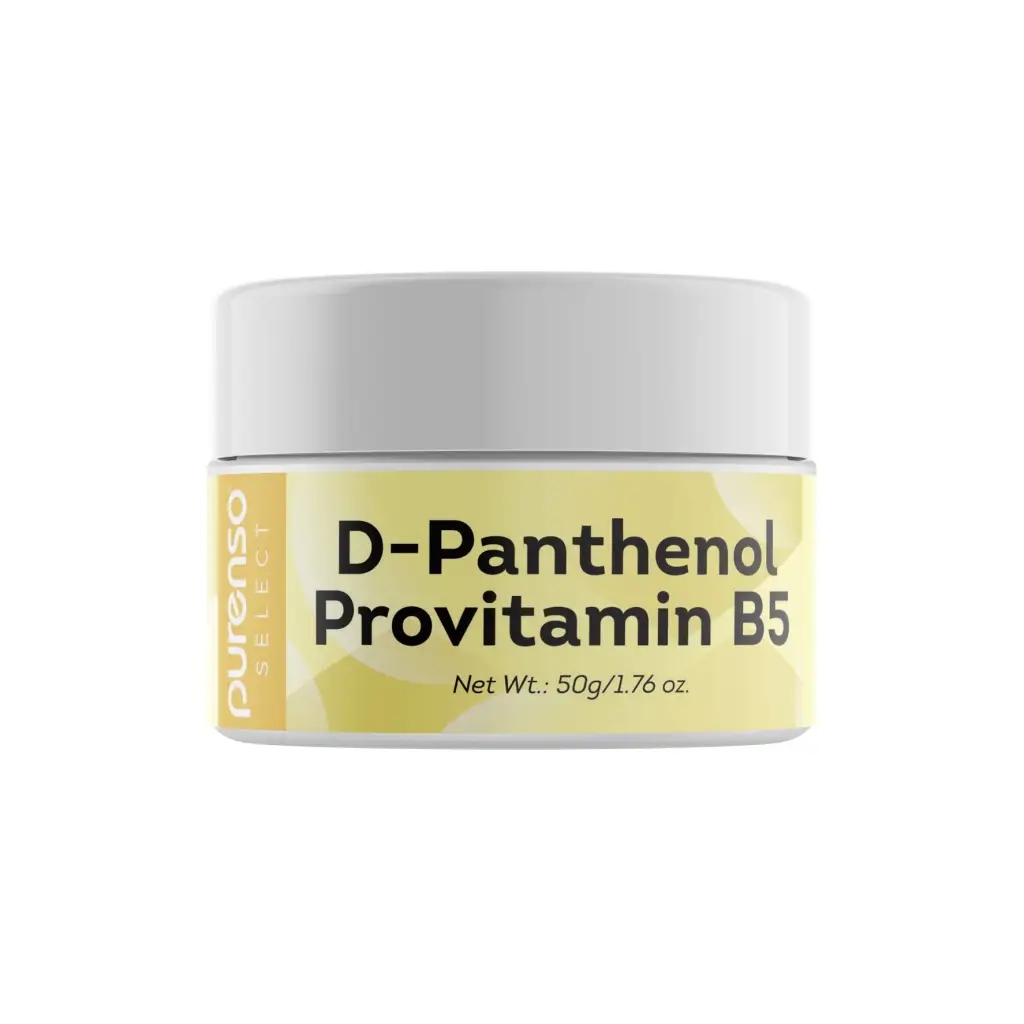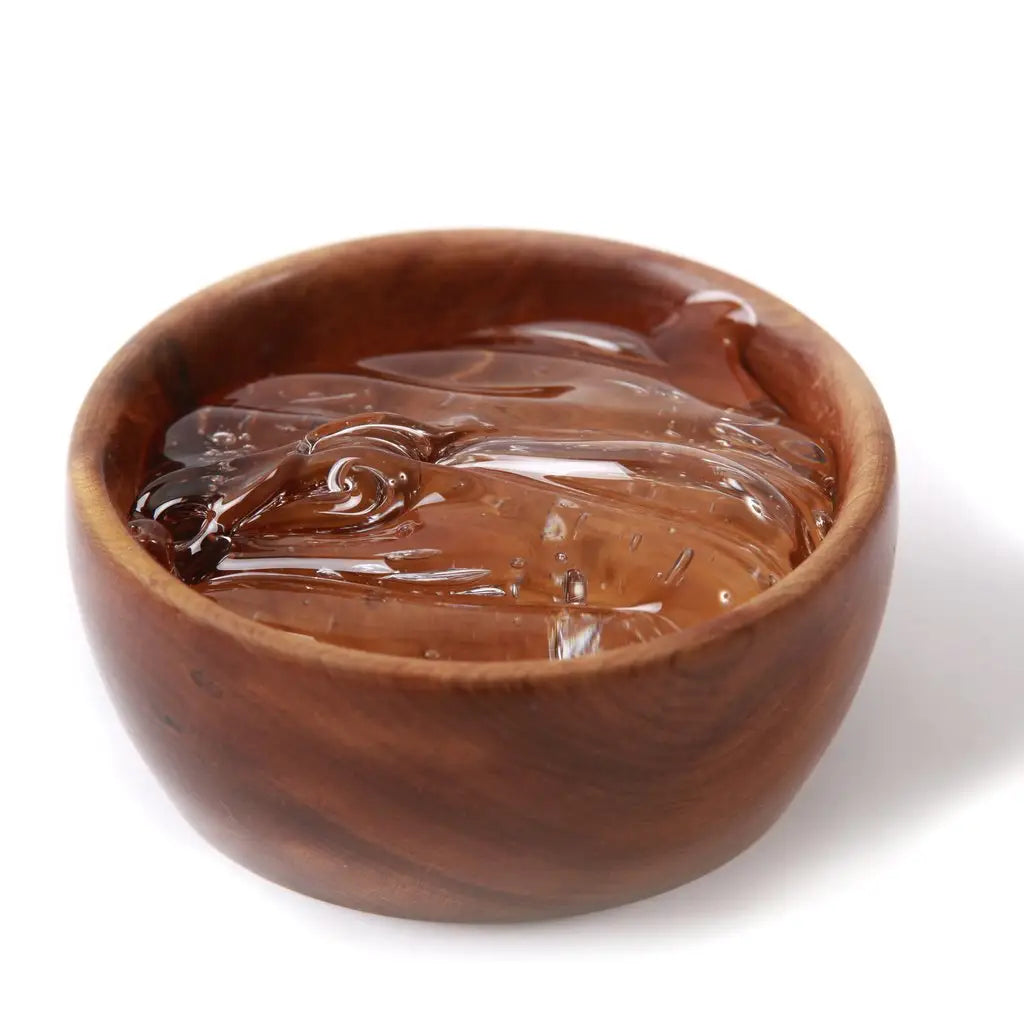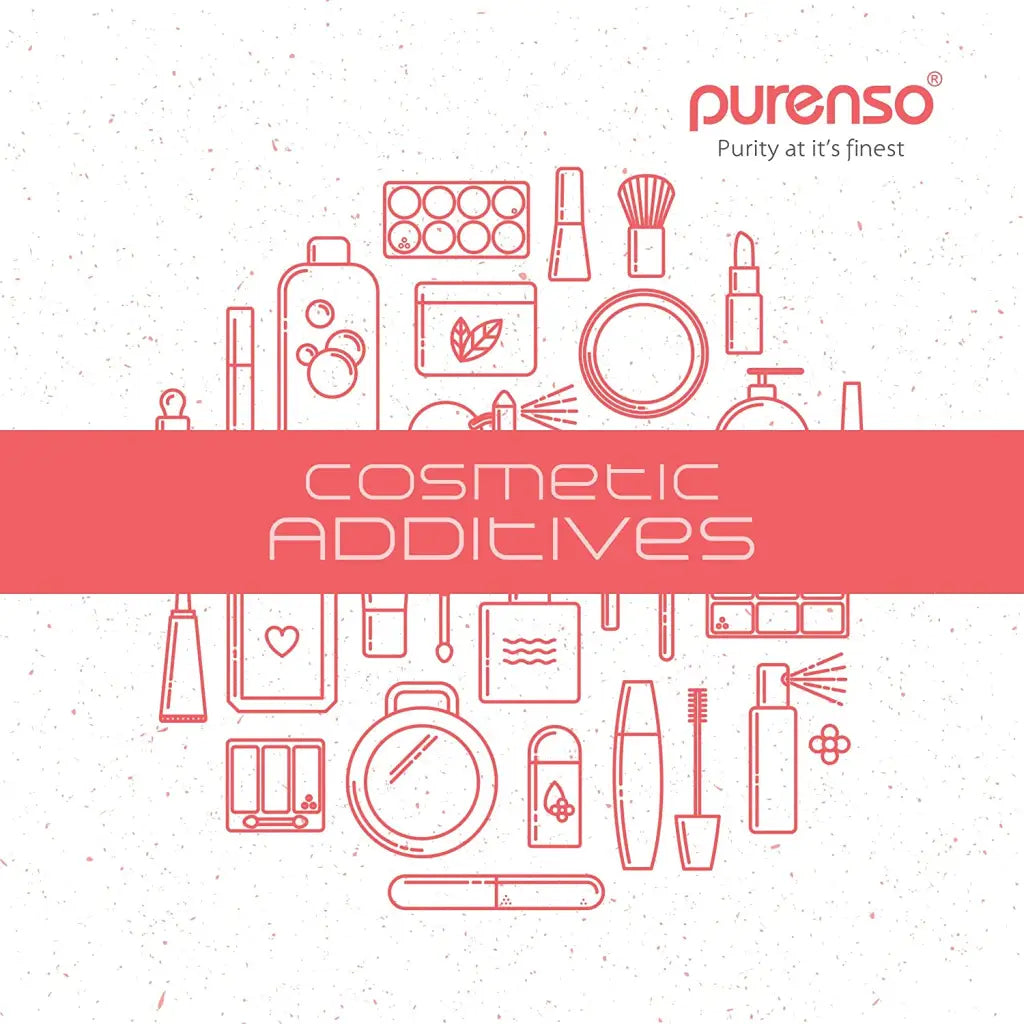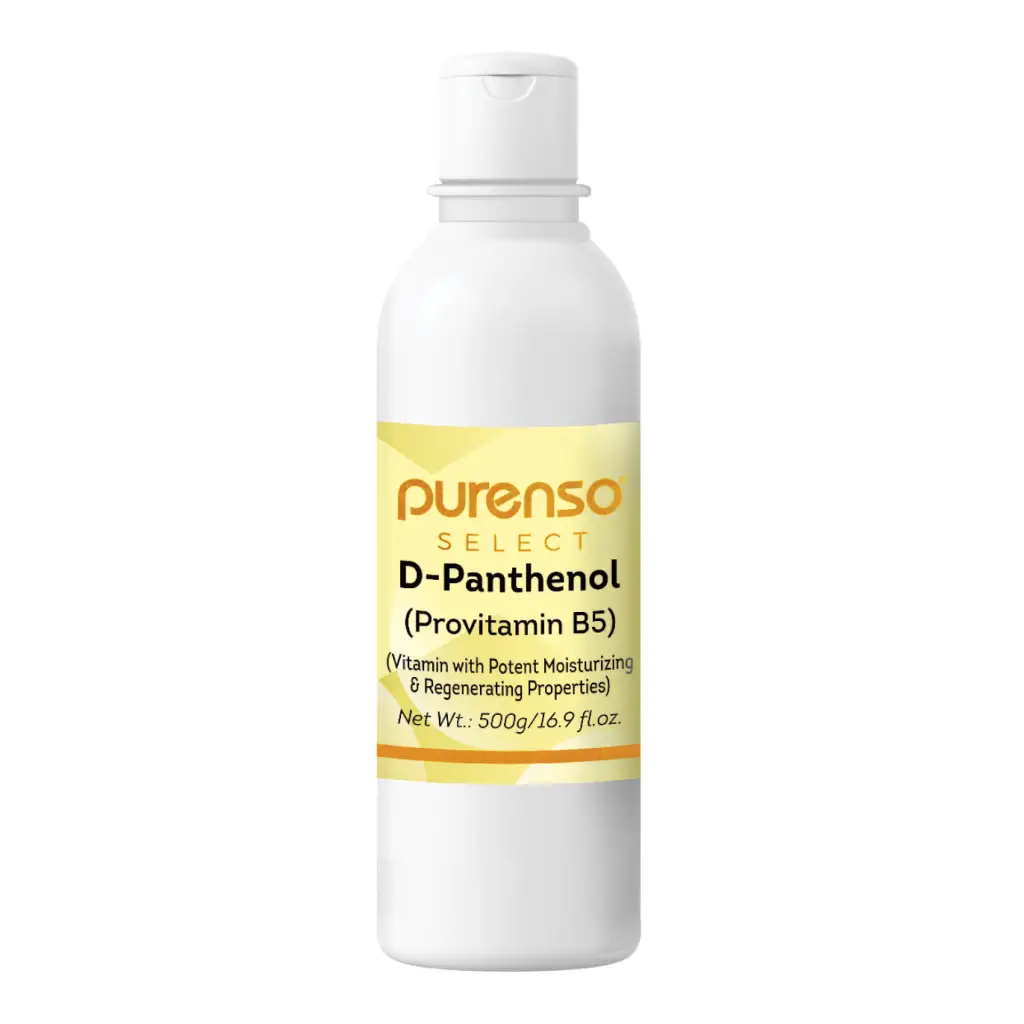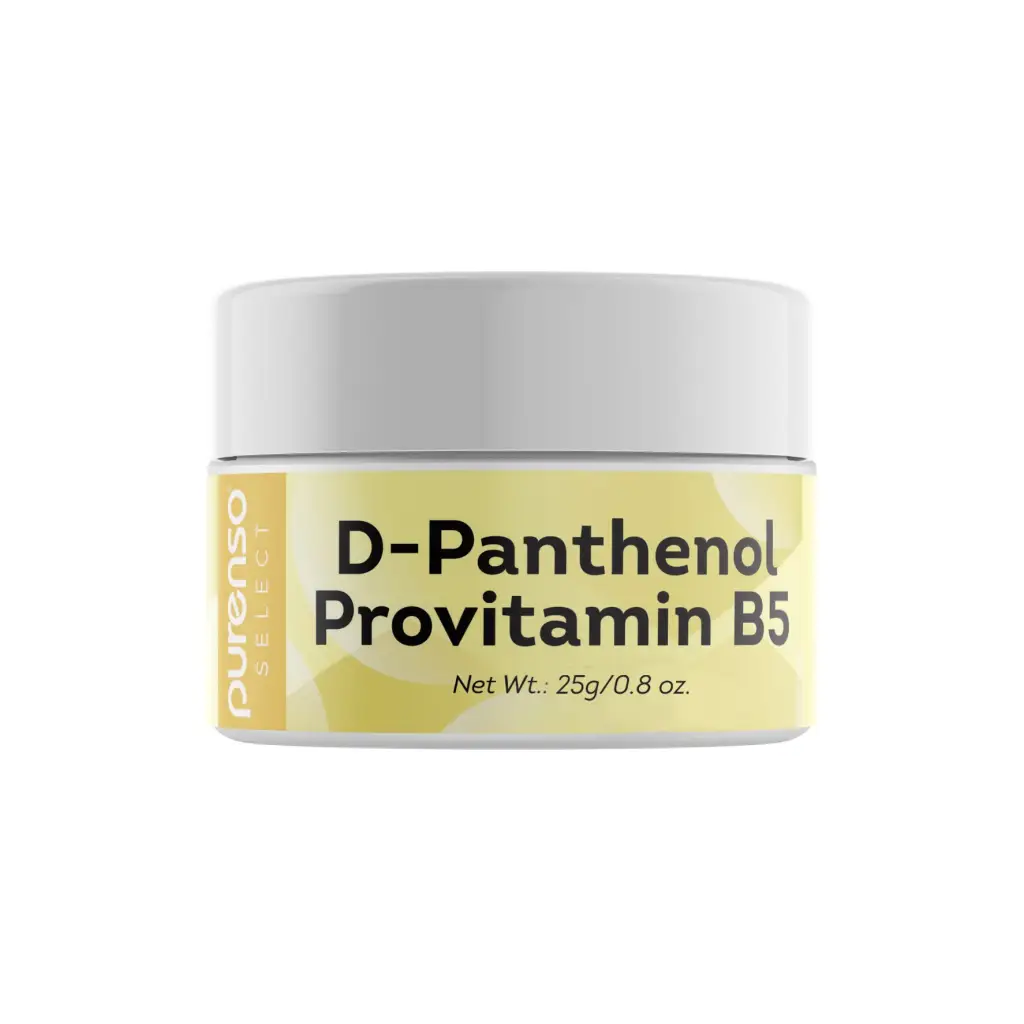 D-panthenol (Provitamin B5)
Description
Provitamin B5 is the alcohol analog of pantothenic acid (vitamin B5). 

Adding D-Panthenol to formulation will improve moisturizing qualities. This product penetrates easily into skin and hair while promoting shine.

INCI

Panthenol

Appearance
Clear viscous gel
Usage rate

1–5% in skin care, with the higher end of the range for more therapeutic applications.

0.75–1% for shampoos and conditioners, 0.5–0.75% for hair styling products. 1% for nail care.

Application

Creams, lotions, shampoos, conditioners, body washes, makeup

Scent
None
pH

8–9

Solubility
Soluble in water & alcohol, not in oils
Why do we use it in formulations?

Panthenol acts as a moisturizer by drawing water from deeper layers of the skin into the upper layers of the skin. It helps with softness and elasticity, and is anti-inflammatory. It stimulates skin re-generation and boosts healing.

In hair care it is a small enough molecule to penetrate the hair and moisturize it, helping increase elasticity/reduce breakage. It makes hair softer and shinier, and reduces static.

Strengths

Panthenol is an insanely versatile skin and hair care ingredient with a proven track record of awesomeness.

Tips, Tricks, and Quirks

The "Pro-V" in Pantene is panthenol! V = 5 in Roman numerals.

It freezes in winter, put the container in hot water for some time and it will regain it's gel form

Benefits

Penetrates readily into skin & hair
Has good moisturizing and softening properties
Soothes irritated and blemished skin

Gives the hair moisture & shine and reduces split ends.
It is an outstanding moisturizer and humectant, and it appreciably improves the hydration levels of the skin and hair.

How to Use

Add to the water phase at a temperature below 75o
Stir continuously until it dissolves completely.
Add oil phase to this mixture and emulsify.
Adjust the pH of the formulation between 4.0-7.5.