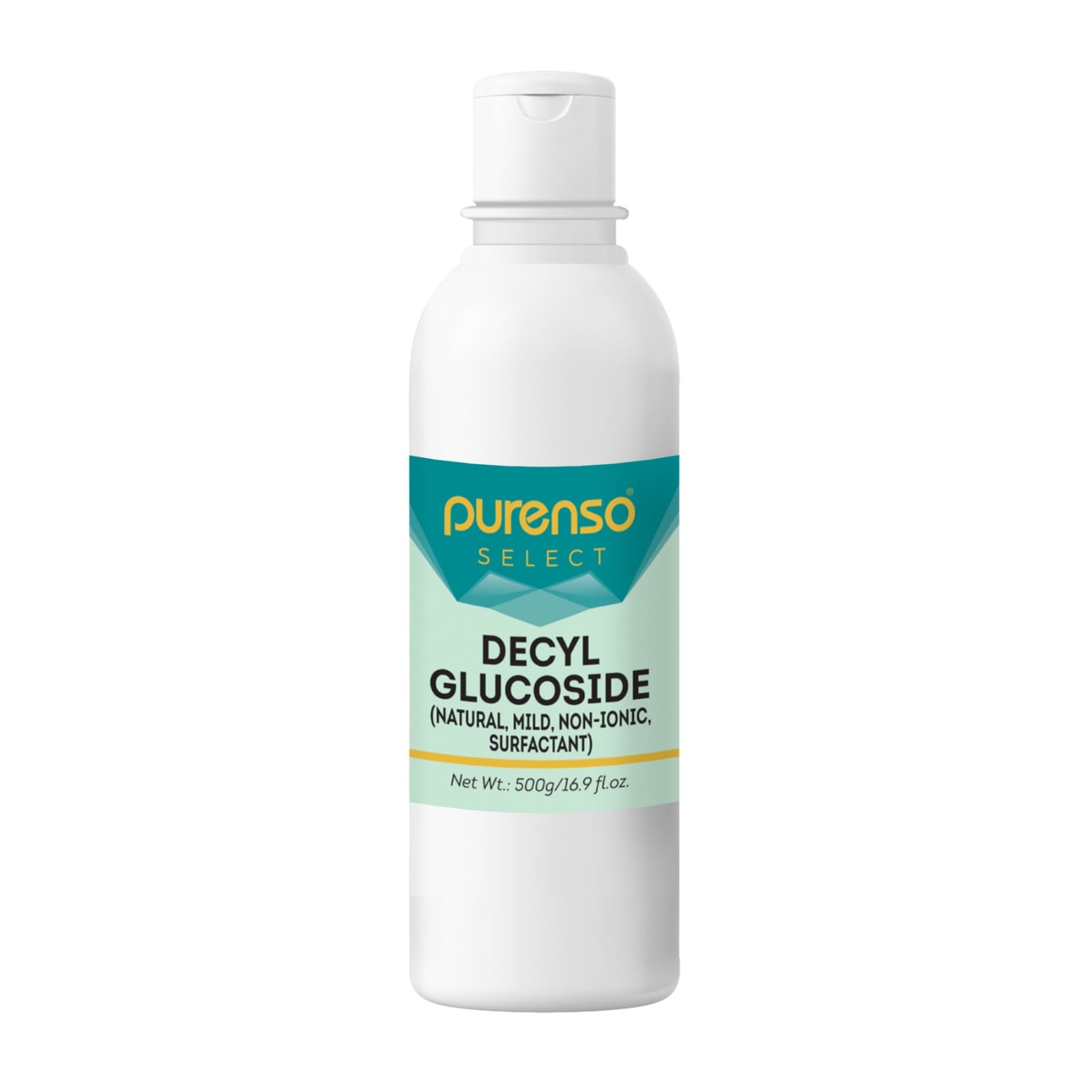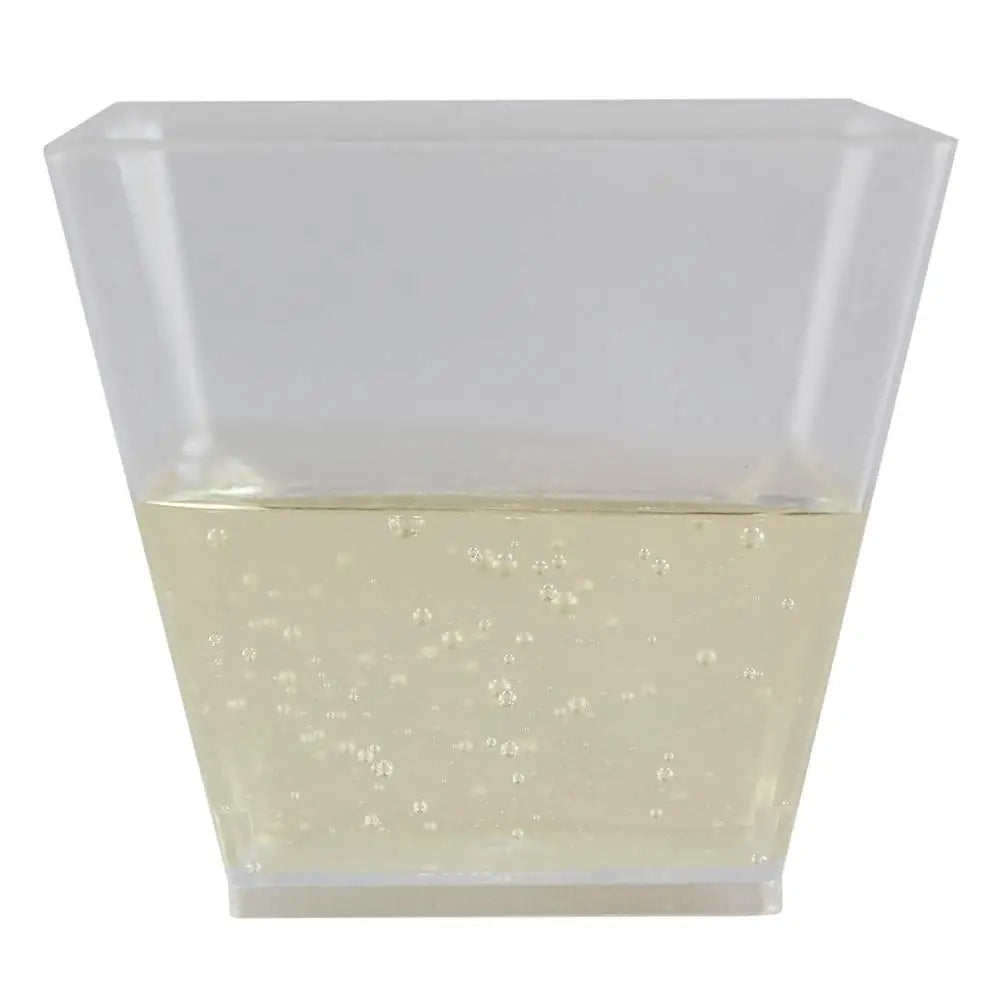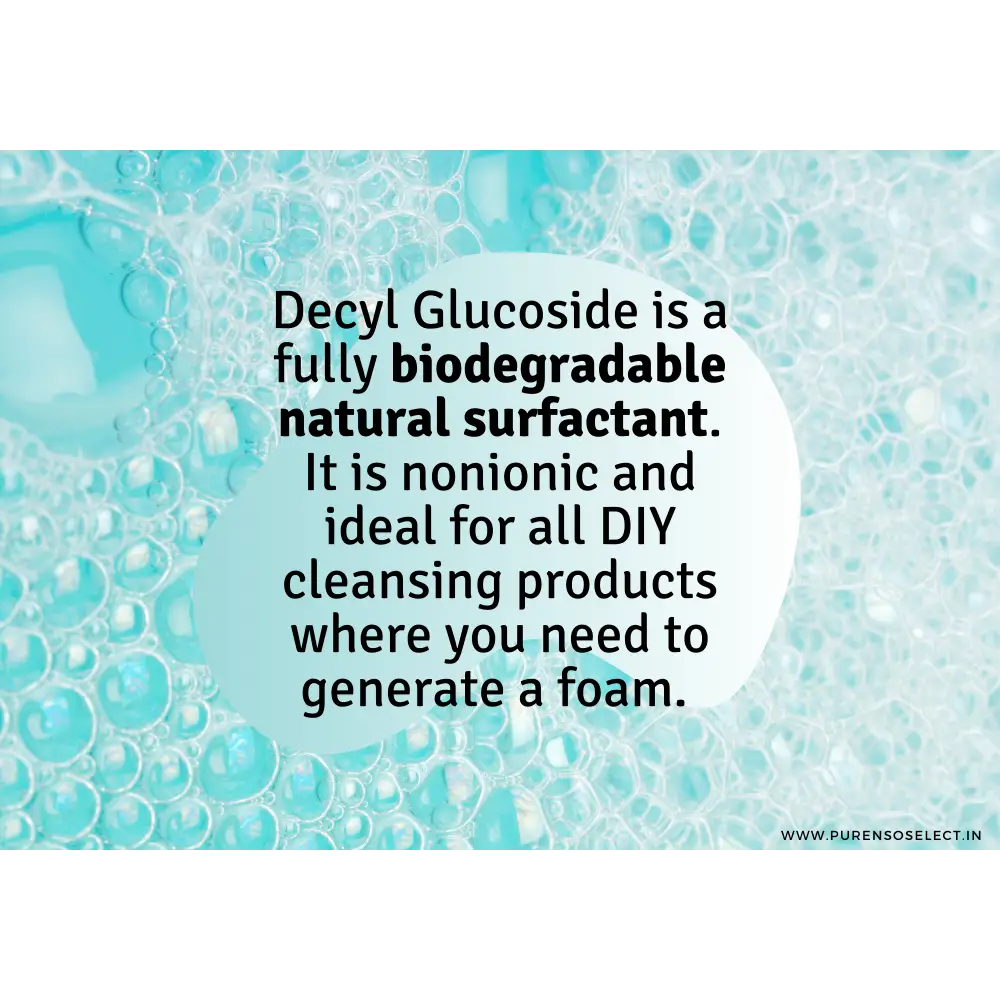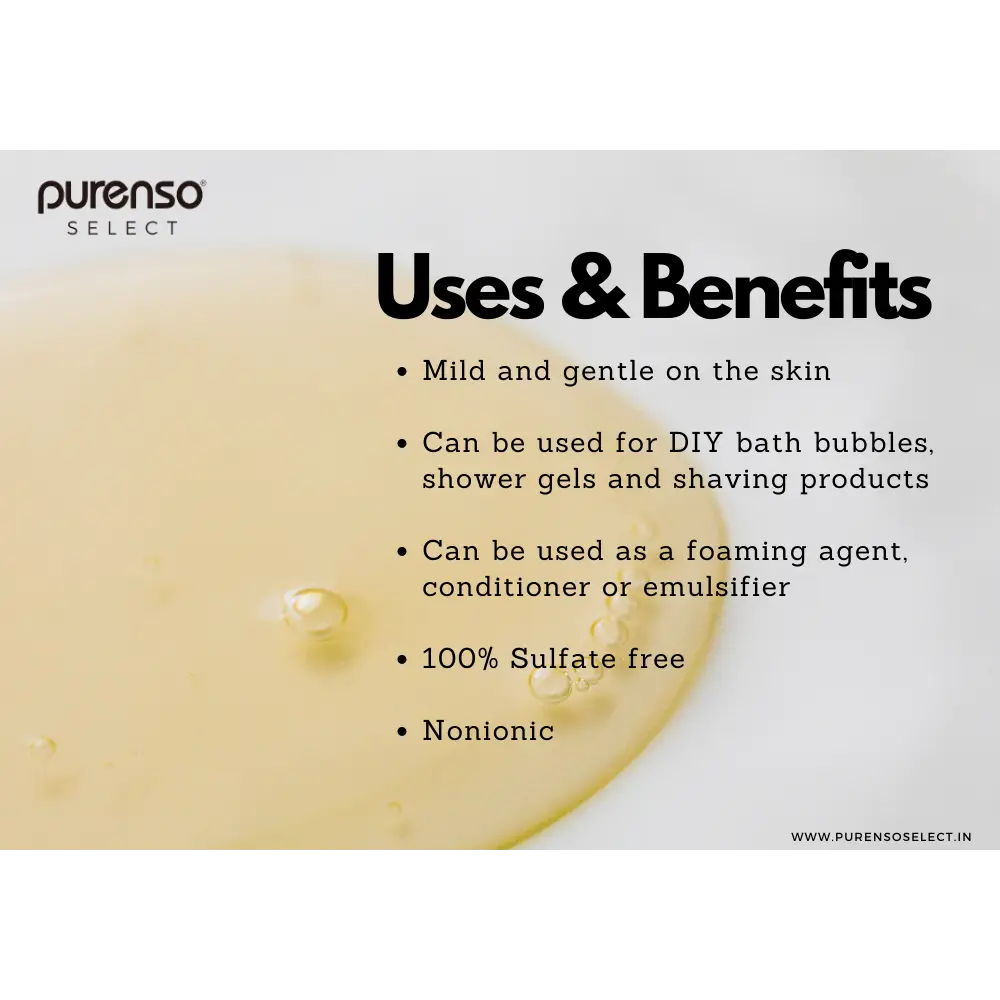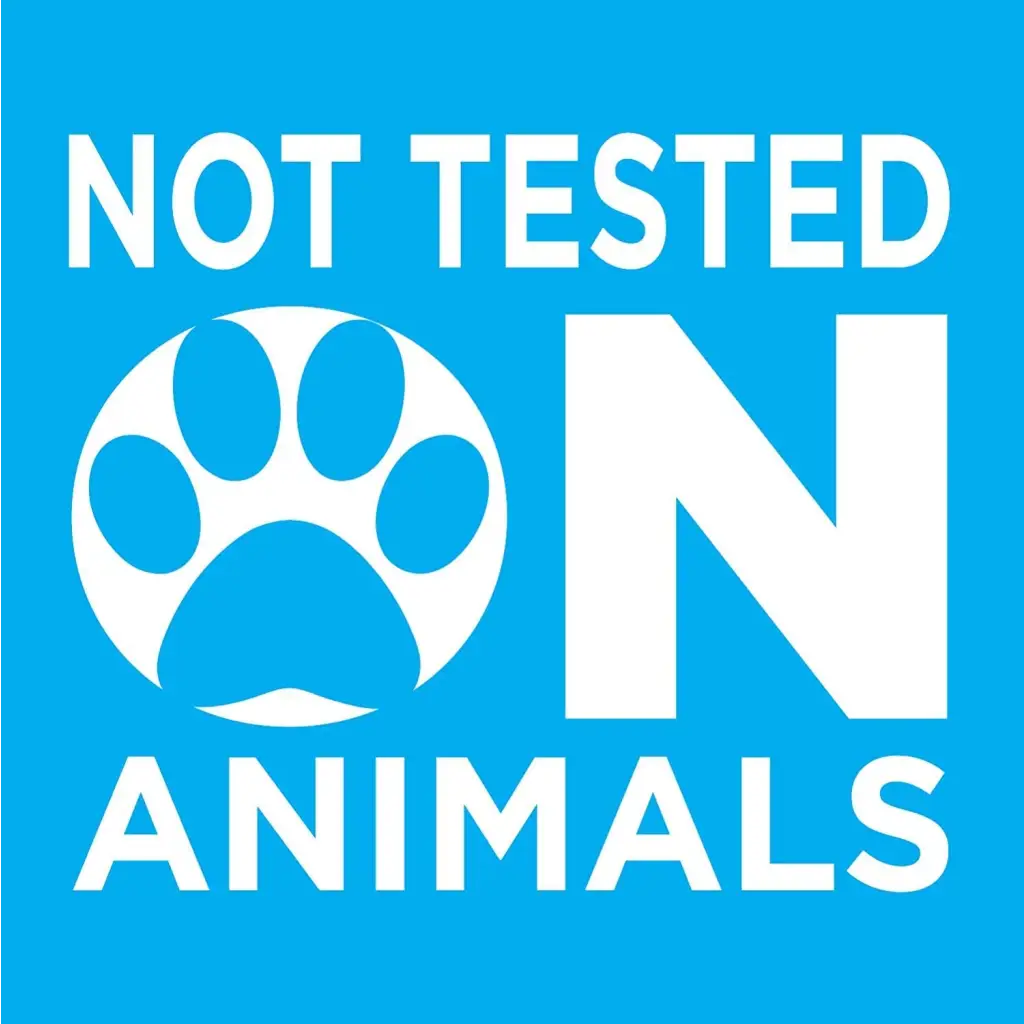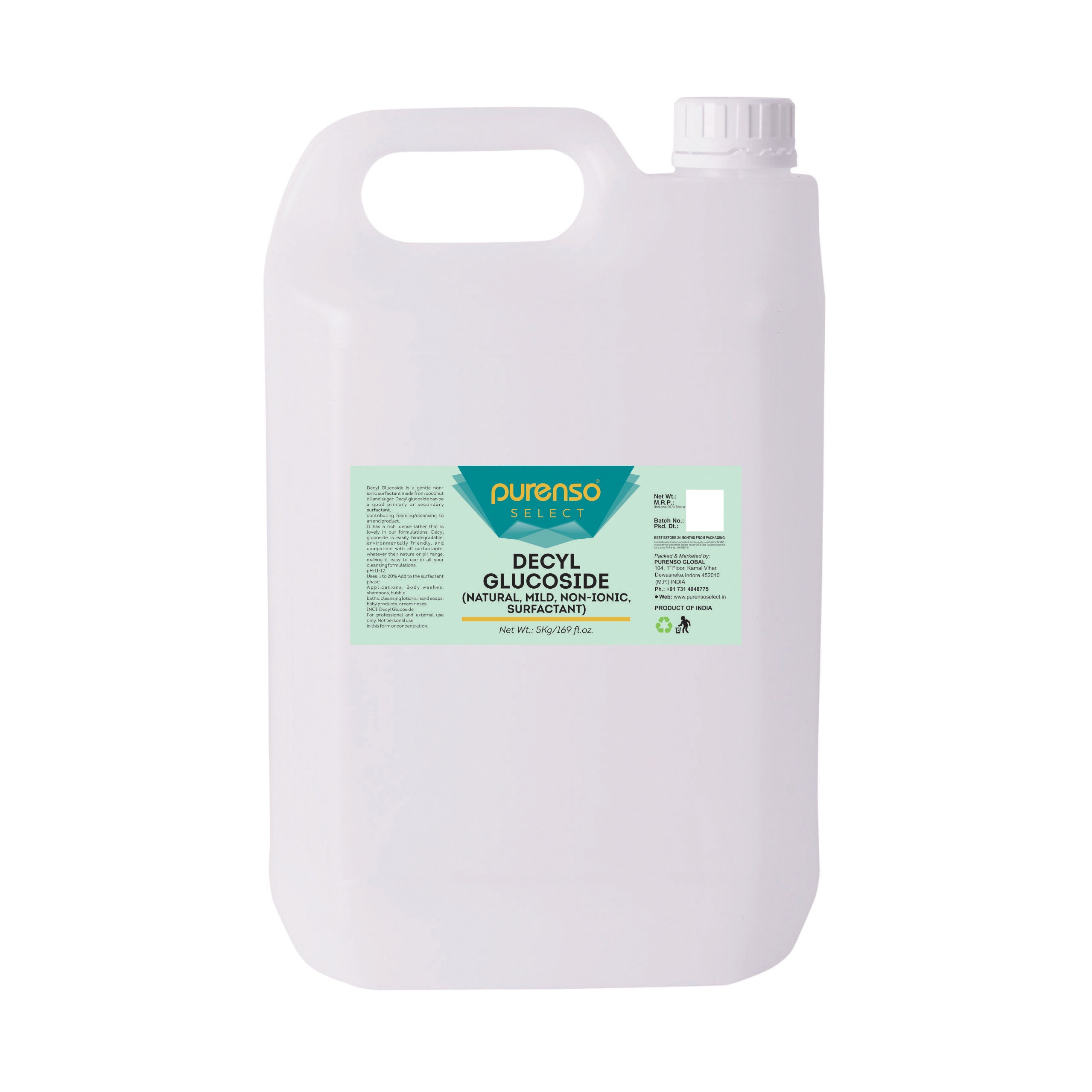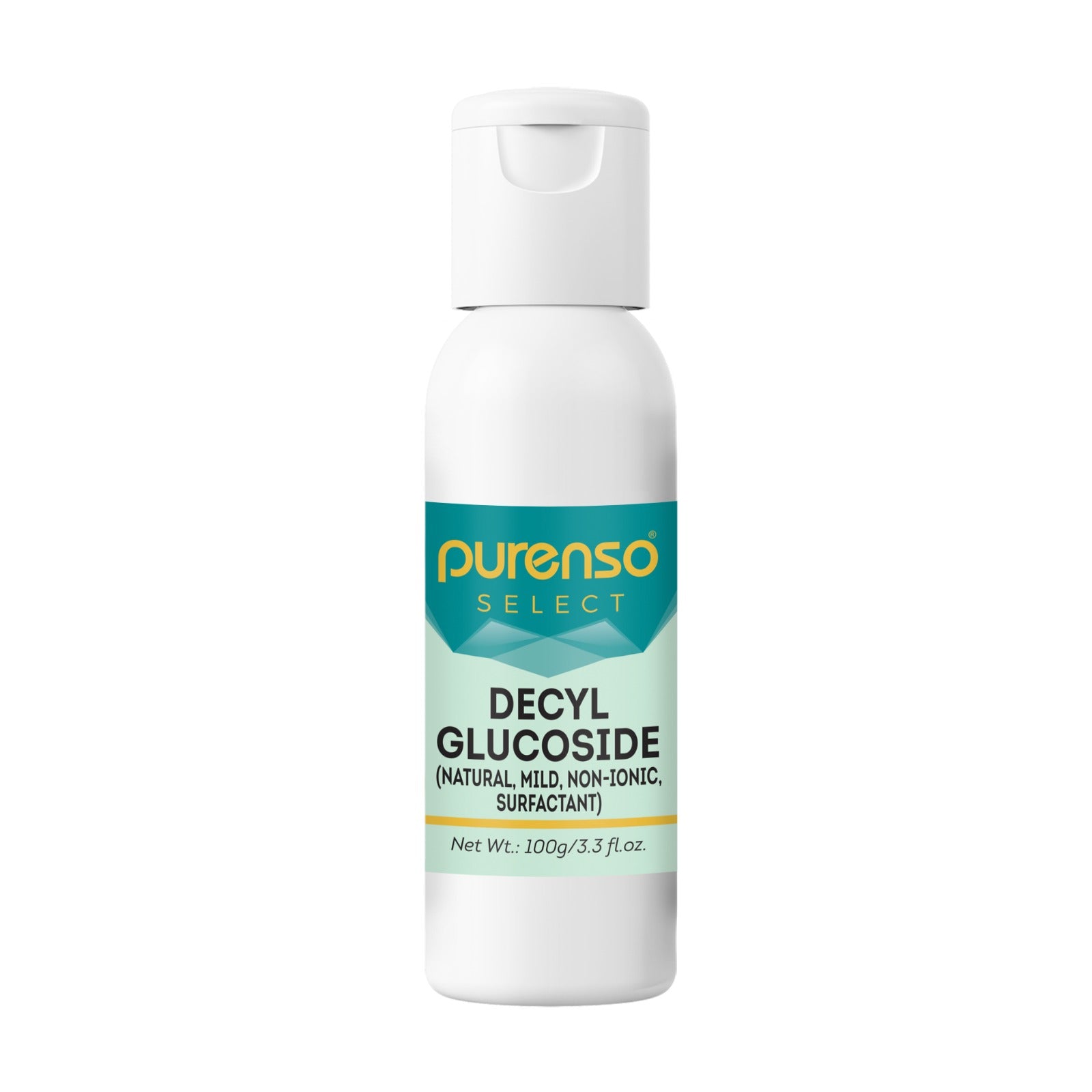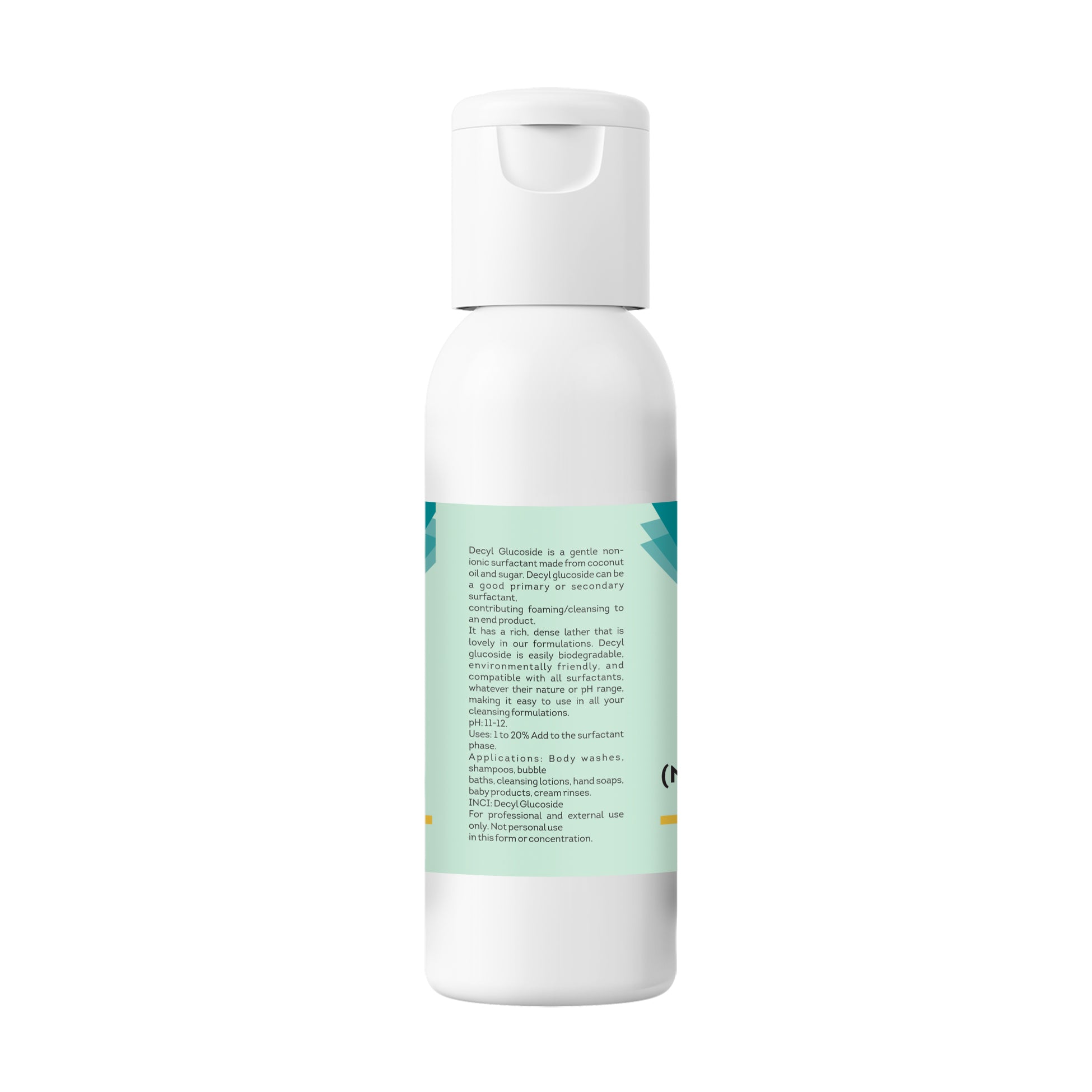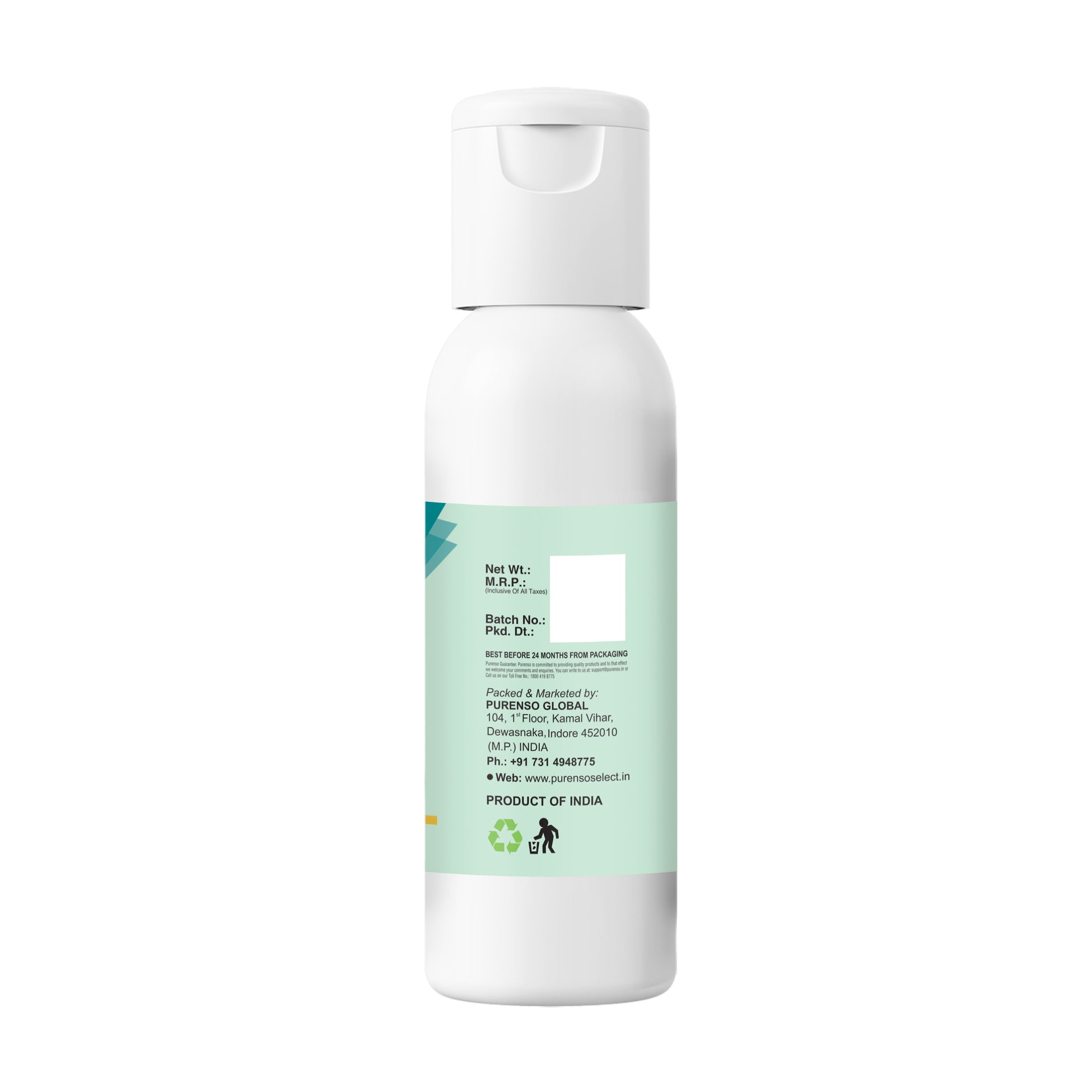 Description

All Natural, Non-ionic Mild Surfactant Blend

Decyl glucoside is easily biodegradable, environmentally friendly and compatible with all surfactants, whatever their nature or pH range, making it easy to use in all your cleansing formulations. Decyl Glucoside is a gentle non-ionic surfactant made from coconut oil and sugar.

Need to make a baby wash, or how about a pet safe shampoo? Sensitive skin formulation? You are covered when selecting decyl glucoside as your base.

INCI

Decyl Glucoside

Appearance

Semi-viscous yellowish liquid

Usage rate

Can be added to formulas as is. Recommended use level 4-40% depending on desired foaming and cleansing effects. For external use only. Include it in the water phase of your formulations; it can be hot or cold processed.

Applications

Body washes, shampoos, bubble baths, cleansing lotions, hand soaps, baby products, cream rinses.

Texture

Slippery, detergenty

Scent
Characteristically detergent-y
pH

11-12

Charge

Non-ionic

Solubility

Water

Why do we use it in formulations?

Decyl glucoside can be a good primary or secondary surfactant, contributing foaming/cleansing to an end product. It has a really rich, dense lather that is lovely in our formulations.

Strengths

Decyl Glucoside is a relatively easy to source "natural" surfactant with lovely lather.

Alternatives & Substitutions
We tend to prefer Caprylyl/Capryl Glucoside in any recipe that calls for decyl glucoside, though the lather of Decyl Glucoside is richer + thicker, so it might blend Caprylyl/Capryl Glucoside and Decyl Glucoside to get some of the solubilizing powers of Caprylyl/Capryl Glucoside and the lather of Decyl Glucoside.