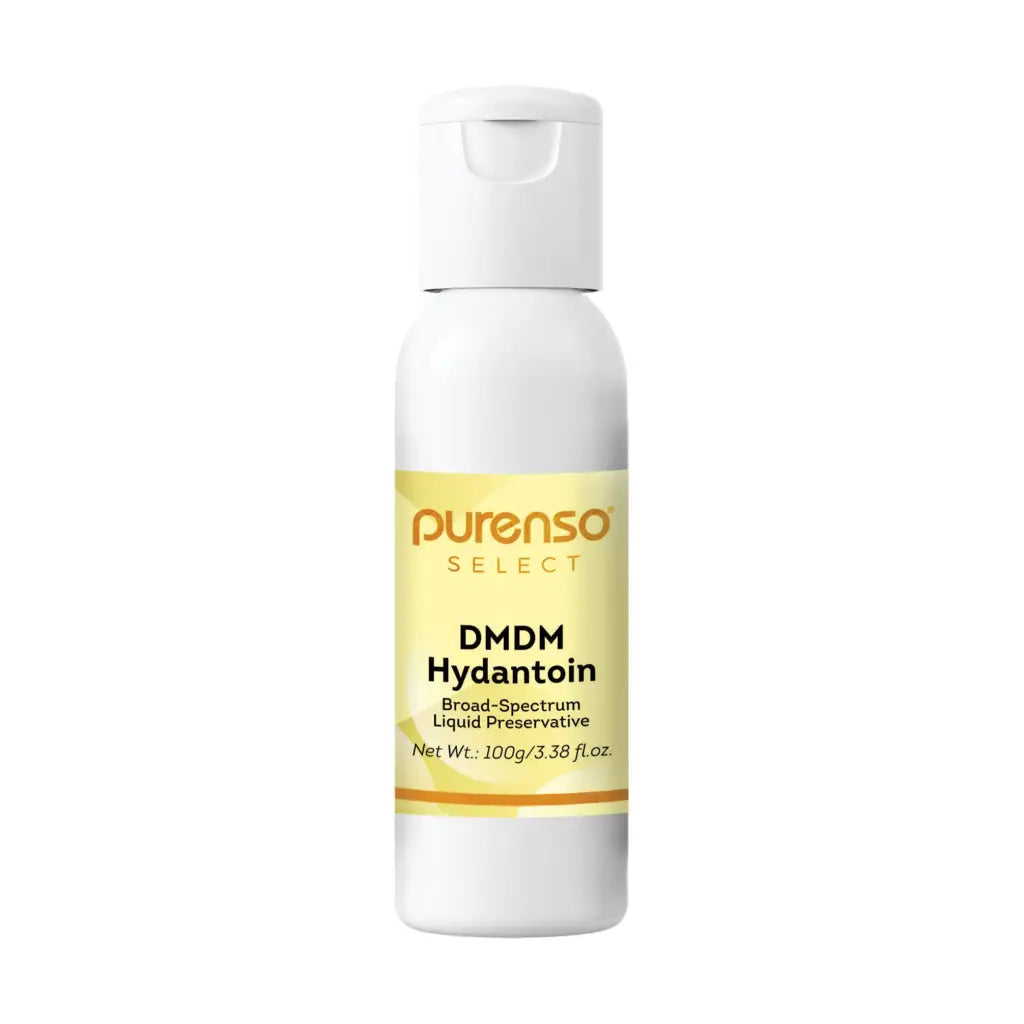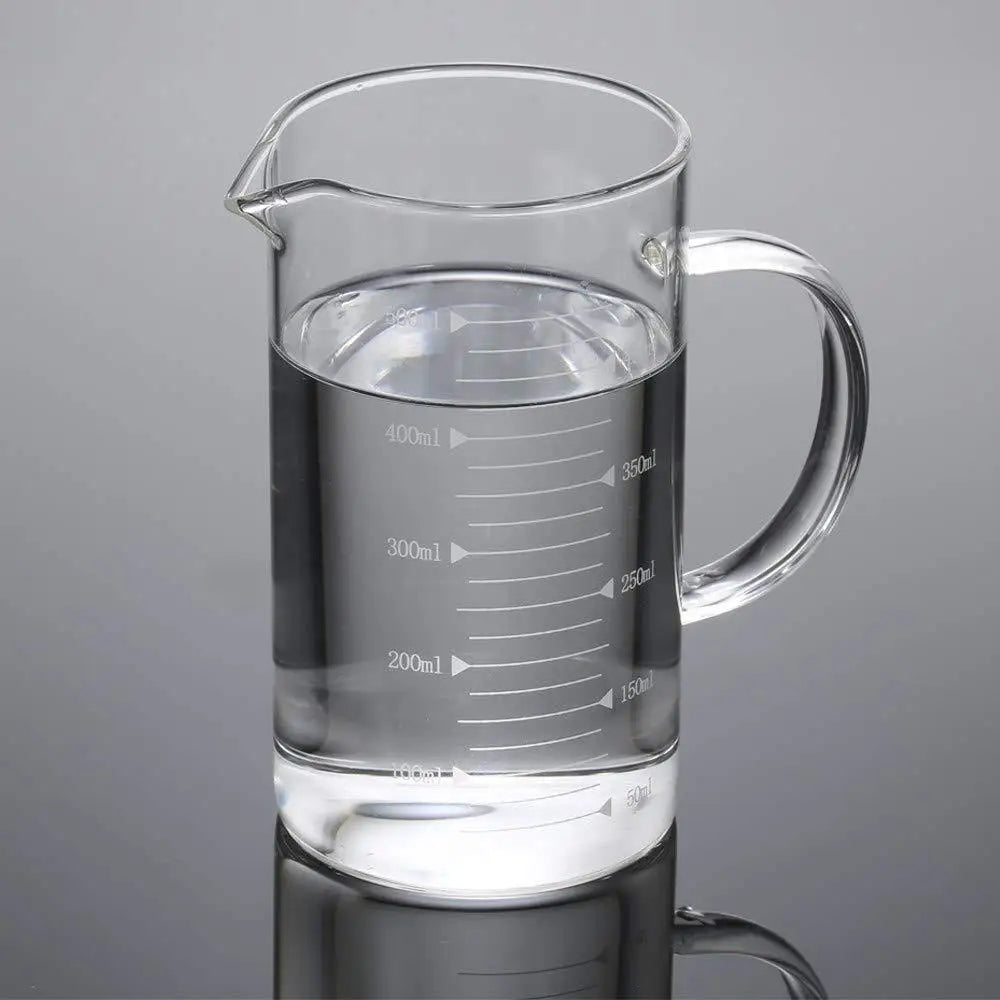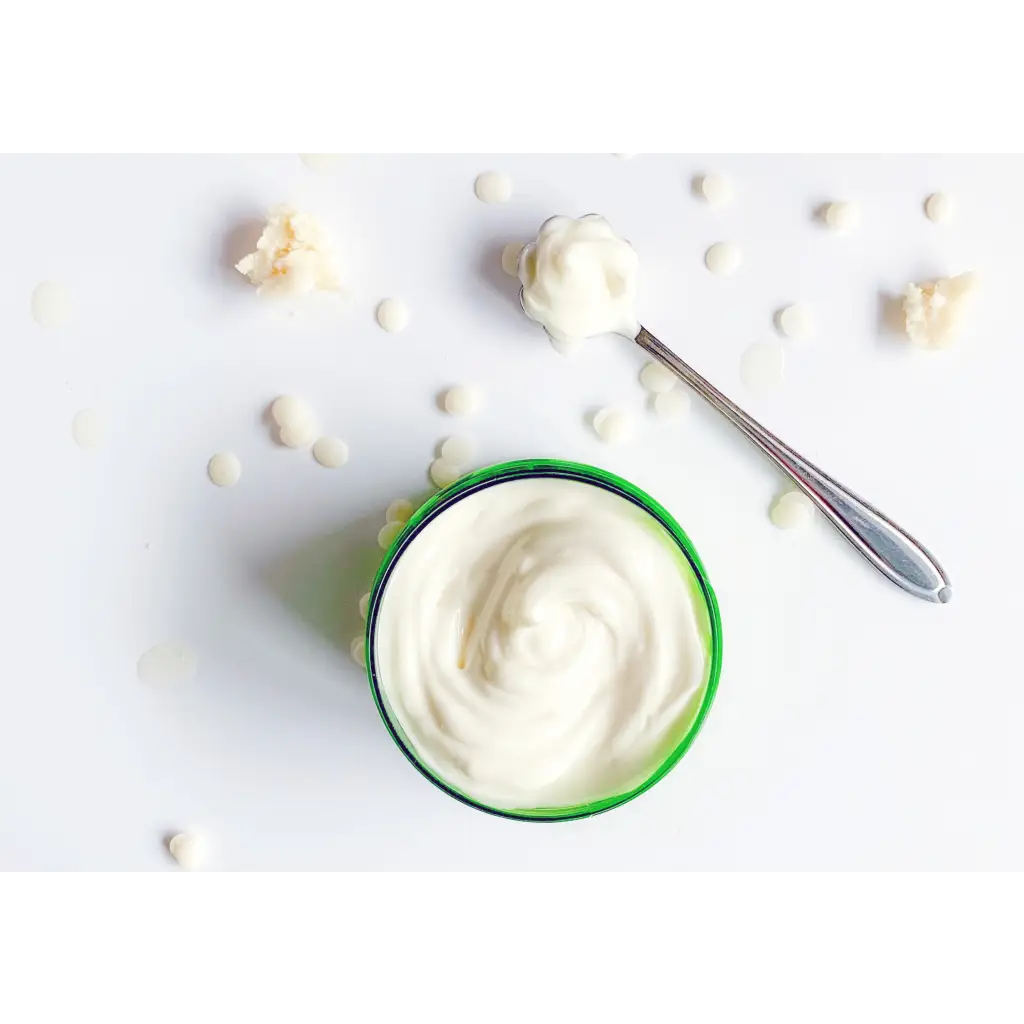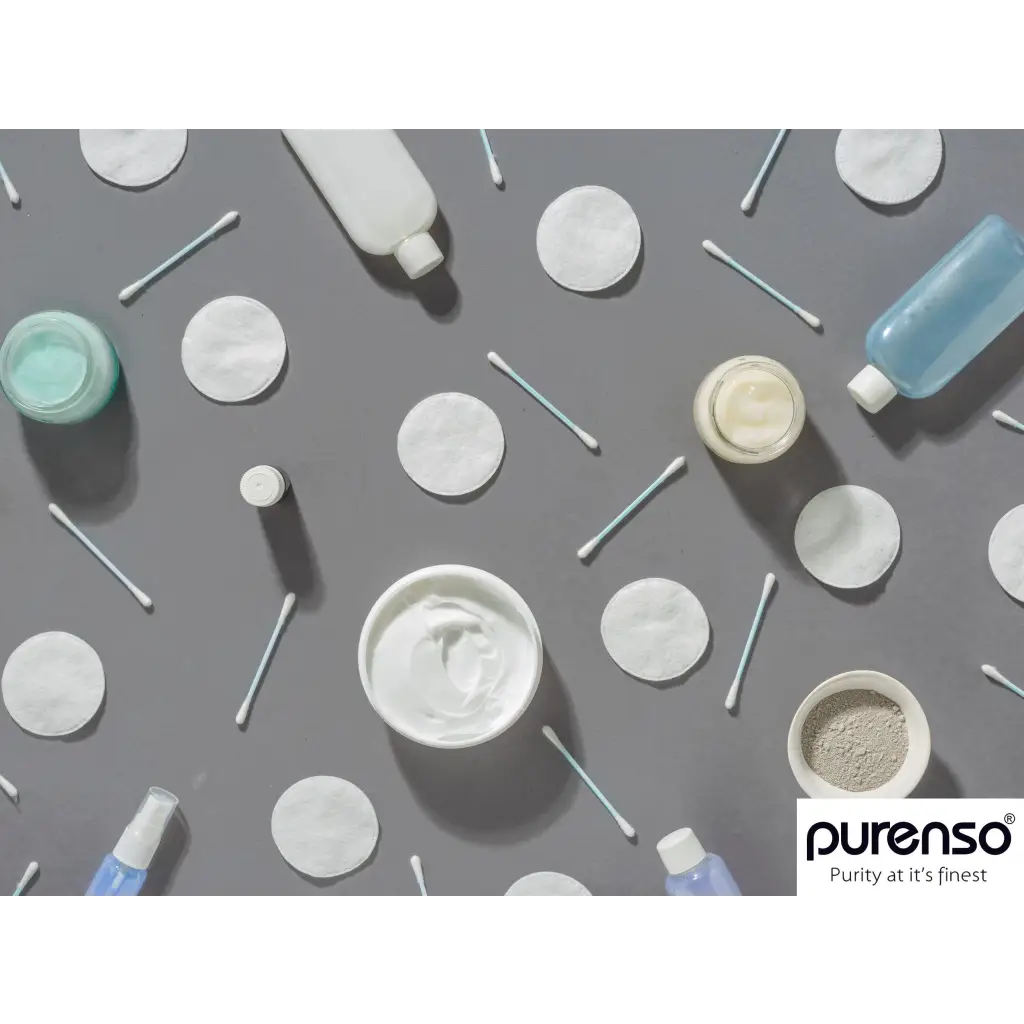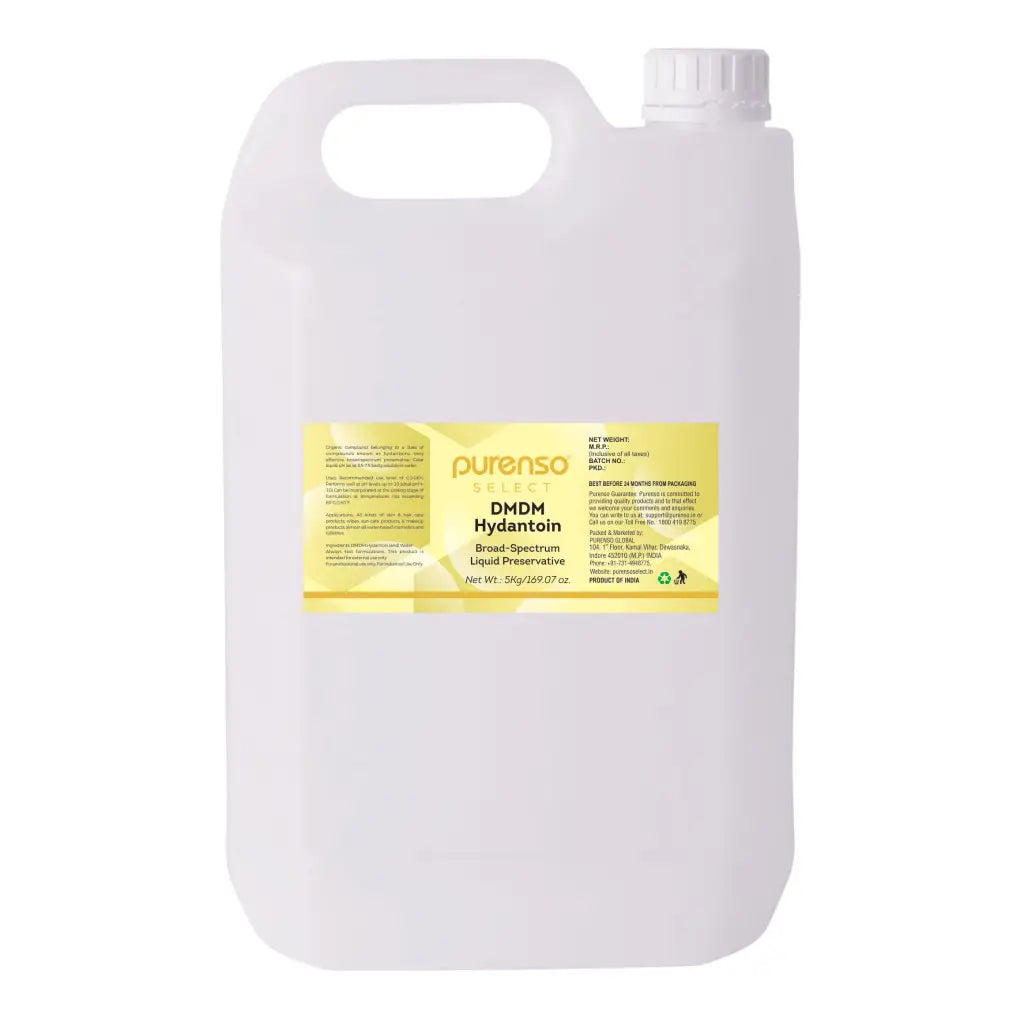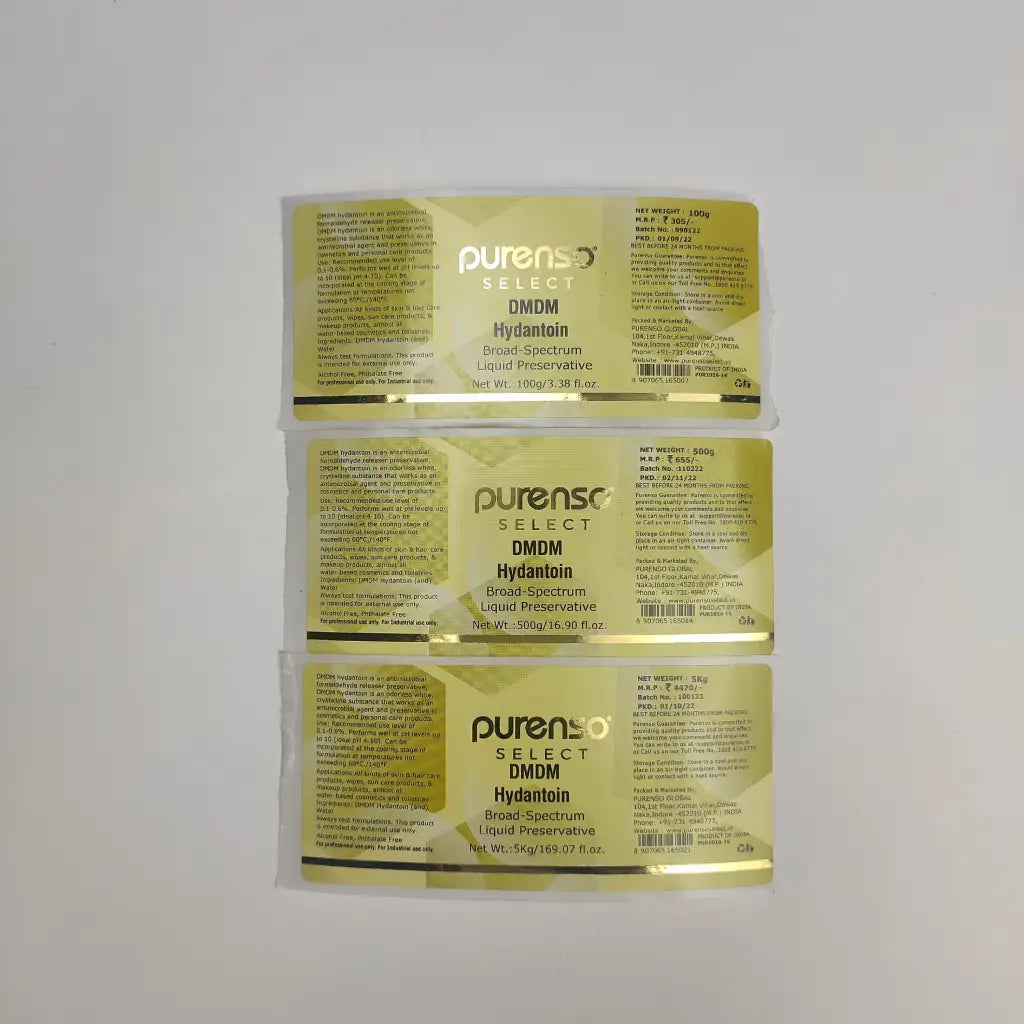 Broad-Spectrum Liquid Preservative
Description: Organic compound belonging to a class of compounds known as hydantoins. Very effective broad-spectrum preservative. Clear liquid. pH (as is): 6.5-7.5. Active content 44.0 - 46.0%. Easily soluble in water.
Benefits:
Effective broad-spectrum preservation against gram-positive and gram-negative bacteria, yeast, and mold
For its high water solubility, it is particularly suggested for aqueous formulations and emulsions

Extends shelf life of personal care products typically to 6-18 months
Compatible with most cosmetic ingredients
Product is non-irritating and non-sensitizing
Environmentally friendly as it will not build up in aquatic organisms and will be broken down by microorganisms in soil.
Use: Recommended use level of 0.1-0.6%. Performs well at pH levels up to 10 (ideal pH 4-10). Can be incorporated at the cooling stage of formulation at temperatures not exceeding 60°C./140°F.
Application: All kinds of skin & hair care products, wipes, sun care products, & makeup products, almost all water-based cosmetics and toiletries.
Ingredients: DMDM Hydantoin (and) Water
Always test formulations. This product is intended for external use only.