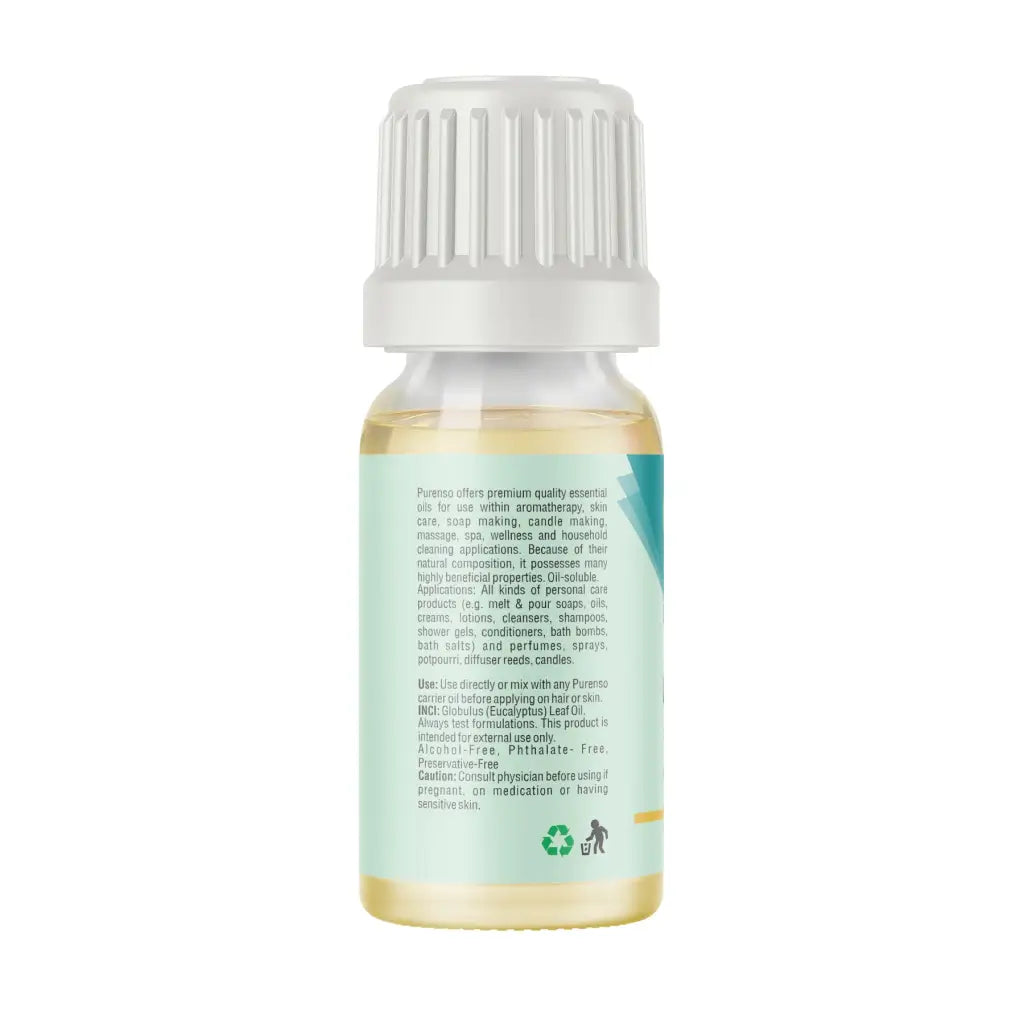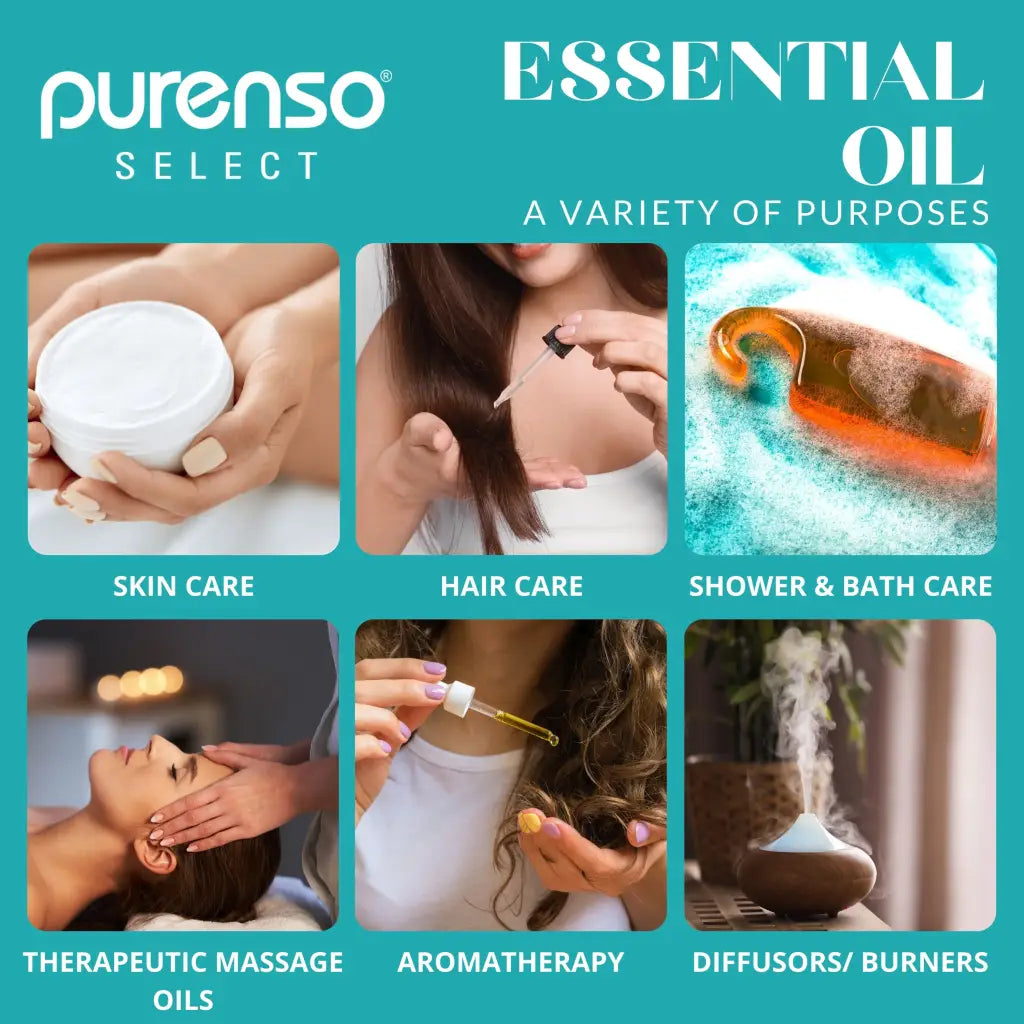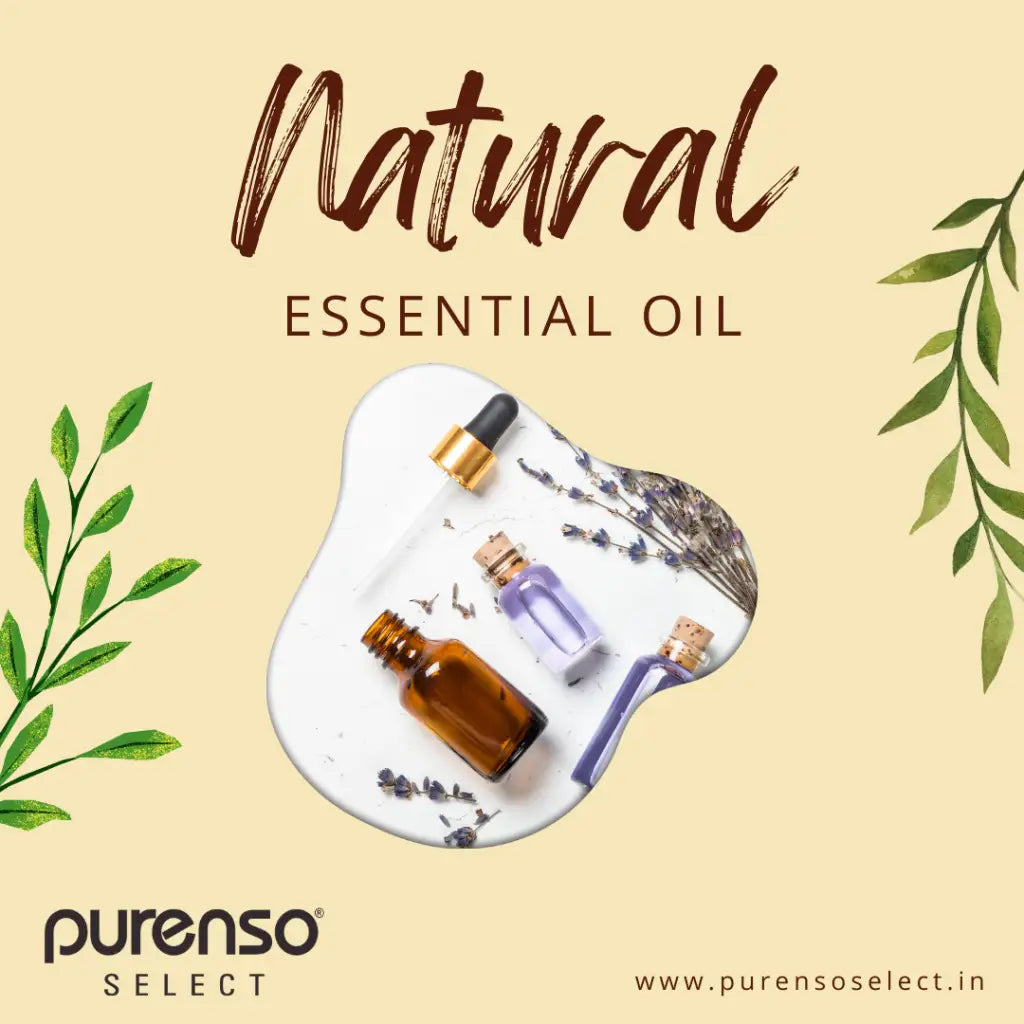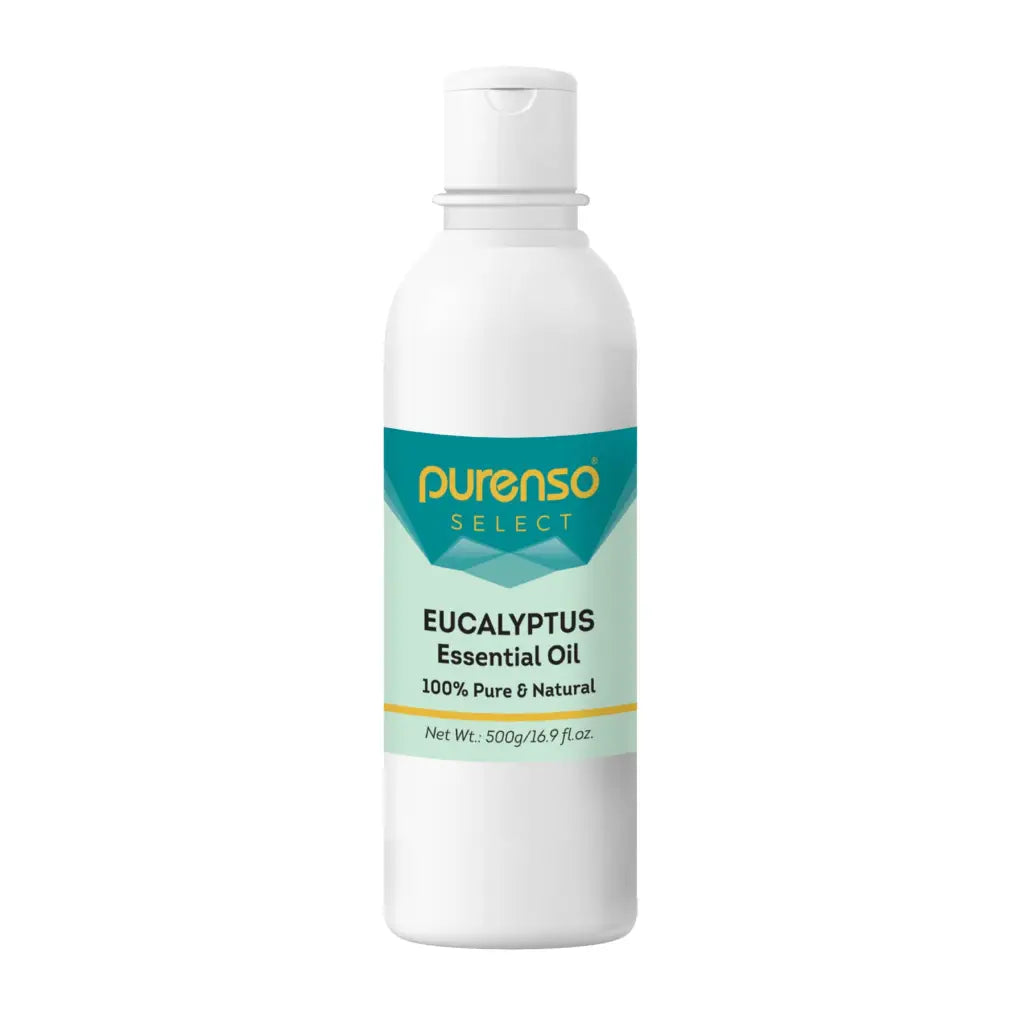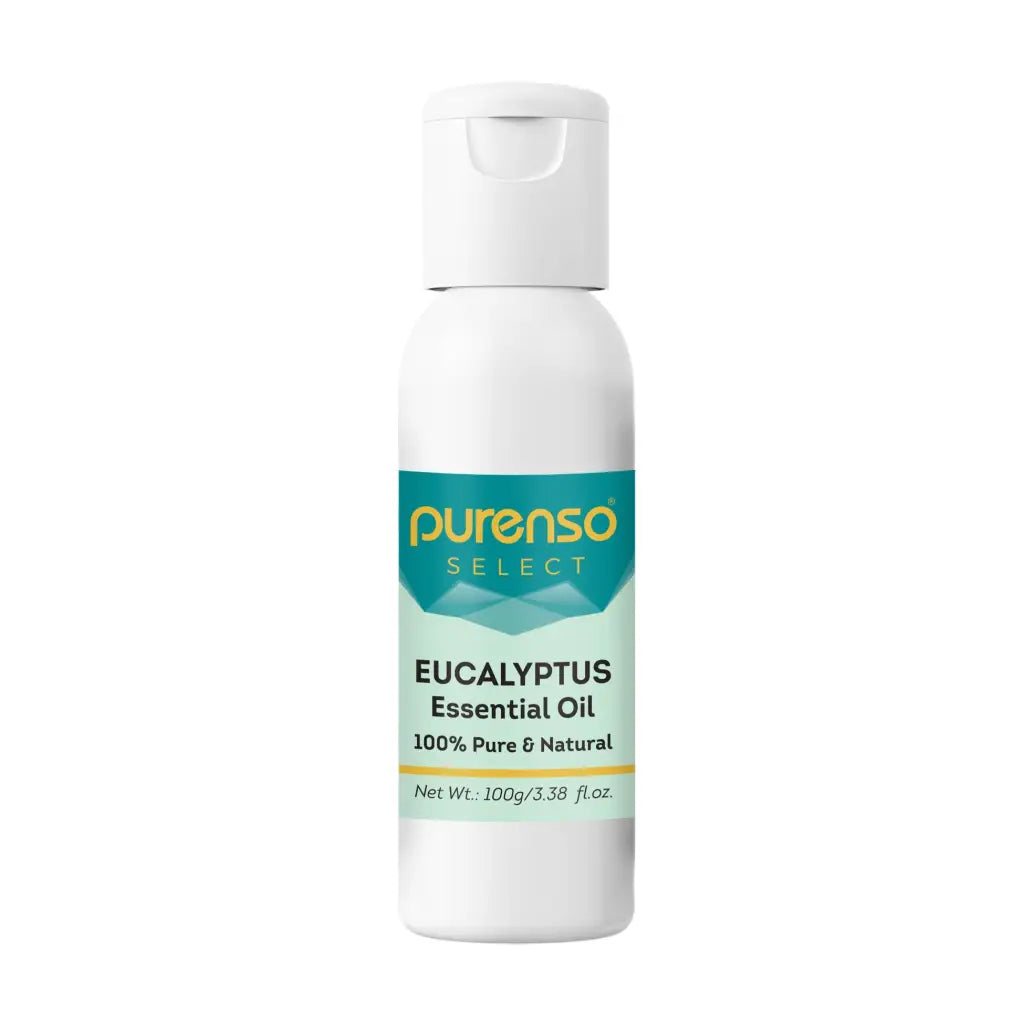 Description: Widely regarded as being one of the strongest and most effective Eucalpytus oils due to its high content of Cineole – a main active ingredient. The crisp refreshing smell of Eucalyptus is familiar as one of the ingredients in 'Vicks VapoRub, and its chief use is for the respiratory system.
Benefits:
Eucalyptus helps refresh and clear the mind, aiding concentration and focus. It can help cool heated emotions and balance extreme moods.

Cleaning blends. Diffused or used in an airspray in the sick room it can help purify the air and protect others in the home.
Use: Face soap, liquid soap, body washes, lotion, oil and scrubs.
Applications: Typical use 0.01 - 3.0%. For external use only.
Ingredients
: Globulus (
Eucalyptus
) Leaf Oil
Nature/Essence: Refreshing & Clearing 
Plant Part: Leaves
Extraction Method: Steam Distilled
Phthalates: Product is Phthalate Free