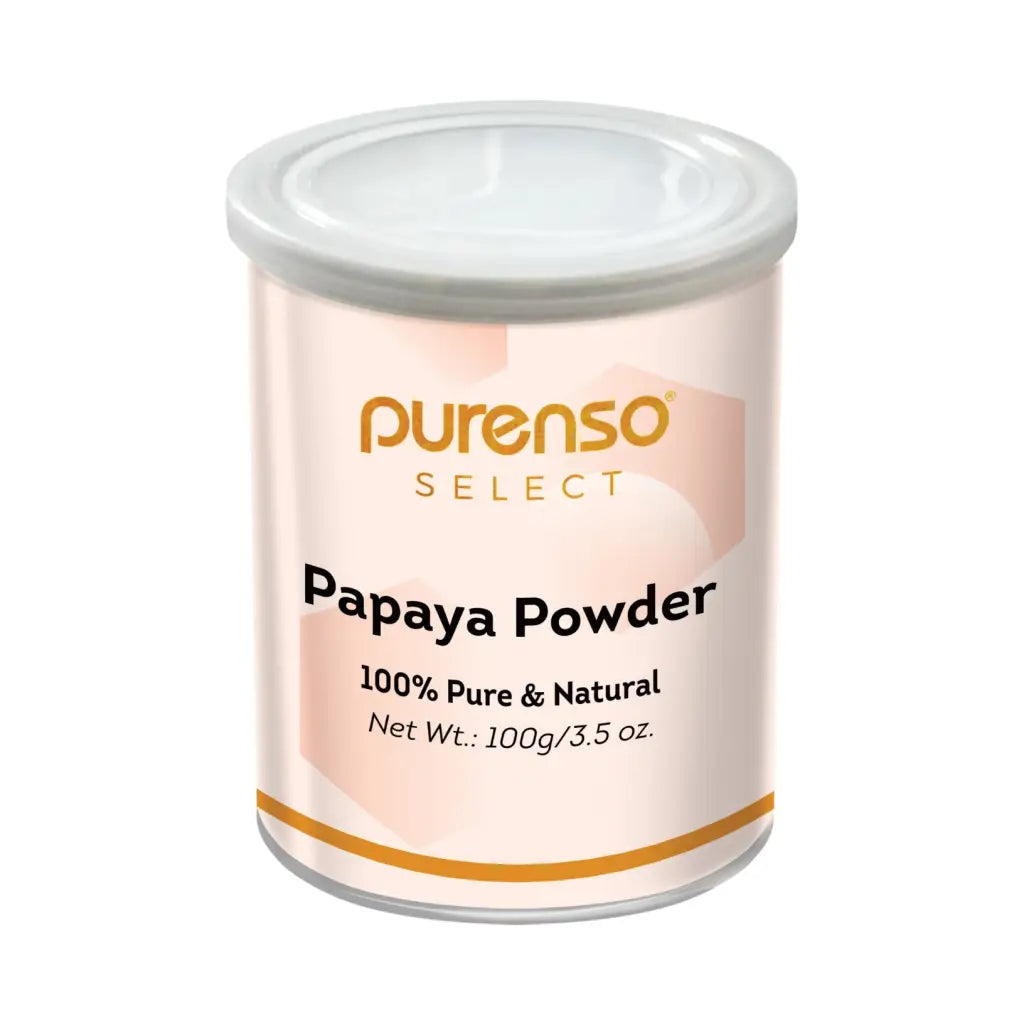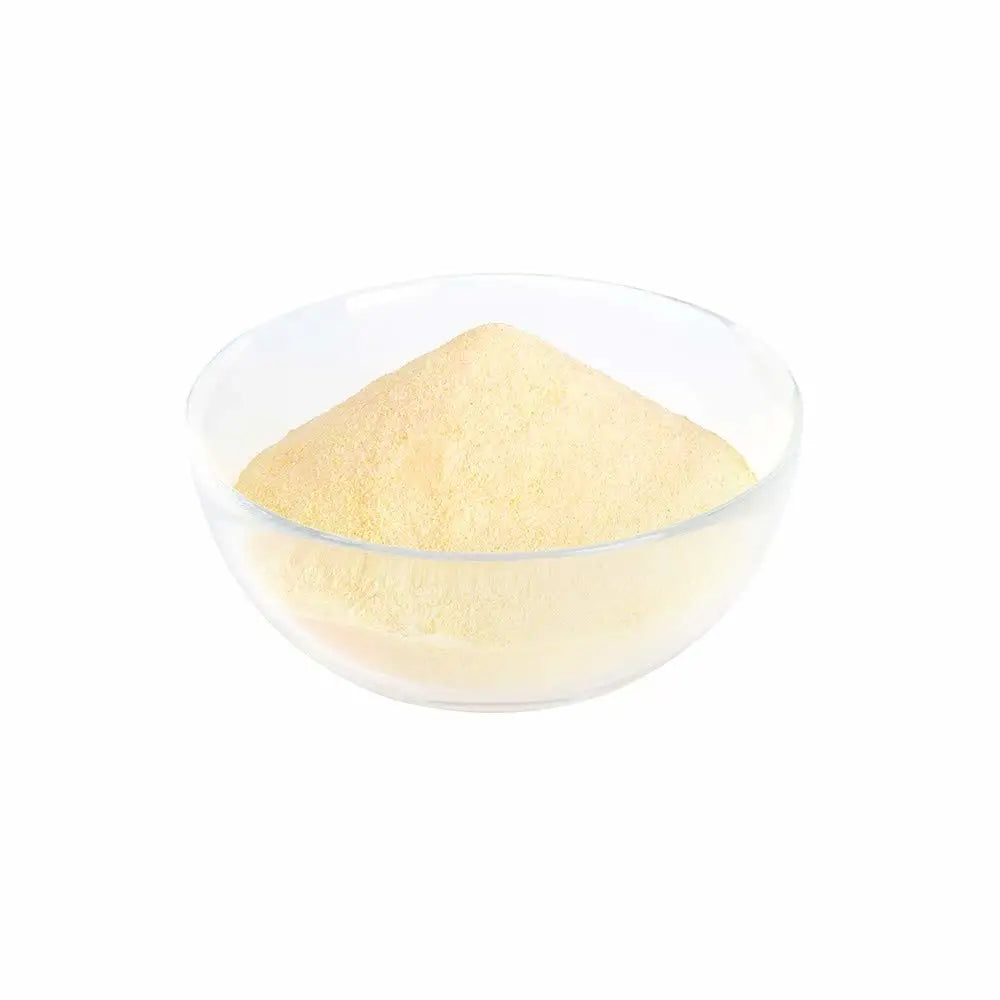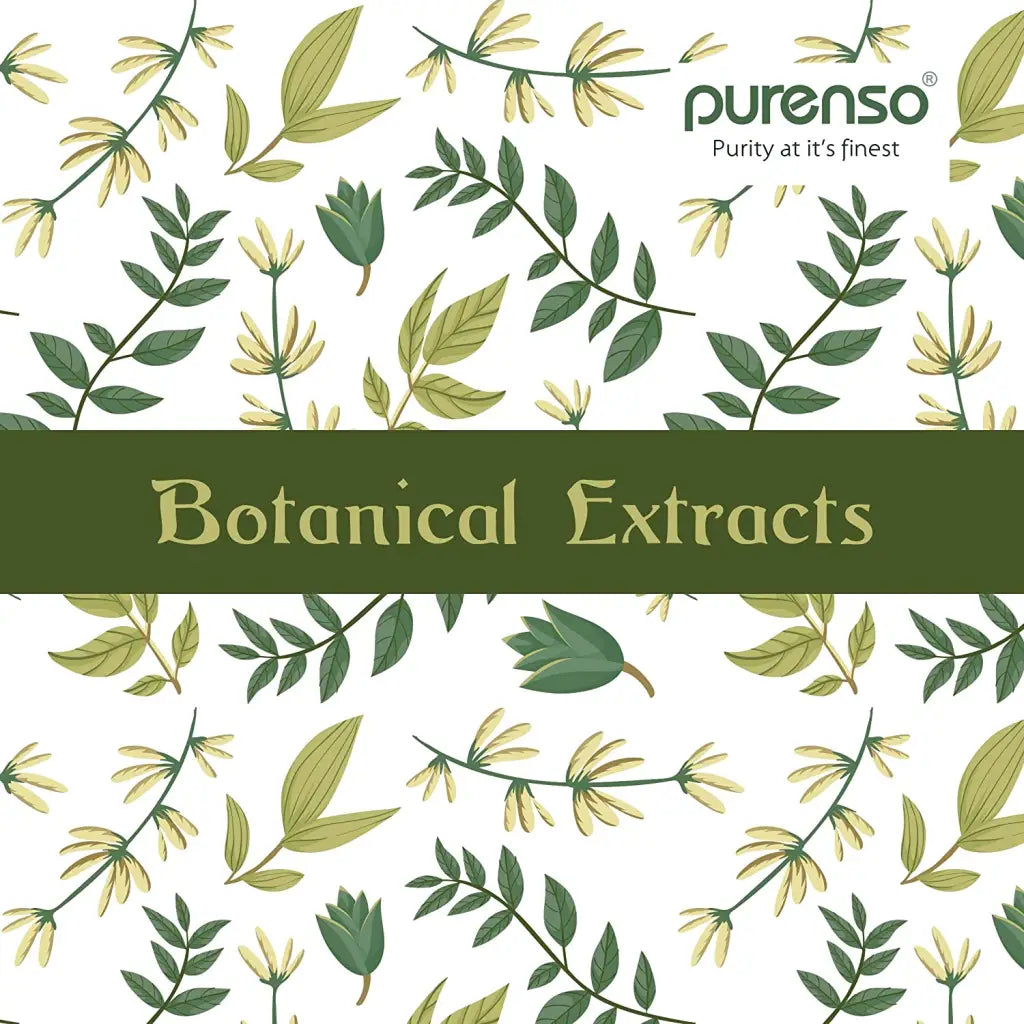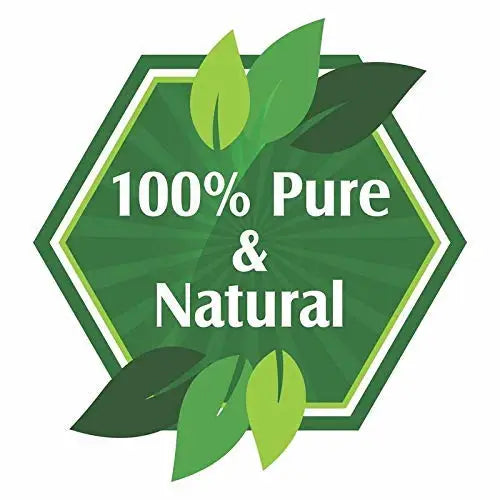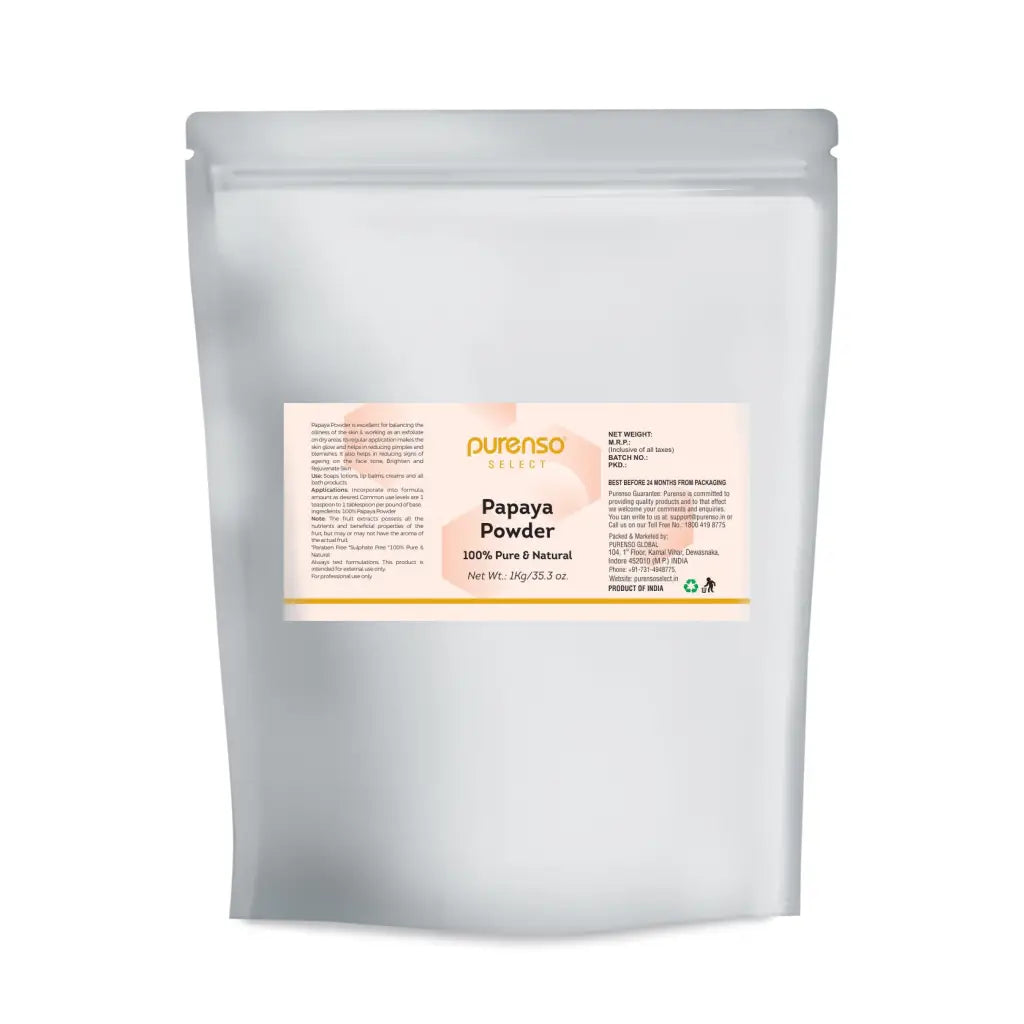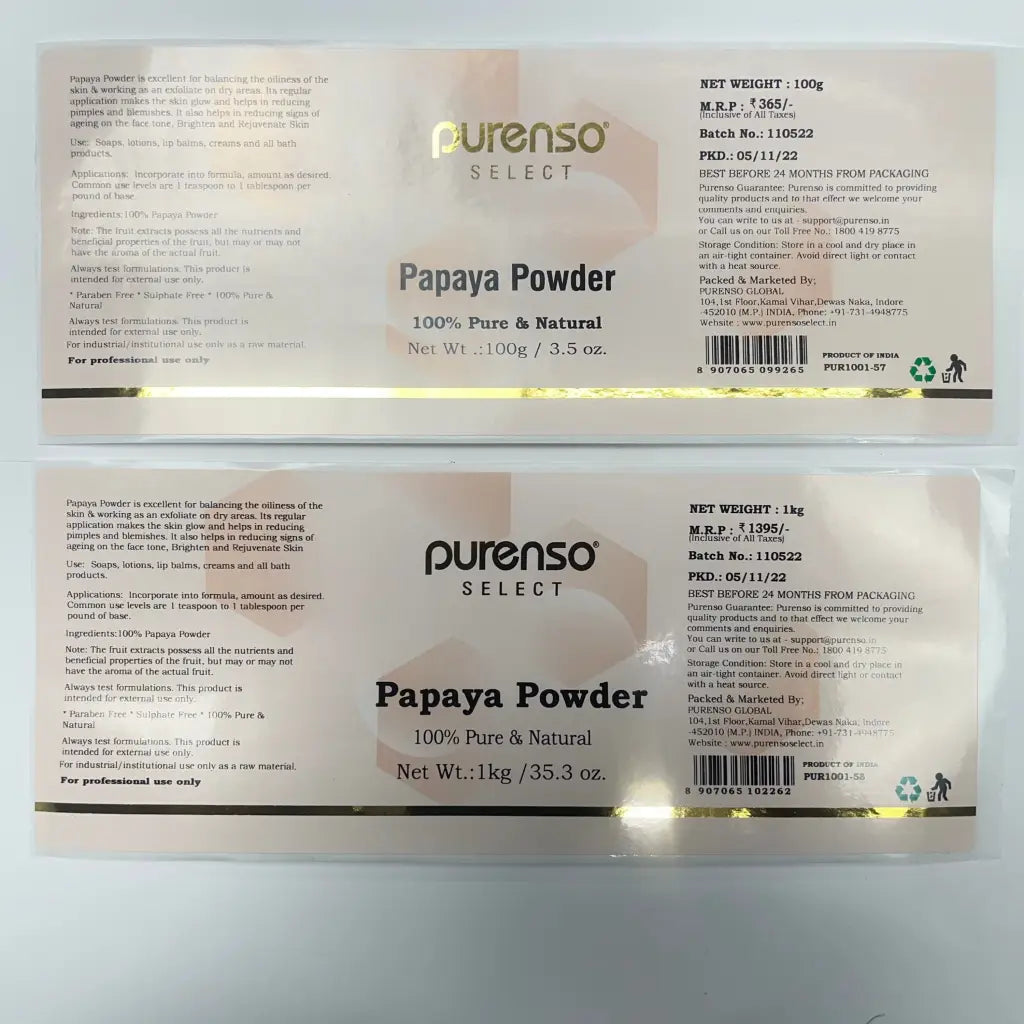 Description: Papaya Powder is excellent for balancing the oiliness of the skin & working as an exfoliate on dry areas. Its regular application makes the skin glow and helps in reducing pimples and blemishes. It also helps in reducing signs of ageing on the face tone, Brighten and Rejuvenate Skin.
Properties: Anti-irritant and soothing properties. Contain chymopapain which is being studied to be used as analgesic remedy.
Solubility: Soluble in Water
Use: Soap. Bath Fizzies. Face Care.
Applications: Incorporate into formula, amount as desired. Common use levels are 1 teaspoon to 1 tablespoon per pound of base. Test your final product to insure optimal performance and no staining. Not recommended for leave on products.
Ingredients: 100% Papaya Powder
Note: The fruit extracts possess all the nutrients and beneficial properties of the fruit, but may or may not have the aroma of the actual fruit.